Before all the holiday craziness, my little Jackson turned three and we celebrated by throwing him a robot party. I'm not quite sure why I chose that theme since Jackson told me numerous times before the party that he wanted a Cars 2 birthday and NOT a robot party, but the plans were already in progress and by the end of his birthday he liked robots.
Usually I stick with home parties to keep cost down, but this time I decided to hold the party off base. Thinking of a bunch of little three-year-olds running around my house made me dizzy. But having a party at a location can get really costly, so what I did was hold the party at our local children's museum on the day and time when the musuem offered free admissions to locals. This worked out perfect because the parents could bring other children . You'd be surprise how many local venues have a free admission day.
Since the party was held at a children's museums, robots became a perfect theme because there are a lot of things to build and science projects to discover. Here are the invitations: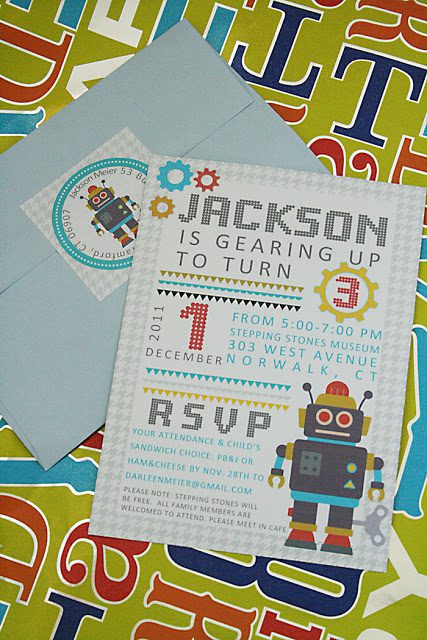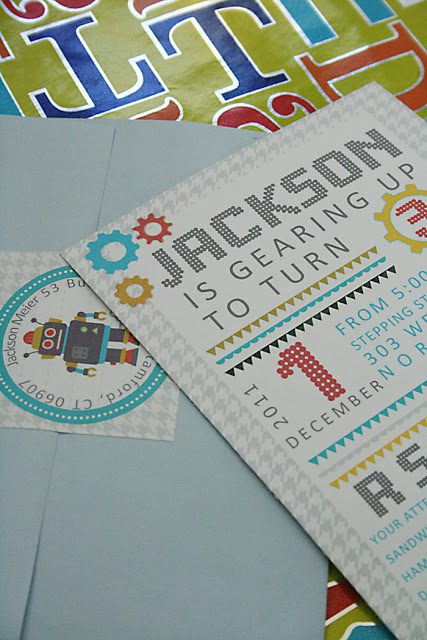 The party favors: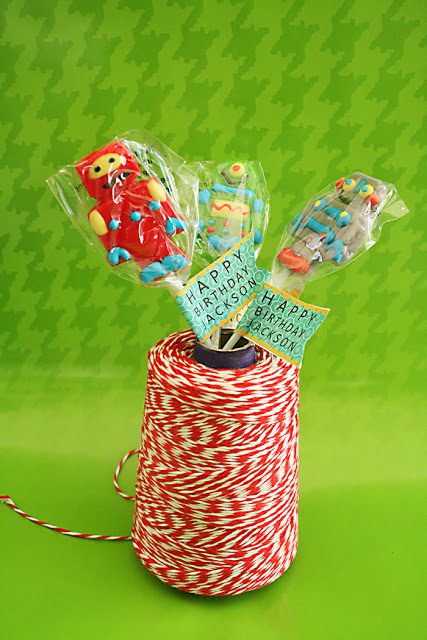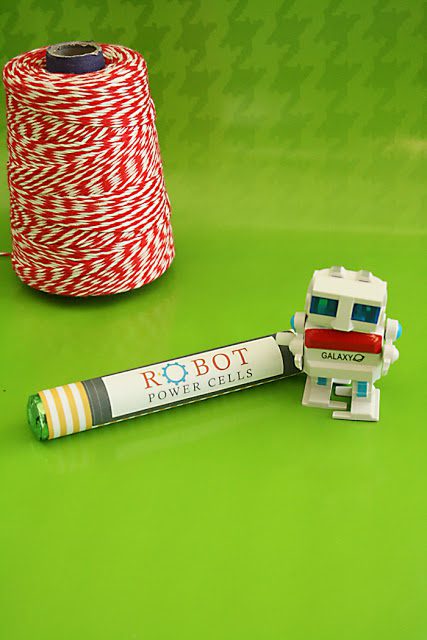 Since the party was at a public place, I wanted the guests to wear something
similar so I made a robot design, printed it on iron-on transfer paper.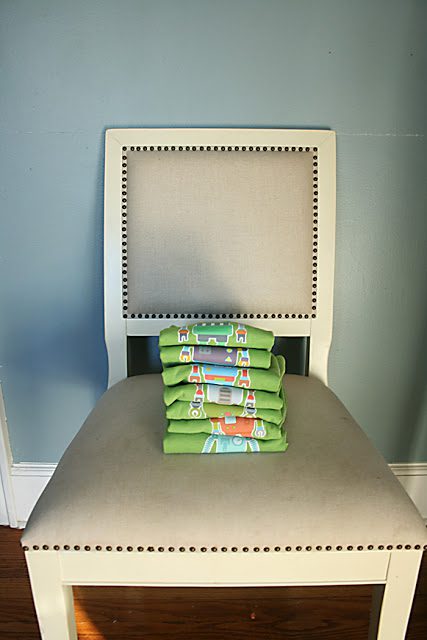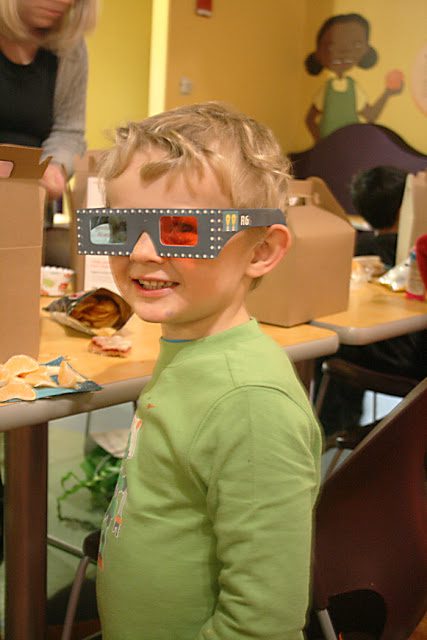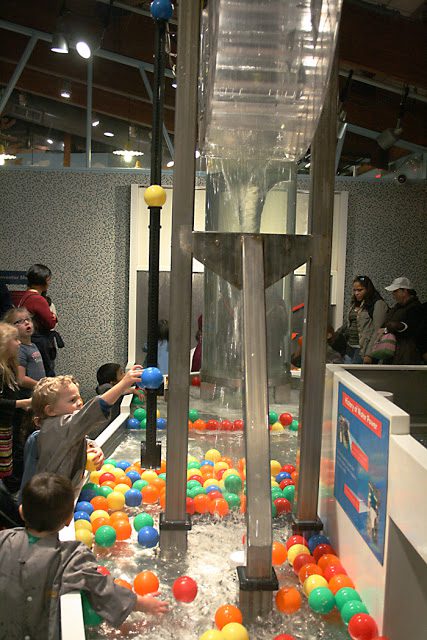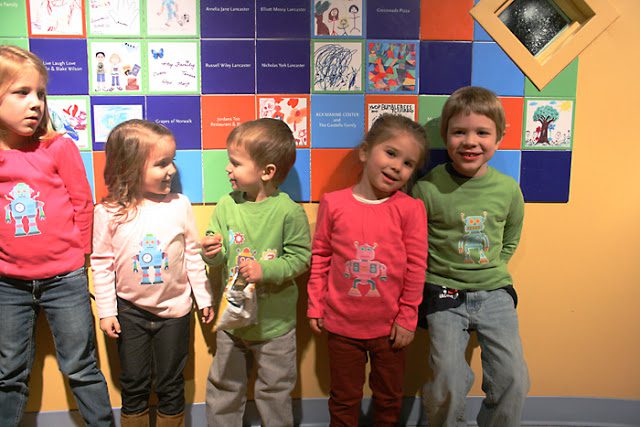 The food: For food I gave each family a picnic in a box filled with sandwiches, drinks, chips and robot cupcakes. When the guests arrived at the museum the first thing we did was eat then play so we had enough tables and chairs for everyone. Unfortunately I didn't get pictures of the boxes. The day before the party, I poured water all over my computer and destroyed it! My computer was non-functional for almost a week but did get it up and running. I had really cute labels, sandwich and drink wrappers for the boxes but couldn't use them. Oh well!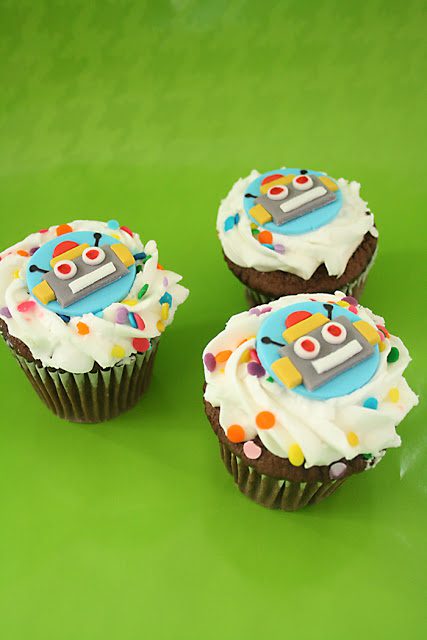 Party Resources:
invitations–me
party labels and tags–me
envelopes–AI Friedman
robot lollipops–Oriental trading company
little toy robots–Oriental trading company
Long sleeves t-shirts–Old Navy
Iron-on transfer sheets–Michaels
Robot design for t-shirts–me