Hello. This past week has been a little crazy with the move to Atlanta. We are still figuring out housing and trying to find something we like in the school district we want to be in, which has been tricky because a lot of other families want to be in the same area. Competition! With the 4th of July happening tomorrow, I've been really missing home. We usually spend the 4th in
Cape Cod
, so I'm sad we won't be beach bound, eating lobster and homemade ice cream and riding bikes down to the parade. Moving is hard! But I'm trying to stay positive for the kids and my sanity. Our Connecticut house has sold so this move has become more of a reality and not just a long vacation! Before we left, a few of my girlfriends threw a sweet good-bye picnic party so we could say goodbye to our favorite people. They threw a southern style to the party theme and it was so sweet and very thoughtful. I'm truly so sad to leave some of the best friends behind but so grateful they came into my life.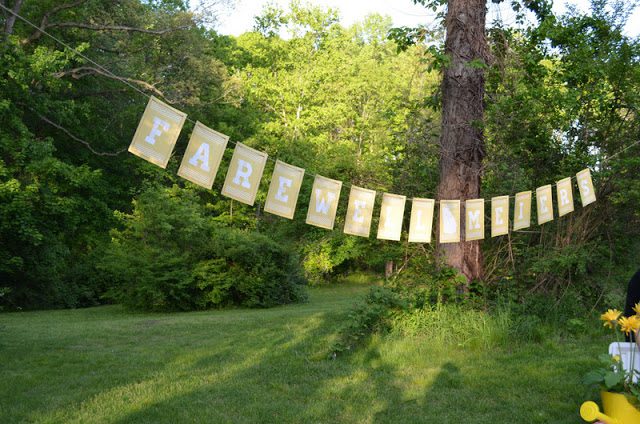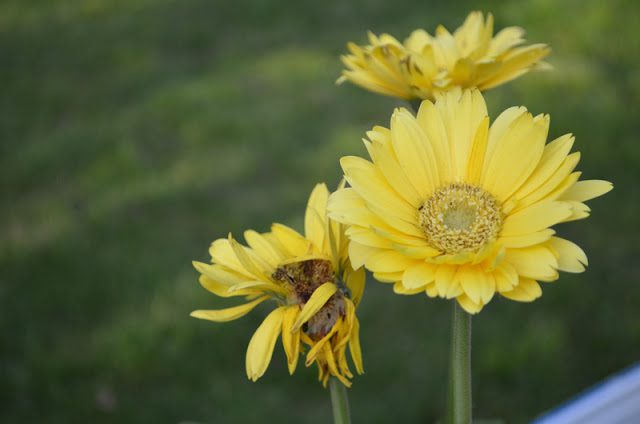 Homemade cobblers!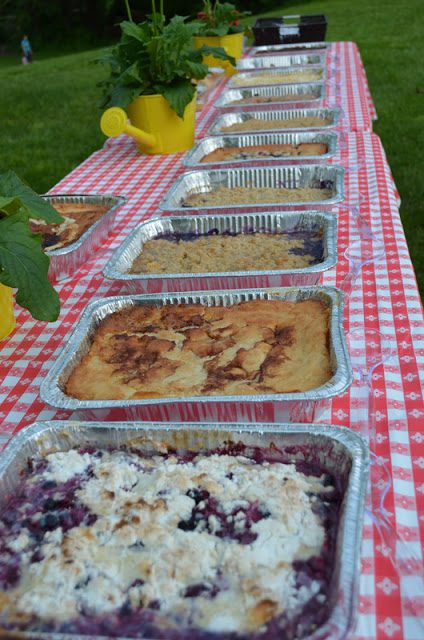 Friends and families took pictures under the lanterns for our keepsake.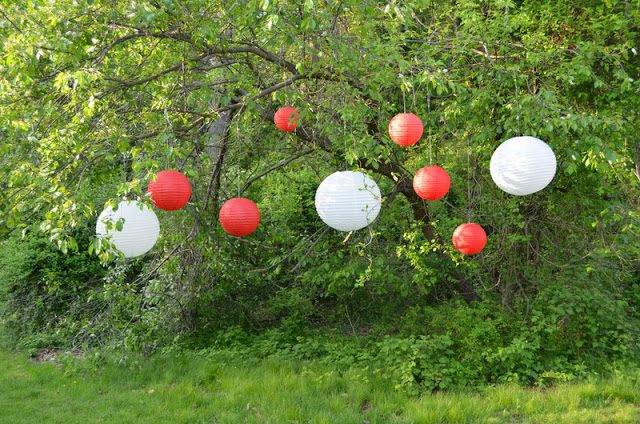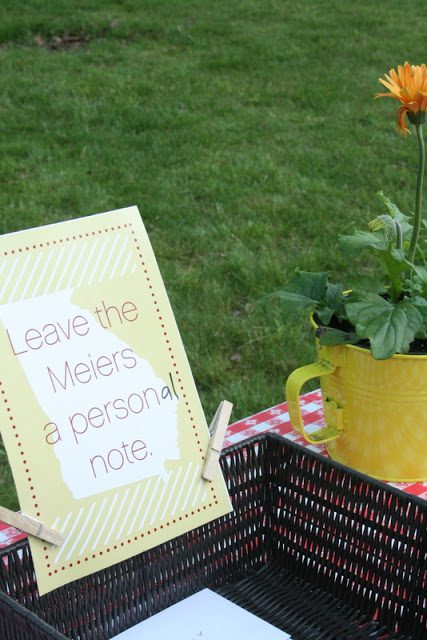 Chloe's favorite friend. She was obsessed with him!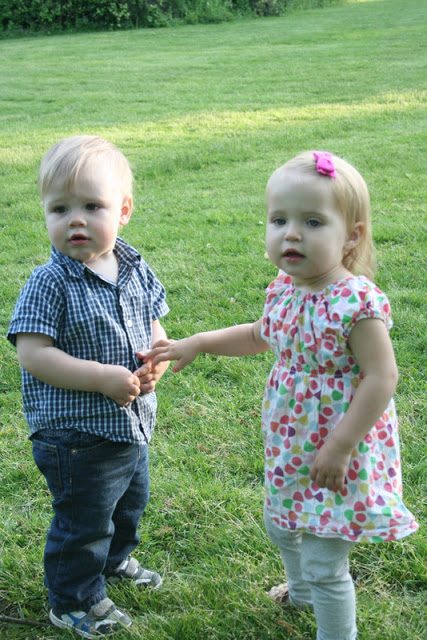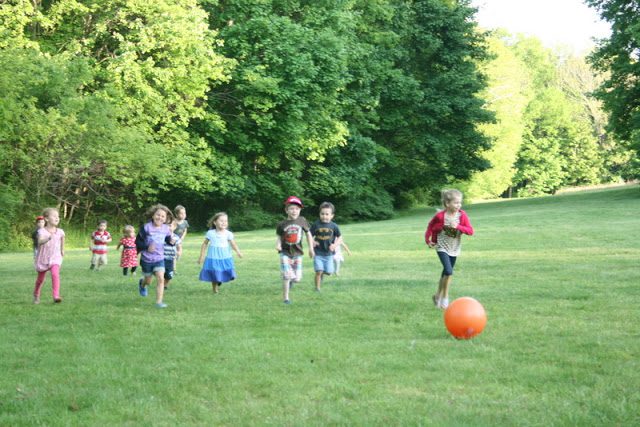 My girlfriend Natalie, who did all the decorations!