Some of you might be slaving in the kitchen today so you are one step ahead of tomorrow. And that's what I've been doing today– making my favorite homemade pumpkin pie. I picked up the recipe from a church friend in Connecticut and it has now because a traditional Thanksgiving recipe. Why do I love it so much? Everything is made from scratch and it's made with honey instead of sugar.
I posted about making the pumpkin puree last year and I used one of my pumpkin purees from last year in the recipe this year.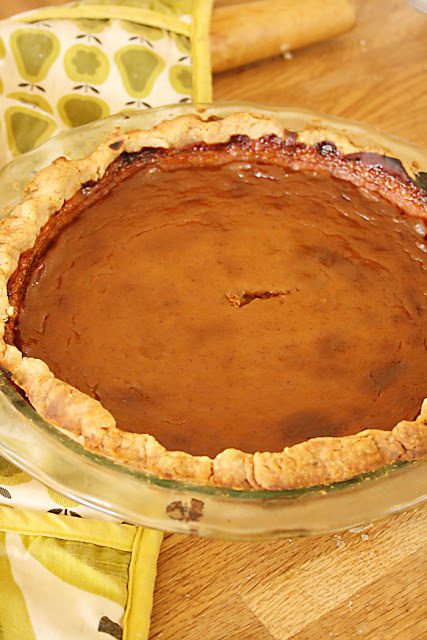 Pumpkin Pie by Jannette
2 Cups mashed Pumpkin
1 Cup Milk
2 Eggs
½ Cup Honey
½ teaspoon salt
1 teaspoon cinnamon
½ teaspoon ginger
½ teaspoon nutmeg
¼ teaspoon ground cloves
Puree milk and pumpkin in blender, add eggs and blend. Then add remaining ingredients
and blend.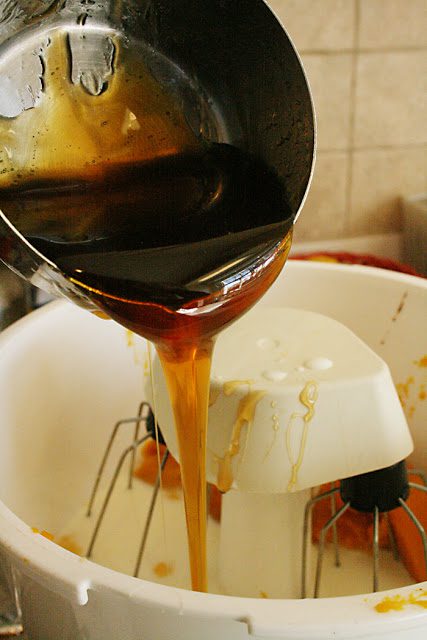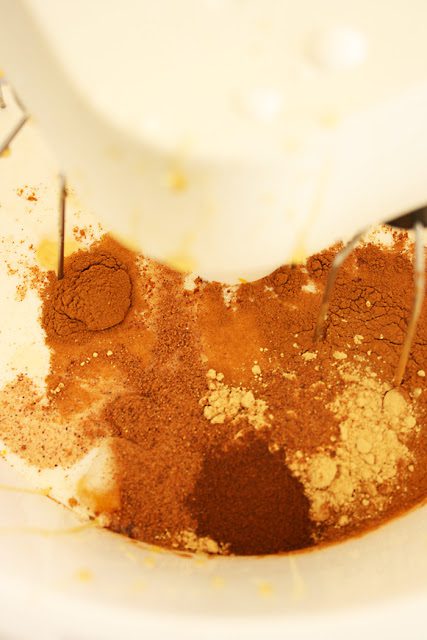 Pre-heat oven to 425. Make your favorite pie crust. Pour mixture into crust and bake.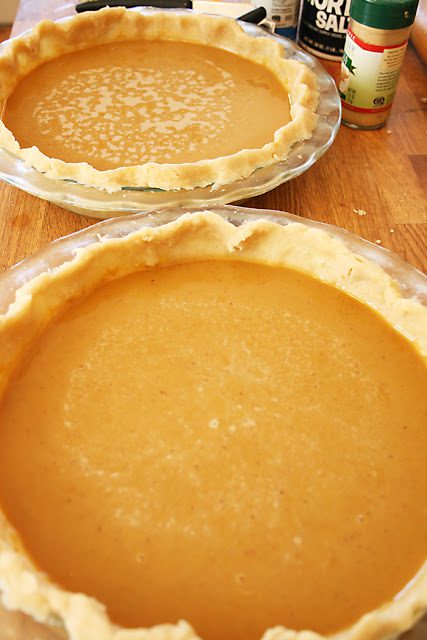 Bake at 425 for 15minutes, then turn down oven to 350 and bake for an additional 30-35
minutes. (Depending on your oven) Pie is done when inserted toothpick comes out clean.
Serve cold. (Pie tastes best when using fresh spices and letting after baking let it sit
overnight to let the spices do their thing!)