I just want to give you the heads up of some of the social media outlets I have for Darling Darleen blog and Darleen Meier Jewelry. Last year it was a little tricky posting on this blog on a regular basis. But I'm going to try to be better this year. I really want to push and improve my social media, so this is something that I am really keen to do. I was thinking of getting a little bit of help to make sure that my social media accounts all had a good amounts of followers – one friend did suggest that I check out an instagram growth service, but I'm keen to do this by myself. I know I can do it and if not, then maybe I'll change my mind and give that service a go. I've heard a few people have started using it, so it might be a good idea to see what all the fuss is about, you never know it might make my job a lot easier.
When it comes to updating my blog and posting messages on the social media platforms that I use, like Facebook and Instagram, sometimes it can be hard to find the time to do it. Don't get me wrong, I love what I do and that's why I want to make it as good as it can be before I decide to post it. That same friend who told me about looking into growing my follower base told me that she was thinking about starting a YouTube channel that she would promote on her social media sites, as she would rather make videos than write blogs like I do. Each to their own I guess. She said that it might be hard for her to get an instant following base, so she was going to look into getting more YouTube views with the help from a site similar to GetFans.io and then at least that way she could get her name out. It's not a bad idea, but I think I would prefer to stick with my blogging. I have a big enough task on my hand as it is by trying to improve my social media.
I have a plan and hopefully my plan will work. I just have to make sure I stick to it like glue, and I'm sure you guys will all appreciate everything I share with you. I have some upcoming posts that I hope to share with you next week. Just keep your eye out and hopefully you'll enjoy what I have for you guys (it'll be worth it, I promise). In the meantime, I'm always up for social media so please come follow me and see what I'm up to!
Darleen Meier Jewelry –new website! Check it out and sign up on our mailing list to receive a 25% discount
Etsy
Facebook
Pinterest
Instagram @darleenmeier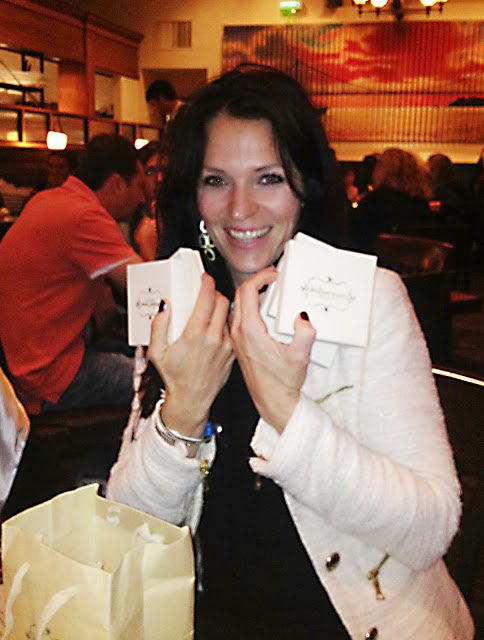 Giving away these bracelets + darleen meier jewelry boxes