My oldest daughter is at that point where she loves to make and create and likes to do most of the work on her own with my guidance. So for her Valentines this year, we decide to make heart clay necklaces–made from air-dry clay. She had good result of her friends' sporting around in her friendship bracelets that she gave out last year so she wanted to create something that her classmates could wear again.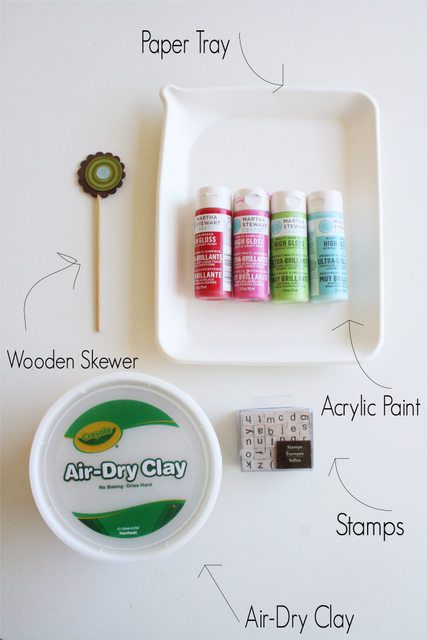 Supplies:
air-dry paint
acrylic paints
paper tray
stamps
wooden skewer
potter's knife or kitchen knife
twine
Next, grab your potter's knife and any kind of heart template.
We used one of the foam heart stickers because it was the perfect size to
make a pendant. Flat the clay to just a few centimeters and use the heart
to make the pendant and cut it out with the knife. Then grab your stamps
and stamp your favorite one-word valentine saying. Use your wooden skewer
to punch out a hole for the string. If you have any cracks in your
clay–lightly use your finger and rub a little water over the cracks.
Let your clay hearts dry on a paper tray for 24-48 hours. Once
completely dry, grab your twine and cut the string long enough to make a
necklace that will slip over your head. Cut then string though the heart
pendant. After assemble the heart necklace in some fun Valentines packaging!