With how cold and frigid Connecticut winters are, I always said I would never miss them if I ever moved away. Well I have to say, I don't miss the northern cold that stings right to the bones, but I do miss the white winters and the snow. I've always lived in places that snows in the winter, so its been a little strange not hearing about snowstorms and school cancellations in the forecast. And when I had the urge to pull out all our winter gear and bundle up for a day of sledding at the local mountain, I was quite annoyed to hear it was $20 a person to sled on their man-made snow. Not going to happen!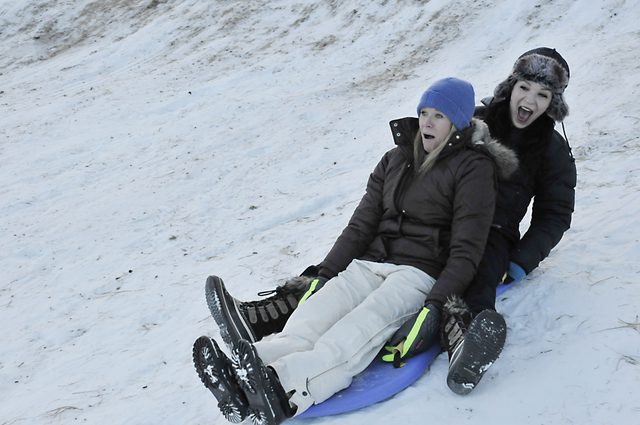 When we had the opportunity to visit my sister in Colorado, my first request was a day of some serious sledding. What a fun day we had! Being in the mountains and playing with real snow, the crispy cold air was refreshing. The best part–it was free and we were with people we love!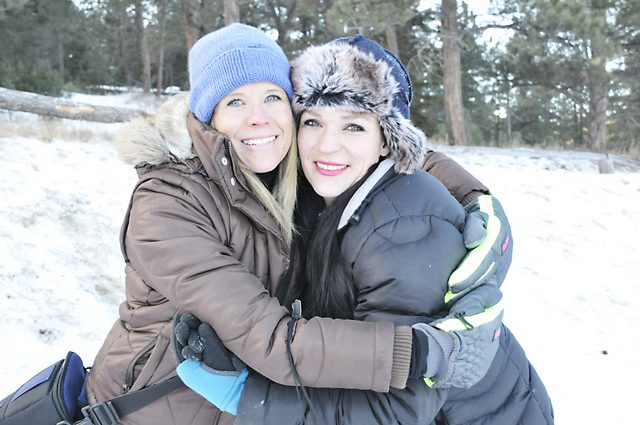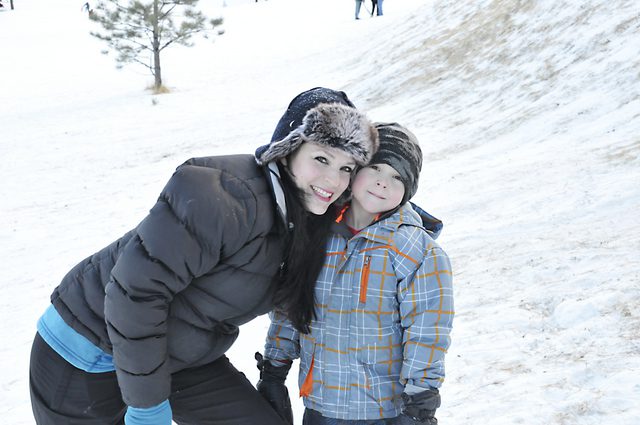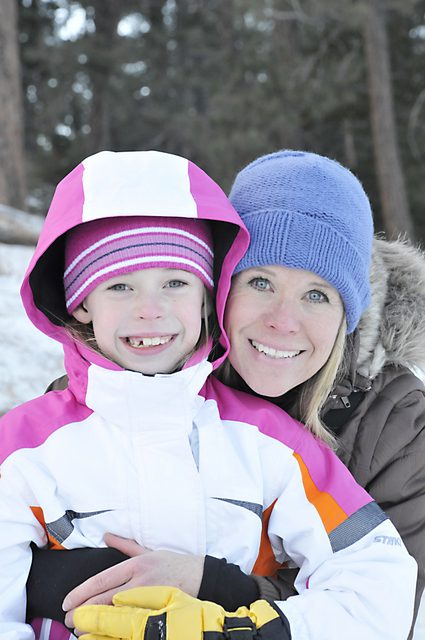 Isn't my sister and her family gorgeous! You might recognize my niece. She models my
jewelry
!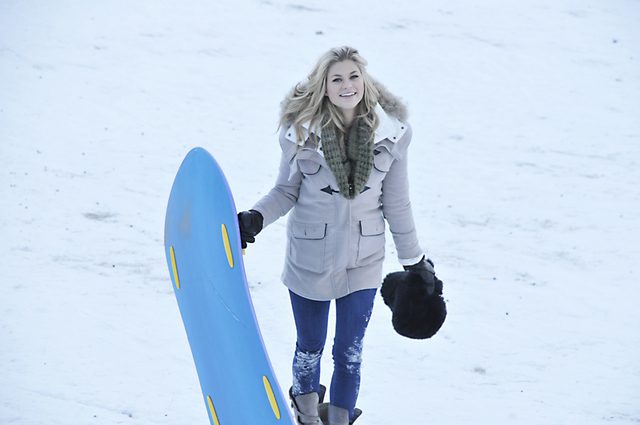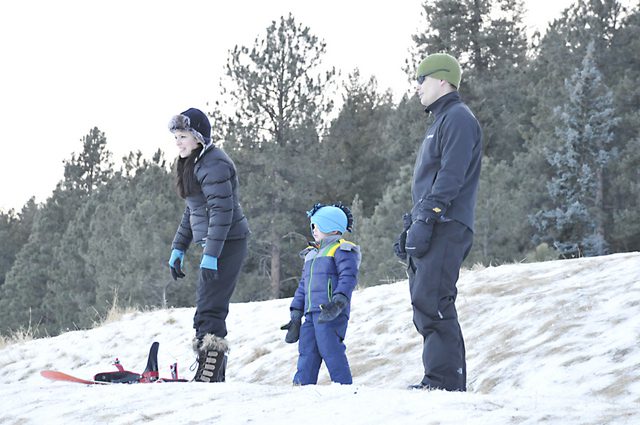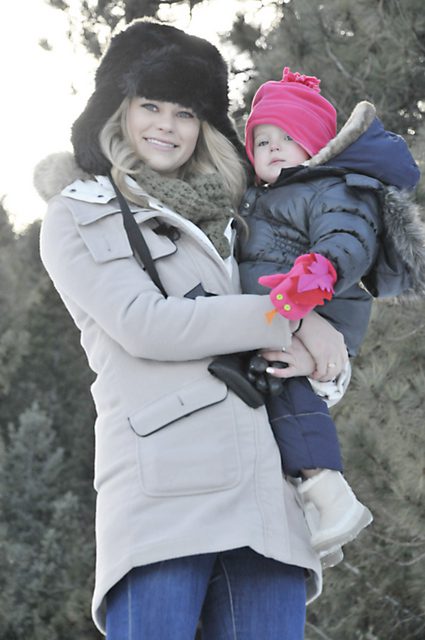 Nothing like a ice skating on a frozen lake in the middle of a charming mountain town.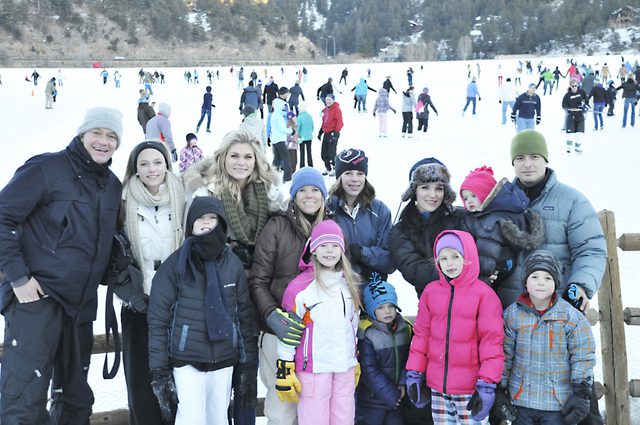 Jackson loved all the attention his cousin Isabel gave him. She would took him down the mountain so many times and he would prefer to go with her because she went fast!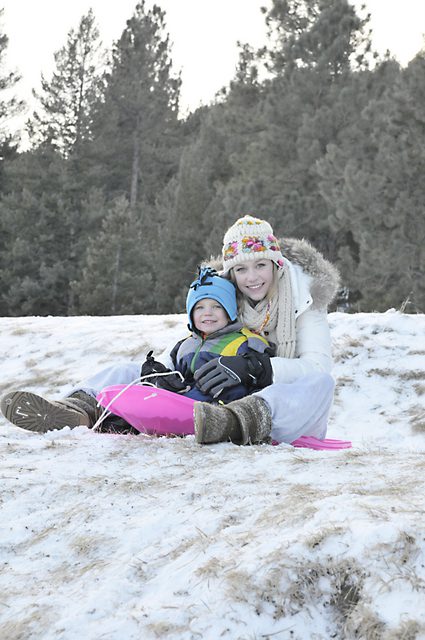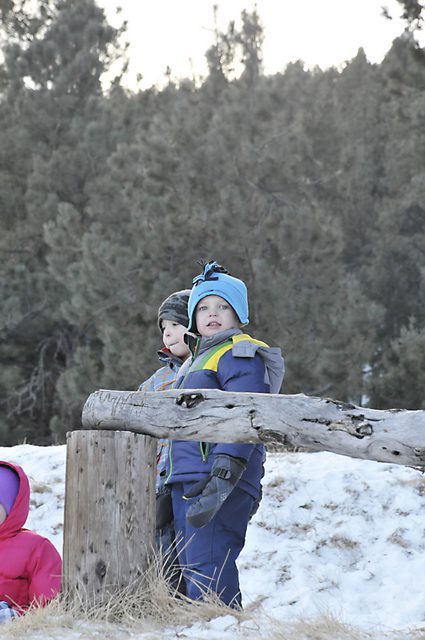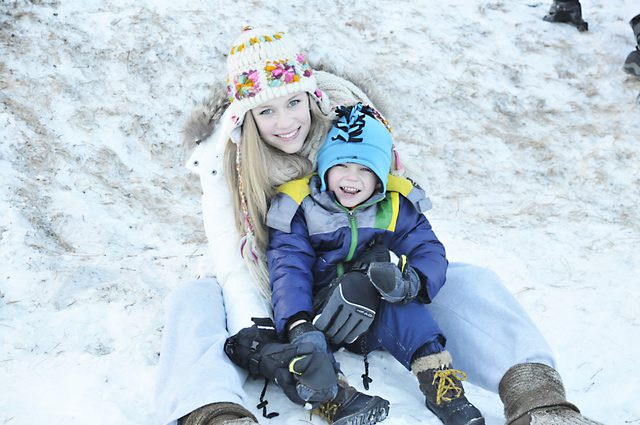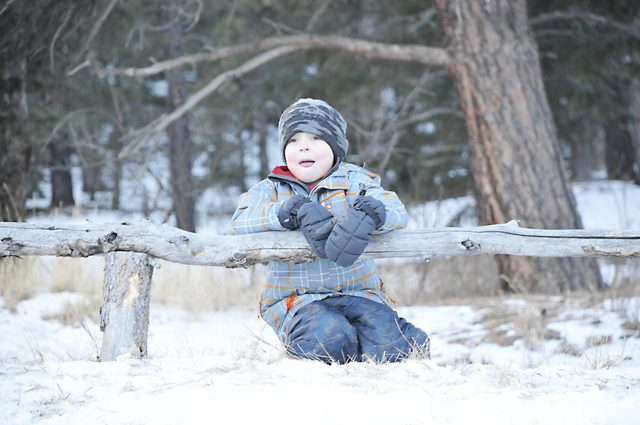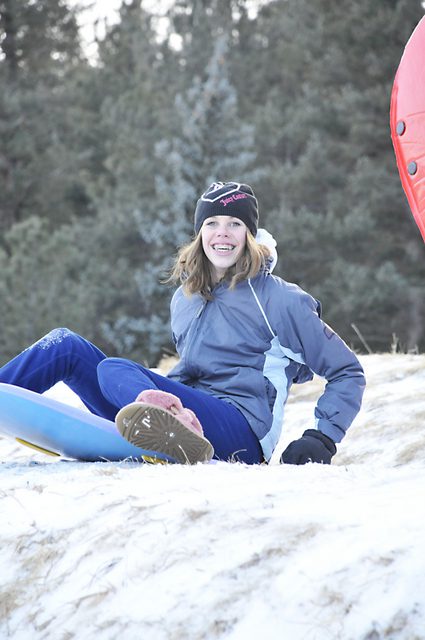 Two peas in a pod. They both have long blonde hair and speak the same language and are born exactly a month apart. Already counting down the days to see each other again.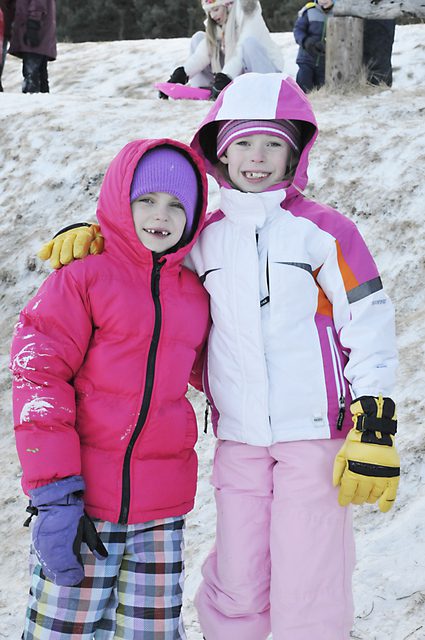 Love my family and so glad to spend part of the winter with them. And hey…I learned that even the things that can make life miserable like Connecticut winters can be missed when its taken away!