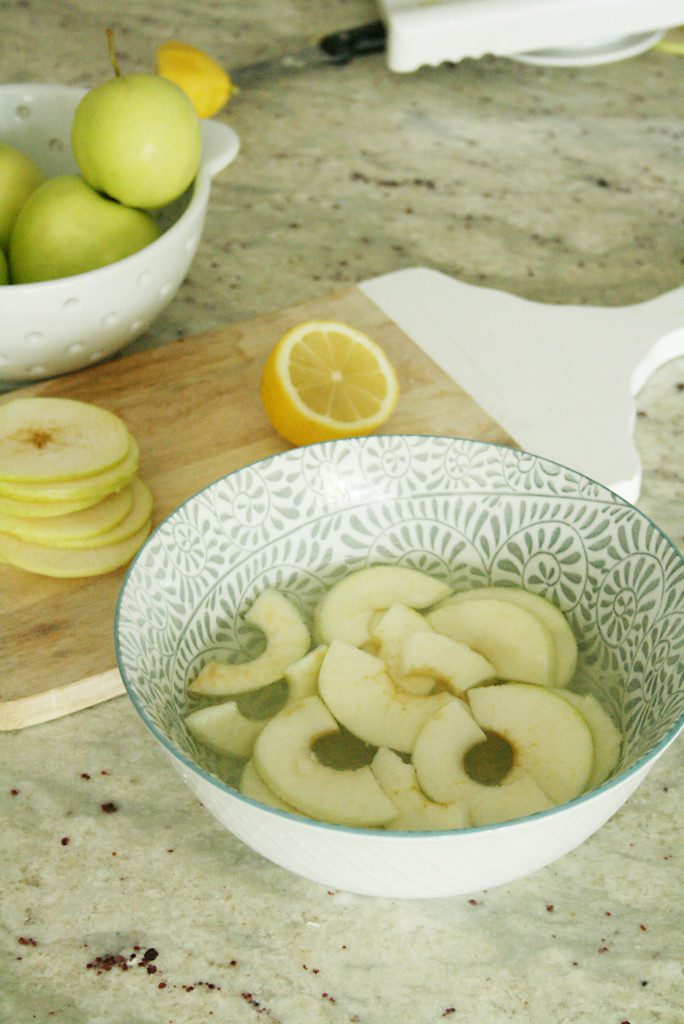 My favorite afternoon snack are apple slices.  Apples fill me up and can keep me chugging through the afternoon.  So, I shared some of my favorite ways I slice, cut, prepare and serve apple slices over at How Does She.  This is the season for apple varieties!  I like to take advantage of those sweet, juicy, crisp, round fruit.  I think I've rubbed my apple fetish on my kids because their number one request for a snack after school is usually apple slices.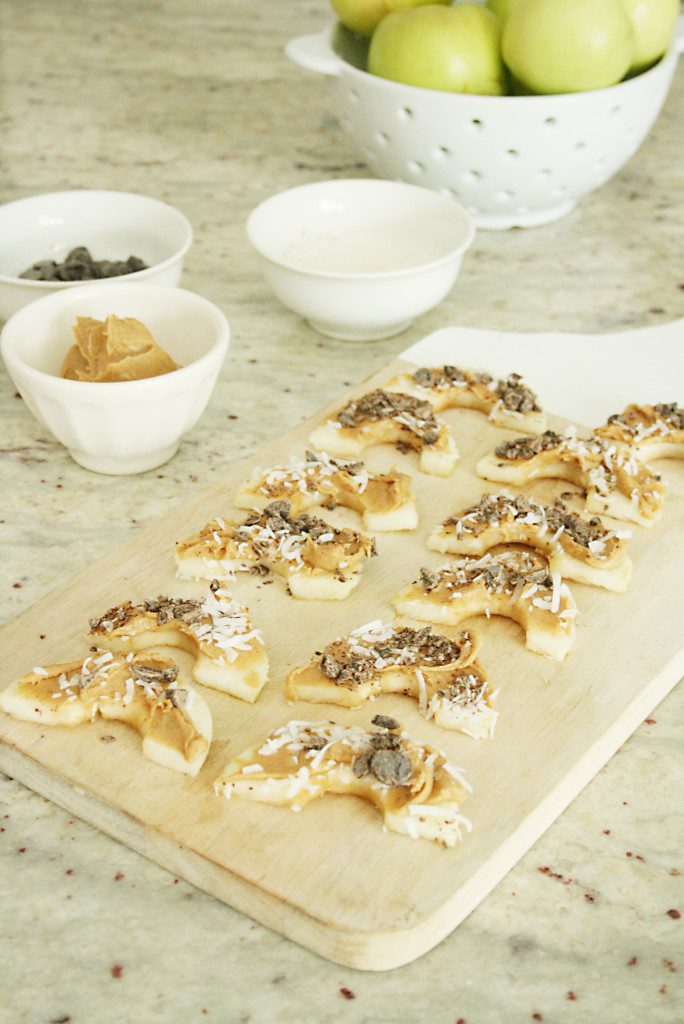 We like to get creative with our apple slices so I'm sharing are favorite recipes like this one.  Peanut butter, dark chocolate and coconut.  Yum.  This recipe is my afternoon energy boost–protein, energy and sweetness.  The perfect combo.  So, head over to How Does She to see the rest of the post.
How do you eat your apples?
Check out these other apple posts:
Apple Variety Chart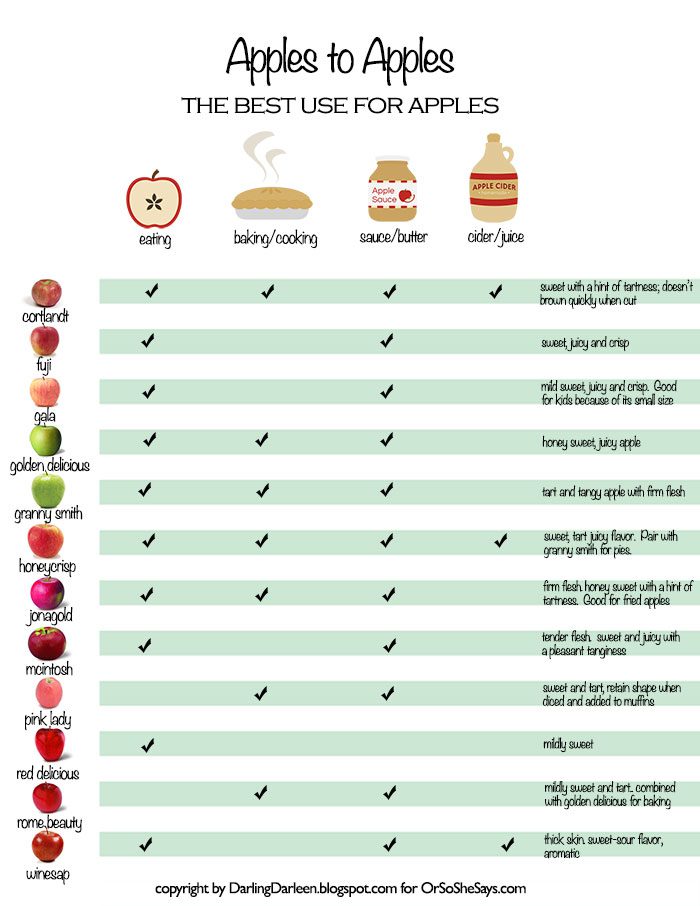 Apple Fennel Salad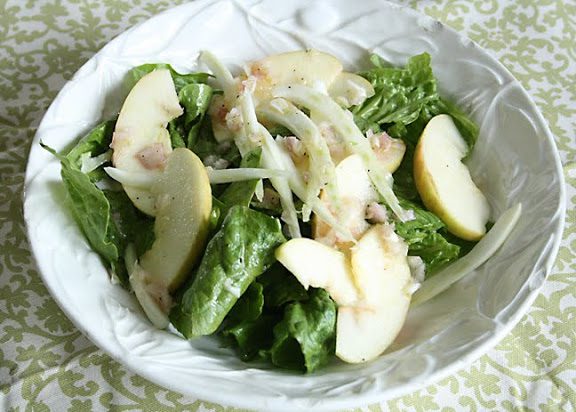 Homemade Apple Sauce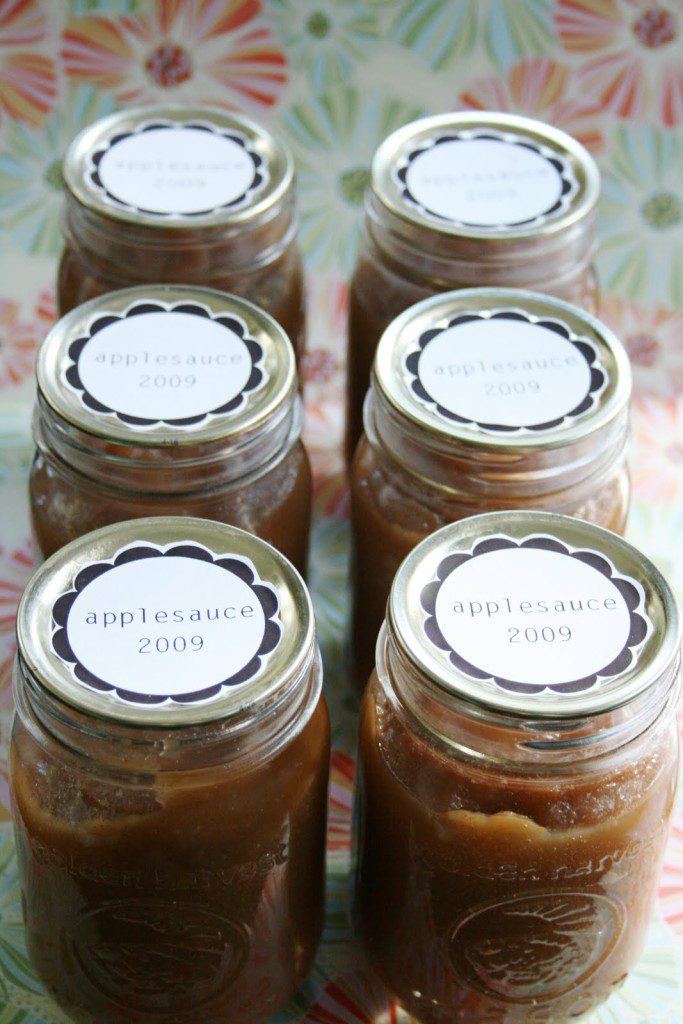 Apple Pie Recipe