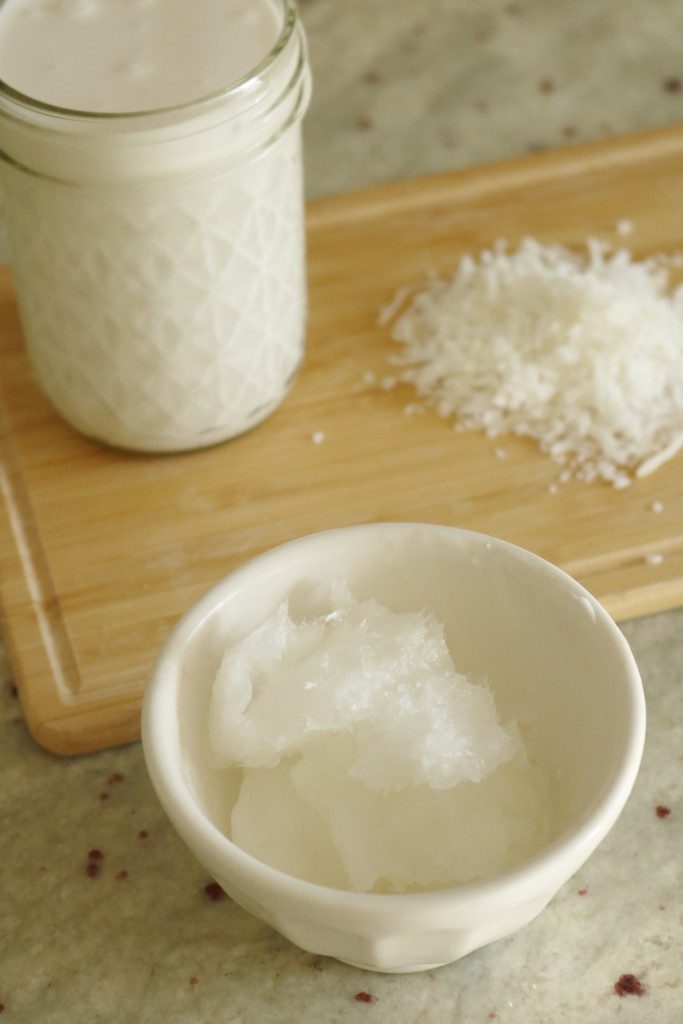 Health Benefits of Coconut Oil — Coconut Oil is apart of my daily life. Really. I take it everyday internally and slather my body, face and heart with this amazing natural oil. I've over at How Does She today talking about the health benefits of coconut oil, and why everyone needs to bring it into their lives and partake. I didn't get really serious about taking coconut oil, until I watched my older sister age younger! Meaning, as each year went by I watched as she looked younger and younger until one day I was like what is your secret, you must tell me. And she said coconut oil! Isn't she beautiful? And guess what? She is in her 50s! I know. She does look good. I've also discovered that the ketogenic diet and coconut oil go together like strawberries and cream. It certainly is something I might have to try soon.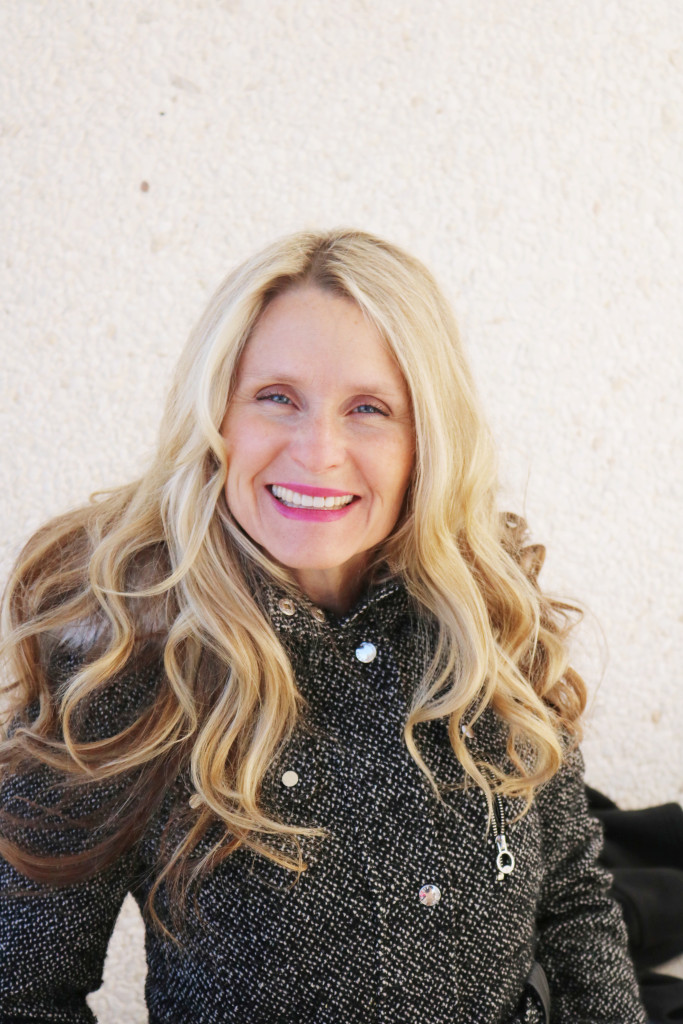 So come over to How Does She to hear me talk (or write) about the health benefits of coconut oil, and also my new obsession with oil pulling! This stuff has helped me so much with adult acne I've been having around my chin and have had a hard time to get rid of. But the oil pulling has helped clear it up.
Some people also use natural remedies like oil pulling to whiten their teeth. Maintaining good oral hygiene is crucial if you want to enjoy a healthy and bright natural smile for as long as possible. Do remember to arrange regular check-ups with a Dentist in Greene or wherever you might live too though as there is no better substitute to a dental professional if you want to have your teeth whitened.
Do you use coconut oil?