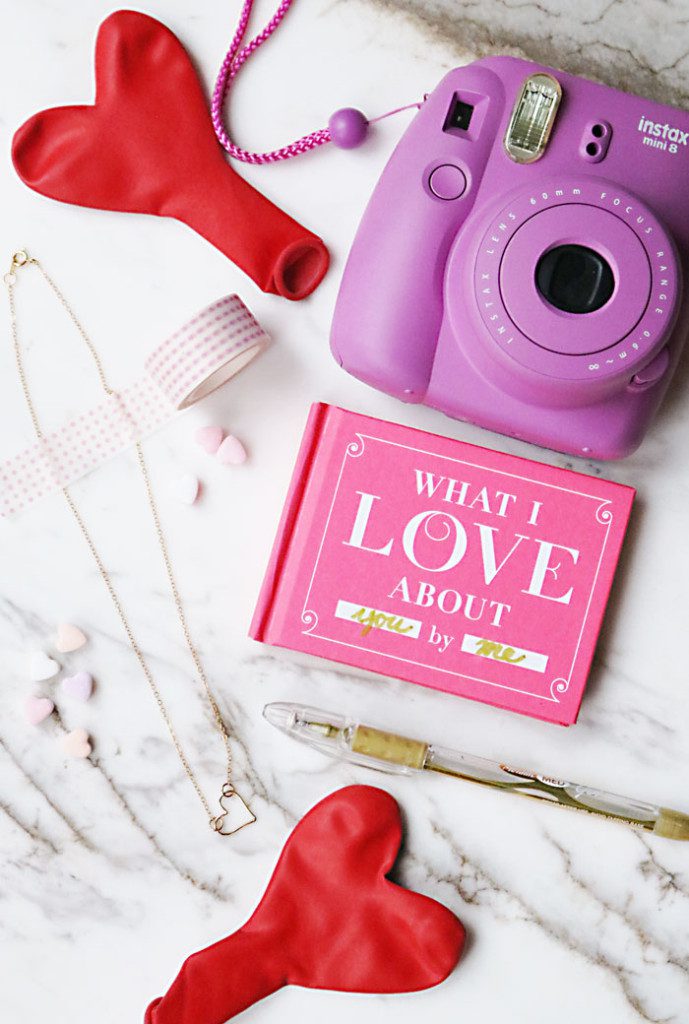 What I love about You | Heart Necklace | Fuji Instax | Heart Balloon Kit
Valentine's Day Gift Ideas: Valentine's Day is one of my favorite holidays. So much love and more love and of course chocolate and more chocolate! Don't worry though if your partner isn't a chocolate lover, perhaps they love something else (obviously you)! With there being so many gift options out there, choosing a gift for your loved one may seem a little stressful. Thankfully there are now plenty of inspiration blogs like giftunicorn, designed to give you gift ideas for any occasion and any kind of recipient! But it is important to remember that it is the thought that counts. Whether you get them a personalised blanket (or personalisierte decke for my german readers) with photos of some of your favorite moments together on it, surprise them with tickets to see their favorite band or create a scrapbook, it is completely up to you what you choose to give them on this day. We're sure they'll appreciate whatever they get.
I love chocolate, other people love seafood… Anyway, I've rounded up easy Valentine's Day gift ideas that don't cost much but a simple and sentimental. Like this What I love About You booklet that I'm going to fill out and give to my husband this V-day with instax pictures that I will tuck into the pages.
Here are some other fun, simple Valentine's Day Gift Ideas: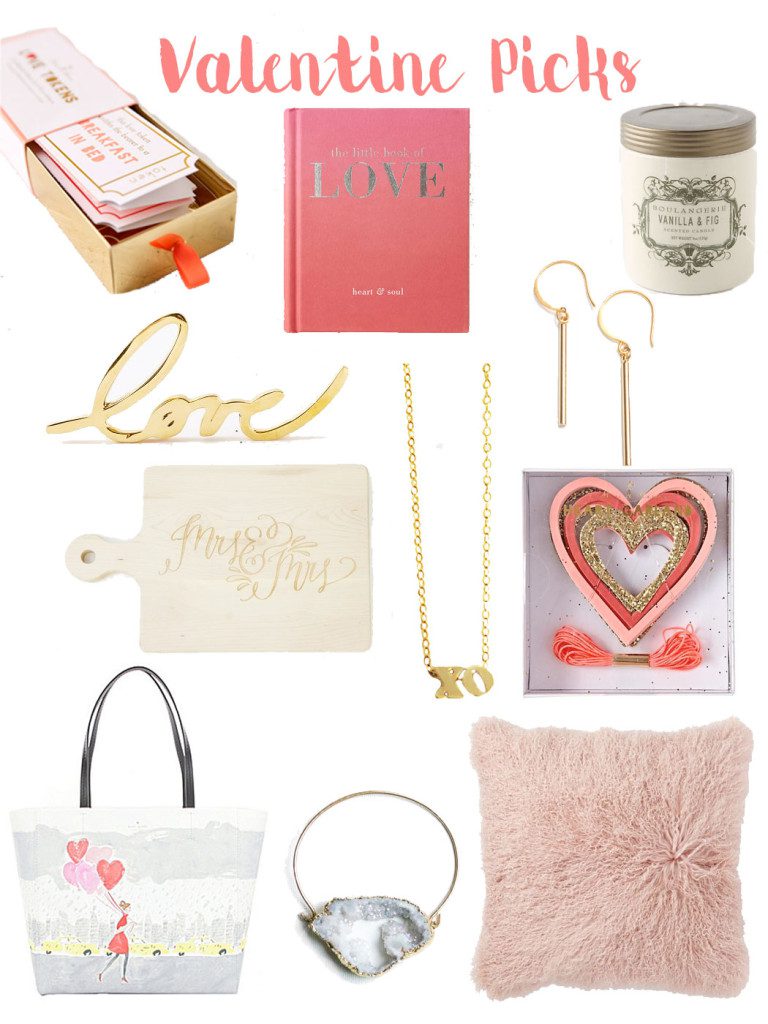 Love Tokens | The Little Book of Love
Candle | Gold Short Bar Earrings | Gold Script Love | XO Necklace | Mrs and Mr. Cutting Board | Heart Garland | Heart Tote | Druzy Agate Stone Bracelet | Pink Pillow Lamp Cover
Here are some other Valentine's Day Gift Ideas: