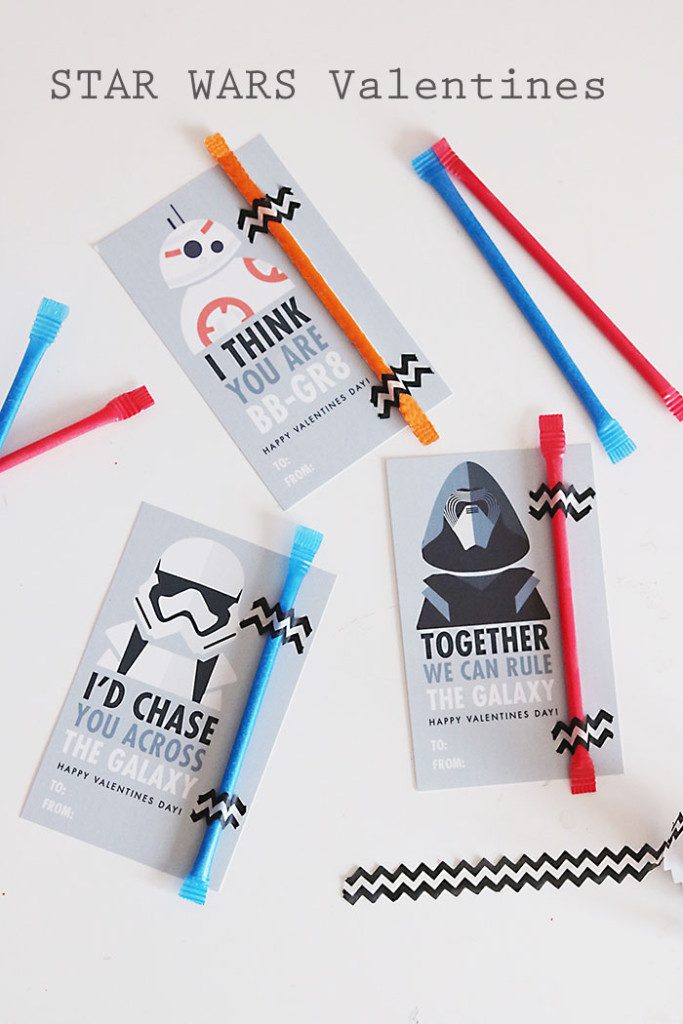 For Valentines this year, I knew my boys were going to want to hand out Star Wars Valentines to their classmates, especially Star Wars Valentines, The Force Awakens.  Of course they would and probably most other boys.  The show was definitely a favorite!   So, I turned to my talented graphic designer friend Melissa to create a modern Star Wars valentines focused around the new movie.  I'm excited to say that you'll be seeing a lot more of Melissa's work on Darling D.  She is coming on to help me design printables and fun goodies for all you lovely readers!  And this Star Wars Valentines is just one of them!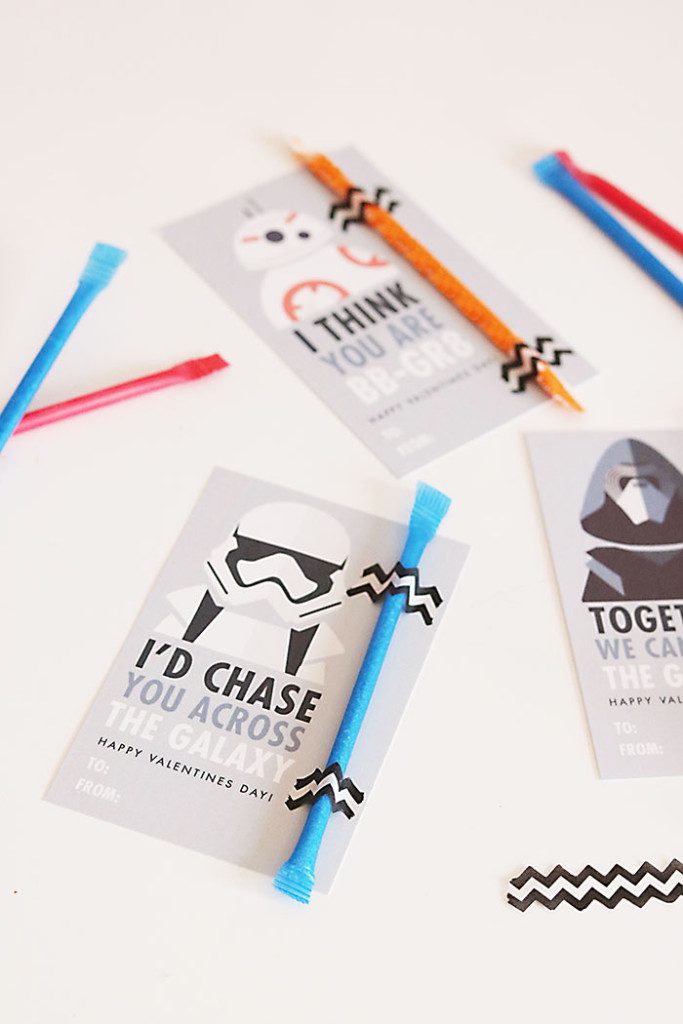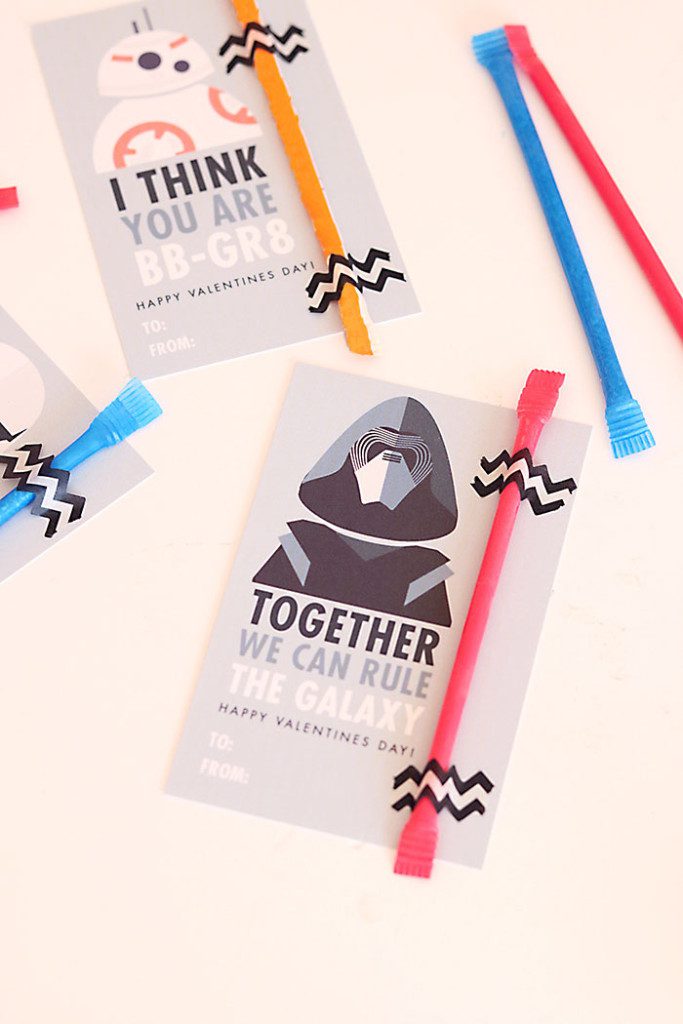 With these Star Wars Valentines, we formatted the artwork on the left side so you can add a glow stick, sugar straw or other candy or toy to the right of it.  We played up the light saber element of the movie, adding colored sugar straws, which I picked up at Park City, and attached with washi tape.  Storm Trooper, Kylo Ren and BB-8 ruled this movie so they made it on the cover of our Star Wars Valentines!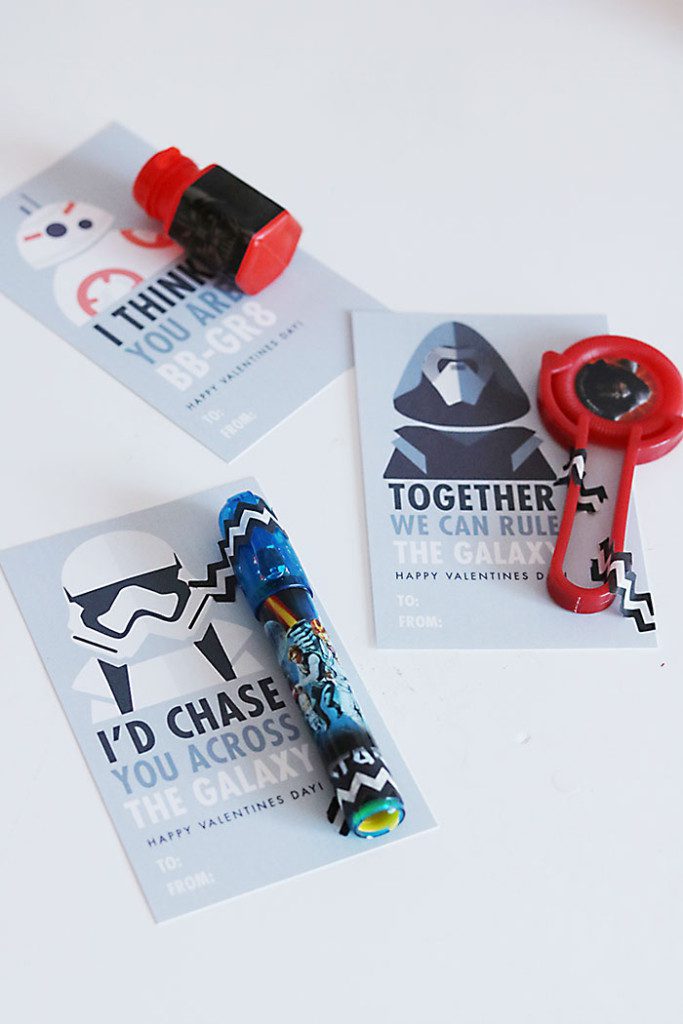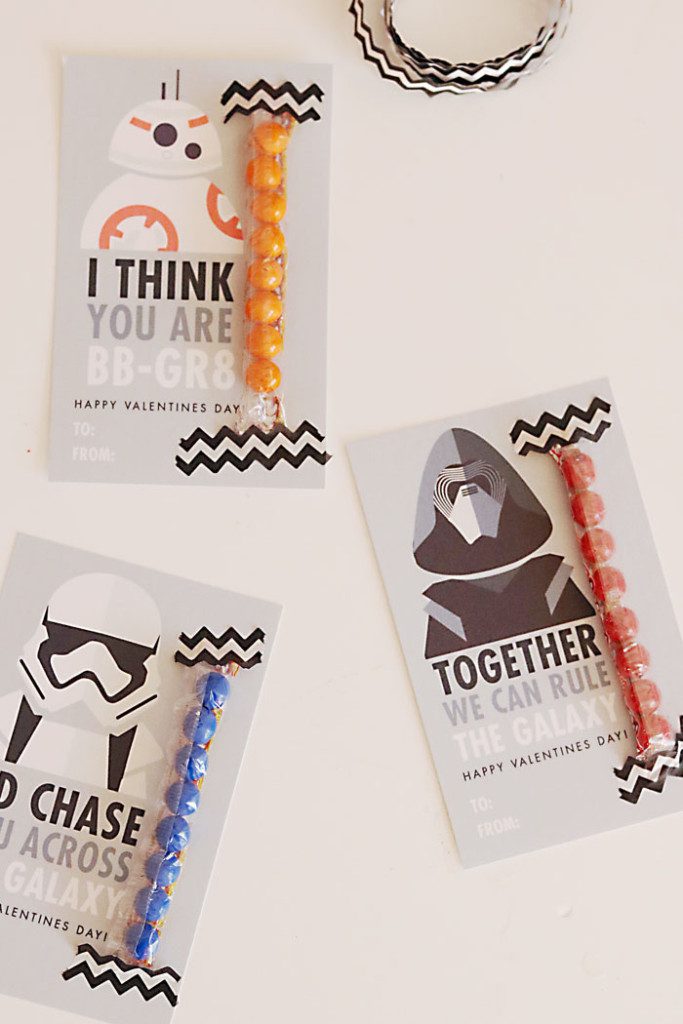 These are just other fun candy and toy ideas.  I picked them all up at my local party store.  The Star Wars toys were about 40 cents each so they are definitely doable for classroom valentines.
Have fun printing these Star Wars Valentines out!  Definitely print them on white cardstock and remember to pin and share!
DOWNLOAD STAR WARS VALENTINES PRINTABLE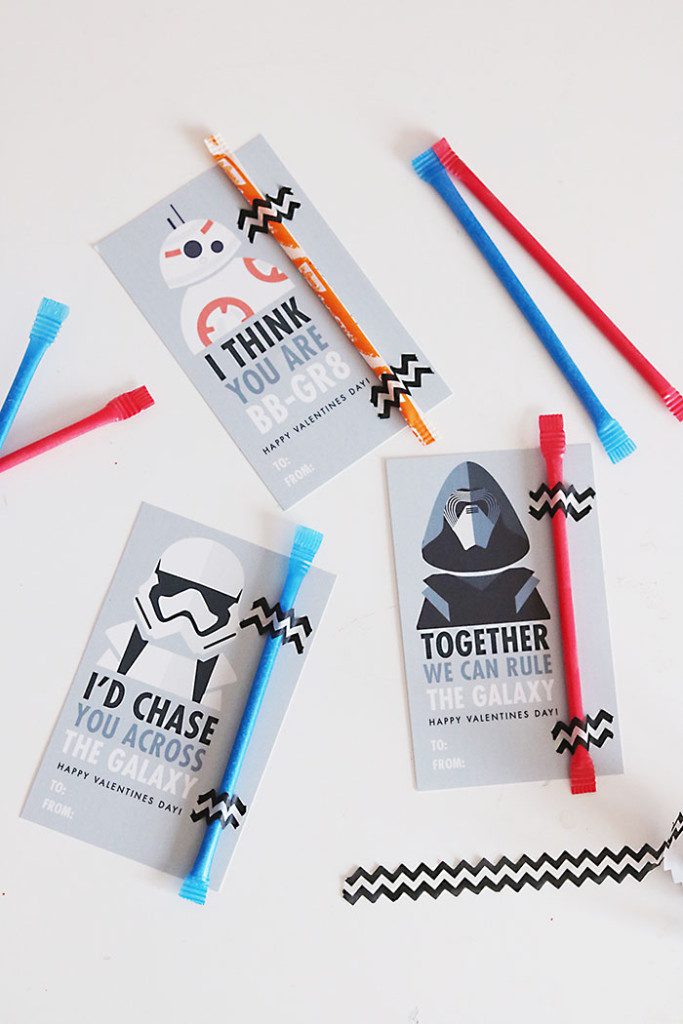 Want to see other Free Printable Valentines: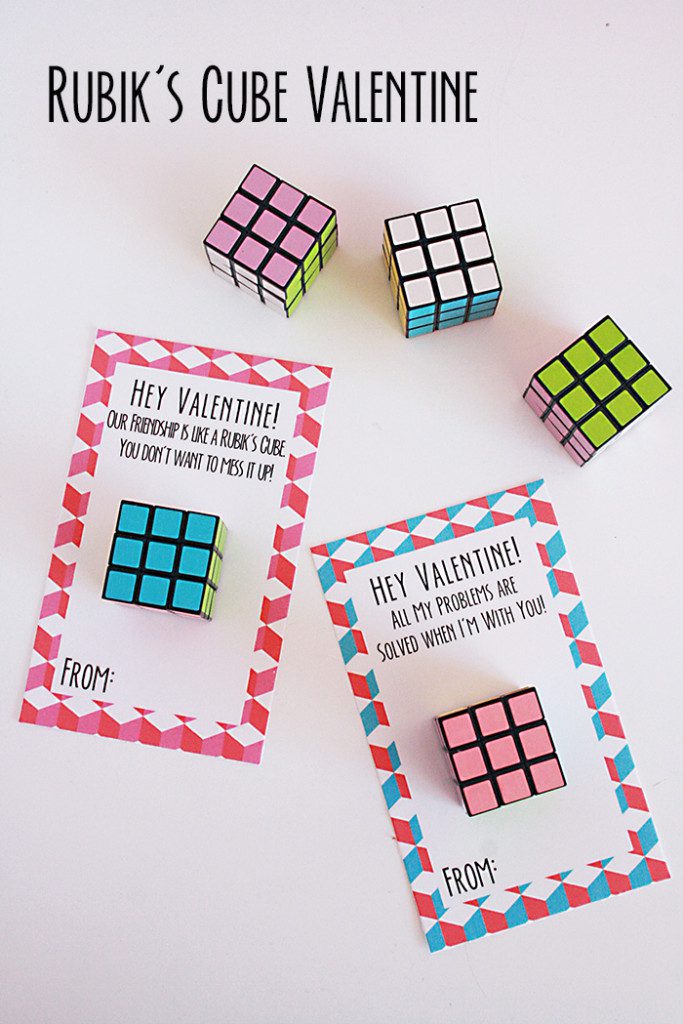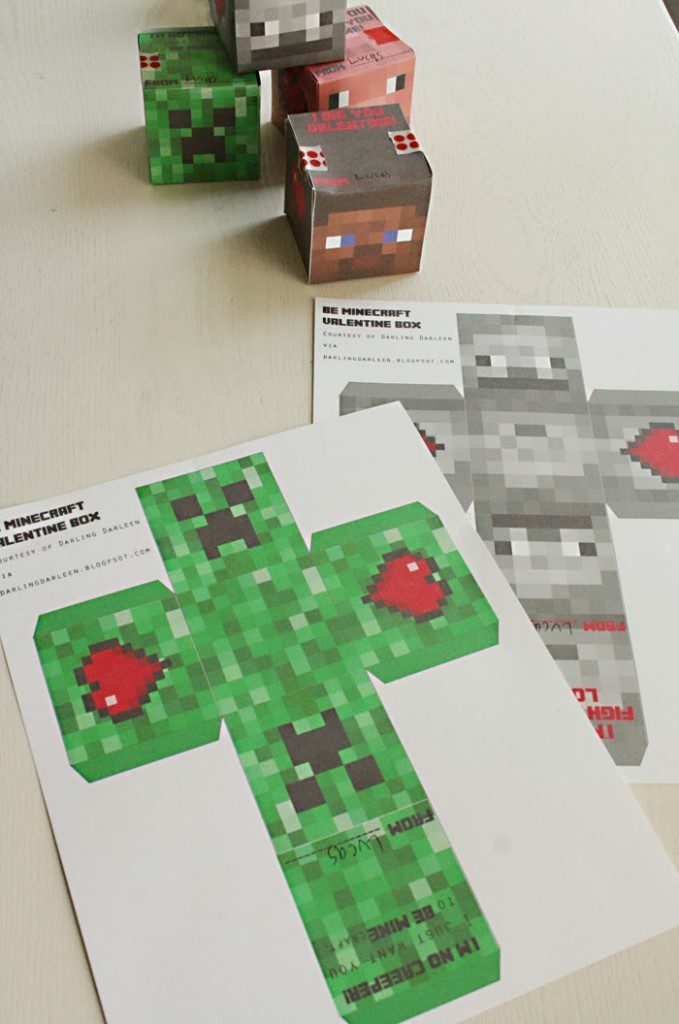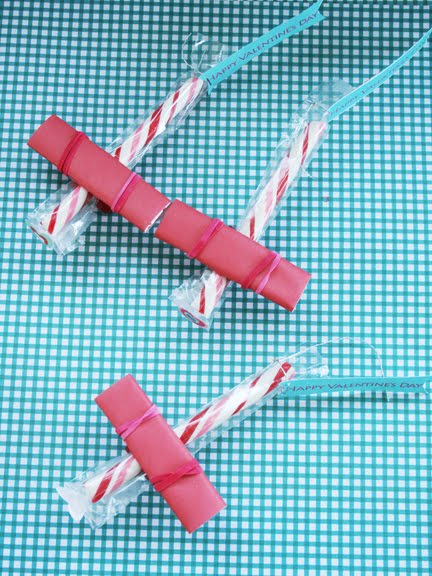 Here are some fun Star Wars items !