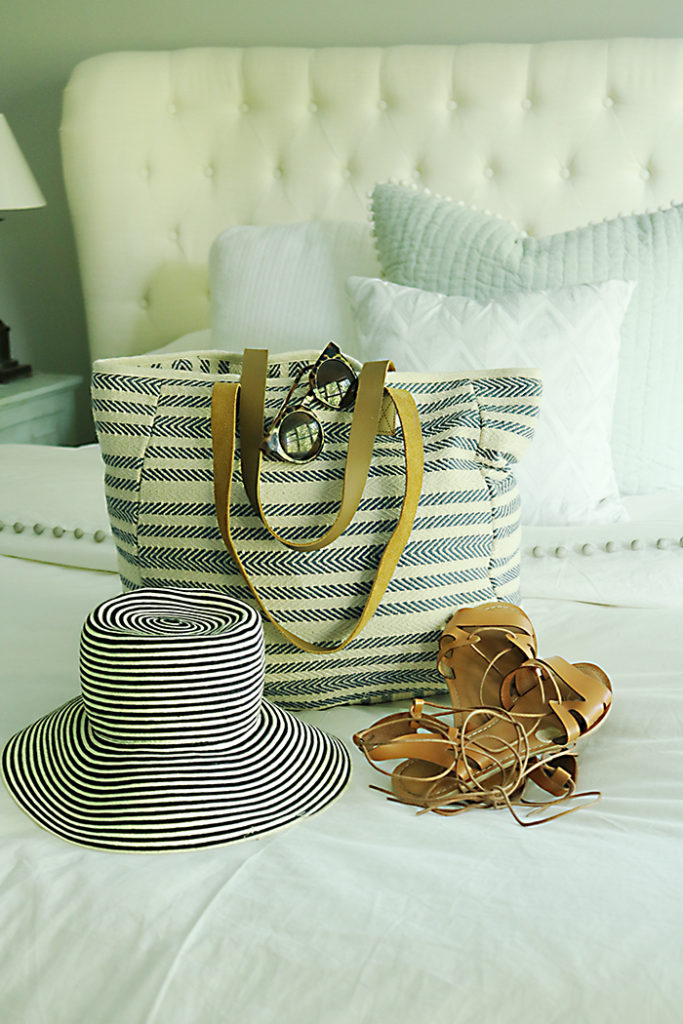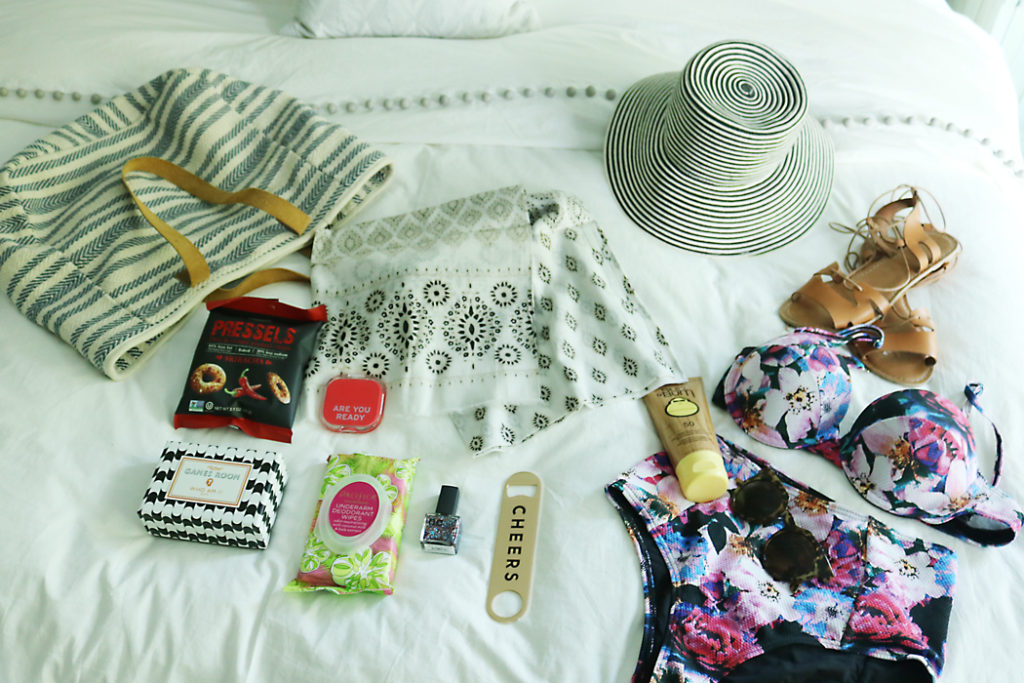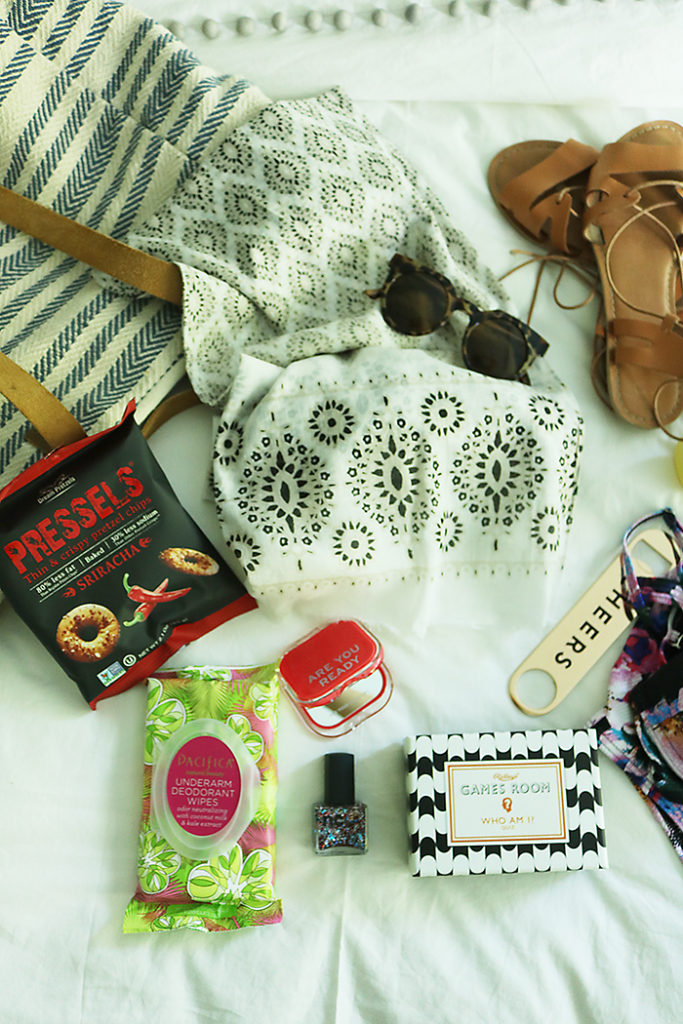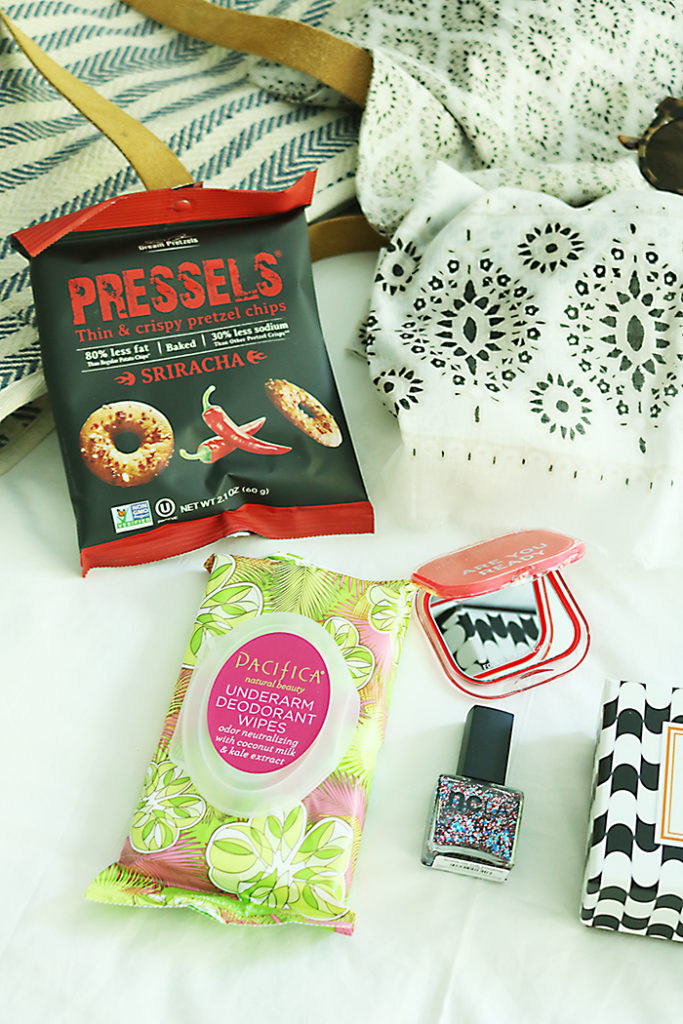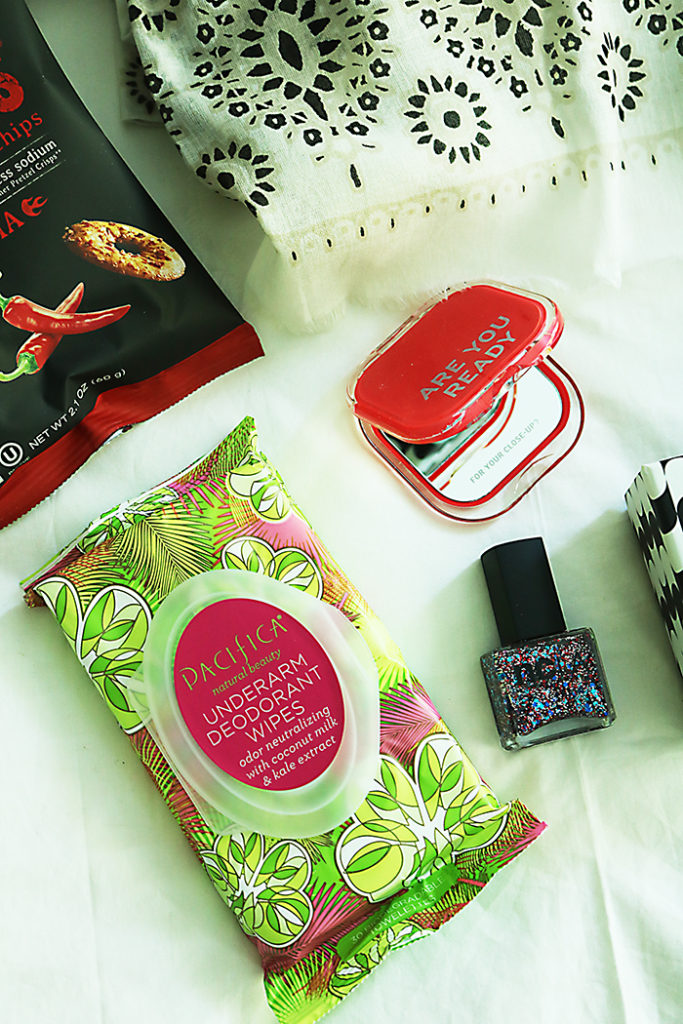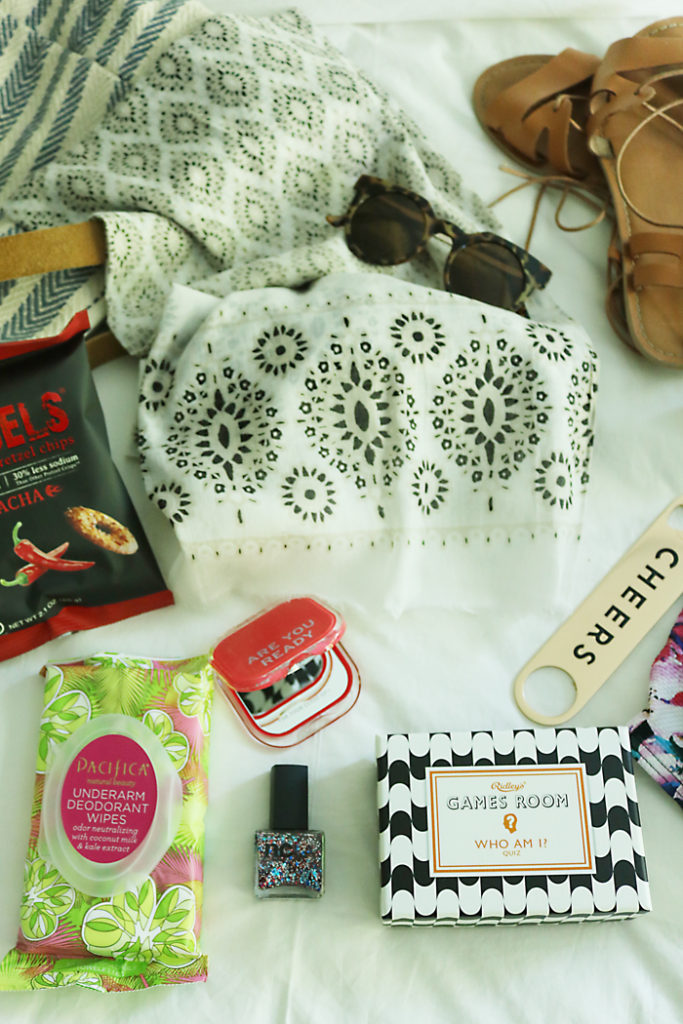 Summer Road trip Essentials
Summer vacation is upon us, and we have some fun road trips planned. Car insurance sorted. Speaking of car insurance, this is essential for any driver. It doesn't make sense how some people can get behind the wheel and not have this form of protection. It is always best to be safe than sorry. With this being said, by doing a quick google search to find/compare insurance deals to even taking defensive driving courses long island ny, for example, there shouldn't be any excuses for people to not find affordable car insurance and be prepared for a road trip of a lifetime with your best friends! Locations sorted. Dates sorted. We usually head out to the West Coast, since most of our family lives out there, and do a huge road-trip. This summer we are going to drive through Nevada, Utah, Idaho and Montana. This time of year it feels like everyone goes on a big trip. We've been on quite a few road trips as a family, but some friends of ours are true veterans of the roads. They often lease a care like this Wichita Chevrolet Silverado 1500, pack up a few suitcases and hit the road. A road trip is a great way to get away for a few days without having to splash out on expensive flights or other modes of transport after all. That being said, many workers in fields like plumbing often have to travel afar throughout the year. I guess a new van from somewhere like Intelligent Van Leasing makes the trip much more enjoyable! I am sharing a few of my favorite summer road trip essentials that I highly recommend everyone has in their summer bag. Definitely summer must-haves.
My Summer Road trip Essentials:
Neutral Diamonds-Printed Sarong by Hat Attack: Lightweight and easy to pack in your weekend bag, this multi-functional sarong is the perfect beach accessory. Switch up how you tie it and you'll never get bored with your cover-up!
"Cheers" Gold Bottle Opener by Sisters of Los Angeles: This golden bar accessory is the ideal companion for your favorite drink, perfect for cracking open a drink at a backyard bash. Cheers!
Ridley's Game Room "Who am I?" Quiz by Wild and Wolf: Team up with friends or family members while traveling on the room to guess the celebrity in this easy-to-play game that you can bring anywhere.
Born on the 4th Nail Lacquer by NCLA: This patriotic polish is perfect for the summer. I love how it can stand alone or be worn over another polish.
Close-up Mirror Compact by Knock Knock: Durable to throw in your summer road trip bag for on-the-go touch-ups.
Underarm Deodorant Wipes by Pacifica: Staying fresh on the go has never been easier than with these travel-ready underarm wipes, which neutralize odors for hours–all with an aluminum-free, vegan formula.
Sriracha Pretzel Chips by Pressels: Less fat and sodium than other popular chip options, you won't feel guilty eating it while on the road.
Sunbum Sun Screen: One of our favorite sun screens that smells so good and doesn't have any of the chemicals in it. Great to throw in your bag. I take it everywhere especially when we are out in the desert heat.
Uprooted Pomegranate Lip Balm: So soft and moisturizing on the lips and give a gentle tint to the lips.