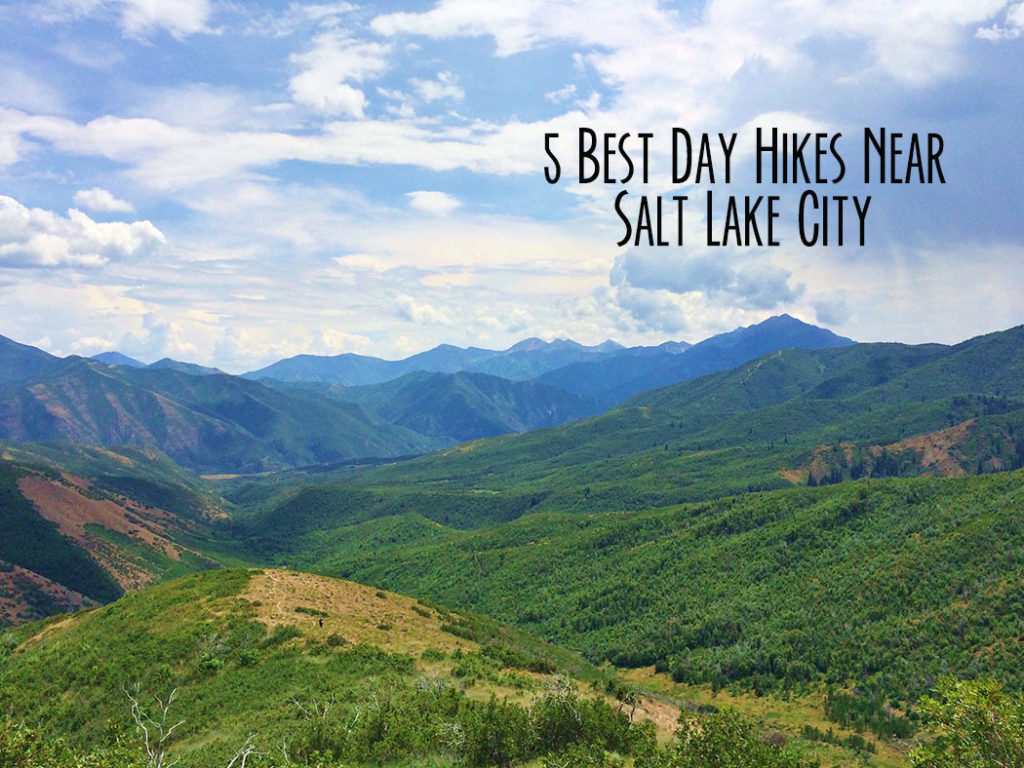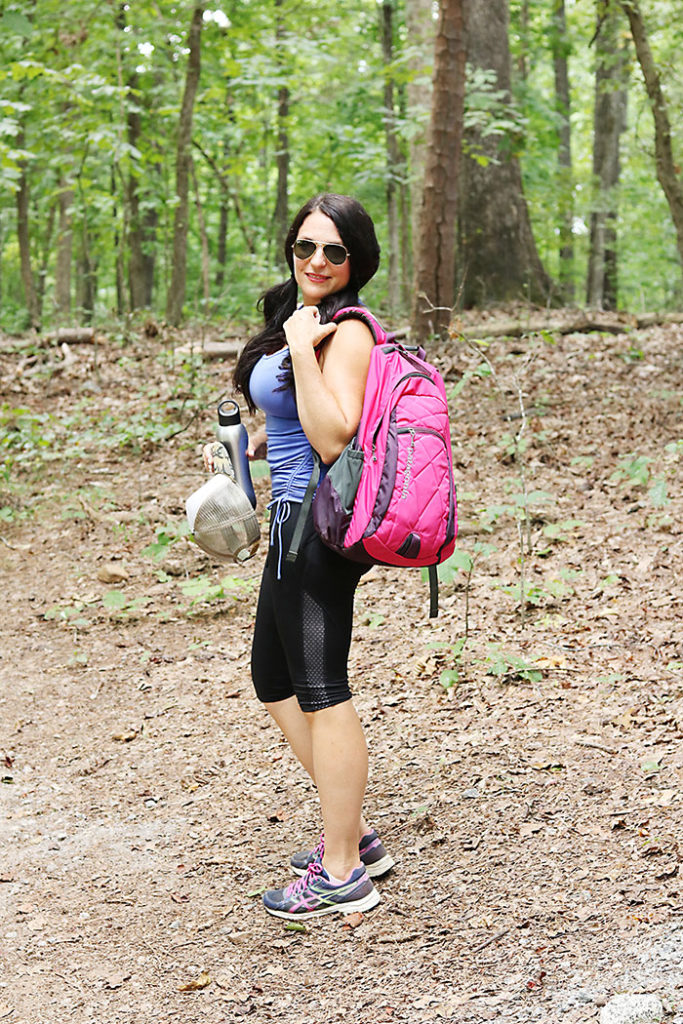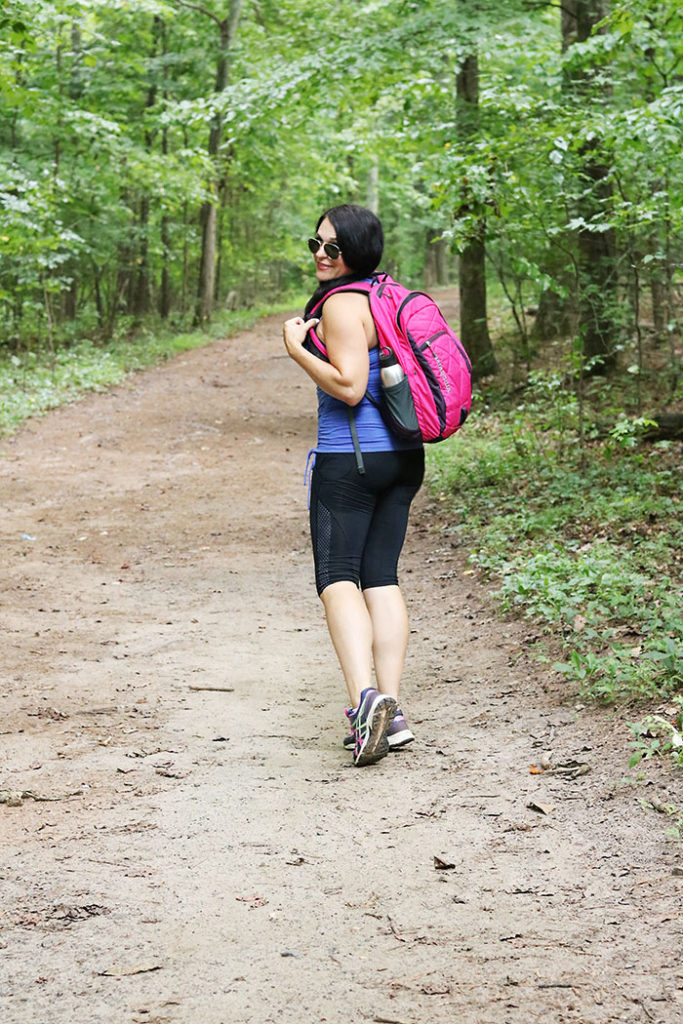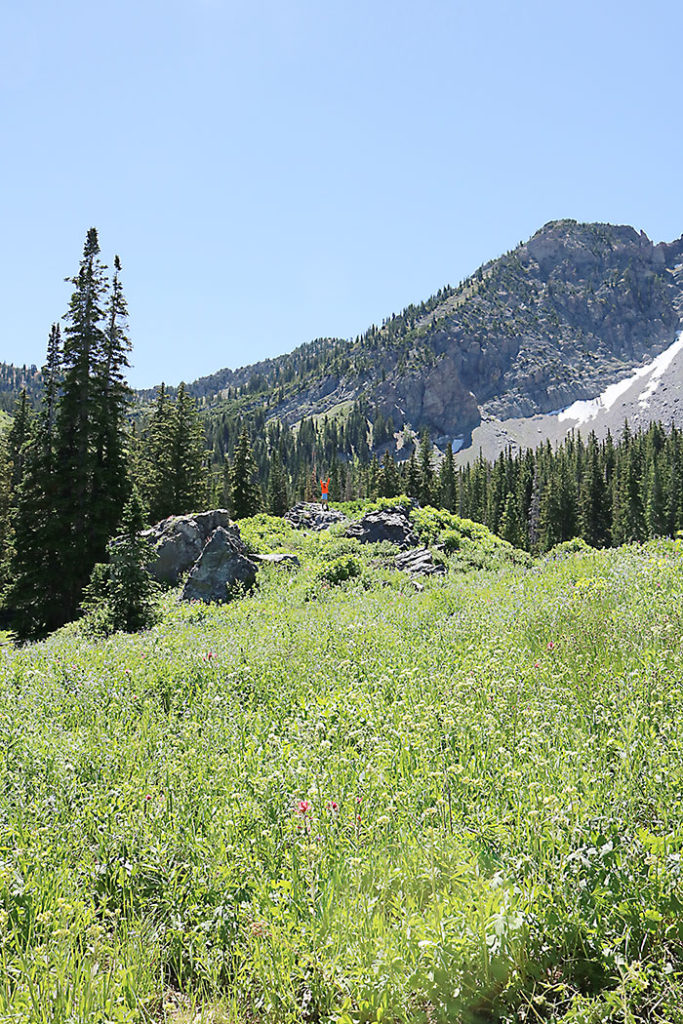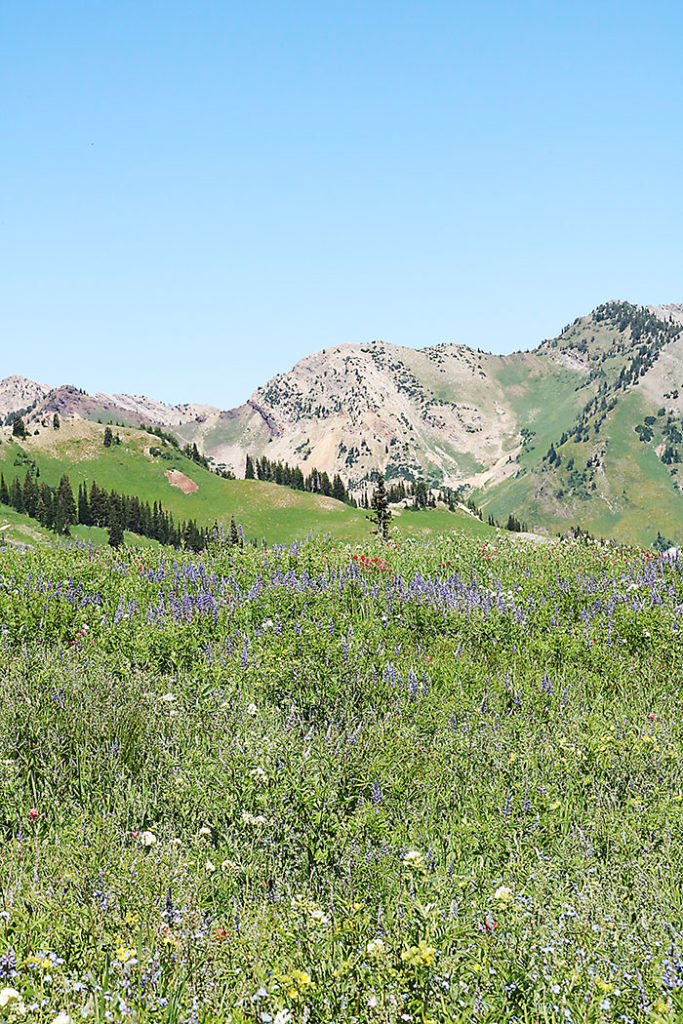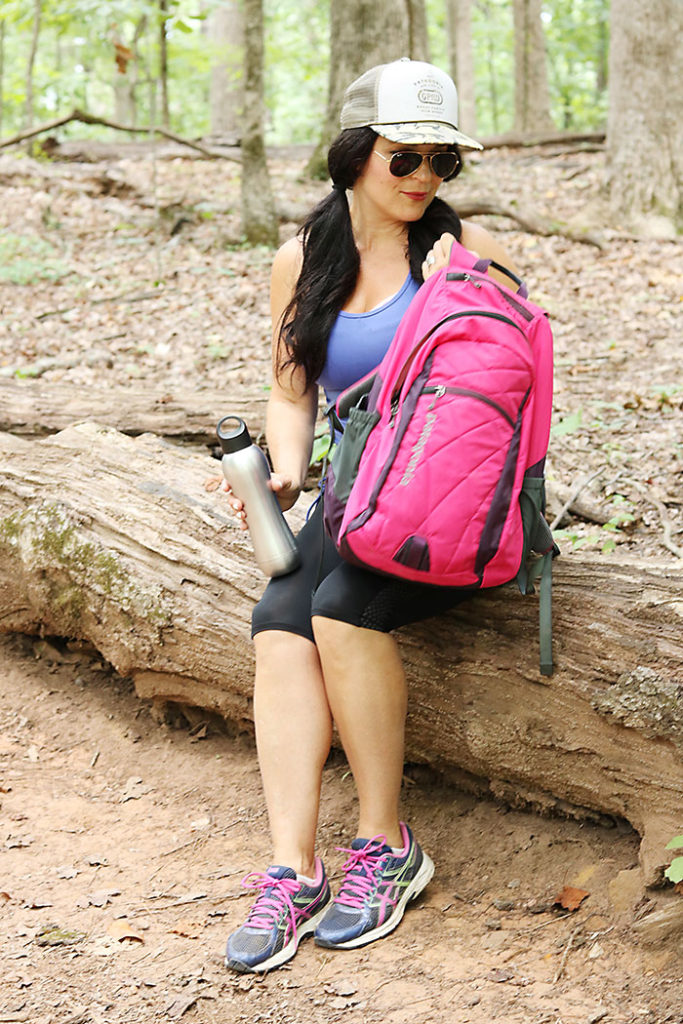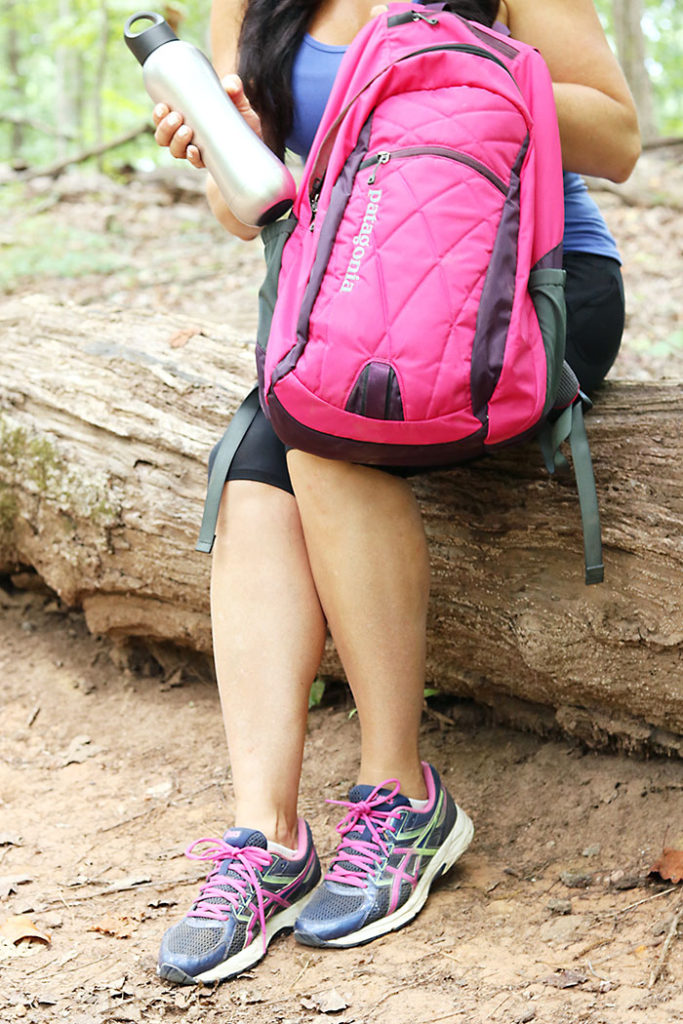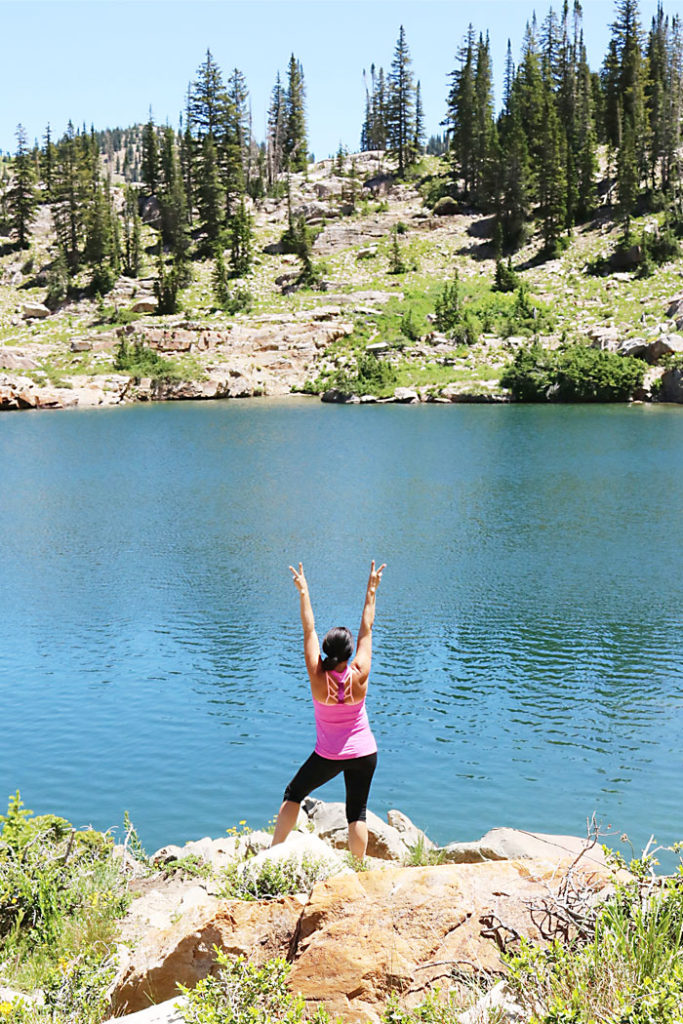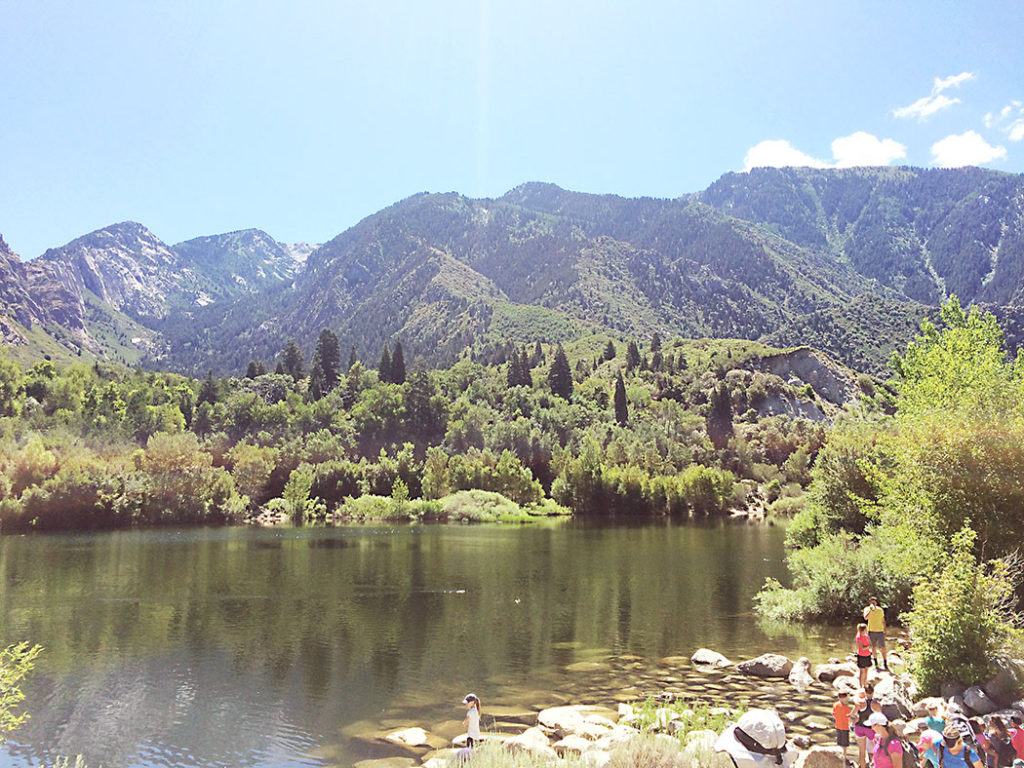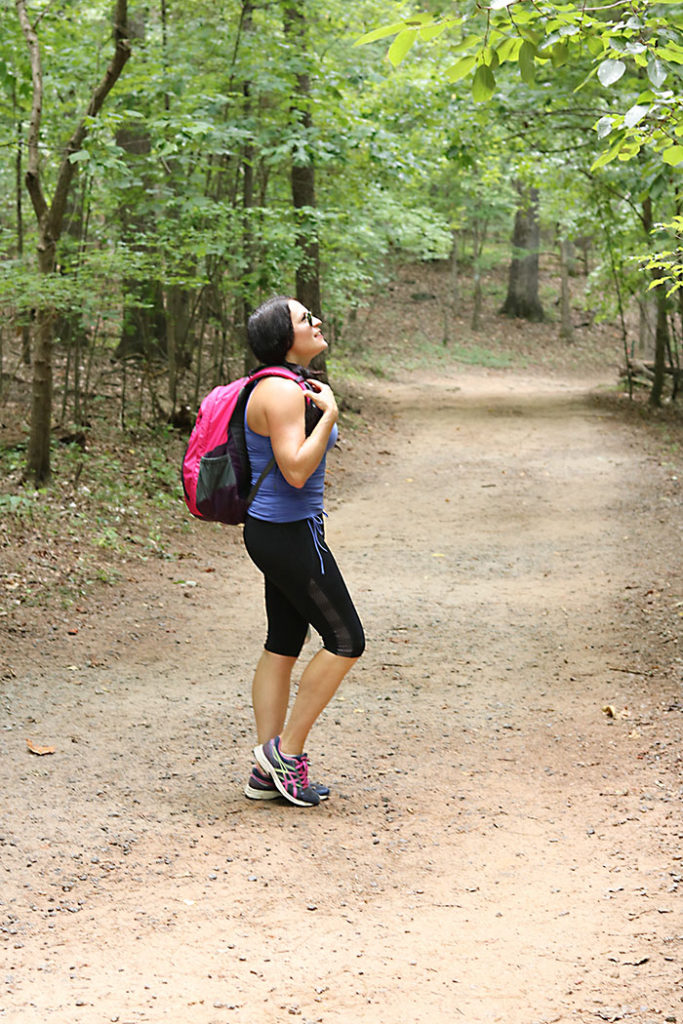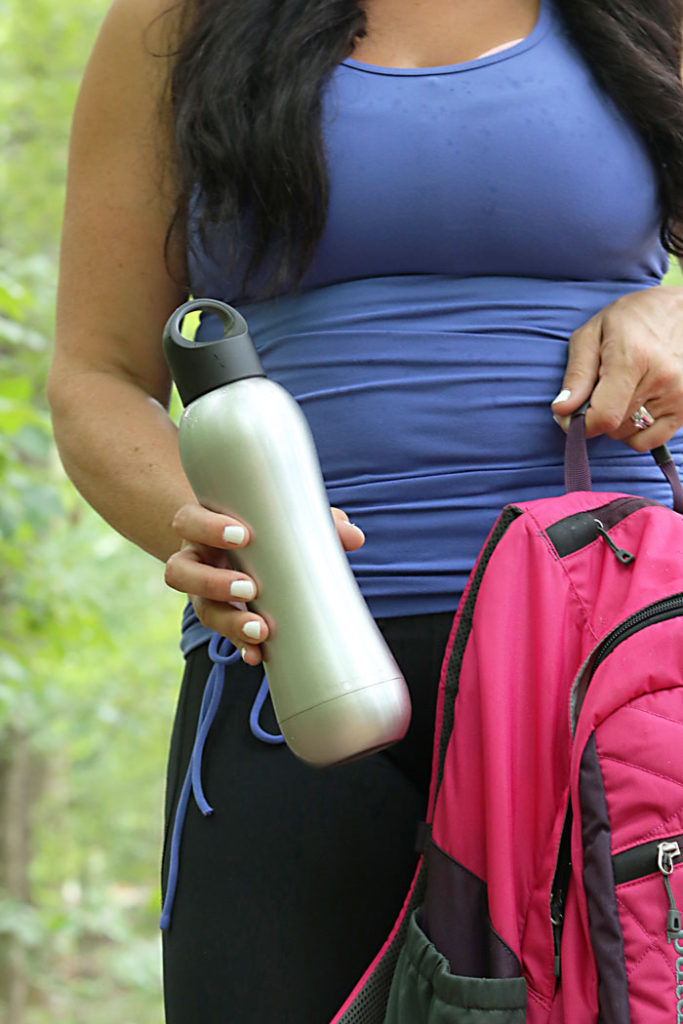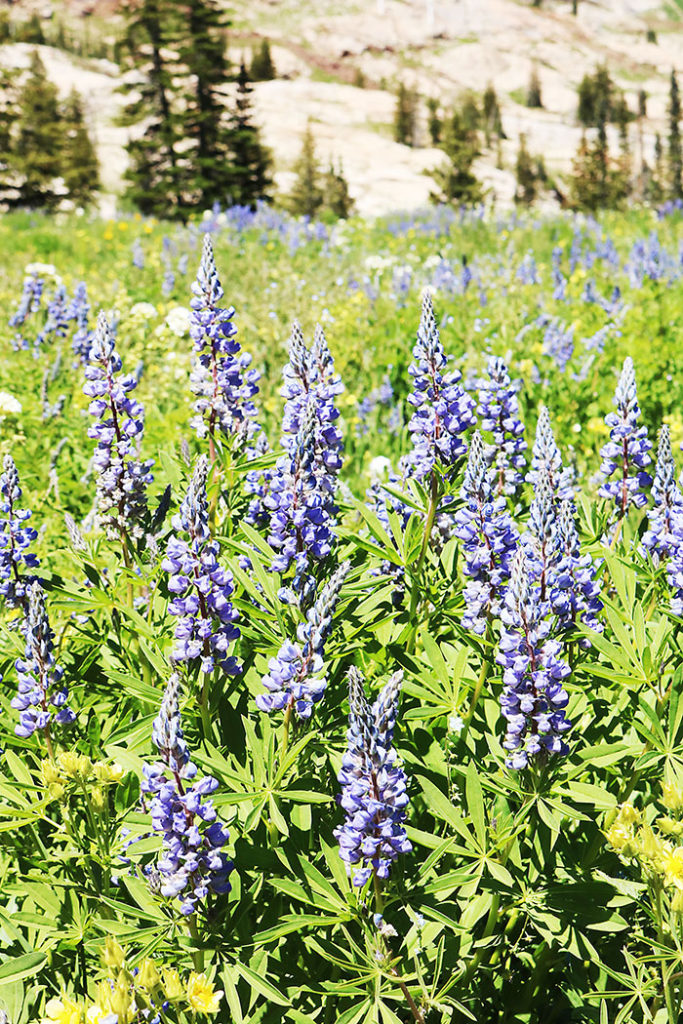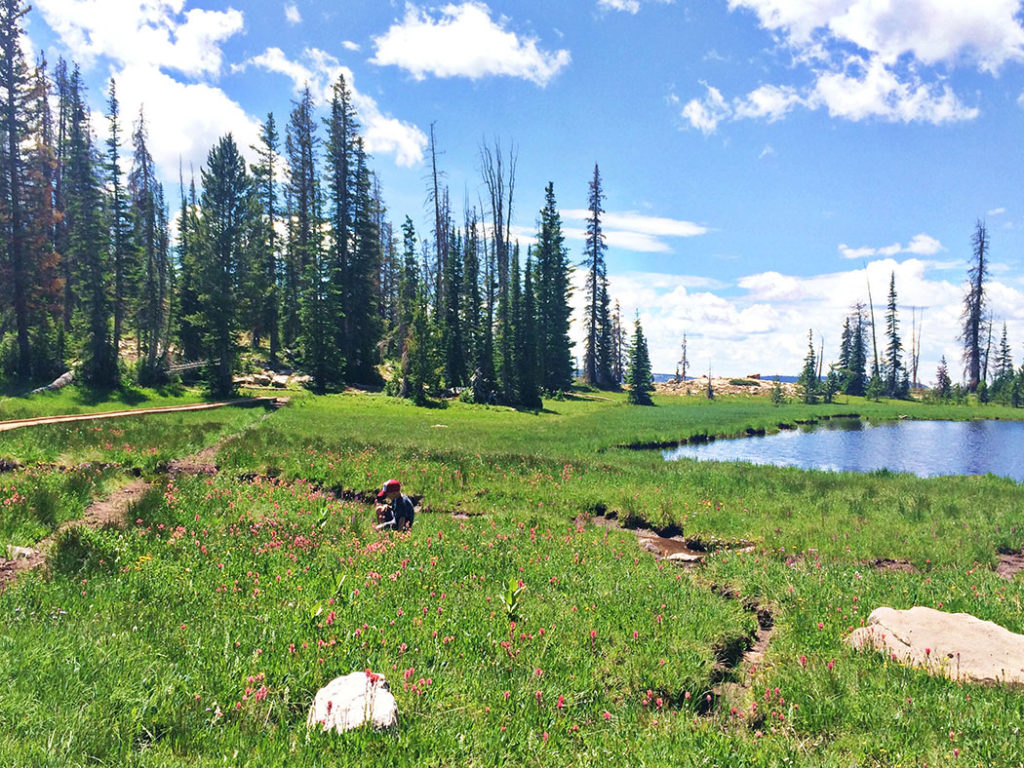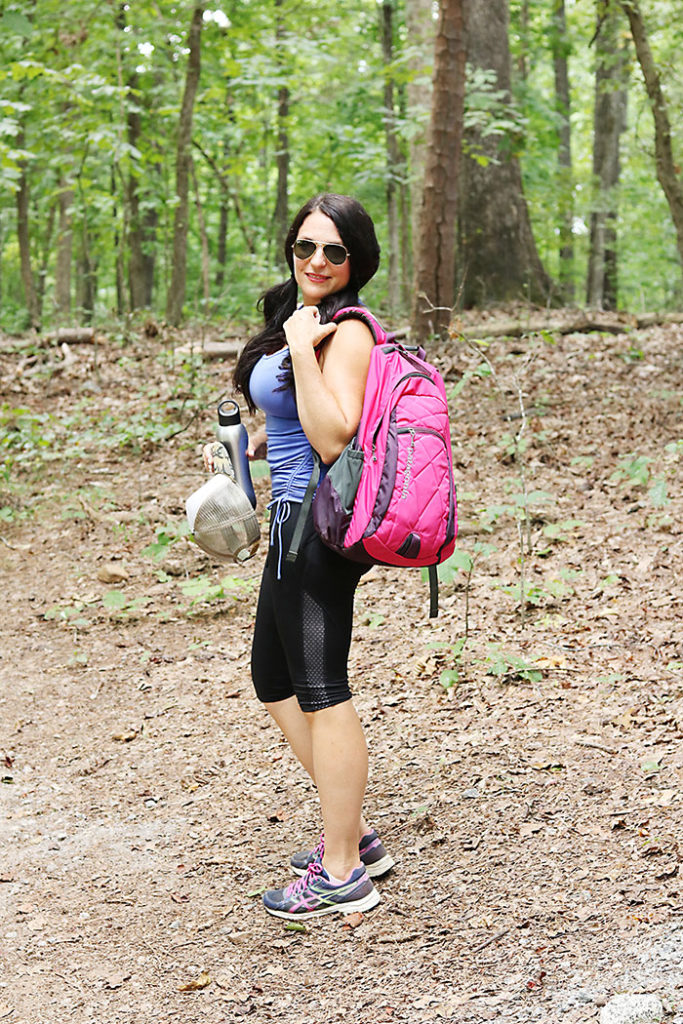 Bobble Water Bottle c/o (shop metallic Bobble) | Patagonia Backpack c/o | Trail Running Shoes | Patagonia trucker hat c/o | Sunglasses | Pants | Tank Top
5 Best Day Hikes Near Salt Lake City
We just got back from our summer vacation to the West Coast, visiting family and friends and enjoying all the beauty the West offers. We always spend some time in Salt Lake City area visiting my husband's family. Salt Lake City, and really Utah, is home to me. I grew up visiting Utah every summer as a child, where my grandparents and extended family lived. I went to college at the University of Utah and met my husband there. We began our life in Utah together and lived in Salt Lake City for five years before we moved to the East Coast. And every year, we go back to this beautiful place. Luckily my husband's family loves the outdoors and are avid hikers and horse back riders. I'm so glad that they are, because I love hiking! Having the best hiking gear and tips are so important to me, and should be to anyone who's getting into hikes. Nevertheless, when we spend a week in Salt Lake, we are sure to do a lot of hiking. I am always in awe of the beauty of the Wasatch Mountain range, which separates Salt Lake City from Park City. It's quite magnificent!
We have hiked and camped so many different Utah trails and we always felt safe as we had got a gps that could be held in hand. But I wanted to share my favorite 5 best day hikes near Salt Lake City for those who might be visiting for a short period of time and don't want to travel hours in the car. These 5 day hikes are close to Salt Lake City or just a short drive up the canyon and won't take up an entire day. But really a great workout while seeing some gorgeous views. of the valley or mountain peaks.
5 Best Day Hikes Near Salt Lake City
Honestly I could list so many more hikes near Salt Lake City. The list is numerous! So many good ones. But these are my favorite that don't take very long to hike and to easily squeeze in on a quick trip to Salt Lake City.
Shop the Post: