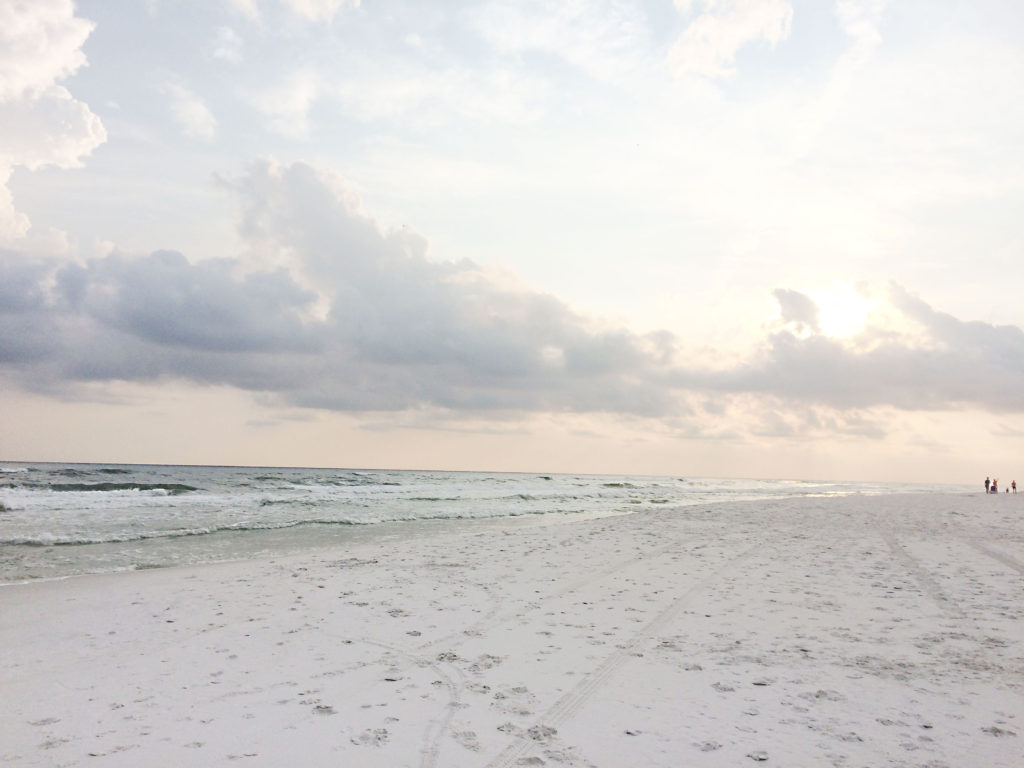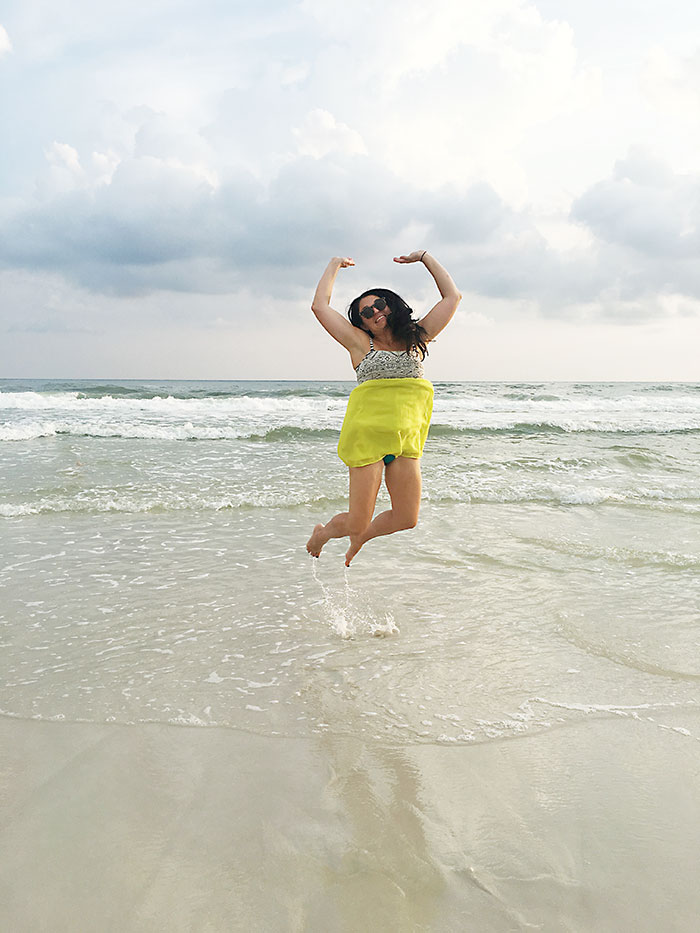 30A Florida
Jump for joy for route 30A Florida!  One of my favorite things about living in the south is how close we are to the 30A Florida beaches and beach towns.  White soft sand, blue warm water, charming beach towns.  It's true beach heaven.  I always tell my husband that we need to just move down to the 30A Florida because we visit too often and are always so sad to leave.  I love that we finished the summer visiting the 30A Florida during Labor Day weekend.  We met up with my other family members for the weekend who drove from Texas and Tennessee.  We rented an awesome beach house right across the street from the beach and was large enough to fit about 30 people in it!  No complaining here!  It was the perfect set up.
So what is the 30A Florida?  It is a scenic highway that runs along the Gulf of Mexico coastline about 20 minutes from Destin, Florida.  The most charming small beach towns line the quiet highway.  I have posted about some of their towns like Seaside , Seaside Beaches, and more Seaside!  Seaside, Florida is where the Truman Show was filmed.  This year we rented in Sea Grove, a town over from Seaside.  I loved the beach because we were right next to Eastern Lake, so it was great for the kids to play in the shallow section of the lake that ran into the ocean.
The ocean water near 30A Florida was so warm!  I'm usually one who just likes to beach on the sand and not really get in the water.  But this year, I spent quite a bit of time in the water boogie boarding, paddle boarding, snorkeling, kayaking and getting wet with my kids.  It was so fun and the warm water helped make it perfect to do so!  I'm so glad my family came out to enjoy this beautiful area.  Even my brother from Vegas flew out to the 30A Florida, so it was quite the treat!  Here are a few pictures from our trip.  And of course, I wish I took more but beaching can be so busy!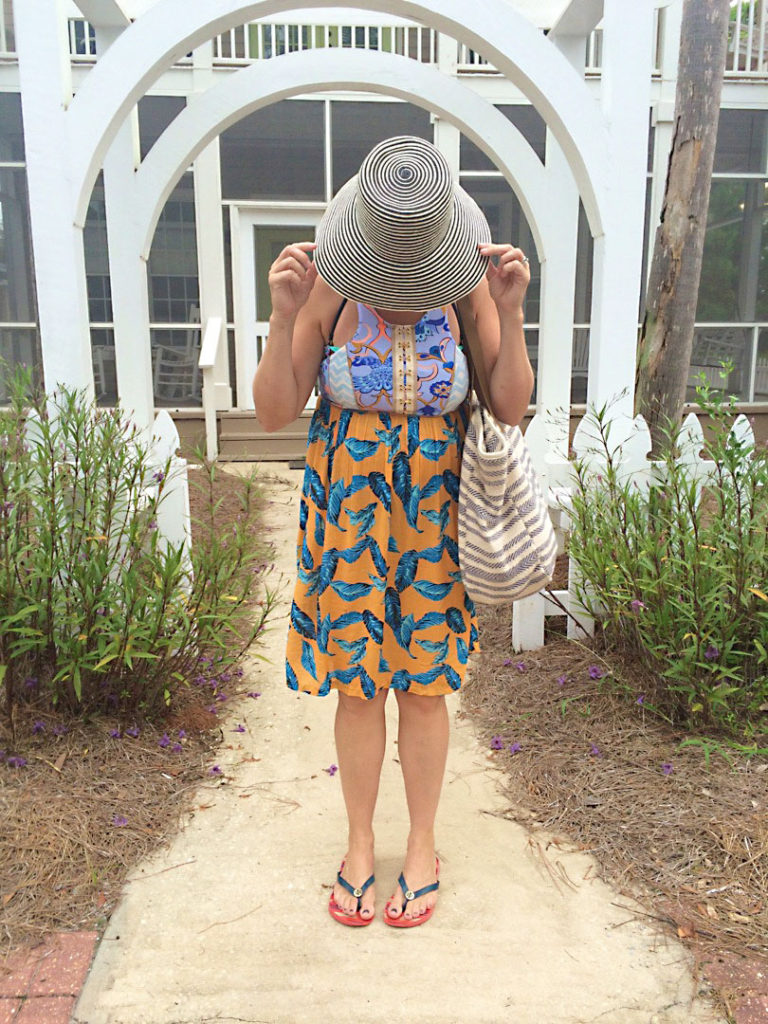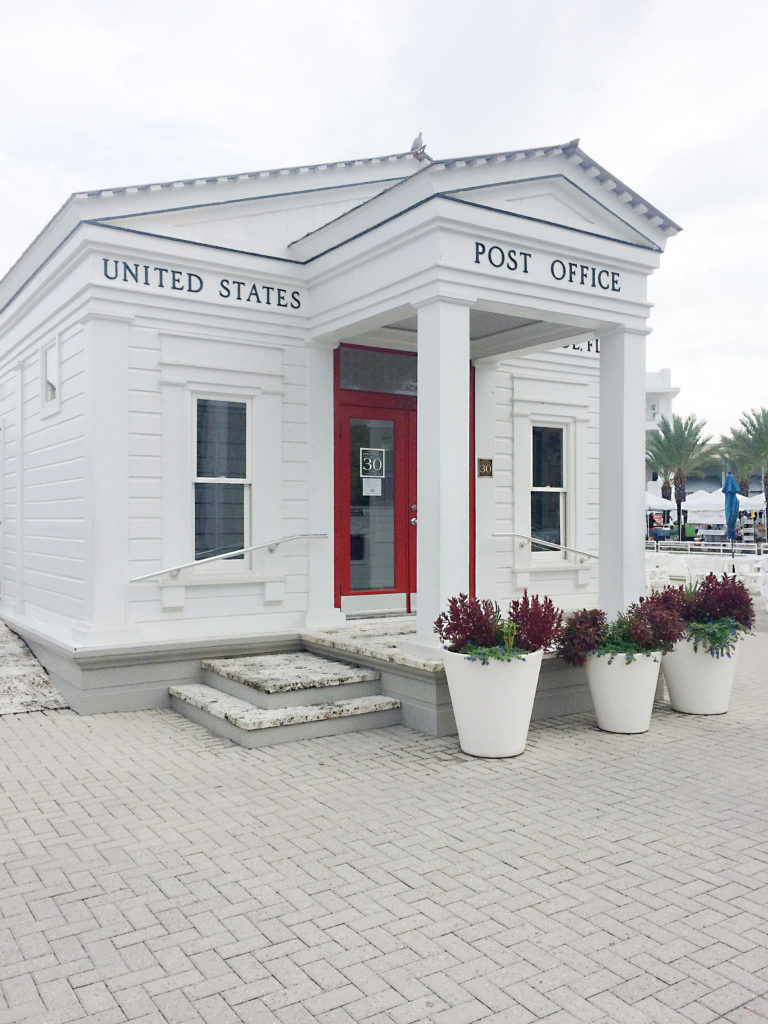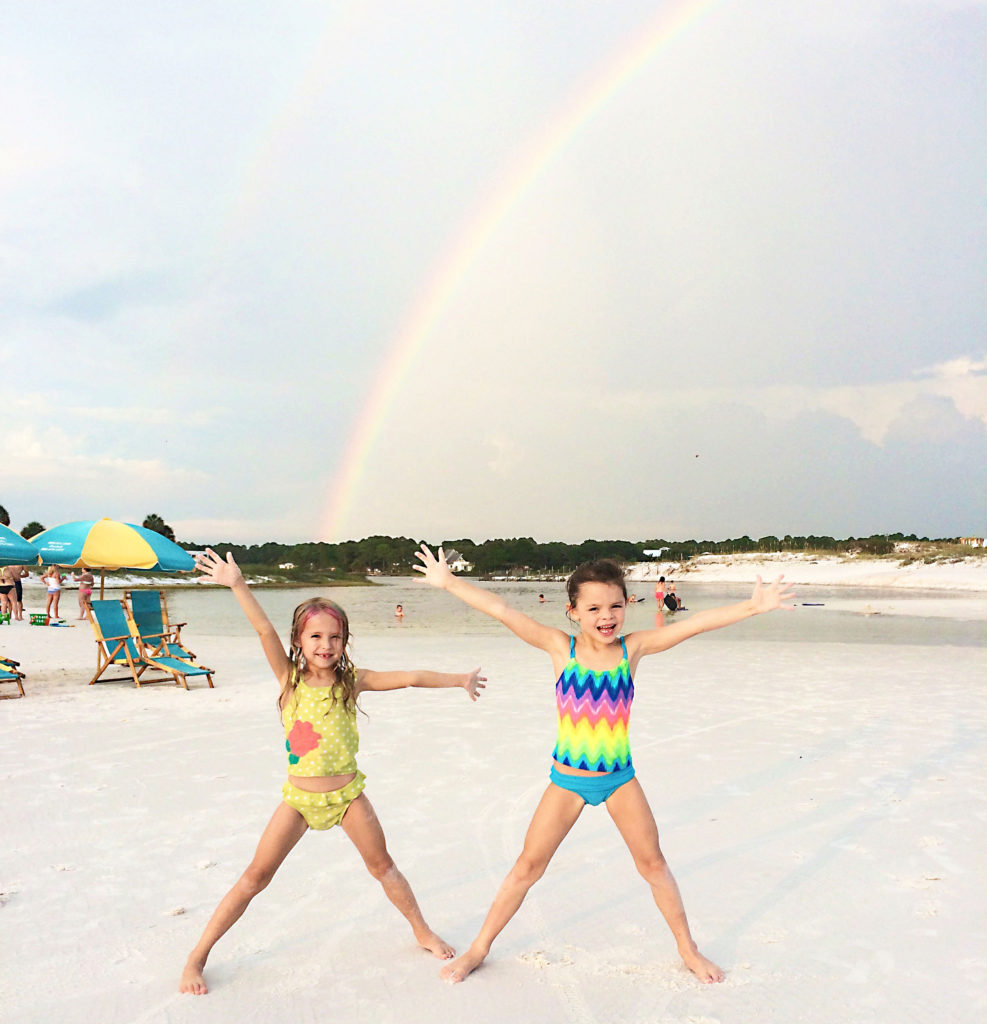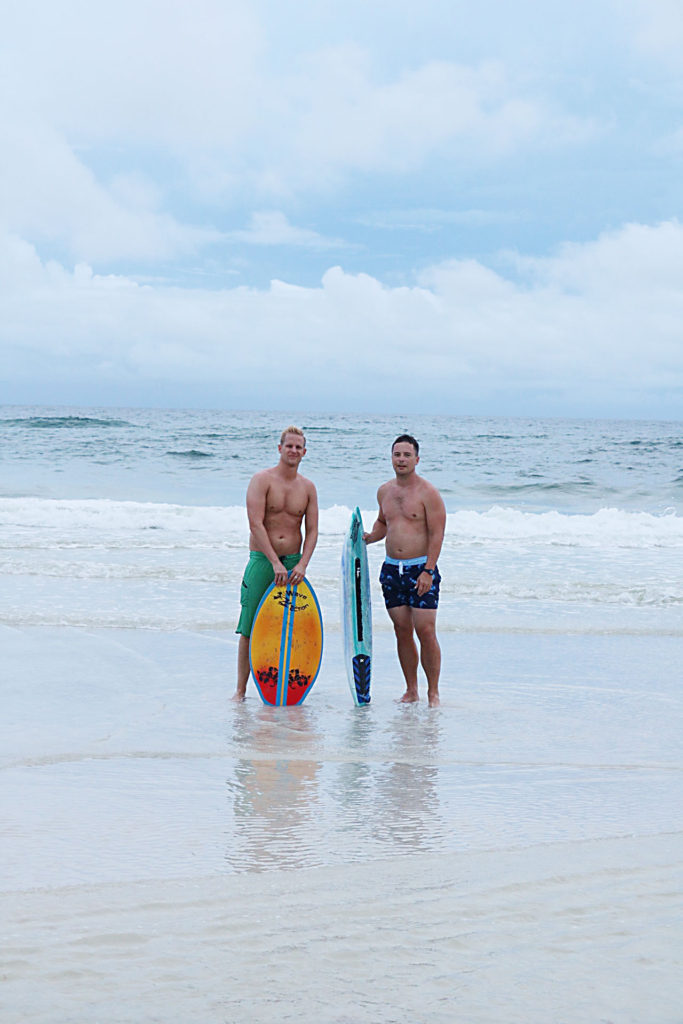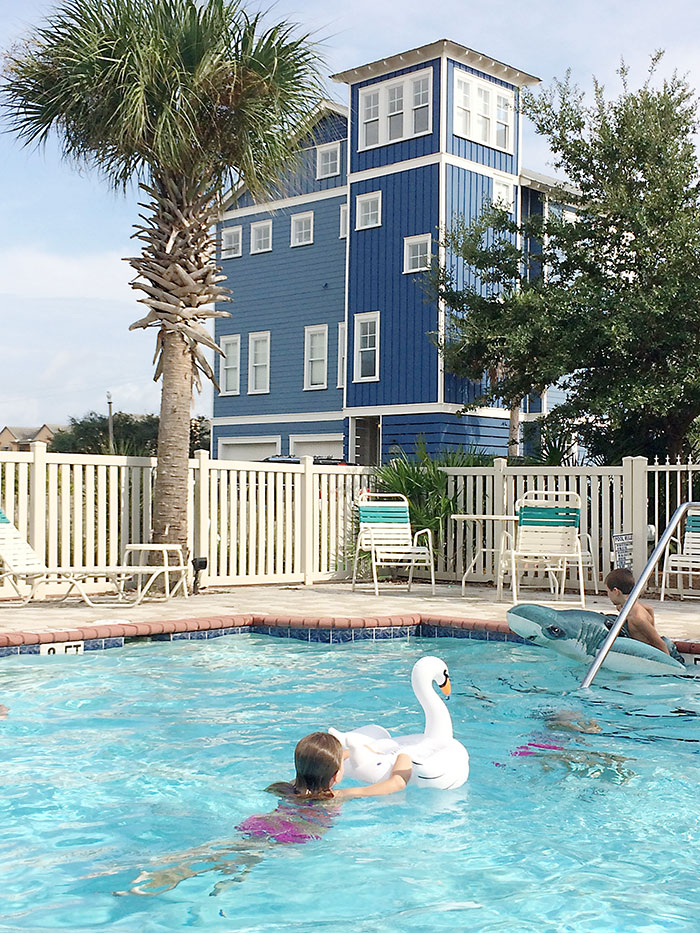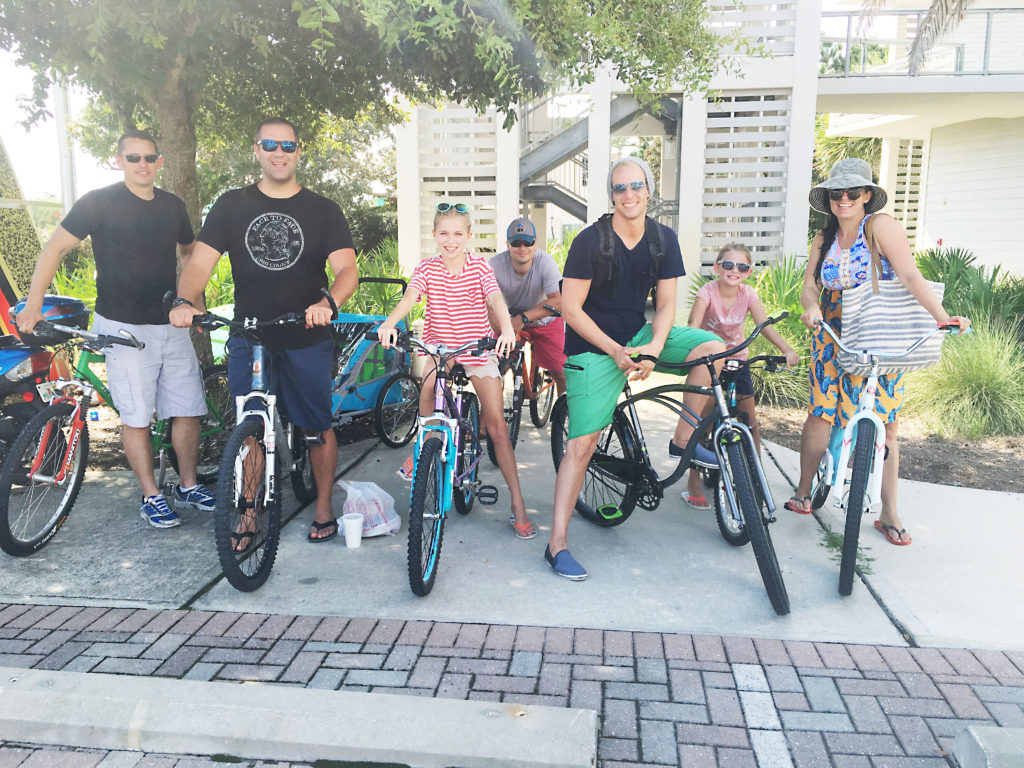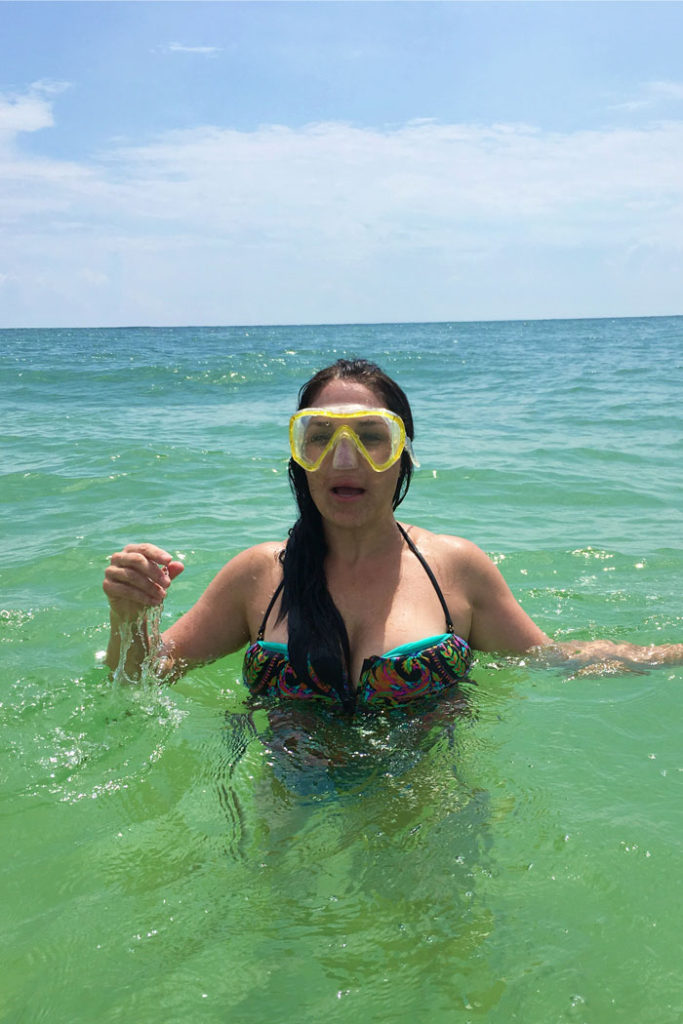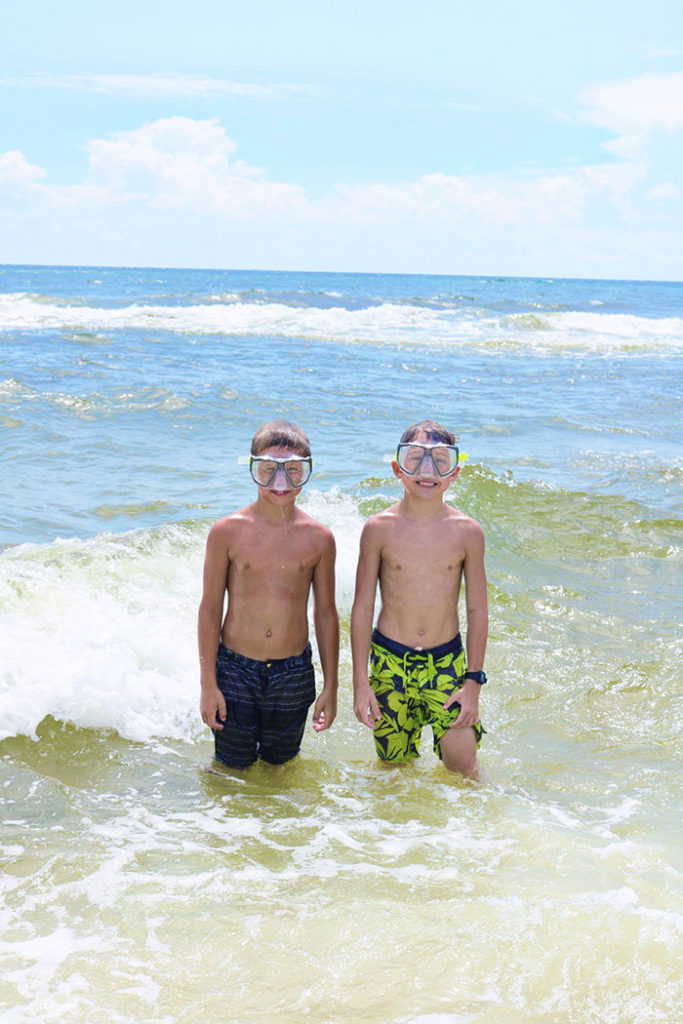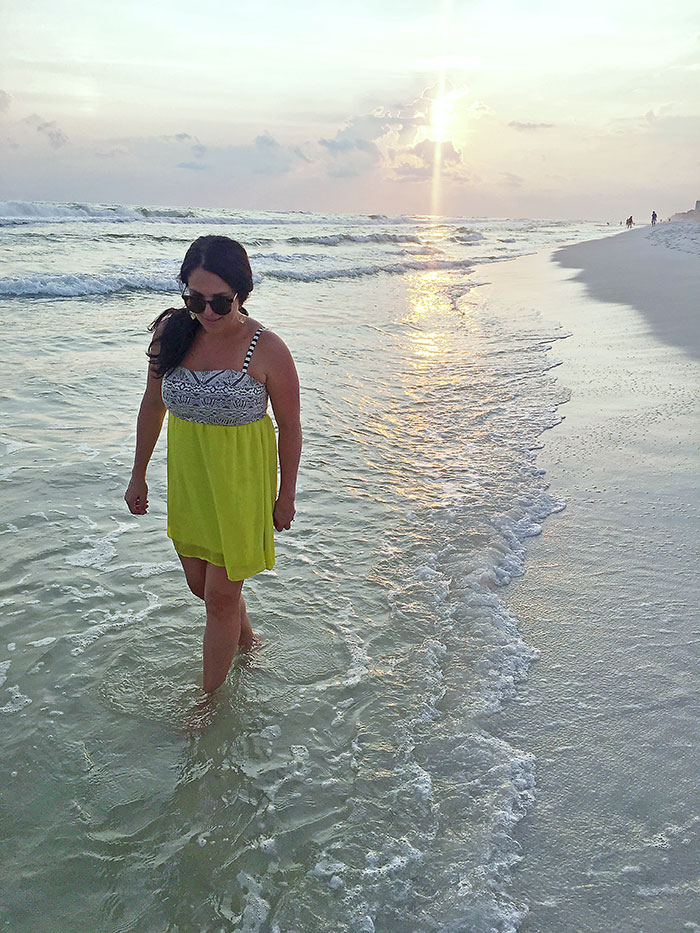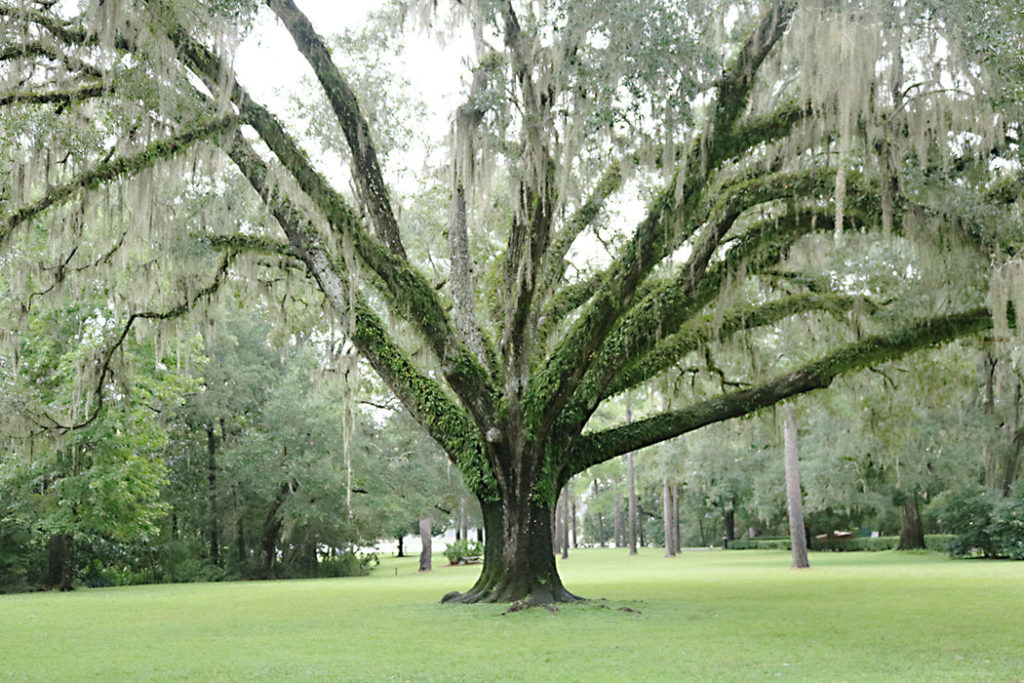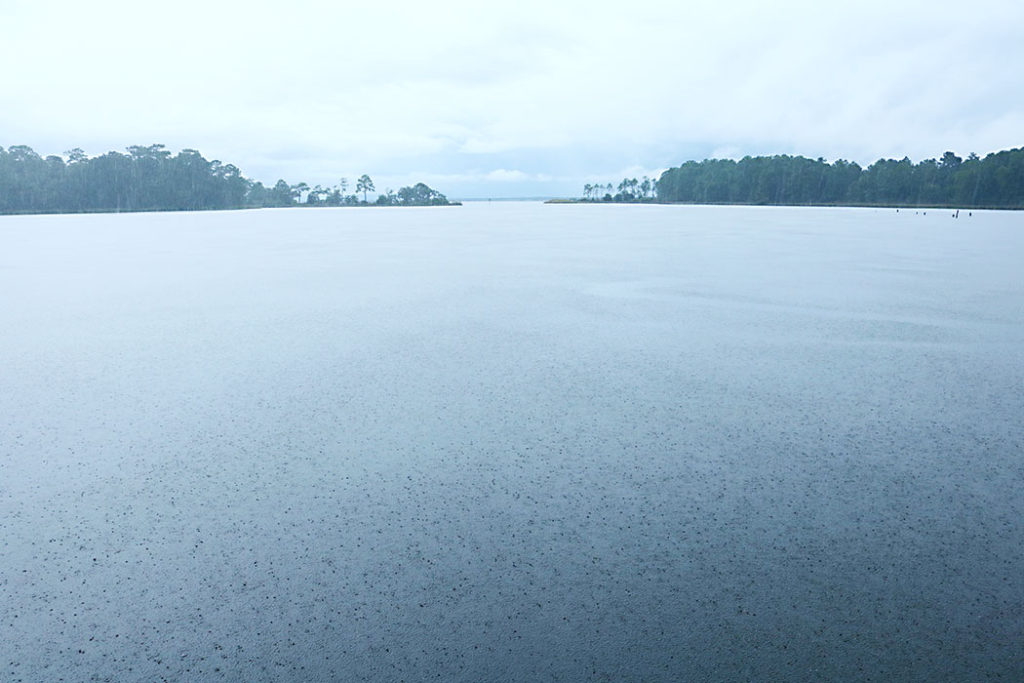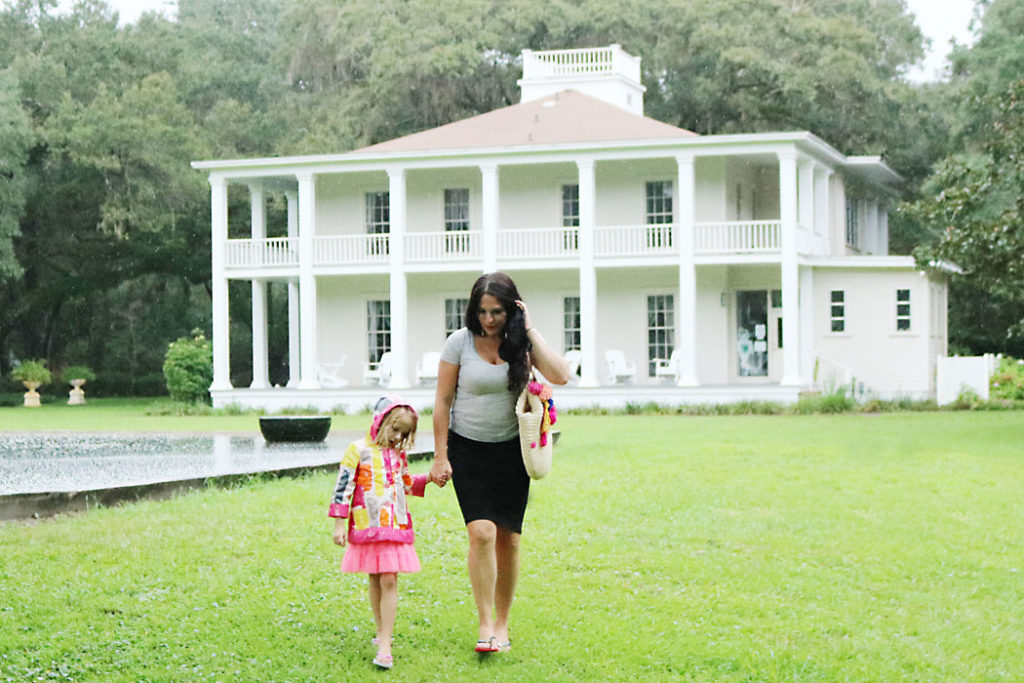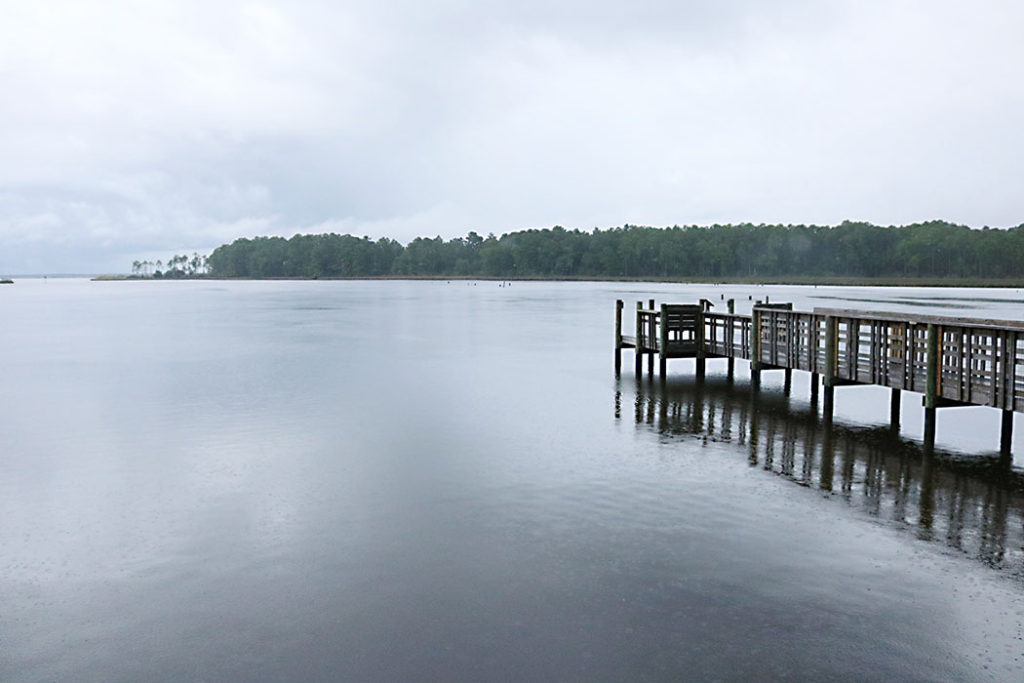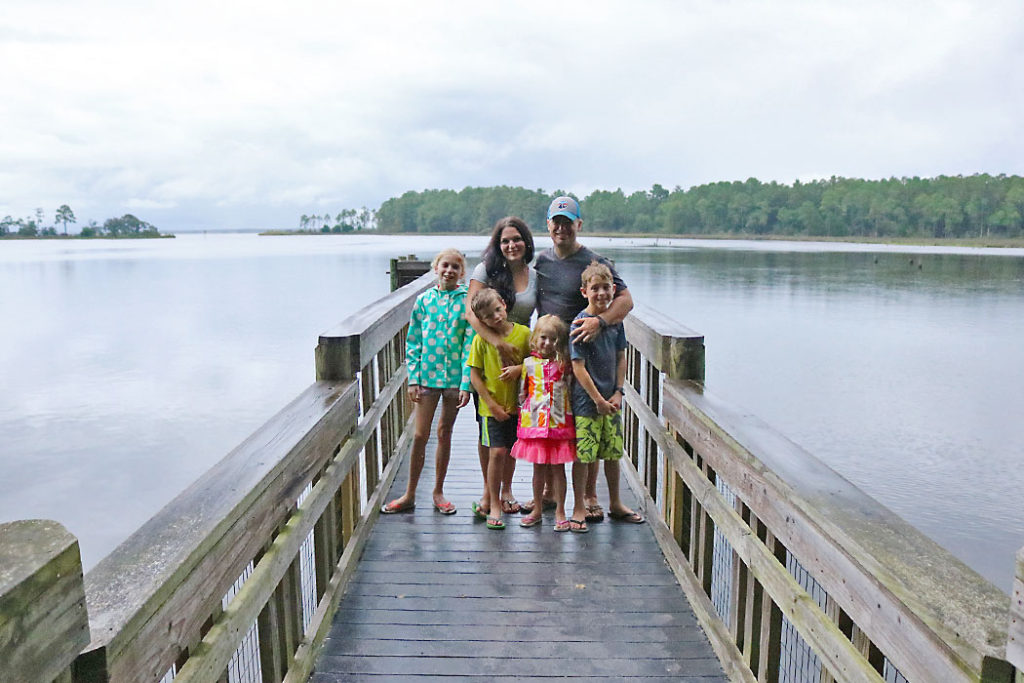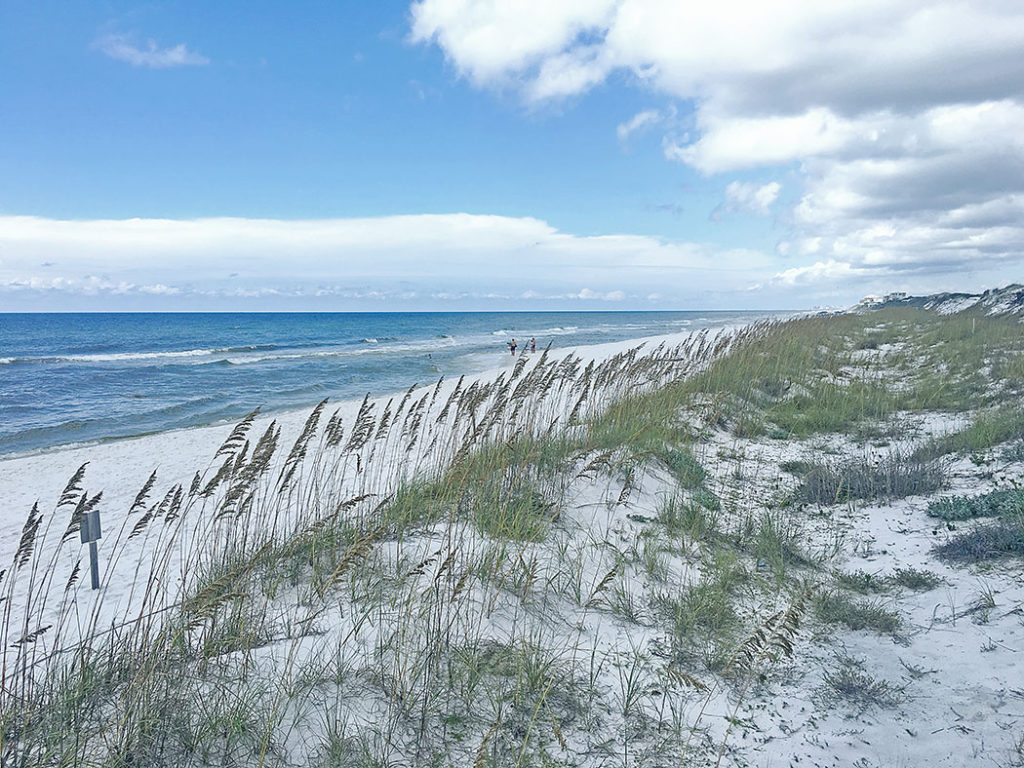 Shop the 30A Florida post: