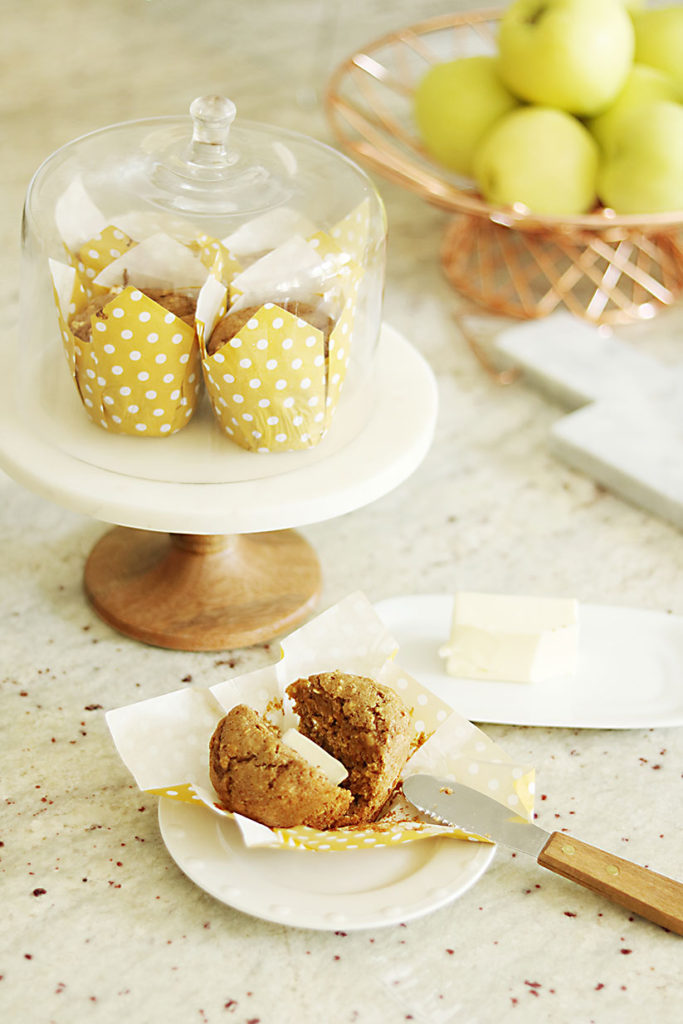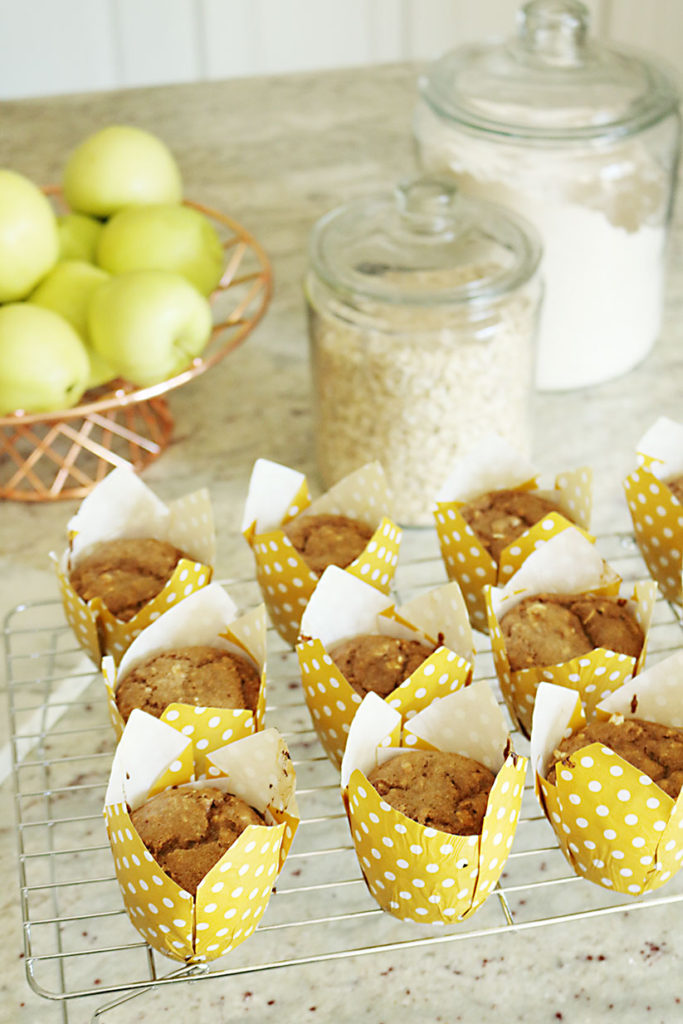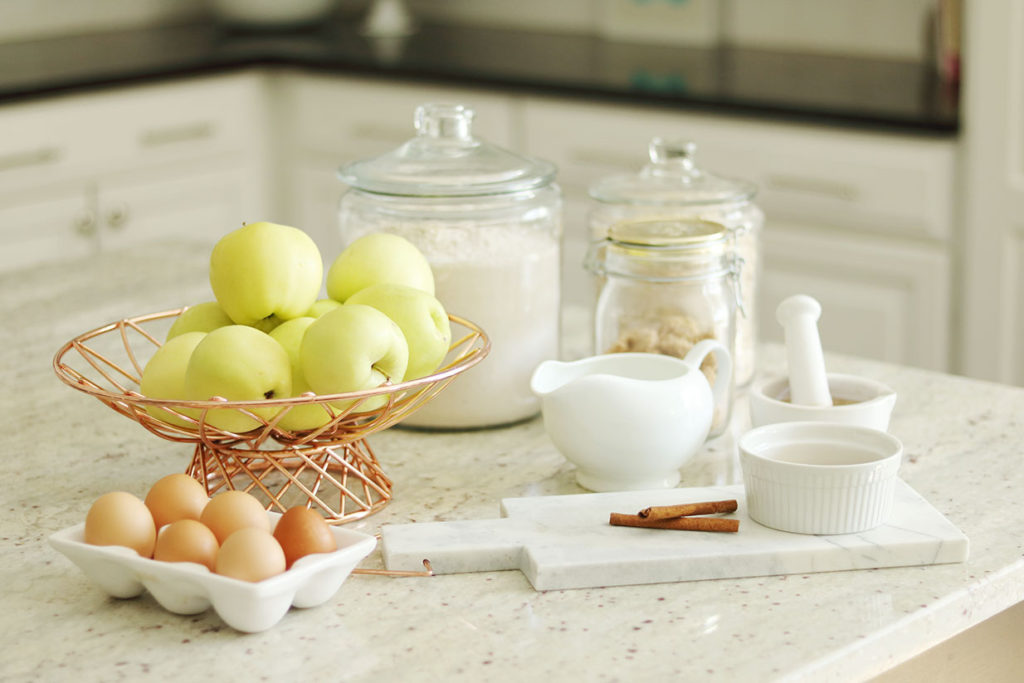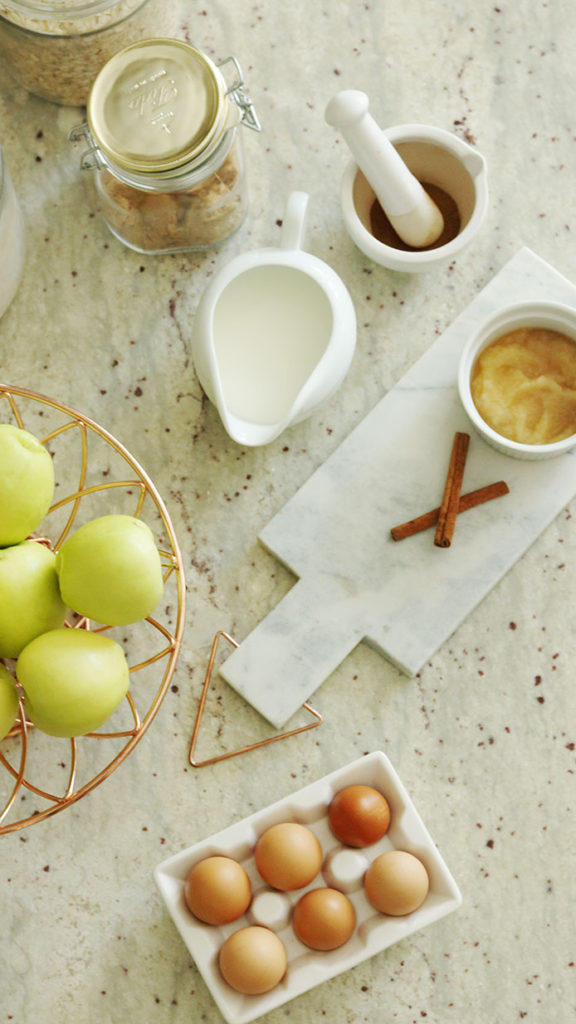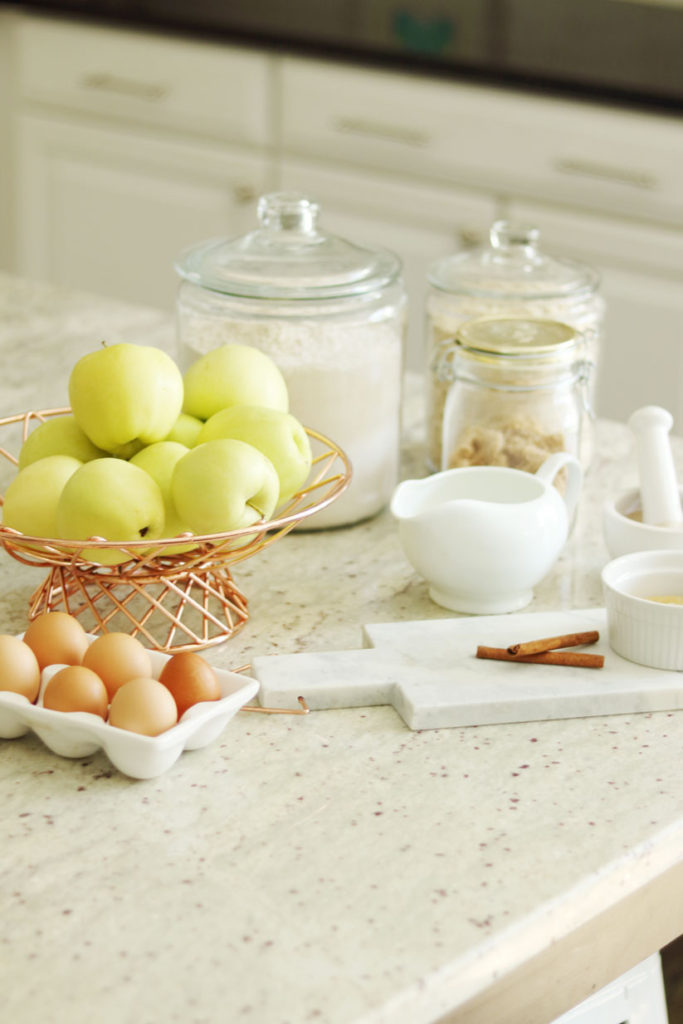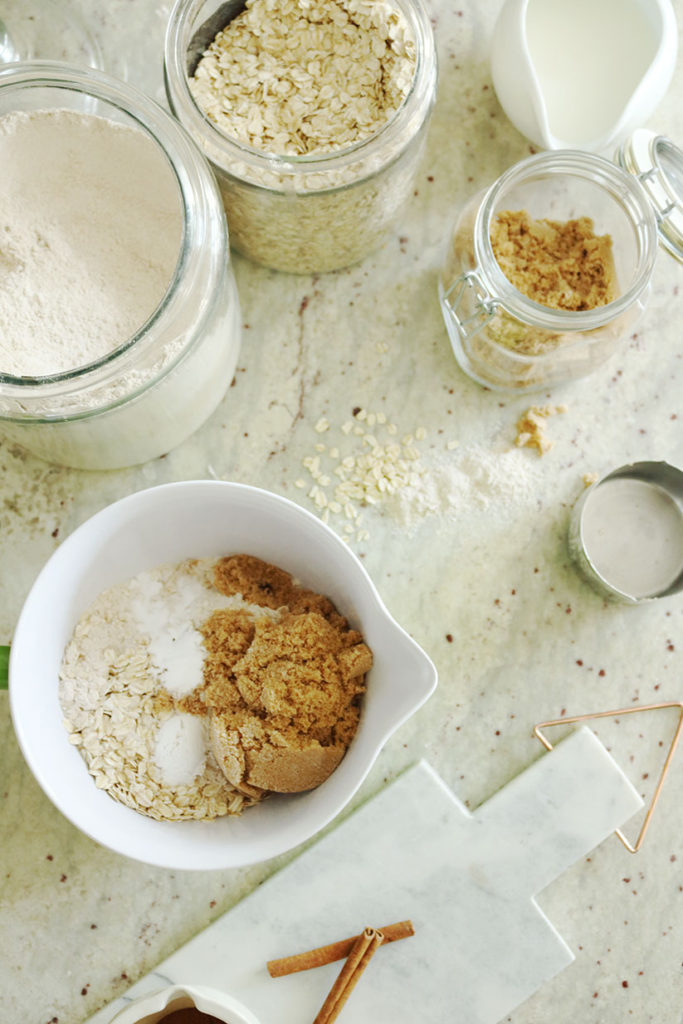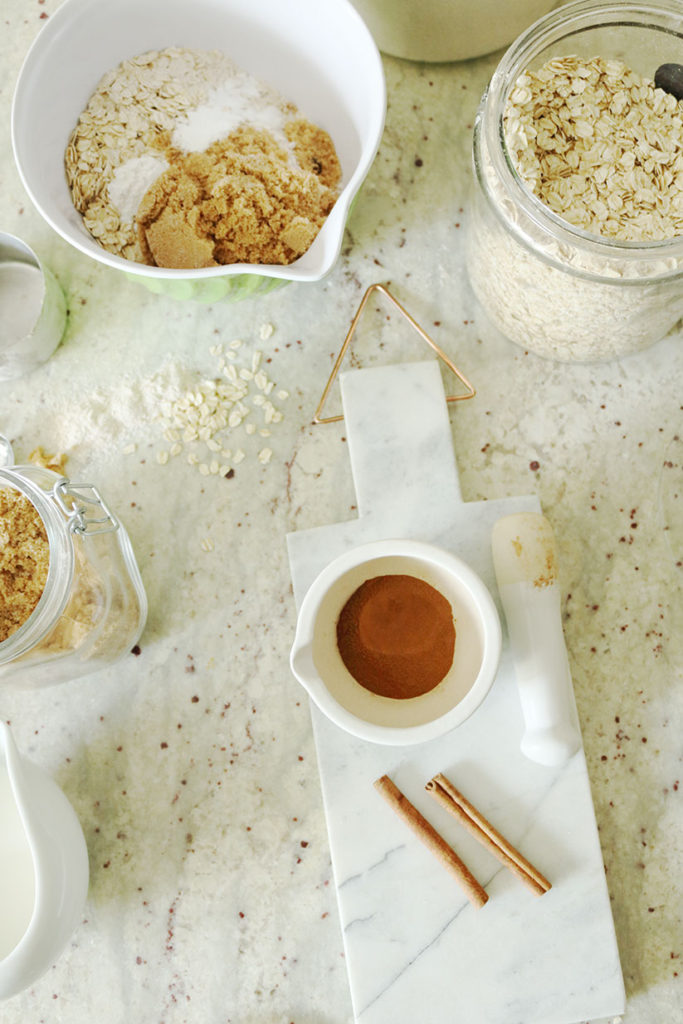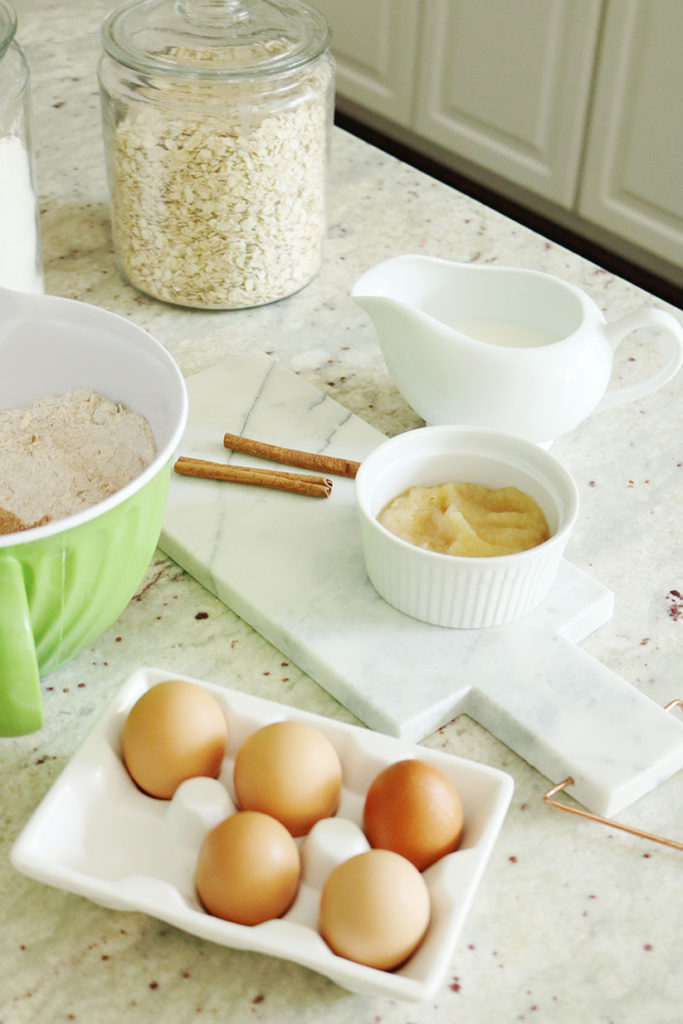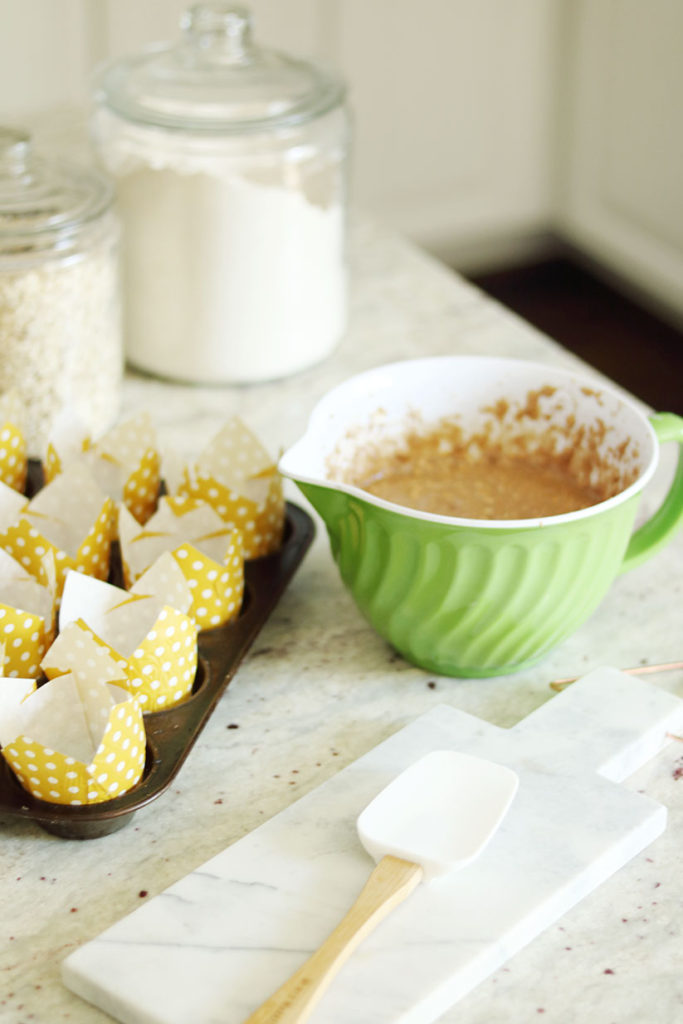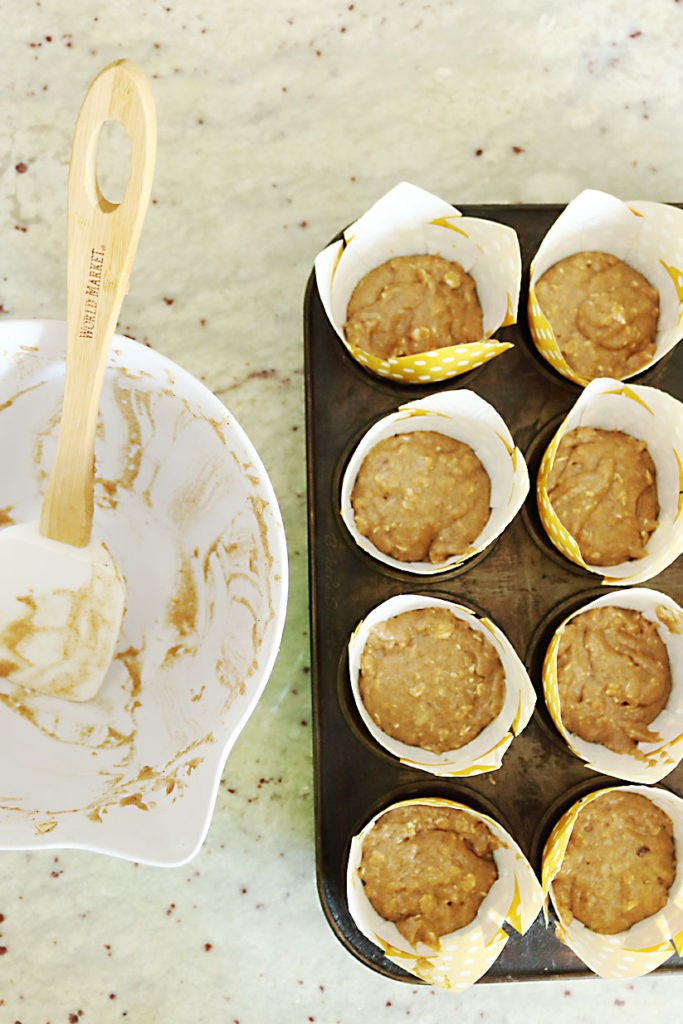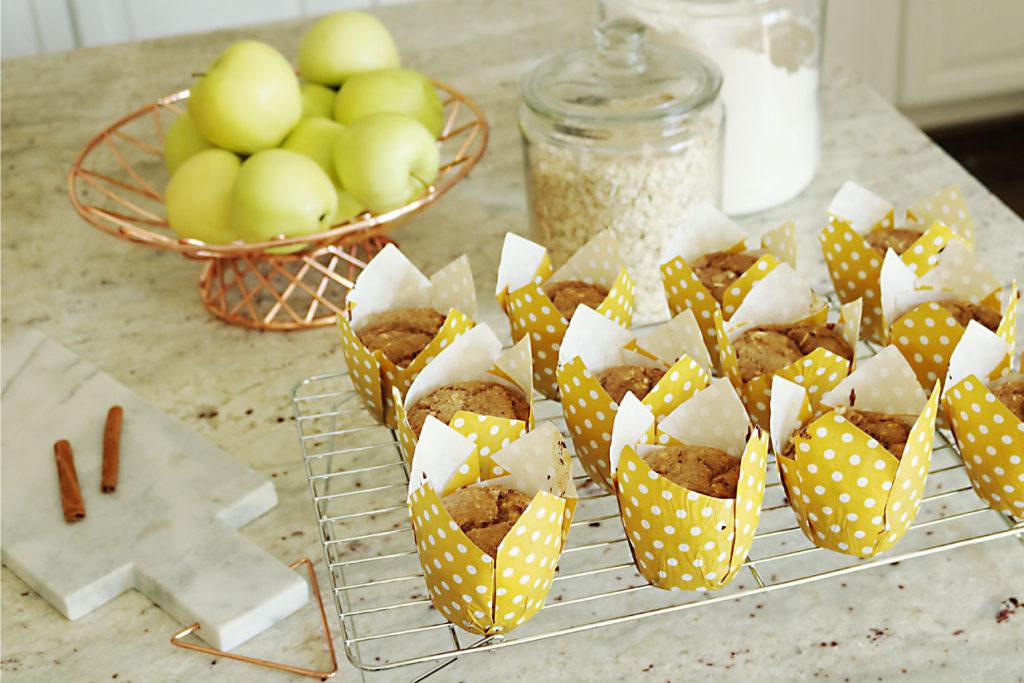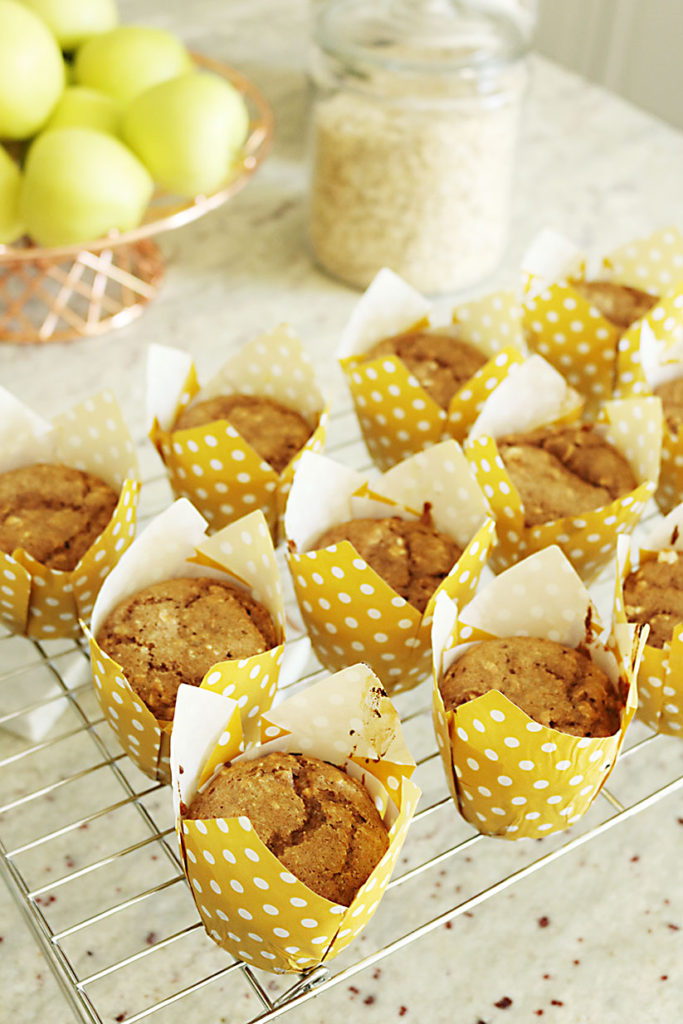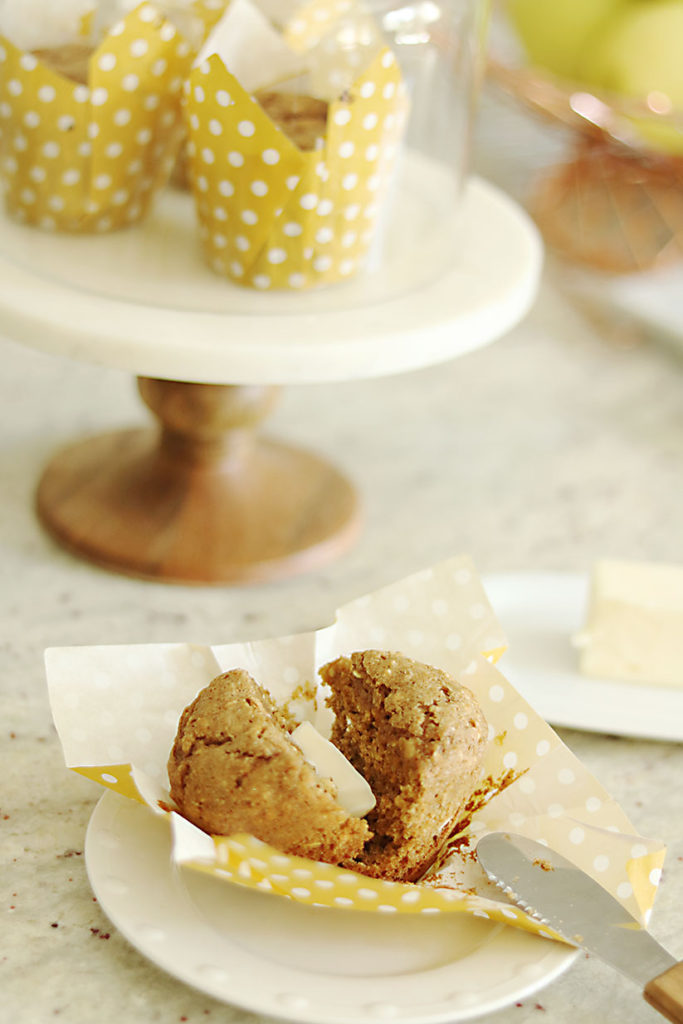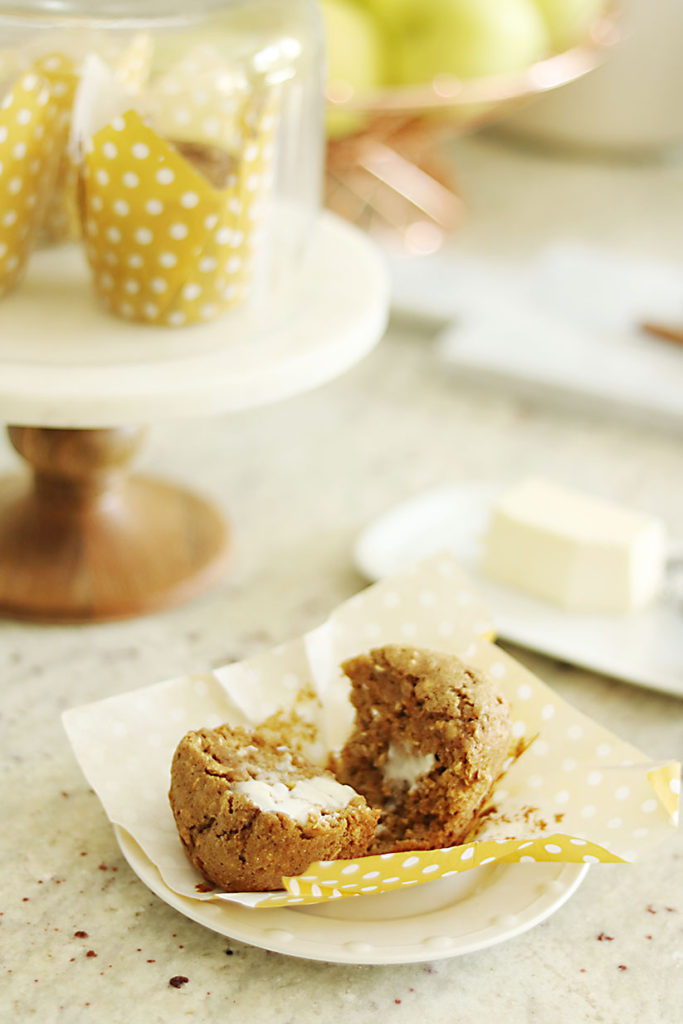 Healthy Bran Muffins Recipe
This healthy bran muffins recipe is a family favorite.  It's the kind of recipe that Grandma makes when her grandchildren come into town. And the recipe my children will pinpoint with happy memories of hot buttery muffins at Grandma's house.  Actually we call these Grandma's muffins!  I really love this recipe because you can throw in a lot of healthy junk in it and kids don't really notice.  Also, it's not too sweet.  You can play around with the recipe to make it really healthy or really naughty (like adding chocolate chips).  I gave some different add ins ideas below, and the recipe still tastes so good.  These healthy bran muffins are a good start for your morning or an afternoon snack.  My kids always requests one in their lunchbox when we have leftovers.  One of things I love about this healthy bran muffins recipe is that it uses applesauce to make it moist.  I tend to make this recipe a lot in the fall months because that is when I process apples and make my year's worth of homemade applesauce.  But any kind of applesauce will do!  Also, what is great is that you can double the recipe and then freeze leftovers.
Healthy Bran Muffins Recipe
2 cups whole wheat flour
1 cup rolled oats
1 cup brown sugar
1 tsp. baking soda
1 tsp. baking powder
1/2 tsp. salt
1 1/2 tsp. cinnamon
1 egg
1/4 cup unsweetened applesauce
1 cup milk
1-2 bananas
Preheat oven to 375 degrees and spray muffin tins or use muffin liners
Combined dry ingredients and mix together in a large bowl.  Mix wet ingredients in the blender and then stir them by hand into the dry ingredients.
Fill muffin tins about 3/4 full.
Bake for about 18 minutes.  Cool
Yields: 12-18 muffins (Recipe can be doubled and muffins can be freeze).
Add ins: Add raisins, walnuts, pecans or chocolate chips.
Make it a Pumpkin Muffin:  add 1 tsp. of pumpkin pie spice.  Use 1 1/4 cup of canned pumpkin instead of the banana.  1 cup of evaporated milk instead of milk.
Make it a Cranberry Muffin: instead of milk blend 1 peeled orange in a food processor or blender.  Add 1 cup of dried cranberries.
Make it a Blueberry Muffin: Just add 1 cup of dried or fresh blueberries to the rest of the recipe
Make it a Carrot Muffin: just add 1 cup of shredded carrots to the rest of the recipe
Make it a Zucchini Muffin: just add 1 cup of shredded zucchini, patted dry
Substitutions: 
Milk– use almond milk
Brown Sugar– use 1/2 cup honey and 1/2 molasses or 1/2 cup honey
Whole wheat flour– use gluten-free flour but measure correctly
So many yummy way at make this healthy bran muffins recipe!  It's the perfect all-in-one recipe!
Shop the post: