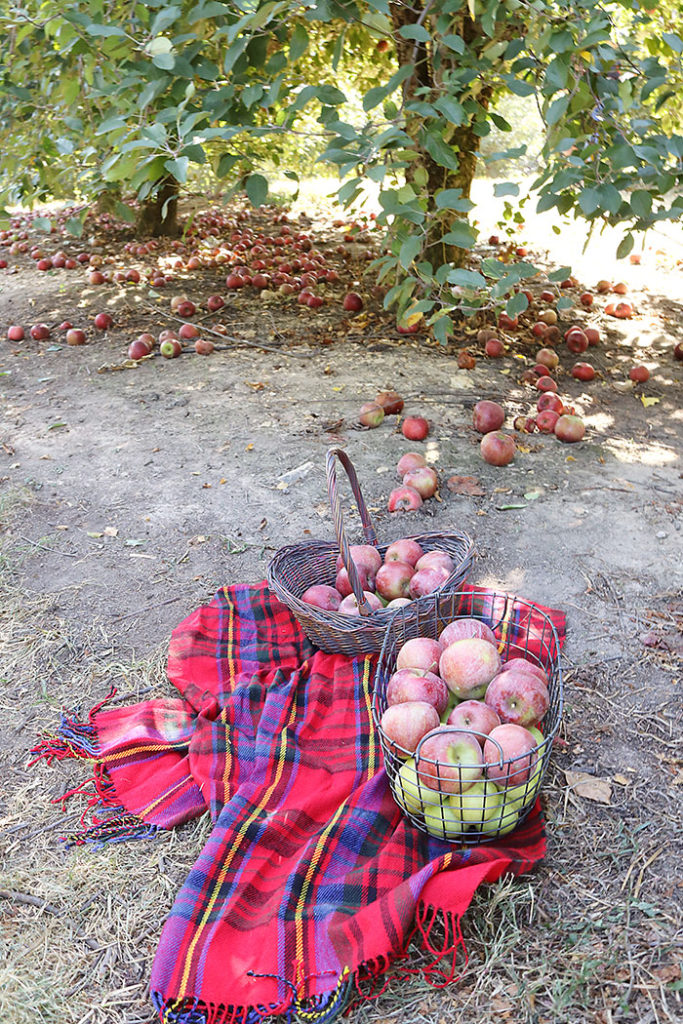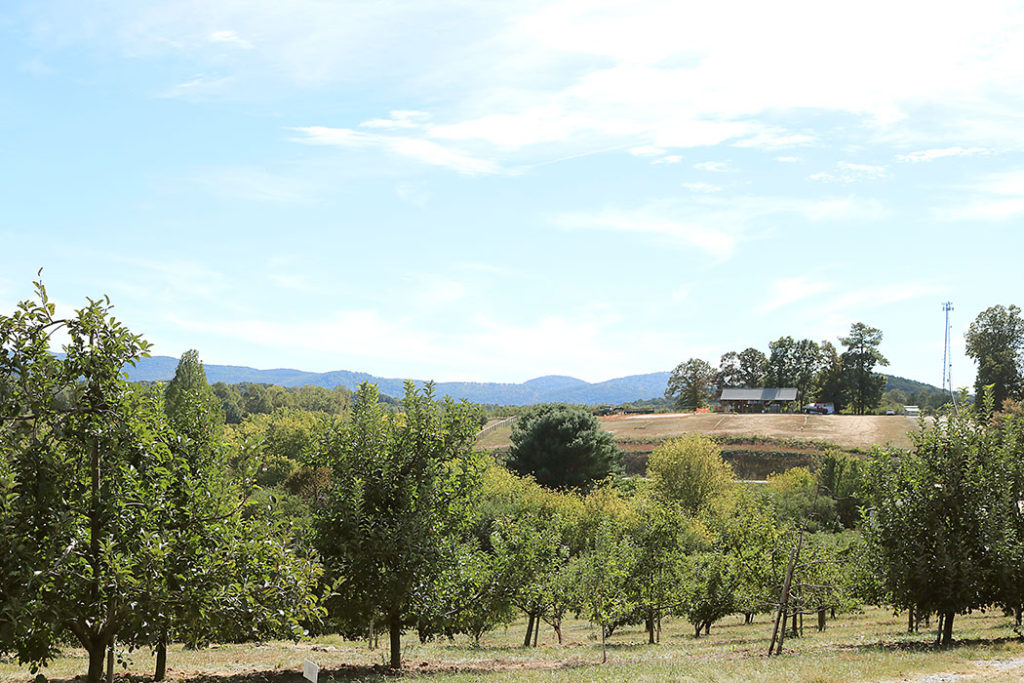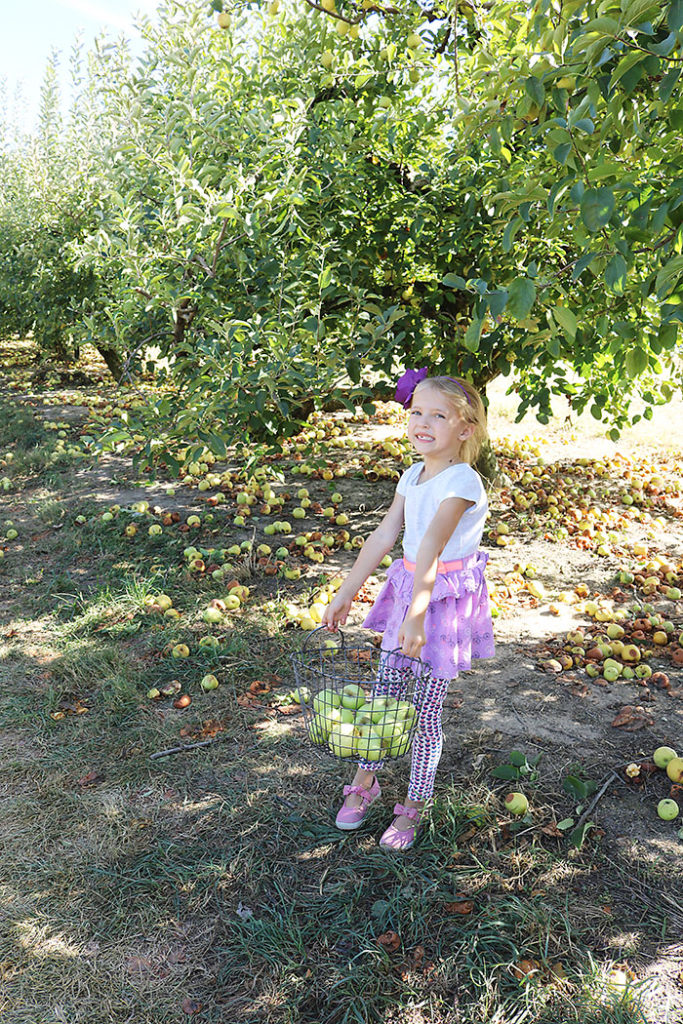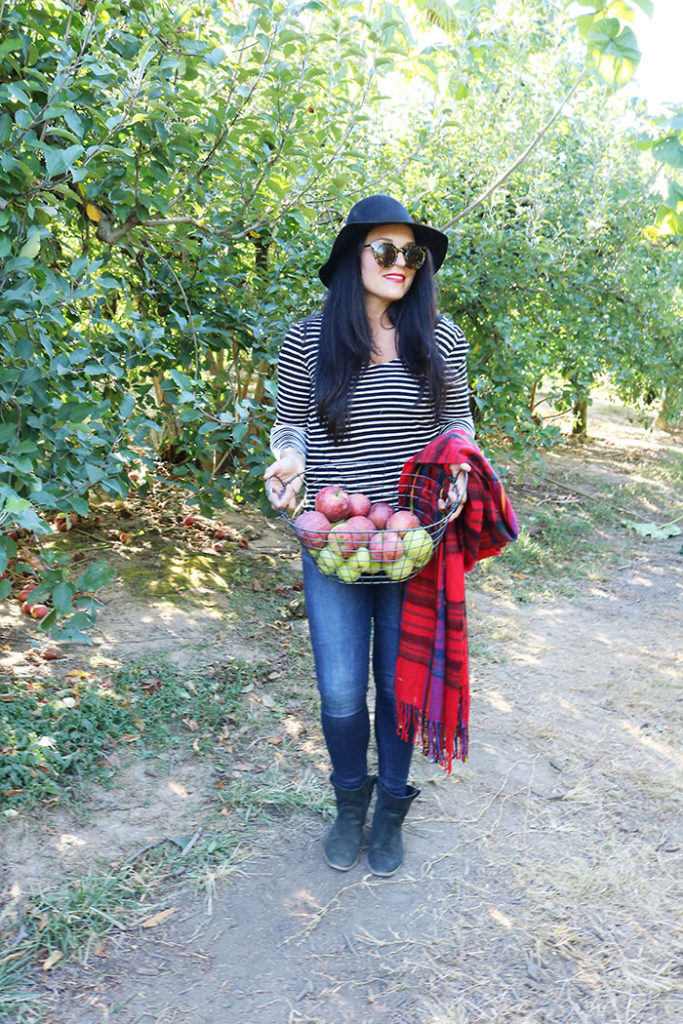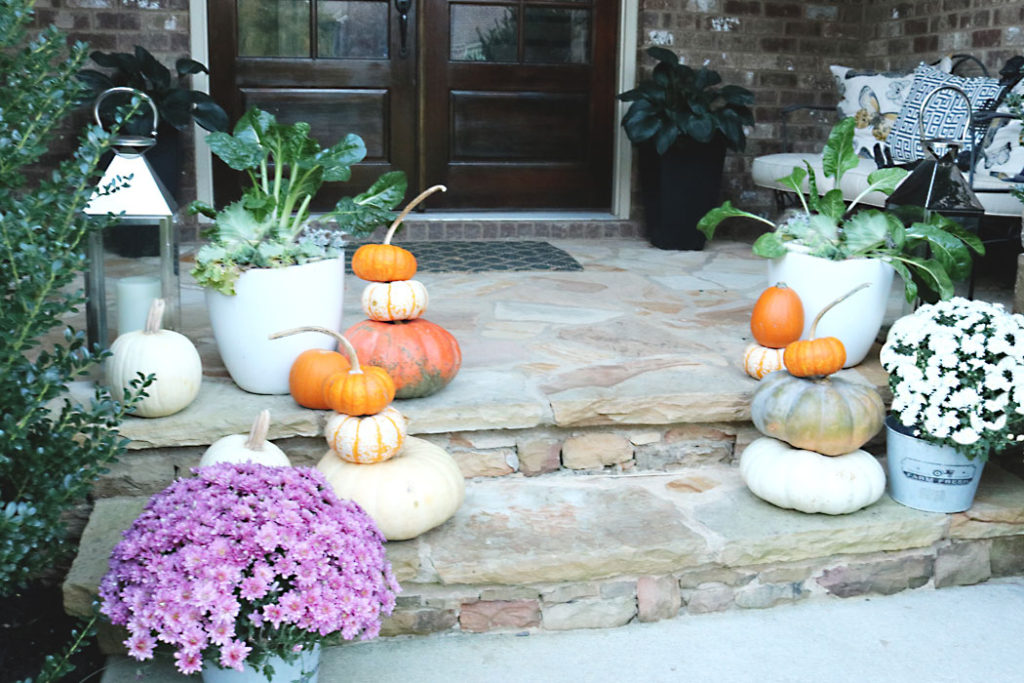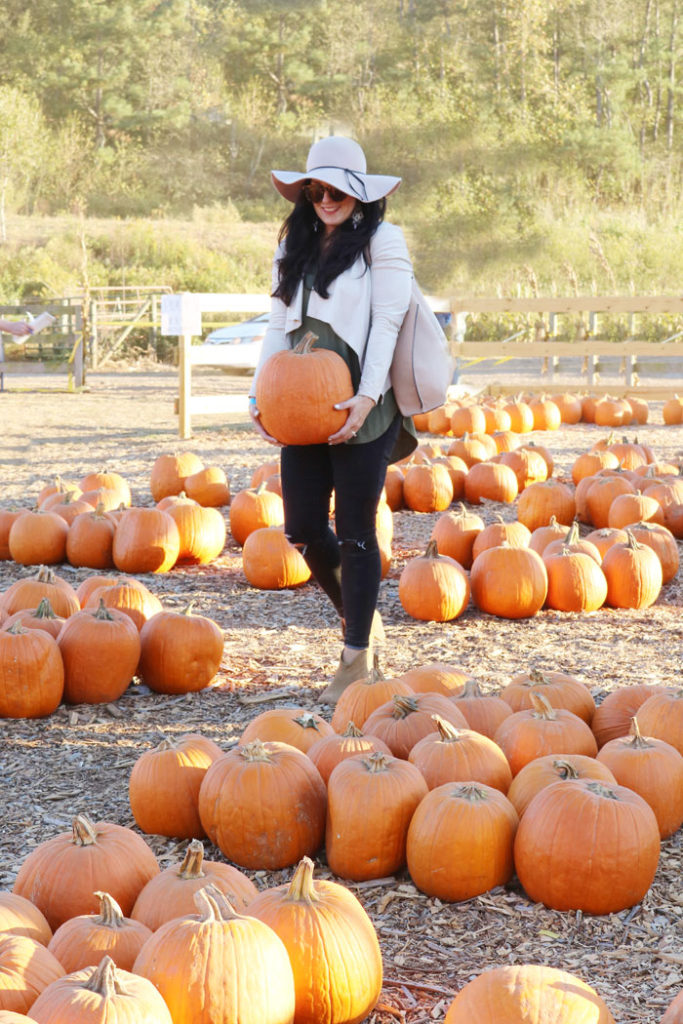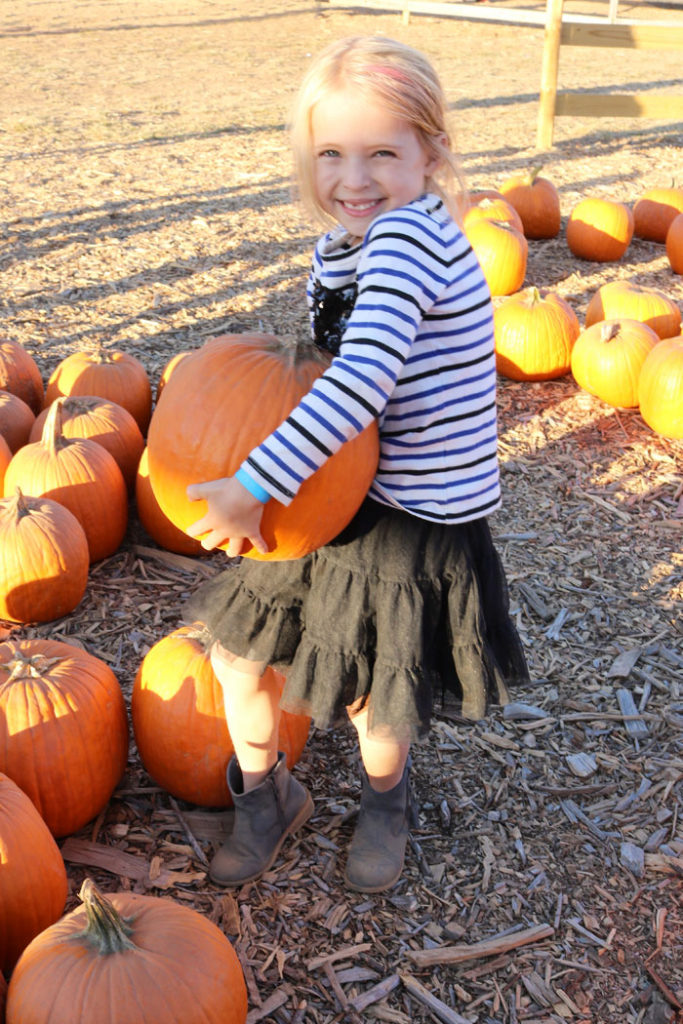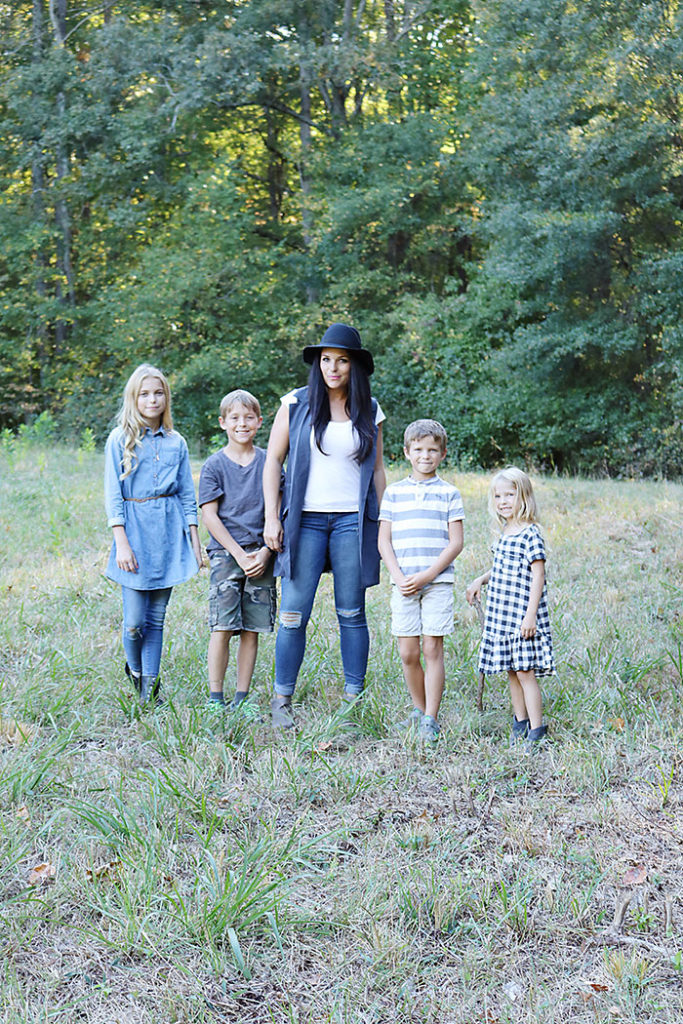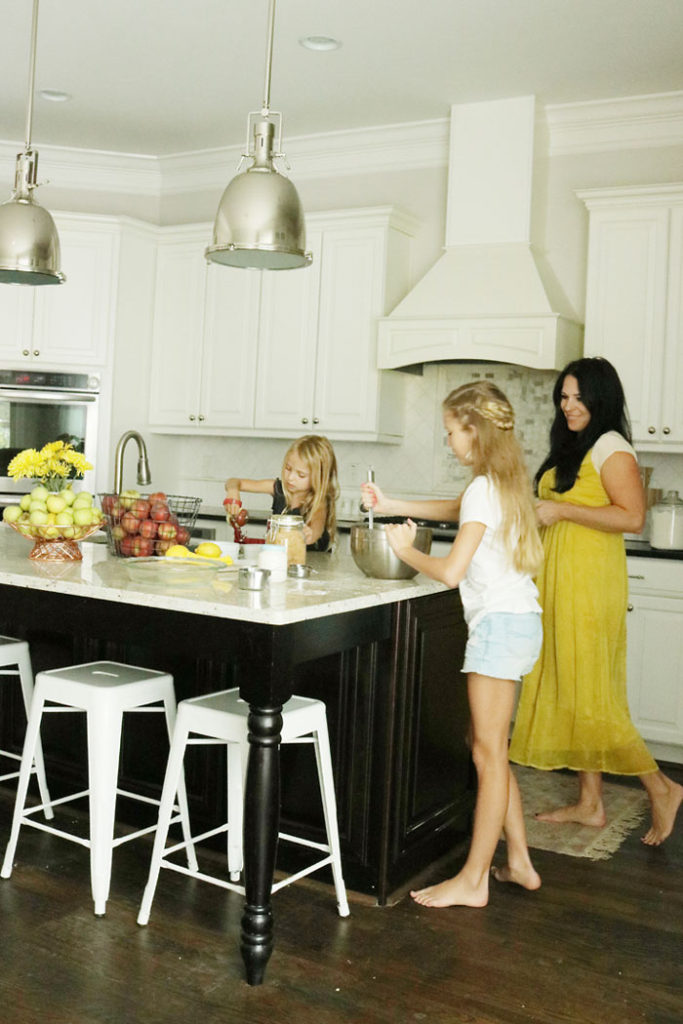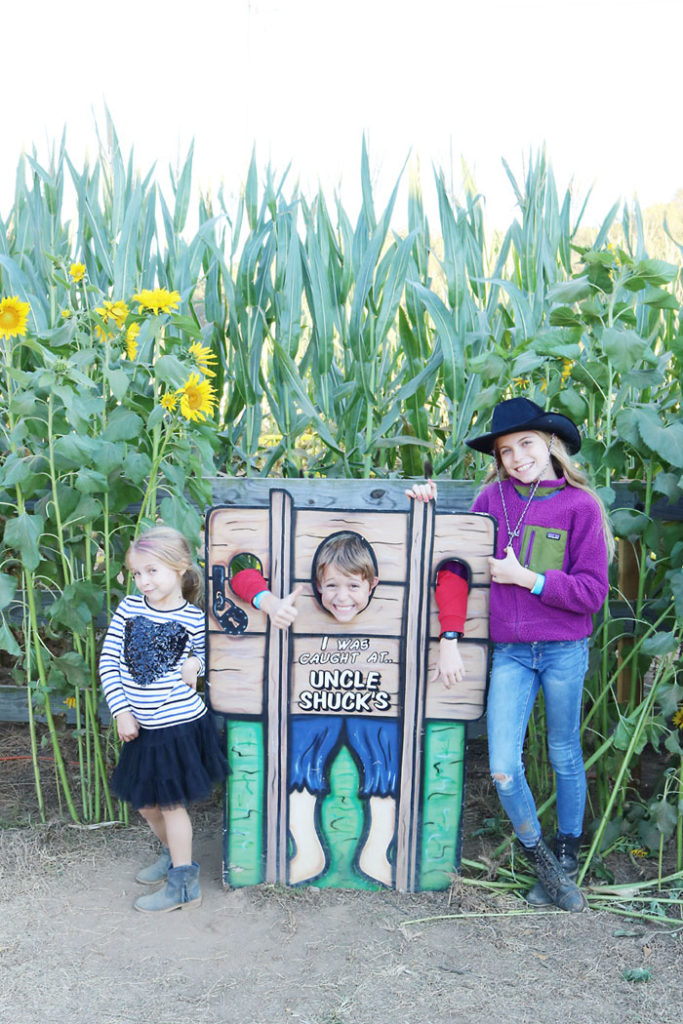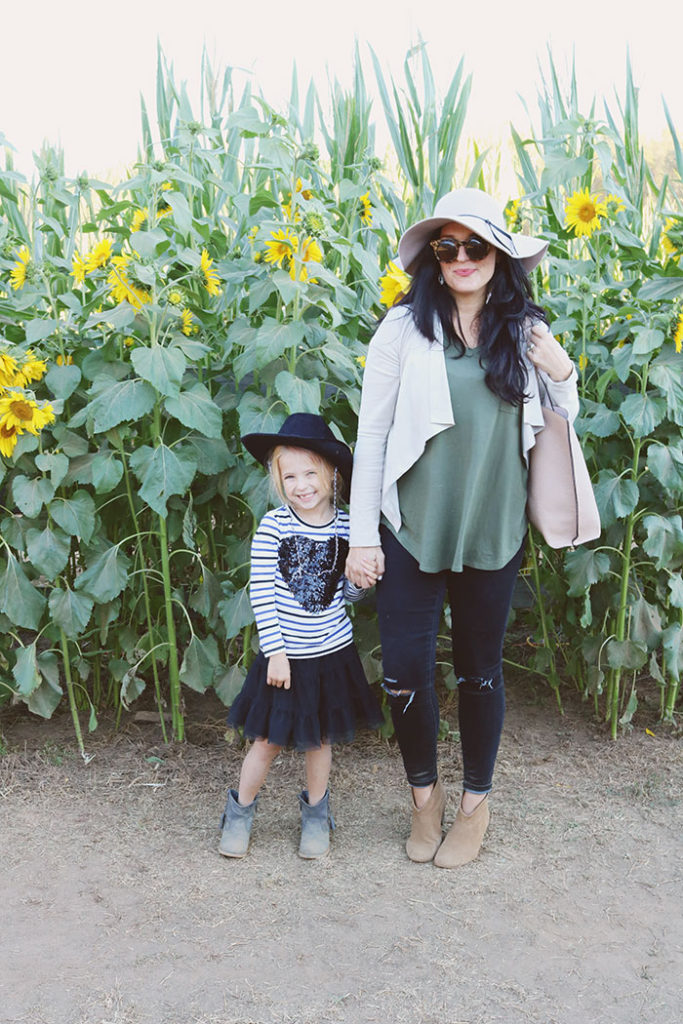 Fall To Do List
This season's schedule has probably been the most crazy with our children's sports, dance and musical activities. Looking at our calendar, you would think we'd never have time to do anything fun! A Fall To Do list is a must. I know. I know. I'm one of those mom's that over schedules my kids, but it keeps them out of trouble and off the devices! Anyway, I'd say we've been pretty good about taking any open timeframe and making the most of what we've got and fully enjoy the Fall season. With this change over to a new season and it's usually a short season, a Fall To Do List is a definite must have! For me, the best way to do this is through the use of Post-It Notes. Once I've completed a task, I can just cross it off or remove it from the board completely. There's so much for me to do this month and I don't think I would be able to get through it all without writing a list.
Finally down here in the South, the leaves are changing colors and there is that crisp breeze against the warm sun. Just cool enough for jackets and boots, but still warm to spend the entire day outside enjoying the beauty of all the Fall colors. One of the first Fall activities we did on our Fall To Do List was go apple picking. When we lived in Connecticut, we started the apple picking tradition when our babies we so little. The apples are so yummy up in the northeast, and you can even get fresh maple syrup. Luckily, we have found a few apple orchards in North Georgia that have a few different varieties of apple trees. Not the same as Connecticut picking, but good enough to make a fresh homemade apple pie.
Of course, a trip to the pumpkin patch is a must on our Fall To Do List. When the Fall season arrives, I always get a little nostalgic for our time living in Connecticut. New England just simply has the best Fall days. Which bring be back to the pumpkin patch. We have been searching for a true pumpkin patch down here in the South where you can go and pick your own pumpkin off the vine…in a field. From what I hear it's just too warm to grow good quality of pumpkins. So, instead we just head to the "pumpkin patch" to buy an overpriced pumpkin. The kids still love it. The plus side is we've come across some pretty good corn mazes.
Then there are the more boring activities, but unfortunately, they are just as important. The yard needs raking regularly to keep the leaves under control. The gutters need cleaning out, again thanks to all the leaves. I think that is one for the professionals though, so I'll be calling Clean Pro Gutter Cleaning Chicago. There's no way you'll find me up a ladder that high! We also need to declutter and reorganise the house before Christmas and Thanksgiving, although this one really is a big task.
So here our Fall To Do List that we have done or still planning to do before this season quickly moves on to winter! What are some of your favorite things on your Fall To Do List?
Shop the Post: