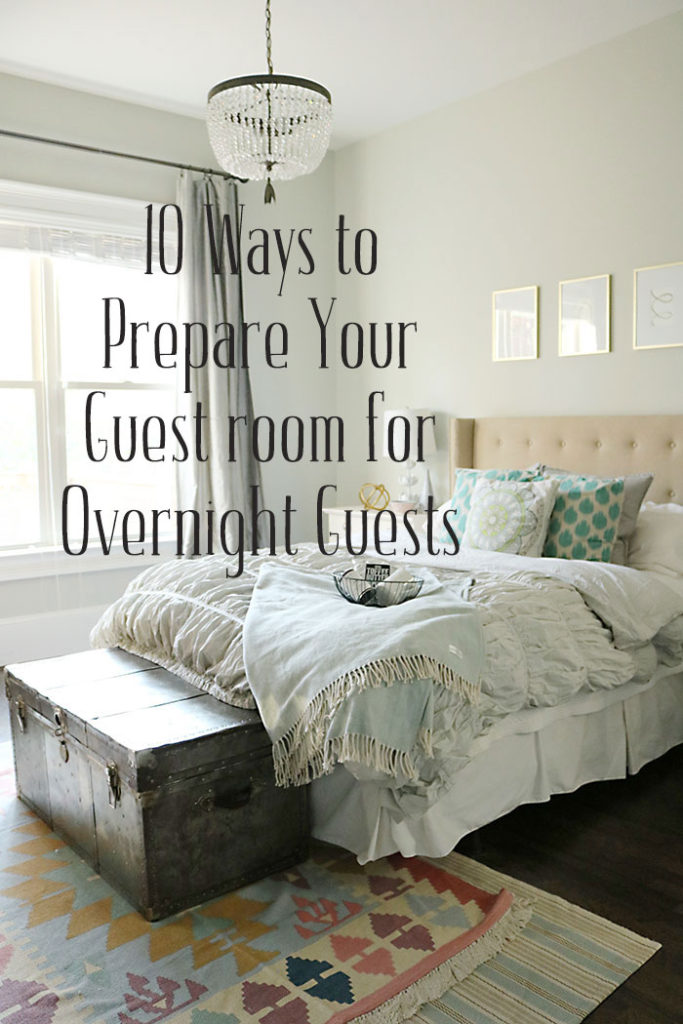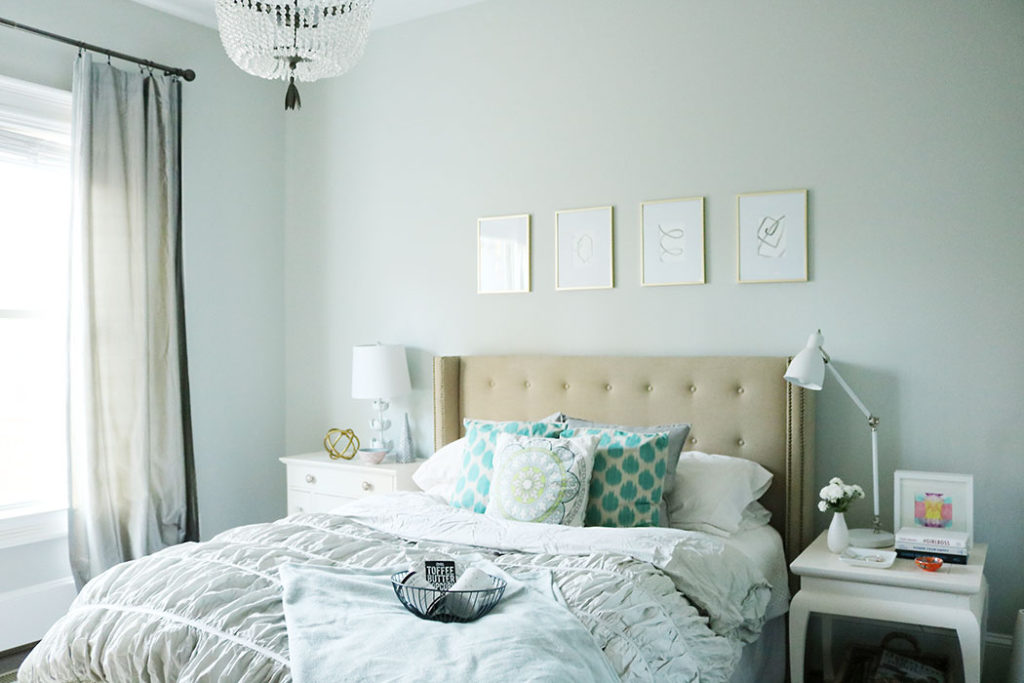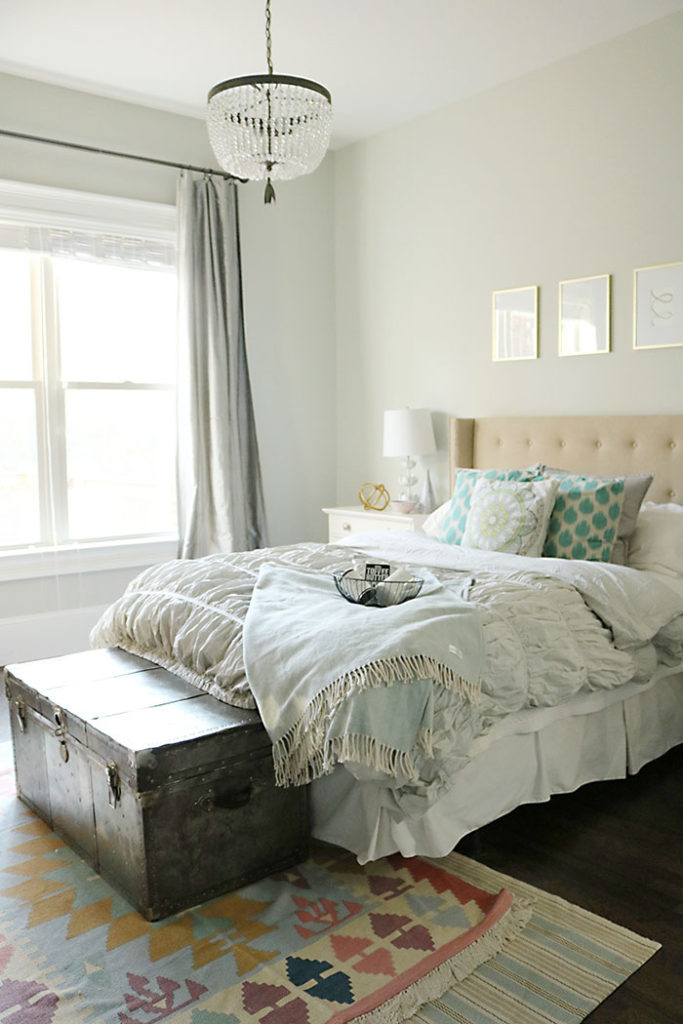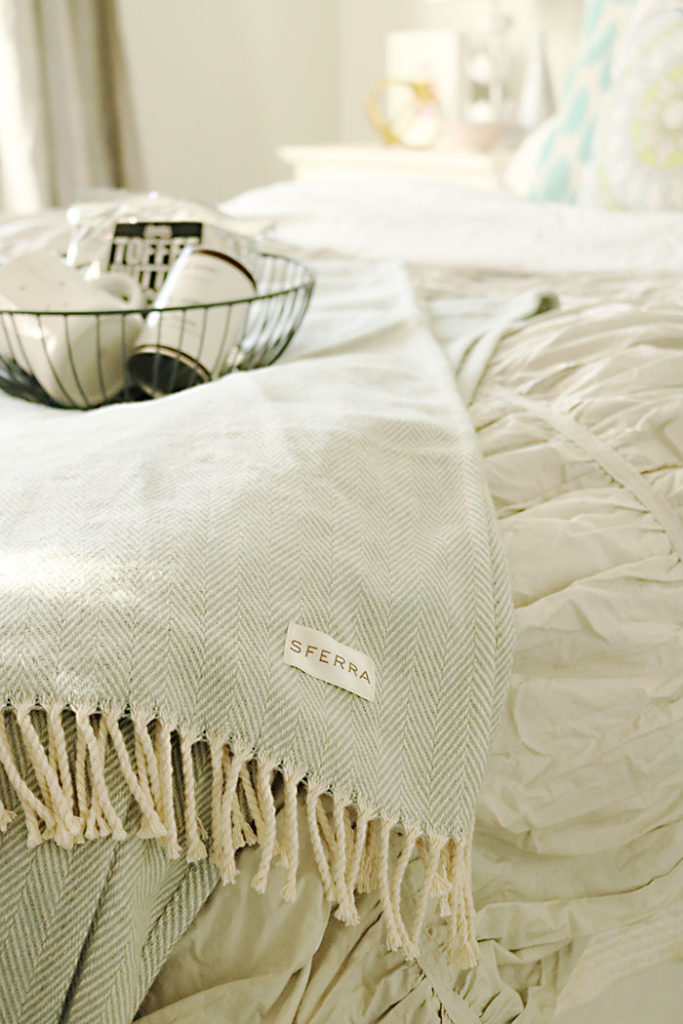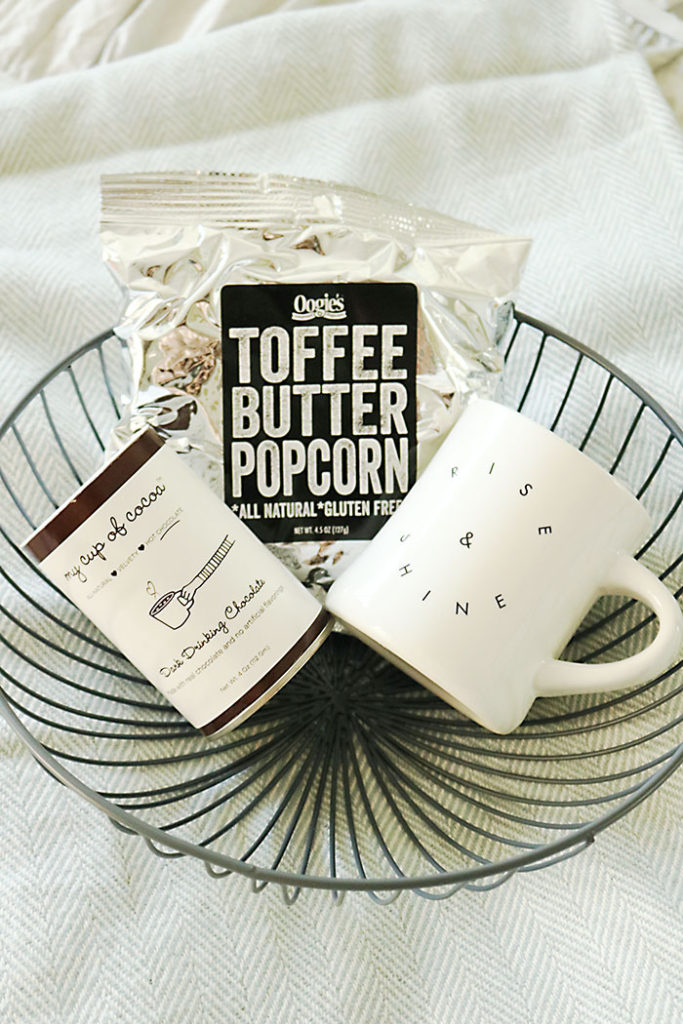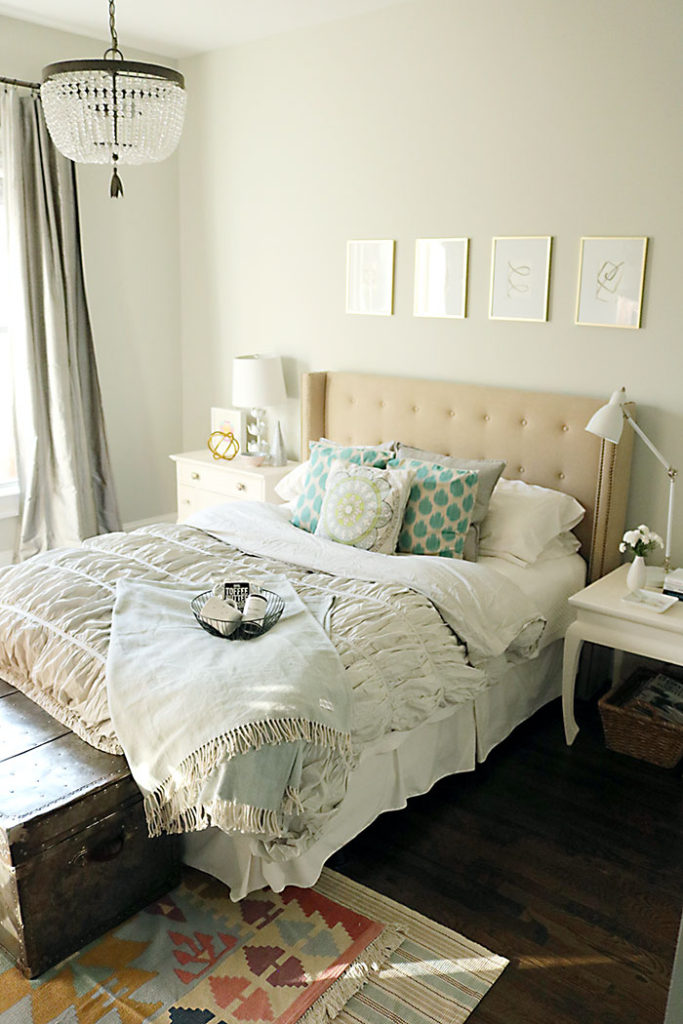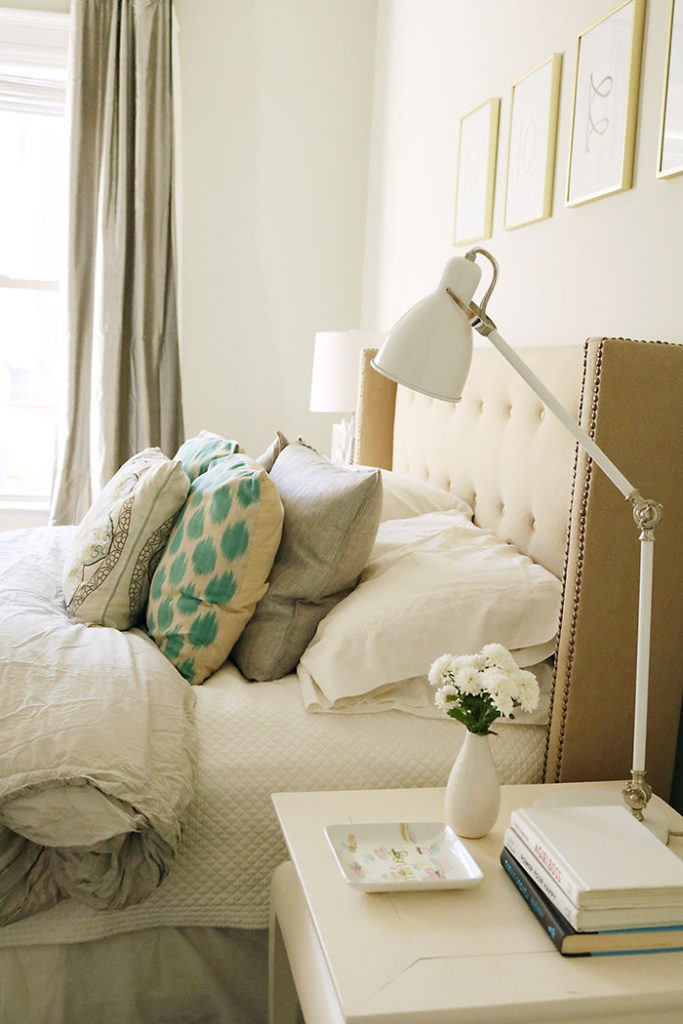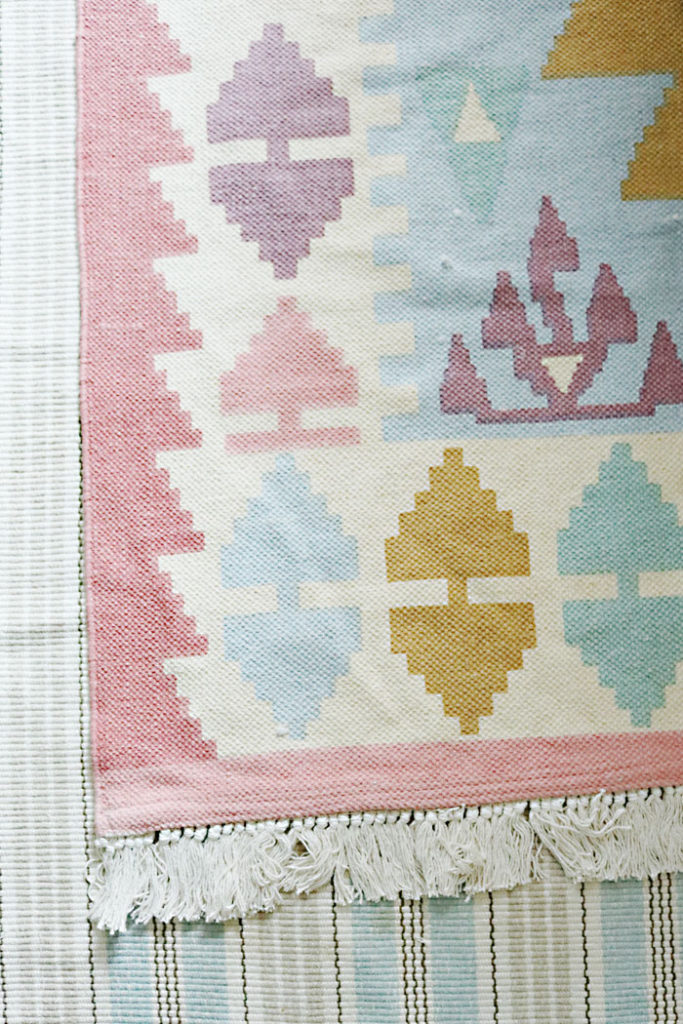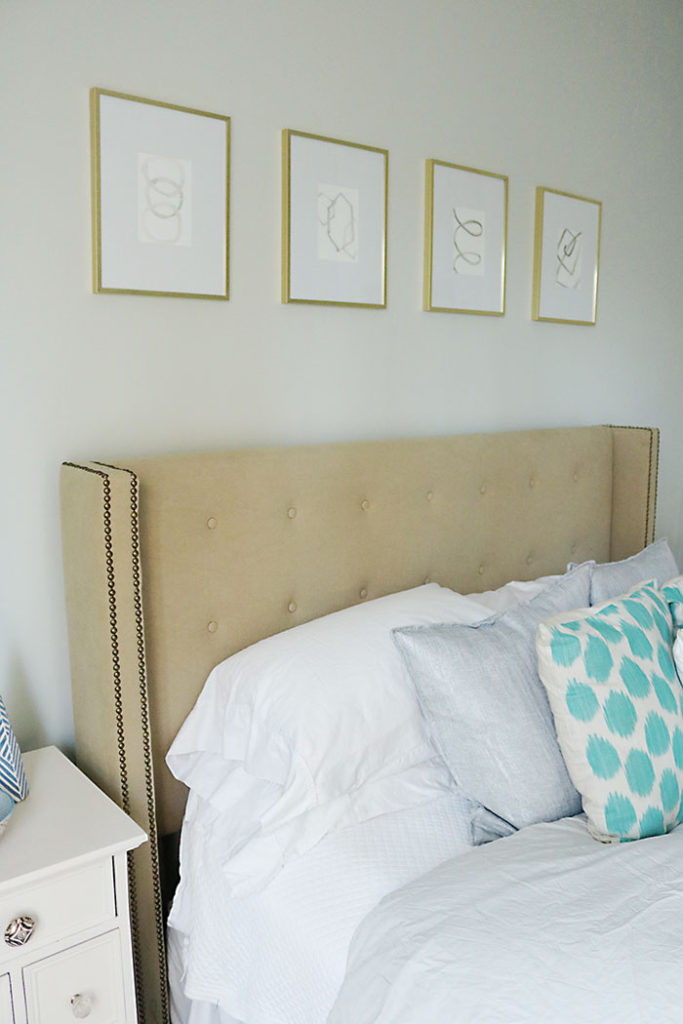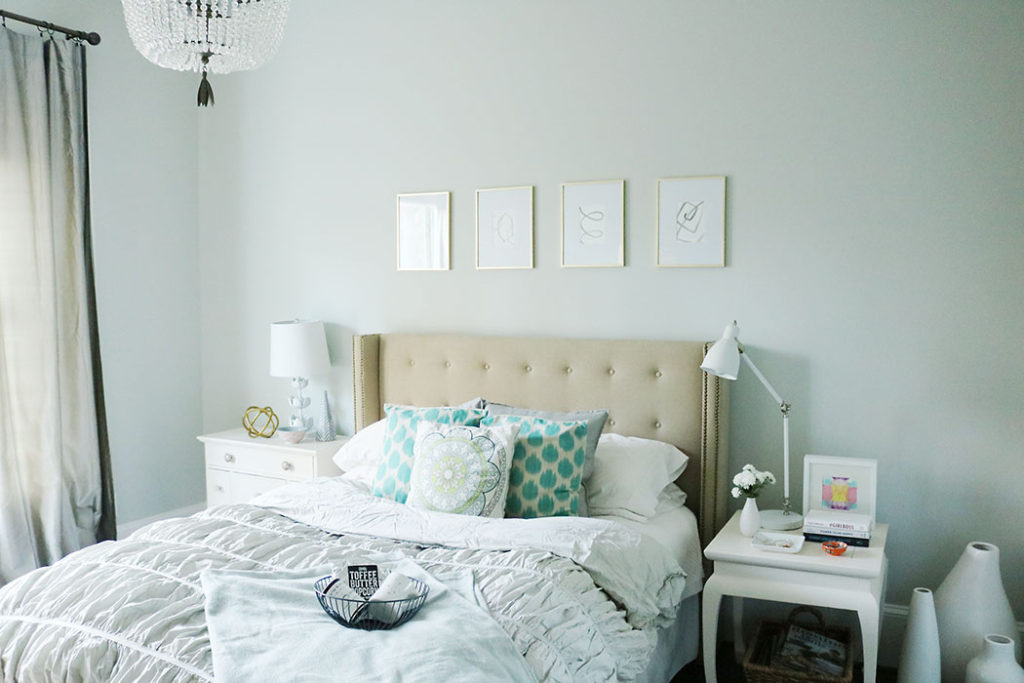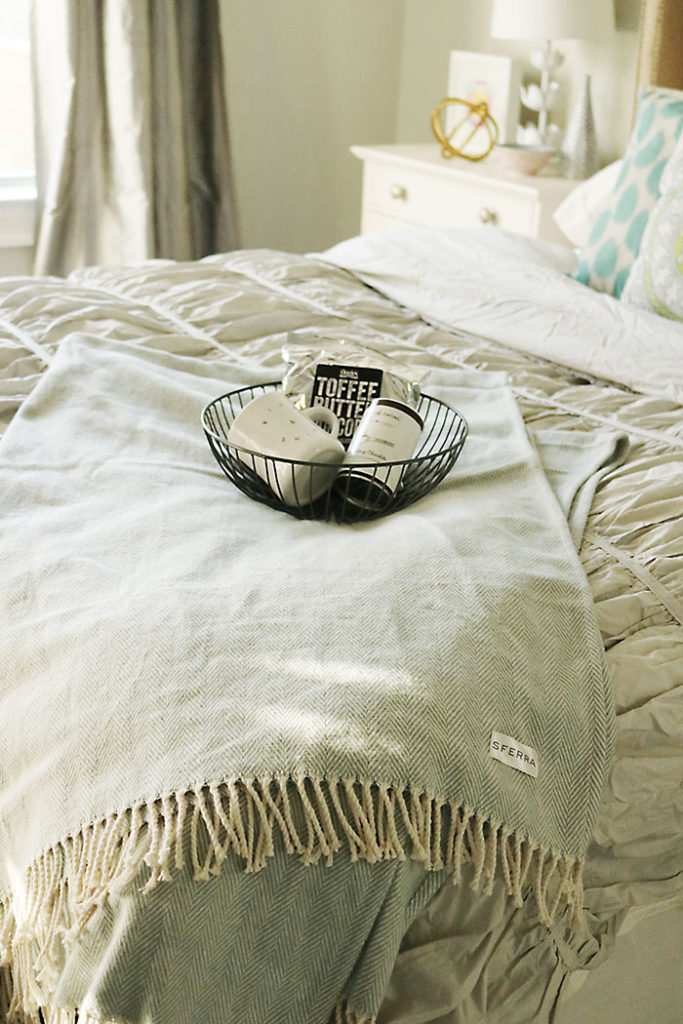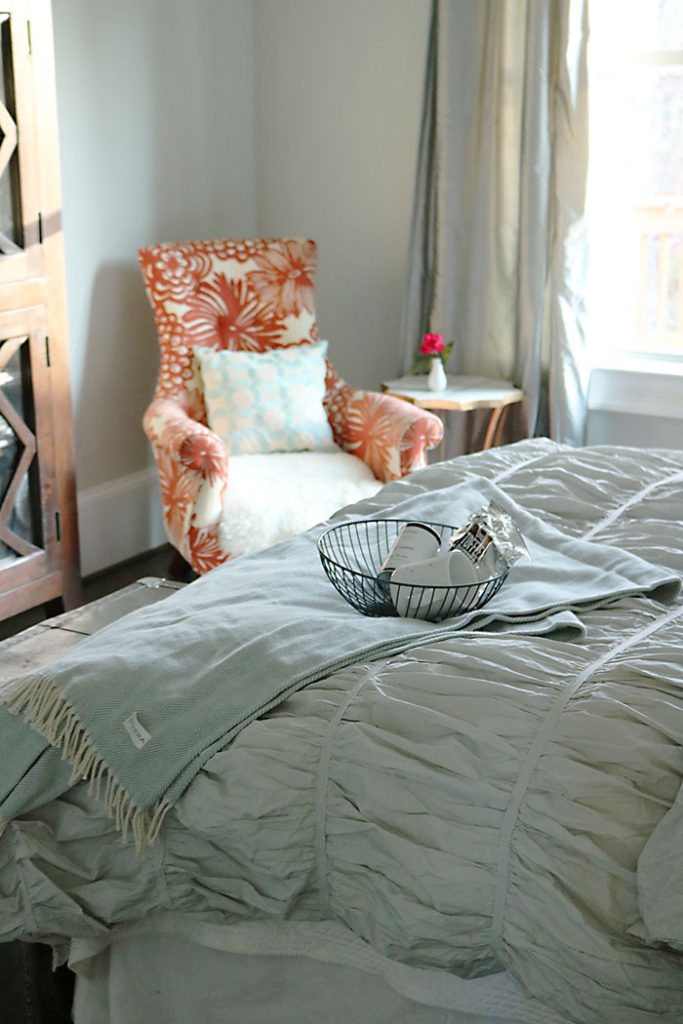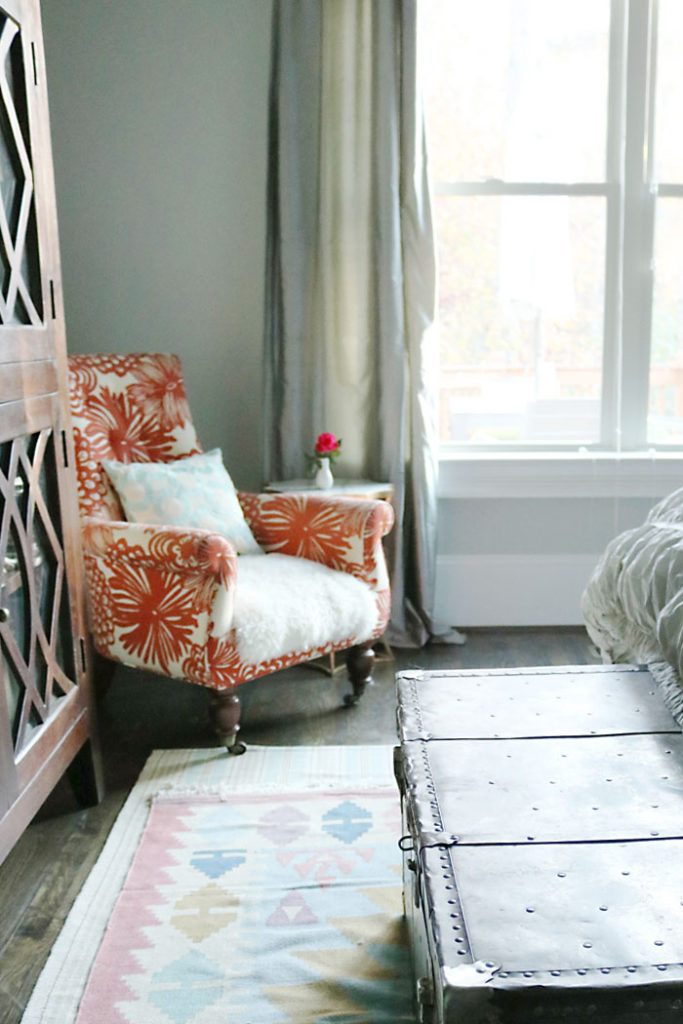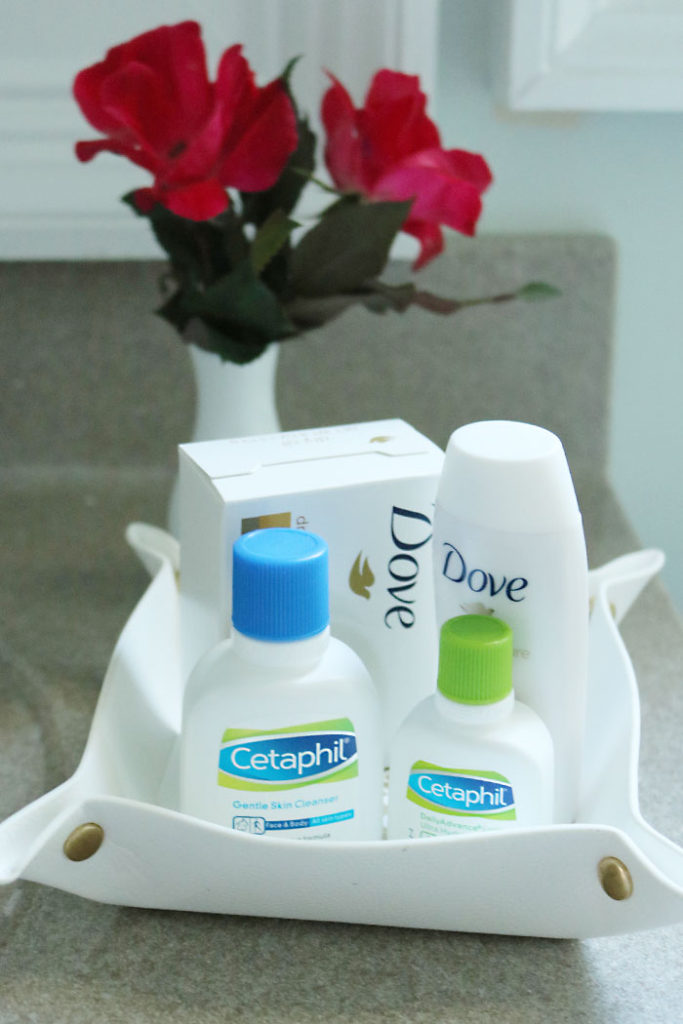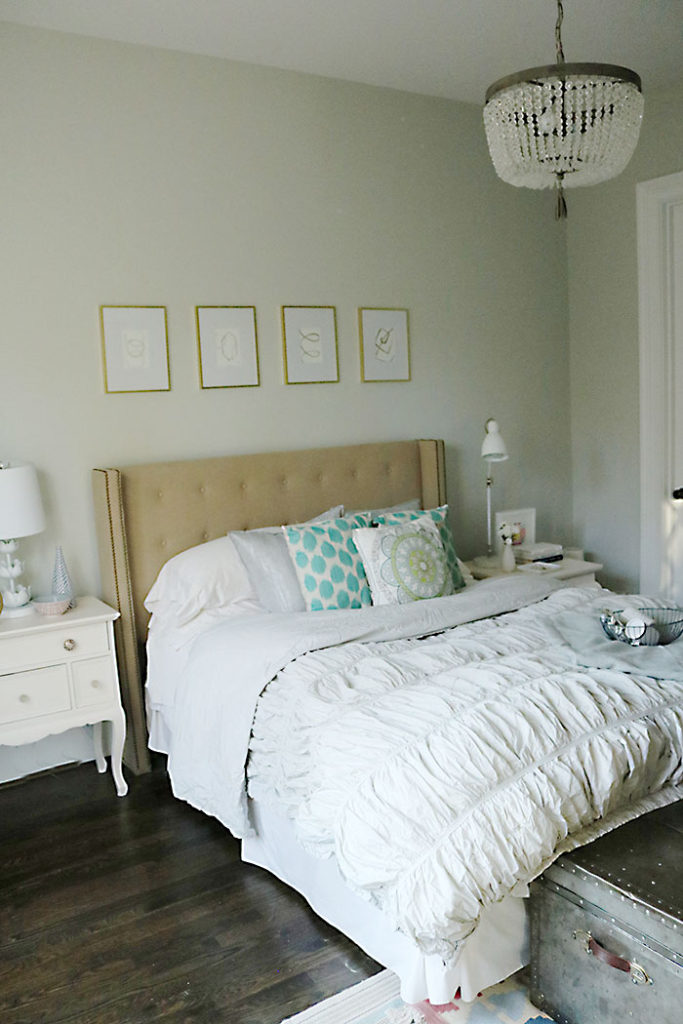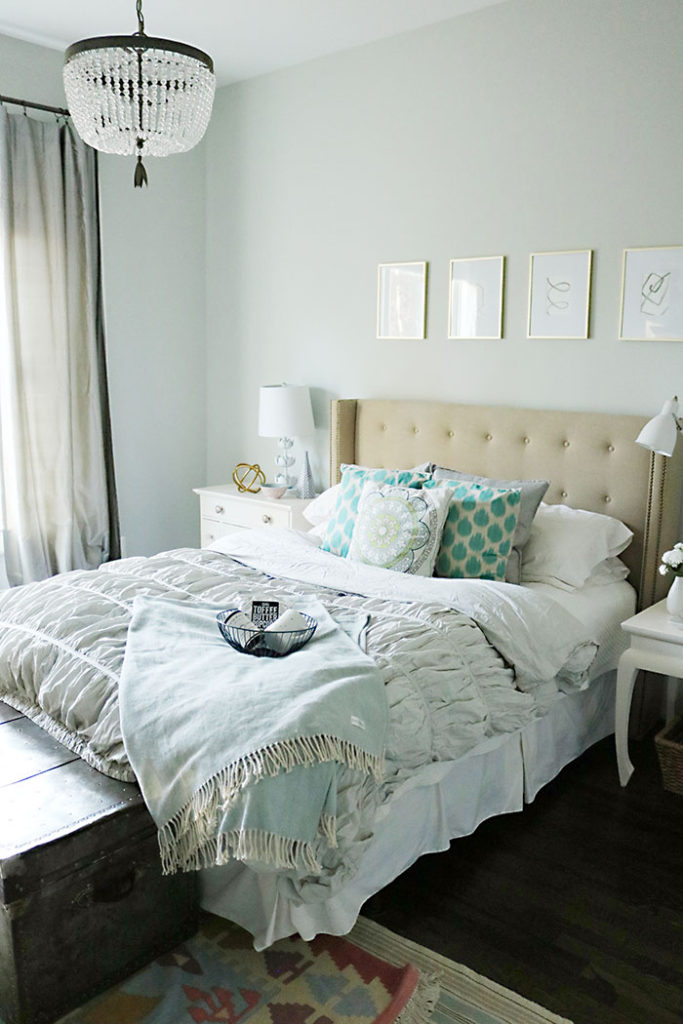 SHOP the POST:


10 Ways to Prepare Your Guest Room for Guests
Do you have guests coming in for the holidays? First things first, if they're staying for a while make sure you look at an energy comparison website to see if you can reduce your utility bills at all, every little helps when you have extra strains on your outgoings. Have you prepared your guest room for your guests? We have quite a few family members coming in for the holidays, which is such a treat because we usually never get to spend the holidays with other family members! It's so wonderful, and my children are so excited! With that said, I have been hustling in getting our guest room ready for their arrival. Needless to say, our guest room has become a clutter mess of randomness. So, I have been de-cluttering and attacking those neglected piles. While we don't always have a ton of overnight guests, I will say that I am quite the expert of being a guest in other people's home. So I feel like I know from experience of staying in a large number of family and friends' home what a guest wants and how a guest room should be set up to make the stay comfortable and really like you haven't left home. So, I am sharing 10 ways to prepare your guest room for overnight guests. Remember that it is the little touches that can go a long way.
Clean Linen, Pillows and extra bedding–You definitely want your guests to sleep well, so preparing the bed properly is essential and probably the most important part of preparing a guest room. The obvious is clean linen, so if needed maybe buy new linens if the sheets have stains or old. Make sure that the sheets have a high thread count like 300. These are my favorite high thread count sheet set. It just makes slipping in the bed so relaxing and smooth. Have at least 4 pillows! Some soft, some hard. I sleep with at least 3 pillows. My husband sleeps with one pillow. Lots of pillows are a plus. Also have extra bedding like a throw blanket, coverlet and comforter. The Sferra throw blankets are best and a favorite in our home.
Nightstand and Table Light–Having a nightstand near the bead is nice for the guest because they will be able to have a place for a cup of water, or contacts, glasses, phone or other personal items. A table light is convenient in case they need to get up in the middle of the night especially if they are not use to the room and need to find their way around at night. These two items are essential. I like to include a pretty bowl for the guest catch-all like jewelry or change. Reading material or magazines are a plus. Leave a note on the nightstand with your wifi-password
Fresh flowers–Having a small vase of fresh flowers is just one of those little things that makes a guest feel like they are truly welcomed in your home. Place one on the nightstand and another in the bathroom they will be using.
Bathroom Essentials–Stock the bathroom with toiletries like a body bar, shampoo, conditioner and lotion. Have towels and washcloths easily available. If there isn't a bathroom attached to the guest bedroom, then place the clean towels on the bed so they don't need to ask for it.
Have a Sitting Area–if you have the space, set up a comfortable chair in the corner or reading for catching up on their social media outlets. This is also nice to have a chair to sit when putting on shoes.
Window Coverings–there is nothing worse than waking up because the sun is shining in your face. Make sure your guest room has proper window coverings. Maybe get black out curtains or shades. Also, it adds privacy.
Have a pack to unpack–Keep your guest room clutter-free. Move items that might get in the way of your guest's luggage. Include a closet or hooks for them to place their coats or hang their purse. If you wanted to add a TV to their room (if you are going for a hotel feeling guest room), then why not check out something like these TV units with storage as they can also help with storing your guest's luggage? Also, decorate sparingly. Don't clutter the room with too much furniture.
Welcome Goodies–place a basket of goodies on the bed or nightstand as a welcome gift. Nut bars, power bars, candy, mints, snacks, drink mixes are a fun surprise for guests and will always put a smile on their face.
Make the floor comfortable–Your guests are walking in an unknown space with their bare feet, so add a rug near the bed especially if you have hardwood floors. Or make sure your carpets are clean – this may require you to use a vacuum cleaner from somewhere such as Bissell. Try to get rid of stain or hide them with a cowhide rugs or sheep skin rug. Currently I am loving the look of layering rugs. If you have an old rug, place a complementing newer rug on top of the old one.
Clean and then Relax–I know this is so obvious, but it does have to be said. There is no excuse for a dirty guest bedroom. Get it cleaned and make the bed before your guest comes. Clean the bathroom they will be using. If your guests are family, it's still not an excuse. Then once it's clean, relax and enjoy their company!
What are some of essentials you think a guest room should have?
Shop other 10 Way to Prepare Your Guest Room for Guests Items: