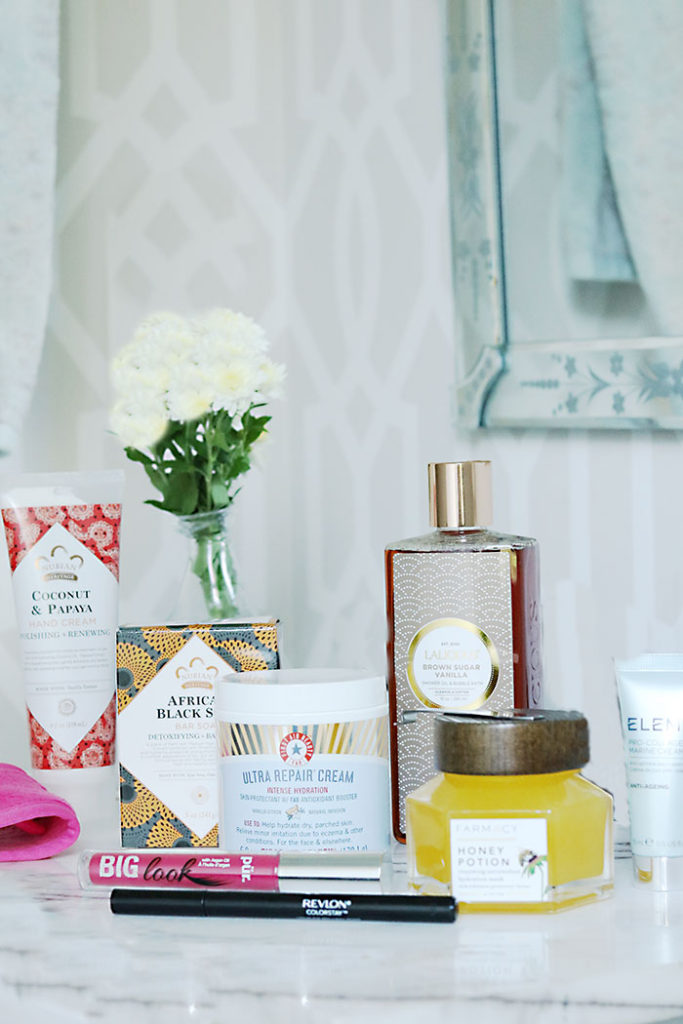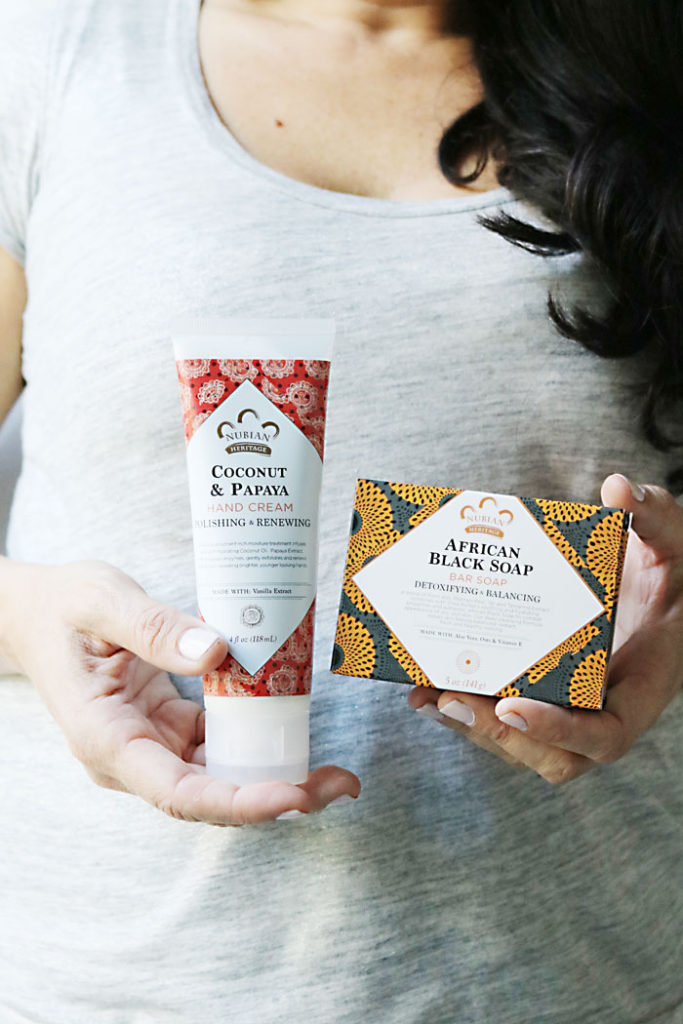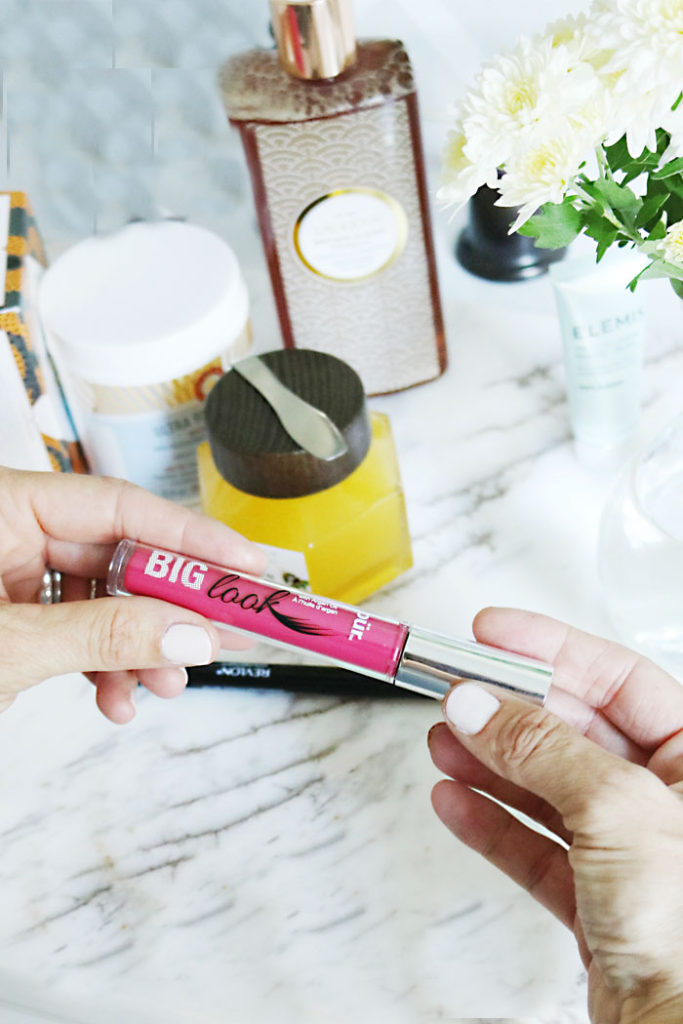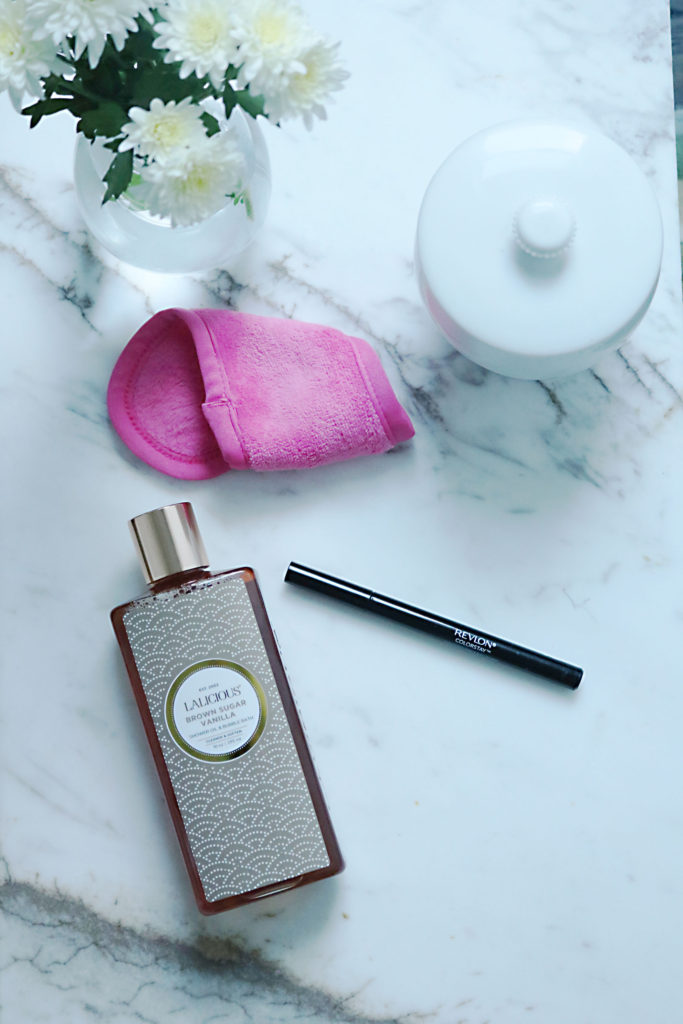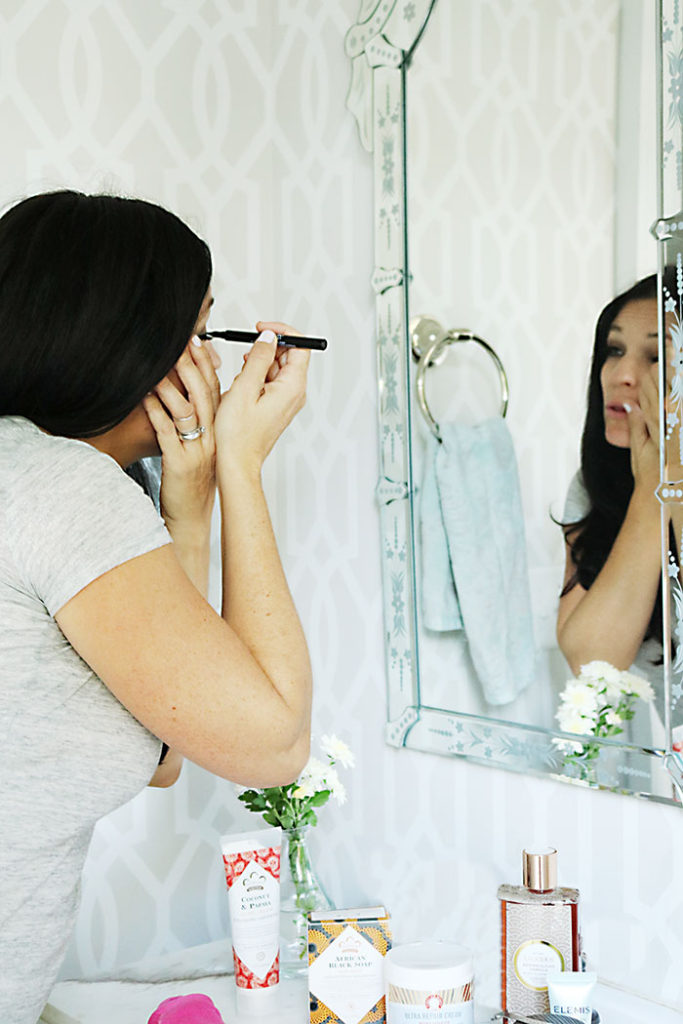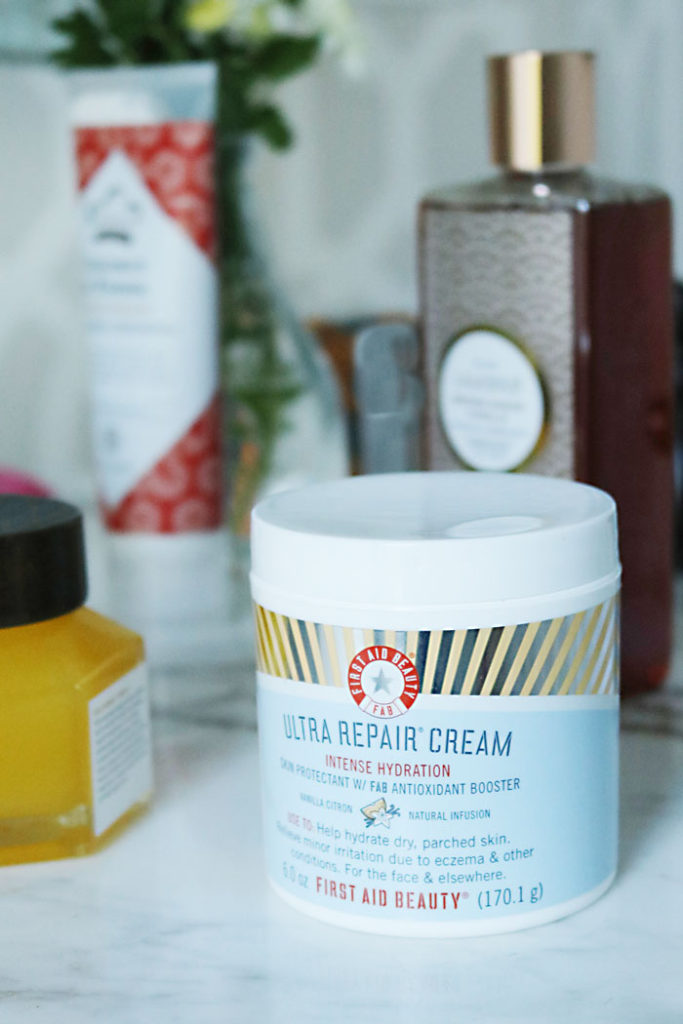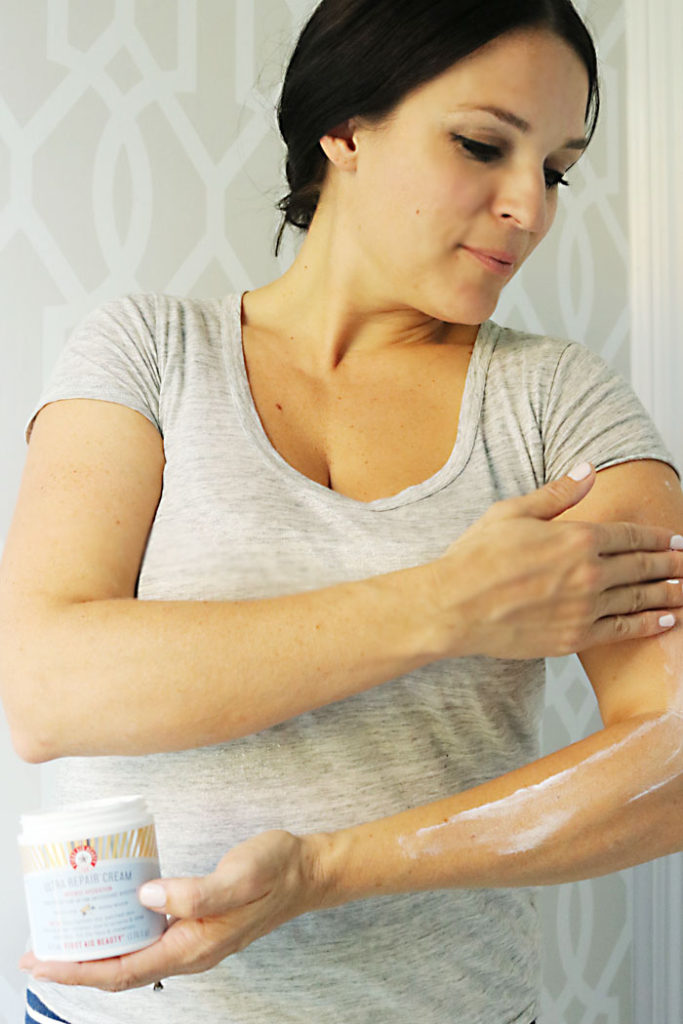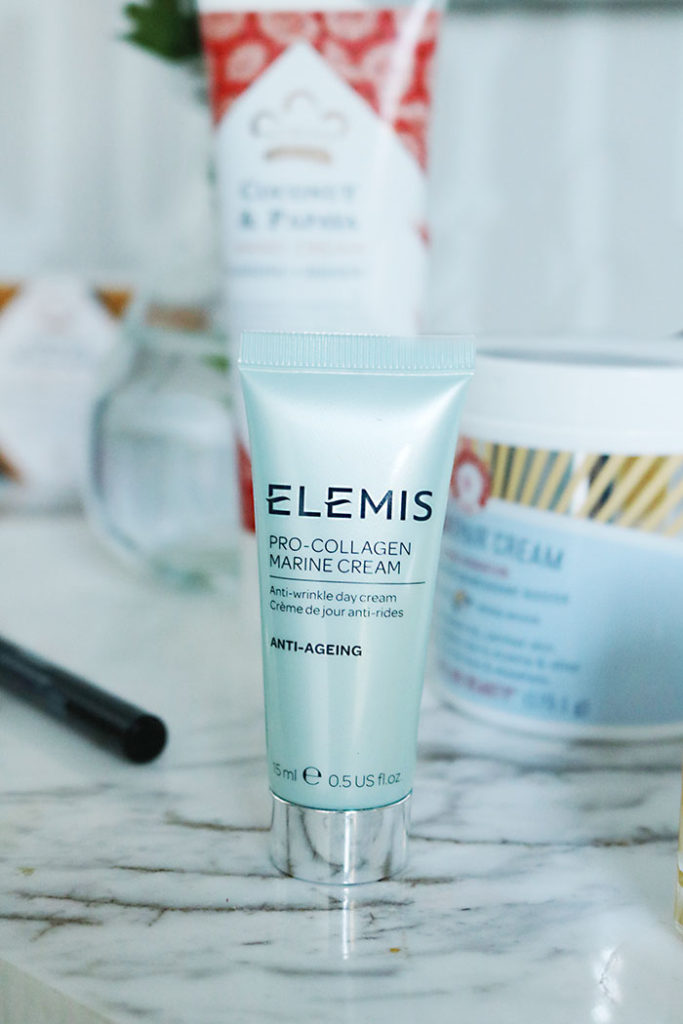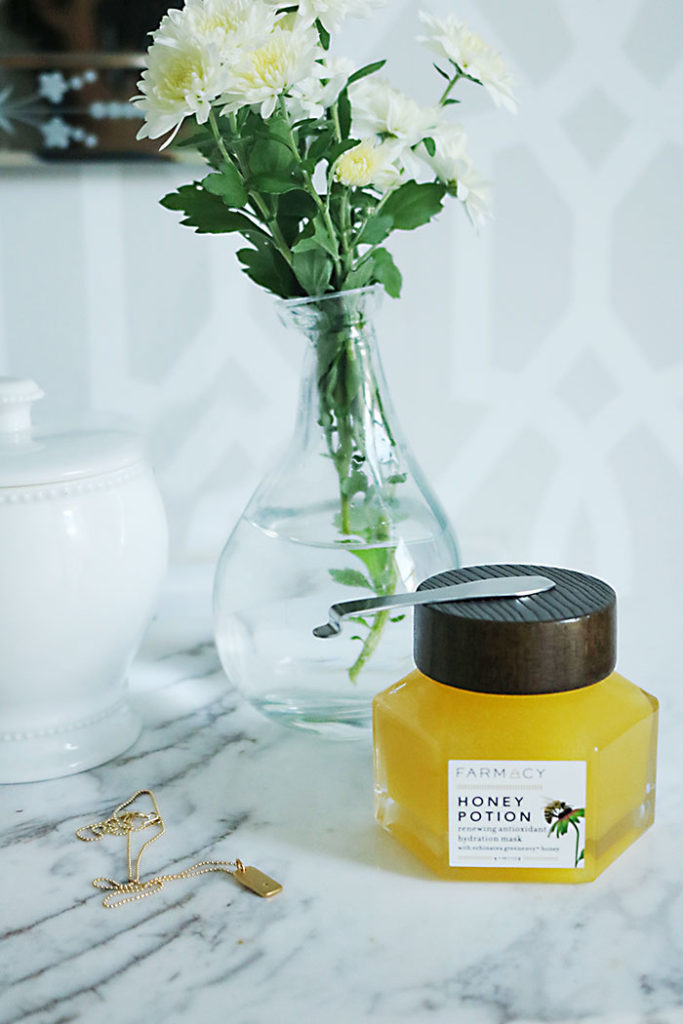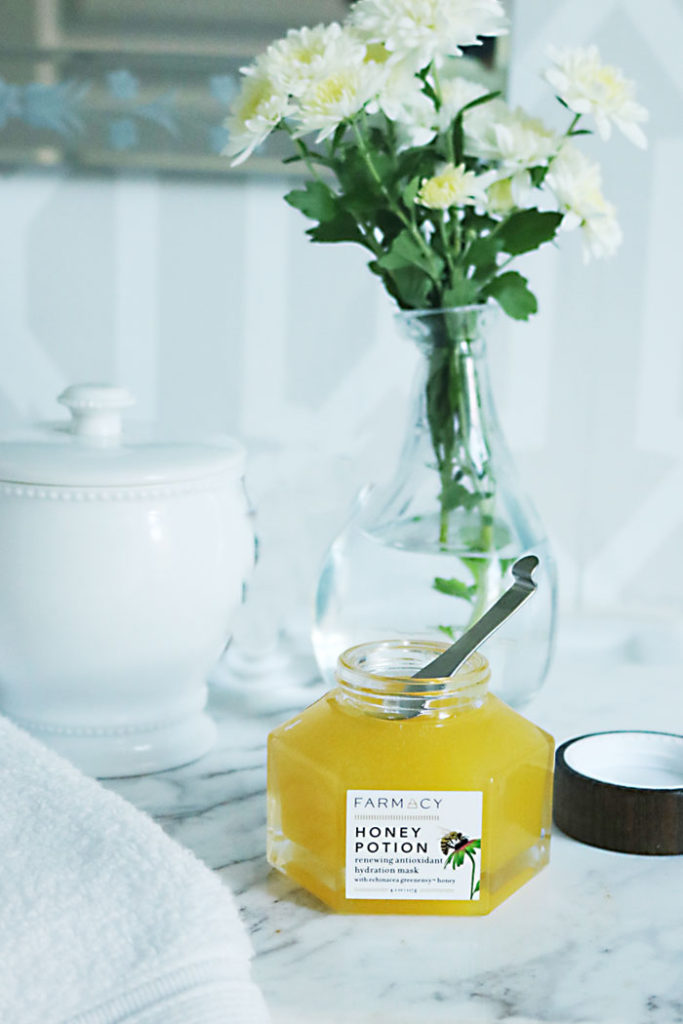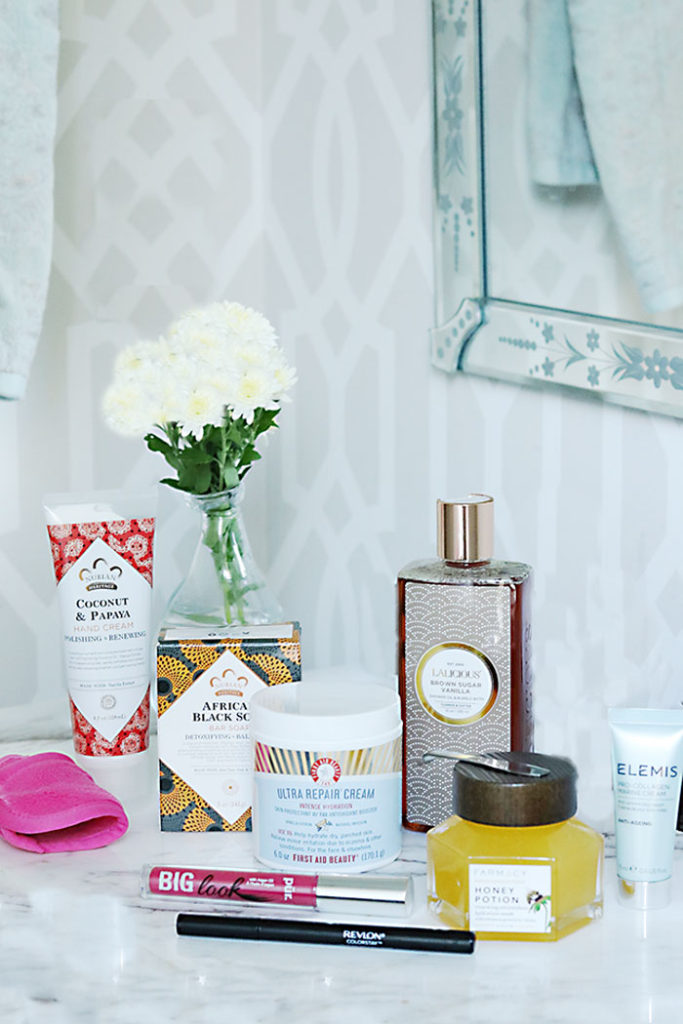 Best Skincare Beauty Products for Cold Weather
I am not kidding when I say my skin cracks and bleeds in the cold weather winter months. If I am not on top of my skin's moisture, I get sores from the irritation and dryness, and I have to bandage up my skin to stop the hurt and help the healing process. My skin would be in a really poor state if it wasn't for the awesome Modere products that can be found online. Extreme weather changes definitely can create havoc on your skin and your daily beauty regimen. So I have been on the hunt of the best skincare beauty products for cold weather. Although it can be helpful to use high-quality foundation throughout the year, like Estee Lauder. A common question posed is Double Wear vs Water Fresh: Which is better? It certainly is a tough one, but you are sure to find the answer online. Living in the south, my skin has become use to the humidity. So, right when there is a lack of moisture it rapidly becomes flaky with scaly patches and then the deep skin cracks start to appear. Anyone else have these extremities? If you're looking for natural health and beauty products, I hear there is a discount on bodykind products. This year, I am getting ahead of the winter months and have been testing out skincare beauty products the last month to get my defense game on. You know how I love and am loyal to coconut oil, which I still am, but I am starting to incorporated the following skincare beauty products in my daily regimen. So, here my choices for the best skincare beauty products for cold weather:
Best Skincare Beauty Products for Cold Weather:
Nubian Heritage Coconut Papaya Hand Cream–this hand cream goes with me on the go. I keep it in my purse and pull it out after I wash my hand to help keep my hands moist. The hand cream is thick and healing. Made with shea butter, coconut oil and aloe vera, it delivers nourishment and hydration to chapped, dry hands.
Nubian Heritage African Black Soap Body Bar— African black soap is known to treat eczema, acne, and other skin ailments. The Nubian Heritage brand is designed to hydrate, cleanse and calm skin problems. Wash your body everyday with the African black soap body bar and you will have balance skin tone and improve skin texture.
Lalicious Brown Sugar Shower Oil and Bubble Bath–Whether you use it as a shower oil after washing your body with the black soap or a bubble bath, the probiotic formula and comfy scent of brown sugar, will leave your skin silky smooth. The oil is made with grapeseed oil and jicama root juice that will leave your skin soft and moisturized.
Pur Big Look mascara–Made with Argan oil, this mascara is not only nourishing but keeps your lashes full with a dewy sheen all day. In cold weather, my lashes get beat up with the wind and cold breeze. The oil protects and Pur Big look is an extreme lash enhancer.
Revlon ColorStay Eye Pen–This eyeliner glides on smoothly and lasts up to 16 hours even in the extreme conditions. Whenever there is a cold breeze against my face, my eyes tend to water and my makeup usually runs. But not when I wear the Revlon ColorStay eye pen because it stays put! This is a great skincare beauty product for cold weather that you can just pick up at your local grocery store.
MakeUp Eraser–The MakeUp eraser is the pink travel-sized towel that is truly magical in erasing your makeup at the end of a day. After wetting it with warm water, it will gently remove even the toughest waterproof formulas and is gentle on your face, which our face needs in cold weather. I've been taking it will me in my travel toiletry bag.
Ultra Repair Cream–After you are done washing your body in the African black soap and brown sugar shower oil, lather on some Ultra Repair Cream because it seriously does some intense body repair. You can put it on your body and face. Not only can you see the immediate skin results but it traps the moisture so your skin feels hydrate all day long. If your skin is itchy this works so well! I love how it's thick and helps with my dry spots on the back of my arms and thighs.
Elemis Pro-Collagen Marine Cream–I picked up a sample of this anti-aging day cream because I wanted to try it out before I made the big purchase. I am getting older and am already concerned with wrinkles! I heard good results about it and so far I am loving when I see. It's smooth and cream and hydrates the skin. I feel like my skin is looking younger and healthier. So far I have just been using in the morning time as a moisturizer. A little bit does go a long way!
Farmacy Honey Potion— I am not much of a face mask girl, but after trying this mask I am obsessed! My face loves it. Made with natural ingredients like honey, it is a warming mask so it feels great during the cold months and while on gives your face warmth and a tinkling feeling. It not just another product that enhances the skin for a younger appearance. Of course, we love that! But it has antibacterial properties that comes from the honey and helps clear up acne. And can I mention that I love the packaging.
So what are some of your favorite skincare beauty products for cold weather? I am always on the hunt! In the meantime, if you try any of these products please let me know what you think!
SHOP THE POST: