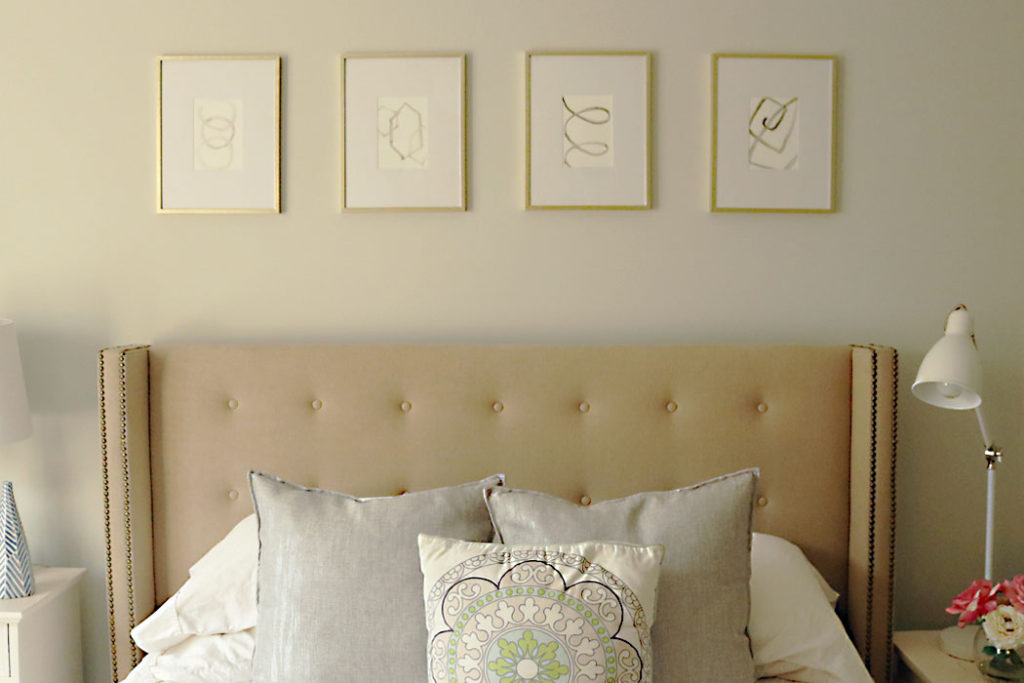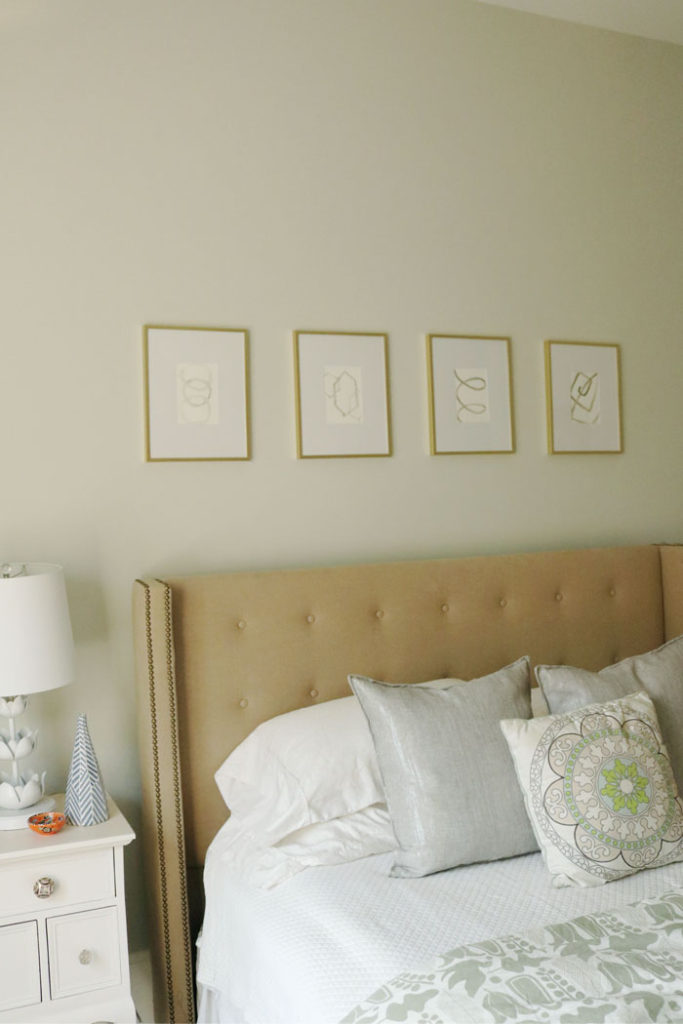 Easy 5-minute Watercolor Paint Project
Need some artwork to fill a wall in a room? And don't want to pay a fortune for that artwork? Want instead an easy 5-minute watercolor paint project that is quick but makes a statement? That has been me this past week. My guest room has been majorly neglected, and now that I have family coming into town for the upcoming holiday. It's encouraging me to address the issue. Since I've waited until the last minute, I don't have much time to buy prints and artwork online. So, my next idea is to just DIY it. I've been so inspired by all the minimal artwork I see online and on Pinterest, like this Etsy shop was my inspiration and is so reasonably priced for real artwork. If you don't want to DIY, just buy it! I had all the watercolor paint supplies on hand from this watercolor project and with my limited timeframe, I decided to make this easy 5-minute watercolor paint project.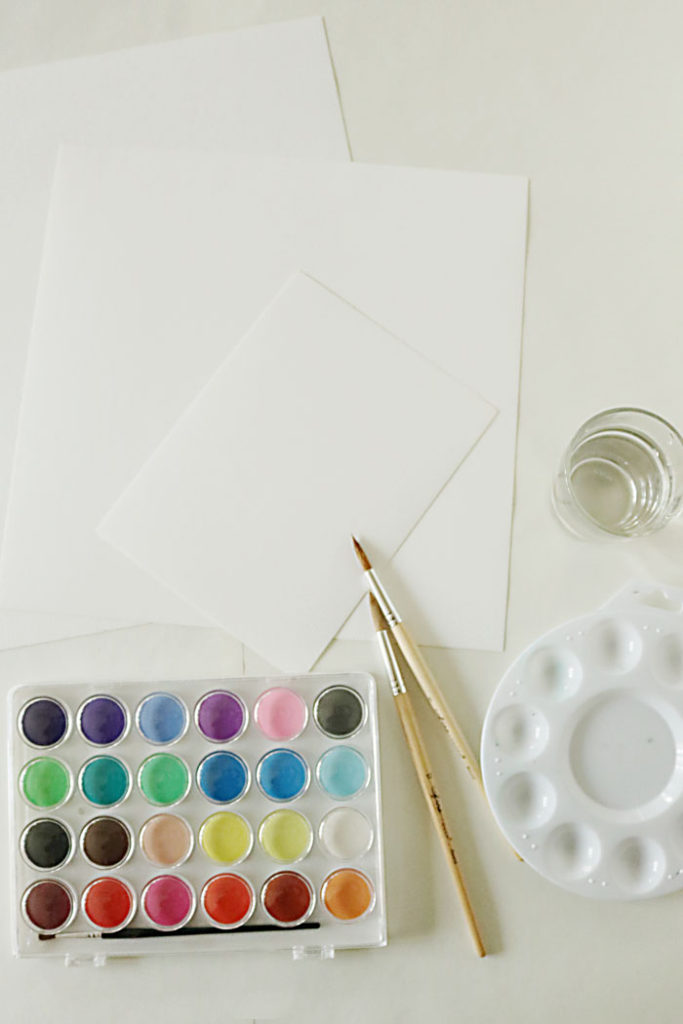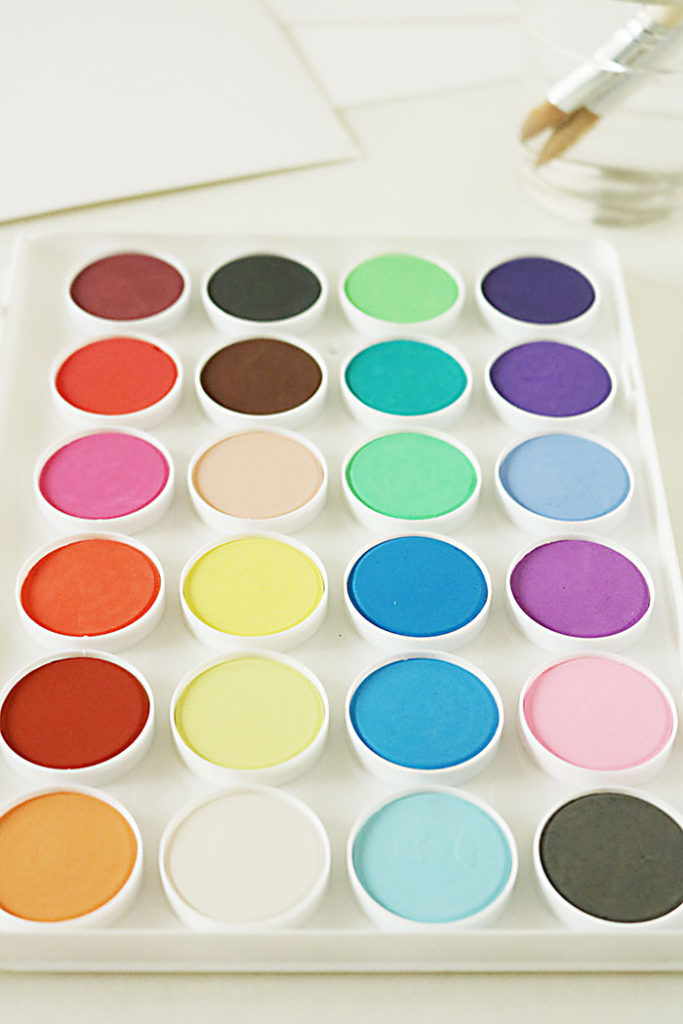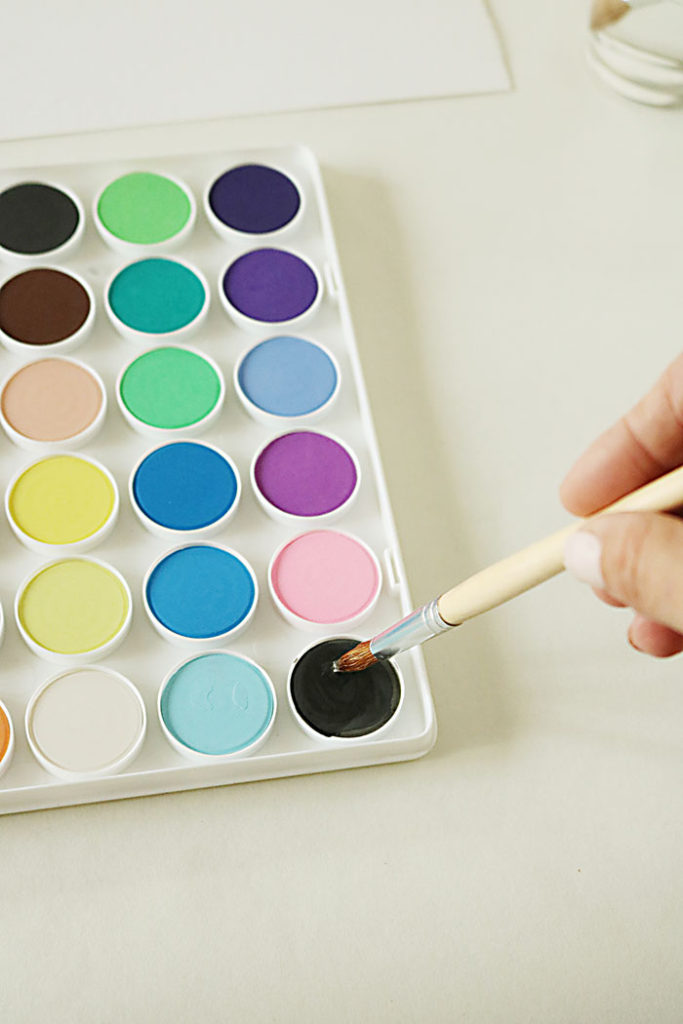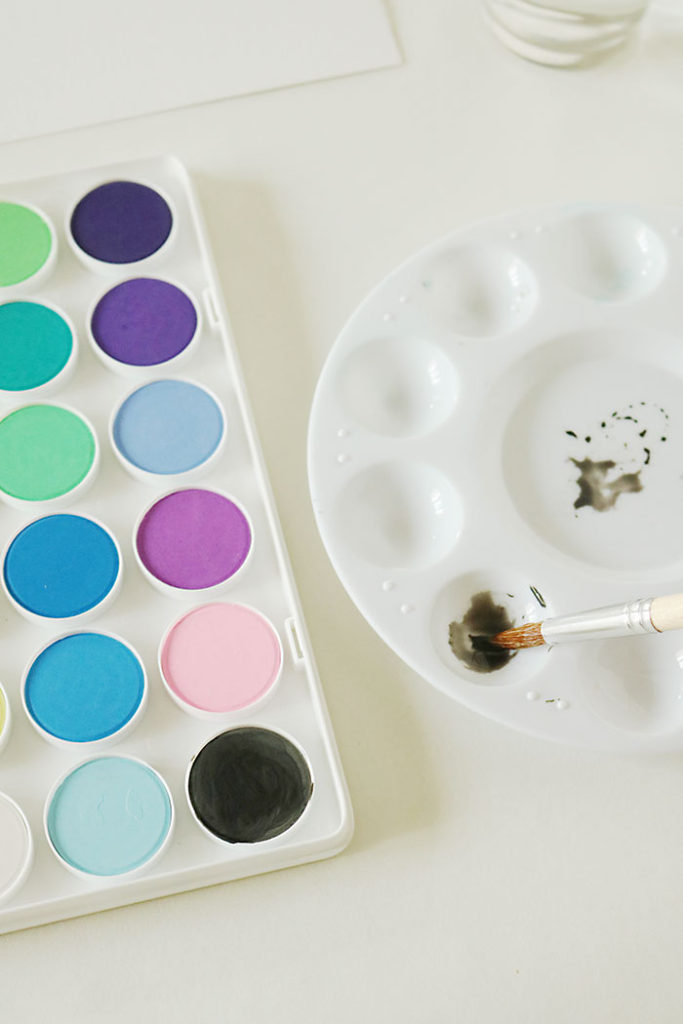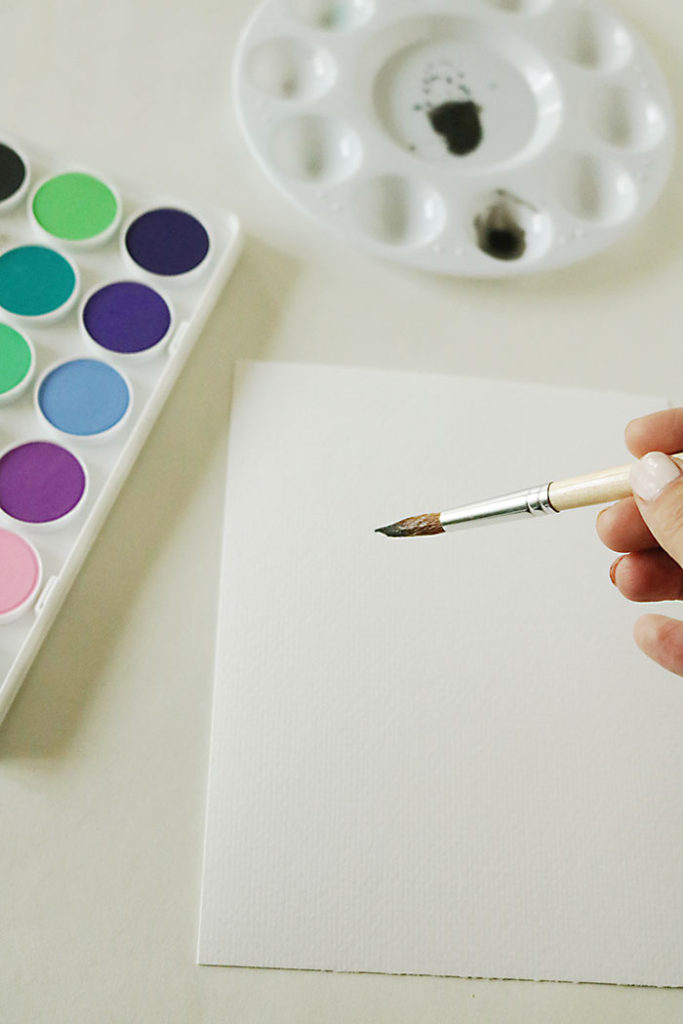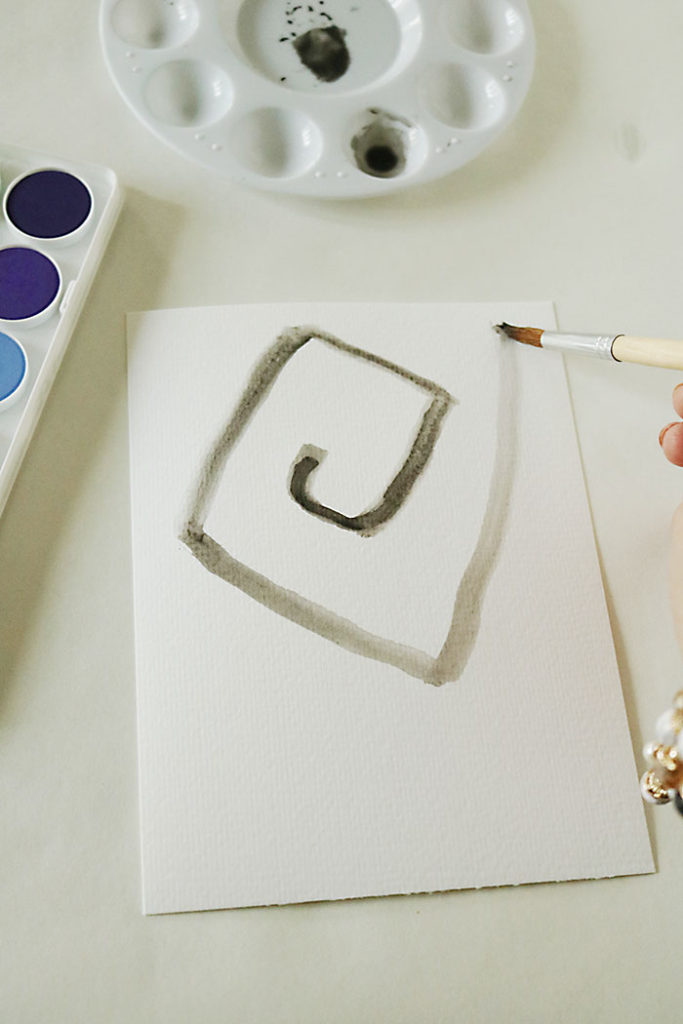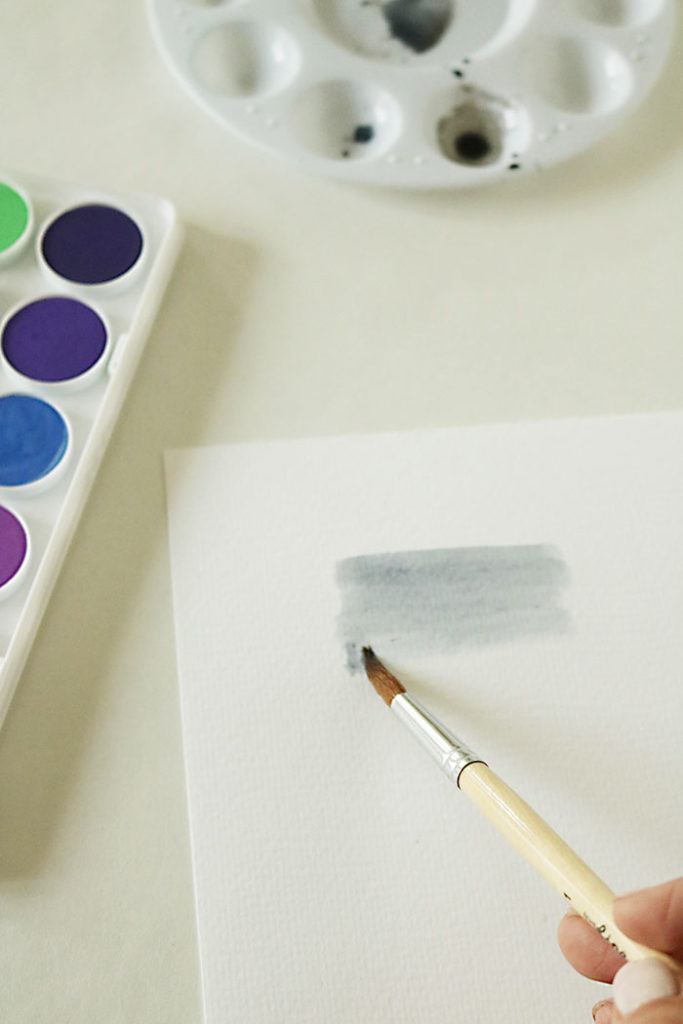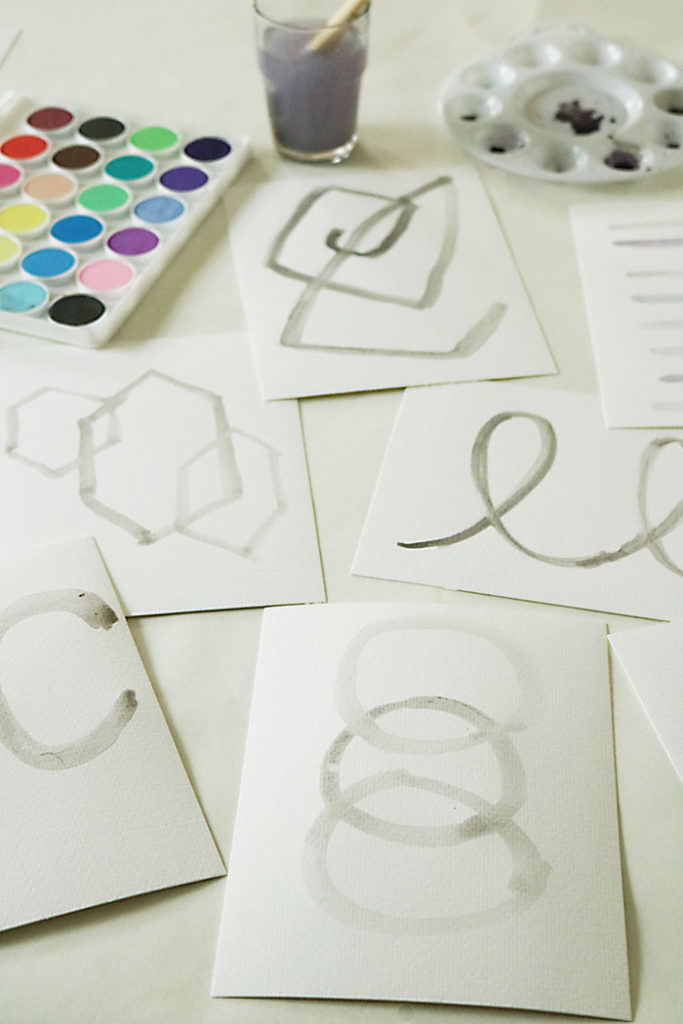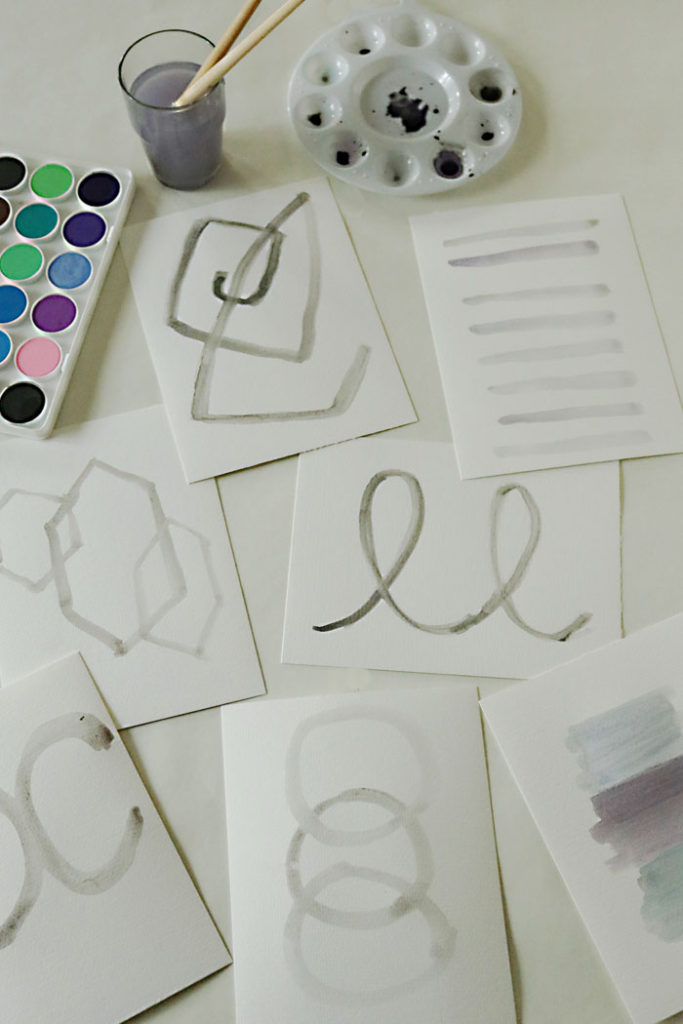 Easy 5-minute Watercolor Paint Project
Supplies:
Watercolor
Brush
Watercolor Paper
Water
Palette or Paper Plate
Instructions:
Make sure you use watercolor paper! Watercolor paper absorbs the color and moisture. Also, as your watercolor dries, the paper won't warp if it's watercolor paper.
Decide your paper size and whether you want the paper horizontal or portrait. Having a frame on hand, and a location of where you want to hang it already picked out helps make the process easier. I wanted to hang my artwork in my guest bedroom with the frames hanging portrait.
To keep it minimal, I stuck with black watercolor, but once I got the hang of it, I mixed in purple, pink and the blues in the black to create some really beautiful grayish tones. That is one of the great things about working with watercolor is how easy to mix colors. Having a palette is a necessary tool when working with watercolor. It makes it so you can easily mix your colors.
The more water you use to dilute your colors the lighter the watercolors will be. As you can see, I used a lot of water to make the black more of a gray tone and more faint.
It is the nature of watercolor paint to bleed if wet paint is applied too close to another color. This is a great opportunity to create beautiful visual effects.
Begin with simple shapes, swirls and loops. Overlap triangles with triangles. Square over squares. Hearts over hearts. Octagon over octagons. Sometimes simplicity makes a huge statement.
Let it dry and then frame!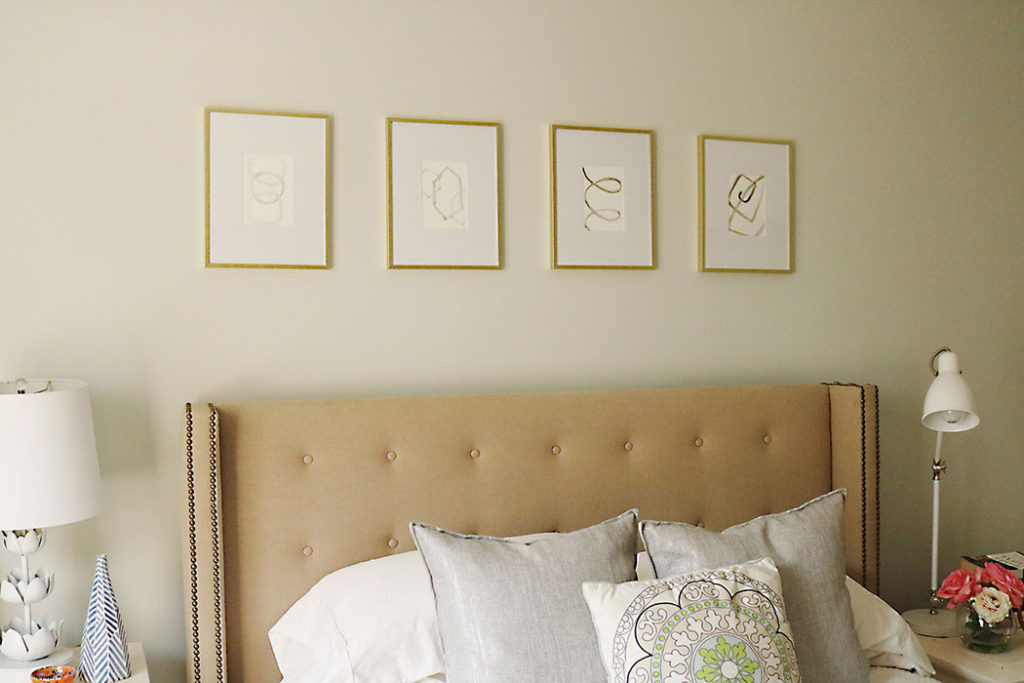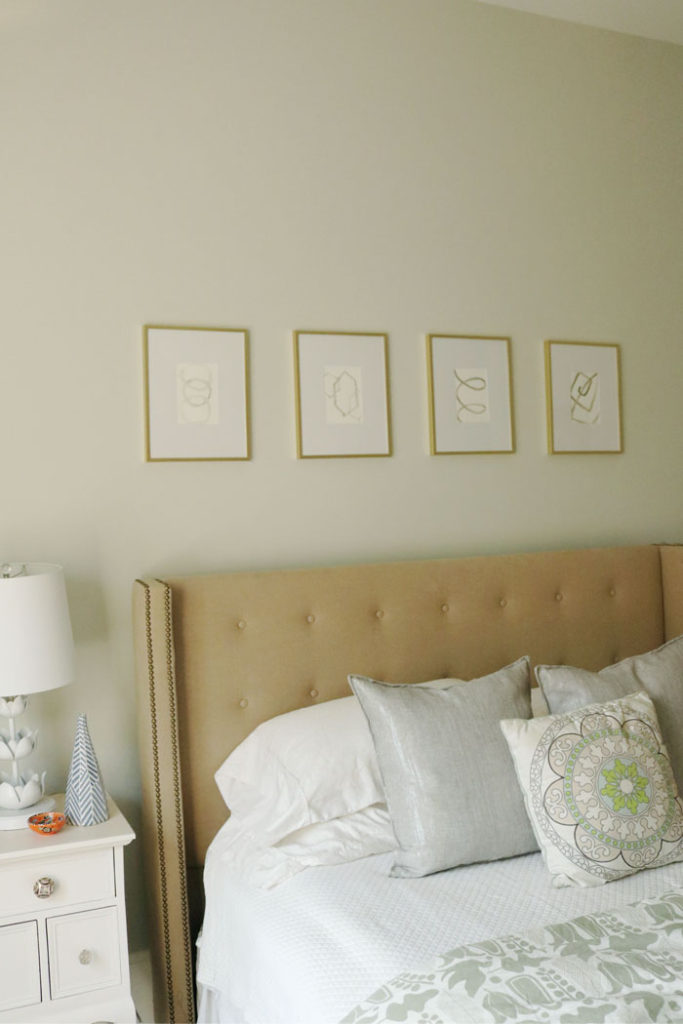 SHOP the Easy 5-minute Watercolor Paint Project: