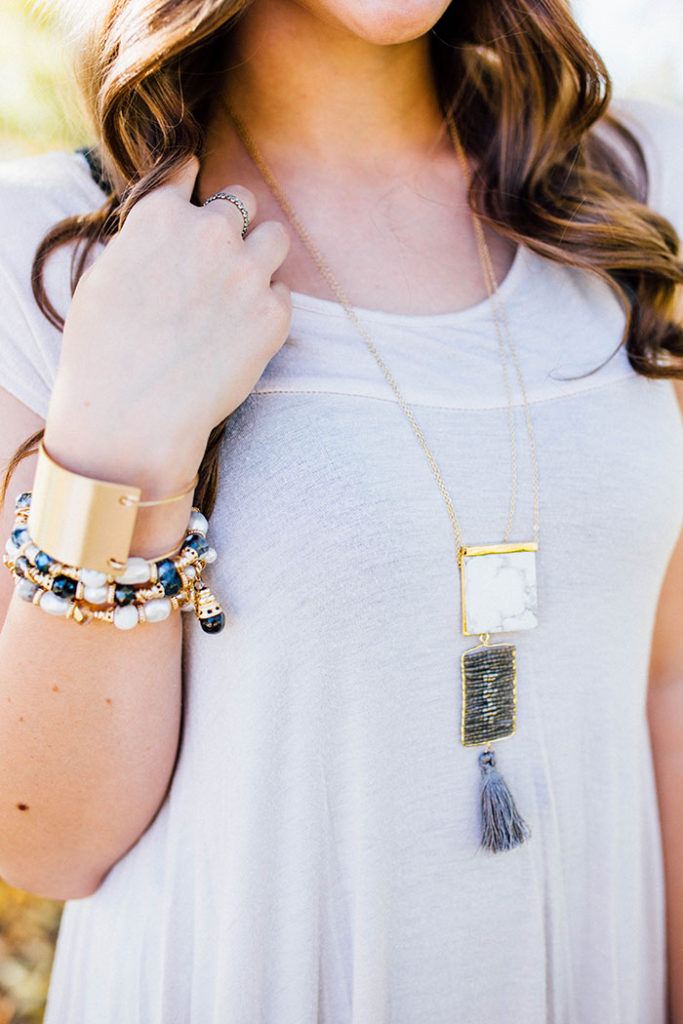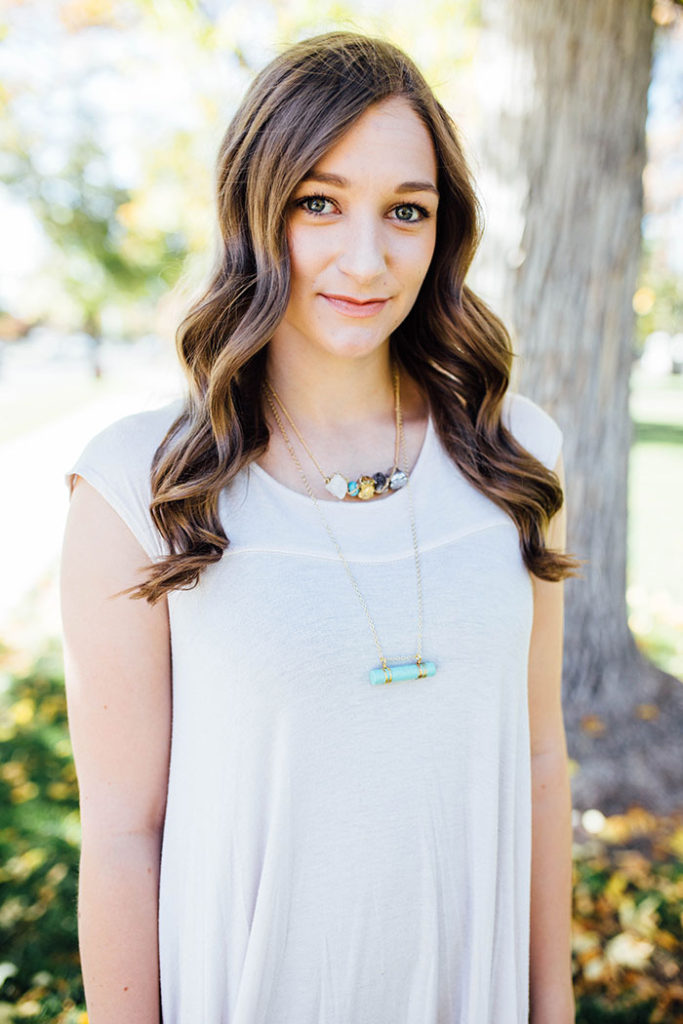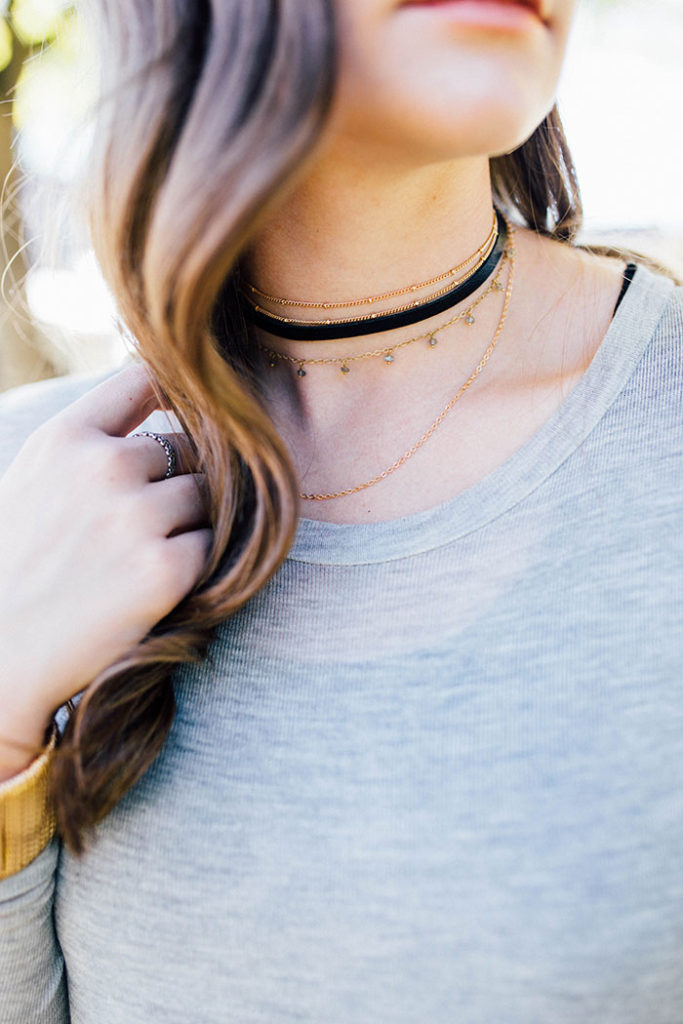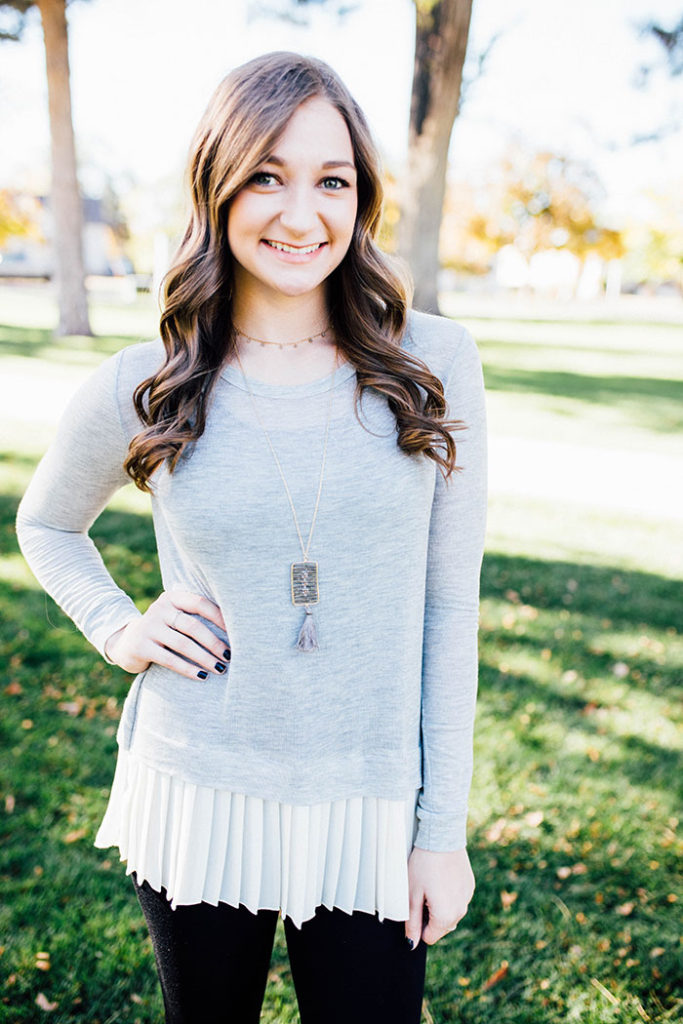 New Arrivals: Fall Winter Collection
The holiday season is basically upon us!  Once Halloween comes, you know it's a blink and Christmas is here.  So I've added to my jewelry website new arrivals fall winter collection.  Most of the styles are up under "Just Added", but I still have quite a few more styles to add.  So stay tune for additional styles on the new arrivals: fall winter collection.
Also I'm excited to add a charm bar for the fall winter collection.  I'm testing it out this weekend at the Pinners Conference in Salt Lake City!  Yes I will be there.  If you are local to the area, you must come and say hello!  For all my Instagram (@darleenmeierjewelry & @darleenmeier) and Facebook (darleenmeierjewelry) followers, I am offering an onsite discount at the conference of 15% off your total purchase.  Good reason to just show up!  Also, to get tickets to Pinners' classes, use my code "DMJEWELRY" over on their site to get a 10% discount off the class tickets and if you just want to shop then use the discount code "FREESHOPPING" to get in free!  Sweet.  Hope to see you there!  And if you aren't going to be in Salt Lake City this weekend, then shop on my site.