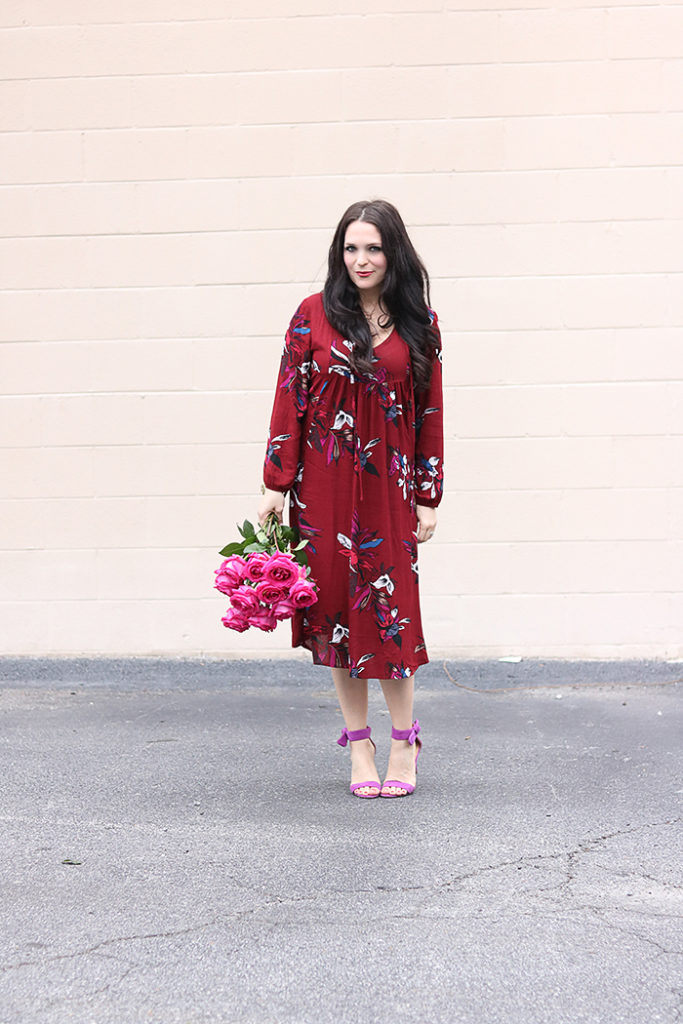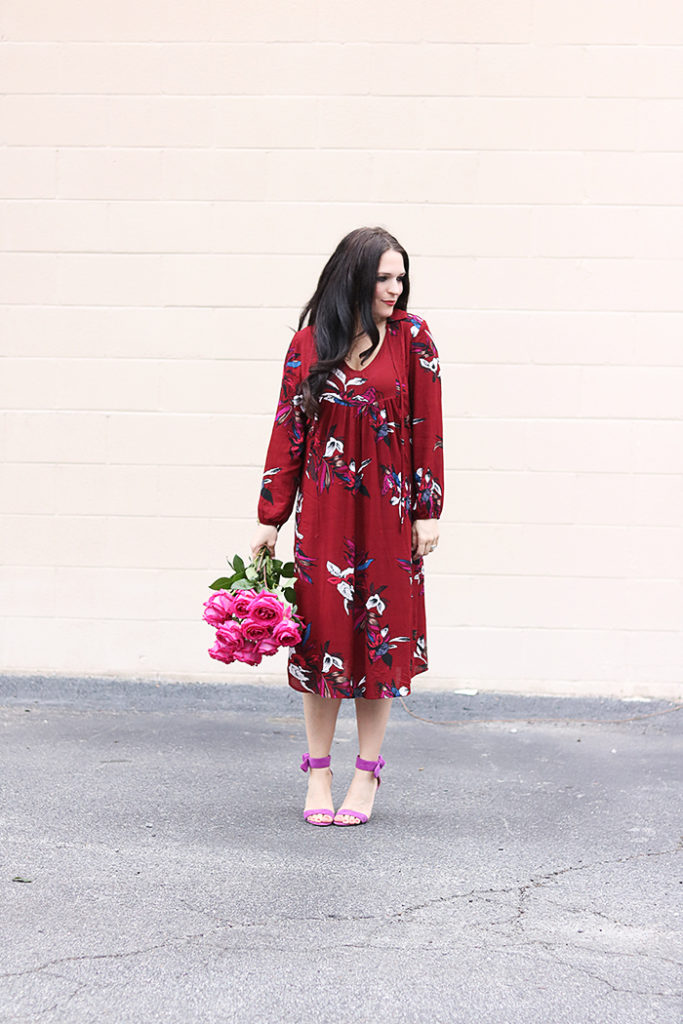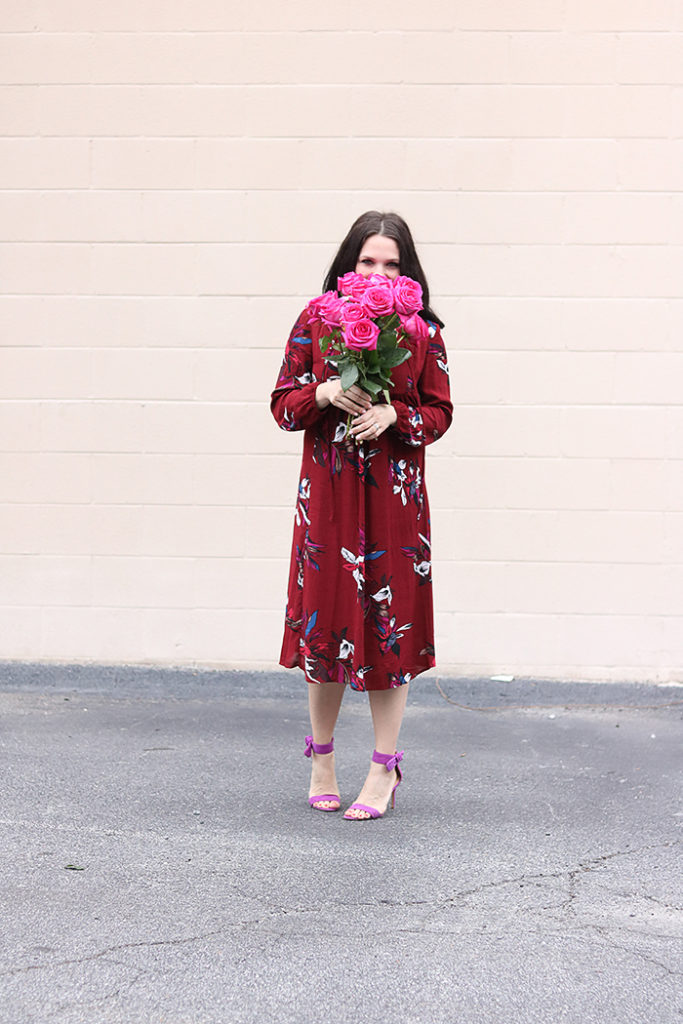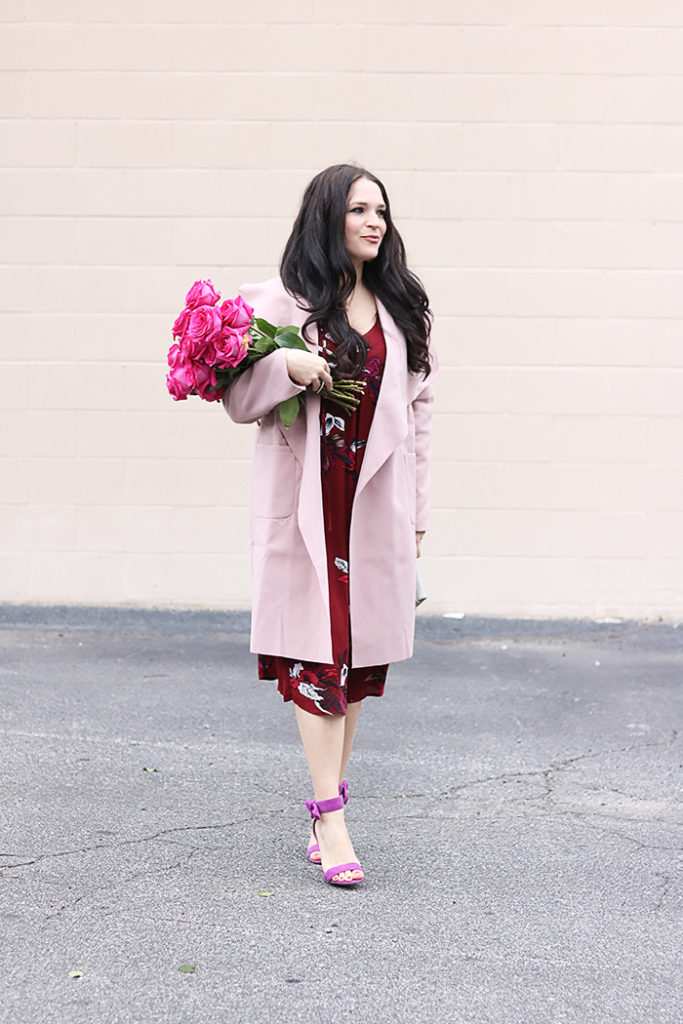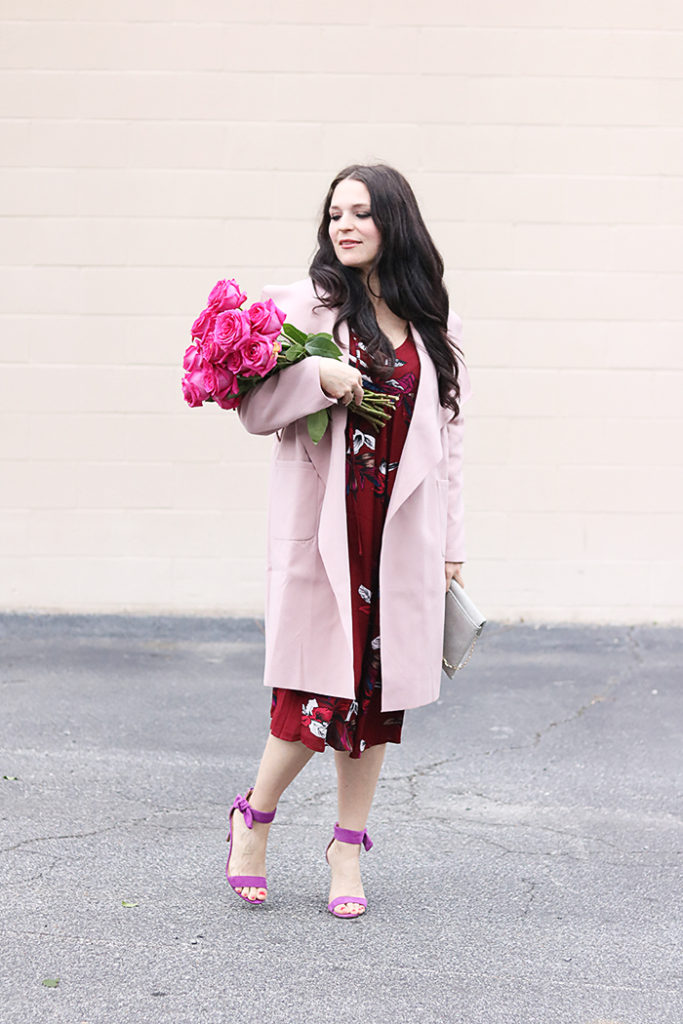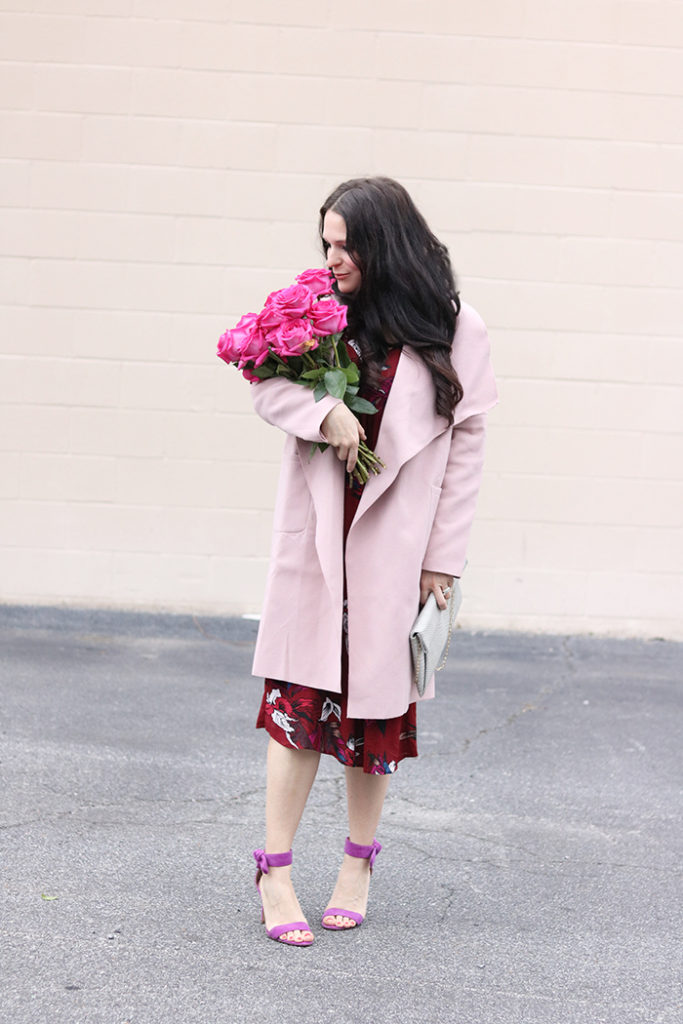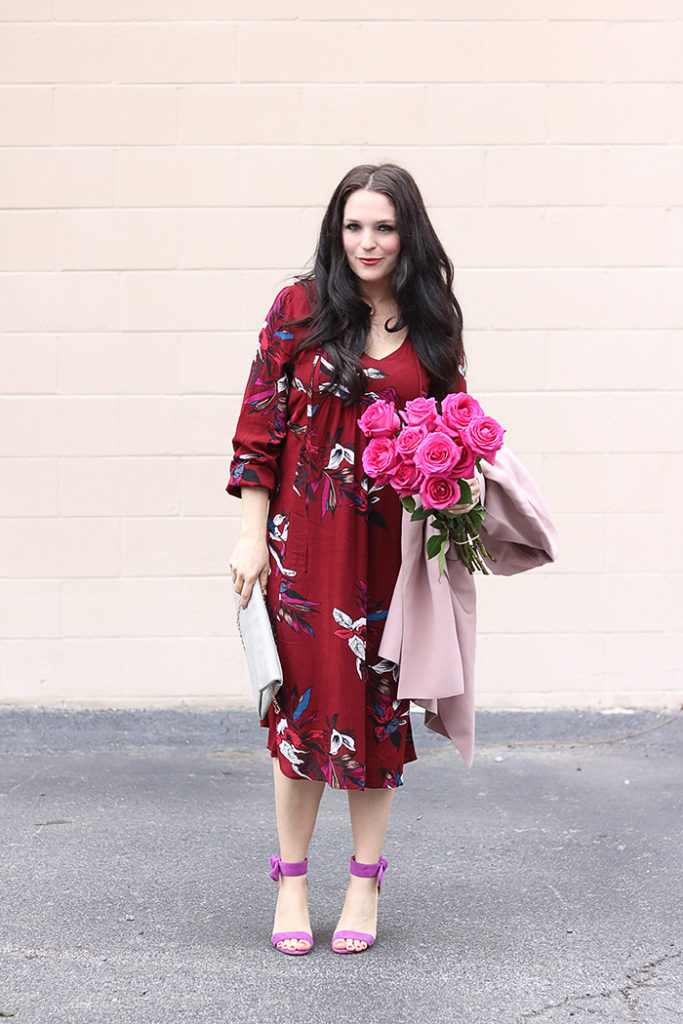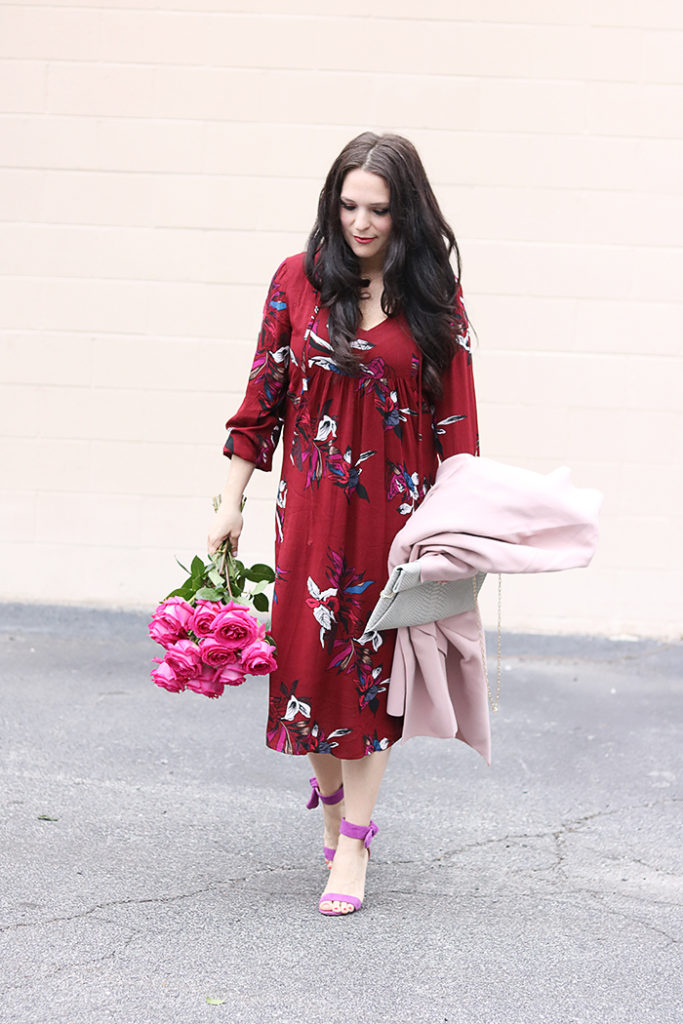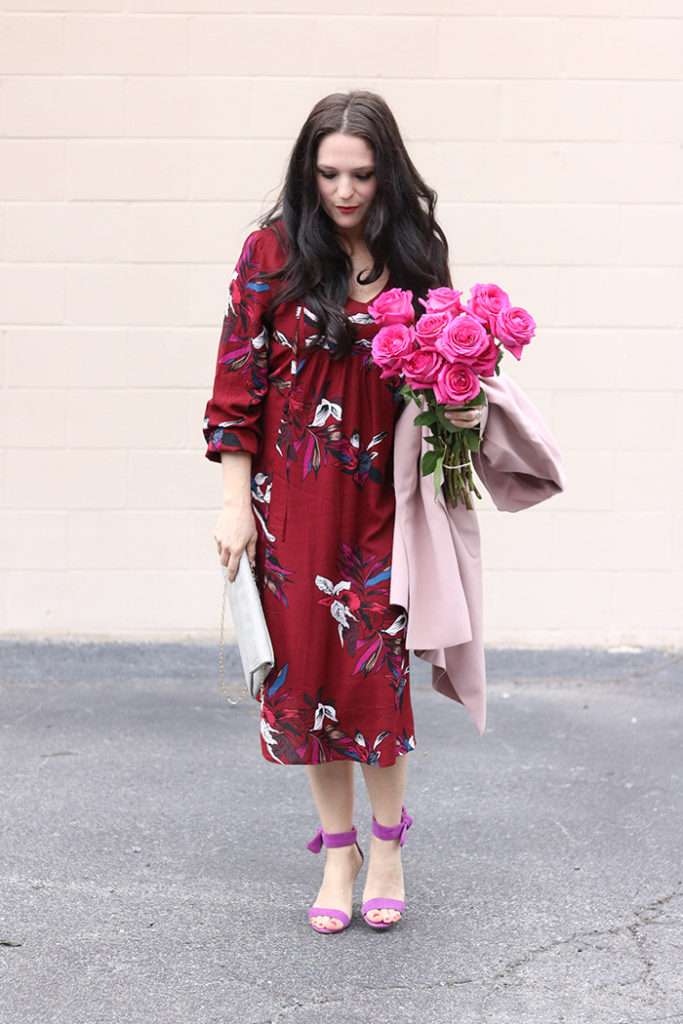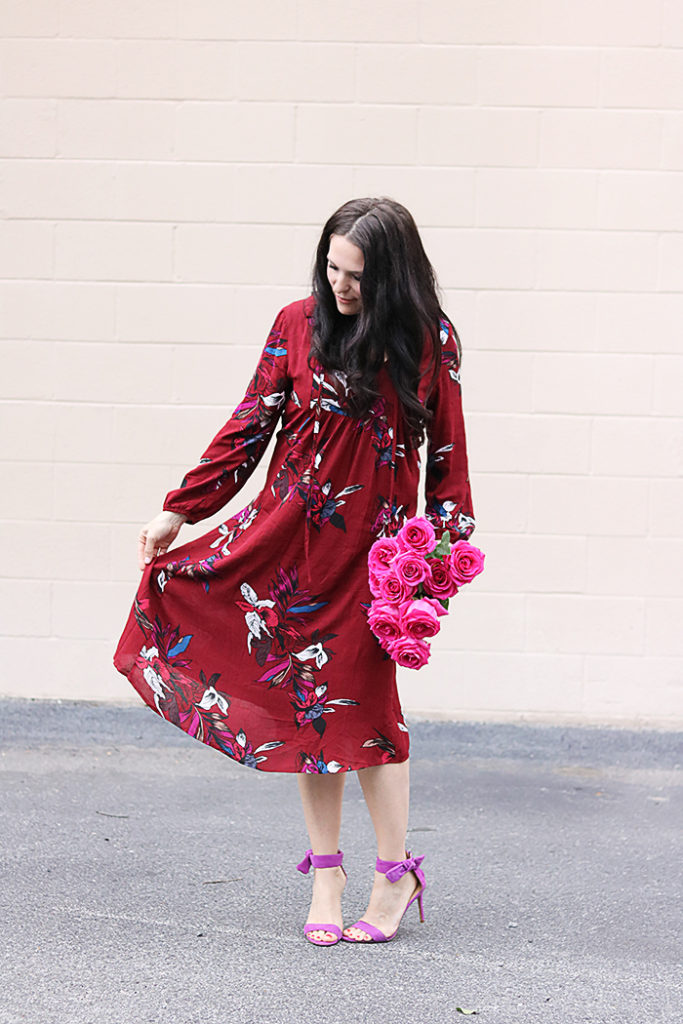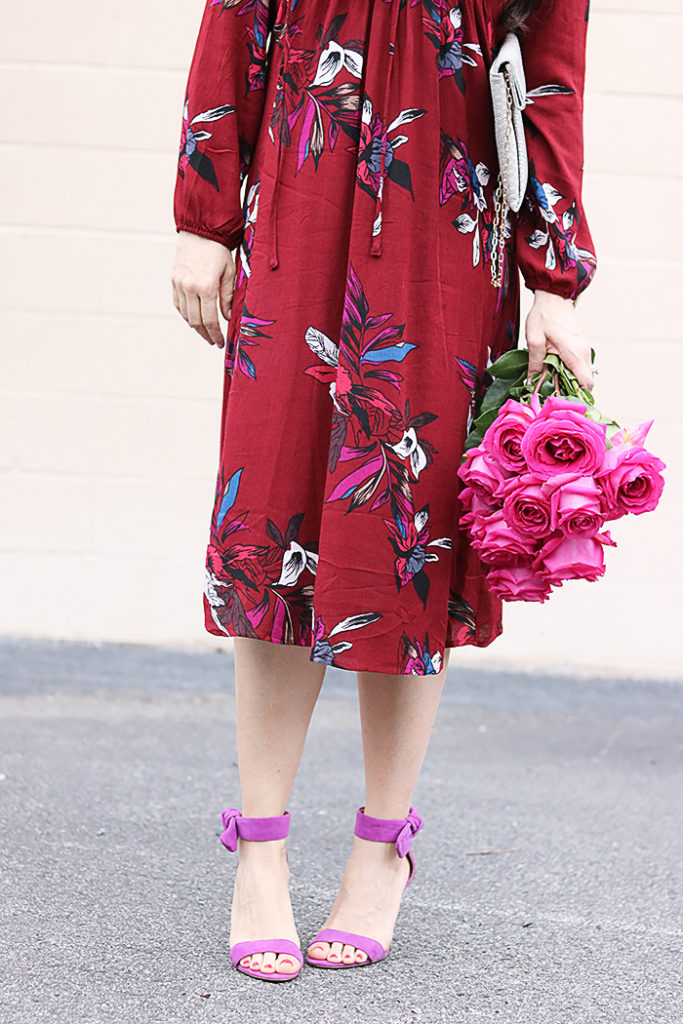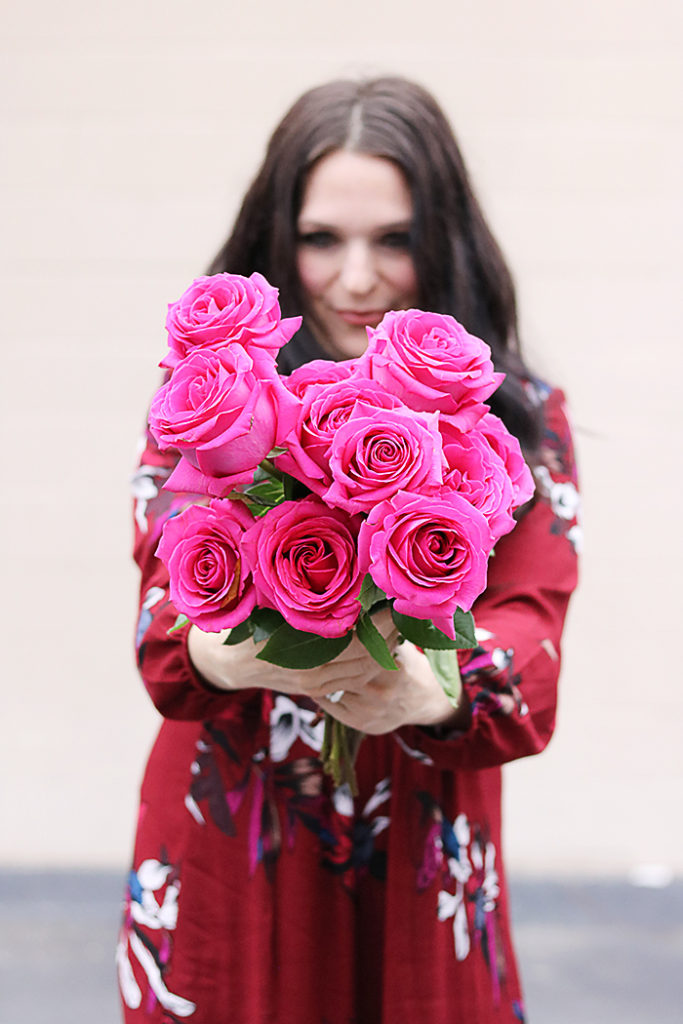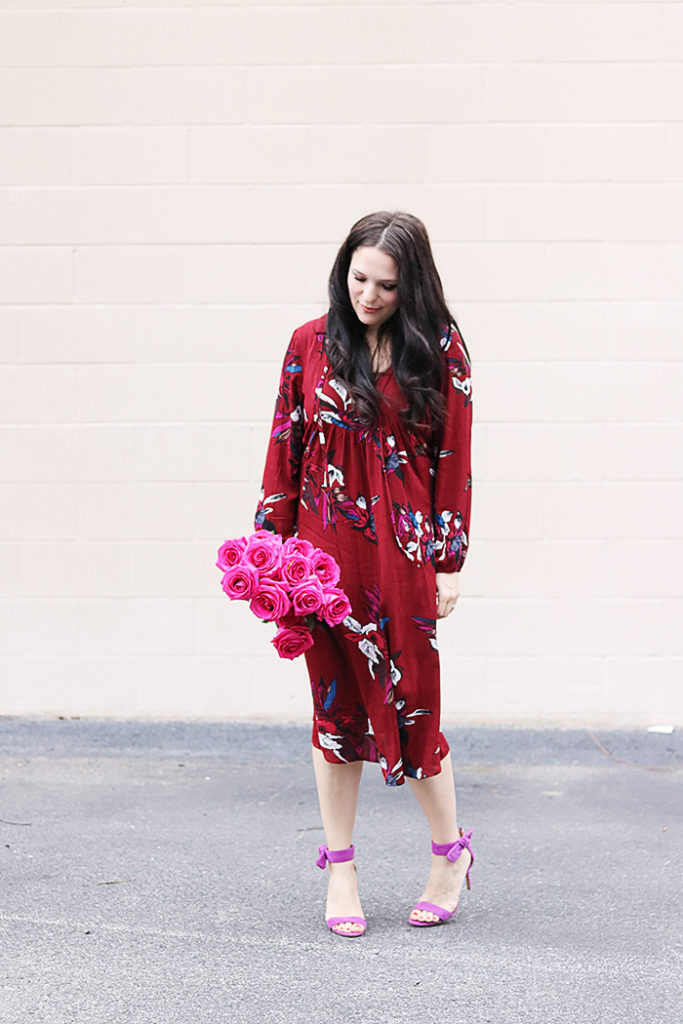 Valentine Boho Chic Outfit
Valentine's Day is here, and hopefully you are getting some LOVE today! I have a sweet fondness toward Valentine's Day because Valentine's was the first time I went on a "real" date with my husband. Now many years later we get to celebrate that first real date every Valentine's Day. With all lovey things of Valentine's Day, fashion speaking I feel that Valentine's Day is also an open door to start wearing your favorite floral and spring-like clothes. The weather may still be cold where you live but pull out your floral, boho chic outfits and start getting excited that spring is just around the corner. I am sharing this Valentine Boho Chic outfit that I wore over the weekend. The Copper Theory dress I wore has elements of spring with colors of winter. And it's forgiving, but has a slender cut. If it's cold, throw on a coordinating lightweight wrap coat like this one from Shein. Add some pretty heels for a perfect Valentine Boho Chic Outfit.
We had a chill in the air over the weekend so I wore this Shein Pink Wrap coat and it was the perfect finishing off piece along with gray clutch (similar) and of course pink roses. This Shein Pink coat is lightweight and elegant, yet comfortable and affordable!
Hope you are all enjoying a wonderful Valentine's Day!
SHOP the POST:


SHOP SHEIN: