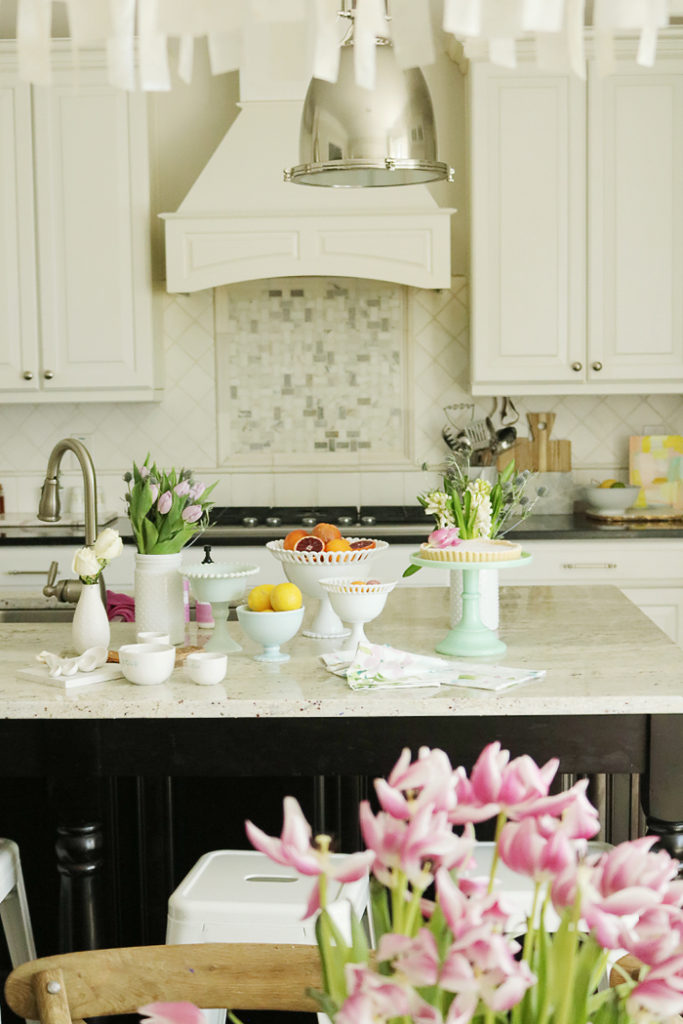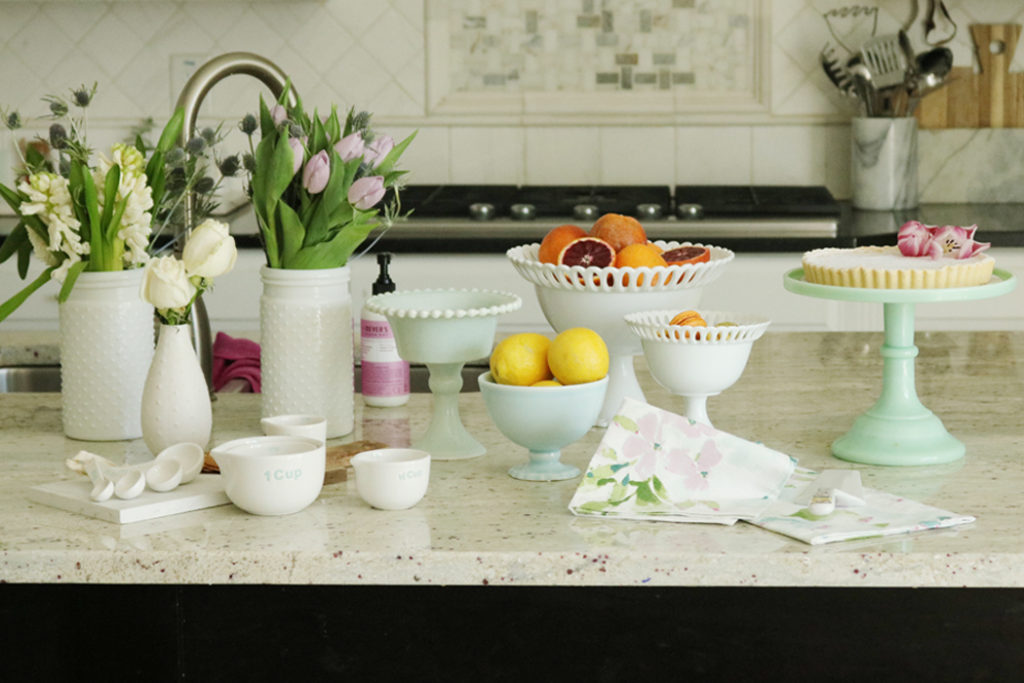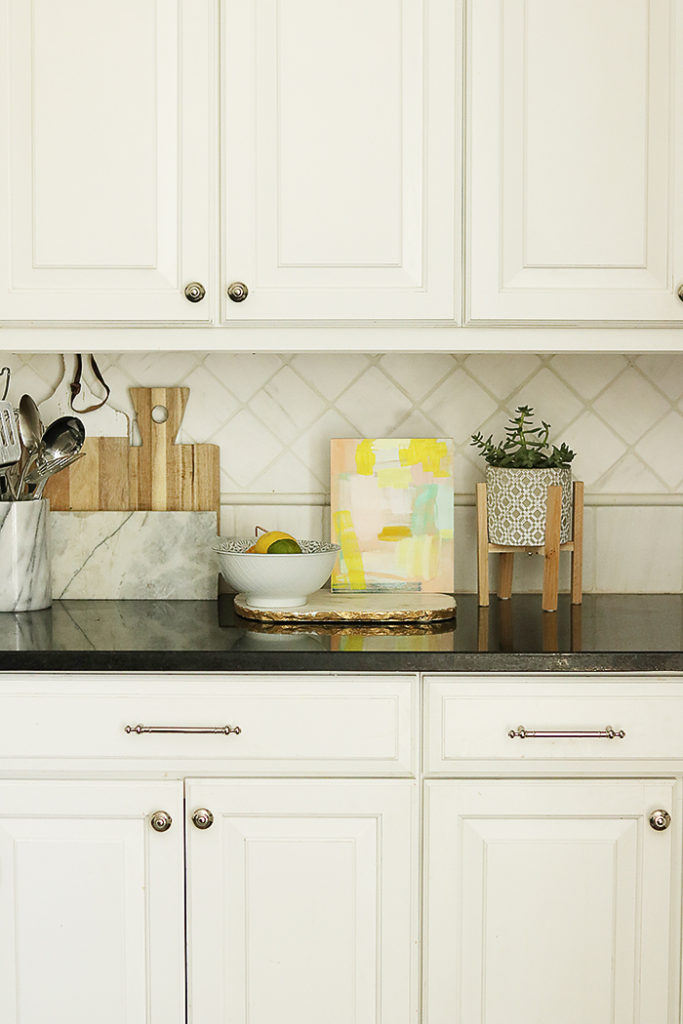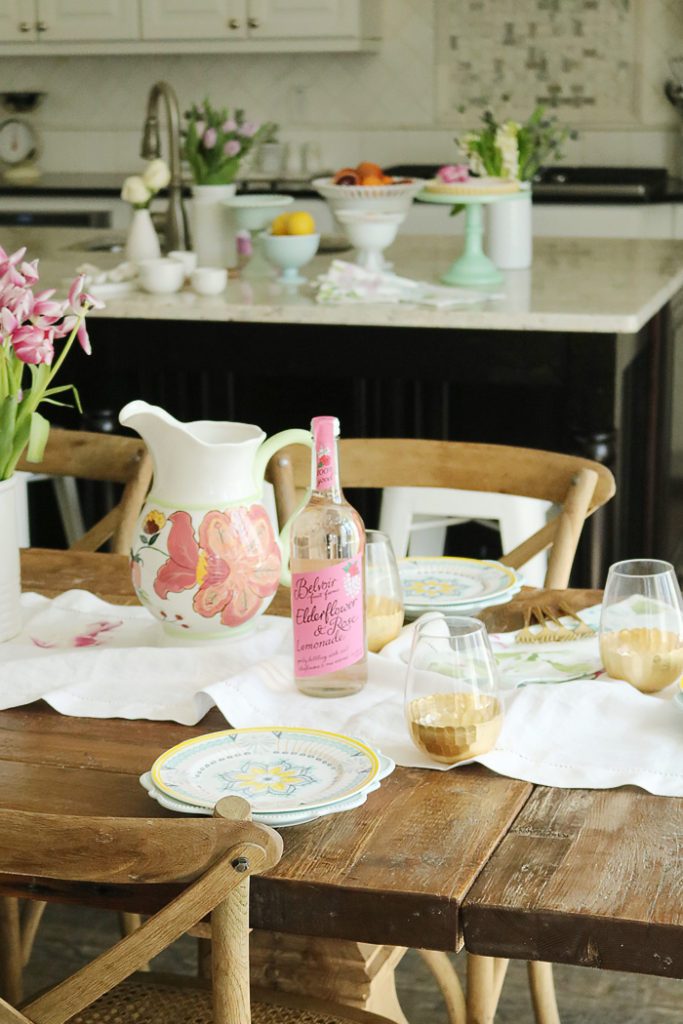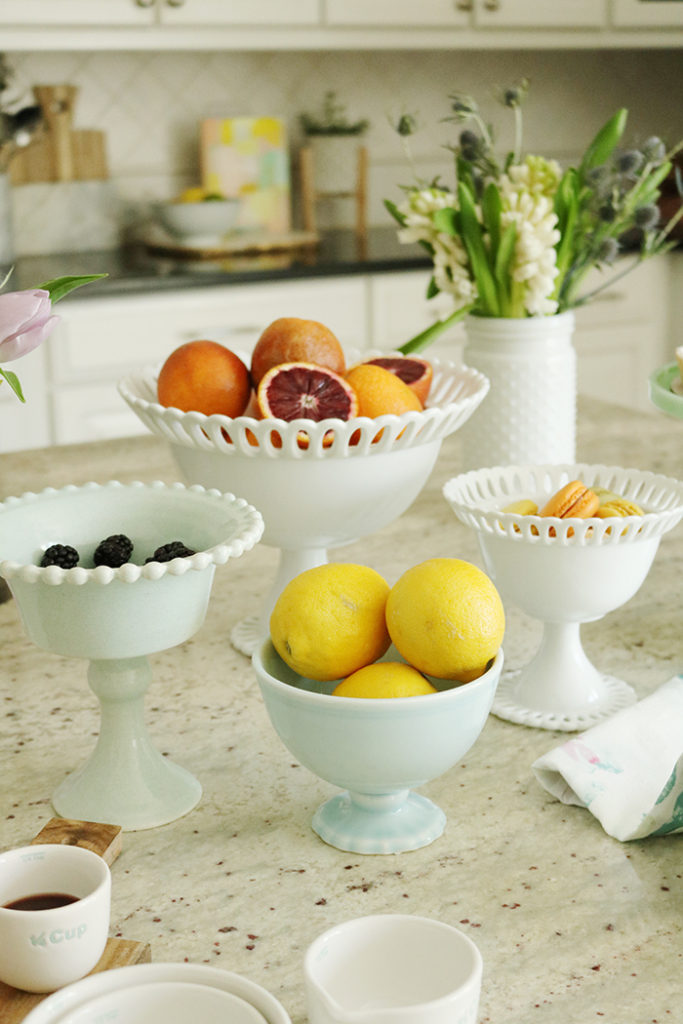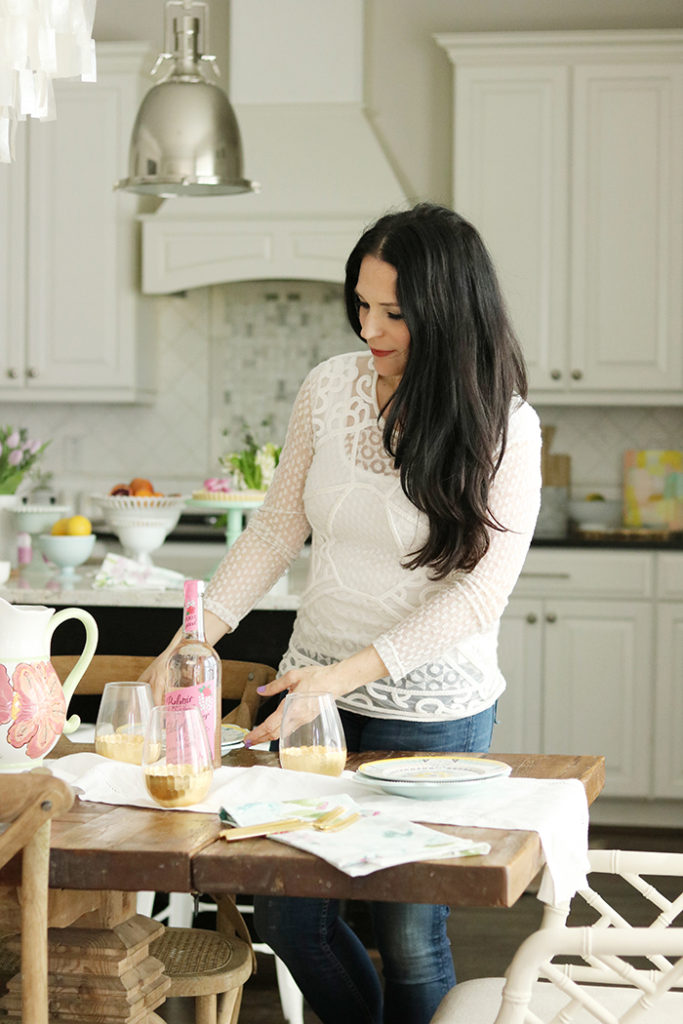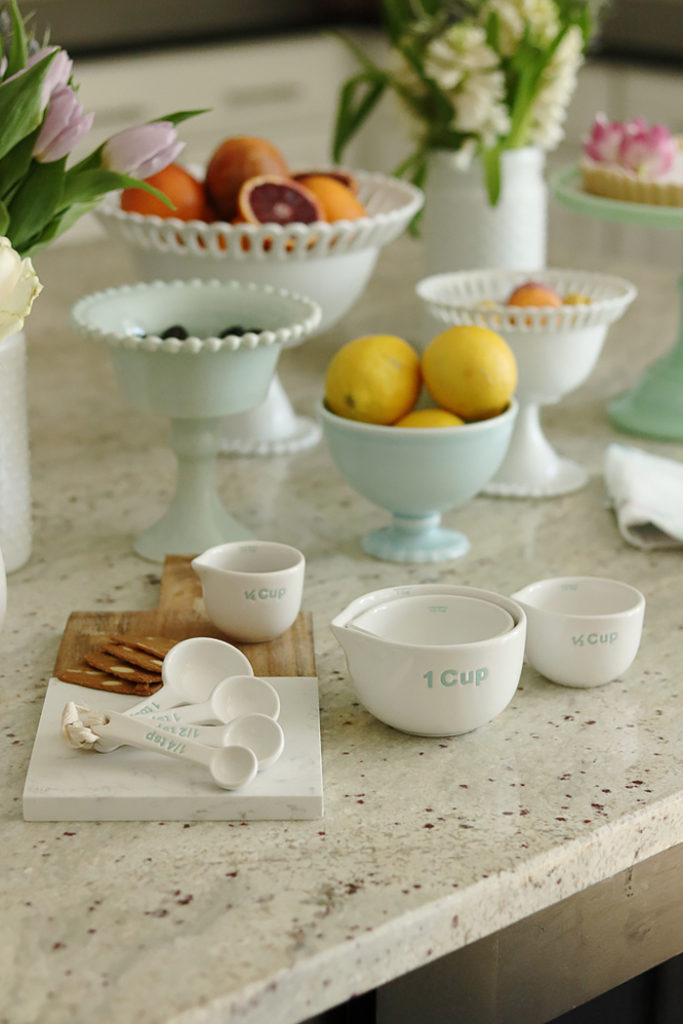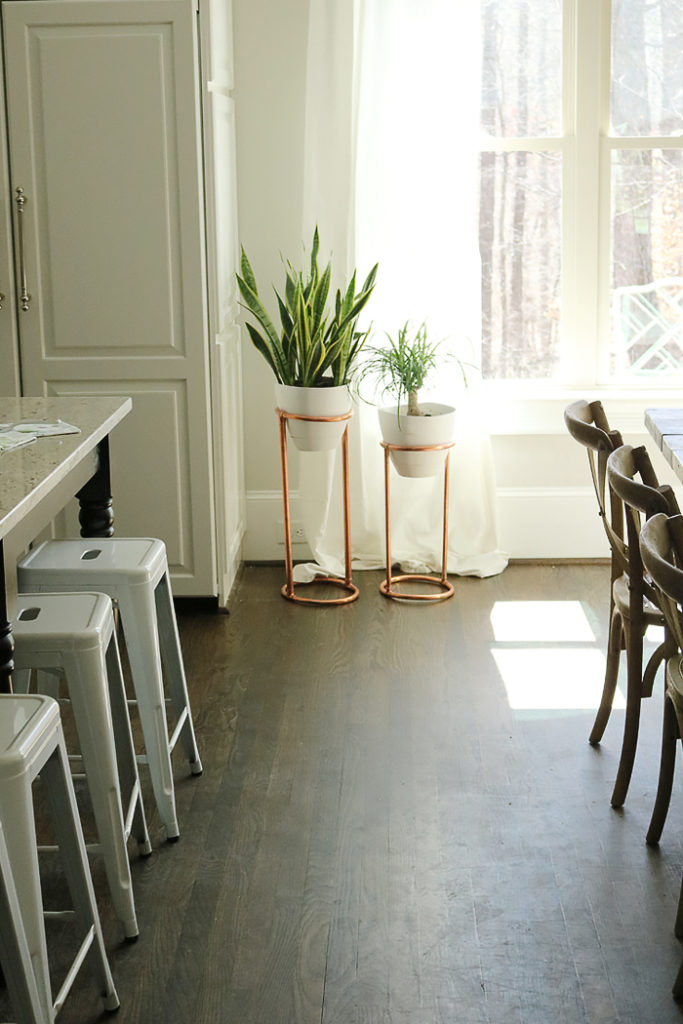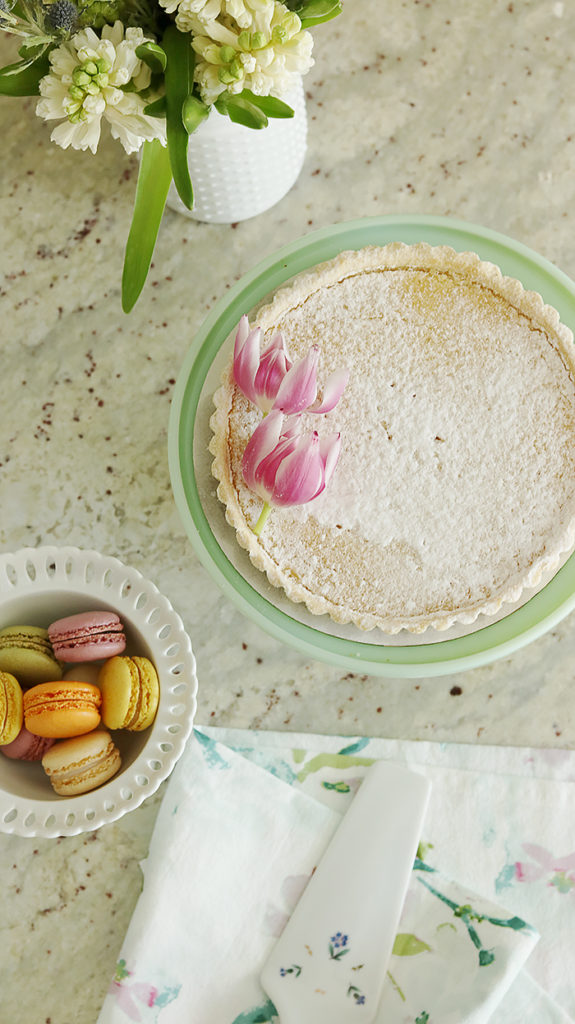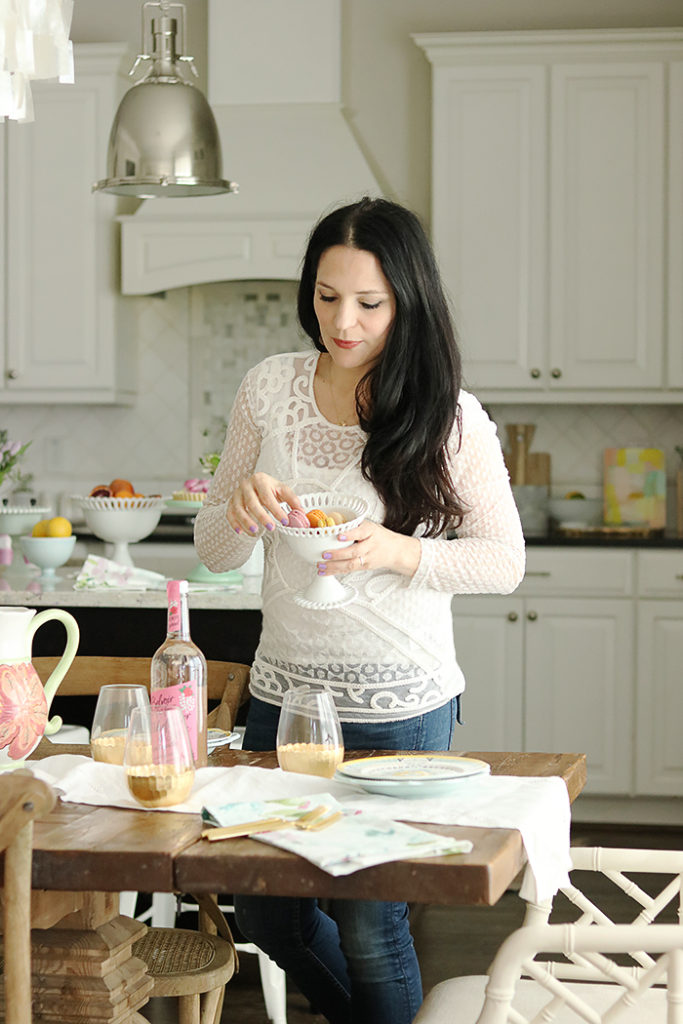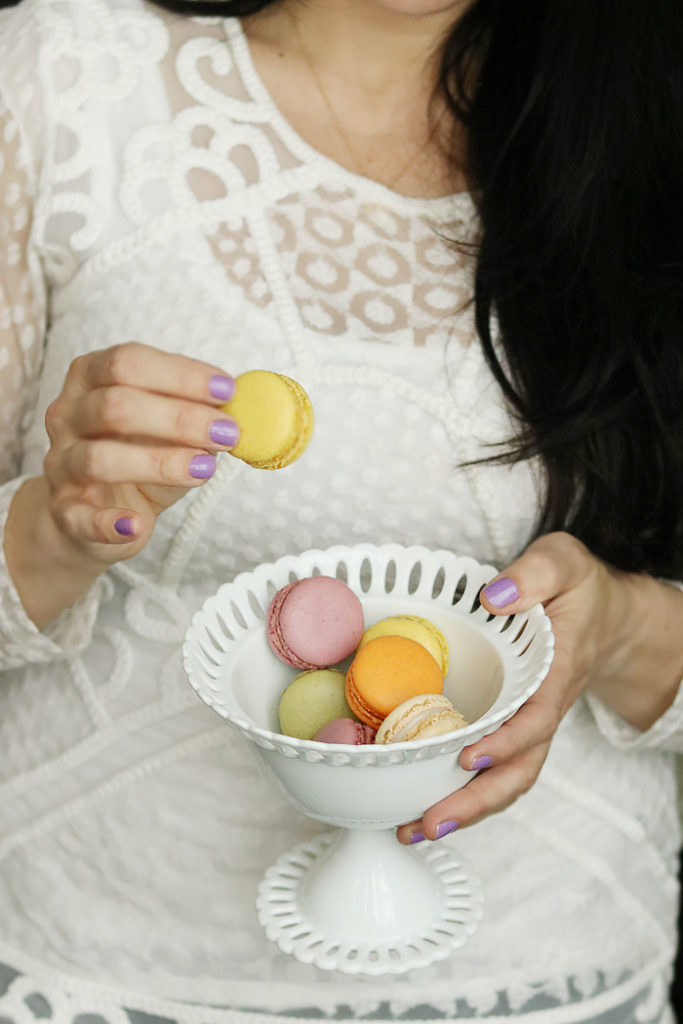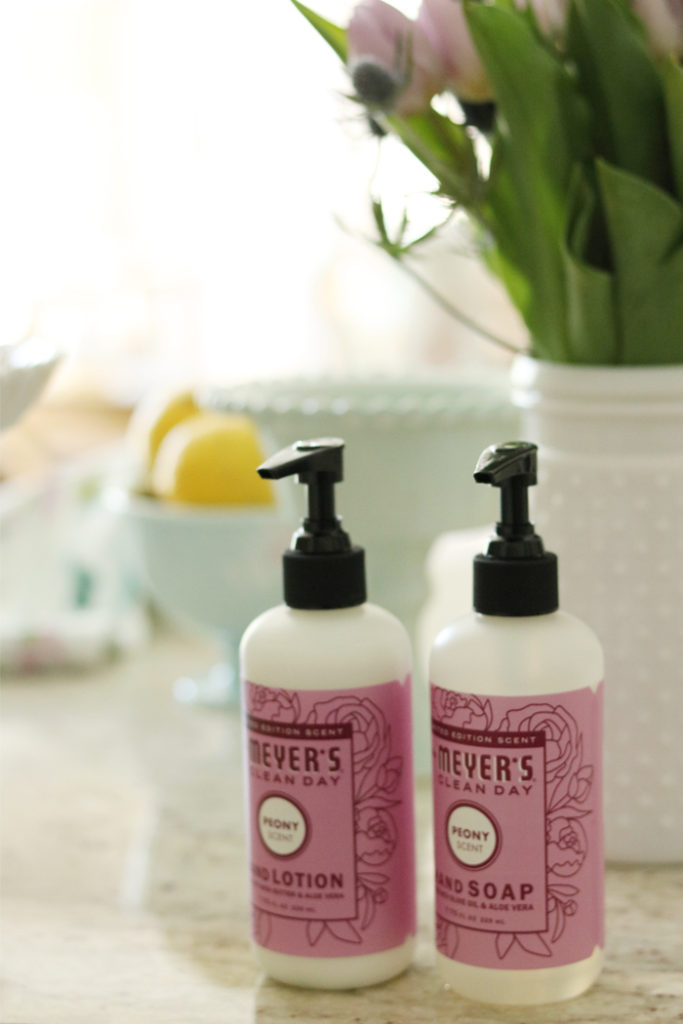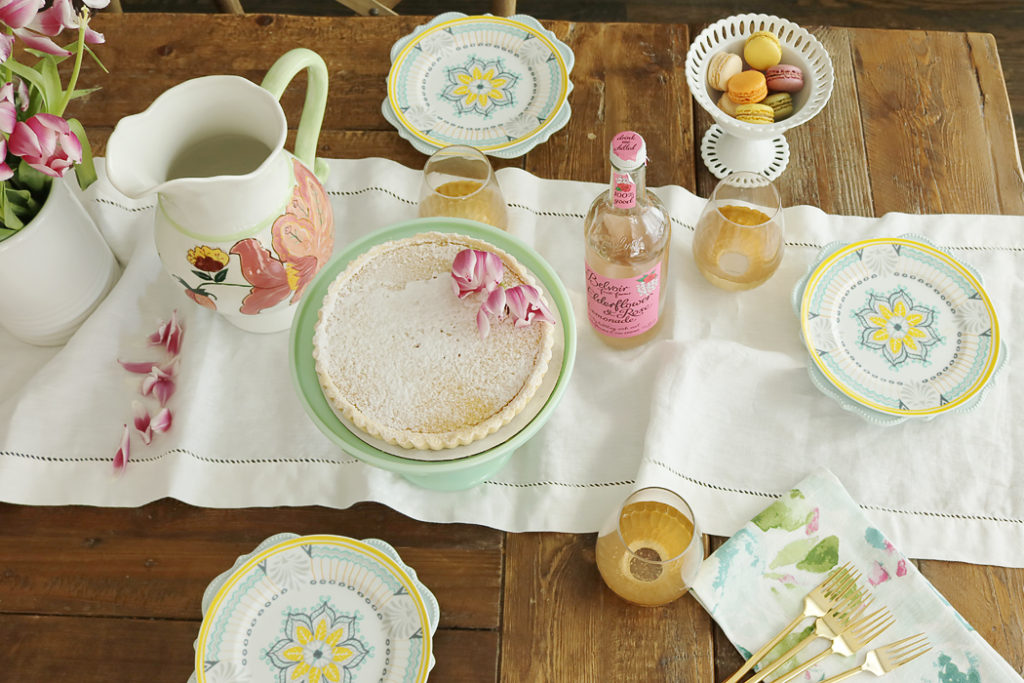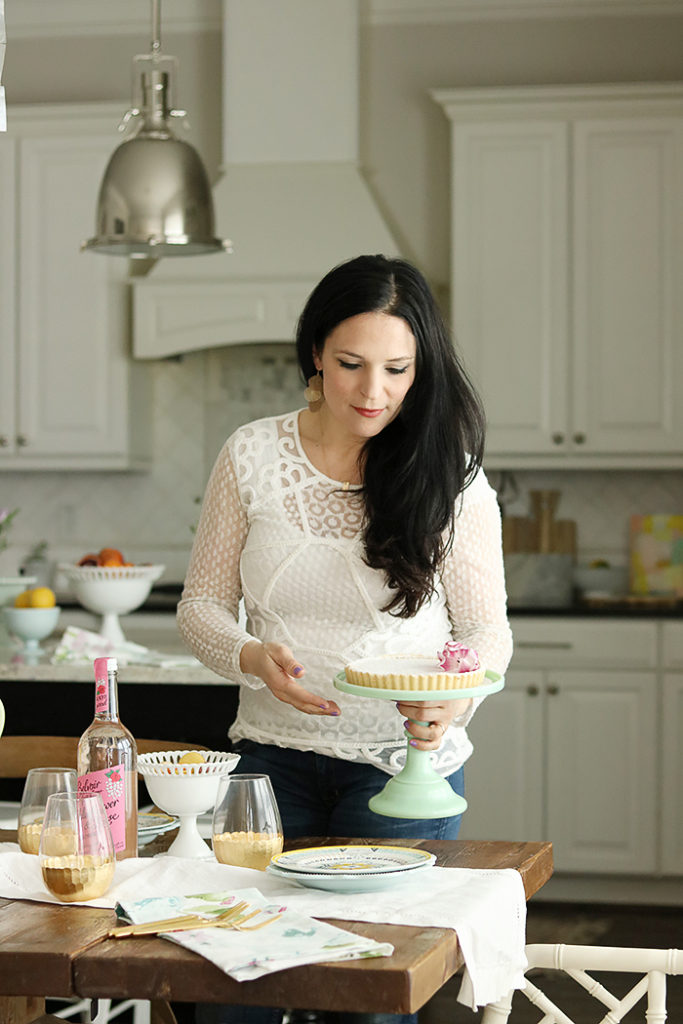 6 Spring Ways to Freshen Kitchen
The birds are finally chirping and the blossoms are blooming. The cherry blossoms and dogwood trees have flower buds on them. Color and greenery is finally returning to my area. I'm eager to bring bottle up spring and bring it indoors. Everything is so beautiful! Obviously, you can't actually bring the spring season inside the home, but there are ways to emulate the feeling of spring and spring colors throughout your home and kitchen with decor and colors. I am sharing 6 spring ways to freshen kitchen and revive and restore the drabby natural colors left over from winter. Don't forget though that a simple way that you can freshen up your house is to make sure that it is clean and tidy as well. If this is something that you know you struggle with then you could easily hire a professional cleaner from somewhere like Sparkle and Shine.
6 Spring Ways to Freshen Kitchen
Bring Pantone Greenery into your kitchen . I love the 2017 Pantone color "Greenery", and it has spring written all over it! The color trend is big among many retailers this year, so add a pop of the invigorating Greenery in your kitchen through milk glass cake stands, plates, decorative fruit bowls and linens.
Add a houseplant or fresh flowers in your kitchen . I finally found a spot for my new houseplants and copper stands, and they are located right next to my kitchen. I love how alive they make the room feel. And the houseplants also go along with the Pantone Greenery color. Houseplants are a great spring way to freshen up a kitchen. And you can never go wrong with fresh flowers especially spring flowers like tulips, daffodils and daisies. Fresh flowers always bring a smile to the face, and you will enjoy having a little color and life in your kitchen. So if you are thinking that you would like to get some houseplants, but are unsure about how you would look after them, then all you need to do is check out s a cite like Bloomspace who can help you with your decision making.
Adorn the counter or kitchen wall with Artwork or Print. Placing artwork or a fun print with favorite saying in your kitchen is unexpected but clever and a great way to enjoy a little splash of color. Art is a great spring way to freshen up kitchen. It can glam up a space or just put a smile on your face every morning. It doesn't even just need to be the art that gets changed in the kitchen. You could even take a look at something like this huge range of kitchen wall panels to change things up a bit. It all depends on what you actually want doing to your kitchen.
Buy a new decorative kitchen item. I love buying something small and new for my kitchen each spring. It could be a pedestal fruit bowl or a new set of tea cups or a cake stand. This year I wanted to get matching ceramic measuring cups and measuring spoons. I probably use them everyday, and they are just so pretty to keep them out on display!. Also, they are a part of the Pantone Greenery family color.
Display pretty linens. Liven up your kitchen with clean, fresh linens. It could be dishtowel, tea towel, fabric napkins, tablecloth–anything that has a splash of color or spring colors. Throw away any old rags or spoiled cloths. It's nice to start off a season with fresh clean towels or linens to add to a table or display them on an Easy Home Concepts towel rack.
Buy pretty hand soap and candles that smell like spring. Bring the smell of spring in your daily hand soap or kitchen candles. After cleaning my kitchen for the night, I love to burn floral candles. Also, washing my hands with floral soap or lemon soap is a favorite for spring!
Those are easy 6 spring ways to freshen kitchen and my favorites ones that I like to incorporate each year. Do you have some tricks to freshen up your kitchen for spring?
Here are some other spring ways to freshen kitchen: