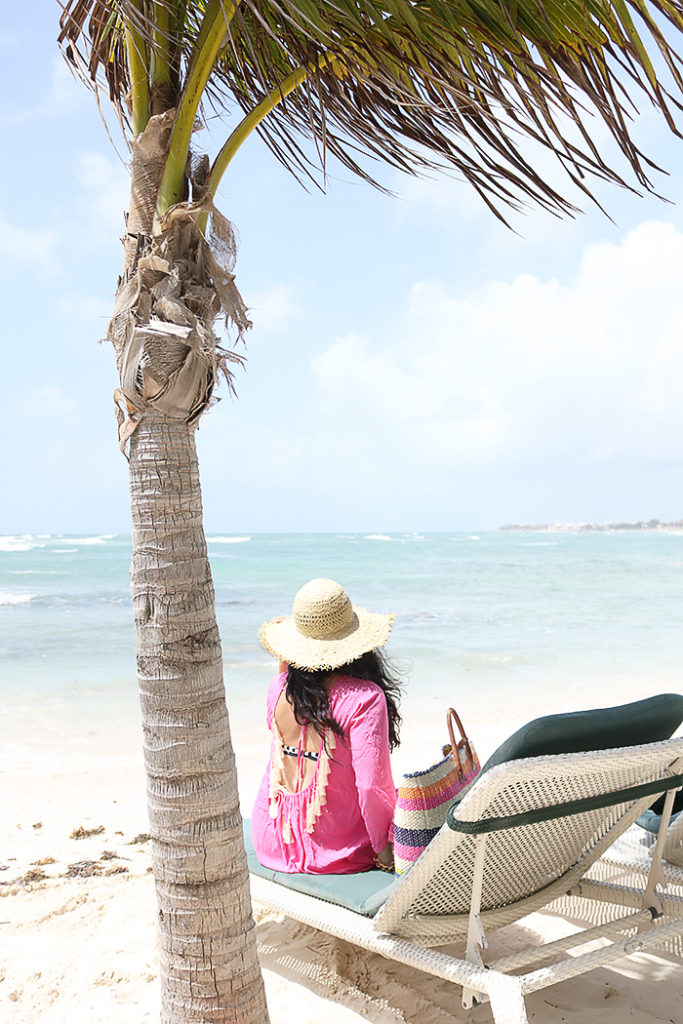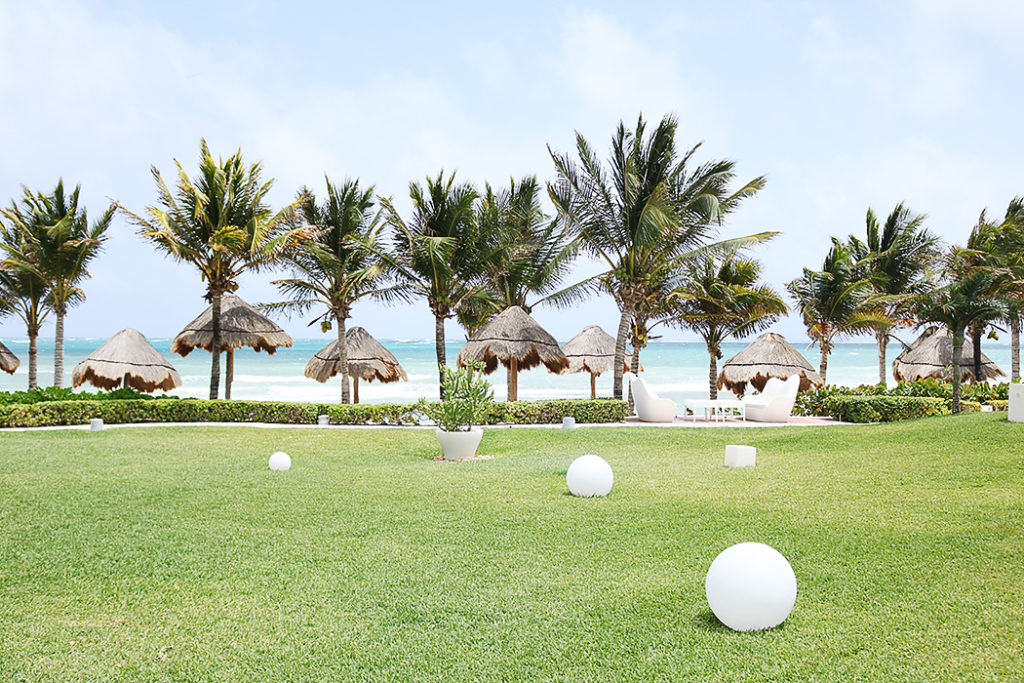 Traveling to Cancun Mexico
My husband and I just got back from an awesome, much-needed and long-overdue couple's trip. This past weekend, we traveled to Cancun Mexico and met up with some of our dear friends from Connecticut. Traveling to Cancun Mexico and leaving four children behind and a new puppy was no easy feat. We don't live near any family, and there were so many silly obstacles to overcome to make it happen. I seriously was about to throw in the towel when I found out my passport expired two days after we got back (Mexico has a 2-month expiration passport request), but somehow I got everything taken care of and we stuck with our plans of traveling to Cancun Mexico! So glad we made it happen! It was so nice to spend time with my husband and laugh and chat about things that had nothing to do with the kids or house or financial obligations. And even better to see good friends we haven't seen in quite some time. While planning our vacation, we started looking at mexico rentals and found some amazing places that we could enjoy.
If you have future plans of traveling to Cancun Mexico, I highly recommend staying at the Secrets Silversands Resort. It is all-inclusive and adults-only resort about 20 minutes from the Cancun airport. The resort grounds are so beautiful and the food was amazing! You can eat whenever, and they have multiple restaurants, and they have fresh seafood all day long. Our room was so nice with a modern style and a jacuzzi in the middle of the room. My only complaint was the beach was not my favorite. There was coral in the shallow part of the water so you couldn't walk in without hurting you feet! But the ocean view was so beautiful with that turquoise Mexico water. For those of you who also want to travel to this amazing place, it is advised that you book vaccinations for mexico so you can go with the confidence that you will be protected against disease and enjoy your holiday without complication.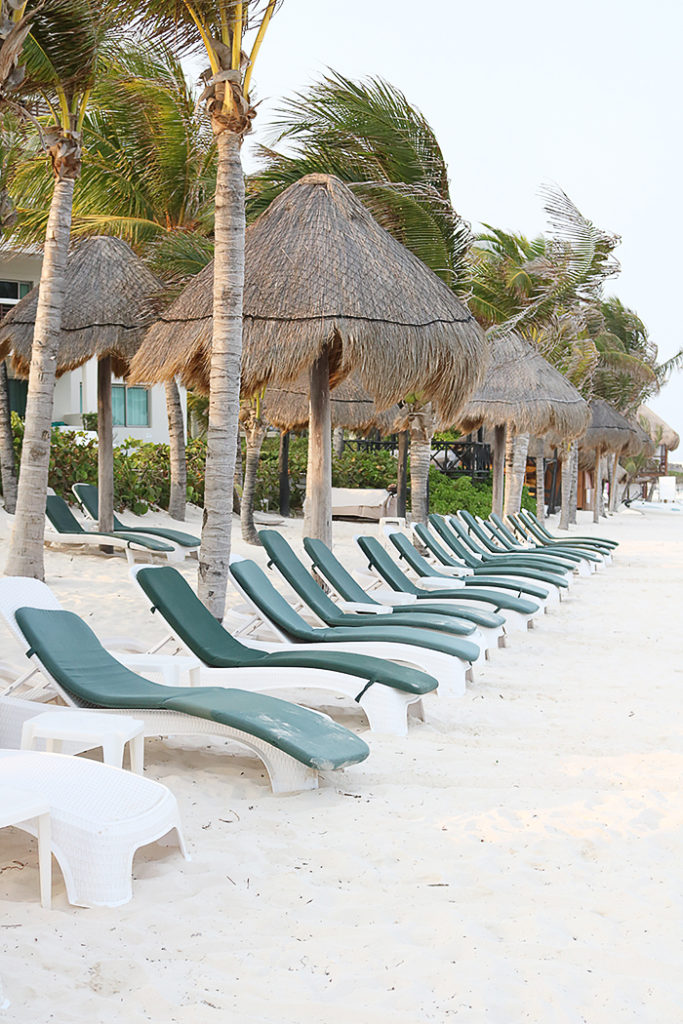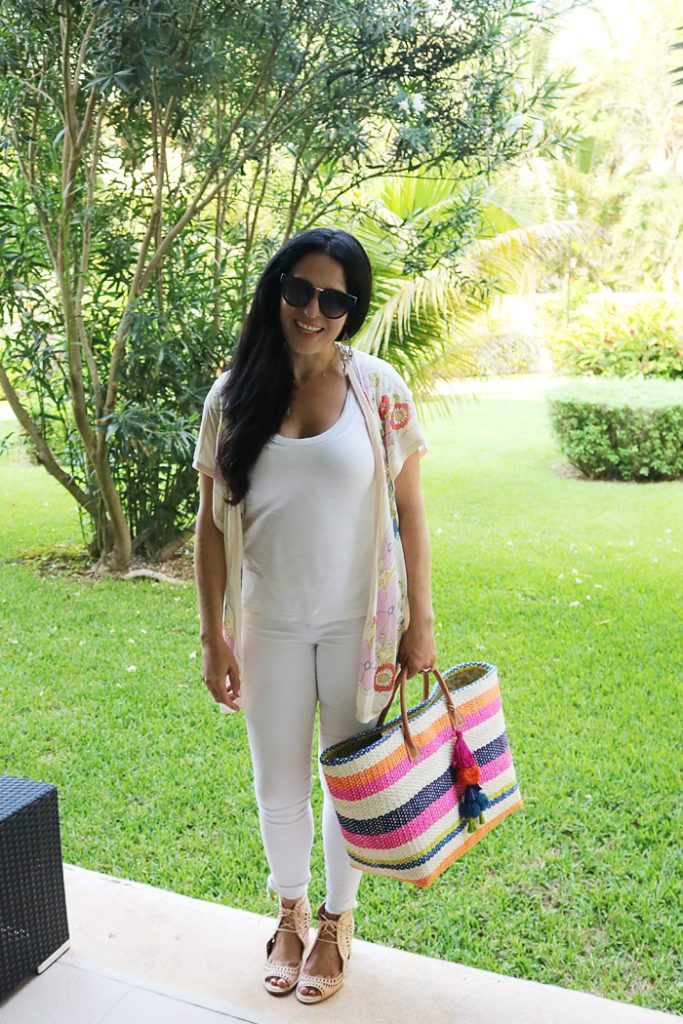 Arriving from Cancun airport and getting ready to head to the ocean.
Shop the outfit: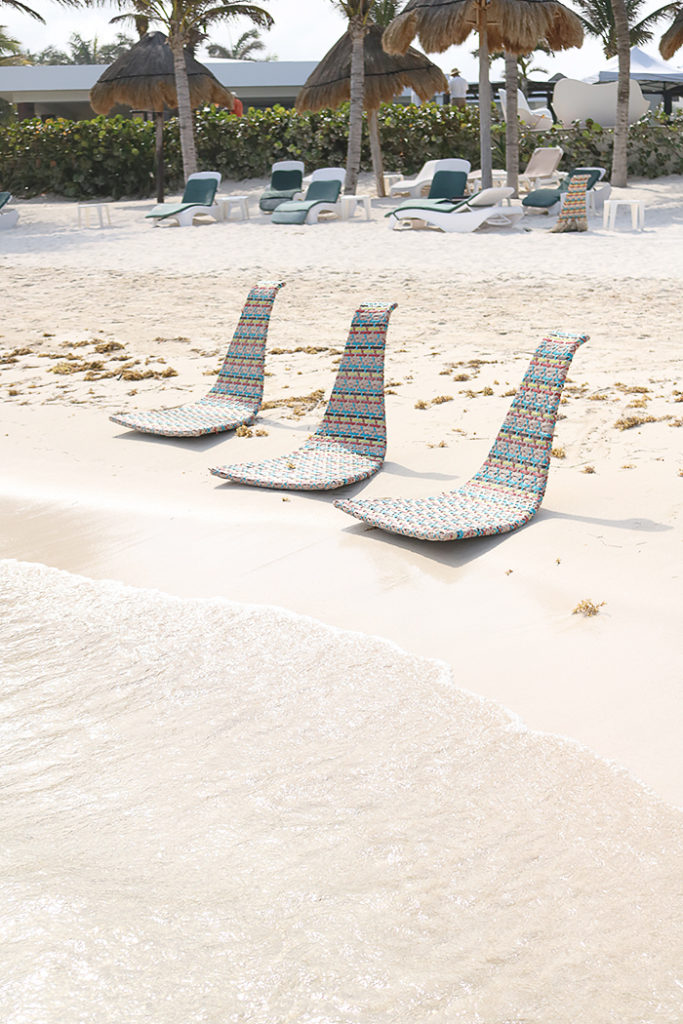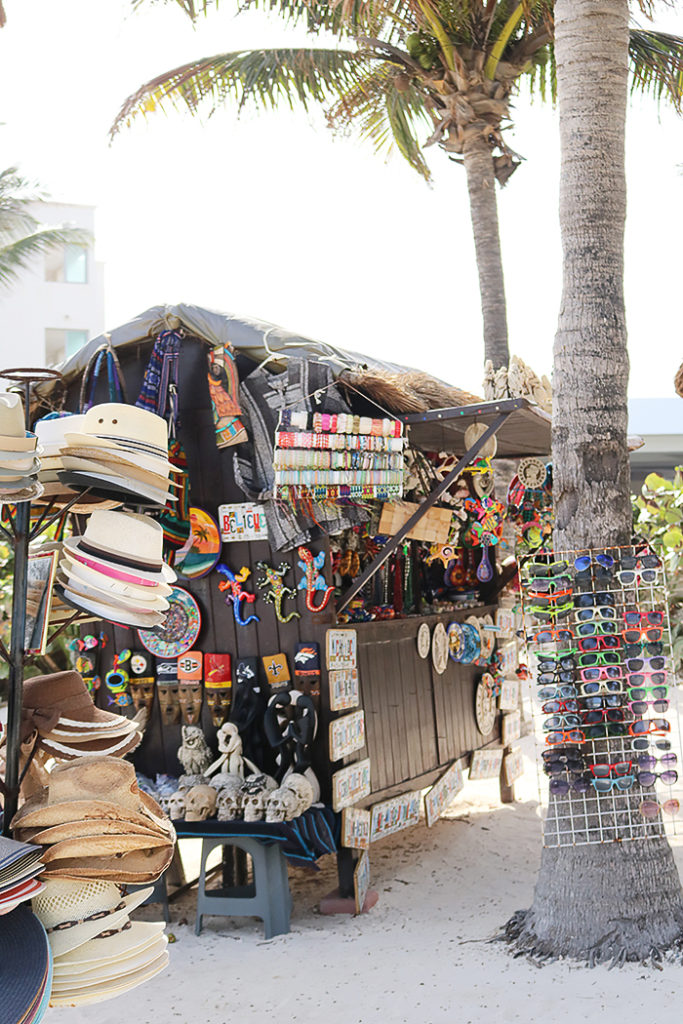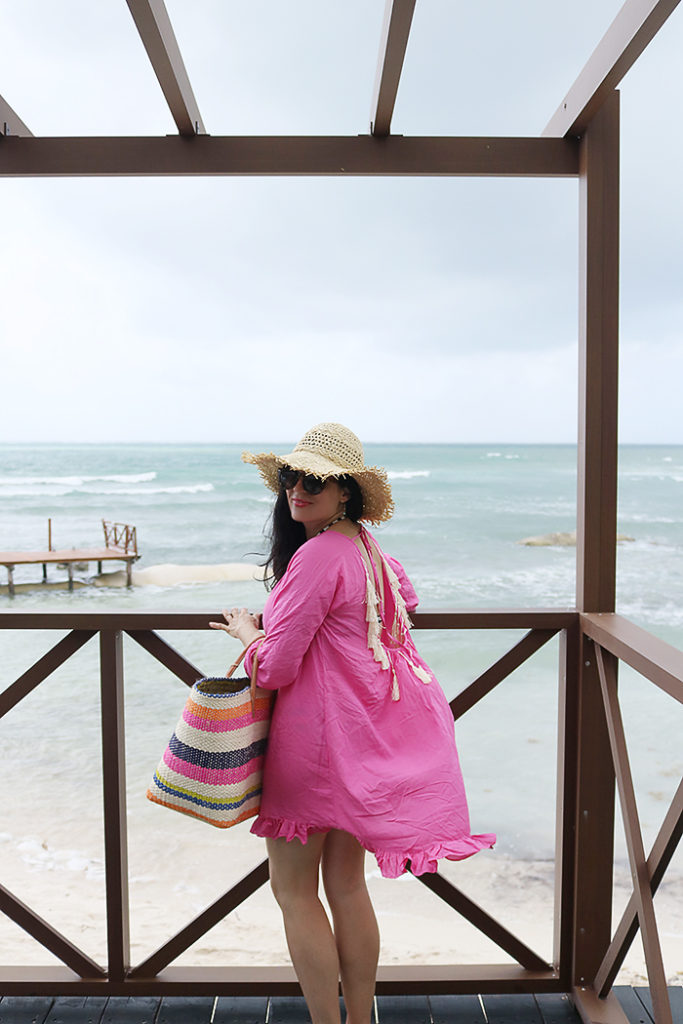 Ocean view of one of the restaurant spots. This was also our favorite spot at night for stargazing and listening to the waves!
Shop the Outfit: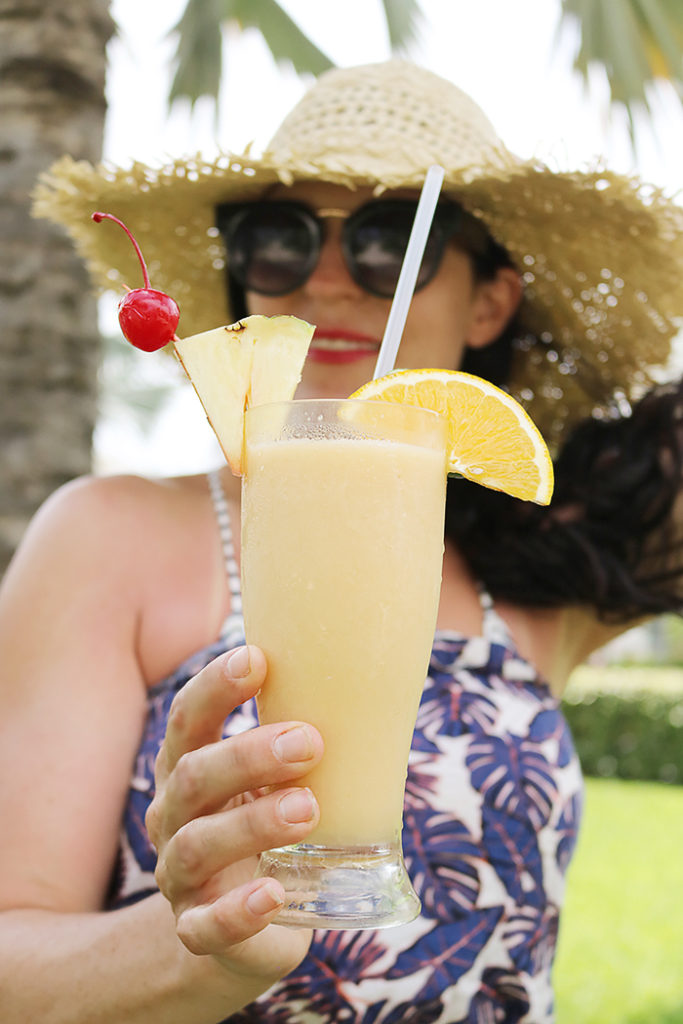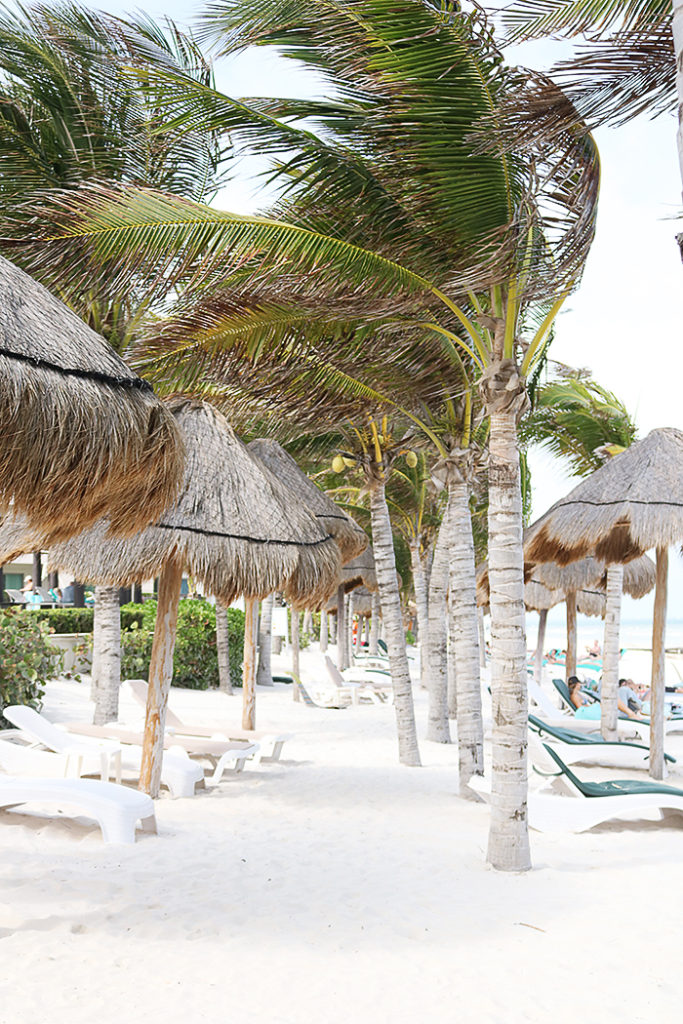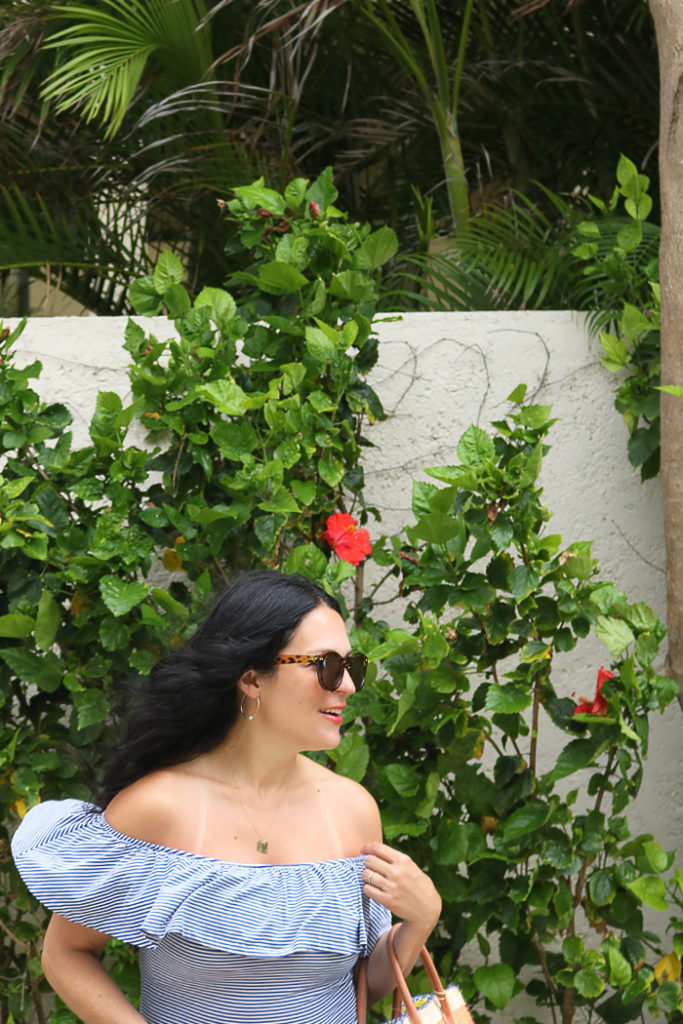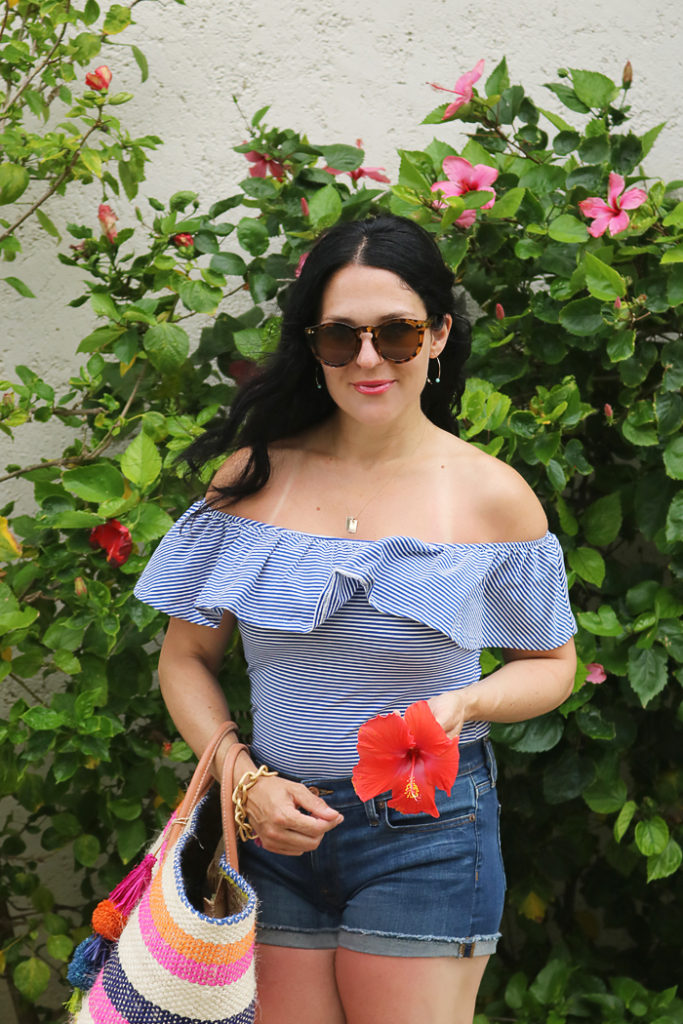 Heading to the pool to work on those tan lines!
Shop the Outfit:
DMJewelry: tag necklace | charm bracelet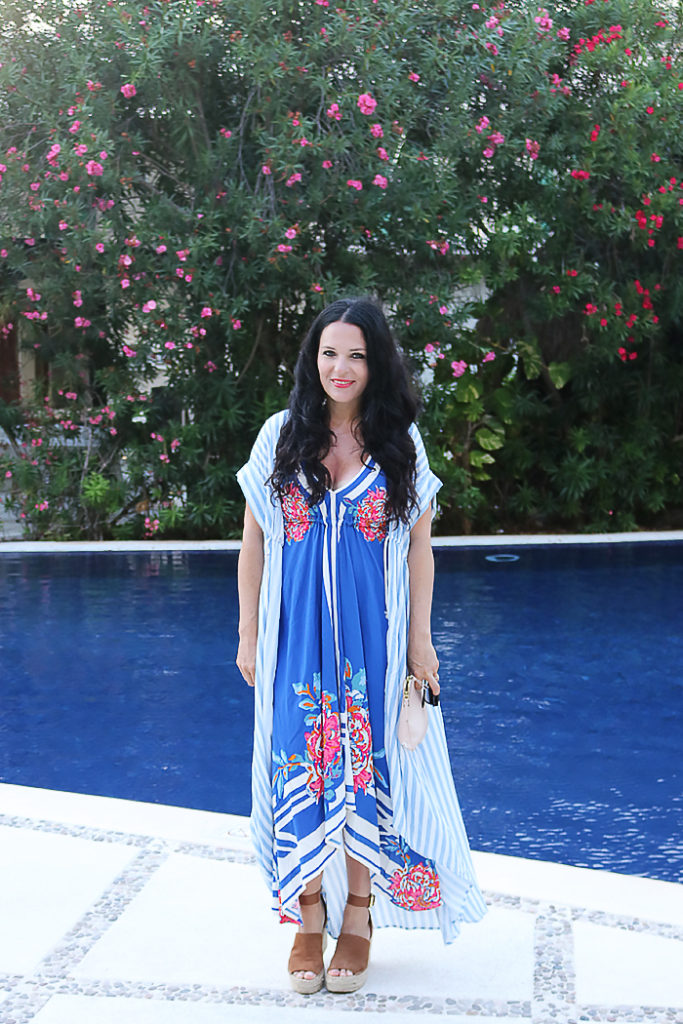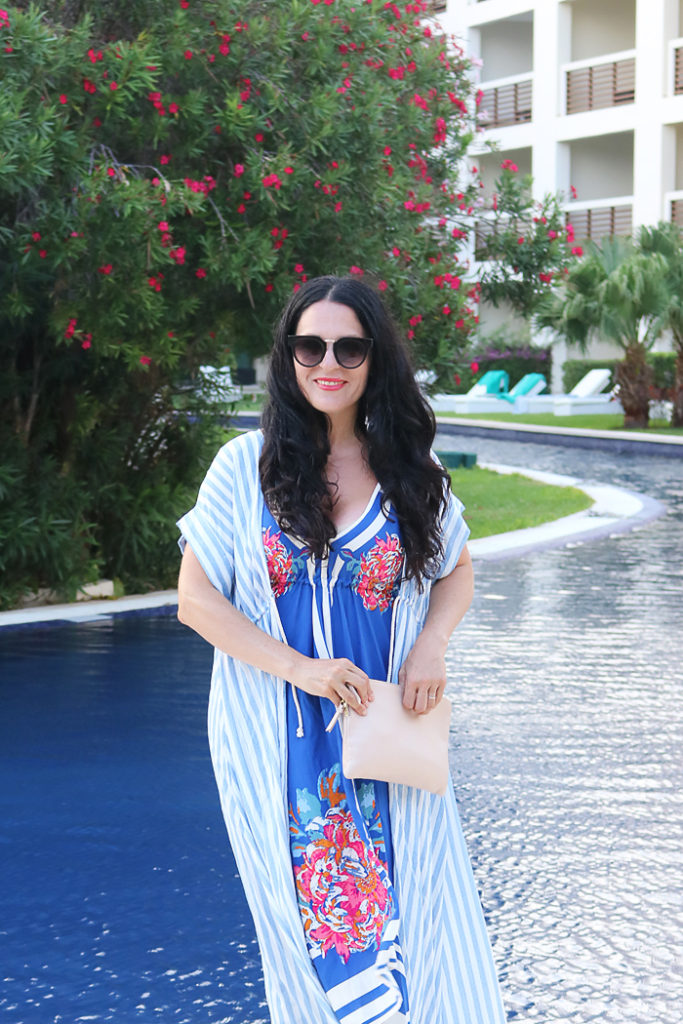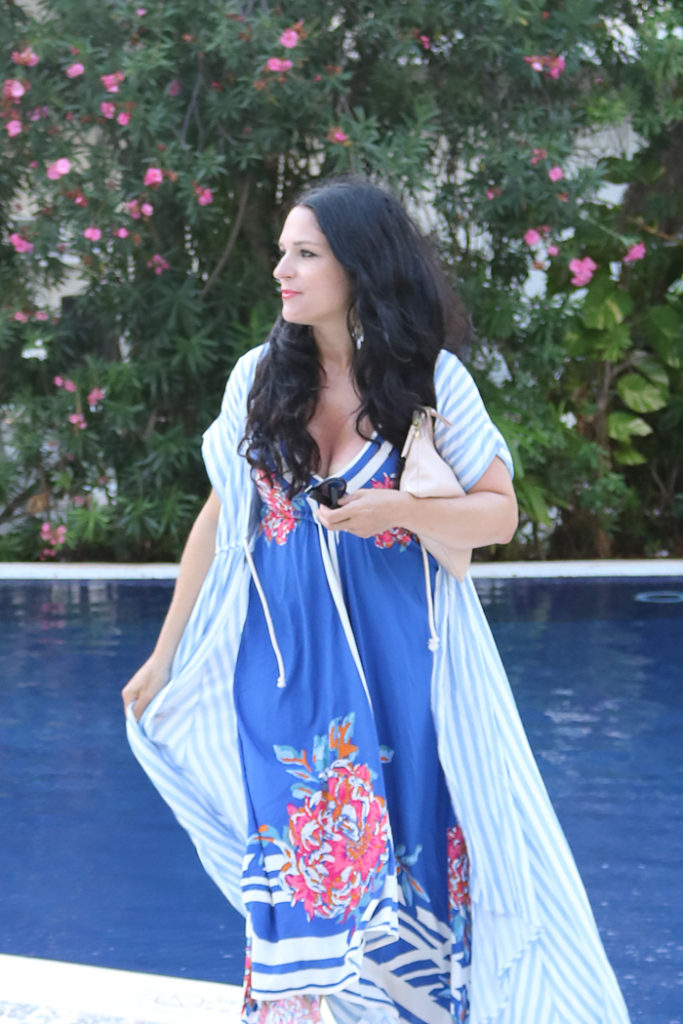 One of the nights out with dinner with friends and then off to a live show.
Shop the Outfit: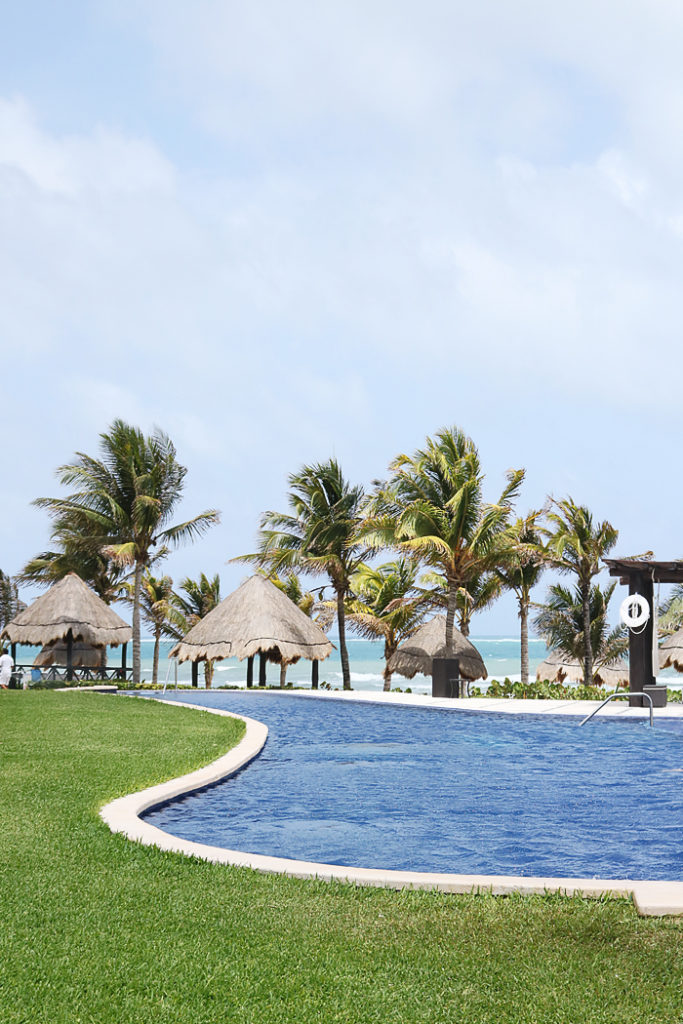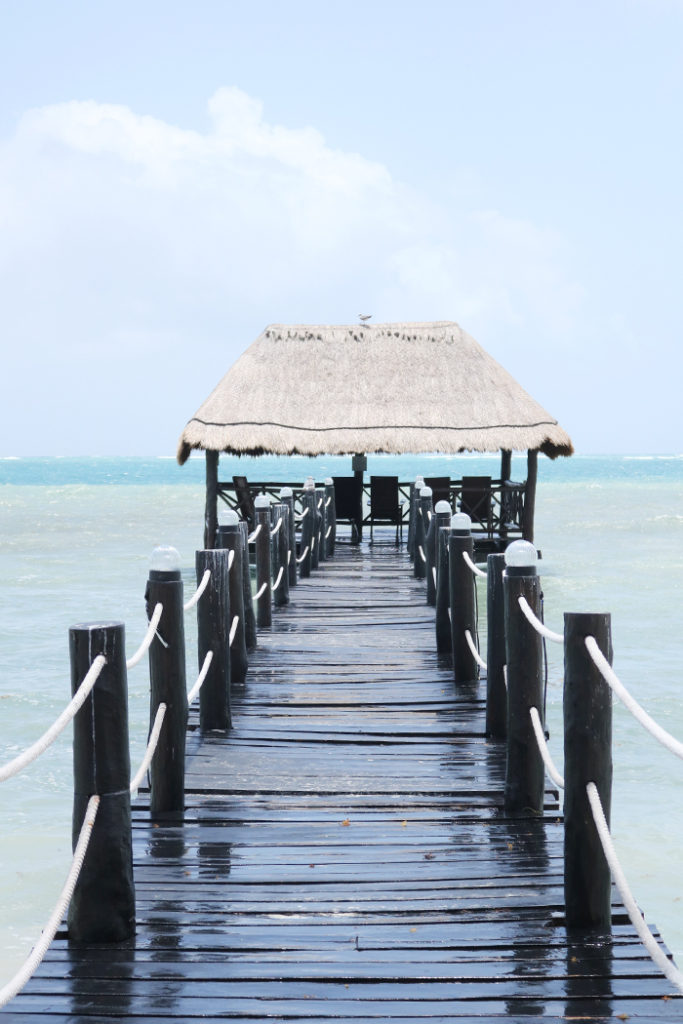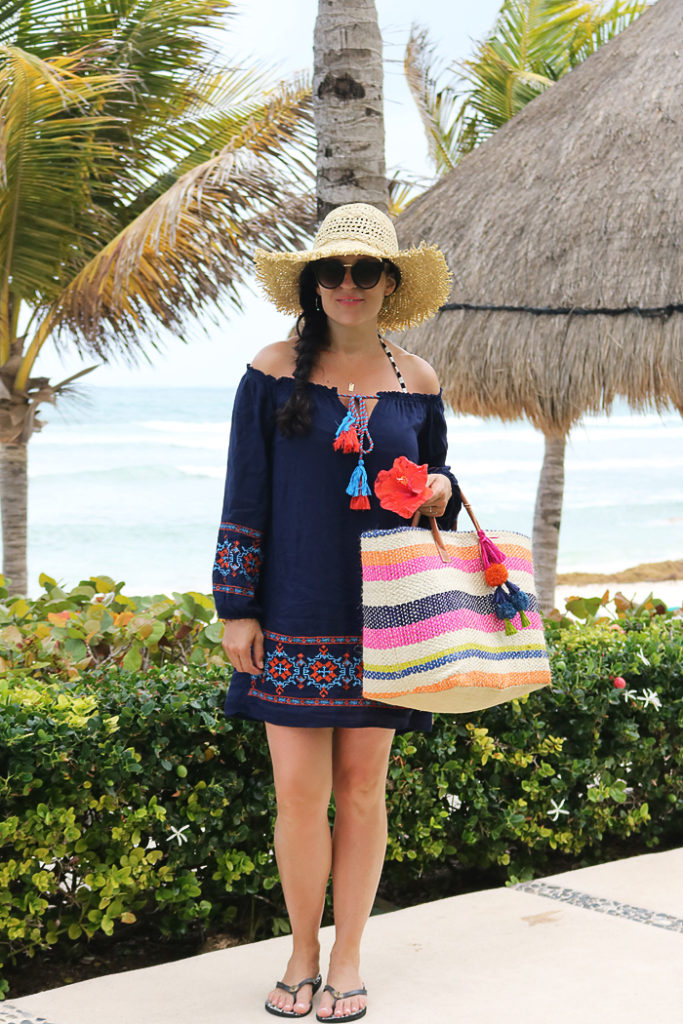 Can't get enough of the gorgeous hibicus flowers varieties all around the ground of the resort.
Shop the Outfit: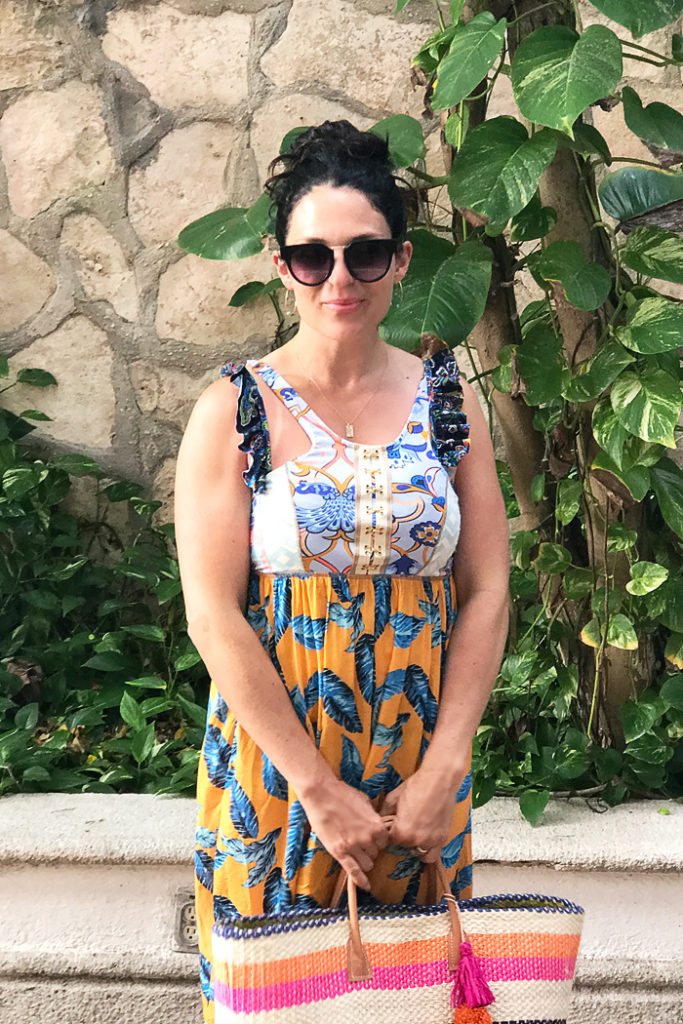 Another beach shot.
Shop the Outfit: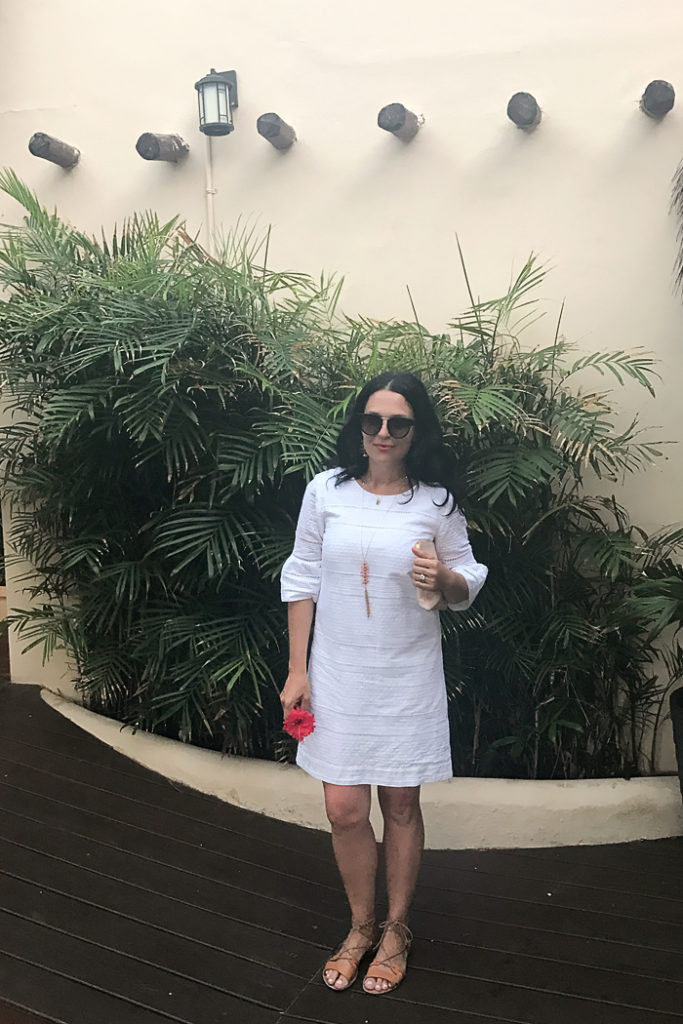 Last night in Cancun with dinner at Navios.
Shop the Outfit: