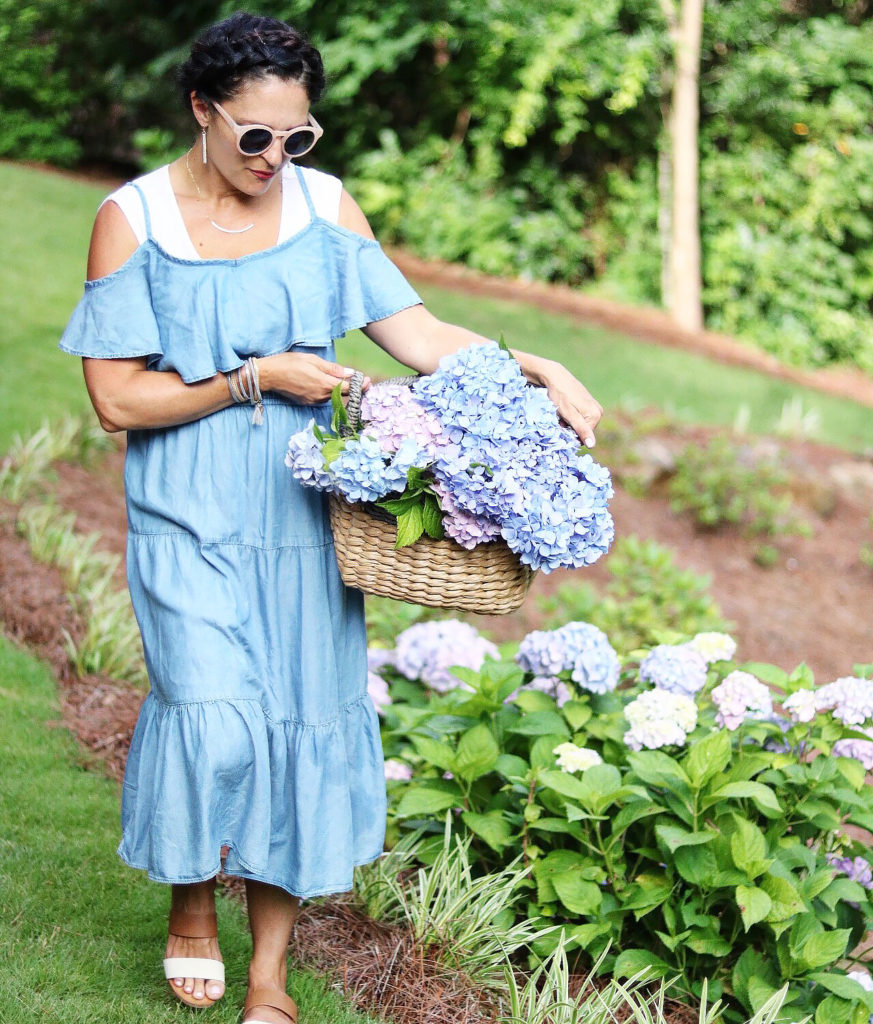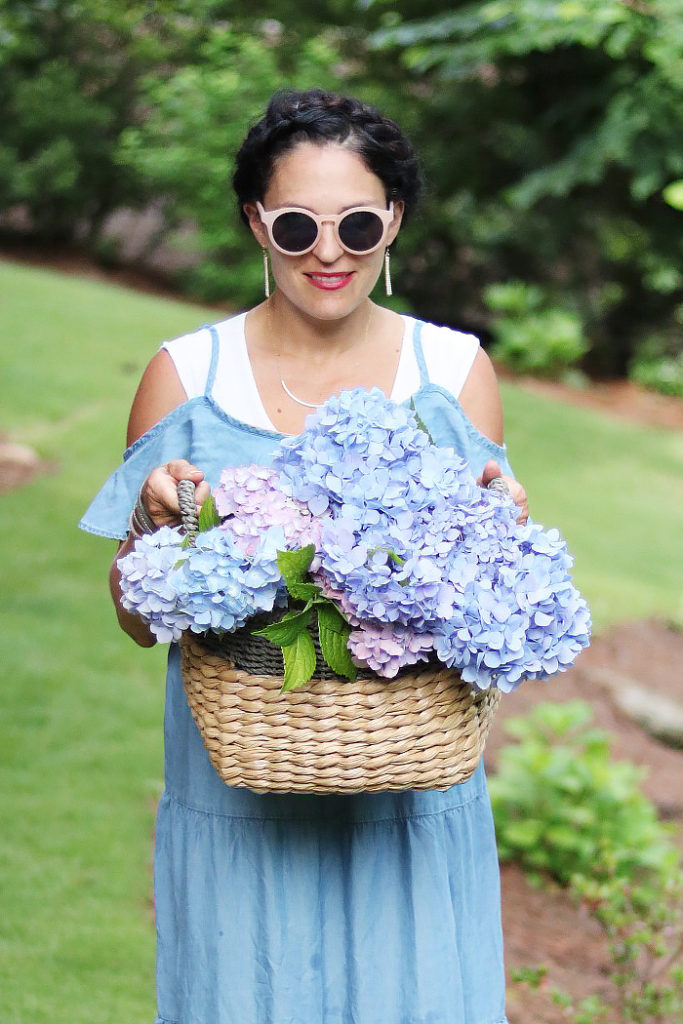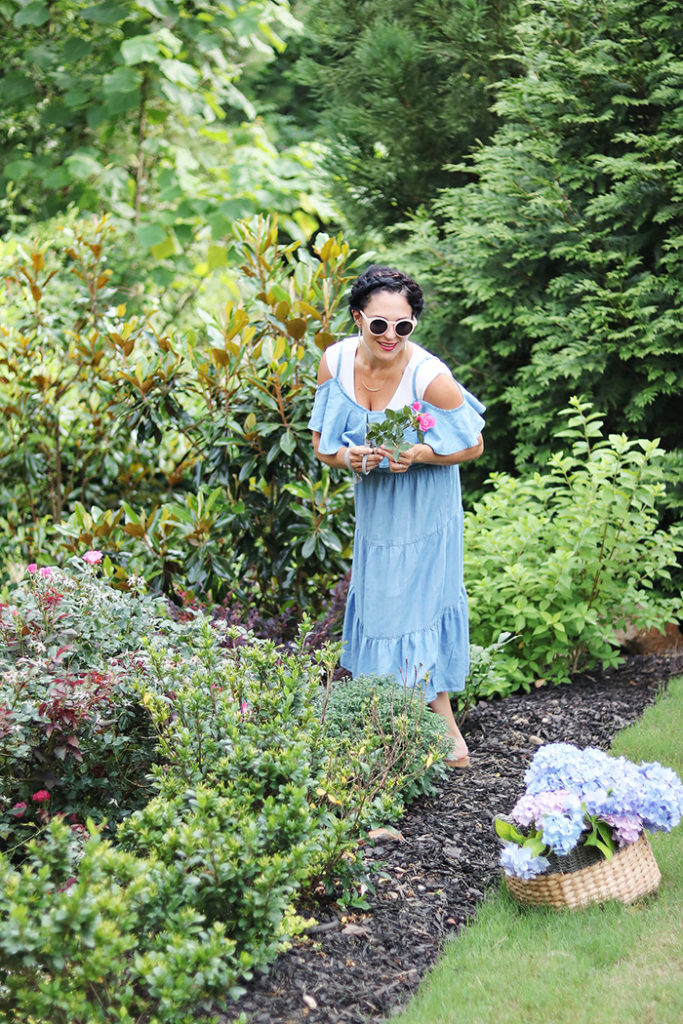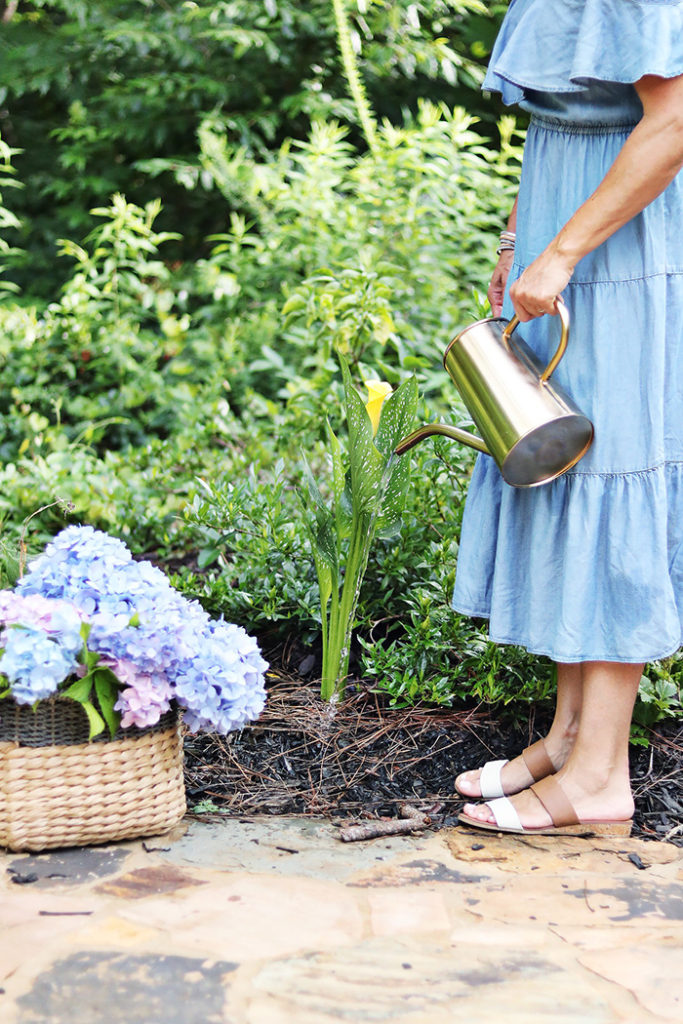 10 Natural Pesticides for your Plants
If you've been following along, you know I try to live a natural lifestyle. I always like to know what chemicals are surrounding my life and family. So, after much contemplation we don't use pest control around our house and I have been trying to find alternative to control insects and bugs coming into our house and also attack our flowering plants and edible plants. It would be such a shame to such beautiful plants destroyed. Everyone loves to have a few indoor plants to convey a natural vibe throughout the home. So I wanted to share 10 natural pesticides for your plants that you can easily apply today! Surprisingly you might have a few of the items around your house and also, in the long run natural pesticides for your plants are much cheaper than chemical pesticides. And another plus is that they are environmental safe. The only con is you have to be consistent in reapplying. Also, it must be admitted that not every pest problem can be solved naturally, especially when you are the victim of a large infestation. If this applies to you, you may have to seek help from professional exterminators. Check out something like pest control services Carlisle if you require a comprehensive, effect pest control solution. However, it is ALWAYS best to go natural if you can.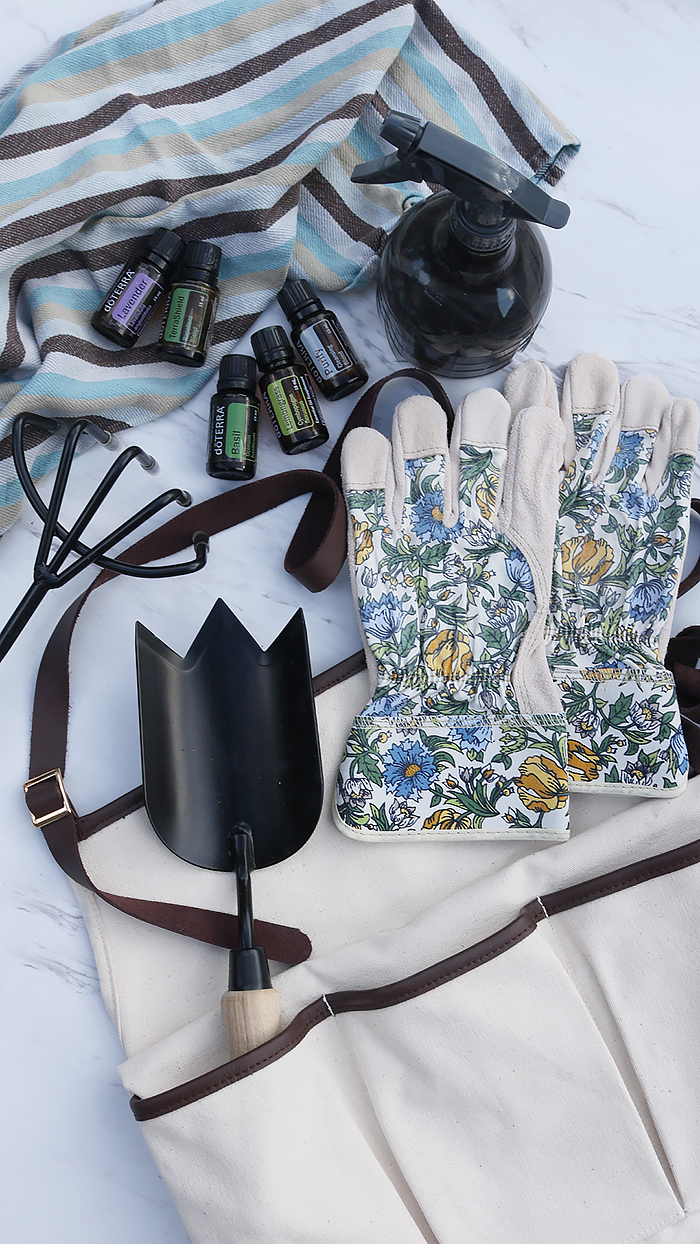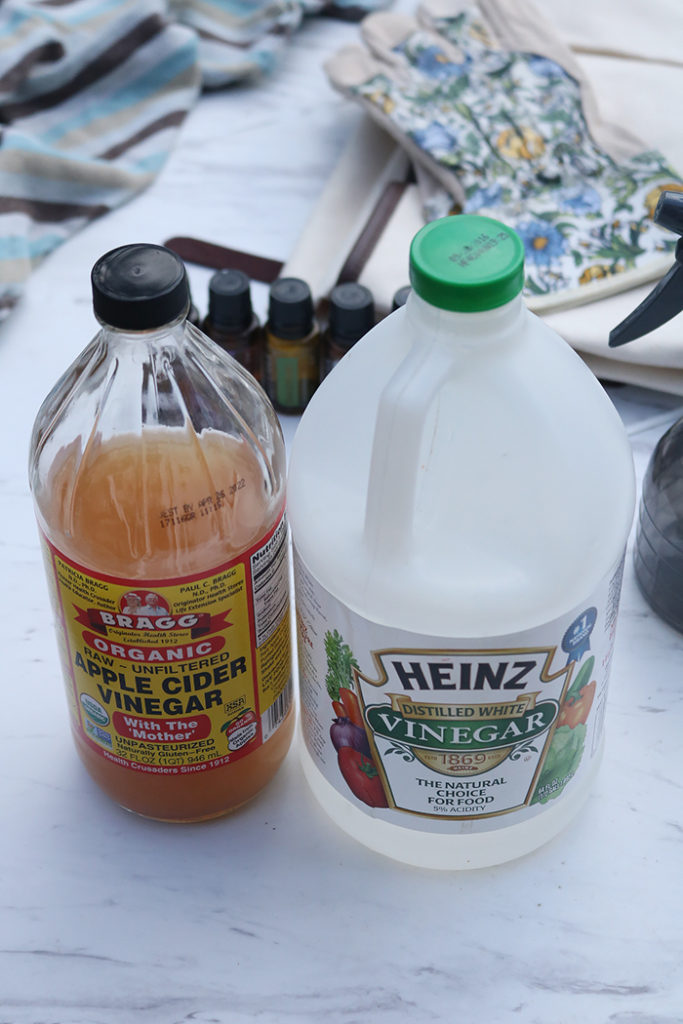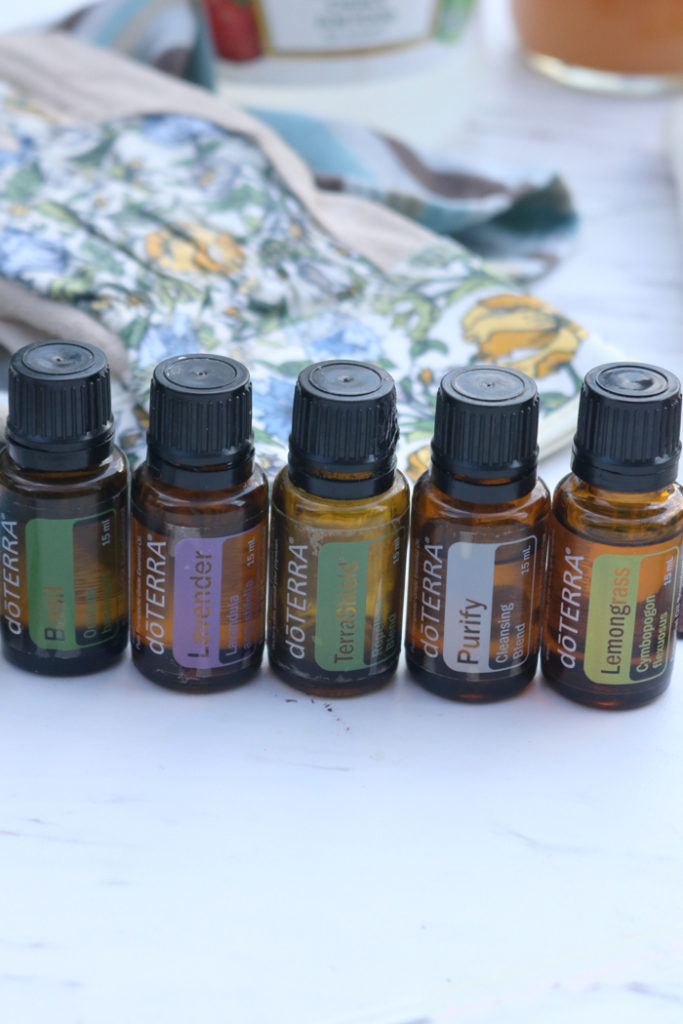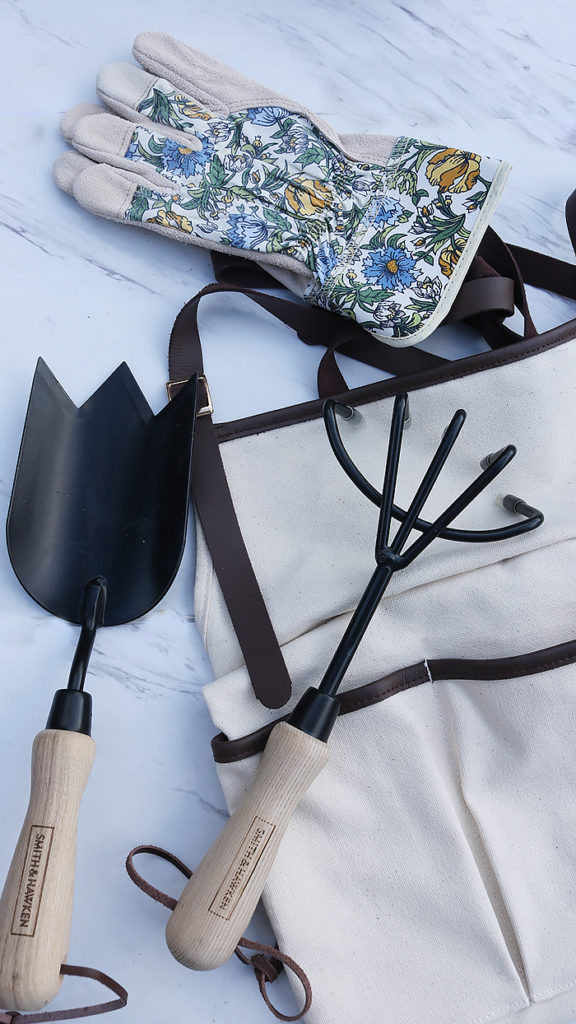 10 Natural Pesticides for your Plants
First thing to do is get a few spray bottles and make sure to label what you put in your spray bottle so you can easily refill. Have a gardening journal to keep track of what plants do well and include in the journal what natural pesticides you have sprayed on the plants, what successes you have and what does or doesn't work and when you have applied the pesticide. Make sure if your pest problem gets out of control, you call a service like termite control los angeles in order to prevent your home from being damaged or having it's value lowered! It makes it so easy and keeps everything consistent and organized when it comes to gardening.
Essential Oils–Essential oils are great for pest control. Mix 12 drops of essential oil to a couple drops of dish soap in a spray bottle. Fill the rest with water. Shake the bottle frequently to keep the oil mixed with the water. Peppermint is great to repel with ants, aphids, beetles, caterpillars, spiders. Lemongrass is great for chiggers, fleas, mosquitoes, ticks. Lavender is great for chiggers, flies, moths. Basil is great for flies. Doterra Essential Oils has a great oil blend called Purify and TerraShield that has many of those essential oils in one.
Vinegar–Pure distilled vinegar or apple cider vinegar is a great way to kill weeds! Just pour it in the spray bottle and spray the weed. Just make sure not to spray your actual good plant or it may kill the plant too! Make sure to label your spray bottle so you don't mix it up. Vinegar= use on weeds only. Weed Killer. HOWEVER, 1 cup of vinegar mixed with 1 gallon and added to the soil, is great for acid-loving plants like rhododendrons and azaleas. Equal parts of vinegar and water is great for combatting ants around your garden or around your house.
Cayenne and Dish Soap–mix 1 tablespoon of cayenne pepper and a few drops of dish soap in a spray bottle with water. Let it sit for a good hour and then shake the bottle frequently during application.
Garlic, lemon juice and Dish Soap–Mix 2 cloves of fresh garlic, 1 lemon juice with a few drops of dish soap in a spray bottle with water and let it sit overnight. Spray on your plant. Pests do not like the smell! This is also good to repel rabbits and deer.
Olive Oil and Dish Soap–mix 1 tablespoon of canola oil and a few drops of dish soap into your spray bottle. When spraying your plant, make sure to get all around the stems and leaves (underneath included). This is the best to get rid of aphids, mites and other soft body insects.
Baking Soda–this is the best for getting rid of fungi. Mix two tablespoons with a quart of water. Fully cover the plant with the mixture with your spray bottle. Repeat this process every few days until the fungus is gone.
Pink Himalayan Salt–this is a great natural pesticide. Just mix 2 tablespoons to a gallon of water. Then spray your plants. Repeat if you see pests return to your yard.
Eggshell Fertilizer–Eggshells have many vital nutrients and are great for plants. If your soil is having calcium deficiency then use eggshells. Just crumple them up and sprinkle right in the soil. They will decompose and give your plants good nutrients. The eggshells also repel against slugs and worms because of the sharp edges.
Cinnamon–stir some cinnamon in warm water and let it steep overnight. Strain the liquid and then put it into a spray bottle. Cinnamon is a great fungicide and helps to deter mushrooms and slime mold.
Milk–Mix with equal parts of water. This mixture is great to control mildew. Spray on vegetable plants and other plant leaves that show signs of mildew.
Enjoy 10 natural pesticides for these plants as you garden this summer.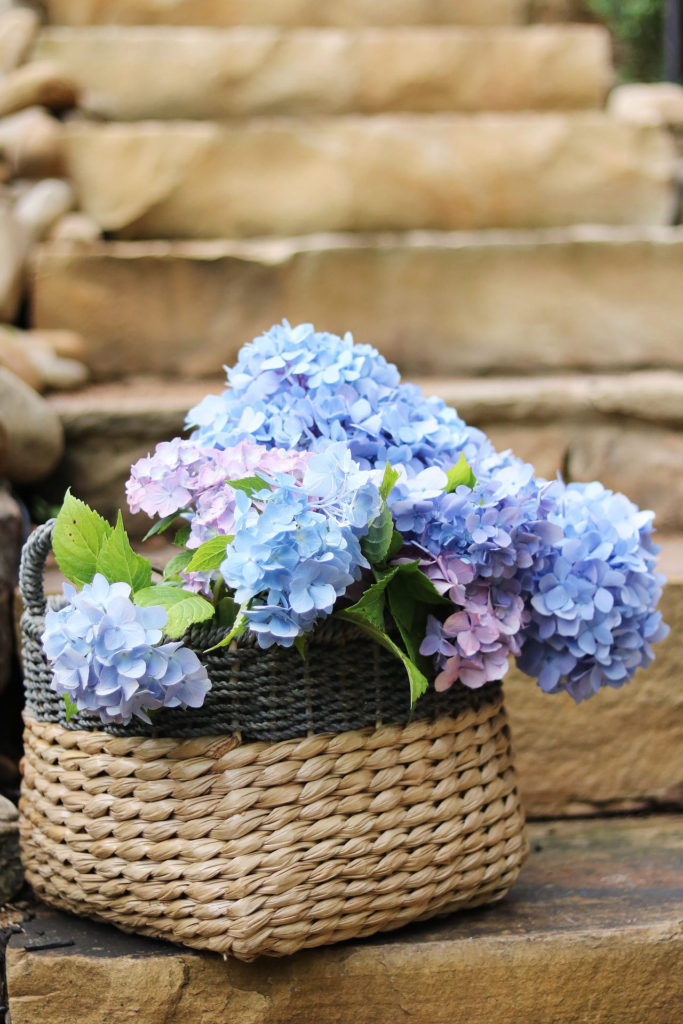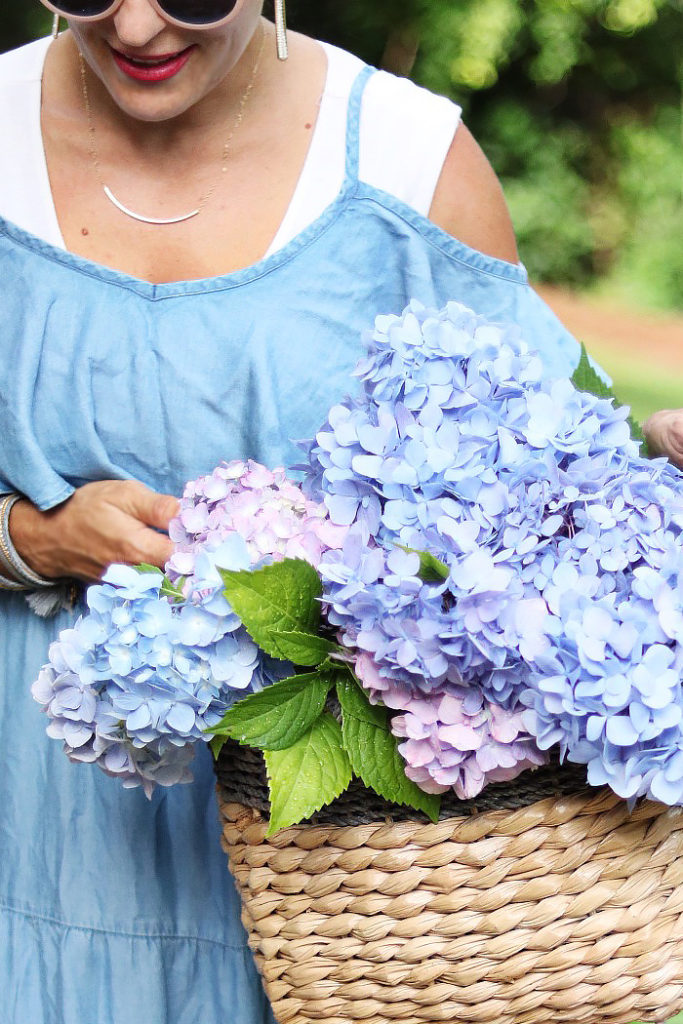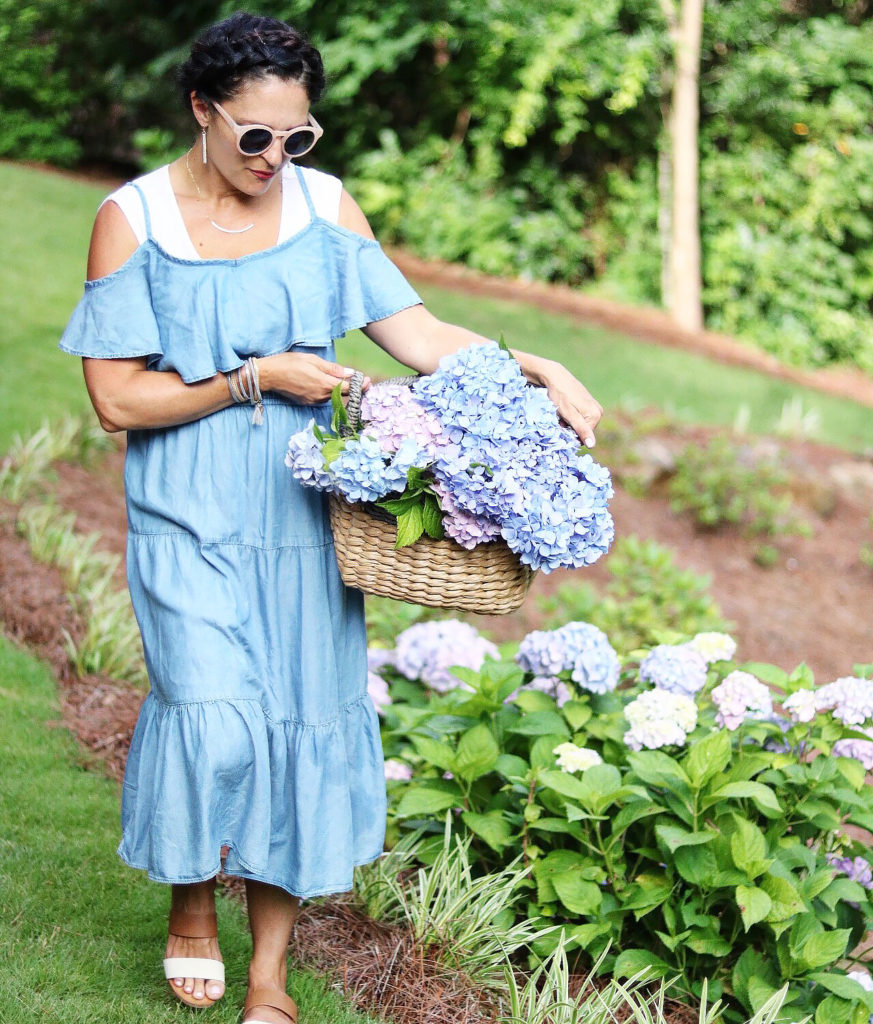 Shop the Post:

Shop Gardening Supplies: