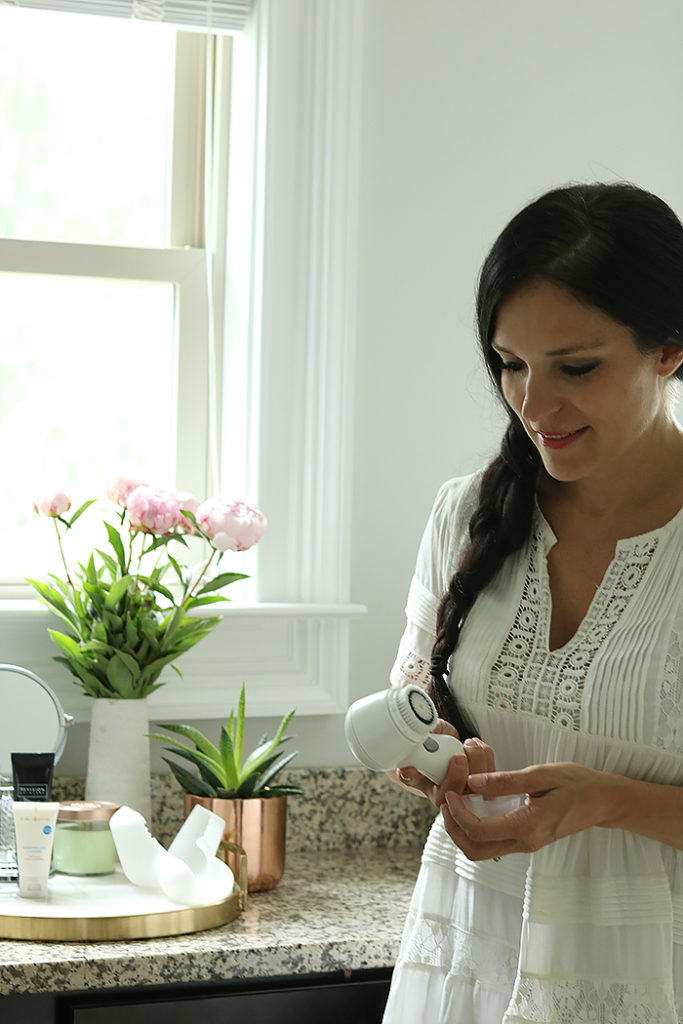 Anti-Aging Skincare Tips
Prior to my trip to New York City, I had the most glorious, rejuvenating facial at Life Time Fitness Life Spa Atlanta. It was just what my face needed, and honestly so overdue for a facial. My esthetician, Stacy, at Life Time Fitness was amazing, and she gave me the best anti-aging skincare tips, which was just what I needed. I'm only getting older, so anti-aging skincare tips are on my radar. I'd quite like to get some cosmetic treatments from Sachin Shridharani one day, to help eradicate the more stubborn signs of aging like crows feet, but who knows, perhaps these tips will work so well that I won't need to. Here's a fact that most people don't know–you don't have to be a member of Life Time Fitness to book an appointment at their spa. Life Spa is open to the public so you don't need a membership to Life Time Fitness. The best thing is if you book a spa or salon appointment, you get access to the rest of the gym! Workout facility, pool, classes and even free babysitting up to two hours! Such a perfect deal for moms who need a little freshening up, and who wants the benefit of childcare and workout opportunities in a beautiful facility. You could also have a look into this spa if you're in the San Diego area, waxingbyceleste.com.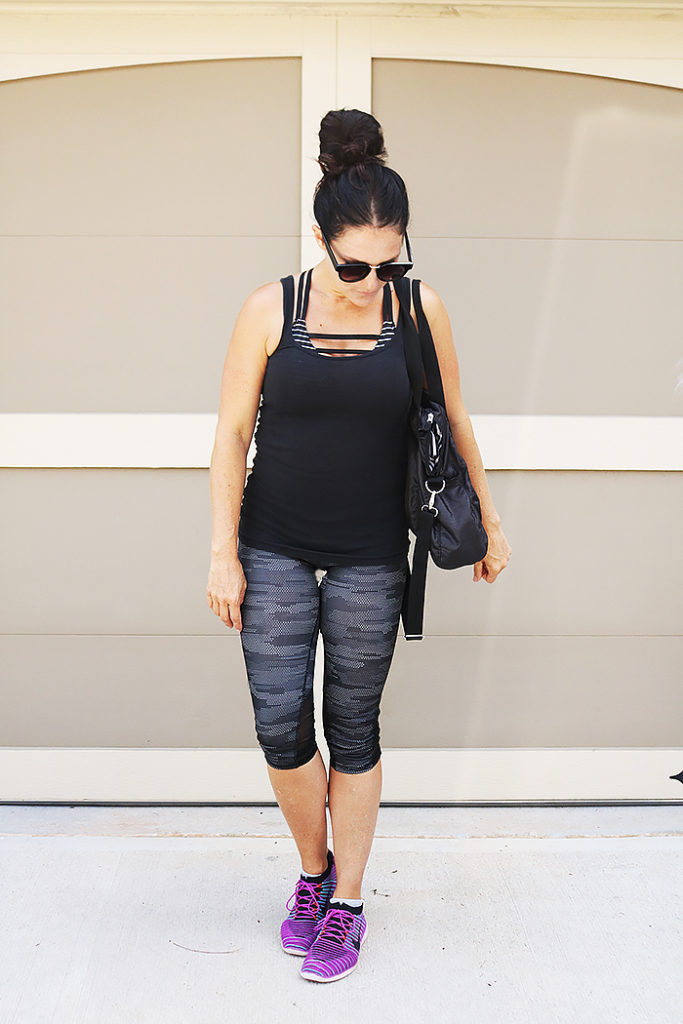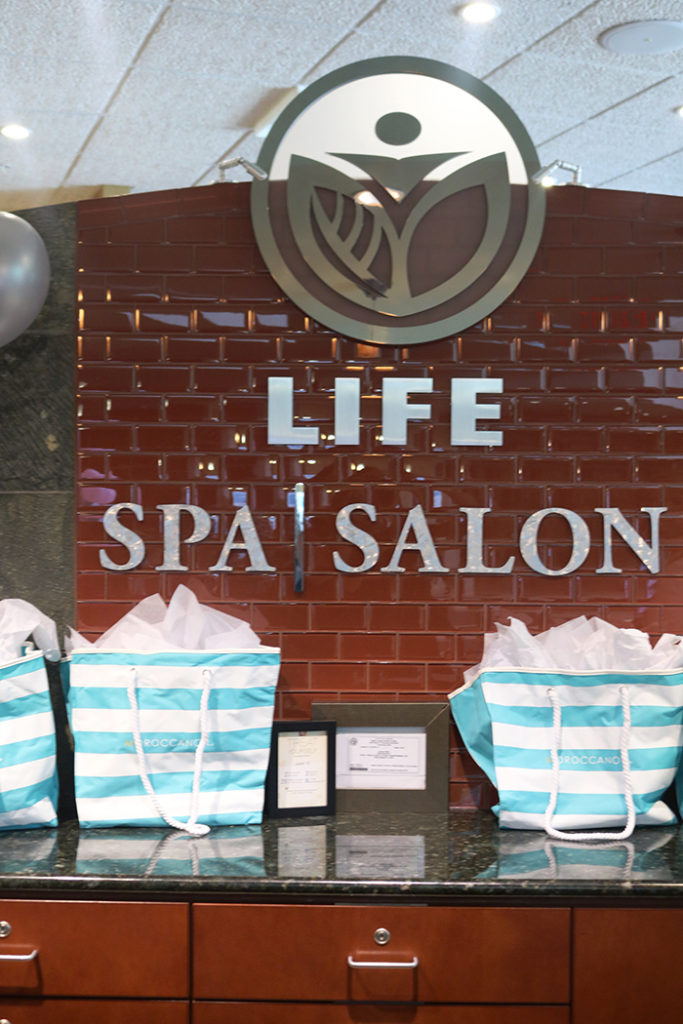 When I went to my facial, I headed over in my workout clothes so I could take a good workout prior to my appointment. After I met with Stacy, the esthetician who did my facial. I got Life Time Fitness' new facial treatment called the mimosa, which incorporates lemon essential oil, vitamin C scrub, radiant eye contour cream and hydrating mask. The facial was so wonderful! The mimosa facial is oxygen base so it stimulates the skin for repair. Stacy gave me some really great anti aging tips. I'm excited to use these tips in my own daily skincare routine. The anti-aging skincare tips are listed at the end of the post. I left Life Time Life Spa with a bag of skincare goodies that I'm share below.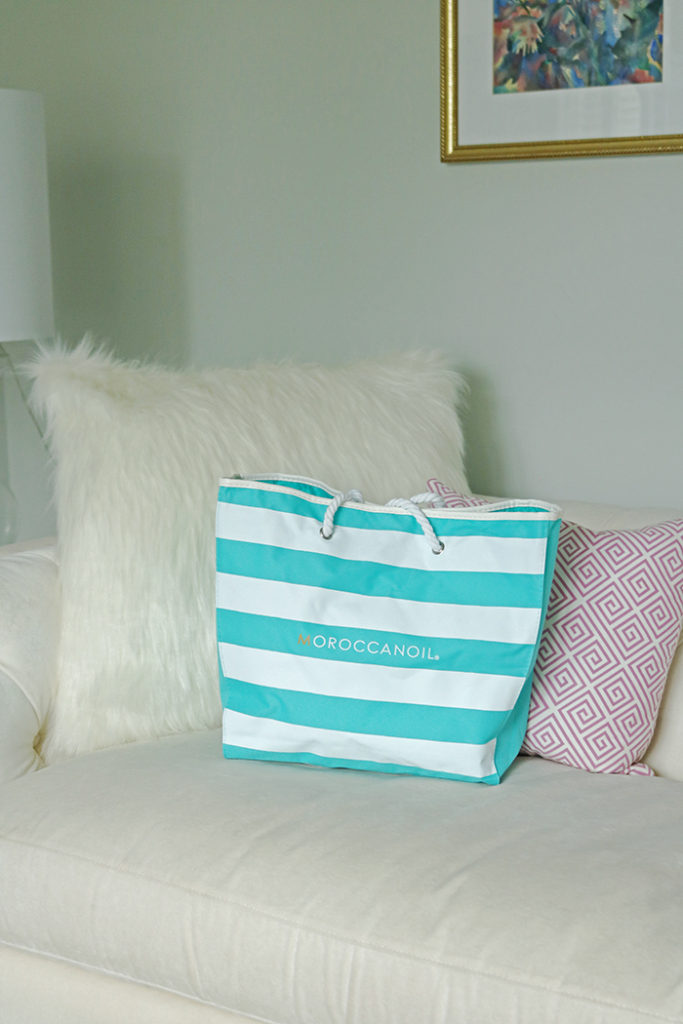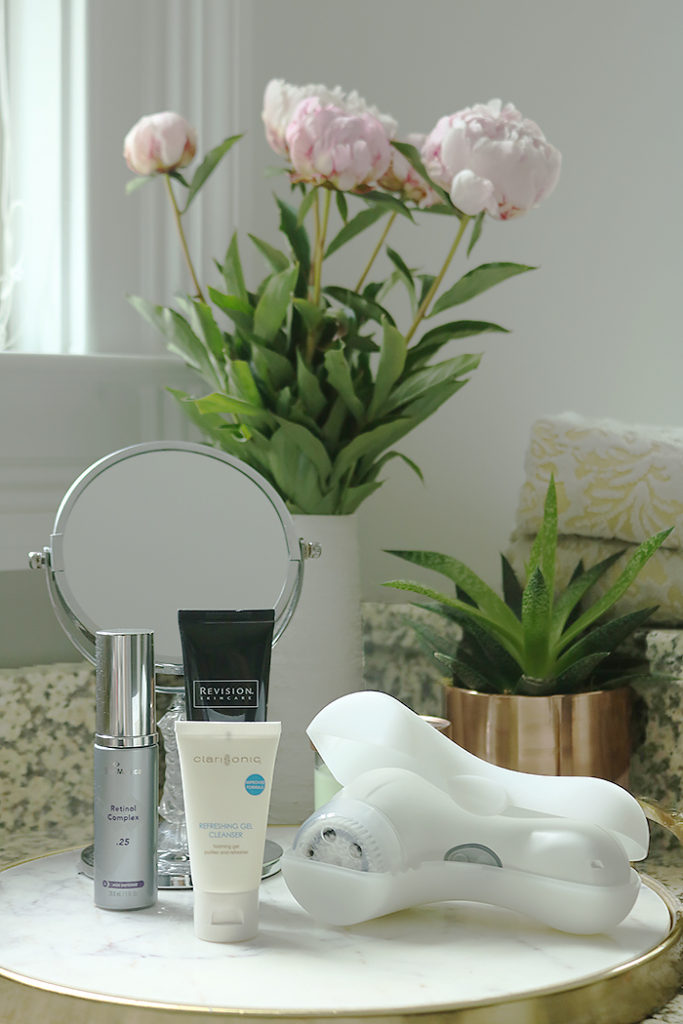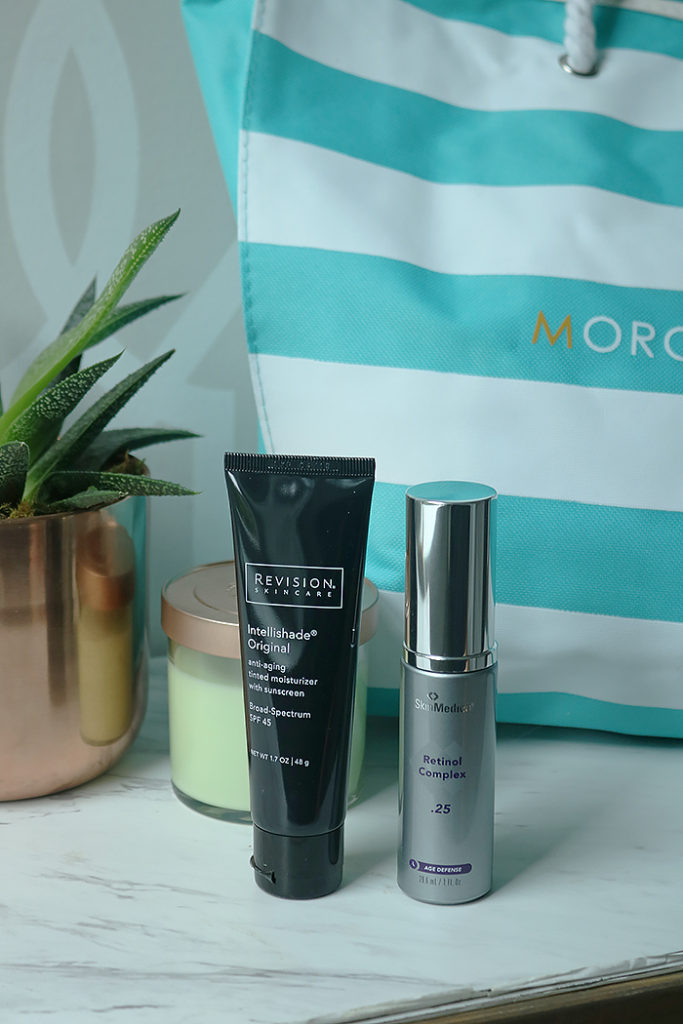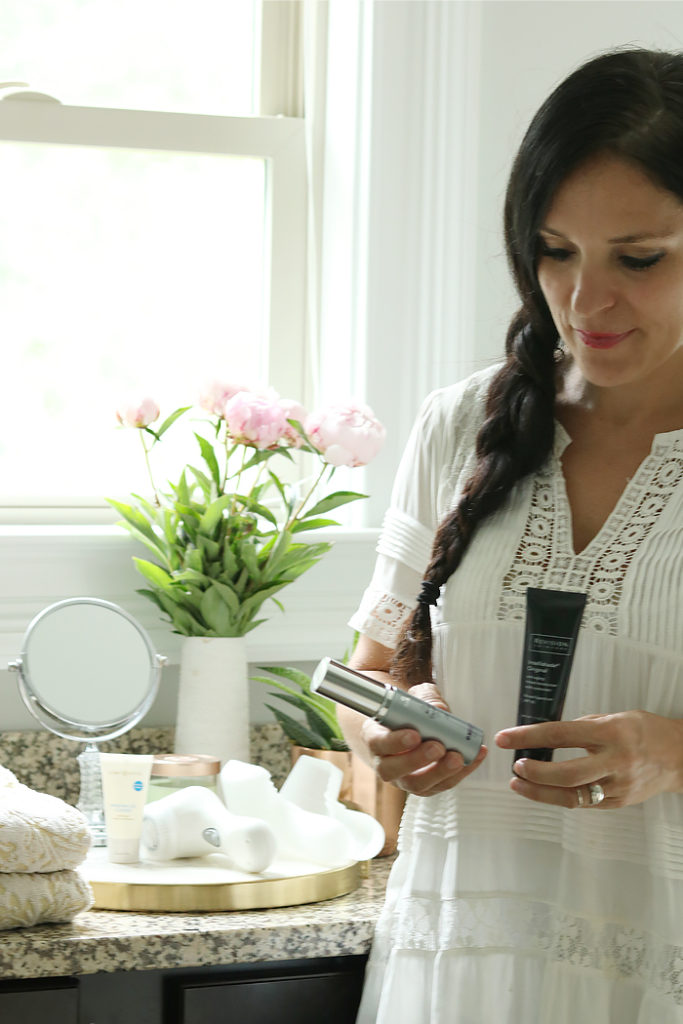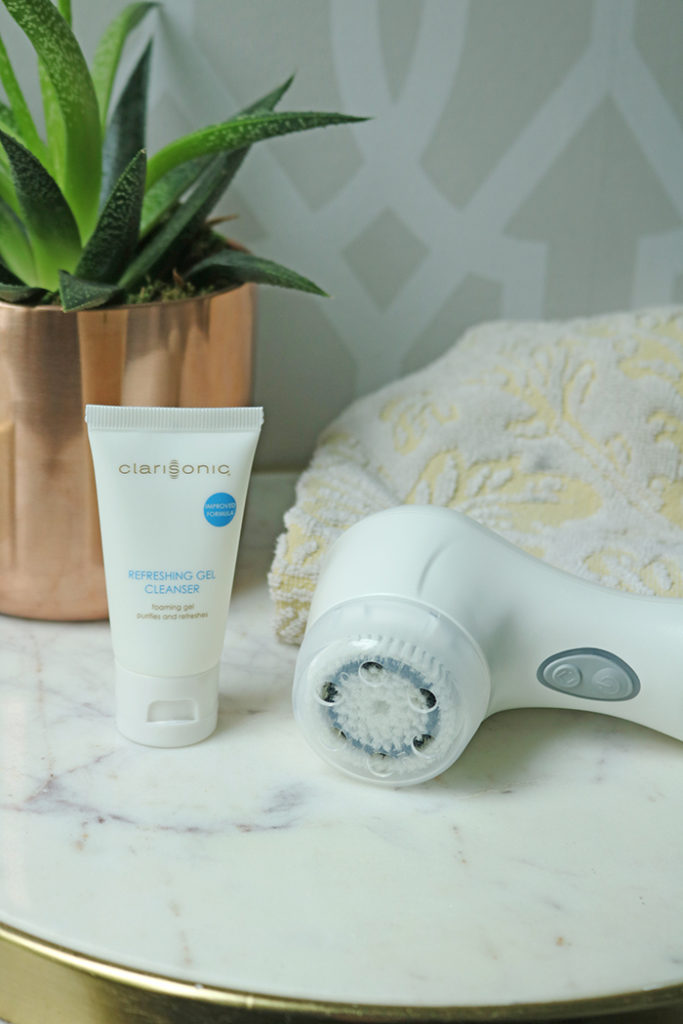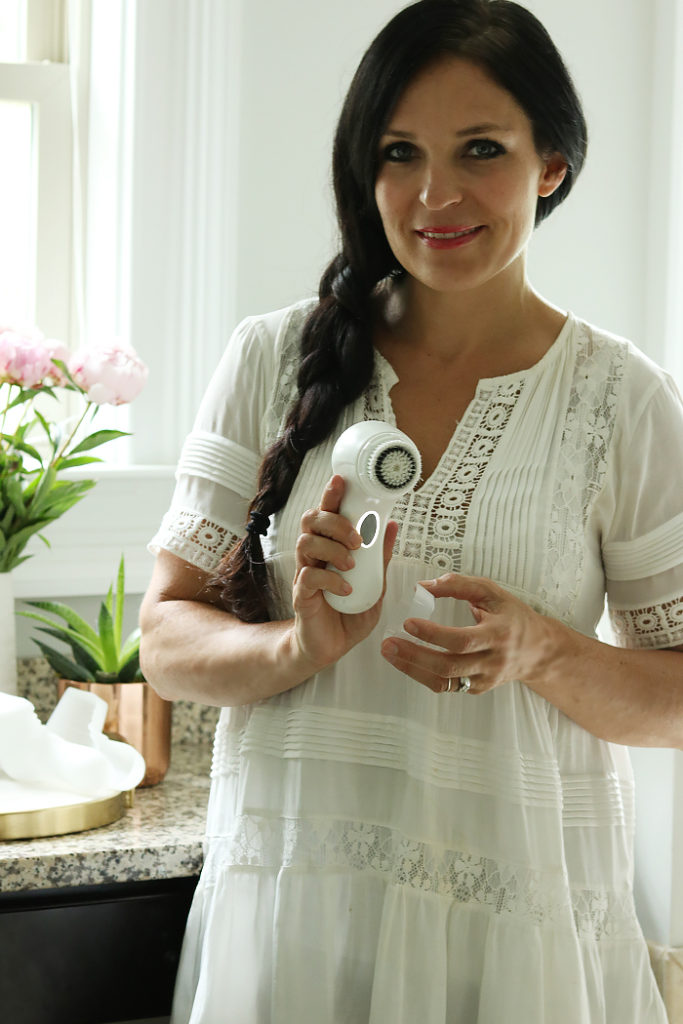 5 Anti-Aging Skincare Tips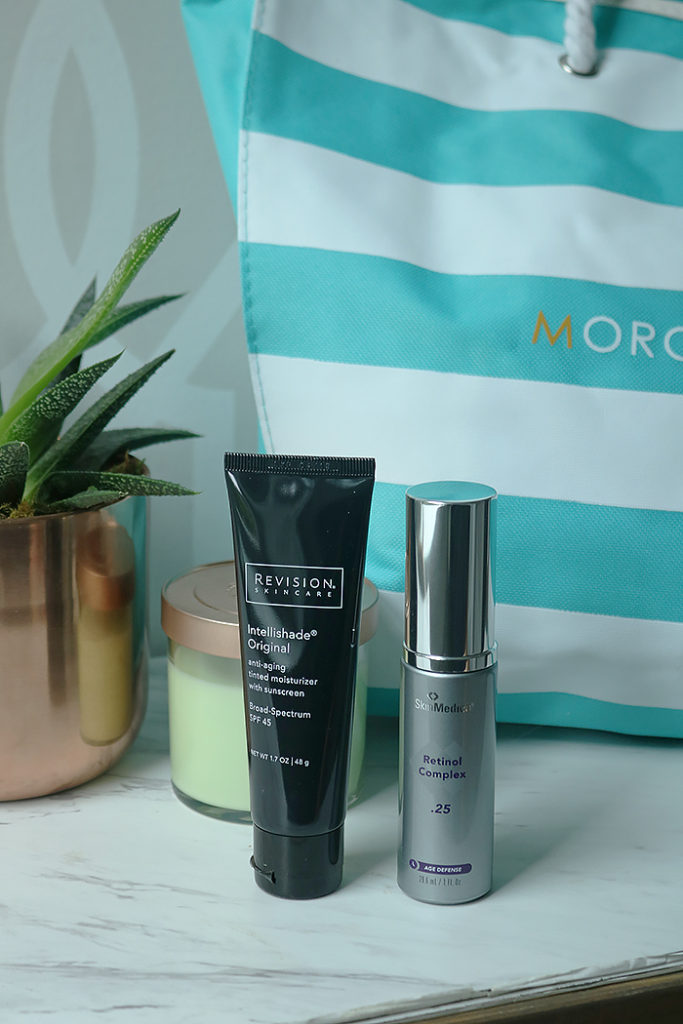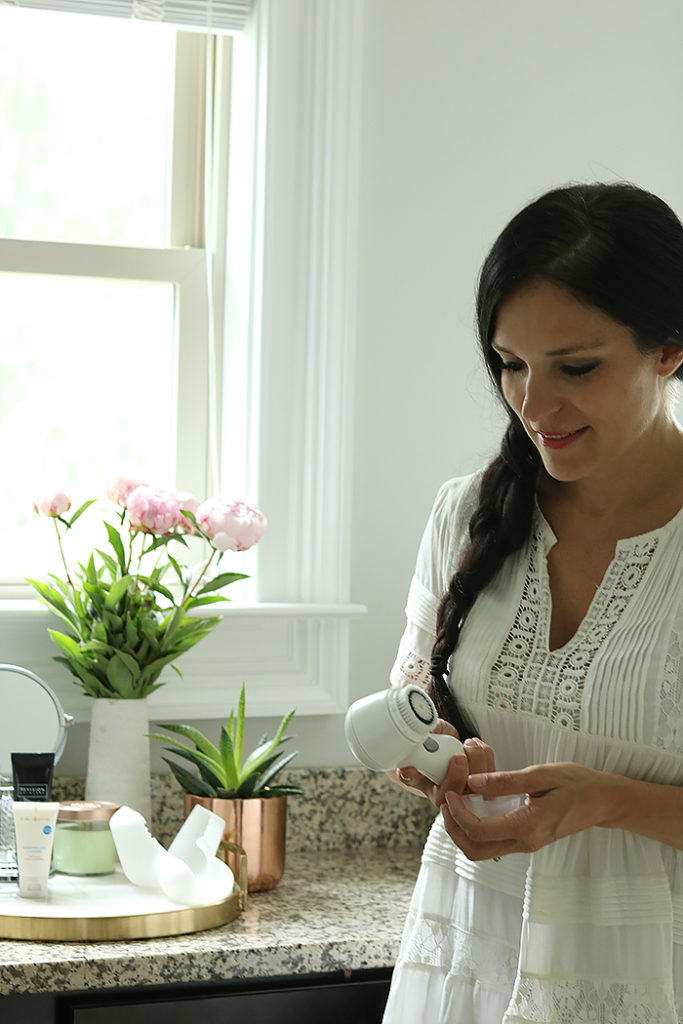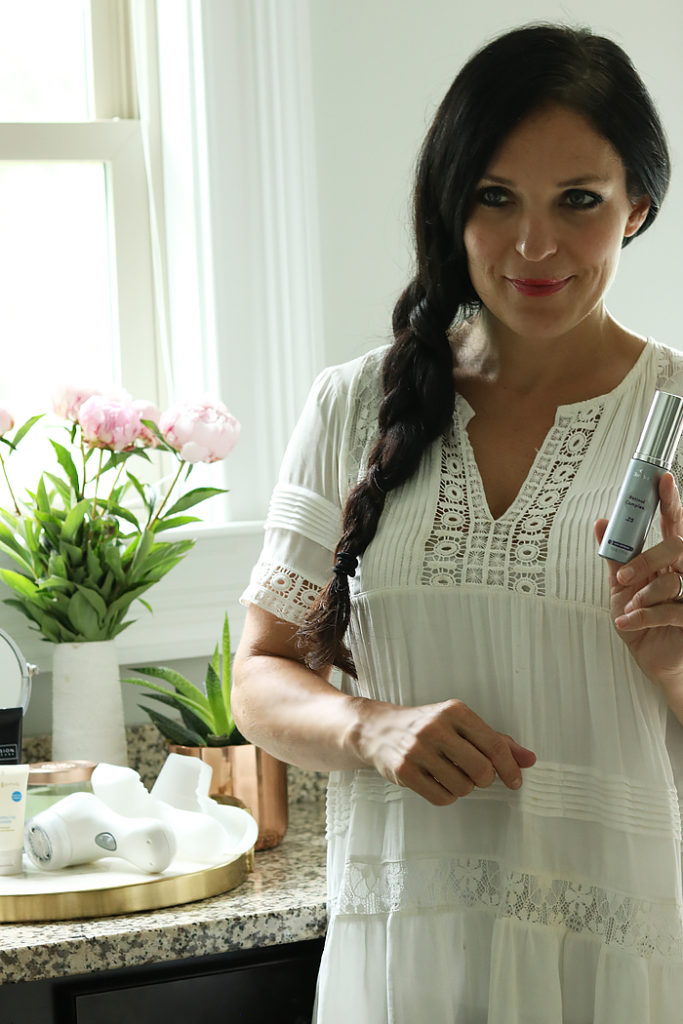 Loving these easy anti-aging skincare tips and products that can all be purchased at Life Spa!
Thank you Life Time Fitness Life Spa for sponsoring this post.