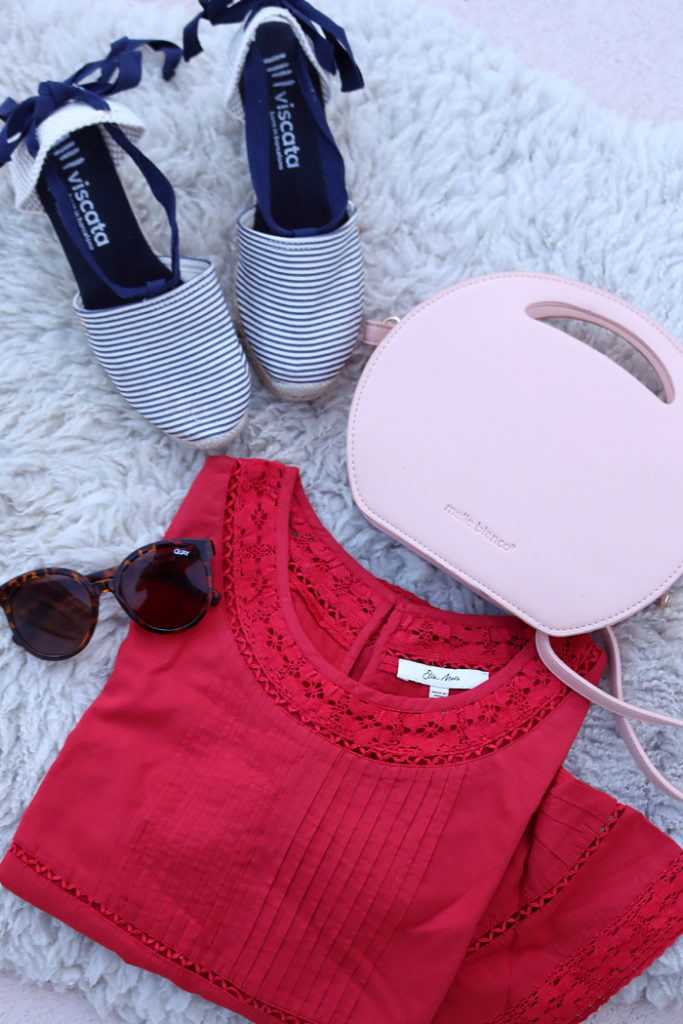 Amazon Prime Day
Yippee!  Amazon Prime Day is here, and you don't even need to be an Amazon Prime Member to participate.  Amazon Prime Day is similar to Black Friday–deep discounts with only 30 hours of shopping!  Amazon Prime Day is going on right now and ends Tuesday night!  There are new deals every five minutes so the best way to shop is to download the Amazon app.  You can also sign up for FREE Amazon Prime membership to get all the perks like free express shipping.  It's the best and totally worth it!  I buy almost everything through my Amazon prime membership, and it makes shopping easy and convenient.  If you have an Amazon Echo and equipped with Alexa, you will get early access to more than 100 Prime Day deals.  And if you don't have an Echo, its $80 off during Prime Day.  A crazy good deal.  If you are in need of a TV, those are the deals that will most likely sell out!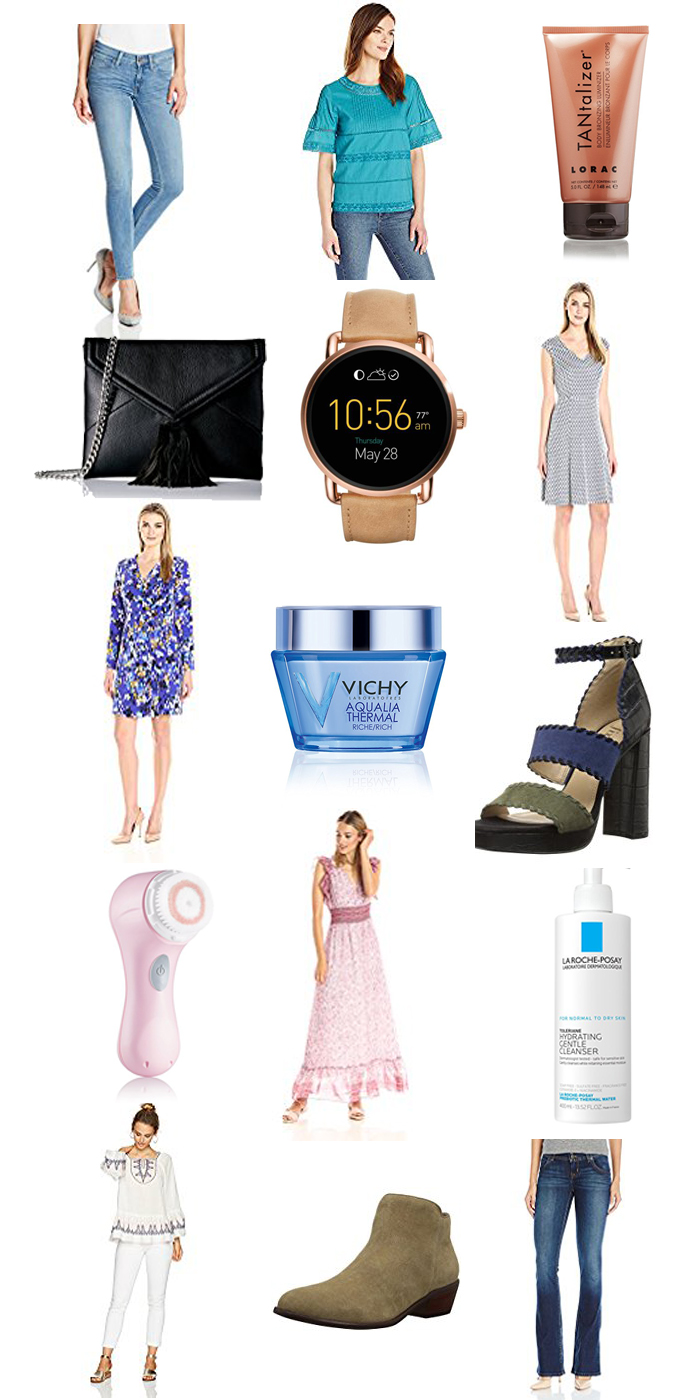 Here are a few of my top Amazon Prime Day Fashion items.  These items are on sale between 30-40% off the regular price.
Luxury beauty items are between 30-40% off.  Grab La Roche-Posey or Vichy face products at 30% off.  I love their brand and have seen positive results.  Clarisonic is a new favorite and I just recently posted on the benefits of it.  And Lorac Tantalizer is the best bronzer!
Watches are about 40% off retail price.  Now is the time to buy a Fossil Q Wander or Founder at 40% off!  Also Jord Wooden Watches , which I have posted about previously, are 30% off and a favorite among men.
Of course there are going to be major deals on clothes for all ages, shoes and accessories.  The Ella Moon clothing items like the Red lace shirt are so cute and perfect for summer.  They are priced reasonable also.
The Quay sunglasses and Viscata espadrilles are recent items I purchased through my Amazon Prime.  Easy shopping and arrived in less than 24 hours.
Head over to Amazon!  You won't want to miss it.