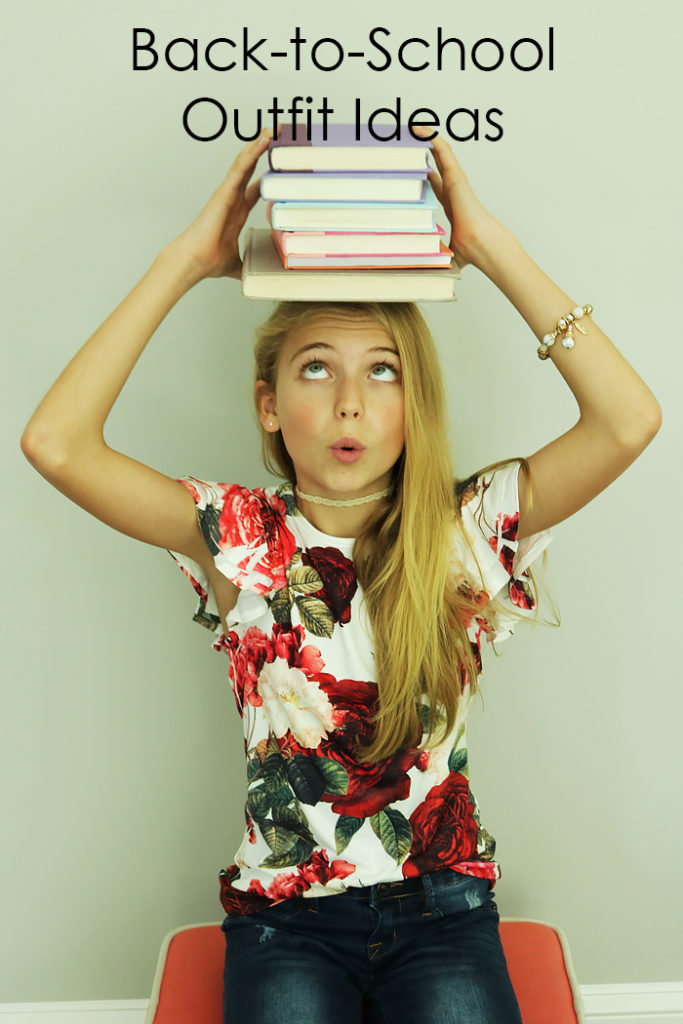 Back-To-School Outfit Ideas
We've got back to school on our mind over here.  We are in the first week of school, and last week we were in a mad rush enjoying what of summer we had left and also prepping for the upcoming school year.  I spent one full day buying school supplies and gathering some back-to-school outfit ideas for my kids and our favorite kid stores.  My kids, especially my girls, love to have a week worth of clothes planned out.  To keep costs down, I buy a few items and have them incorporate their current clothes with their new clothes, so they get to wear one thing new everyday.  Not five things new in one day.  It keeps the excitement up as they get to wear a new clothing everyday the first week.
Back-To-School Outfit Ideas for Junior Girls: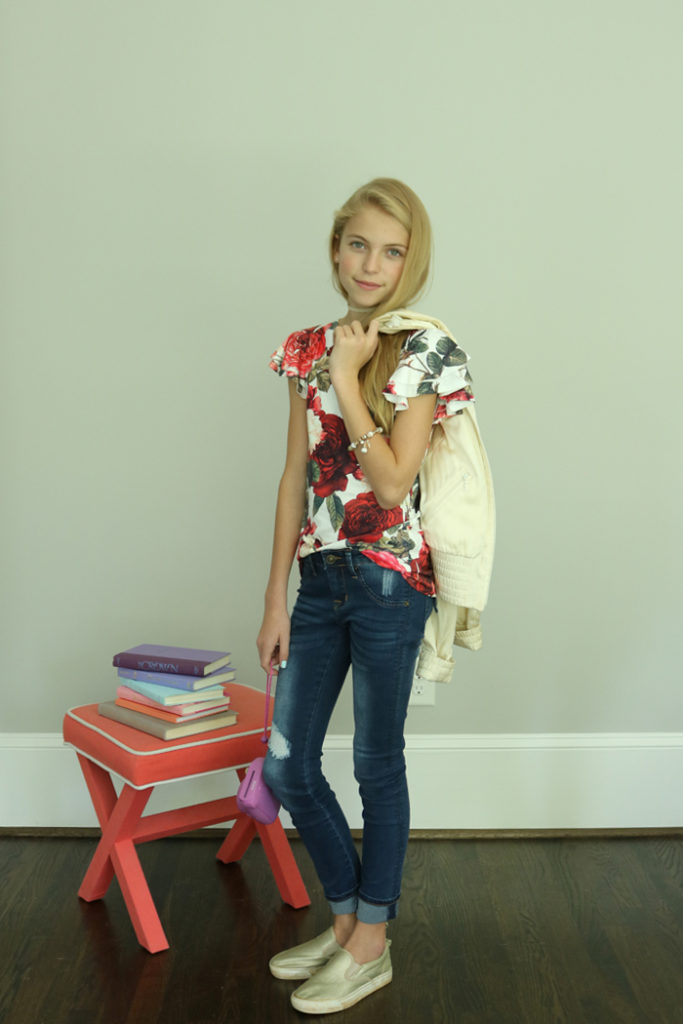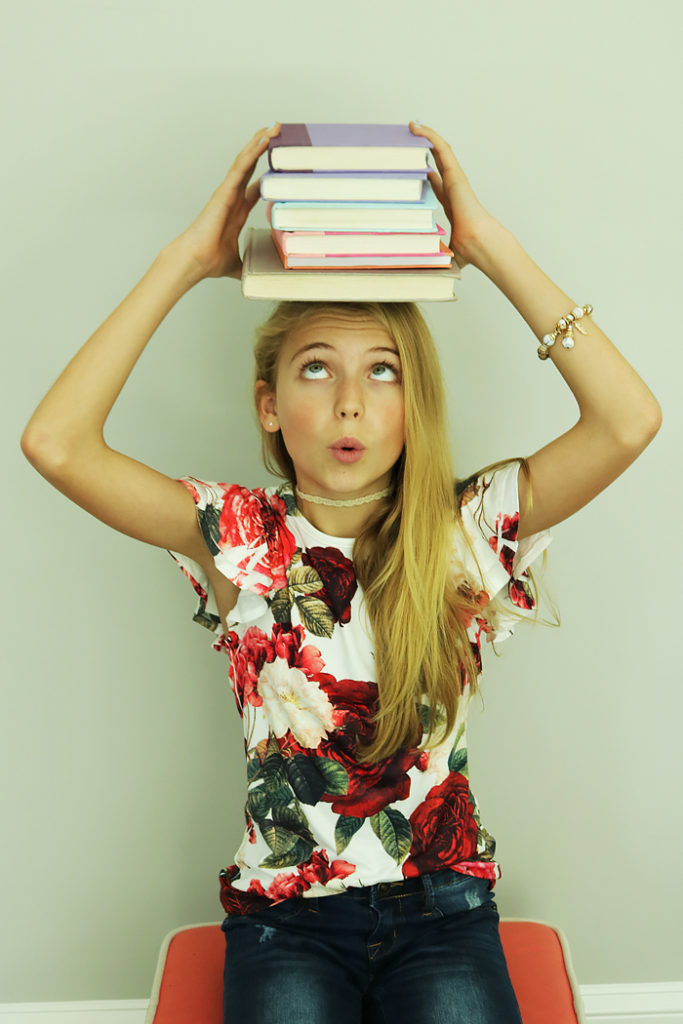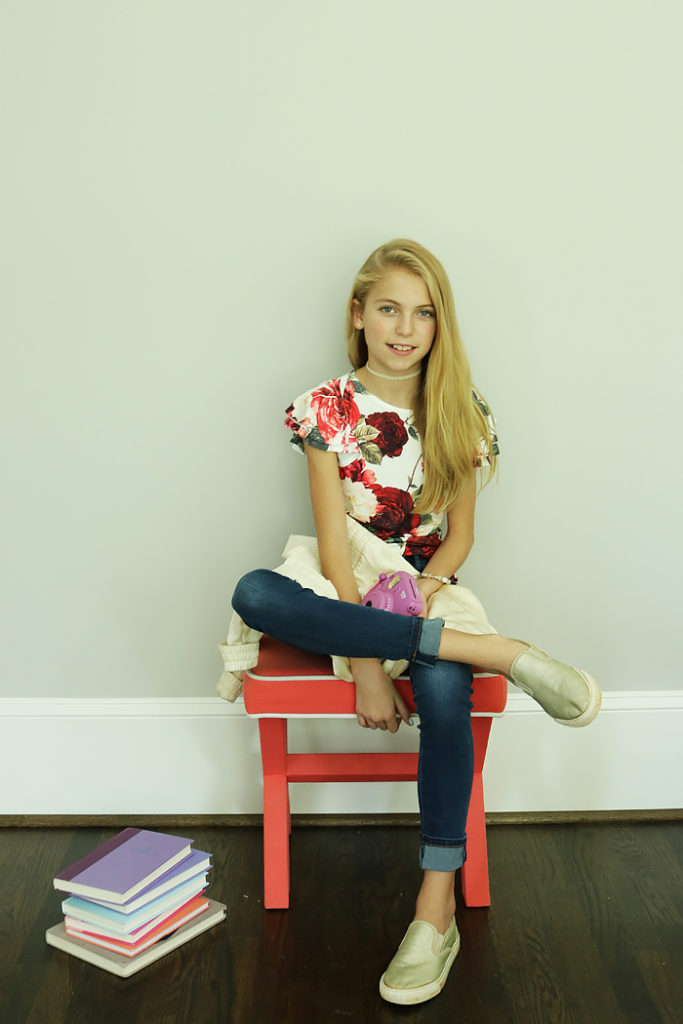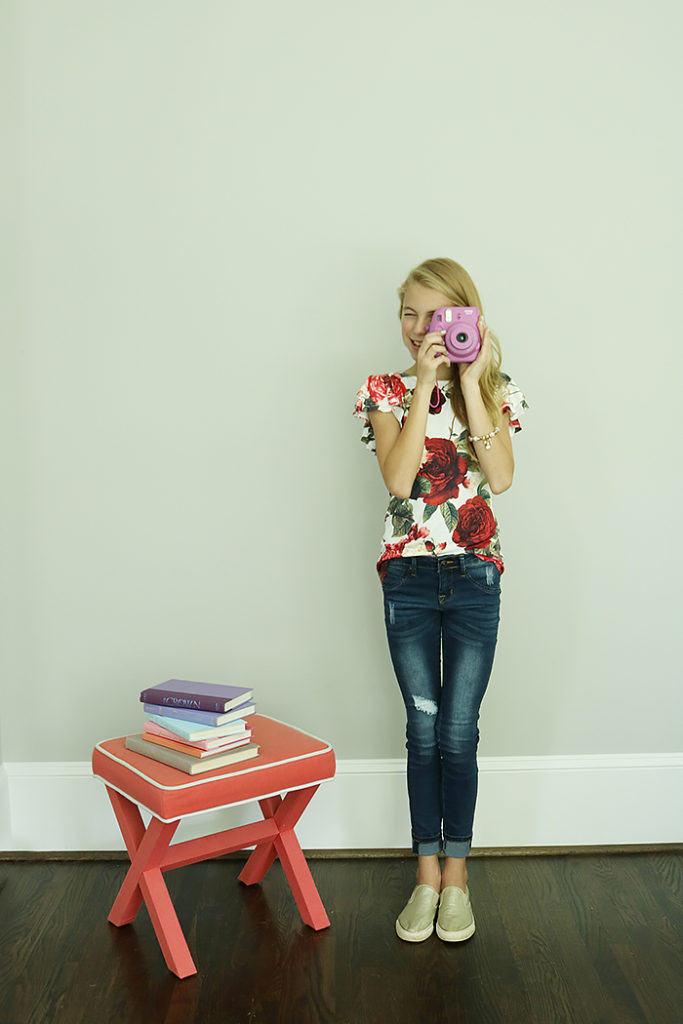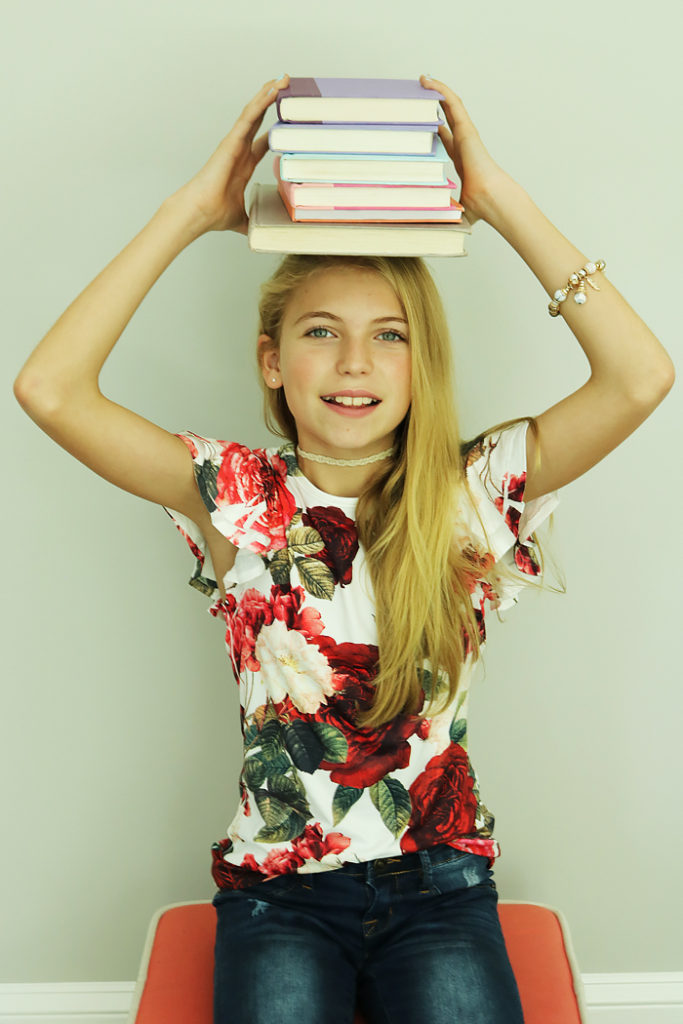 Back-to-School shopping is getting fun with this 8th grader!  Stella is able to fit into junior clothes, yet her size is still in kids.  But she is now has a fashionable opinion on what she likes and doesn't like.  Looking cute and put together is so cool in 8th grade.  Bomber jackets, converse, double french braids, shoulder peek sleeves and fun floral prints in just about anything are just a few trends for middle school girls.
Stella's outfit is my favorite:  ruffle sleeve shirt (similar), frayed jeans, and converse slip ons . No skirt for her this year.
Stella's current favorite book series: The Five Kingdoms, Princess for Hire
Stella's School Must Haves: pencil pouch, calculator, cute book covers, EOS lipbalm, ear phones, Too Faced Mascara , Polaroid
Here are a few other back-to-school outfits for juniors:
Back-to-School Outfit Ideas for Junior Boys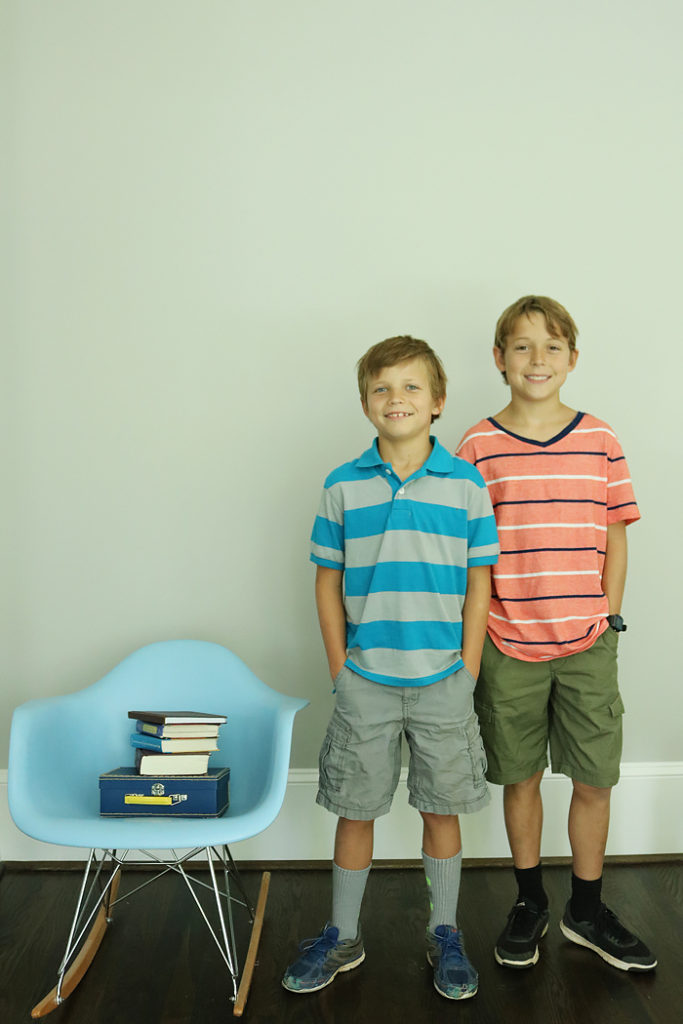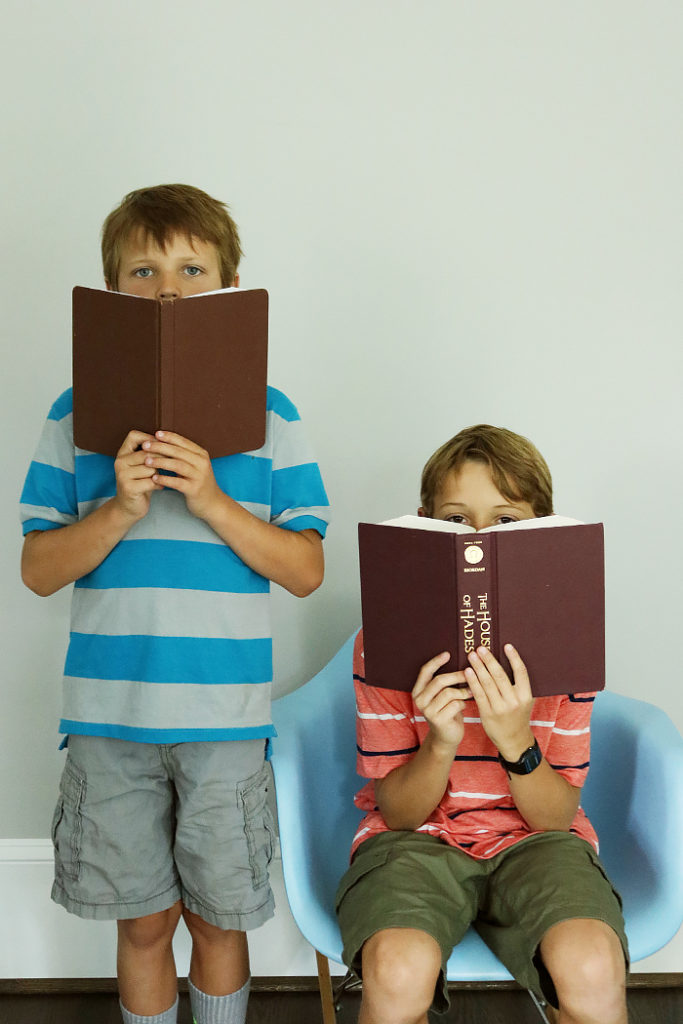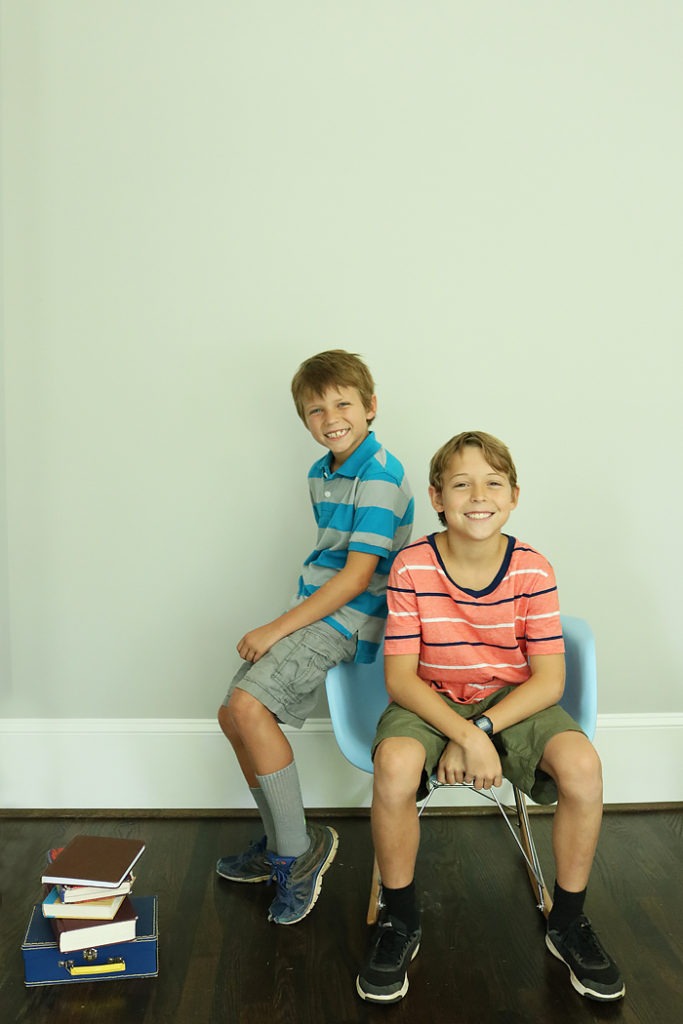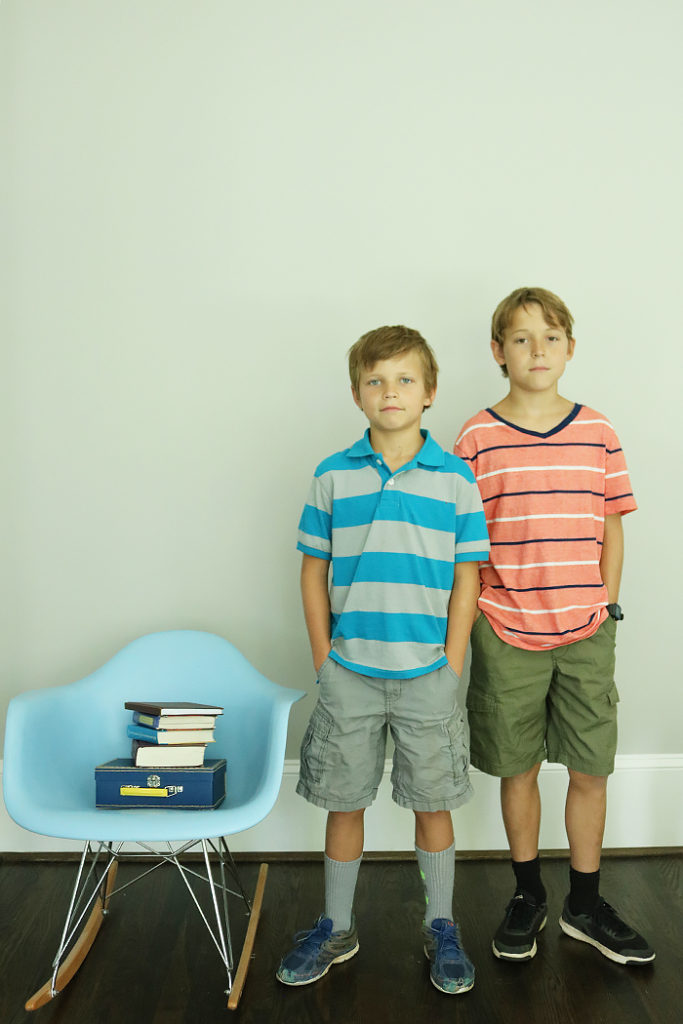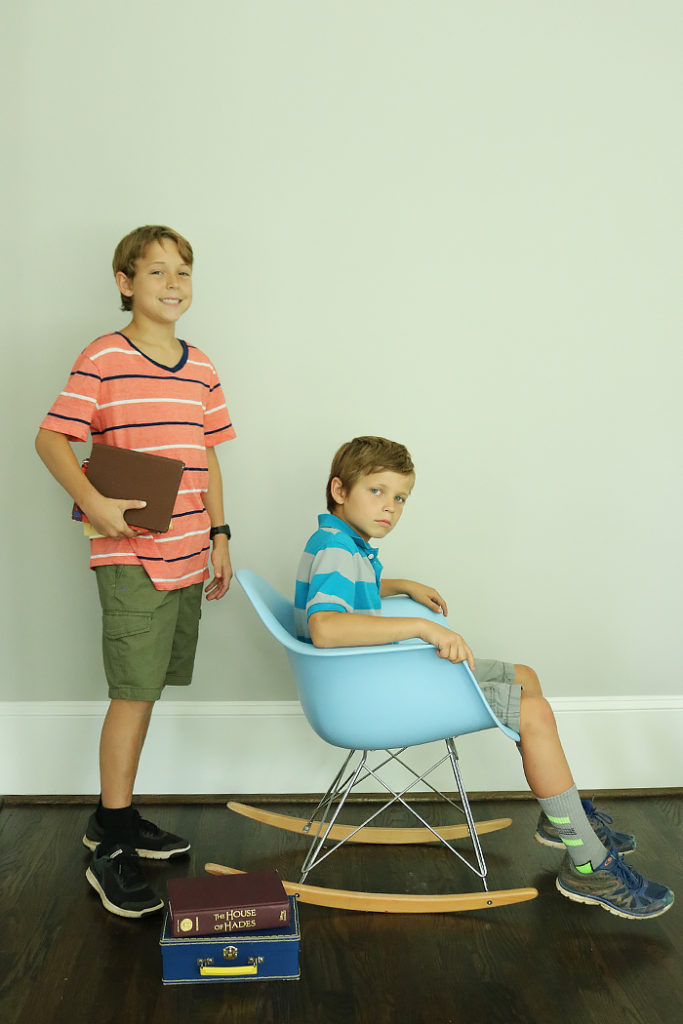 If it was a choice, my boys would wear sweat shorts and t-shirts everyday.  Comfort is the key!  Lucas is a middle schooler this year in 6th grade, and Jackson is the oldest in elementary in 3rd grade.  I try to encourage my boys to wear cargo shorts with a nice t-shirt, so they don't get too sloppy in their dress.  I have found Nike shoes hold up the best with the outside play they do everyday.
Lucas and Jackson clothes: cargo shoes, nike shoes, shirts
Lucas and Jackson's current favorite book series: How to Train Your Dragon, The Series of Unfortunate Events, Percy Jackson, The Maze Runner
Lucas and Jackson's School Must Haves: hydration pack, watch, leather journal, mechanical pencils
Here are a few other back-to-school outfit ideas for boys:
Back-to-School Ideas for Kids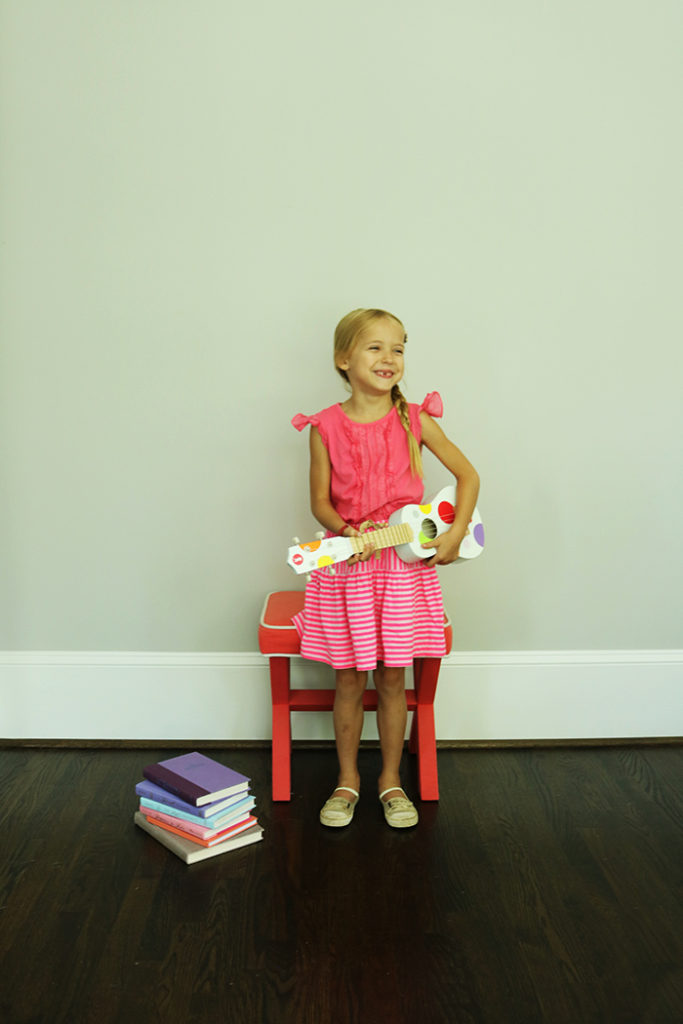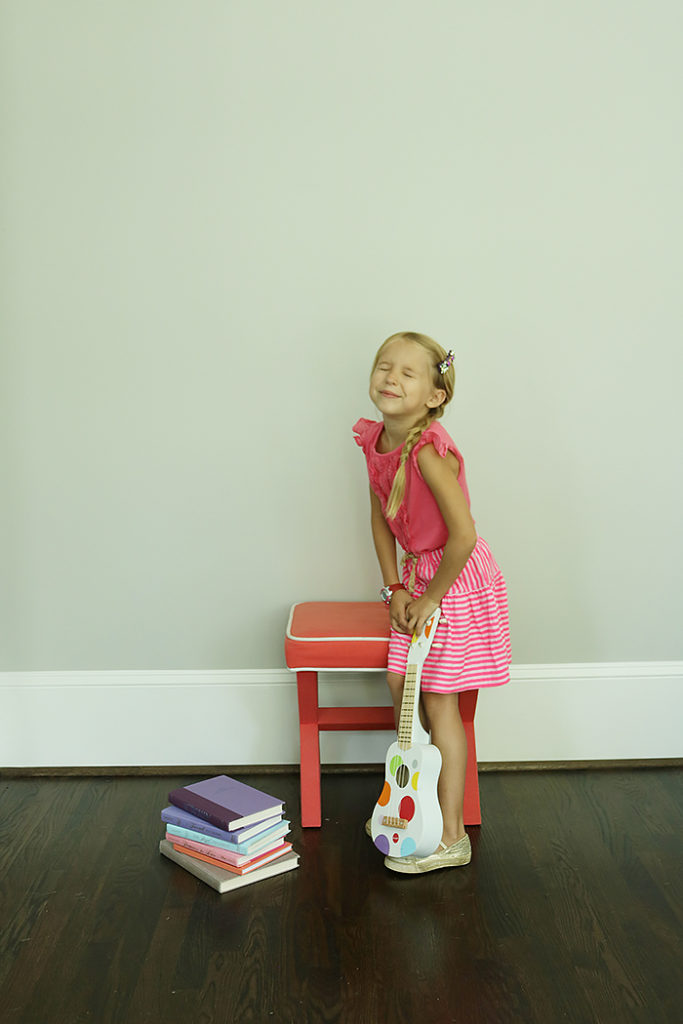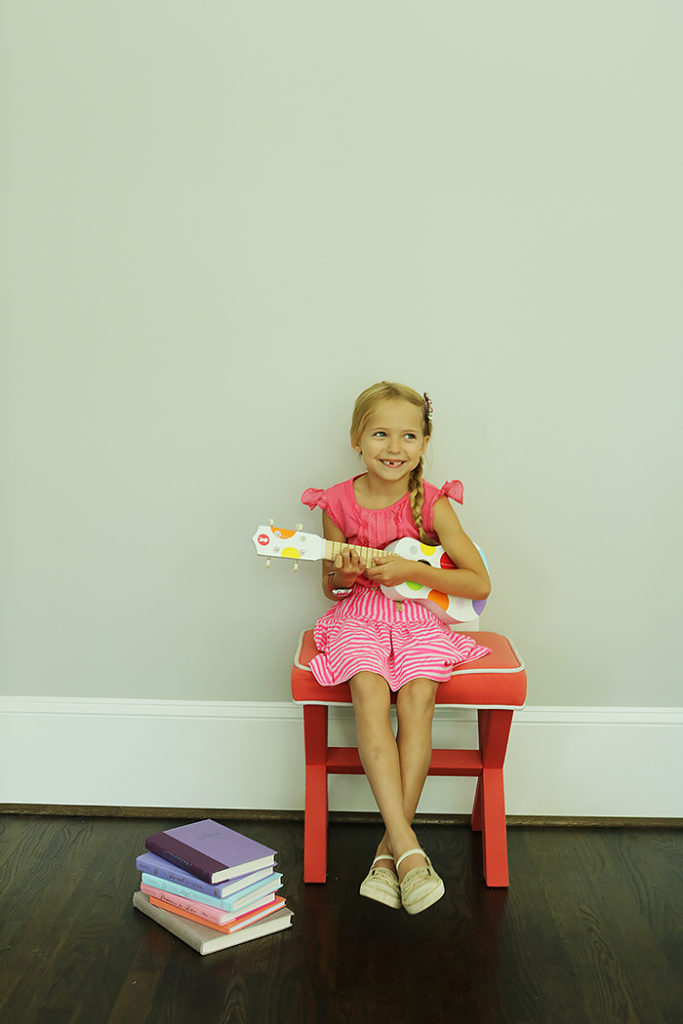 She is my pickiest shopper, and one that I really don't like shopping for because she with throw a fit if it's not perfect in every shape and form.  Now a proud 1st grader, Chloe is girly with a touch of tomboy flair.  Sneakers with skirts, no bows but hair clips, days-of-the-week underwear and graphic pink t-shirt are the items on her back-to-school shopping list.
Chloe's back-to school outfit pick this year: neon skirt, pink ruffle sleeve shirt, and metallic slip-on shoes
Chloe's Current Favorite Book Series: The Princess in Black, Rainbow Magic Fairy Series
Chloe's School Must haves: Stretchy chokers, gel pens, ankle socks, confetti ukulele
Here are a few other back-to-school ideas for kids