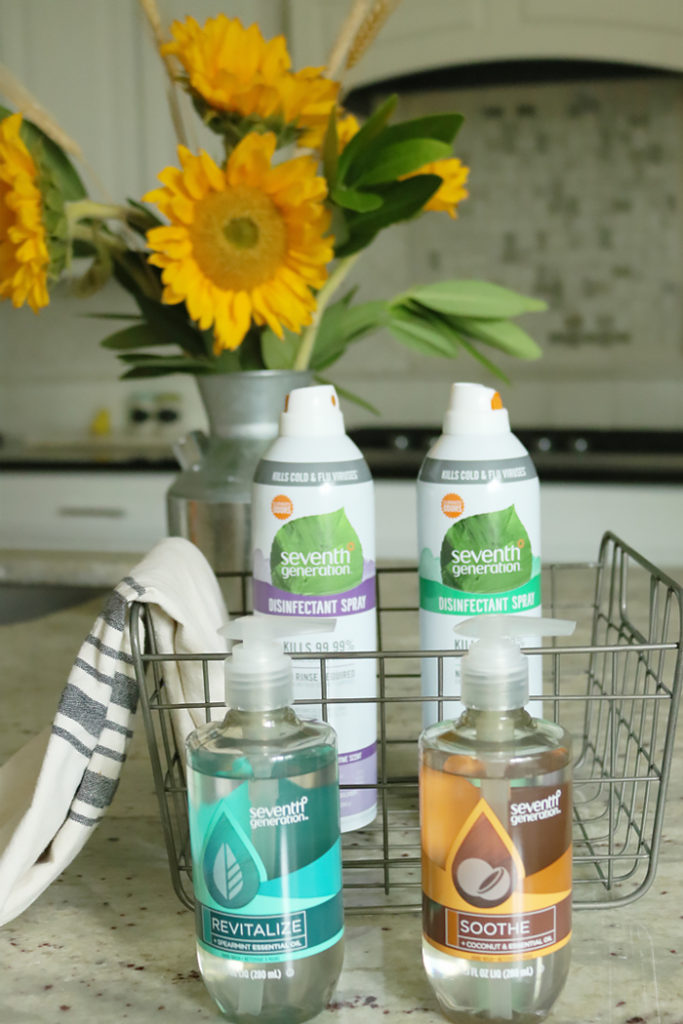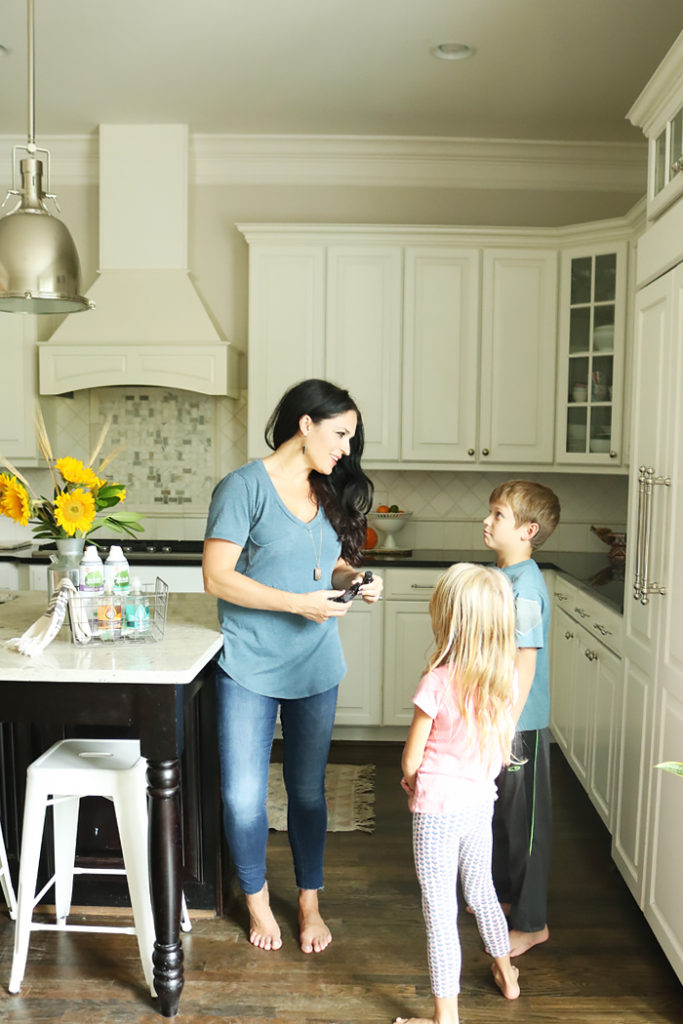 Staying Healthy During the Cold and Flu Season
Oh man! School is back in full swing and the temperatures are dropping along with the leaves. I love this time of season, but at the same time the germs are lurking and sick days are in the near future. It's inevitable with school kids; they are going to get sick! My friend would use these stick on fever indicators to keep a track of who was and wasn't sick out of her kids, she tells me they were really useful. But I digress. The germs of the world are found in school. So, I like to take certain measures for staying healthy during the cold and flu season. I have found these basic measures to help reduce the chances of getting sick or shorten the duration of the illness. I try to do these often so my children are more responsive and cooperative.
Staying Healthy During the Cold and Flu Season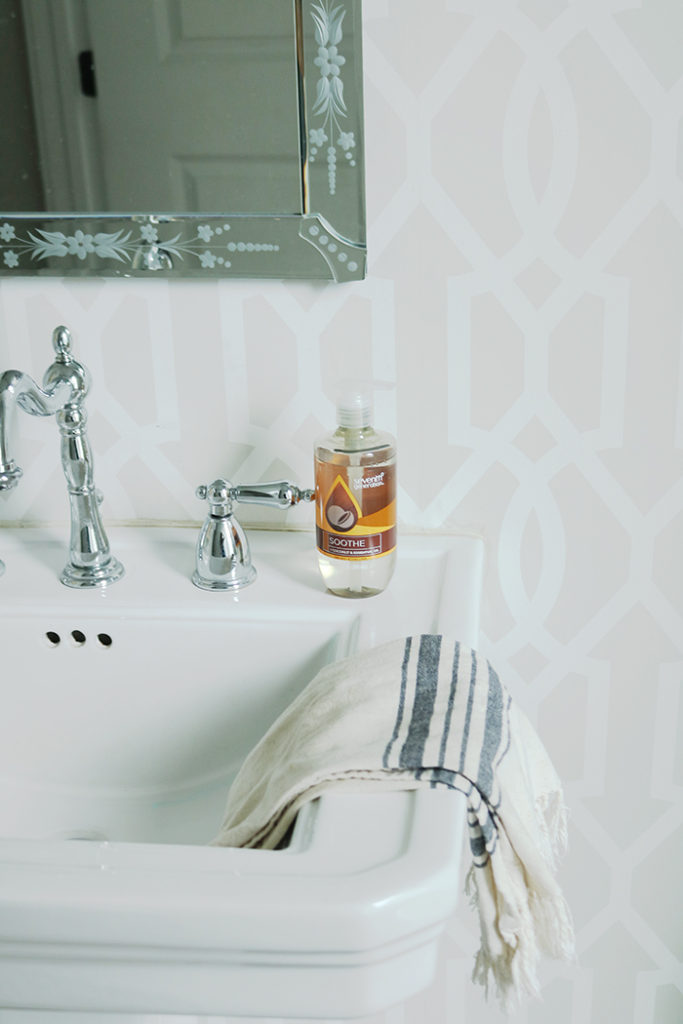 Hand Washing It's basic. Everyone knows the importance of hand washing and how it can prevent sickness. Seventh Generation's premium cleansing hand wash is a go-to in our family. Designed to release essential oils as you wash that kill germs, we also love the scent. I encourage my children to wash their hands right when they get off the bus and right before dinner, also teaching them the importance of washing hands after going to the bathroom, sneezing, coughing. It's basic stuff, but can easily get ignored.
Sleep! You know that thing called hibernation? Well, just like many mammals, humans need to sleep more during the cold season. It's natural. Daylight is less, night is more. Embrace sleep. It will keep you and your children from the blahs.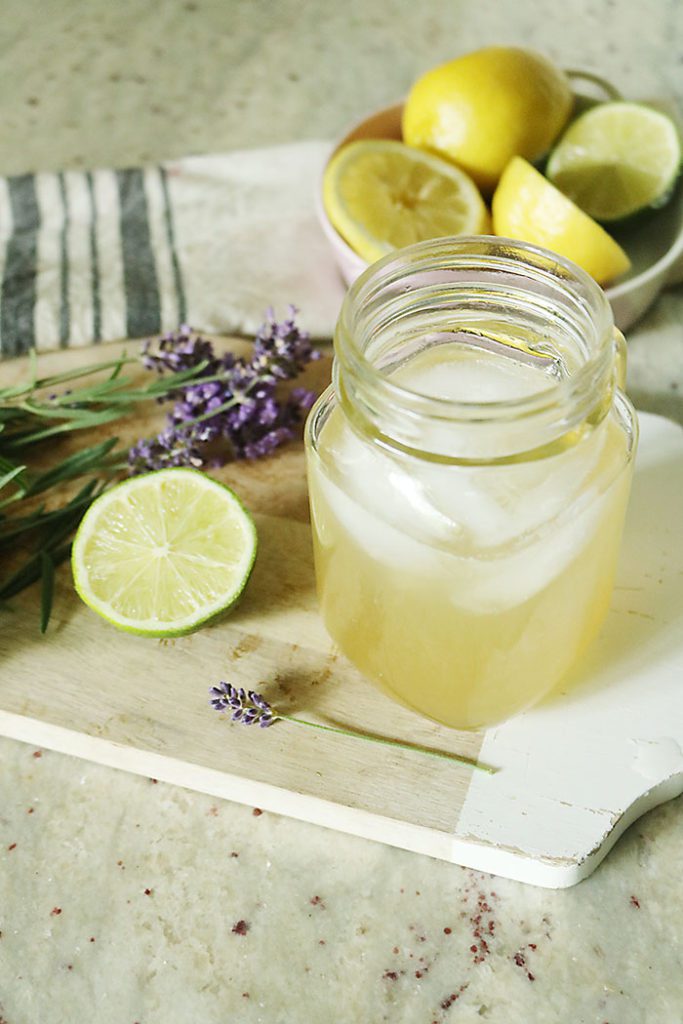 3. Drink Water…with Lemon. Lemon is the best way to boost your immune system and keep the Vitamin C levels high. Lemons have antiseptic, antioxidant and cleansing properties. It has an influence on the body against allergies, colds, flu, fever and strengthening the immune system. Use only real lemons. I make my kids drink lemon water anytime they have the snuffles. They actually love it because we make lemonade with our freshly squeezed organic lemons! I let them add raw honey to their cup, and they just think it is so fun making up their own homemade lemonade, when I'm actually trying to get them better. Check out some other healthy lemonade recipes that my kids love.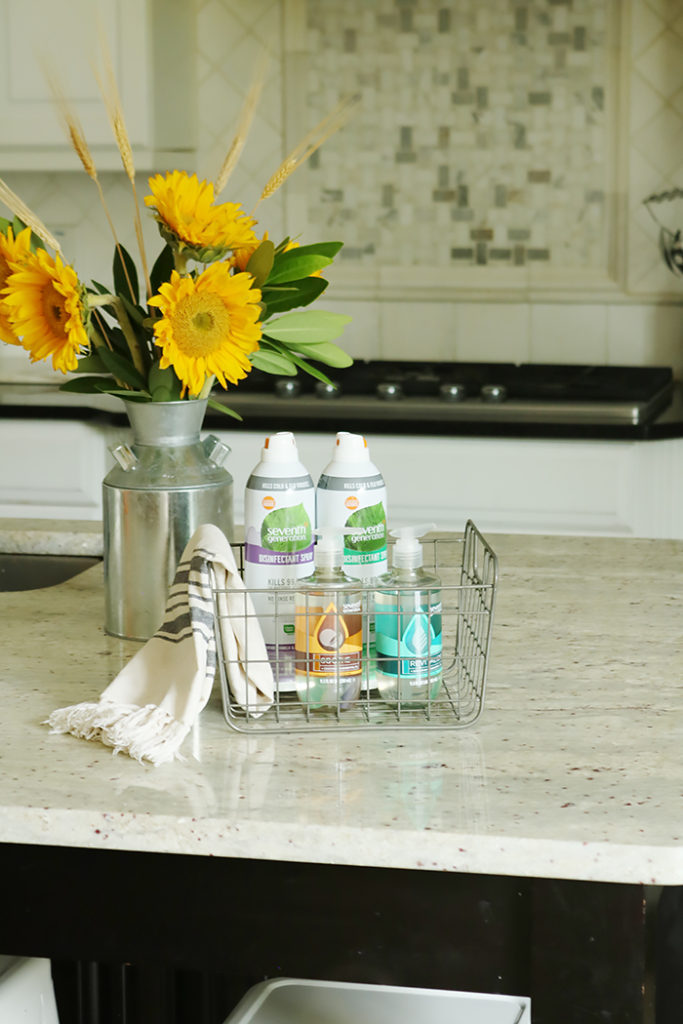 4. Keep your surfaces Clean. Make an extra effort to clean your tabletops on a daily basis. Also wipe down your devices, remotes, door handles and even your computer keyboard. How often we forget those items! This is a great way to not spread an illness when one of your family members is sick. I like to use Seventh Generation's Botanical disinfectant spray because it effectively kills cold and flu viruses with no rinse required. I make sure to store my disinfectant spray in a convenient spot so it's available to use everyday.
5. If you are sick, stay home! The same goes for your children. If my kids are feeling slightly sick, I really try and keep them home even when it's inconvenient with my schedule. That gives the body a chance to get better quicker. When my children are home sick, I make an effort to top their immune system up every hour with essential oils, herbs or lemons. You can read some of my previous posts here, here, here on remedies I use to ward off a sickness. Now is also a good time to make sure your heating is working properly – there's nothing worse than catching a chill during cold season. Our friends from Portland recently had their heating repaired by Universal HVAC, a Portland heating service. If you're based in Oregon and in need of a tune up, get in touch with them.
6. Avoid Touching Your Face. This is a hard one especially for me! I am always nail biting or resting my hand on my chin. During the cold and flu season, its best to try and avoid the constant touching of the face. I tell my children to avoid touching their friends or holding hands or even hugs. Children are the worse at carry germs.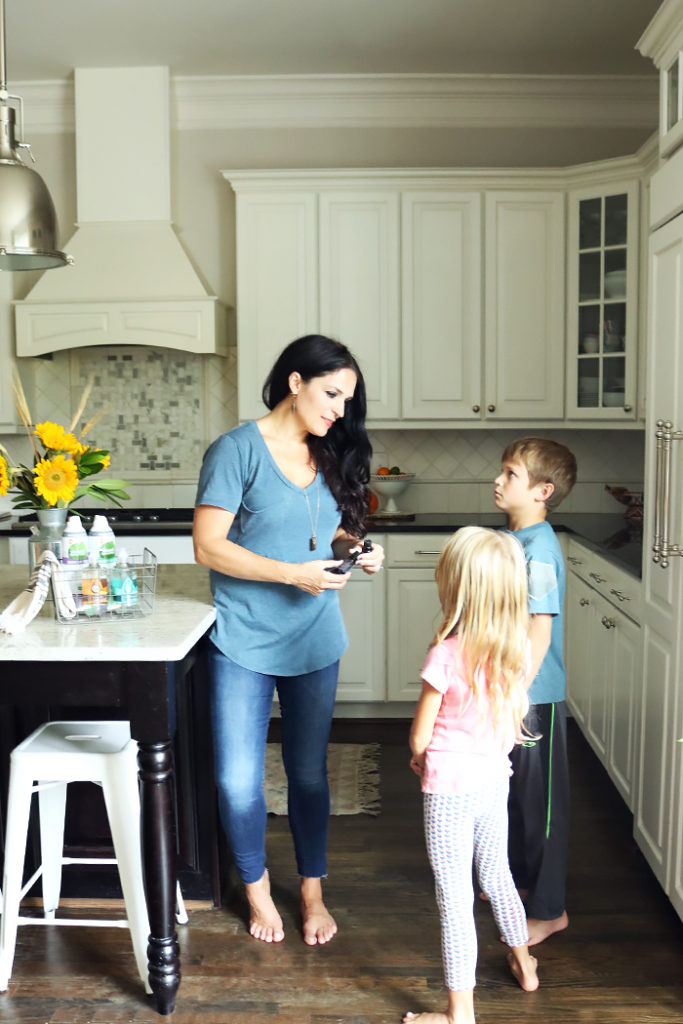 Thank you Seventh Generation for Sponsoring this Post