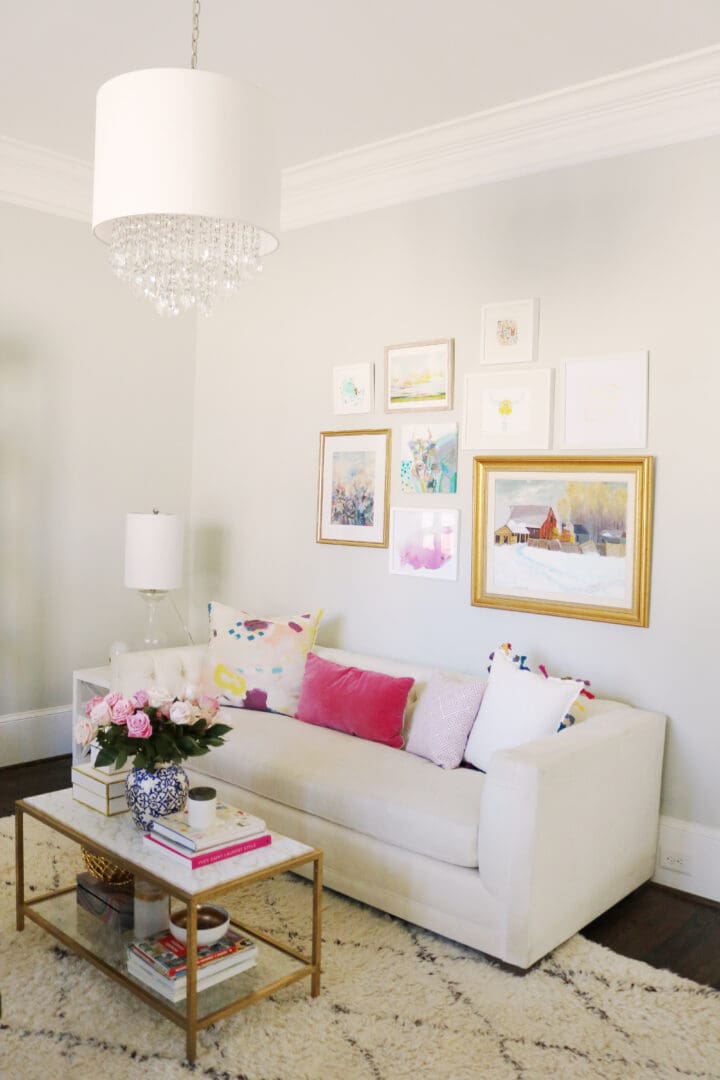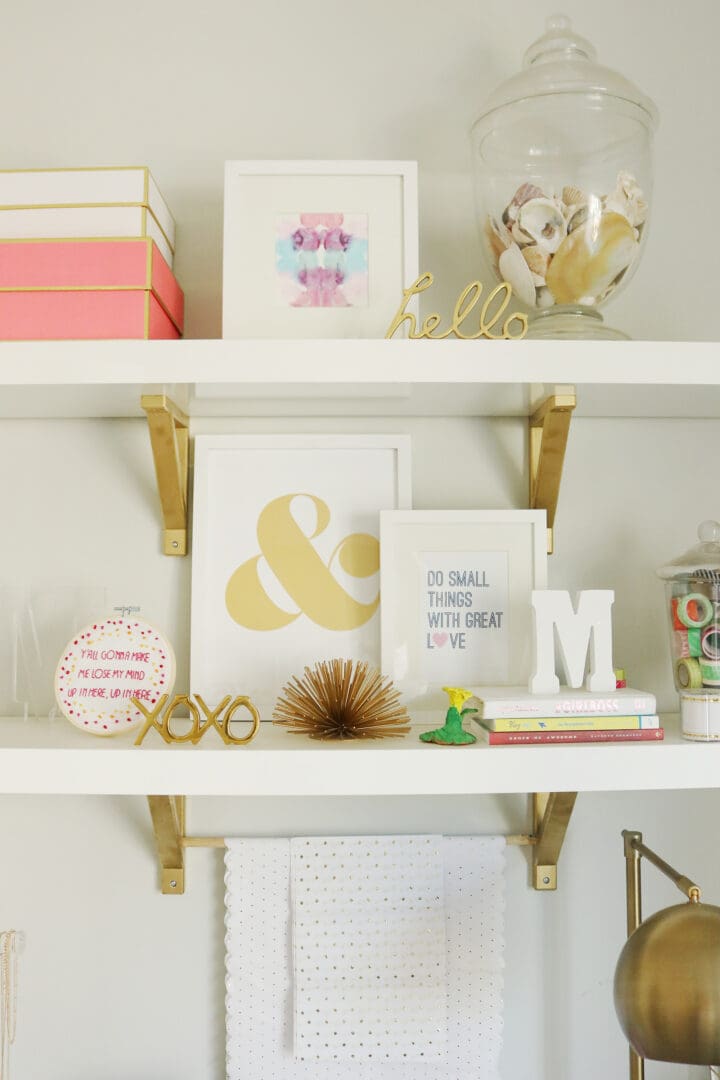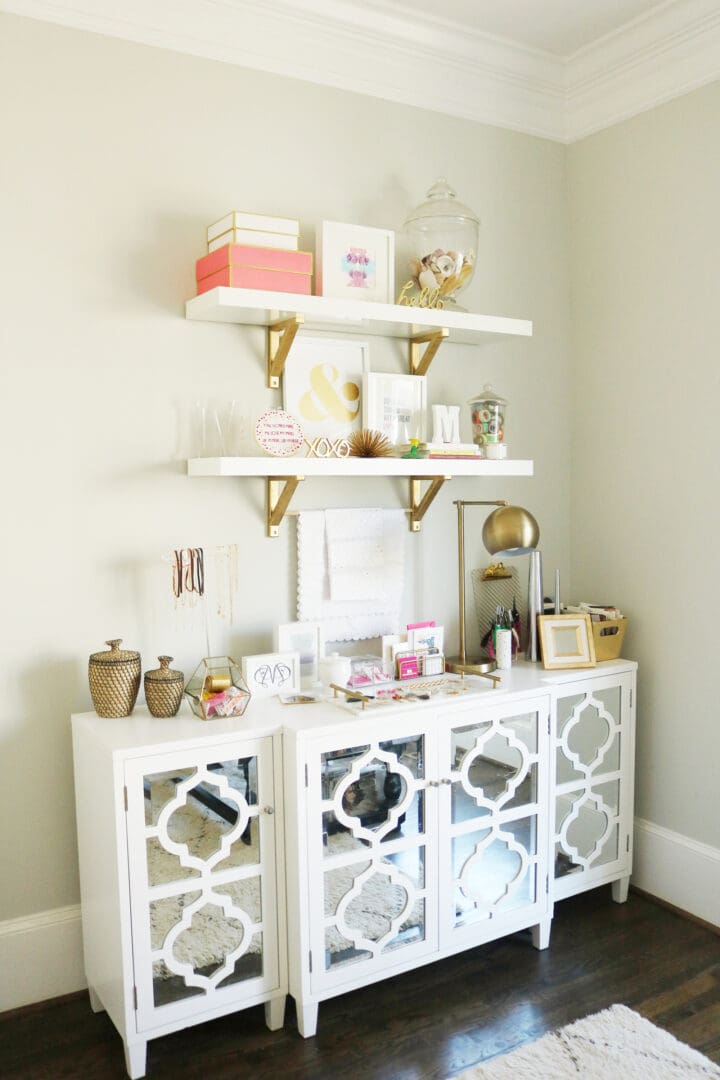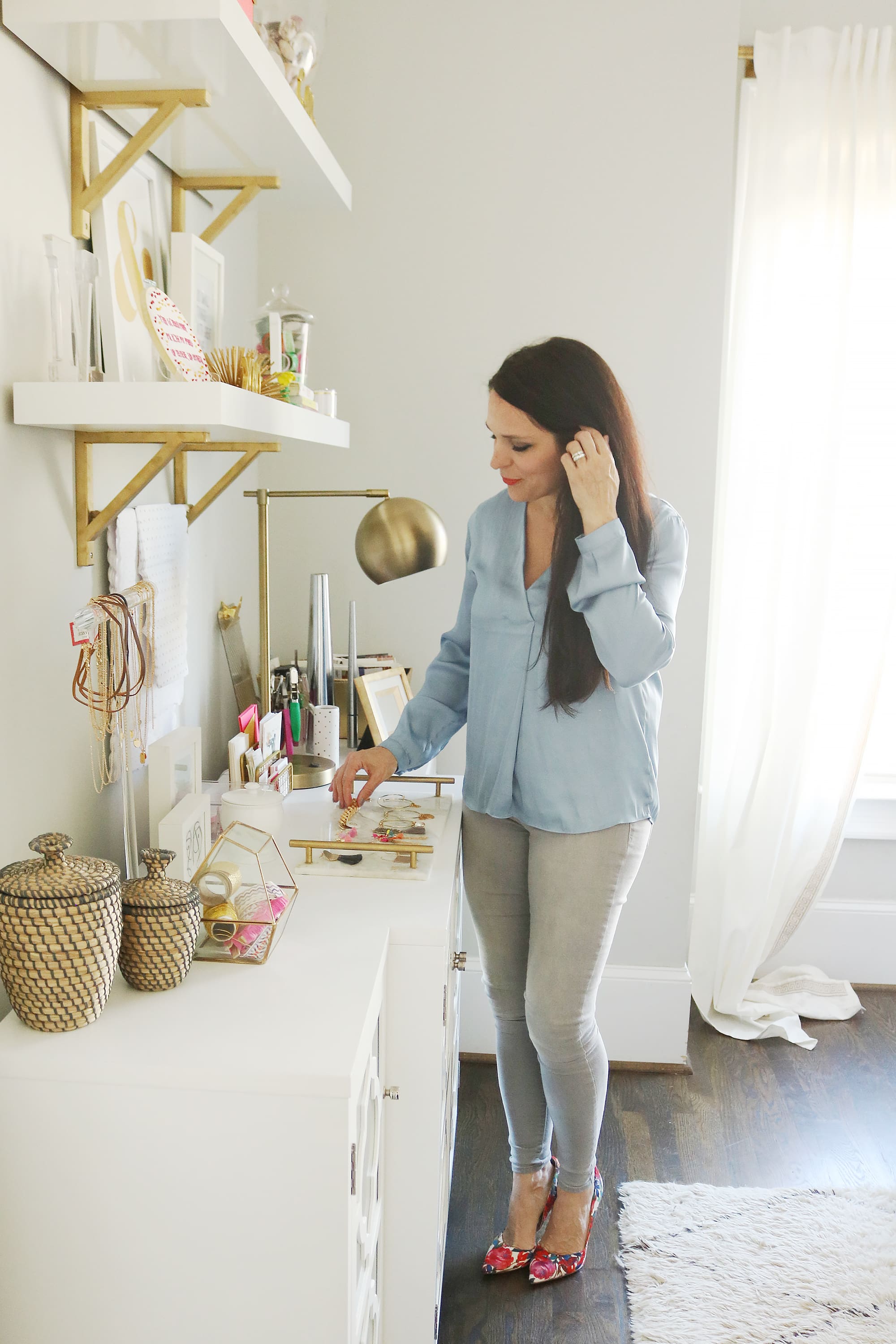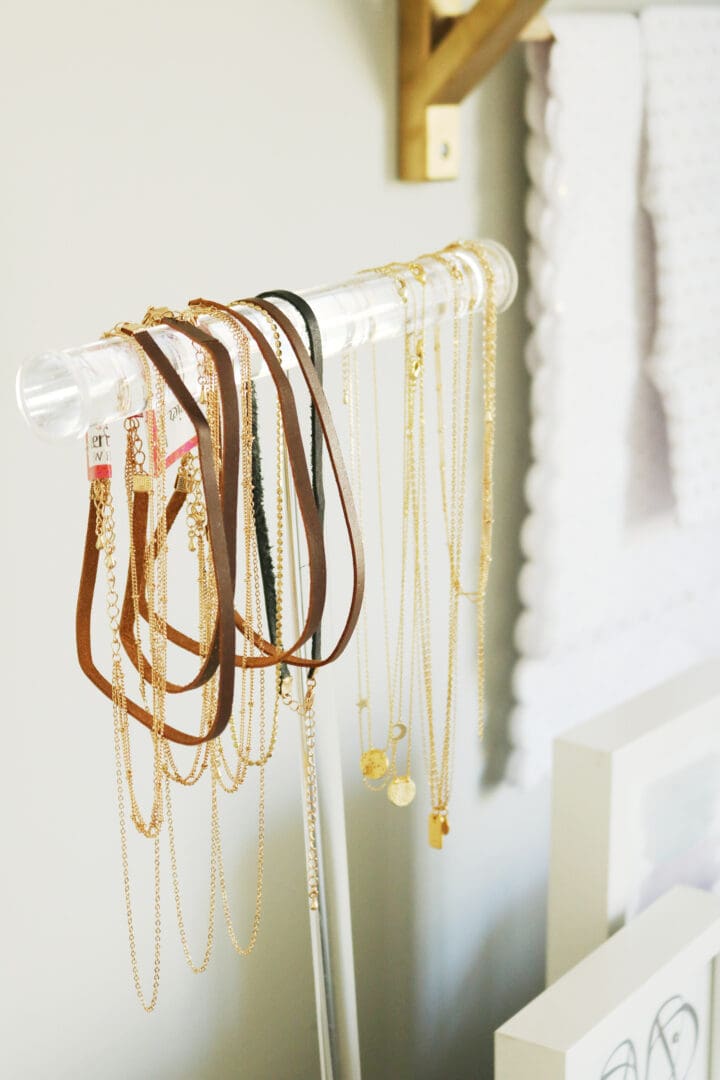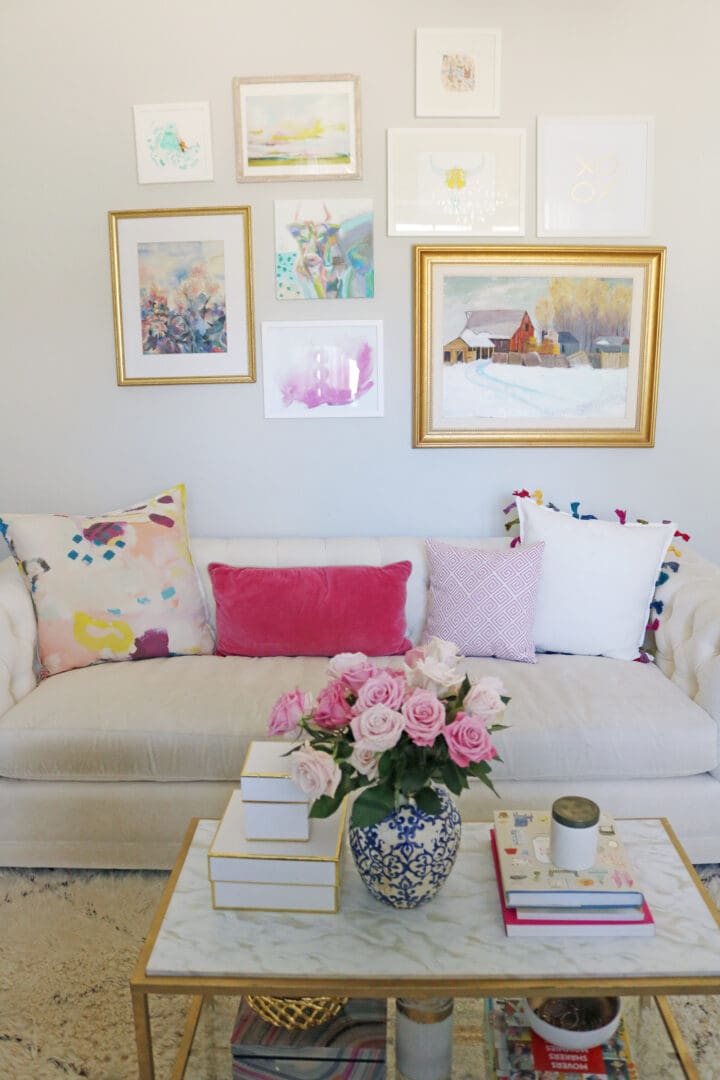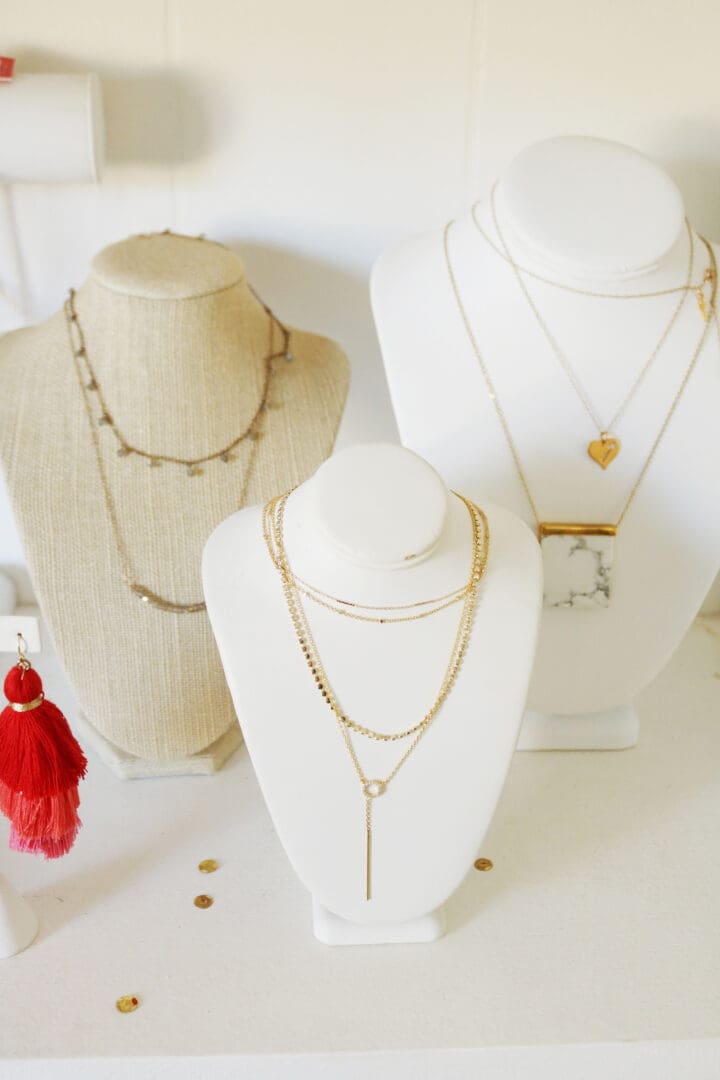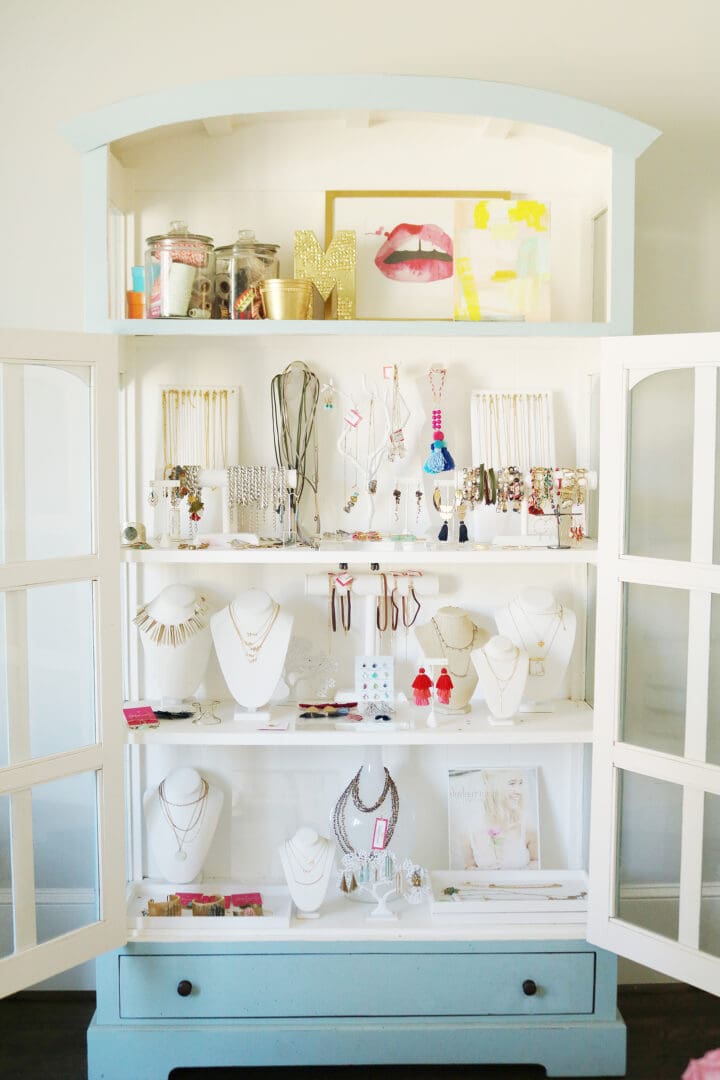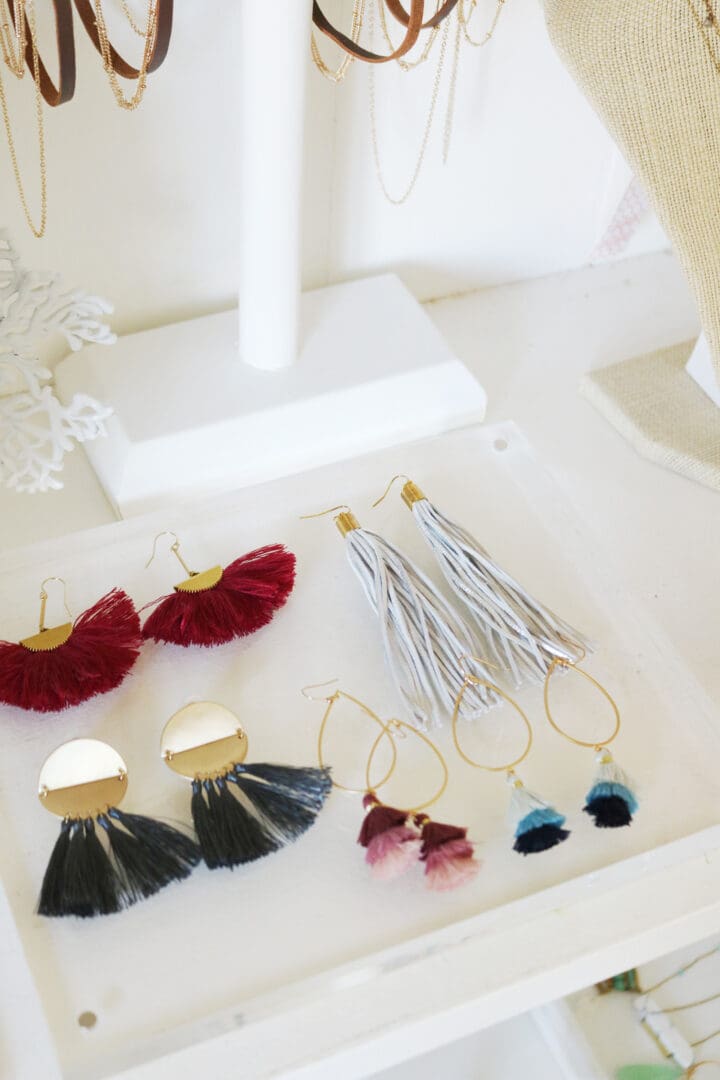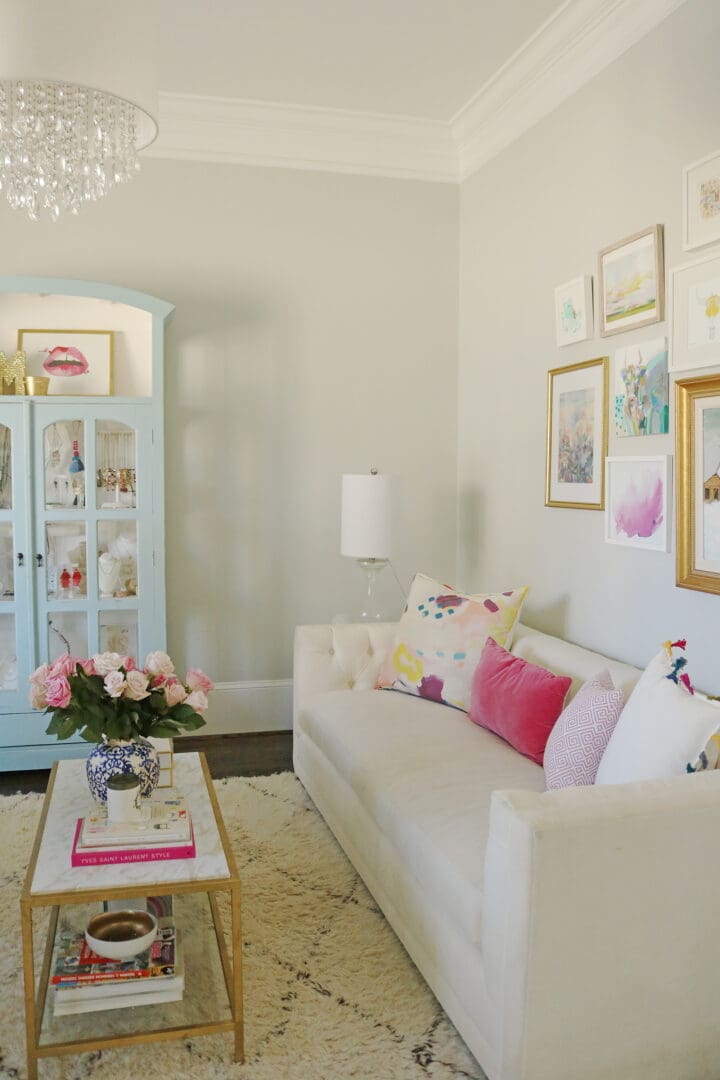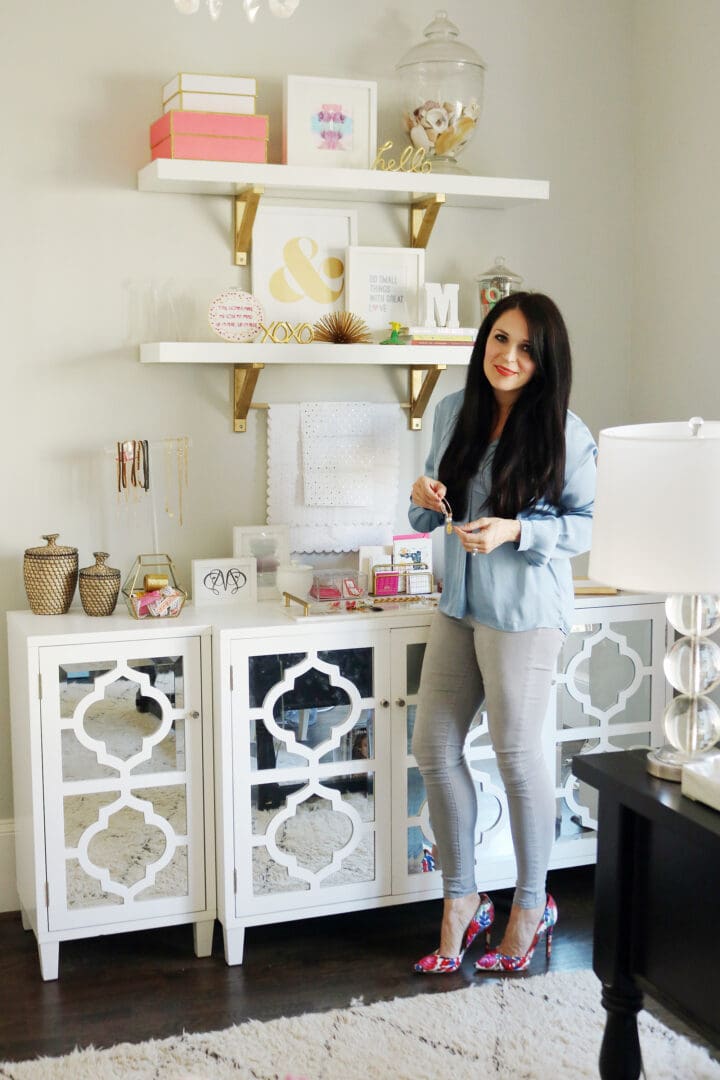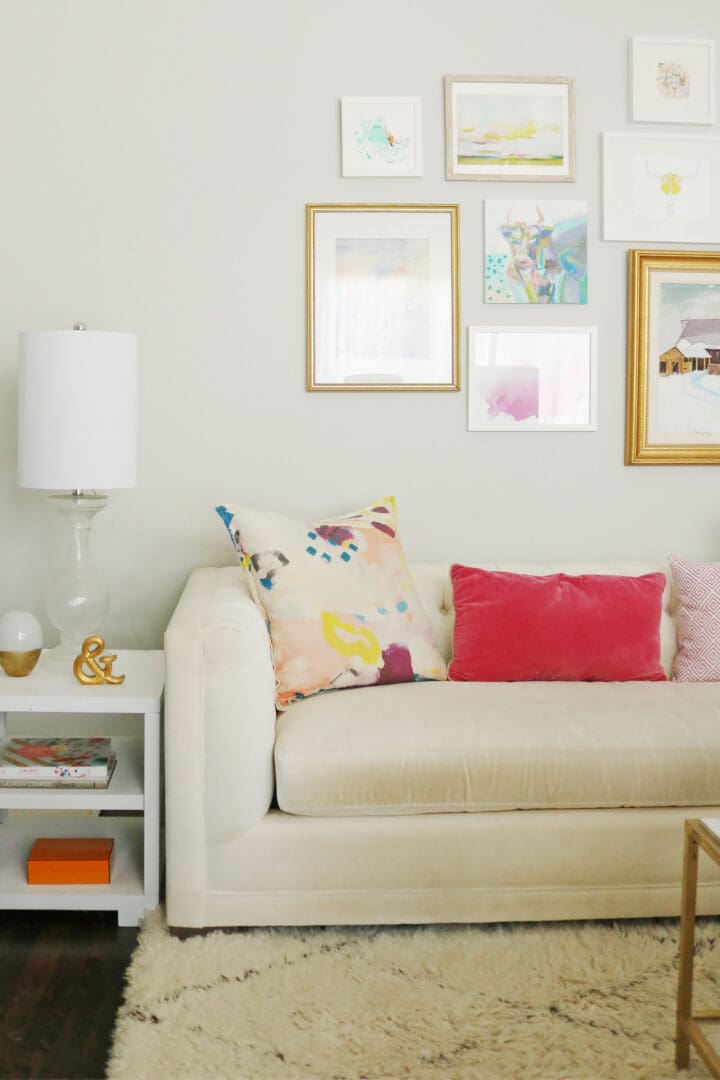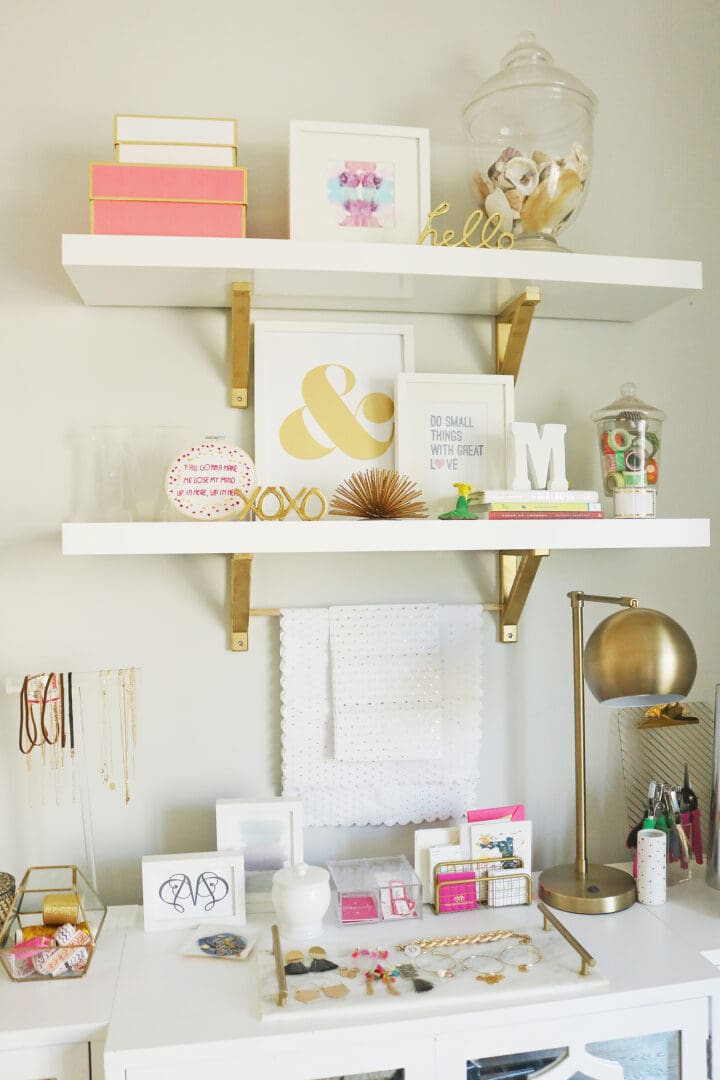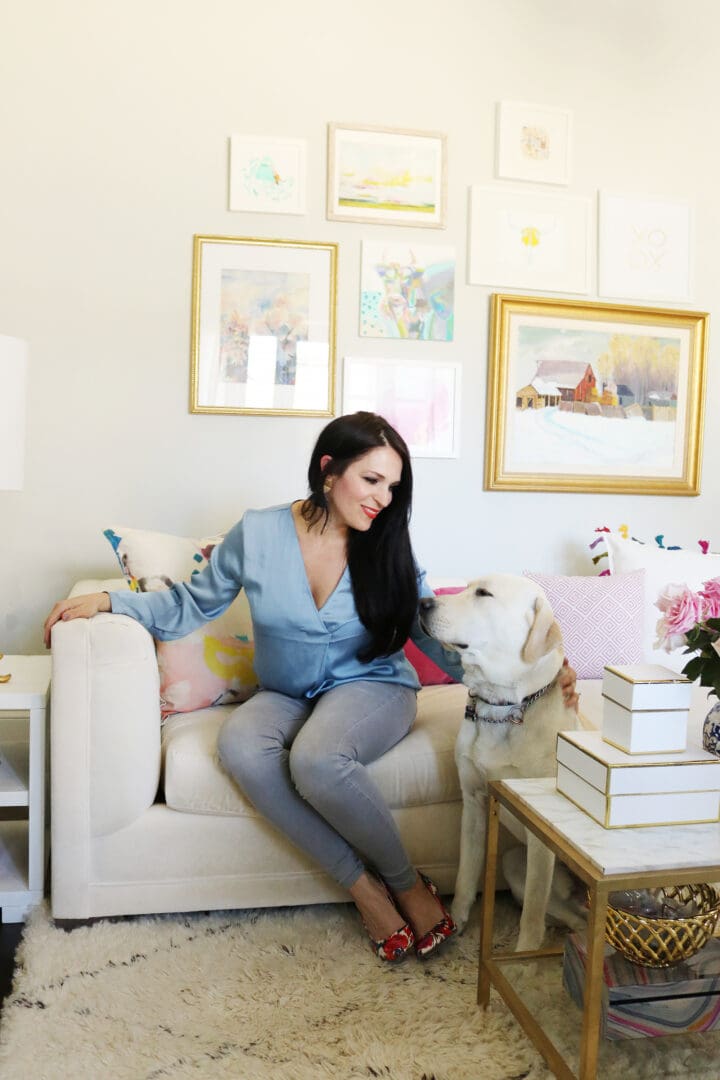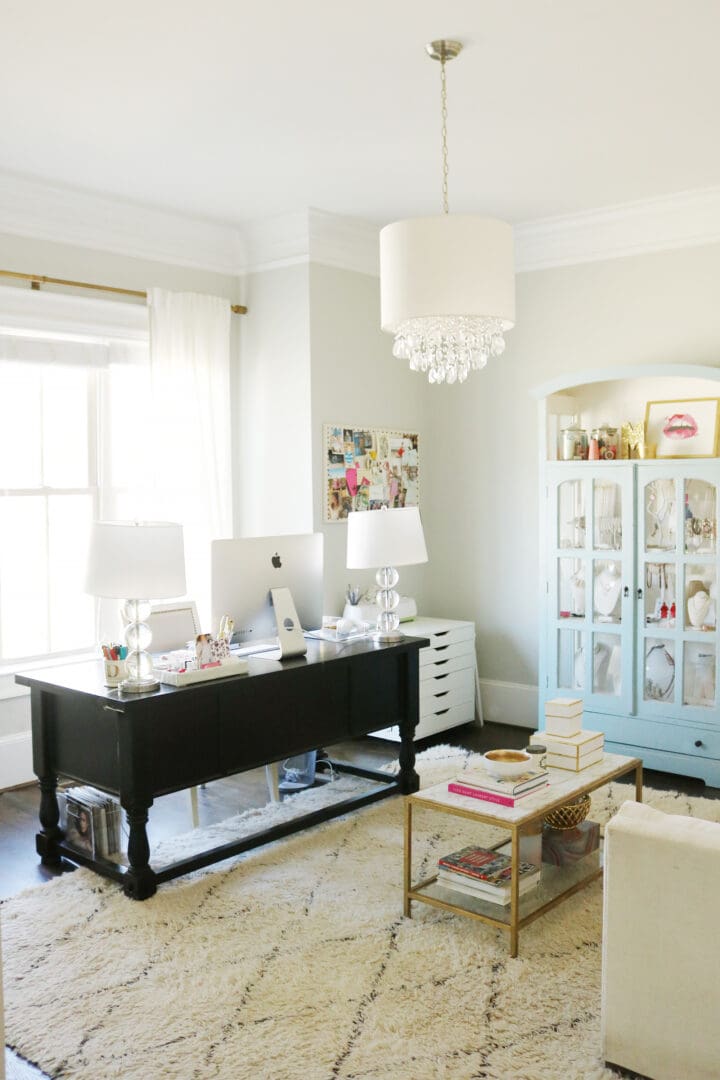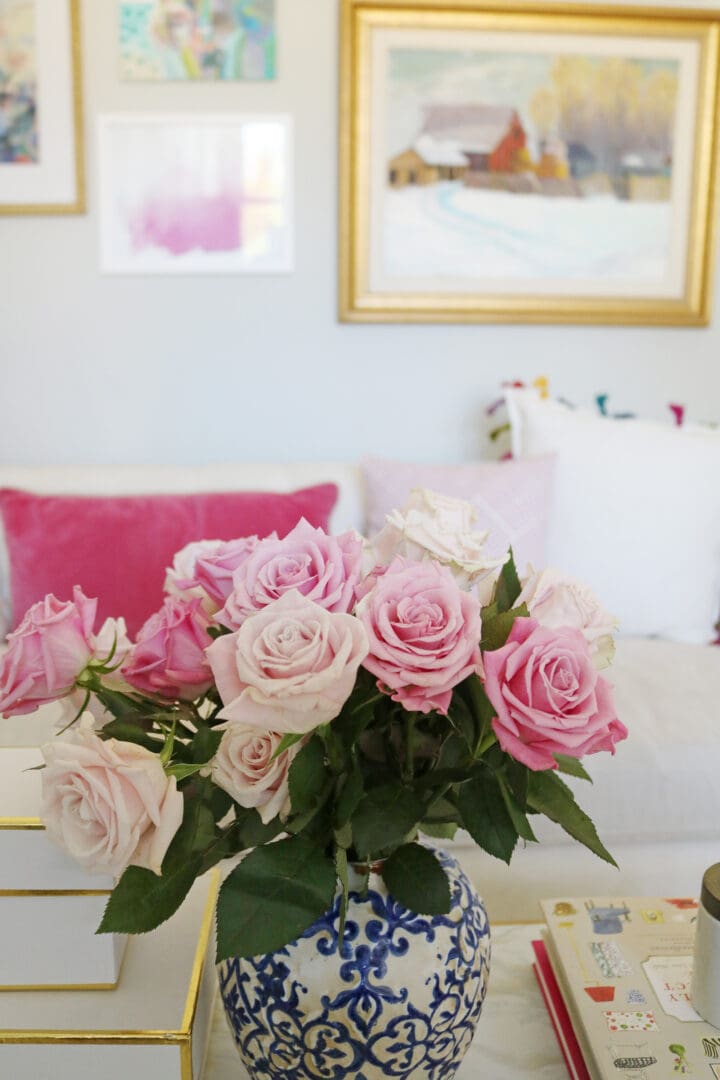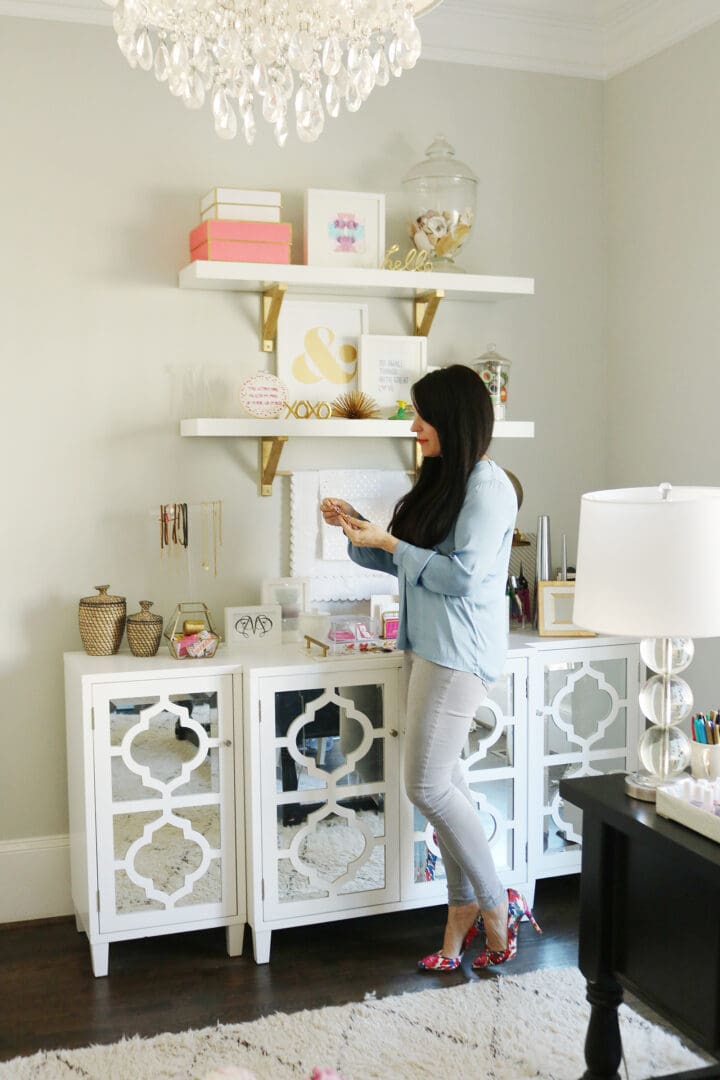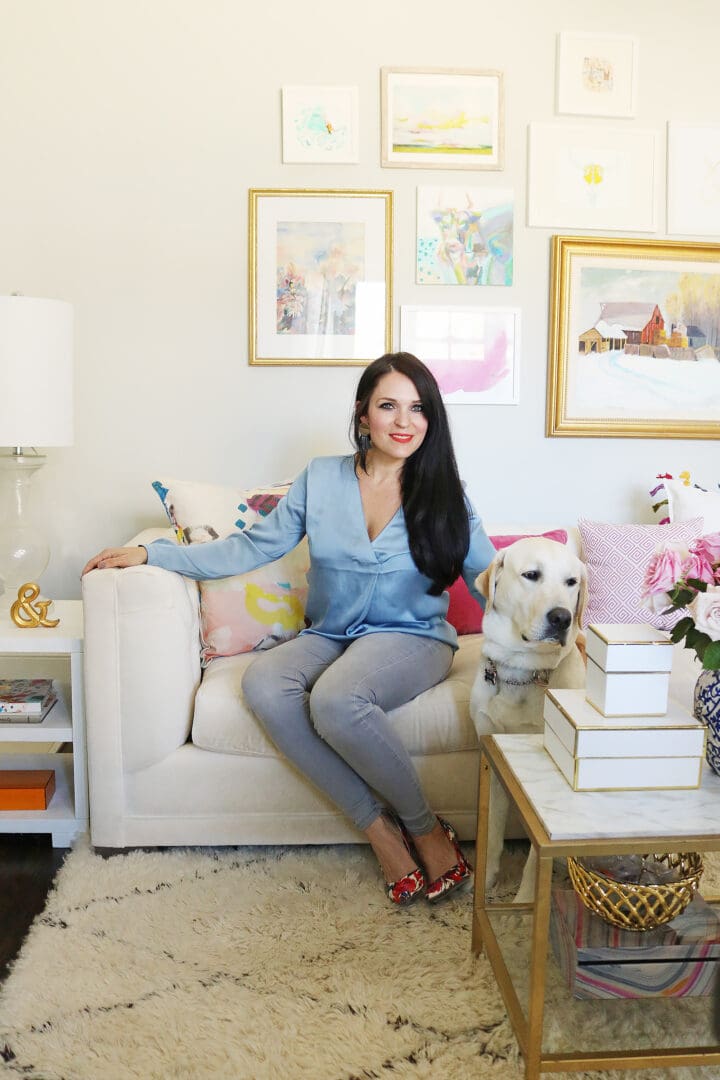 Darleen Meier Jewelry Office Tour | Feminine and Chic Office Reveal
I am excited to finally share my girl boss space and give you a full Darleen Meier Jewelry office tour for my business, and where I make and design jewelry and where I blog. I'm not sure why I haven't shared my office before, but I think it's about time! This office space is right off the front door entry, so it's one of the first rooms you see when you enter the house. I wanted to create a feminine and chic office that has the design elements of my brand, but is also inviting and cozy. We love this space and hang out here every day! It's the perfect time to show off my office because we have been growing so much recently! So much so that we are even thinking about expanding our range to include body jewelry! We still need to look at the prices of Wholesale Body Jewelry because I wouldn't make this type of jewelry myself but it's something to look out for on the store.
One of the things I had to deal with when designing this room was storage. As a jeweler, I have a lot of raw materials, chain, stones, tools and packaging goods that I need to store and hide. So a cabinet was a definite need, but I wanted to make it appealing for the space. The mirrored white cabinet was perfect because the top is also a great way to lay out orders and current products. I already had the blue glass curio cabinet from our previous house that stored china and glassware. I bought it at a local wholesale furniture shop, and I love the shape and unique color, so I knew I wanted to display my jewelry styles. It's been so great because I have customers who come over and shop the case. The picture gallery was a recent design element mixing old art with new art and prints. My grandma's painting of the red barn is a priceless favorite, and I love that I get to see it everyday and have it close to me. All the unique picture frames and sizes goes so well together. It draws in a lot of different art styles but all complement each other. My desk is large, and I keep going back and forth whether to refinish it, but the black finish goes well with the white shag rug and hides alot of my jewelry tool marks! I also love the large desk space, and I usually have many projects laid out on it! Here is my design list breakdown:
White velvet modern sofa (similar)
blue glass cabinet (similar)
white shelves with gold shelf bracket (spray painted)
watercolor ink blot print (DIY)
If I have missed anything please let me know! I hope you find inspiration for my Darleen Meier Jewelry office tour.
SHOP similar items:
SaveSave
SaveSave