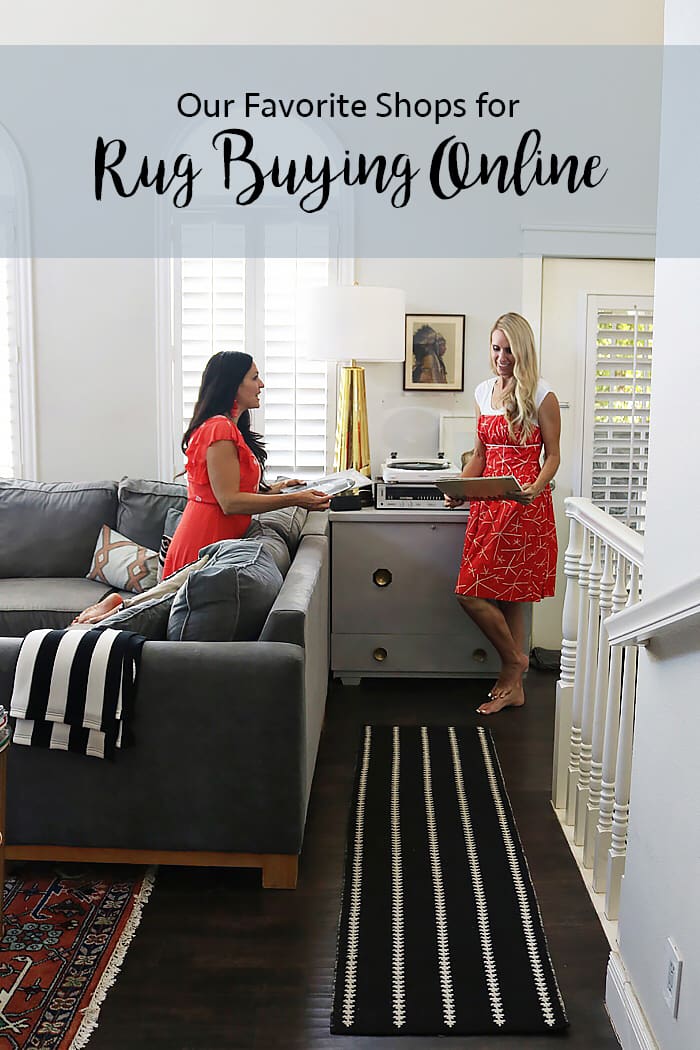 Favorite Shops for Rug Buying Online
Rugs are one of those house decor items that can really transform a room from boring to beautiful, and infuse your personality into the room. They are also one of those home decor items that is a huge investment and if you buy right, the rug can last a lifetime. In my opinion, looking and finding the best rugs that is the right size, quality and style can be quite time consuming and isn't as easy as it sounds. I have spent countless nights looking through websites to find the perfect rug within my budget that will infuse the kind of personality I am looking for in a room. Thankfully rug buying online has made the investment of rugs way more affordable while still maintaining the quality of the rug. Most of the rugs in my home, I have purchased online and I have learned a few things about rug buying online along the way. So, I wanted to share my favorite shops for rug buying online to help those who are looking for some direction of website to turn too that can help you make the best choice.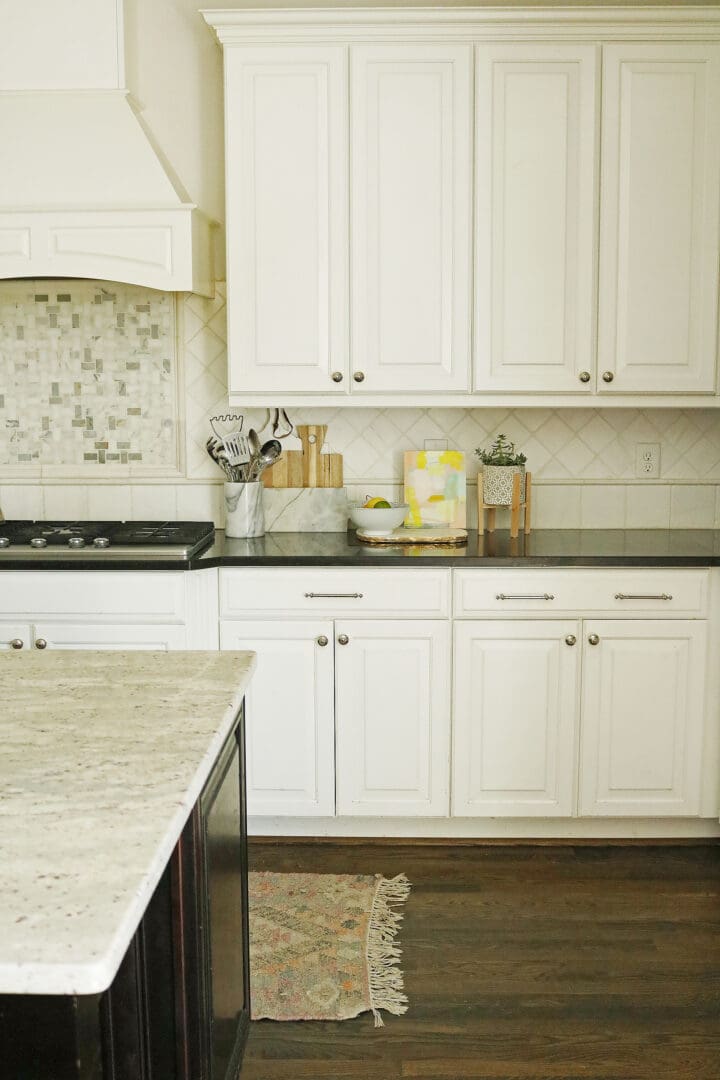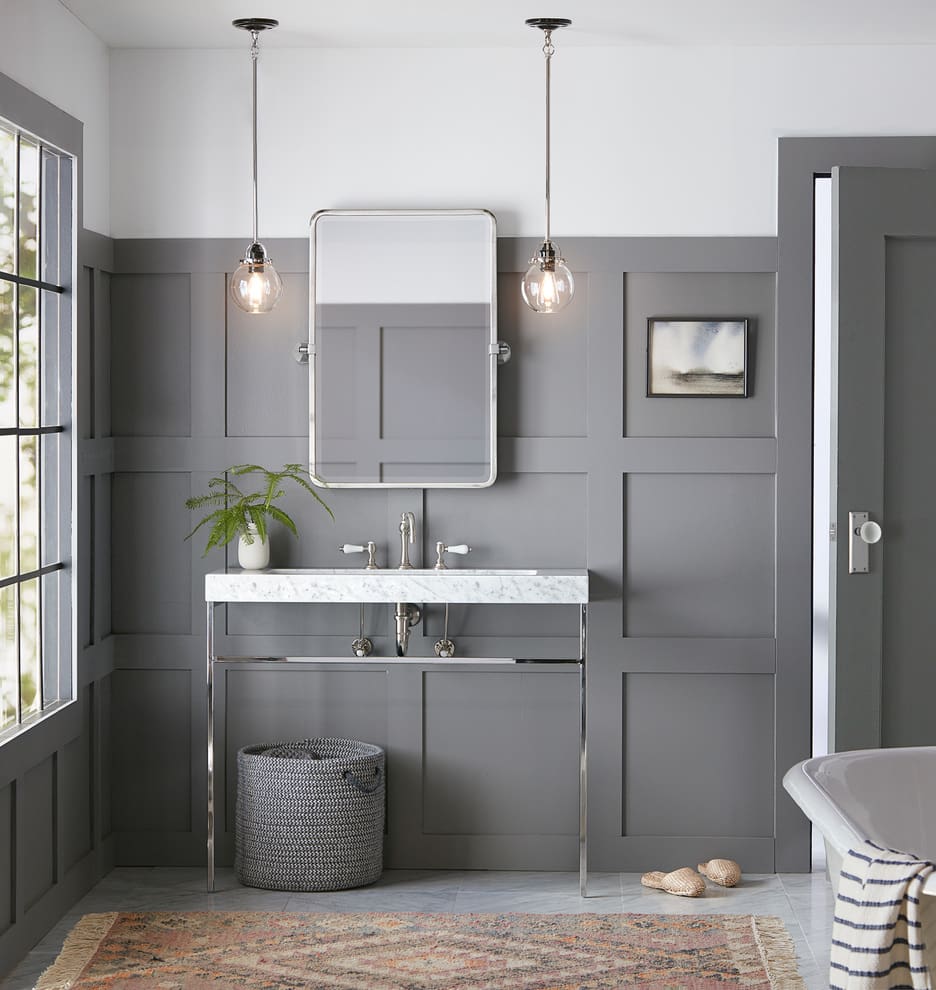 Things to consider before rug buying online:
Budget–
Obviously rugs can get pretty expensive really fast. Size is a determining factor, but also how much time goes into making the rug. If it's handmade or machine made and what material is it made out of. If my opinion, pay more for a really great rug that will last a long time and also get the right size to fit the space. Don't skimp on the rug size just to get the same rug but smaller for a cheaper price. Also, if you love the Morocco, Turkish or Persian Rugs, I have found going to a local Persian rug shop is actually much cheaper than buying from a source online. And you can usually negotiate the price of the rug. I also love to hit up estate sales and flea markets to find vintage rugs. It's a little more time consuming, but I have find some really beautiful, high-quality rugs for a fraction of the price.
Rug Material—
When buying a rug online, make sure you know what you are getting before making that purchase. Do a little research to understand the rug materials. Wool rugs are thick, plush rugs while cotton rugs are low pile and will need a rug pad. Natural fiber rug may be a little rough on bare feet but perfect for an area of the home that will see a lot of traction. Try to avoid synthetic rugs as they are filled with toxic chemicals and fall apart over time.
Discounts–
When you are in the market to buy a rug online, consider signing up on their email newsletter so you can take advantage of any discounts for signing up or any future discount codes. Its so worth it! Also many online rug shops have discounts that will hit during holidays so be mindful as these discounts could save you a few hundred dollars! Furthermore, there are plenty of websites like SearchPromoCodes that specialize in discounts and coupons in a general sense, and have a home furnishing section, so it's always worth a look on those too!
Shipping–
Rugs are very very heavy and shipping can become the price of the rug. Take advantage of online store's free shipping promotions and make sure you know the shipping cost before you make the purchase. If you find there isn't a shipping option on the website or person you're buying from, don't worry! You'll just need a man and van service to do all the work for you!
Returns–
Make sure you know and understand the return policy of the store you are buying from. Rugs look so different in person than online. The color, shape and design could be completely different when you roll it out in your room. Also lighting plays a huge factor and you don't want to be stuck with a rug if it's not what you love.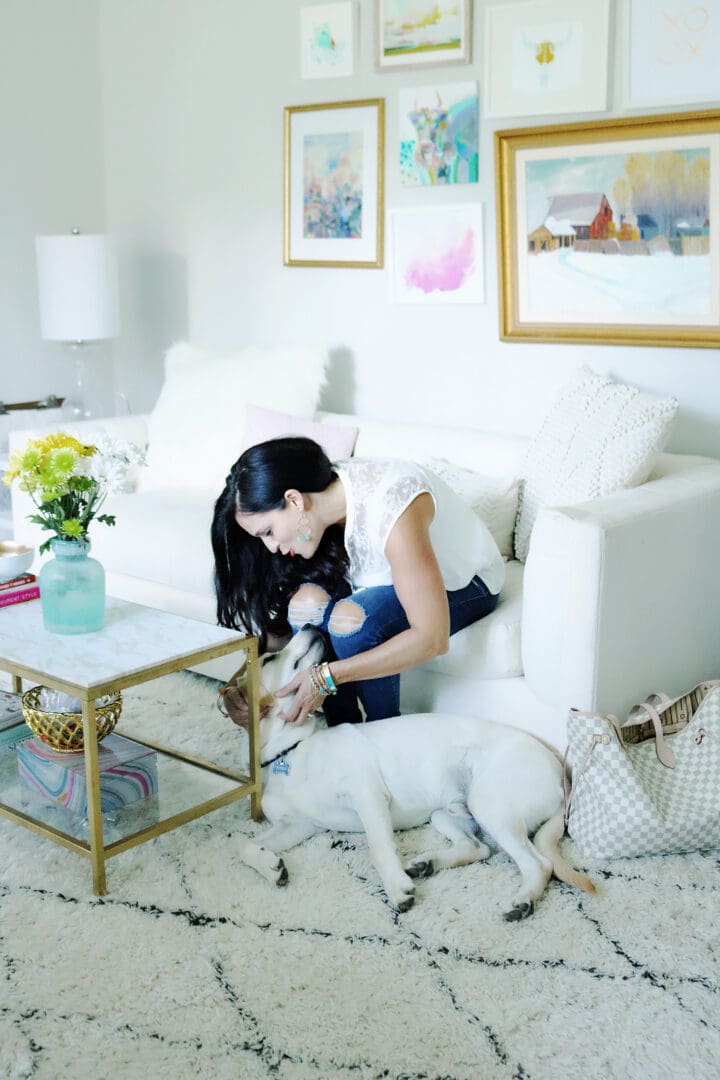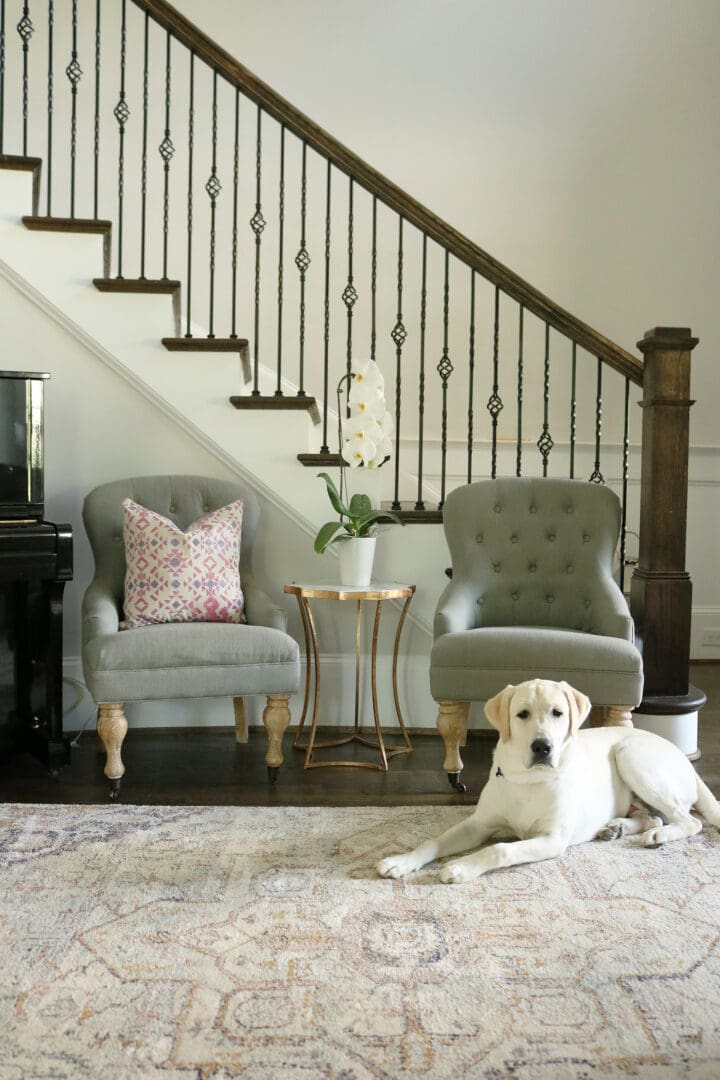 Favorite Shops for Rug Buying Online:
Budget-Friendly Online Shops
Ikea | West Elm | Urban Outfitters | Target | Joss & Main | Rugs USA | World Market | Overstock | Ebay | Etsy | eCarpet Gallery
Mid-Range Online Shops
Lulu & Georgia | Rejuvenation | Serena & Lily | Caitlin Wilson | Kaya Kilims | Loom & Kiln | The Vintage Rug Shop
Rugs Direct | The Gardeners House | Wayfair | Anthropologie | McGee & Co | Frances Loom
High-Range Online Shops
Restoration Hardware | One Kings Lane | Armadillo & Co | Amber Interiors Shoppe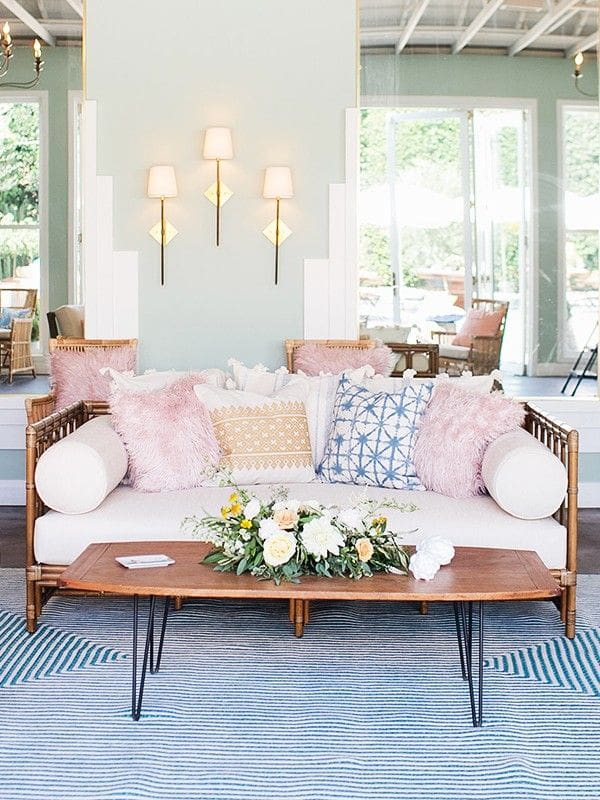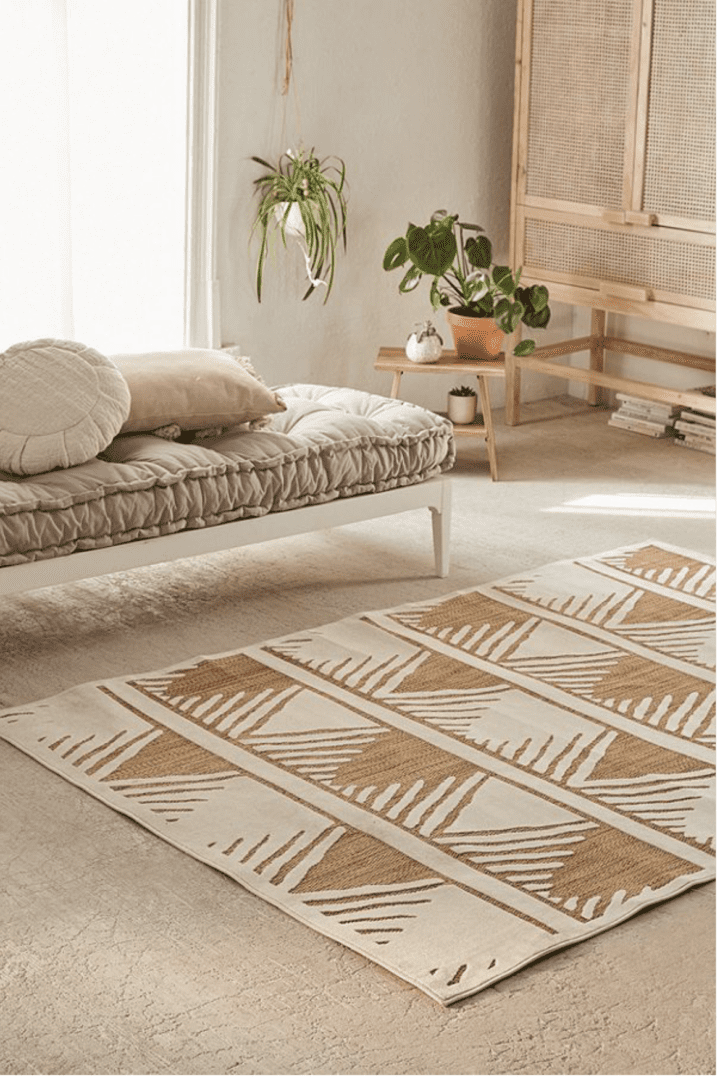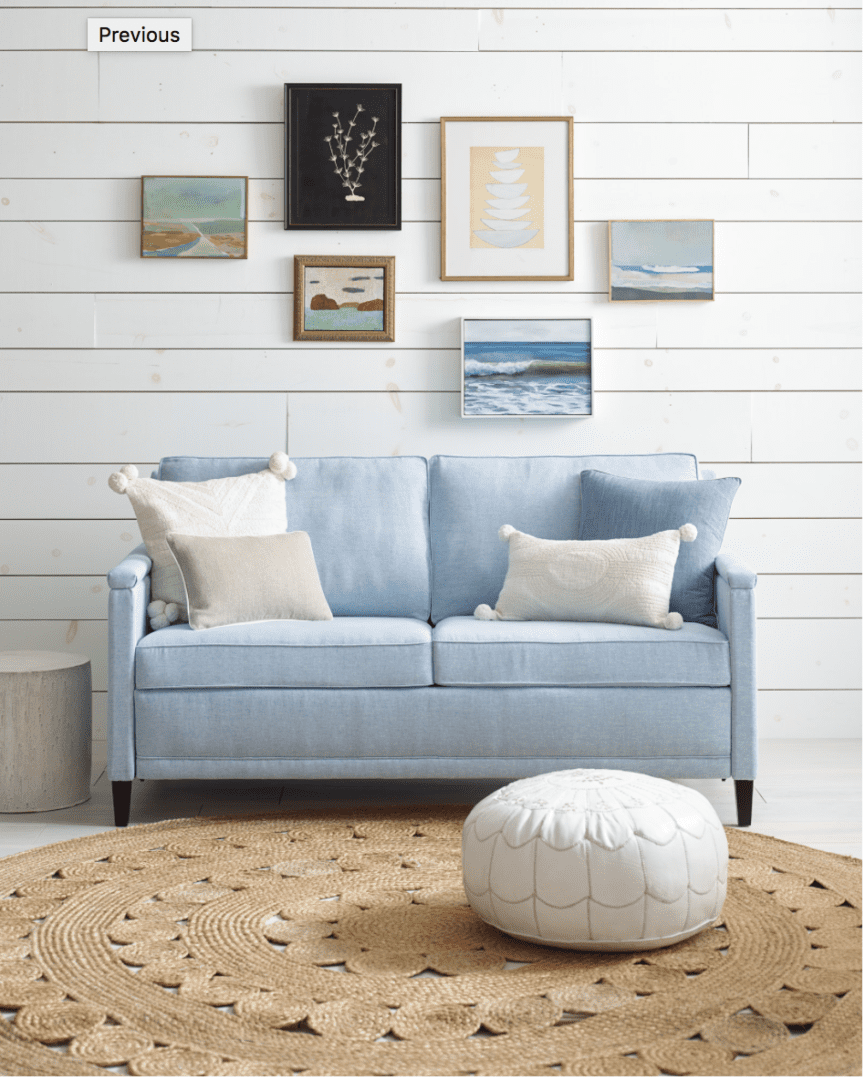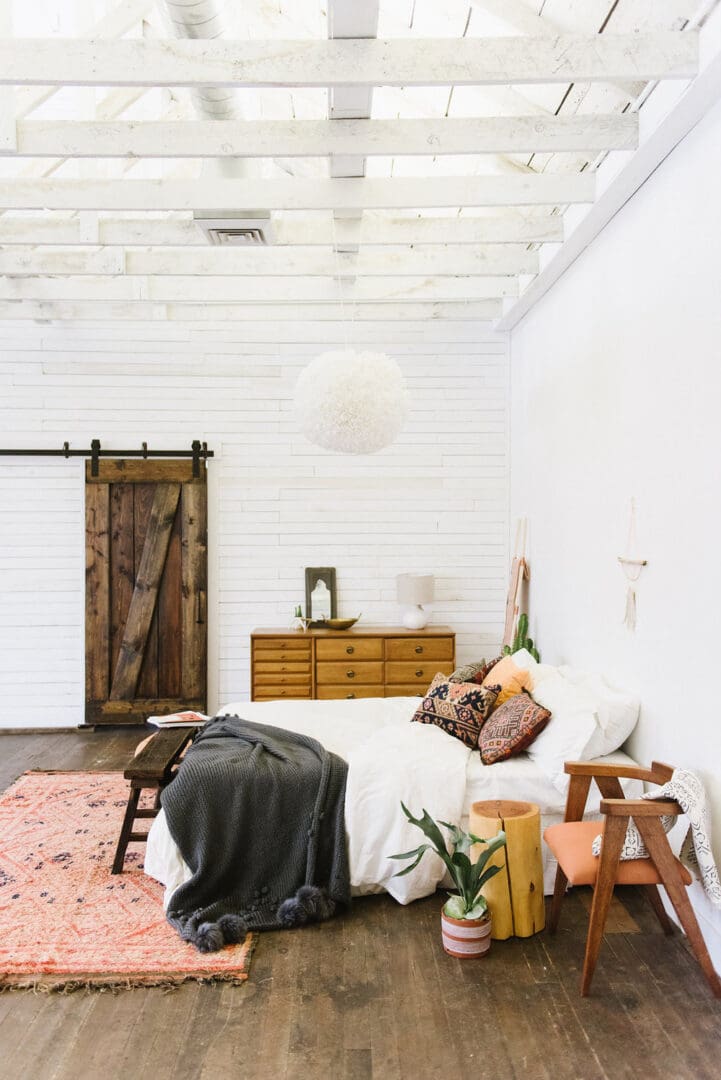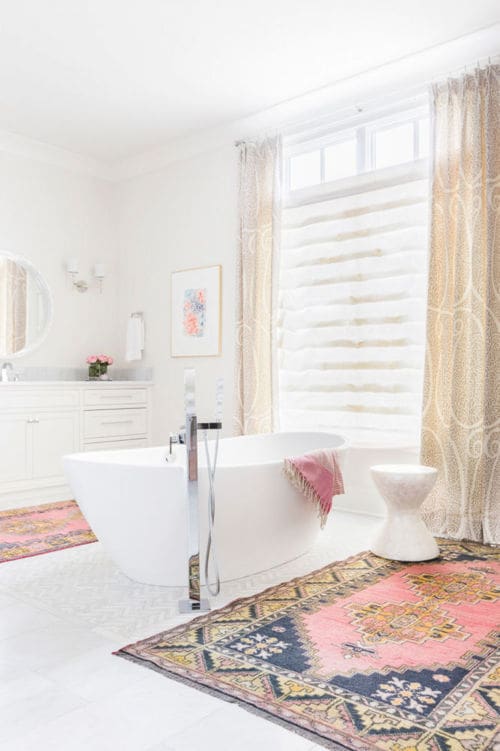 Shop Favorite Shops for Rug Buying Online:
SaveSave