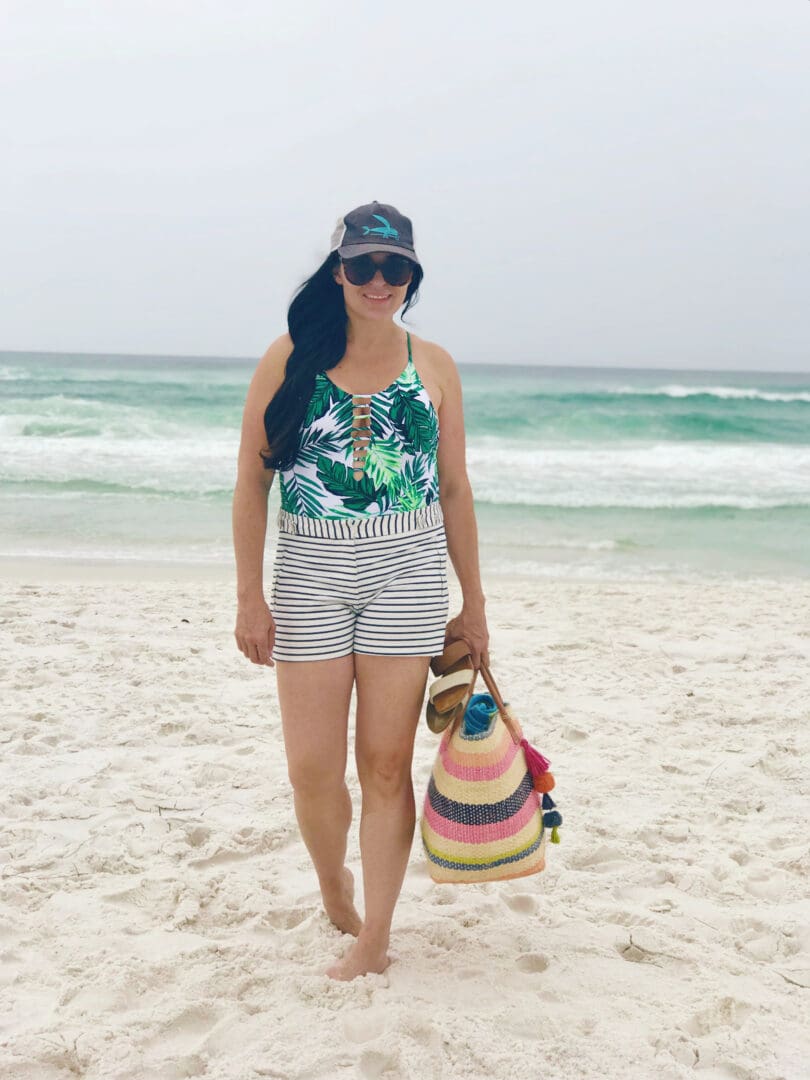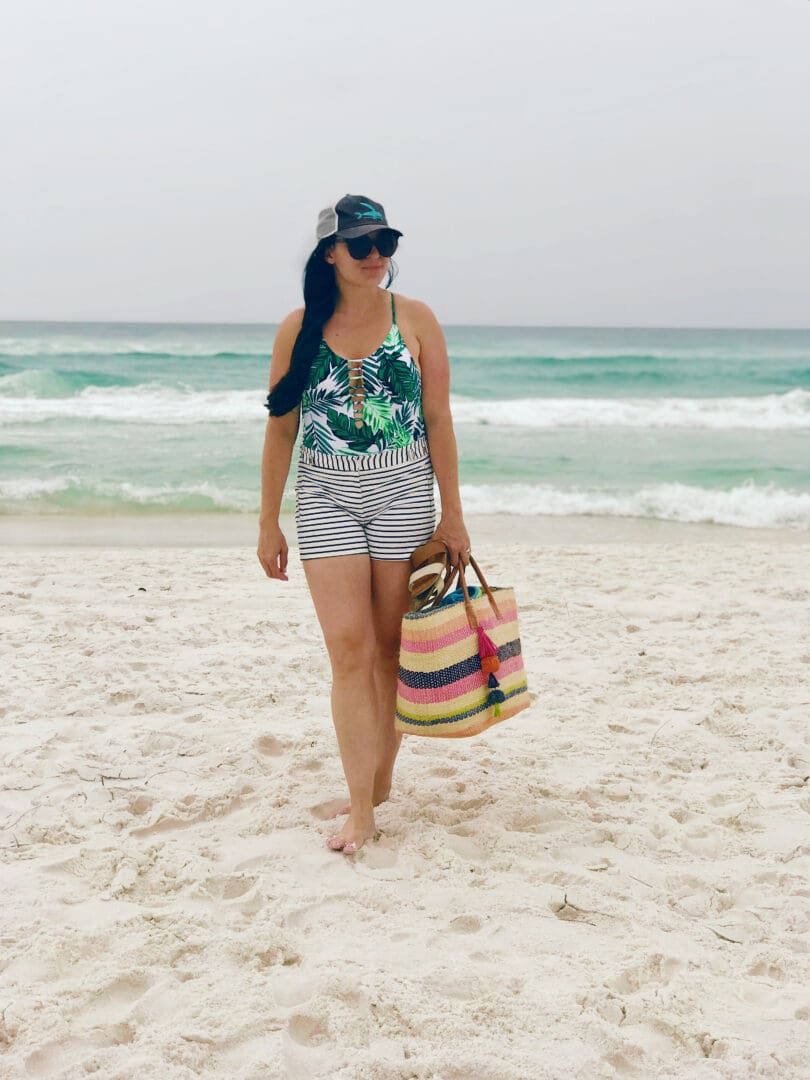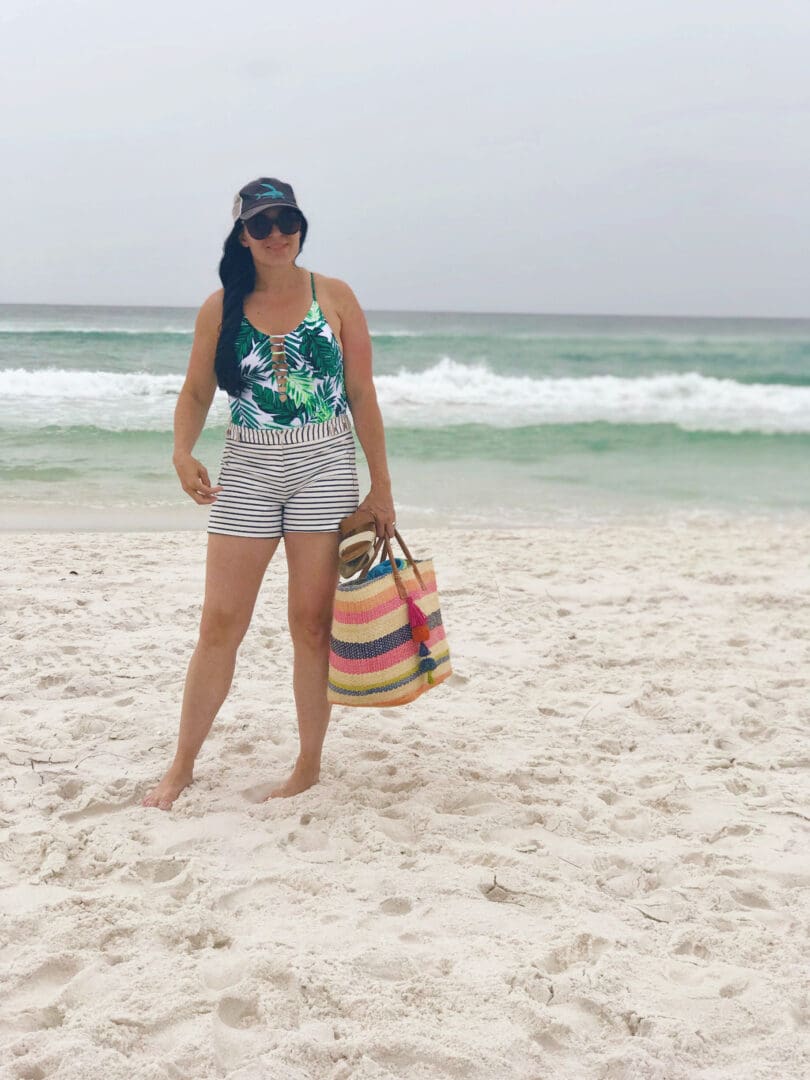 4 One-Piece Swimsuit Styles
It's taken me a while, but I think I have finally embraced one-piece swimsuit. After a lot of trail and error, I found 4 one-piece swimsuit styles that work with my body. The cut of the swim suit is also what makes a one-piece swimsuit flattering. I have a very boyish, athletic figure with a short torso and strong thighs. I don't like showing my mommy tummy so these swimsuits hide it really well. A friend of mine (who's also a mom) recently discovered CoolSculpting, she told me she went to see a great physician in New Jersey. So, if you're in New Jersey, get yourself a belly CoolSculpting session! It's the perfect procedure if you want to get rid of unwanted fat. I'm really considering it for myself too! Due to my body type, you can imagine that one-piece swimsuits have been quite a challenge. Patterns and dark colors work for hiding my mommy tummy, while high cut on the thighs make my legs look longer. My one piece swimsuit collection is slowly growing so I'm excited to wear a lot of them out on the beach this summer. Below are 4 one-piece swimsuit styles that I am loving this season.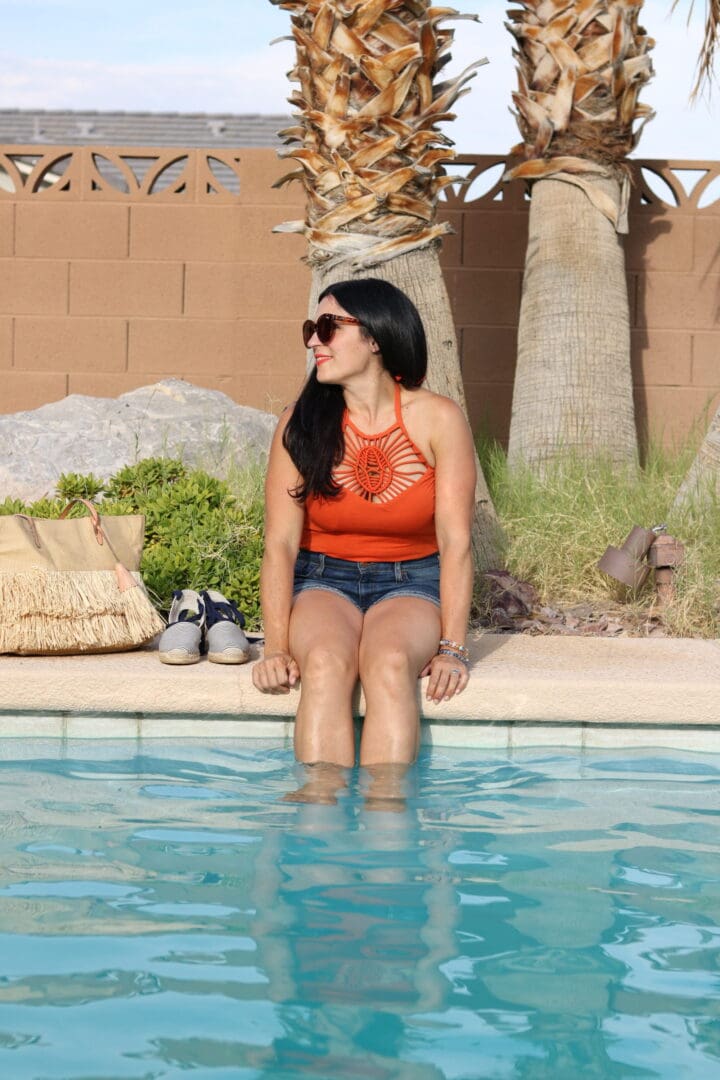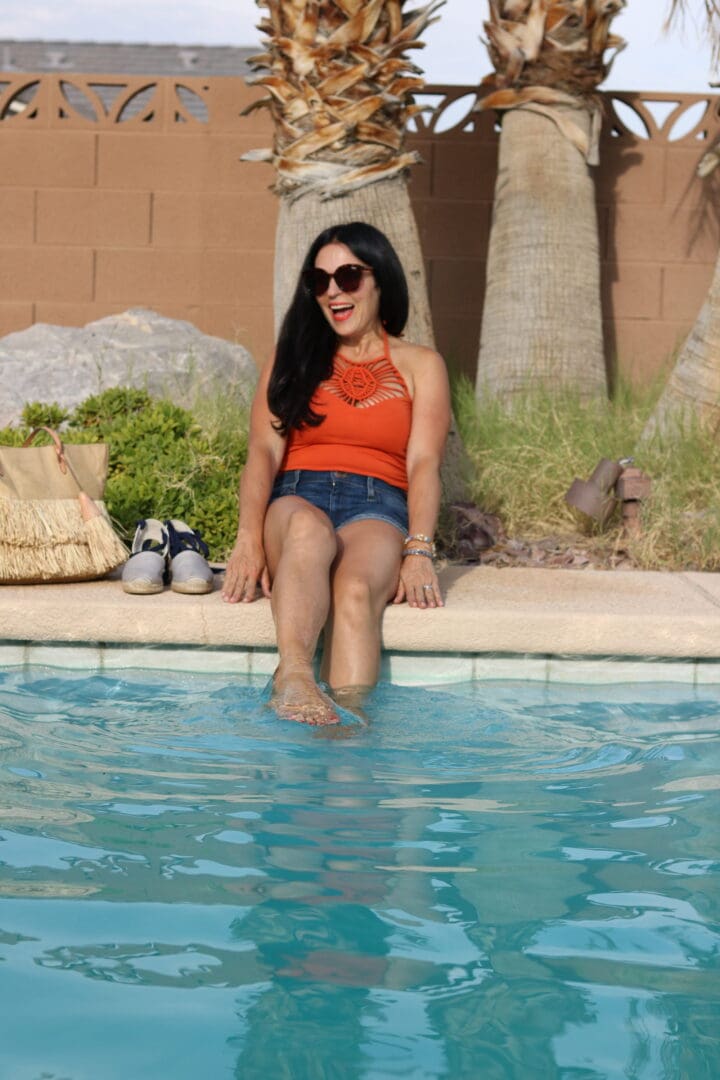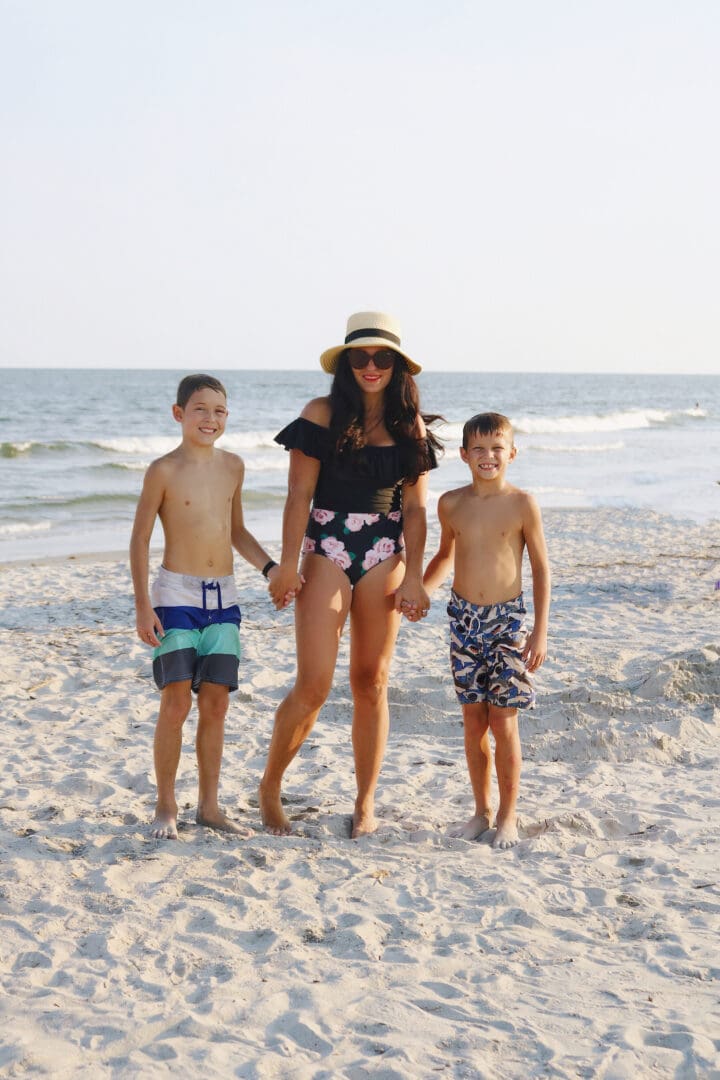 SHOP the POST:

4 one-piece swimsuit styles
Plunging Neckline–adds a little flirtatious finish to a one-piece swimsuit and makes it a little more sexy and revealing. Some plunging neckline swimsuits are finished with a lace-up front to add some texture and brings a little 70's retro vibe to the suit.

Ruffle Off-the-Shoulder–perfect for dipping or poolside lounging instead of a water activity suit. This trend is still going strong this year and now are available in stripes, gingham and floral.

Tropical Print–channeling tropical vibes, palm trees and tropical floral prints are going strong this year with one-piece swim suits and makes it an eye-catching style.

Macrame–offers an alluring detail with the straps and back coverage to a simple one-piece style. These embellishments you won't want to keep hidden away.

Make sure to check out Nordstrom's Half Yearly Sale on all the One-Piece Swimsuit Styles that are on sale right now!