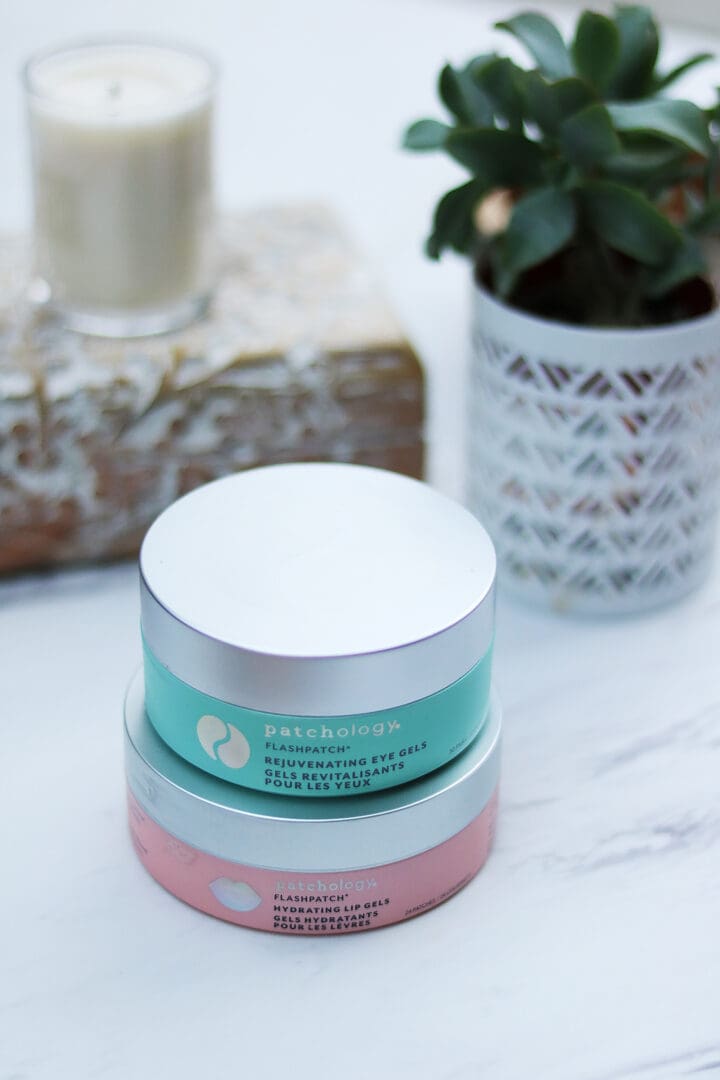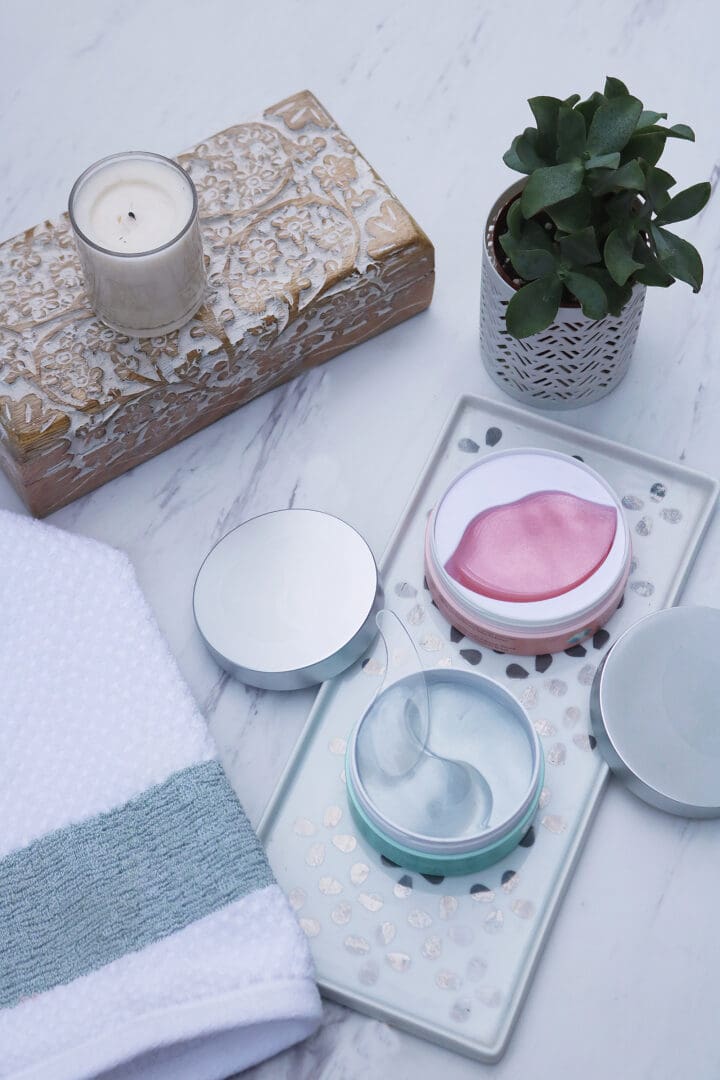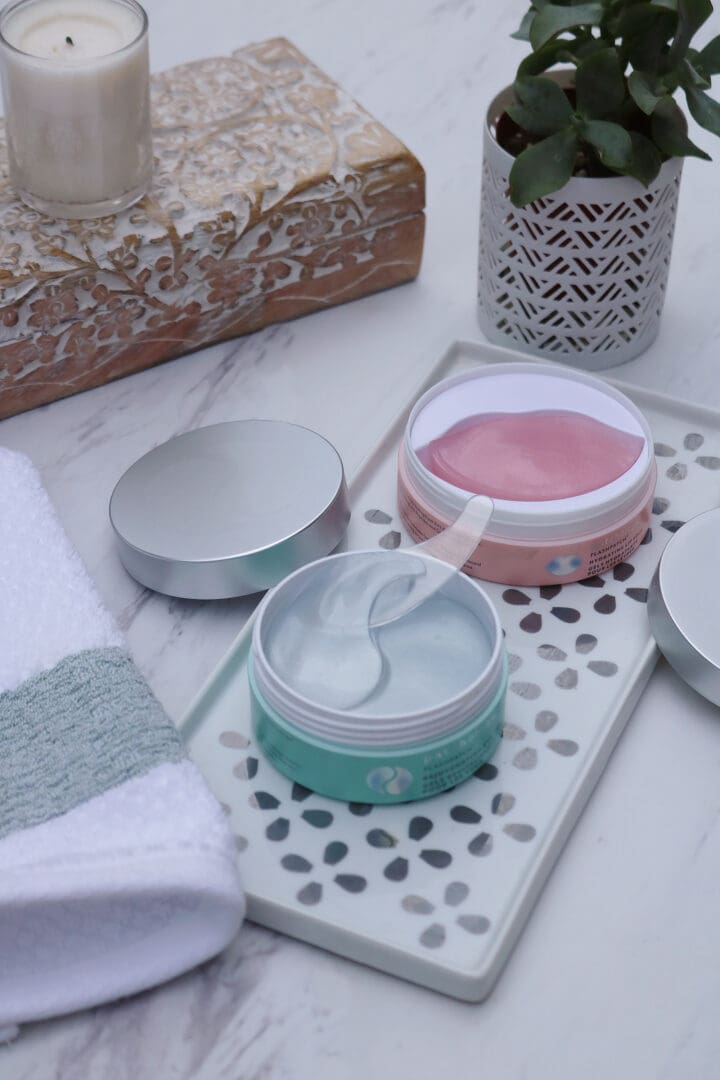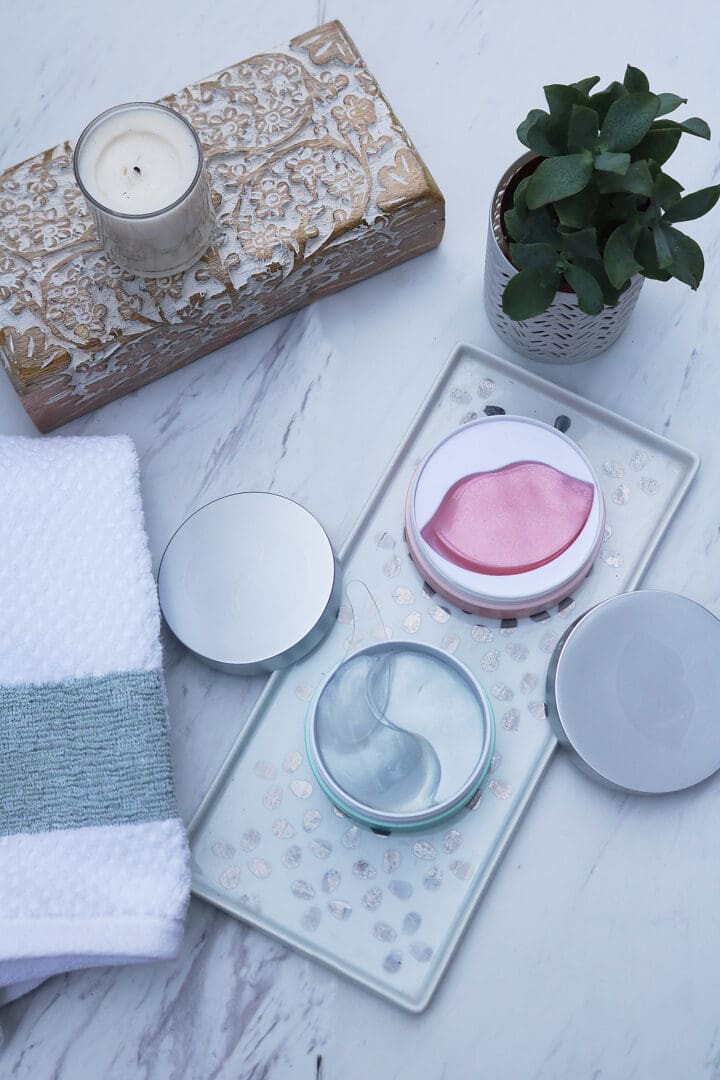 Rejuvenating Eyes and Lips with Patchology
Aging skin is sneaking up on me, so recently I have been paying more attention to my skincare routine and trying out skin care products to find the "golden" formula for anti-aging and keeping my skin hydrated and younger looking. I did a whole post on favorite anti-aging skincare tips that I love. Did you by chance have to stay up late one night and get up early the next day? Yup! It happens too often to most of us. Tired and puffy eyes and dry lips can contribute to looking older and accentuating fine wrinkles. So, right now that is my anti-aging problem child. After some research, I discovered Patchology's products as a source for rejuvenating eyes and lips through their gel products. I must admit, their product is the perfect pick me up for quick results in just a matter of minutes! I'm excited to team up to show how rejuvenating eyes and lips with Patchology products is solution to tired eyes and dry lips.
One of the great things about rejuvenating eyes and lips with Patchology is that it doesn't take long–only a 5-minute application. You can apply the gel flashpatches on a clean face in the morning or at night or with a full face of makeup as a face refresher. While I had the flashpatches, I was able to continue to put my makeup on or blow-dry my hair. A mom's got to multi-task to look pretty! The flashpatches have peptides and green tea extract to soothe and deliver protective antioxidants. Caffeine and collagen are other ingredients for brighter skin tone, improve hydration, reduce puffiness and increase elasticity.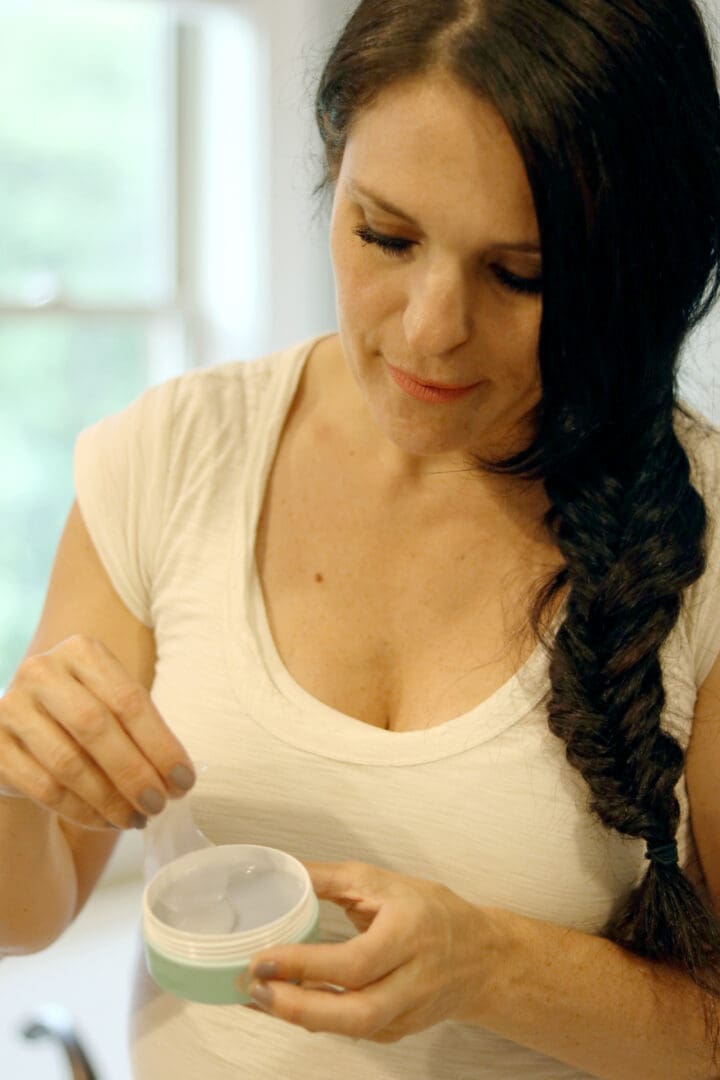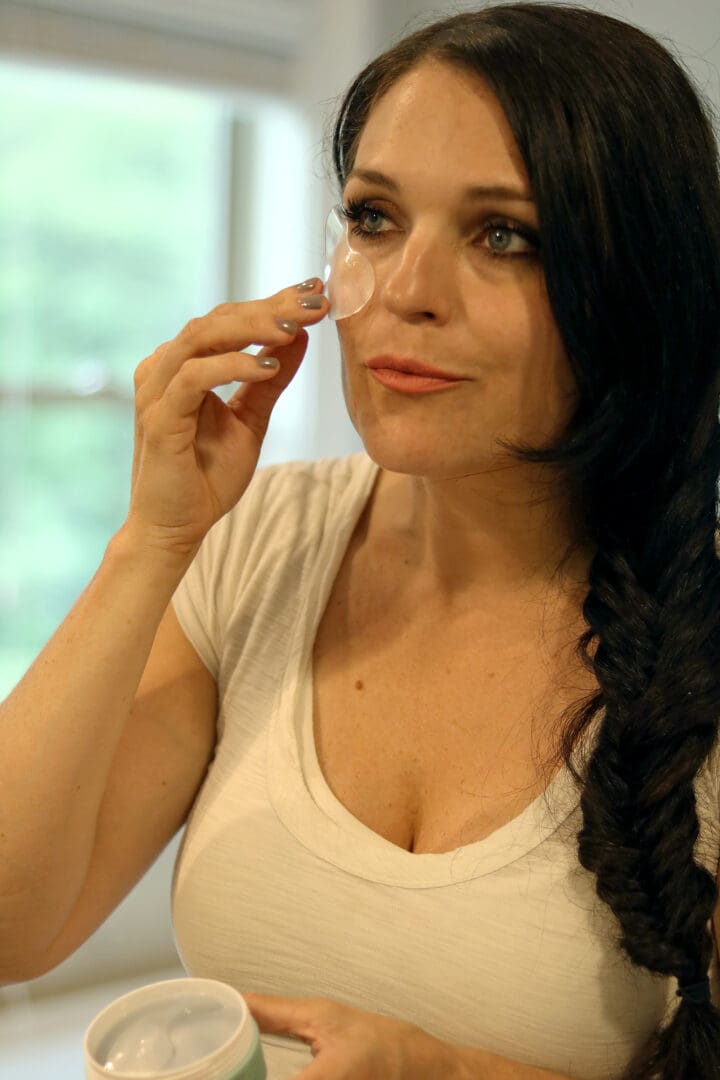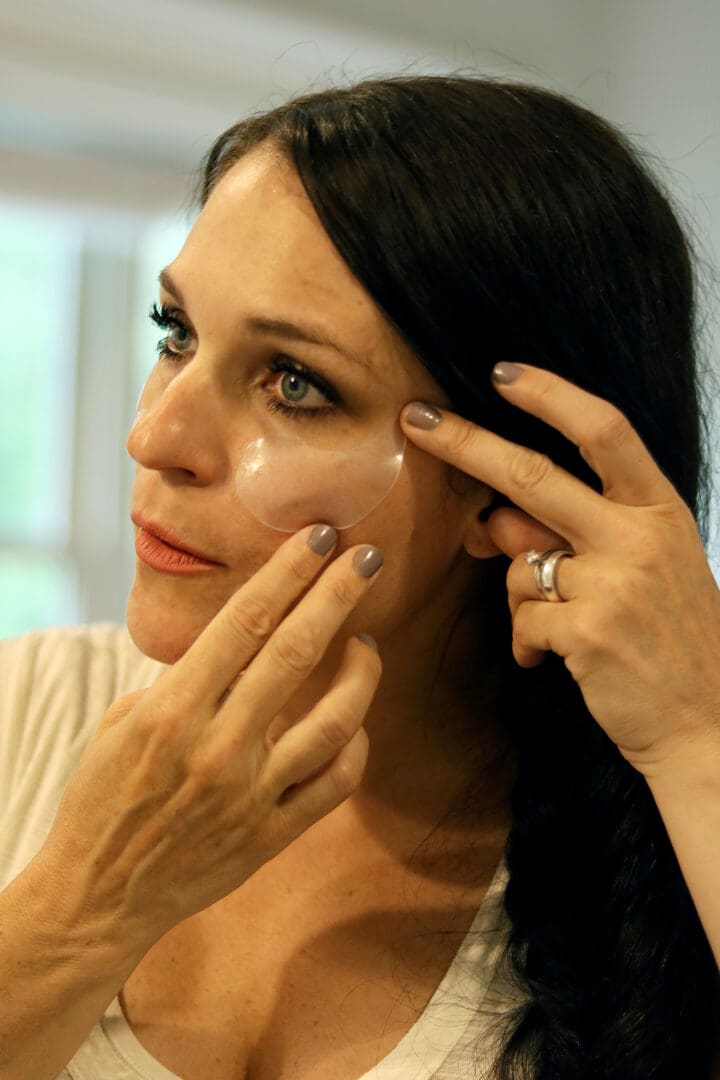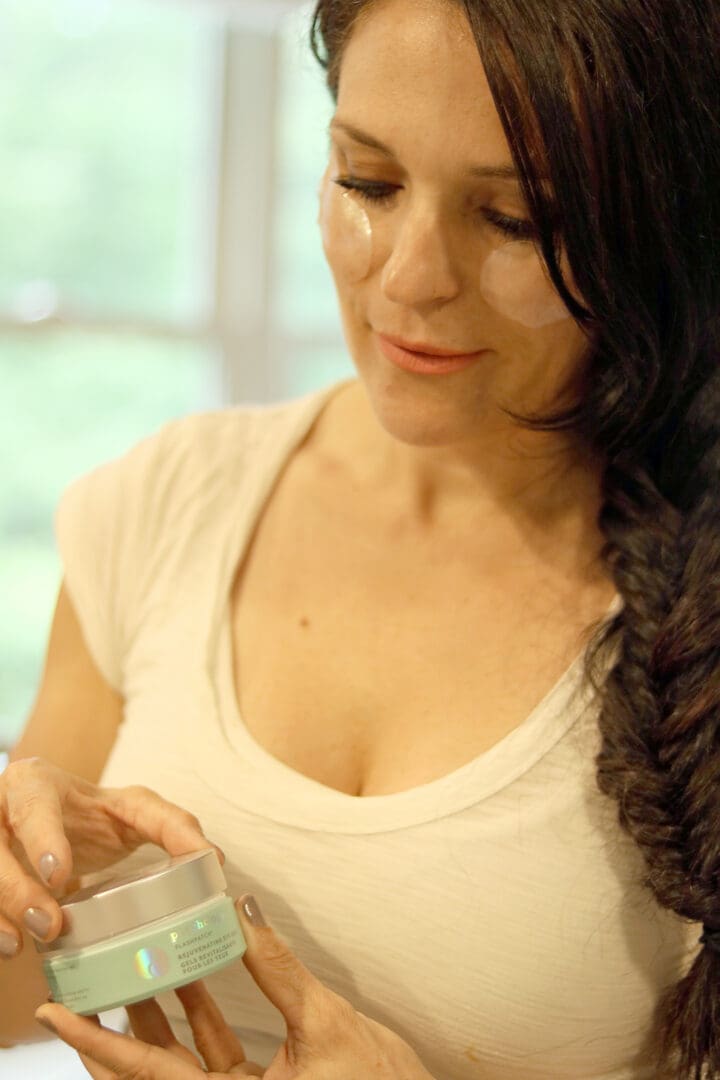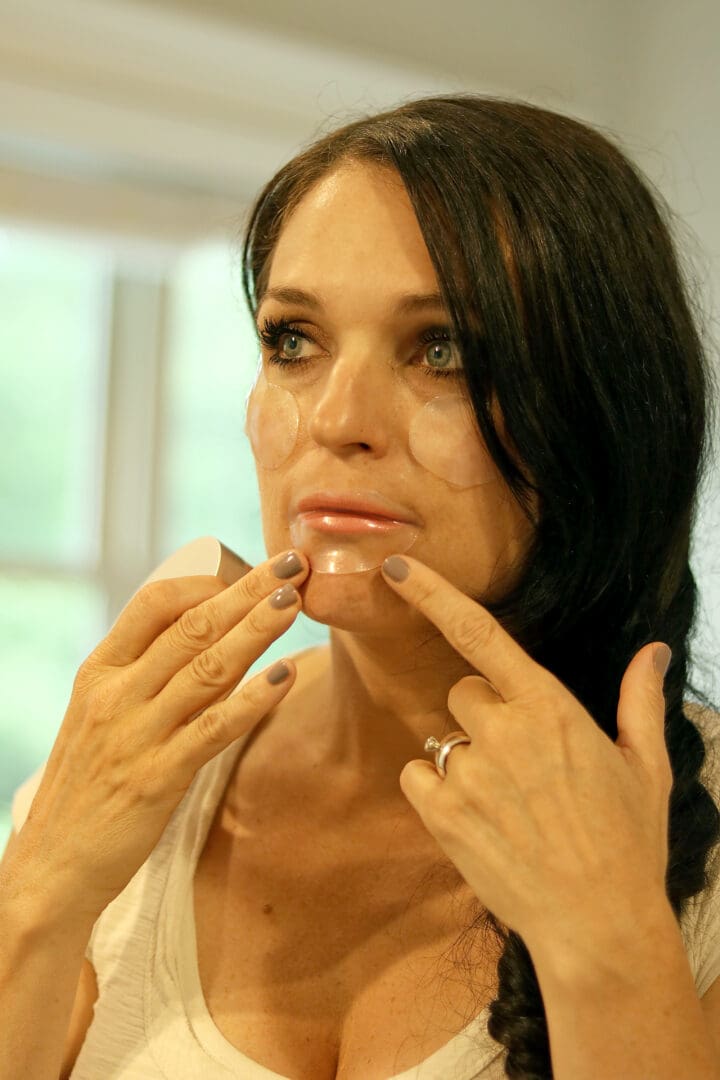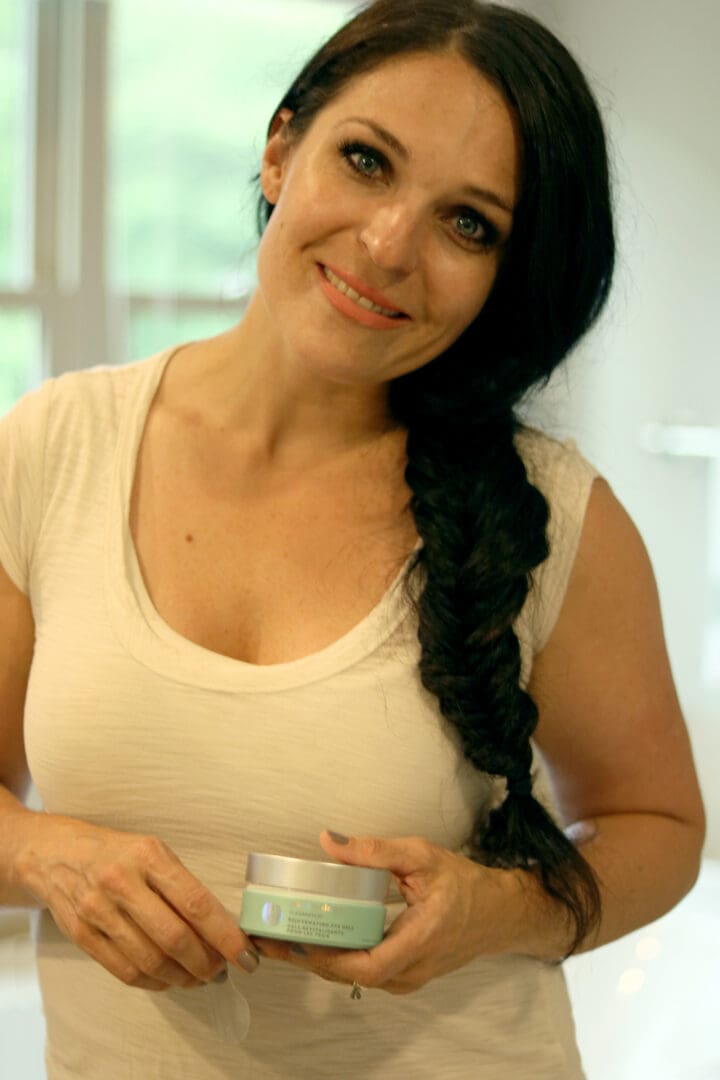 Here are some helpful ways when rejuvenating your eyes and lips with Patchology. For underage bags, place the eye gels rounded side in and close to your eye lip. For crow's feet, place the eye gel skinny side in. I haven't tried it, but I heard you could even go to sleep with them. When you remove the pads, use the residual serum around your face and lips. It really does feel amazing! One thing I will add though is that if you are looking for an even more dramatically enhanced under eye area, you might also want to consider an Under eye filler treatment. One of my friends recently had tear trough fillers and her under eyes look much fresher. Just remember, as with any cosmetic procedure, you should always do your own research before trying anything out for yourself of course! Trying out the lip flash patch did feel a little weird and you have to be careful not to open your mouth while using them because they don't taste very good! But it does quickly moisturize and soften your pout. You're left with perfectly prepped lips, ready to make up and mouth off.
Enjoy rejuvenating eyes and lips with Patchology!
SaveSave
SaveSave
SaveSave
SaveSave
SaveSave