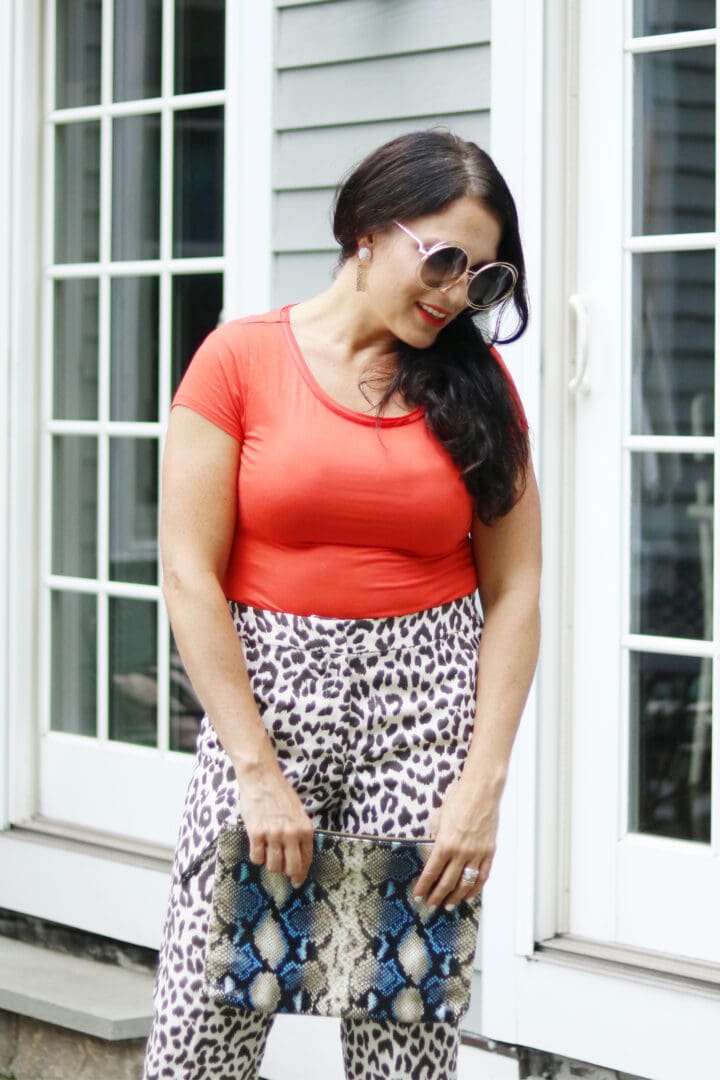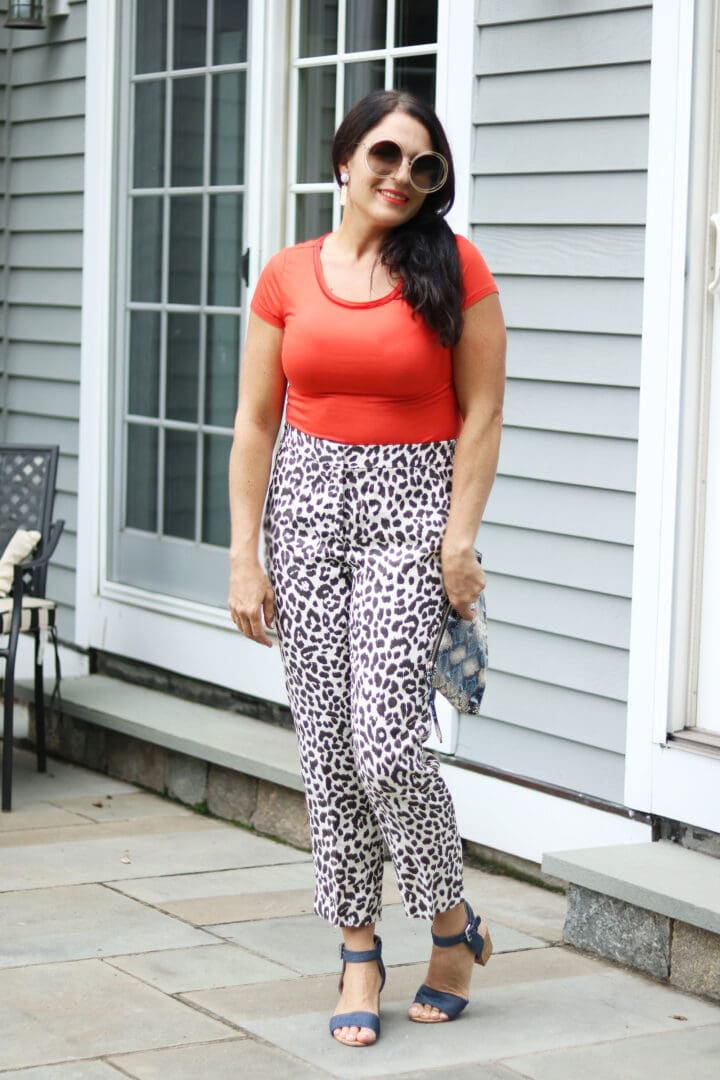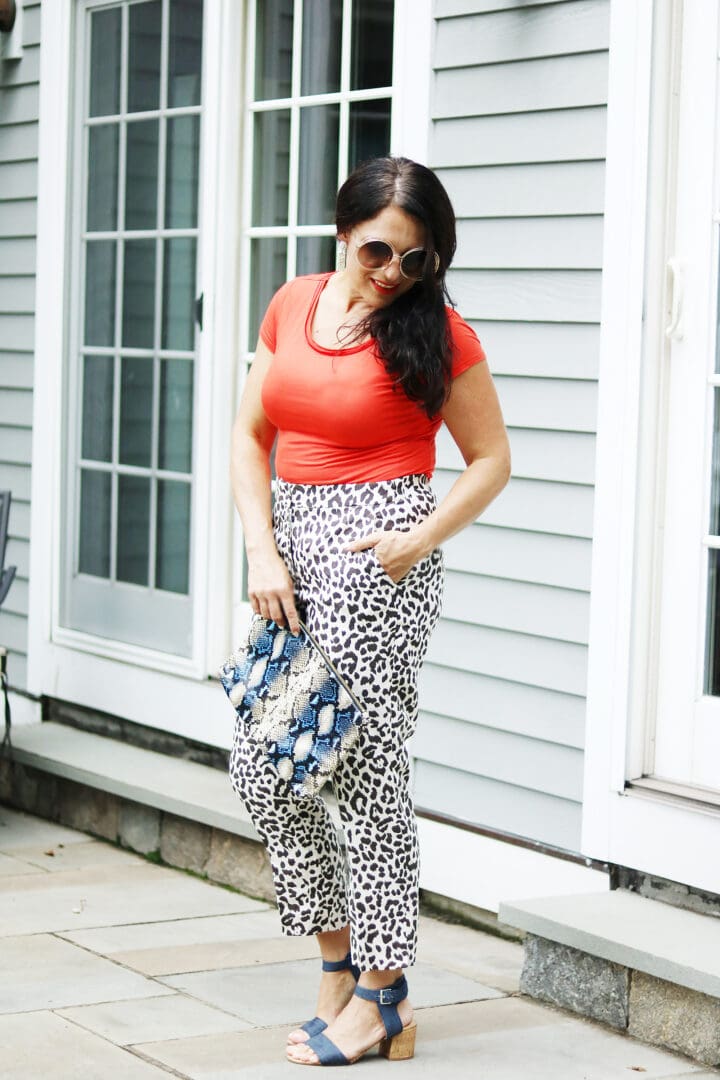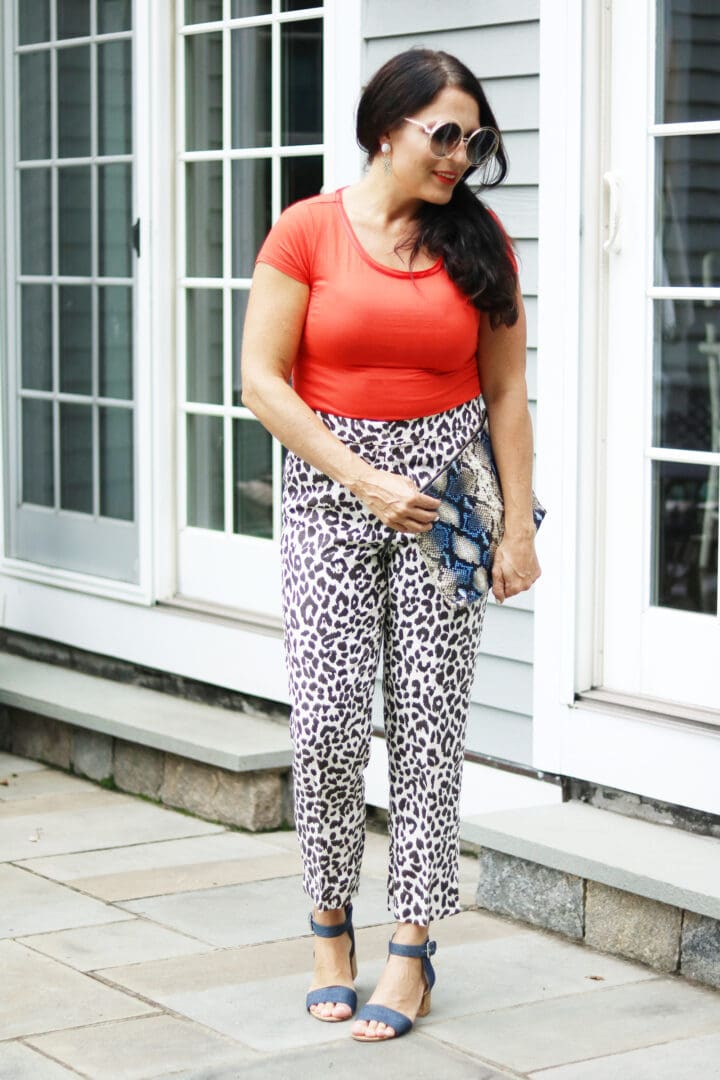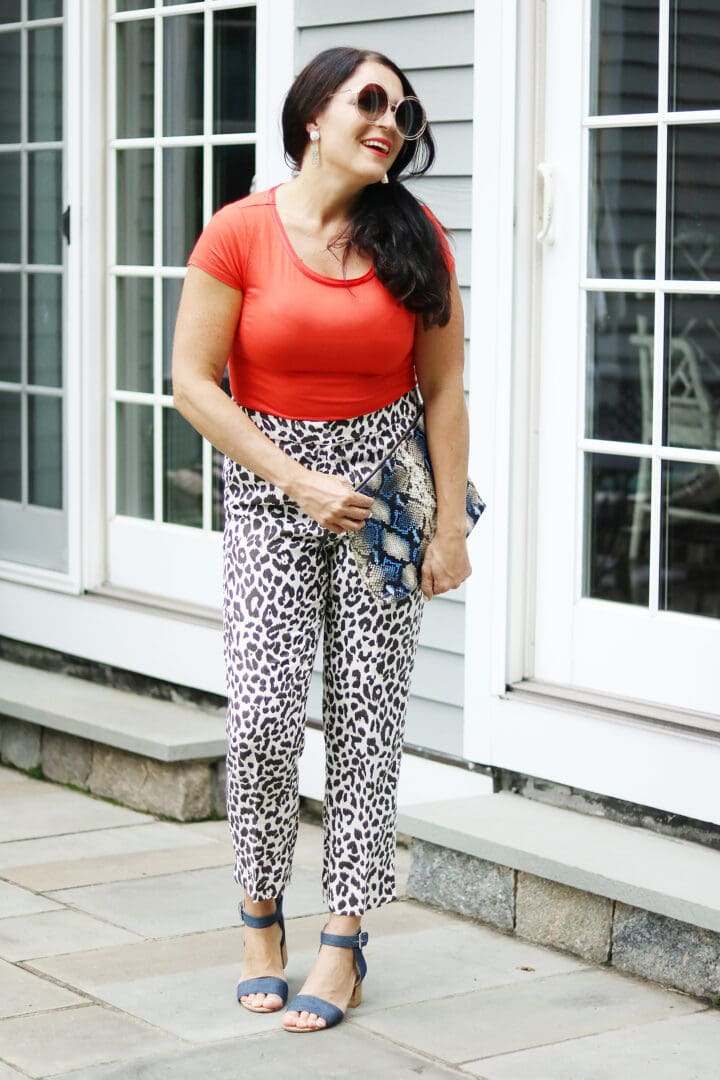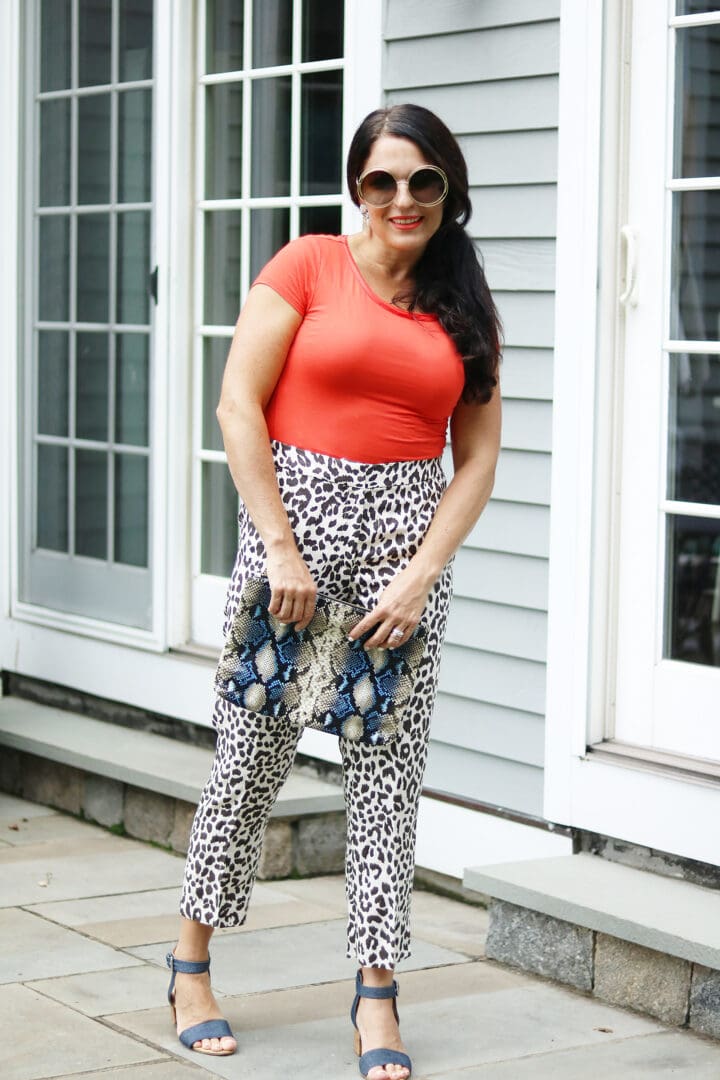 New England Fall Activities 
Well we have kissed our long summer days behind.  It's been a good one, and we will miss it dearly except for the moving part .  Fall is right here, except for the random 80 degree weather we've been having.  I am holding on to those warm days but Fall is the Northeast is one of my favorite seasons.  Since we've moved back up we have been talking about all of our old favorite fall activities that we had enjoyed during the time we lived up here before.  The color of the leaves look like a painting.  The smell in the air is truly that yummy cinnamon smell.  It's so festive and beautiful!  I am excited to share these Fall moments with my children.  So, I had to put together a New England Fall Activities list to get them excited, and to help ease the pain of this move.  Yes, they are still adjusting and missing their life in the South.  They don't remember life before Georgia, even though they were all born in Connecticut!
One of the patterns I love to wear in the fall is leopard!  Leopard is surprising easy to pair with color and denim.  And it a great way to bring fall into your daily outfit.  Leopard print is still a strong pattern for fall, so if you don't have any leopard introduce it into your wardrobe with accessories like shoes or hand bag or pants.  I like to wear a little bit of leopard paired with something else.  Don't do a leopard over kill!  Wear one leopard print then pair it with a solid.
I may be wearing my leopard when I hit up our New England Fall Activities List.  I am excited to make new memories with them and remind them of all the activities they used to enjoy.
New England Fall Activities List
Apple picking up at Lyman Orchard Farm
Make homemade applesauce and apple pies with our picked apples
Visit the Sleepy Hollow Cemetery (so much history in one spot and the cemetery is beautiful to explore in the fall)
Go see the Great Jack o' Lantern Blaze
Learn to make apple cider doughnuts (or pick them up at the local farmer!)
Harvest pumpkins at Jones Family Farm (they are still on the vine and in the field)
Head to Vermont to see Fall Foliage and pick up fresh maple syrup from the maple tree farms
Go whale watching in Cape Cod–October is the best time to see the humpback whales
Go hiking in Mount Washington and take the Cog Railway down the mountain
Get lost in a corn maze
Take a class at Stone Barns Center
Here is our list of Fall Activities that we did last year.  It was so much fun!  I'm pretty sure we did most of the activities but not all.  I always set the bar high but never quite am able to complete it all.  What are some of your favorite fall activities?
SHOP THE POST