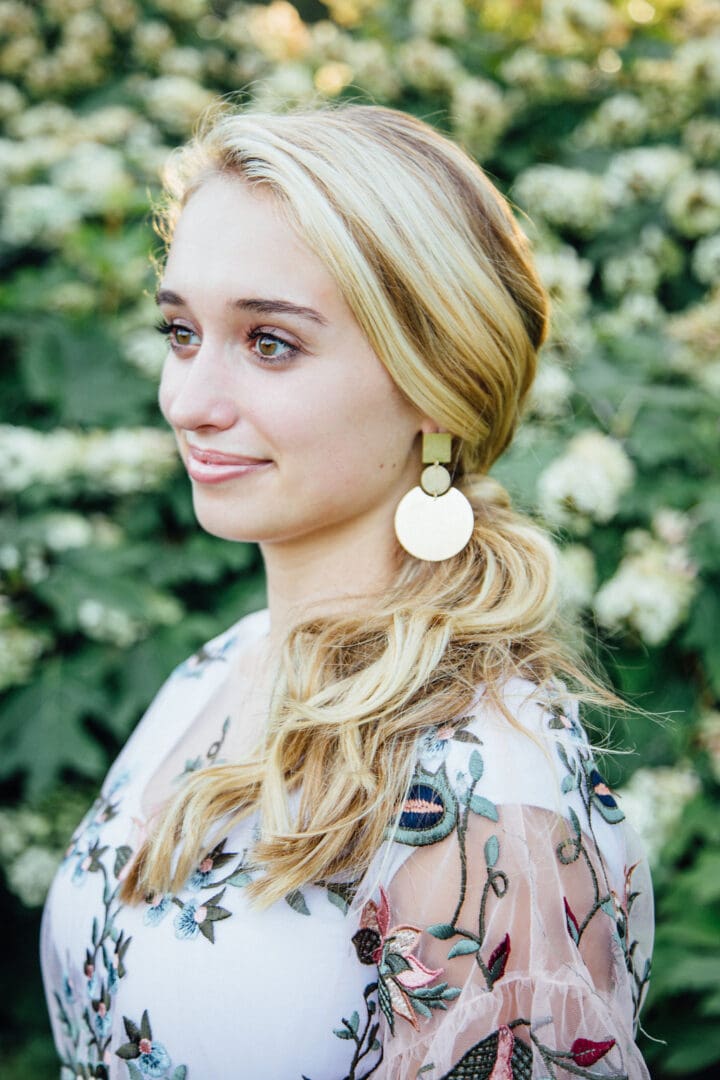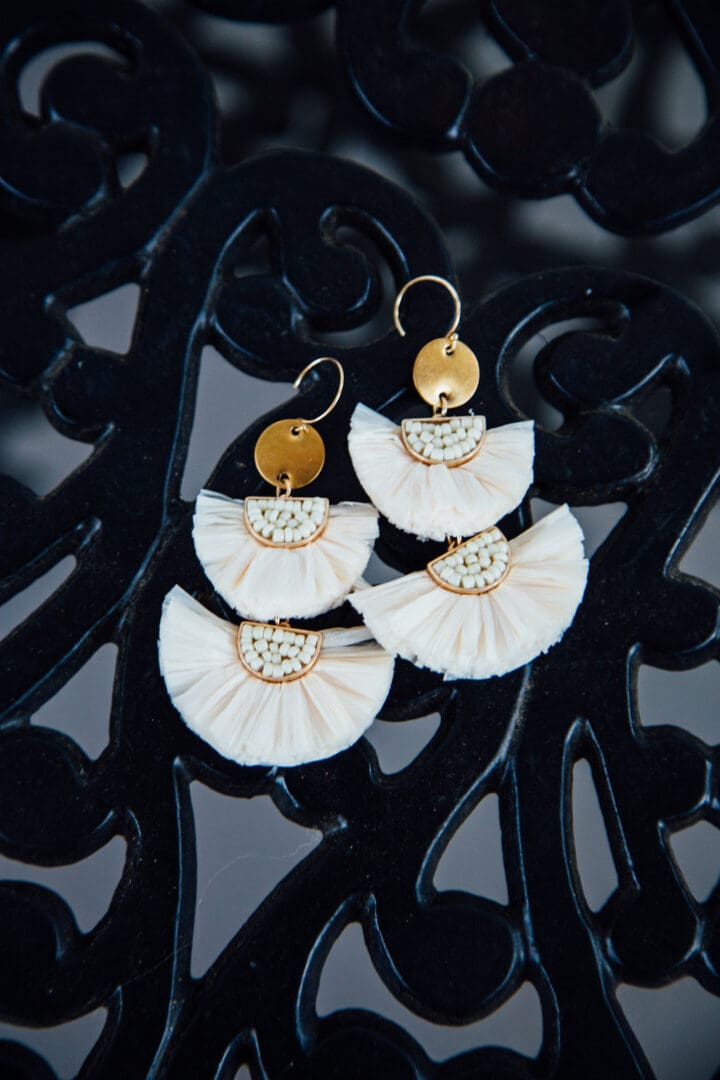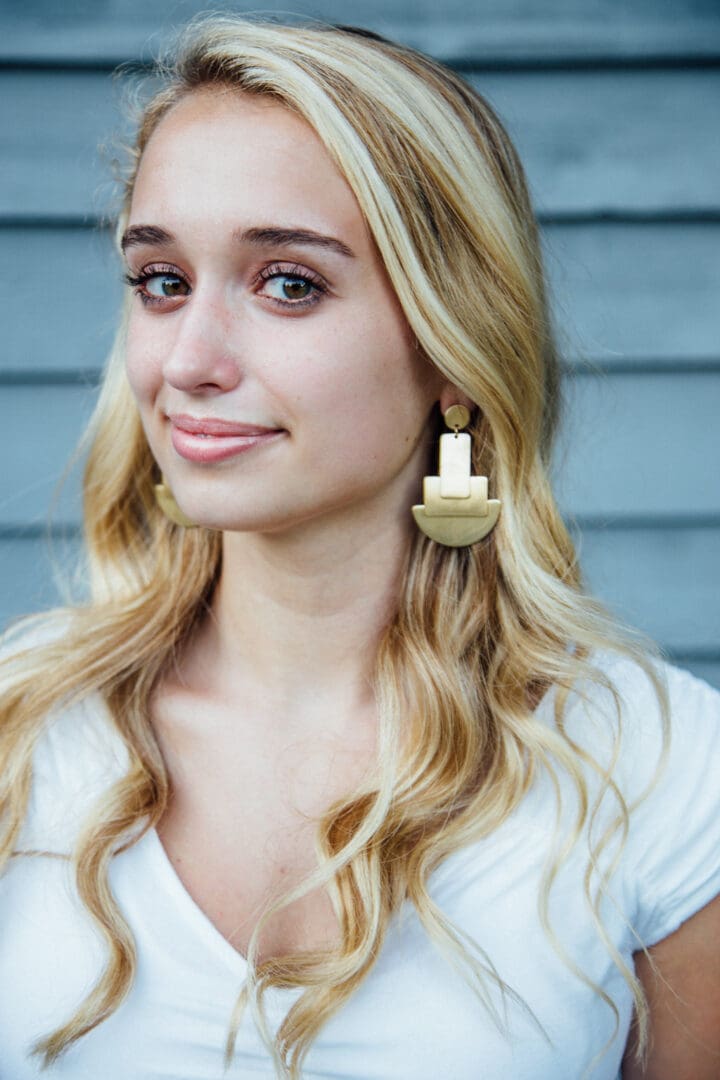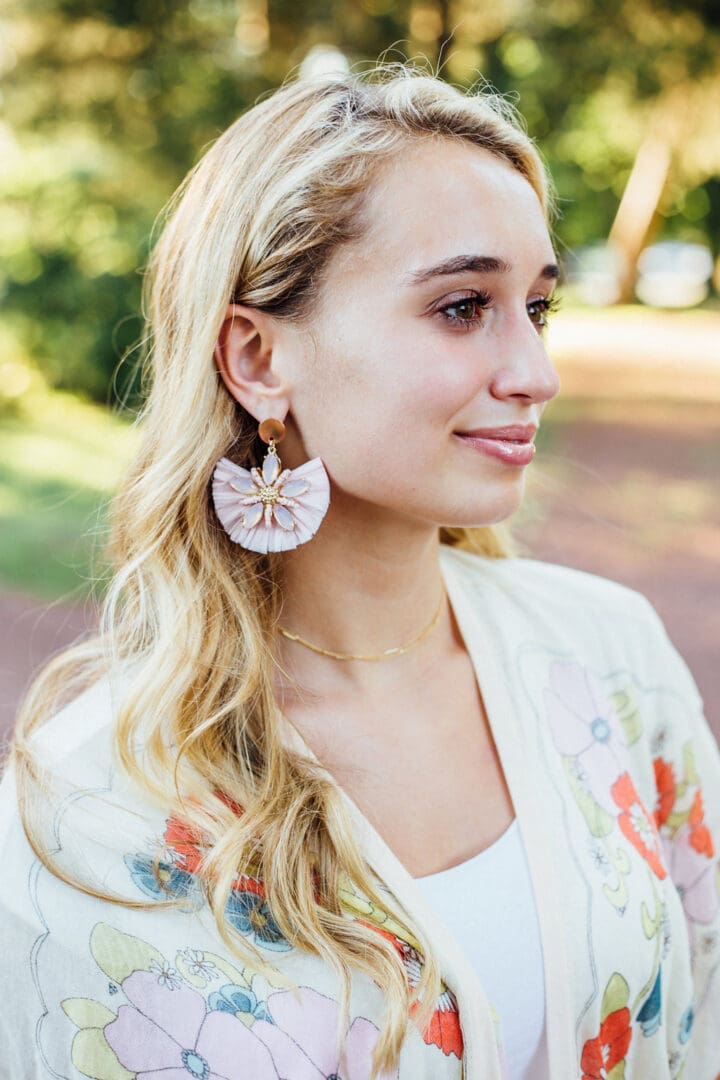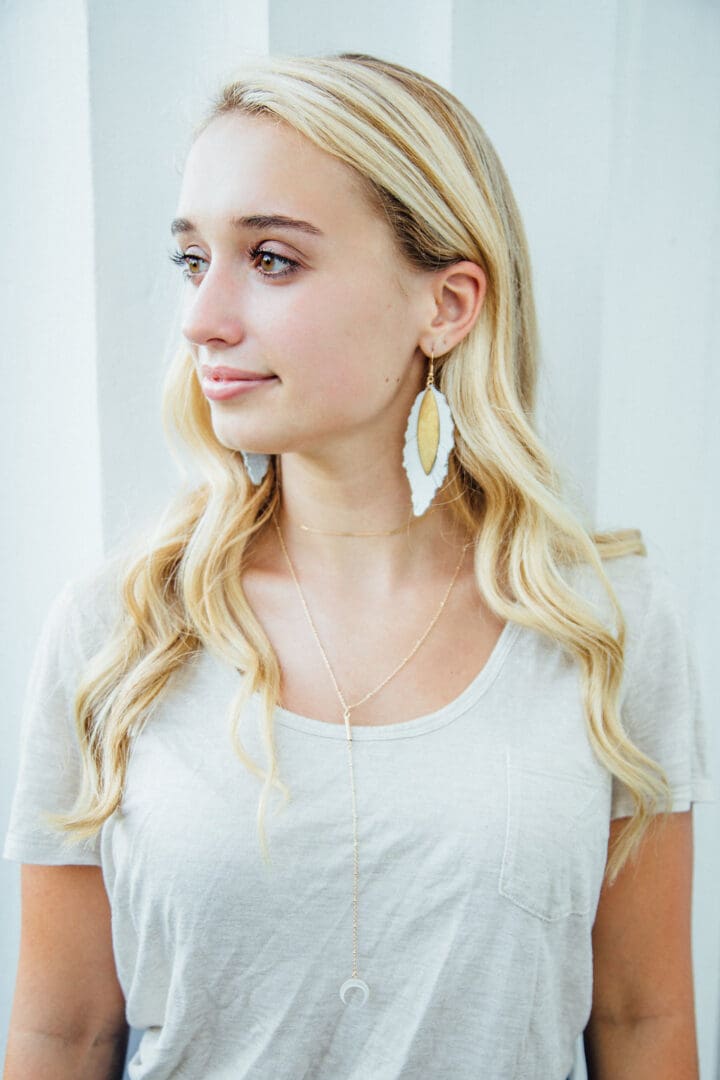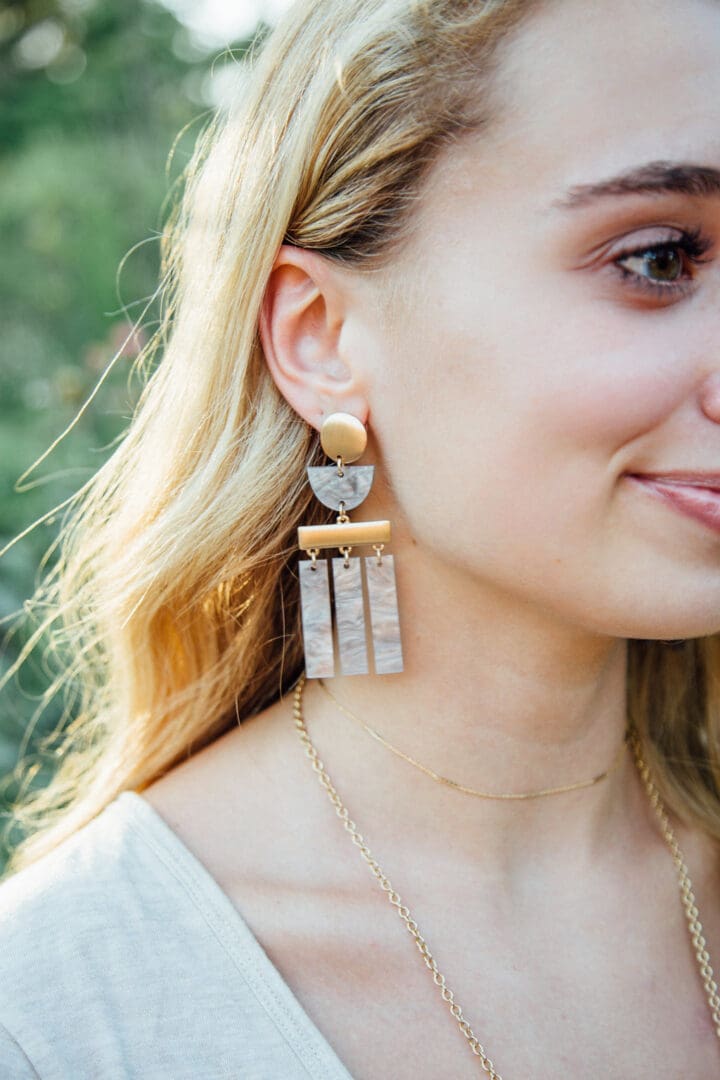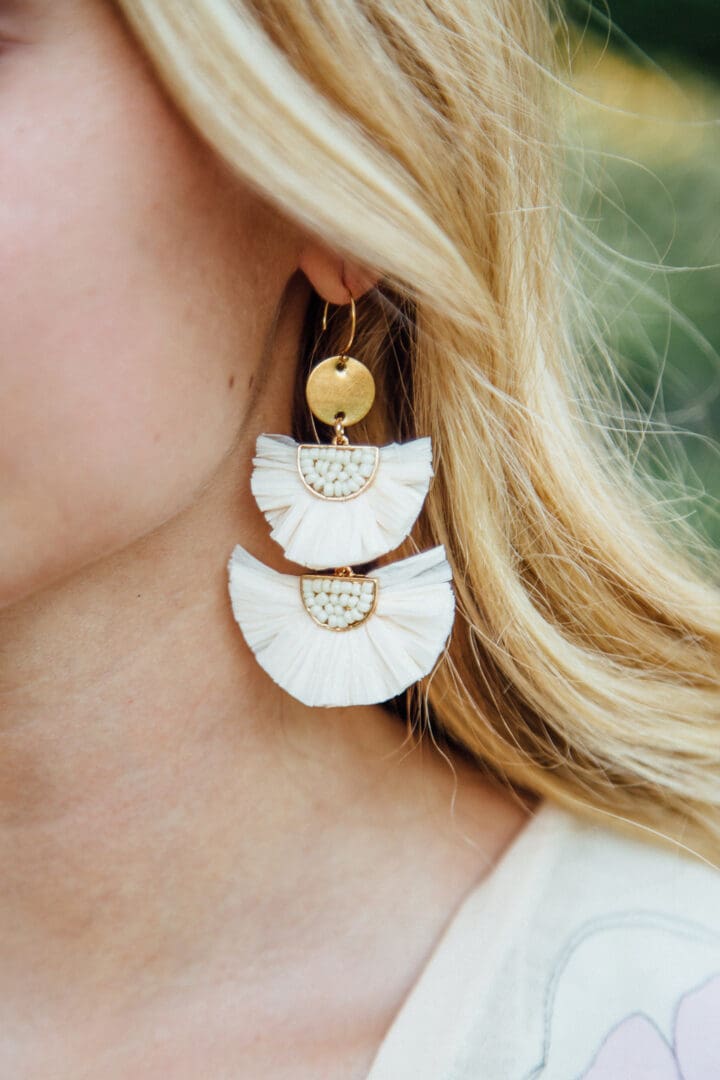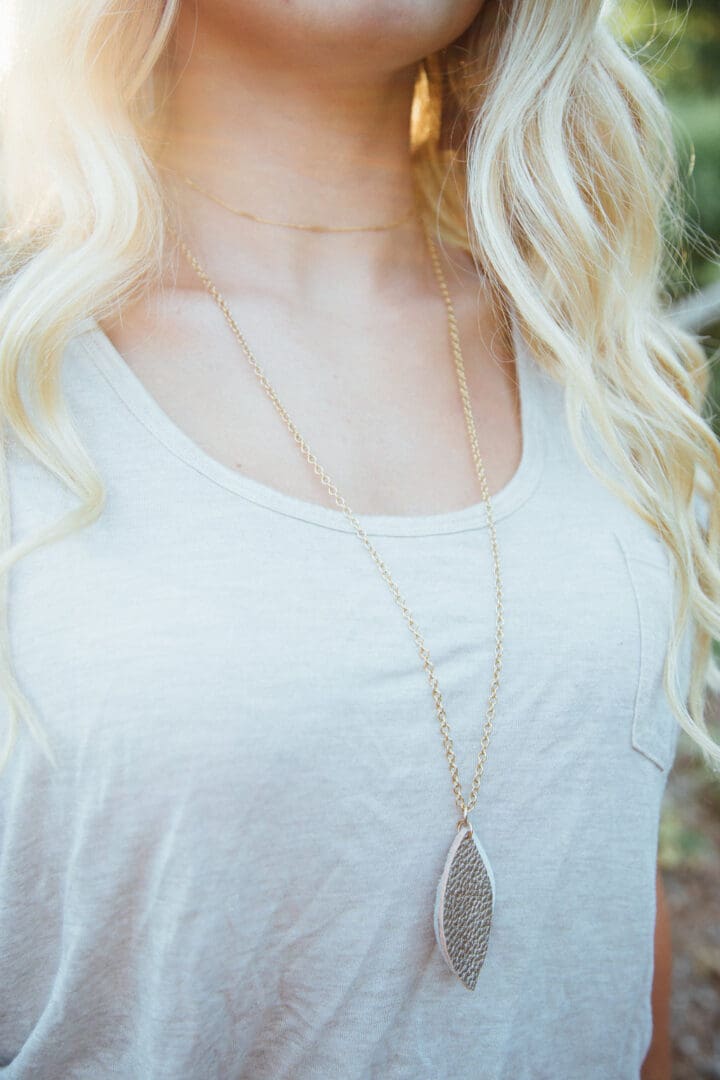 New Jewelry In the Shop
Come take a peek of the new jewelry in the shop!  This summer was crazy with our move, and I had to put my shop in storage with the transition.  This jewelry collection was my summer collection.  So once I got the shop out of storage, I hesitated whether to release these styles, but I really love the raffia and beading in this collection and also the leather.  So much texture!  I thought it would be best to catch it with the end of summer and it's been doing well!  Come take a peek of the new jewelry in the Darleen Meier Jewelry shop or click on the shop link above!  Your support means so much to me, and I love see the jewelry on you so if you follow my shop IG page, don't forget to tag with #dmjewelrylove .
Thank you to Lo Elledge Photo for the beautiful model picture and my model Kate Richards for her beauty and smiles and letting me borrow her neck, ears and wrists!