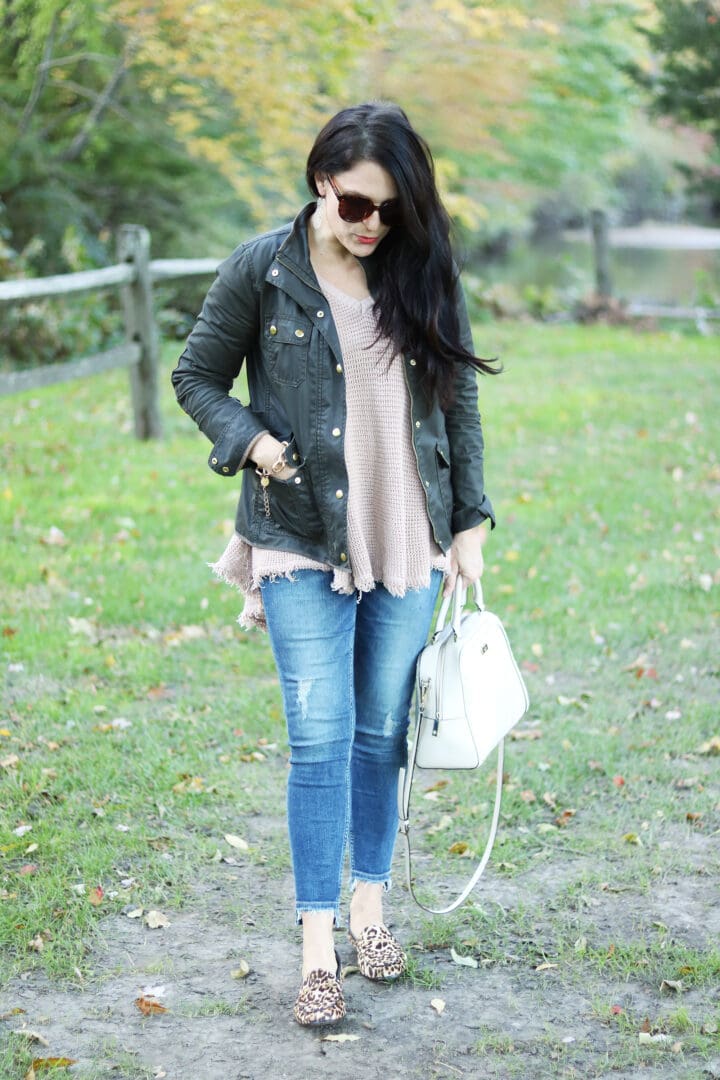 Fall Staple Pieces + $750 Nordstrom Giveaway
Good morning and Happy Friday!  I wanted to share some of my fall staple pieces and am excited to offer a $750 Nordstrom gift card Giveaway to one luck winner to help add some amazing fall staple pieces to your own wardrobe!  As a stay-at-home working mom, I am not ashamed to say that I tend to wear the same thing everyday.  If I could, I'd probably wear my workout clothes all the long day with my Adidas shoes.  But I think taking a shower is quite important!  So why not look somewhat presentable after the fact?  During the summer my go-to is usually t-shirts, skirts and flip flops.  My fall staple pieces are usually casual clothes of jeans, sweaters and loafers or booties and a jacket.  I don't have a ton of time shuffling through my closet in the morning so I tend to go back to classic pieces that are comfortable and non-conforming.  Do you do the same thing?  Go back to the basics…it's always the best option, right?  With a change of season, you need a few new items to mix your basics up.  Here are my top pick of Fall Staple Pieces.  Don't forget to sign up for my $750 Nordstrom Giveaway at the end of the post!
Chunky Sweaters–the oversized sweaters are still going strong this season and is a perfect fall staple piece to have in your closet.  I recommend wearing on your lower half skinny pants or leggings.

2. Leopard Print–Animal print that is basically becoming a fall neutral color!  Leopard print is a fun stylish statement print to add to a basic outfit.  I'd say invest in either leopard print shoes or a leopard print skirt for this year's fall staple piece.

3. Plaid–The best time of year to wear non-stop plaid is the fall season!  Plaid is huge this season with pencil skirts and wide-leg pants.  There are some many colors and plaid print combinations, you could really have fun styling an outfit with plaid.

4. Prairie style–long dresses or tops with simple prints and ruffly sleeves with high necks, the Prairie style is strong this season and I'd say to add one prairie style top or dress to your fall staple pieces.

5. Blazers and Army Jacket–I'd say every Fall season will bring back the classic look of a good blazer silhouette and military jacket.  You can see some of my top blazer picks here and below is my favorite military jacket that keeps giving year after year.

6. Camo–Camo is back!  This army print always seems to sneak back in around the Fall season.  Love the look of camo with leggings and jackets of course!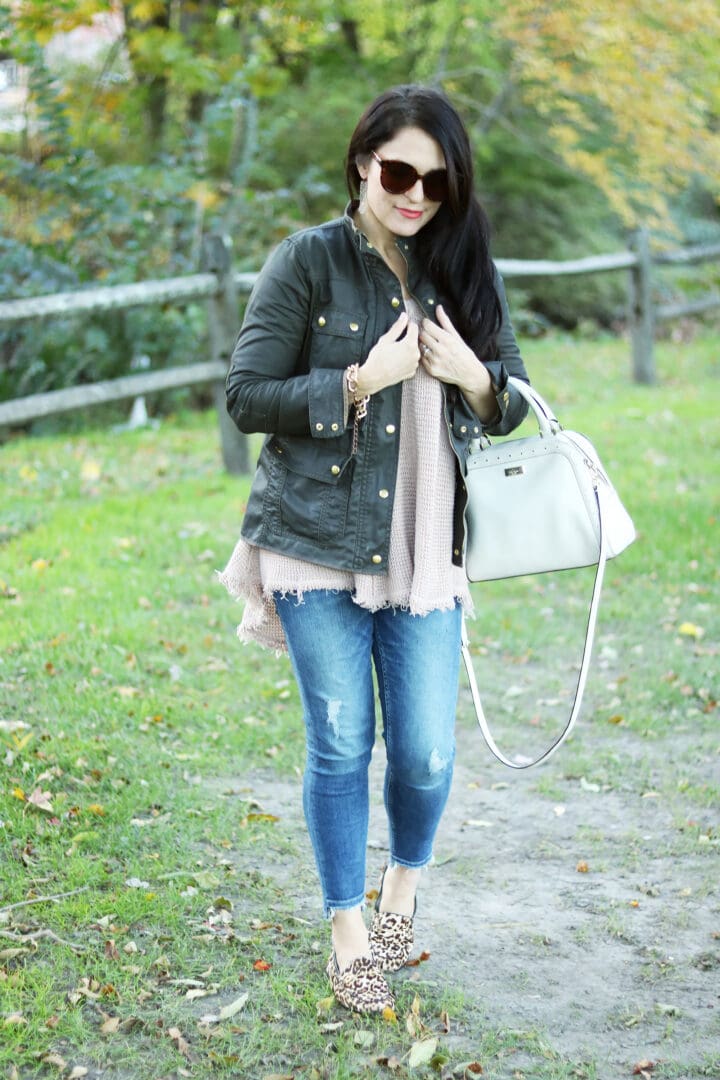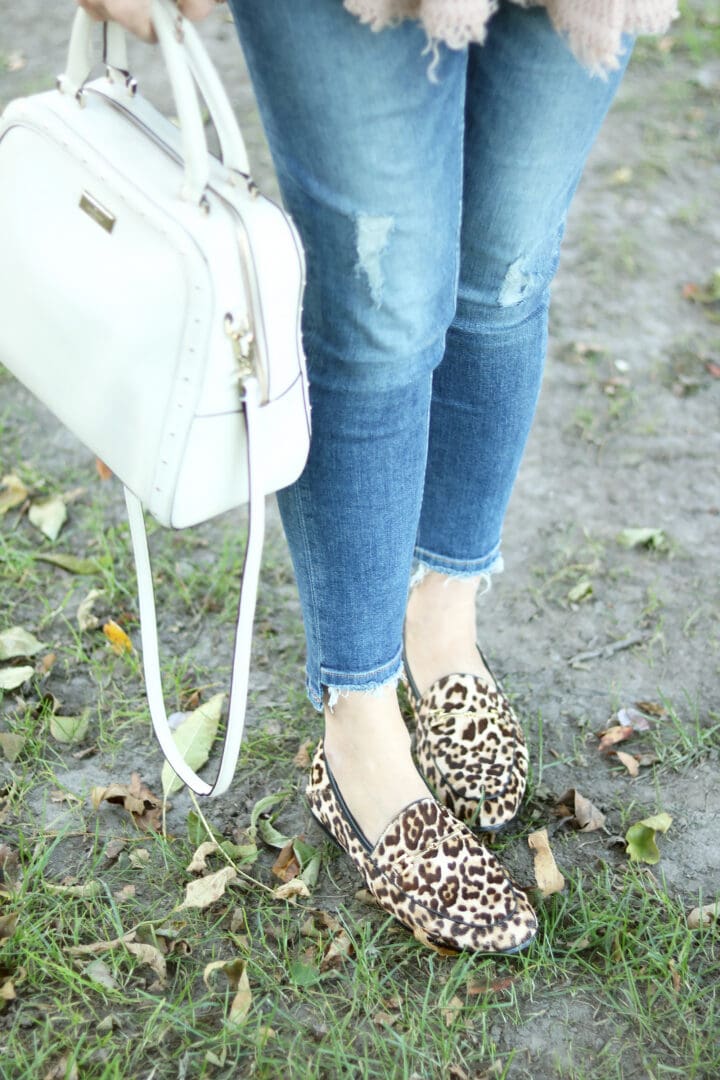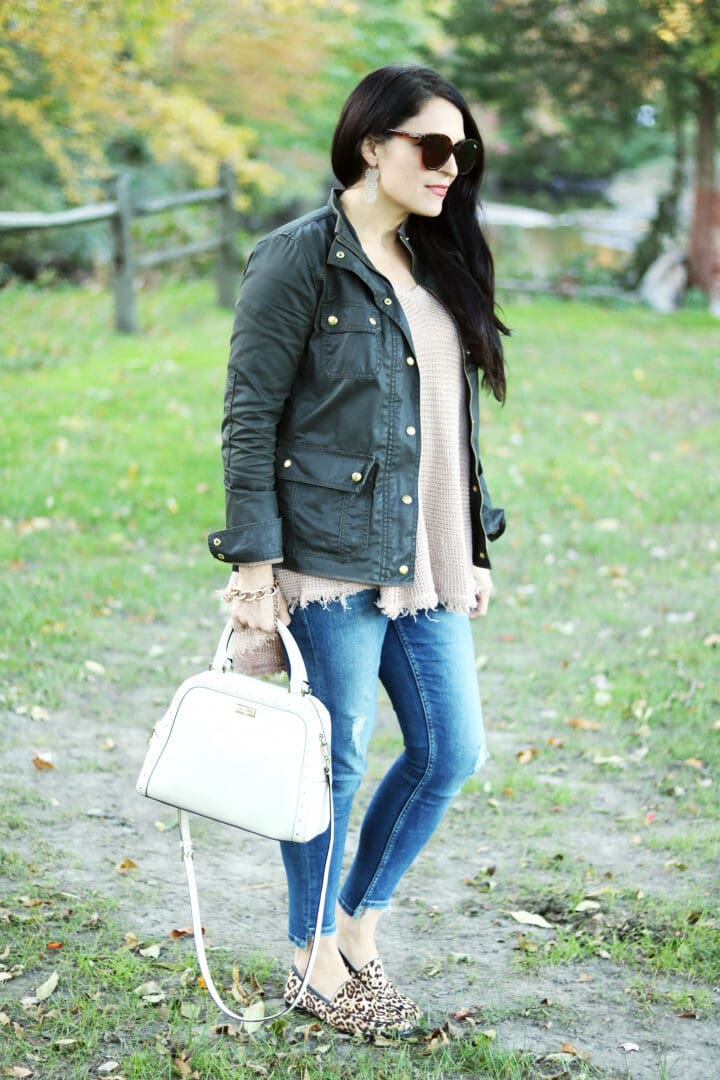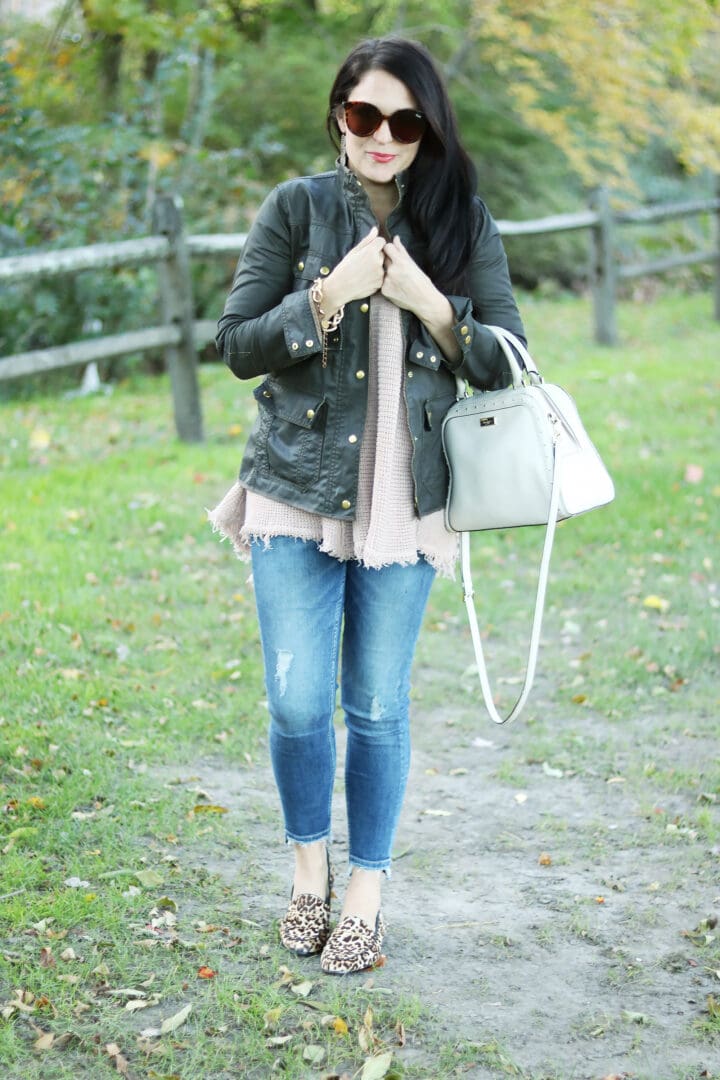 Don't forget to enter in my giveaway for a $750 Nordstrom gift Card!  Giveaway will last until 11/9 !  Make sure you are following me on Instagram, Pinterest and Facebook  or DMJ's Facebook!
Now…it's time for a fabulous giveaway!
I've teamed up with an amazing group of bloggers
to give YOU a chance to win:
a $750 Nordstrom Gift Card, just in time to shop for the holidays!
Simply enter below by completing the rafflecopter.
You'll receive one entry per completion.
This giveaway is open to the U.S. and Canada only and runs until 11/9.
Winner will be announced here. Good Luck!
Void where prohibited.
By entering the giveaway you acknowledge that you are agreeing to complete each task,
which involves following, liking and subscribing to newsletter's.