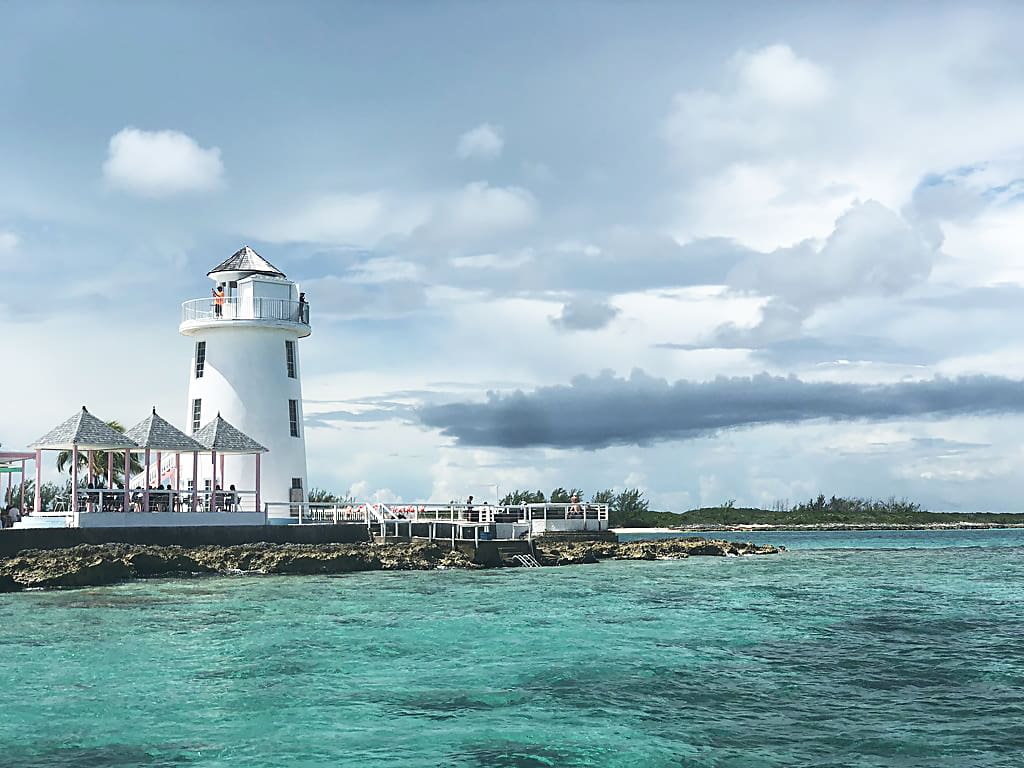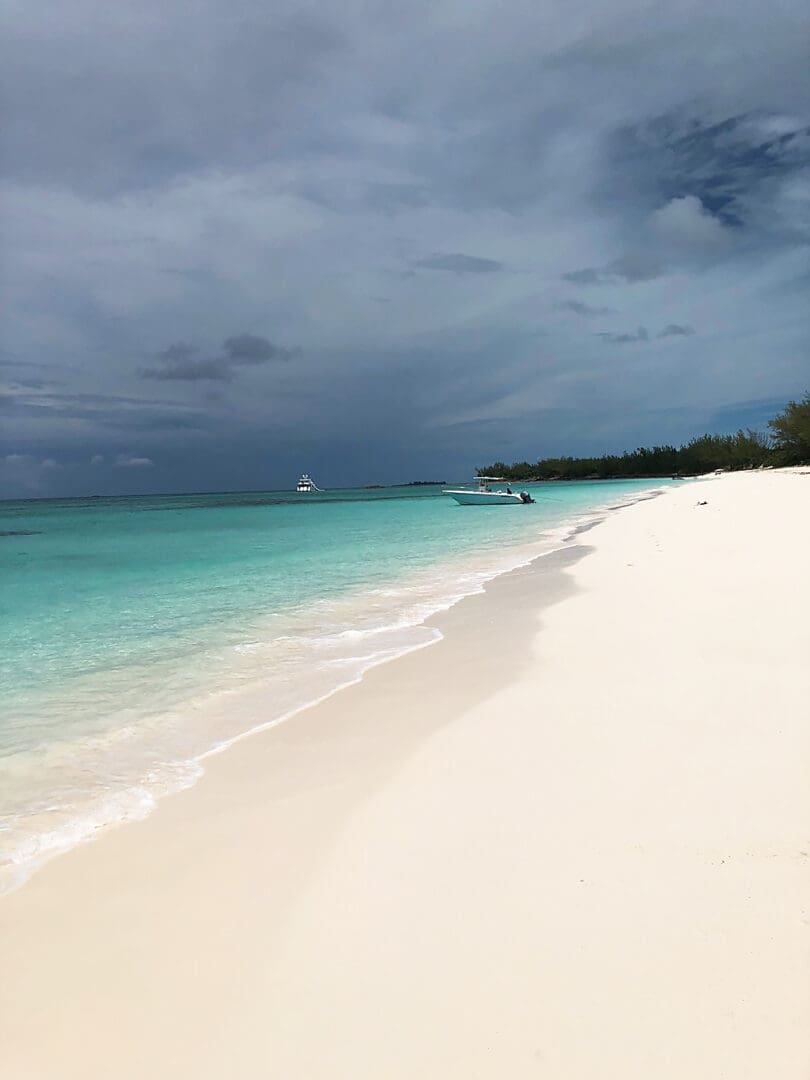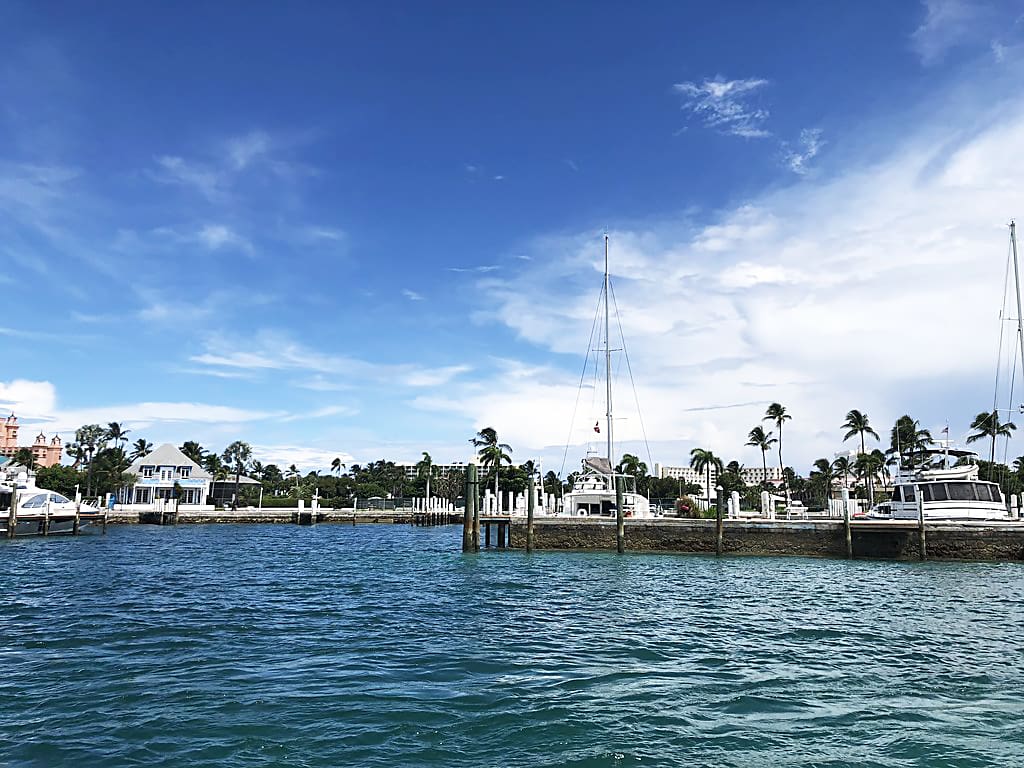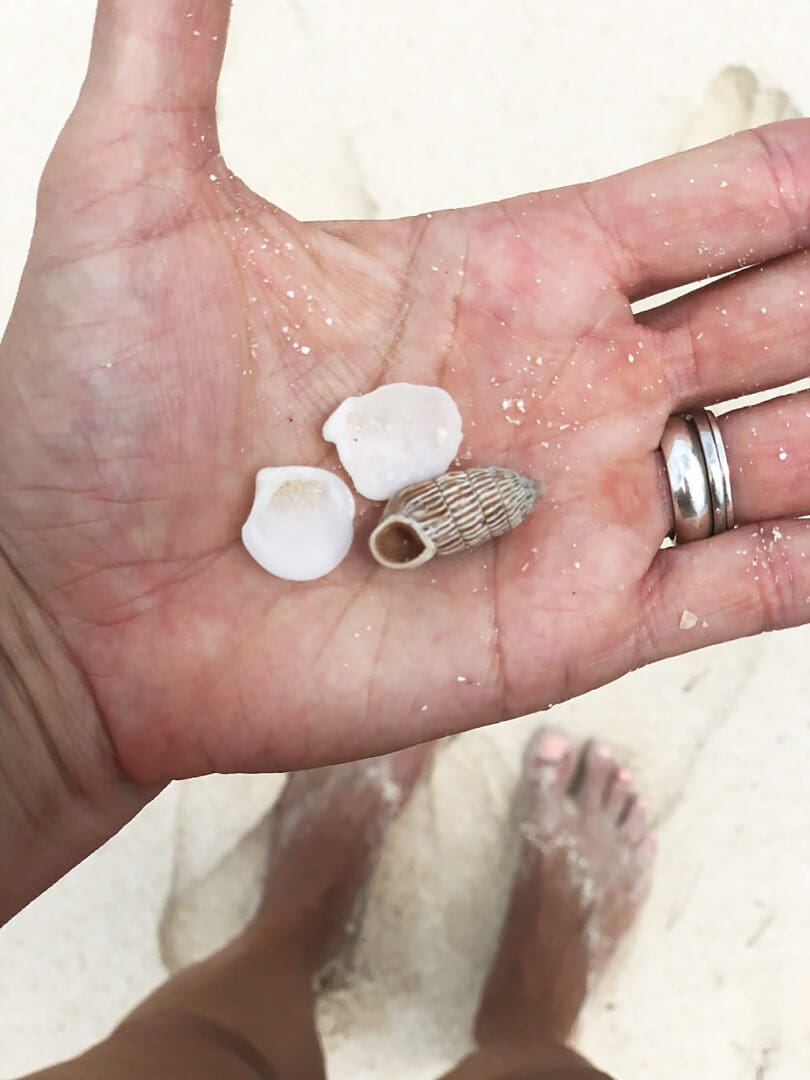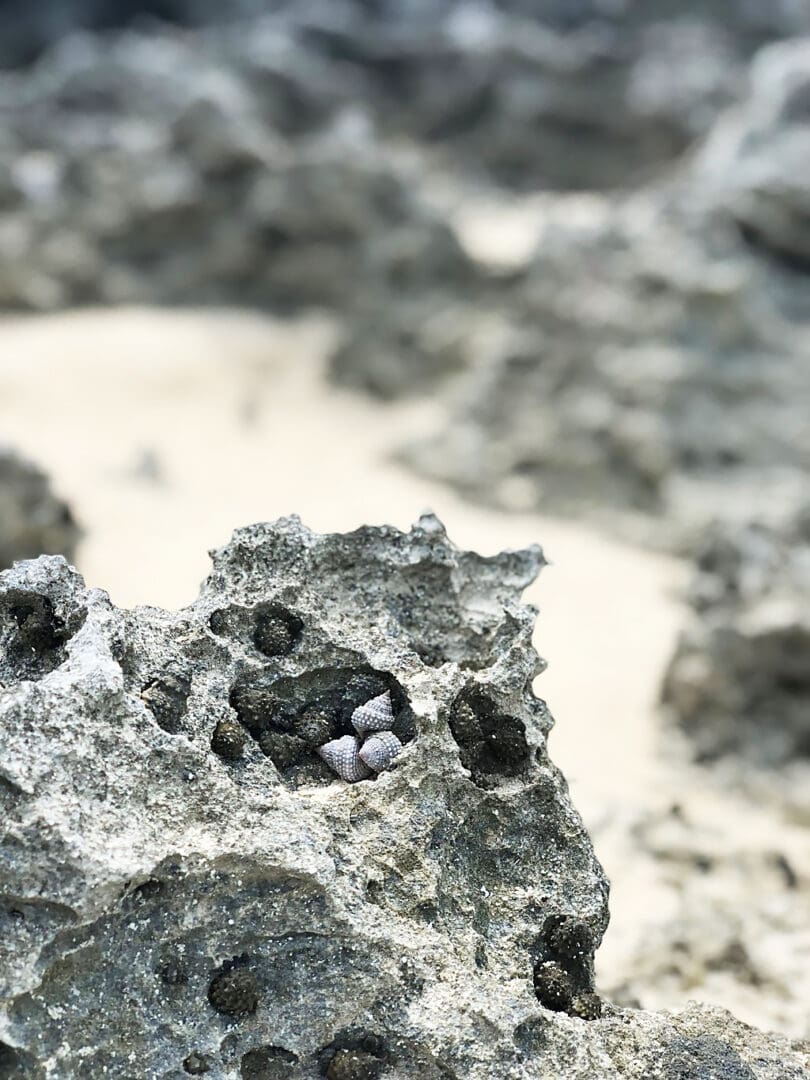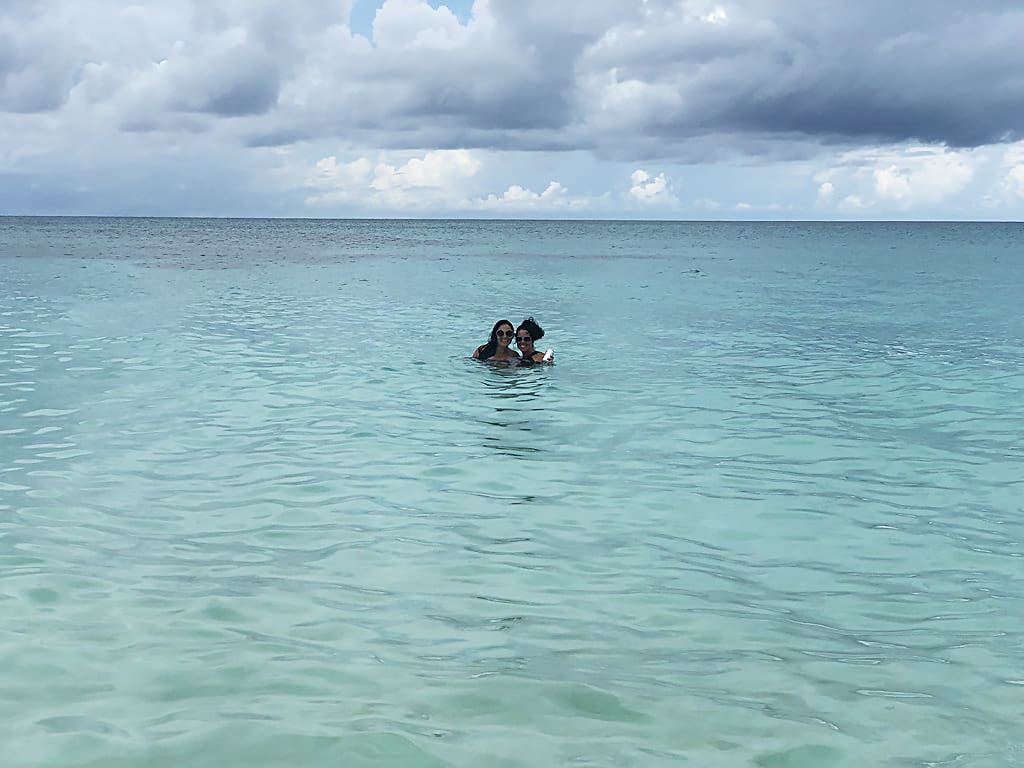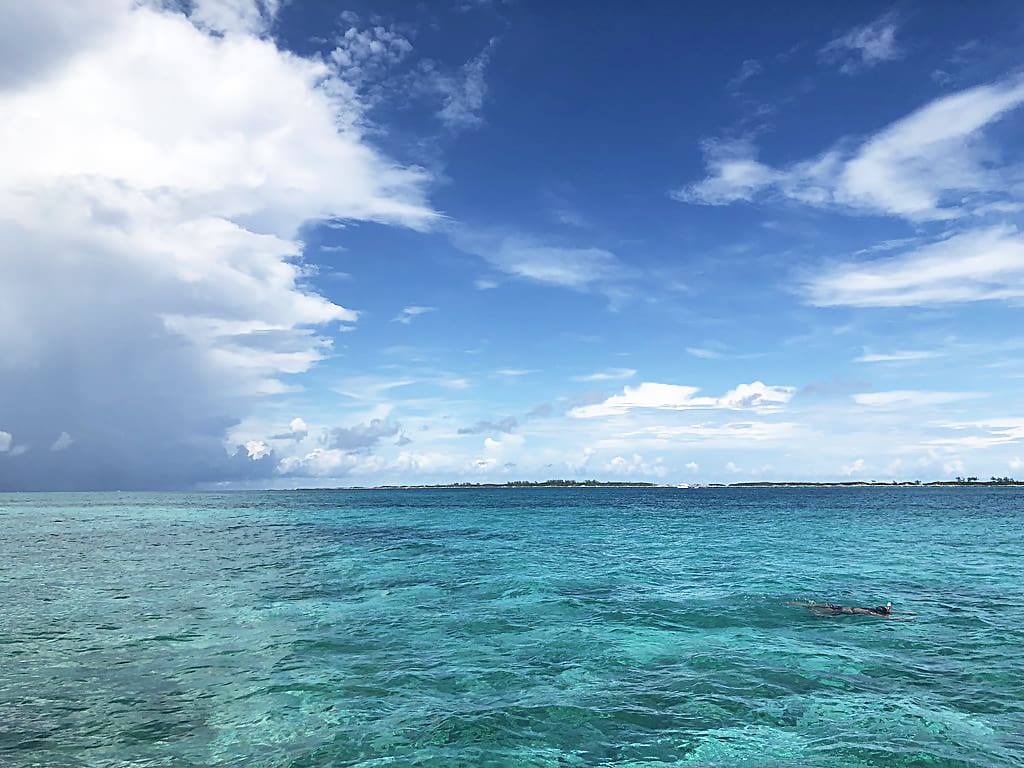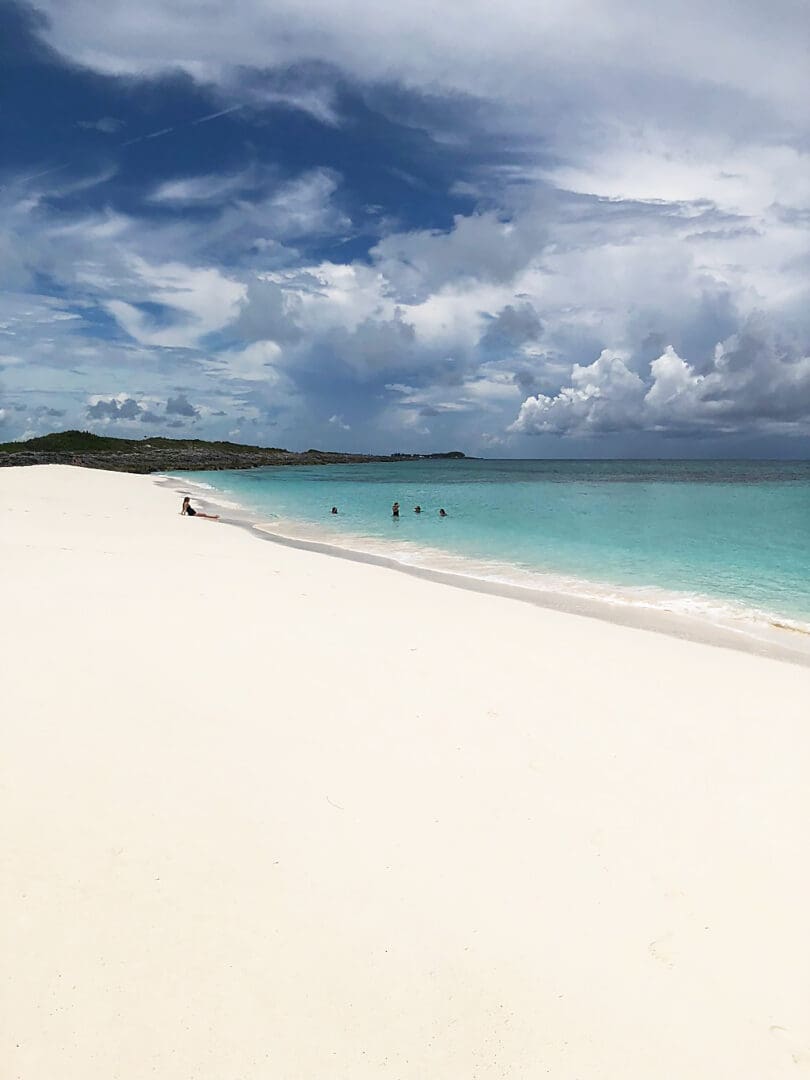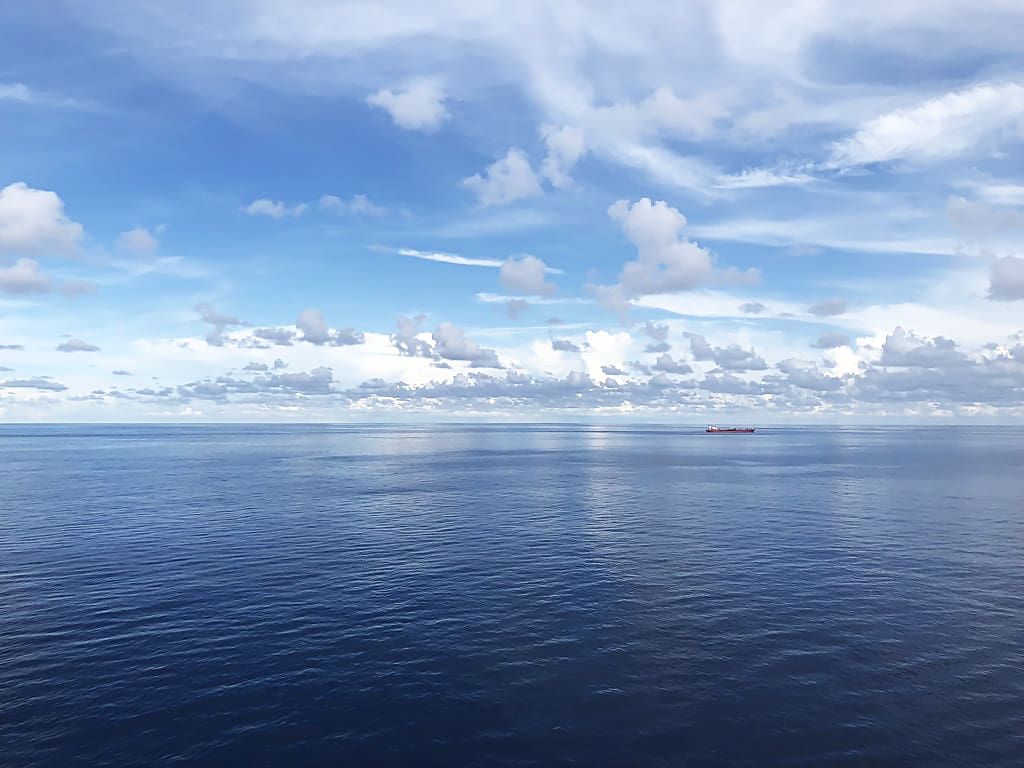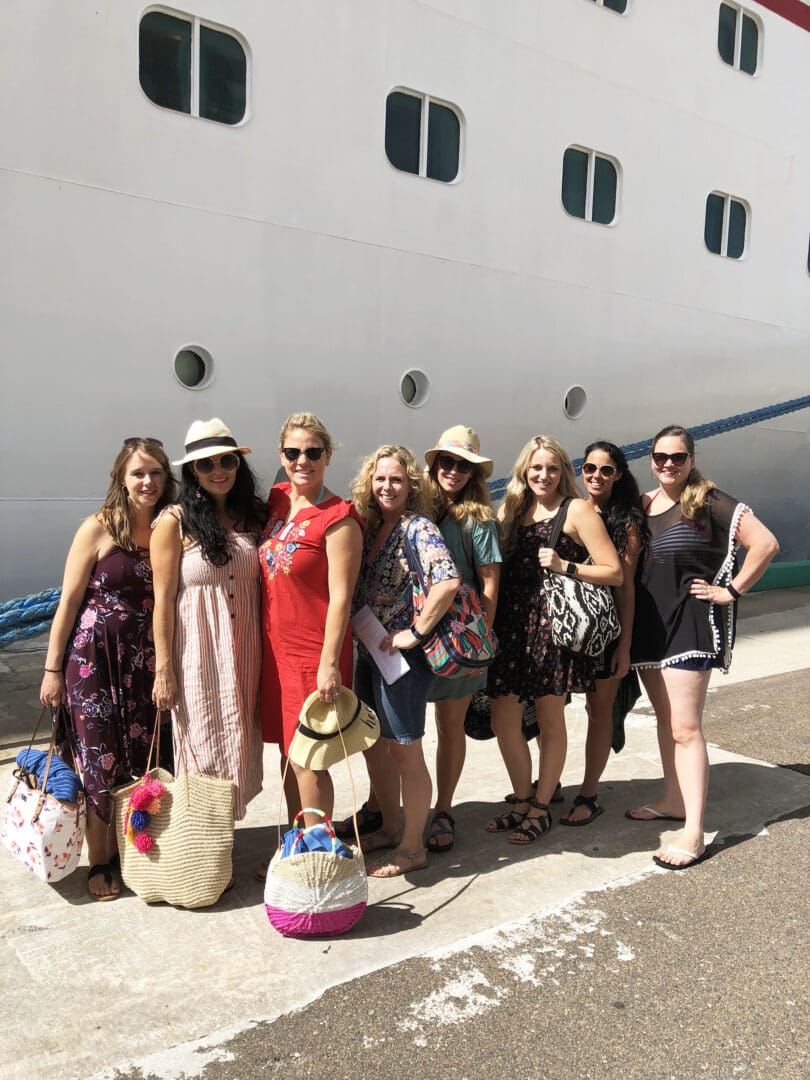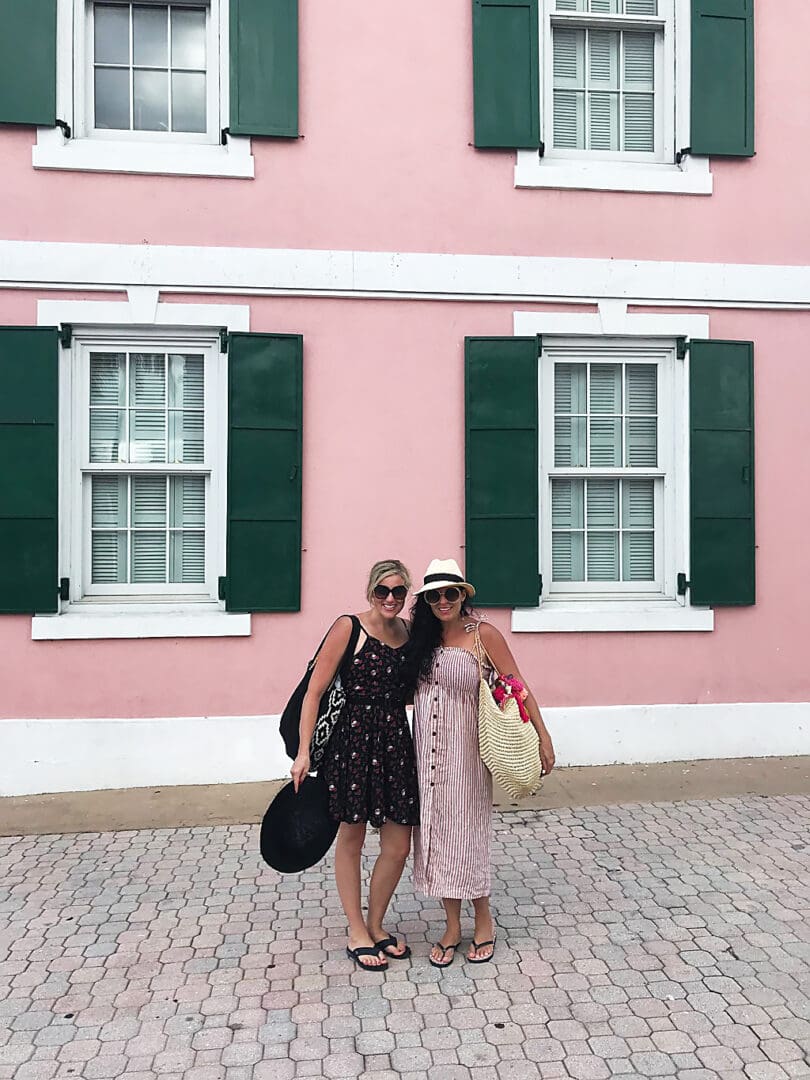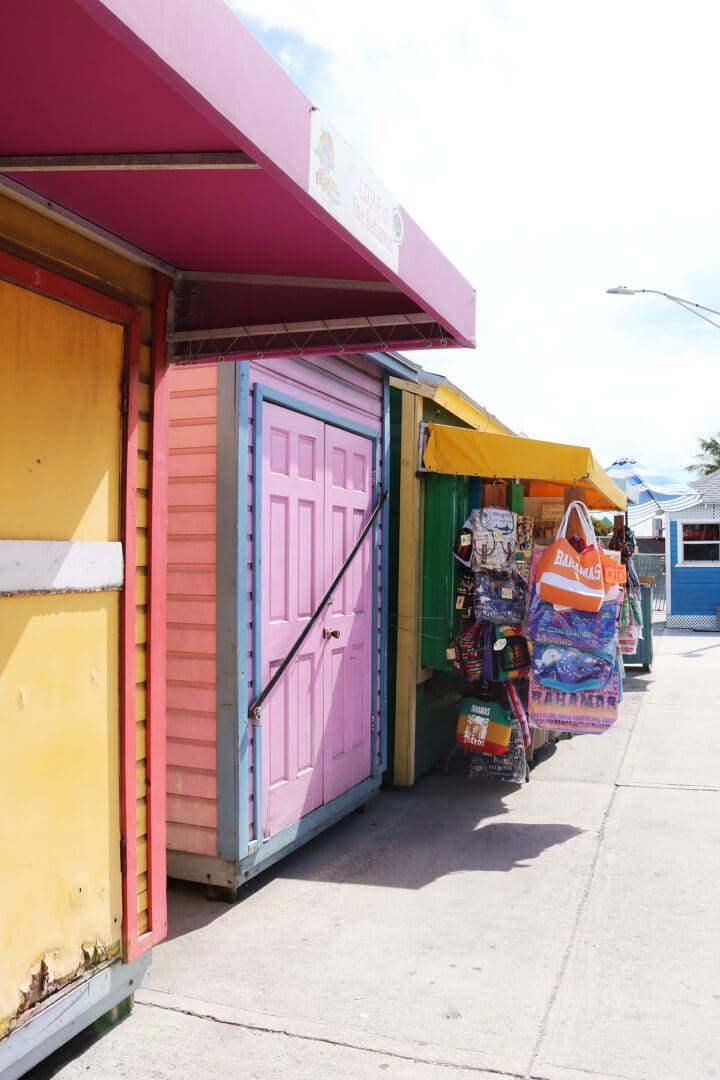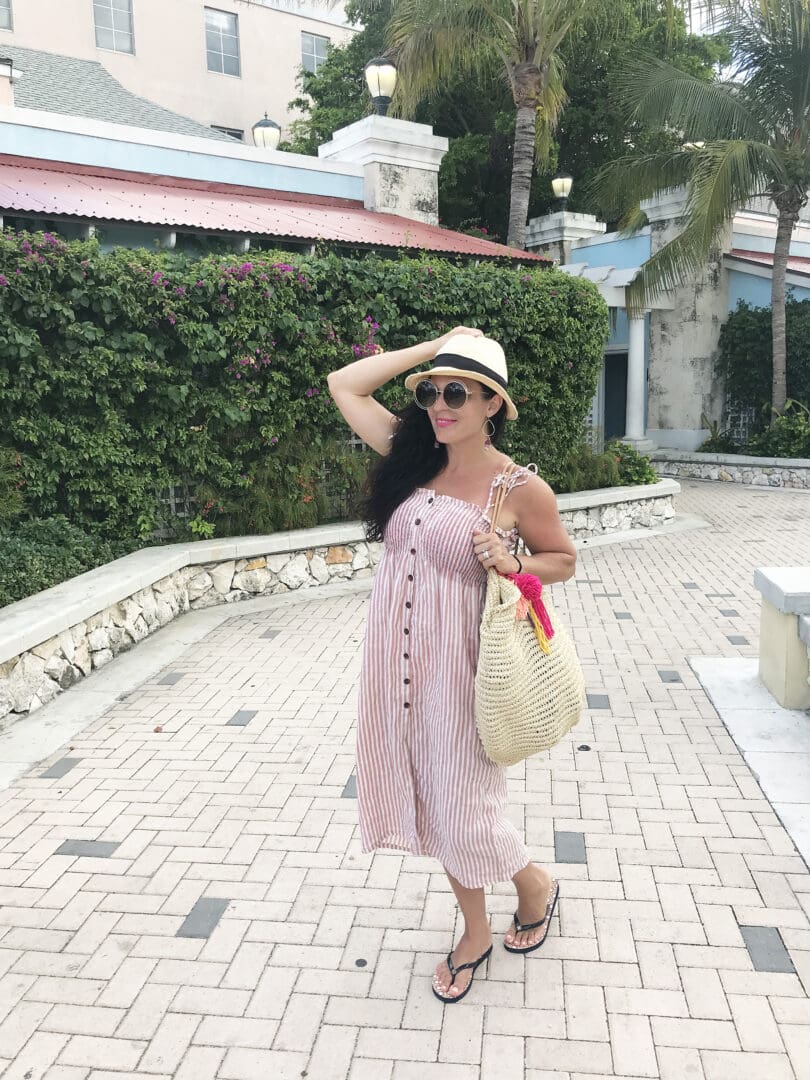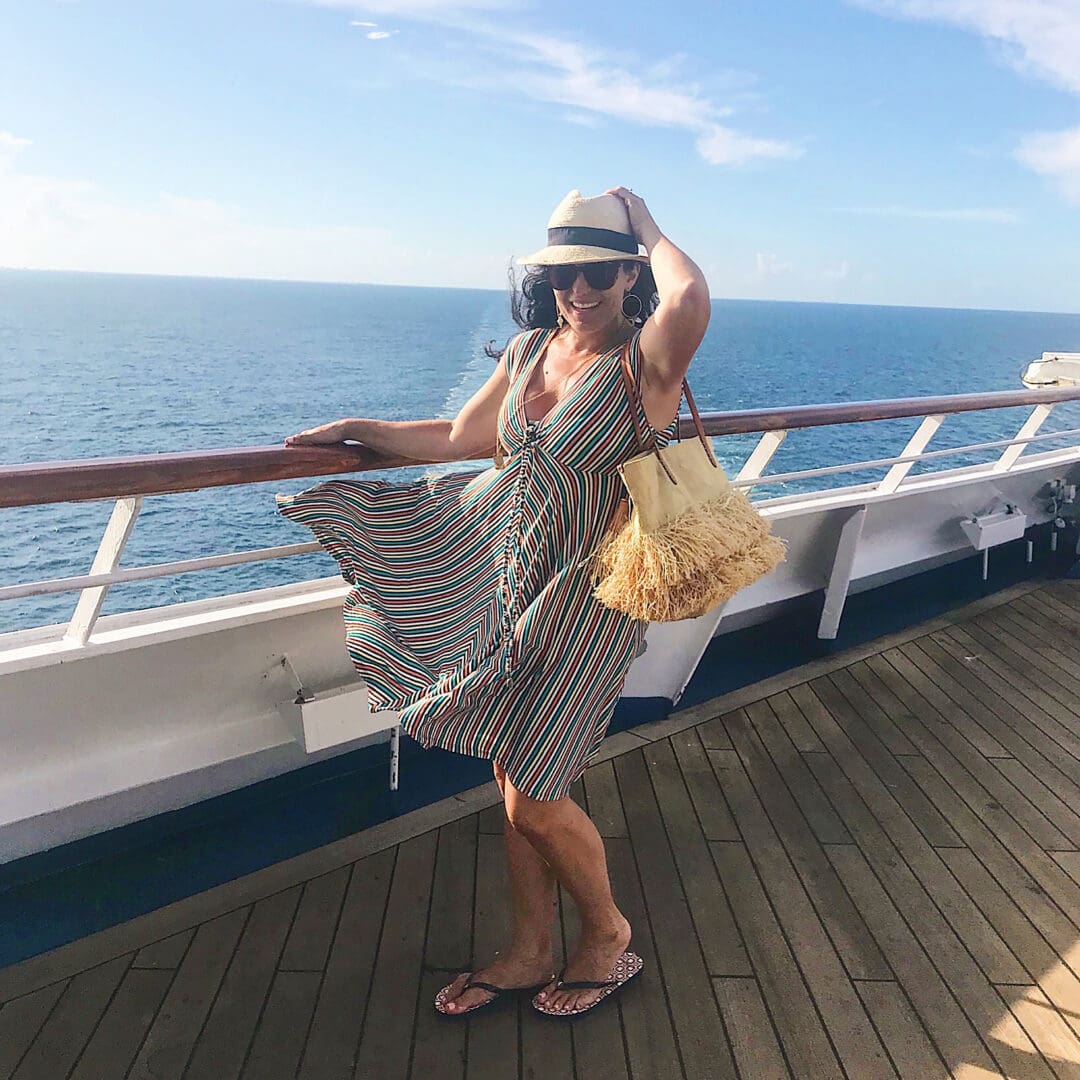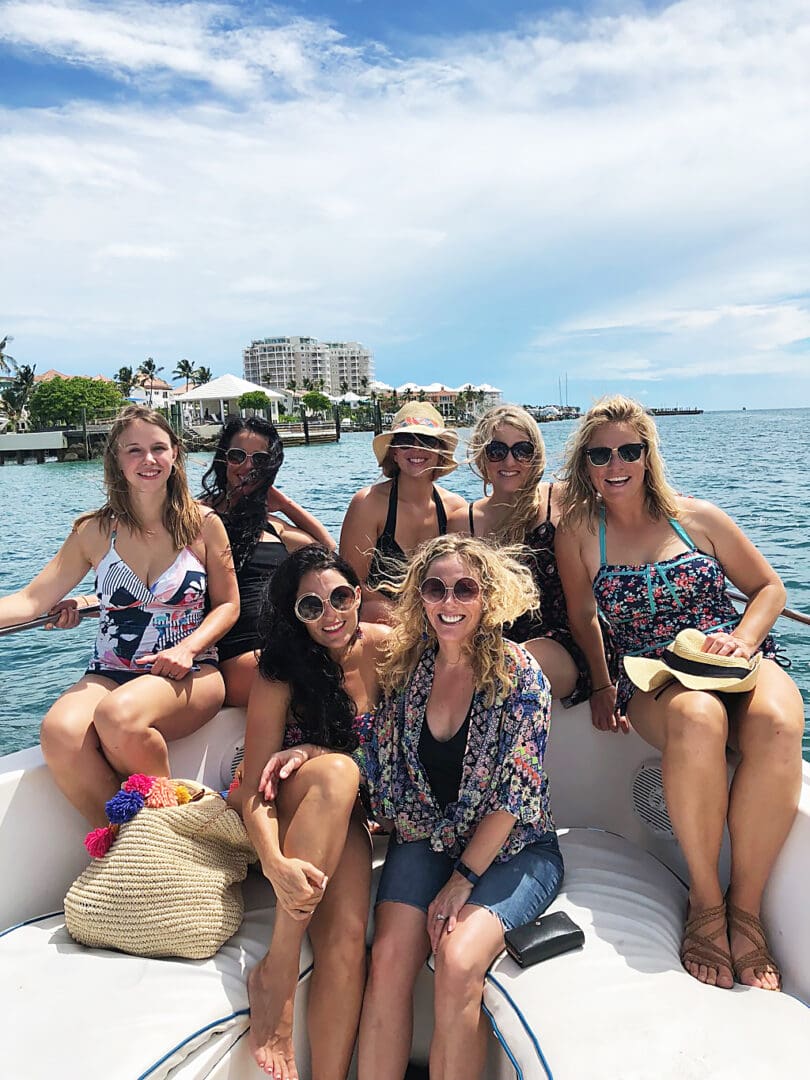 Cruising to the Bahamas
Oh Bahamas.  Take me back to Paradise!  Looking through these pictures brings back so many good memories that my friends and I created on this glorious birthday girls weekend.  I miss my friends, and I love them for loving me and celebrating my big 4-0 with a surprise cruise trip to the Bahamas.  It was exciting!  It was magical. And it was the perfect escape from reality weekend.  Don't you love it when a trip goes as perfectly planned?  It truly is the best!  Cruising to the Bahamas was on our agenda, and it was the first time I had ever been to the Bahamas.  I definitely don't want it to be my last.  I would say that I'm not much of a cruise girl.  This was my second cruise that I have ever been on.  It turned out to be a great experience.  We all agreed that going on a cruise with girlfriends is the way to travel to a Caribbean island.  We had such a blast just lounging around, eat whatever, karaoke, comedy club and our favorite dancing!  Our cruising to the Bahamas trip was short and quick and worked well with our busy mom life.  We went on a 4-day cruise trip and it was the perfect time and didn't put too much strain on our families.
When we arrived, after cruising to the Bahamas, we headed to the local tourist spots and book a private charter boat to the islands around the Bahamas.  That is the best way to see the turquoise waters, snorkel and have a beach to yourself.  The water was amazing!  So warm and blue.  Our charter boat took us to a reef to snorkel and then to a island with white sand.  We had it all to ourselves.  It was magical!  After our boat trip, we headed to the streets of Nassau for shopping and the search for fresh conch salad.  We found a local food stand making conch salad and it was seriously one of the best seafood salad I had ever have.  So yummy!  I am definitely planning to return to this beautiful island and do more exploring!
SHOP the POST: Cruising to the Bahamas