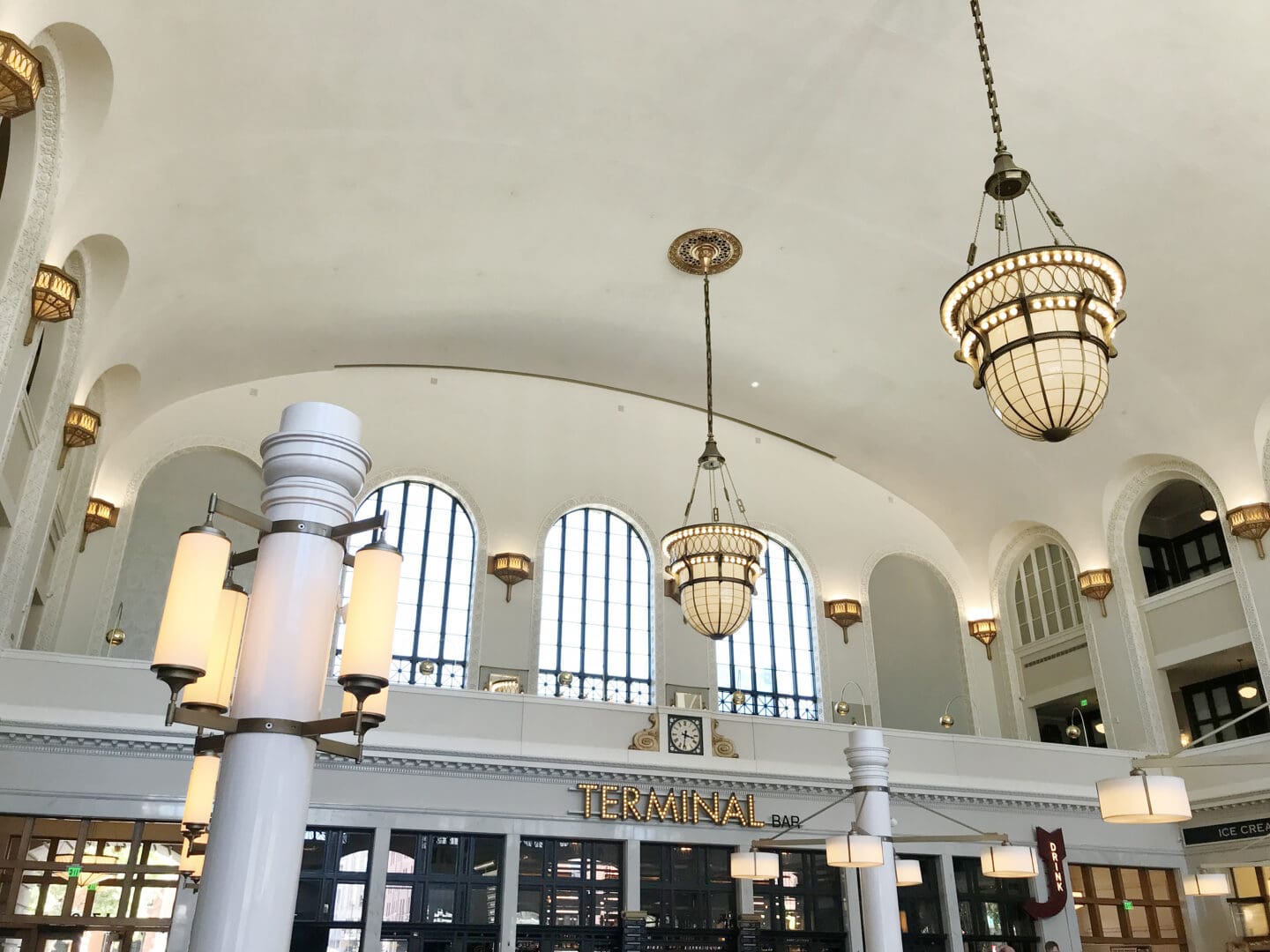 What To Do in Downtown Denver
This past weekend I headed to Denver for a family wedding, which was so beautiful!  I took my oldest daughter, and we had the best mommy/daughter girls trip seeing family and the beautiful union of my nephew and his bride.  I made sure that the weekend was a long one, so we could spend quality time hanging out with family after the wedding.  We spent a beautiful fall day in Downtown Denver, and the weather was so gorgeous and sunny in the high 60s.  I fell in love with the vibrant, walkable downtown area of Denver with yummy eatery and eclectic shops.  The last time I was in Downtown Denver I don't remember it being this urban, cool gathering place of art galleries, boutiques and the best farm-to-table restaurants.  Perhaps I missed it, but I was truly impressed this last trip!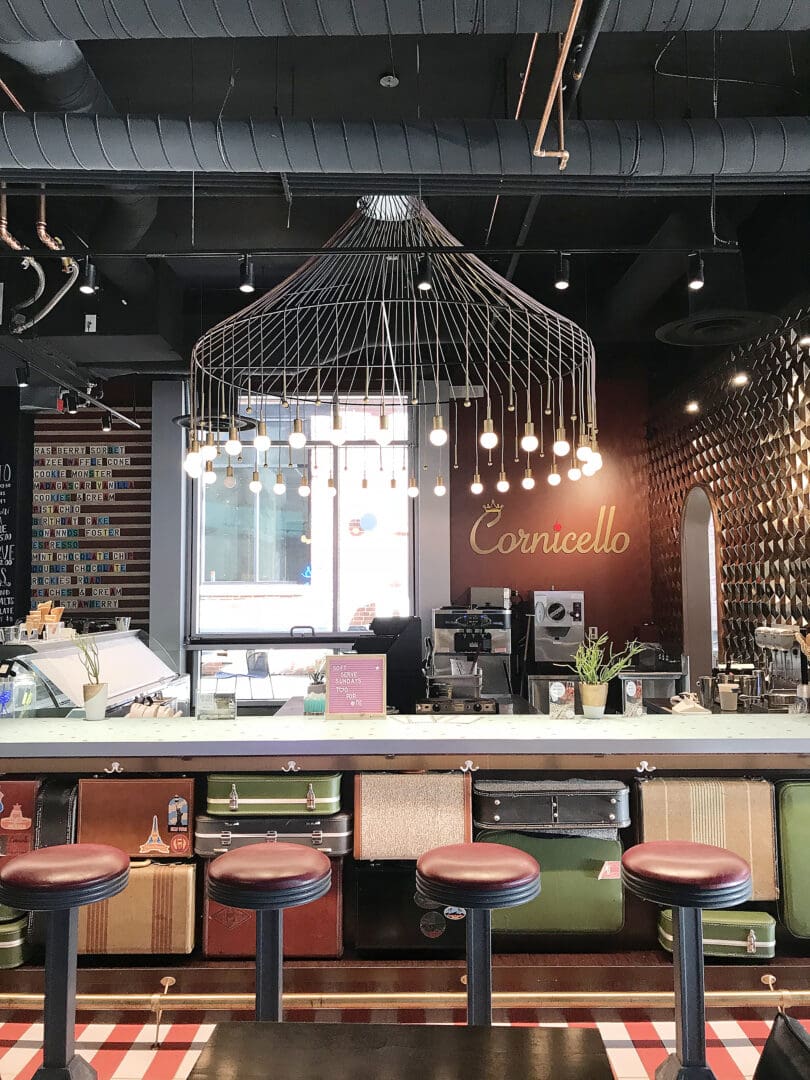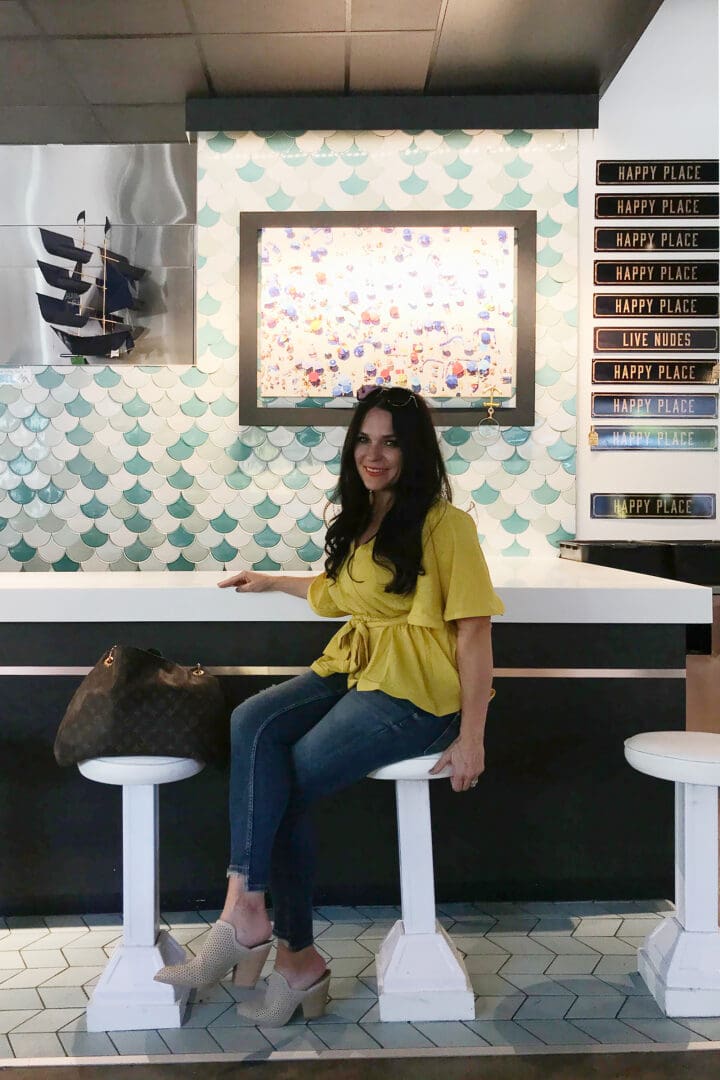 We started off in Downtown Denver walking around Larimar Square and checking out all the specialty boutiques.  Many of the shops have a distinctive fashion style from modern to bohemian to punk.  All the shops are housed in Victorian-style buildings and the street is lined with light strings that hang across the main road.  I hear the best time to visit is at night when the lights are on.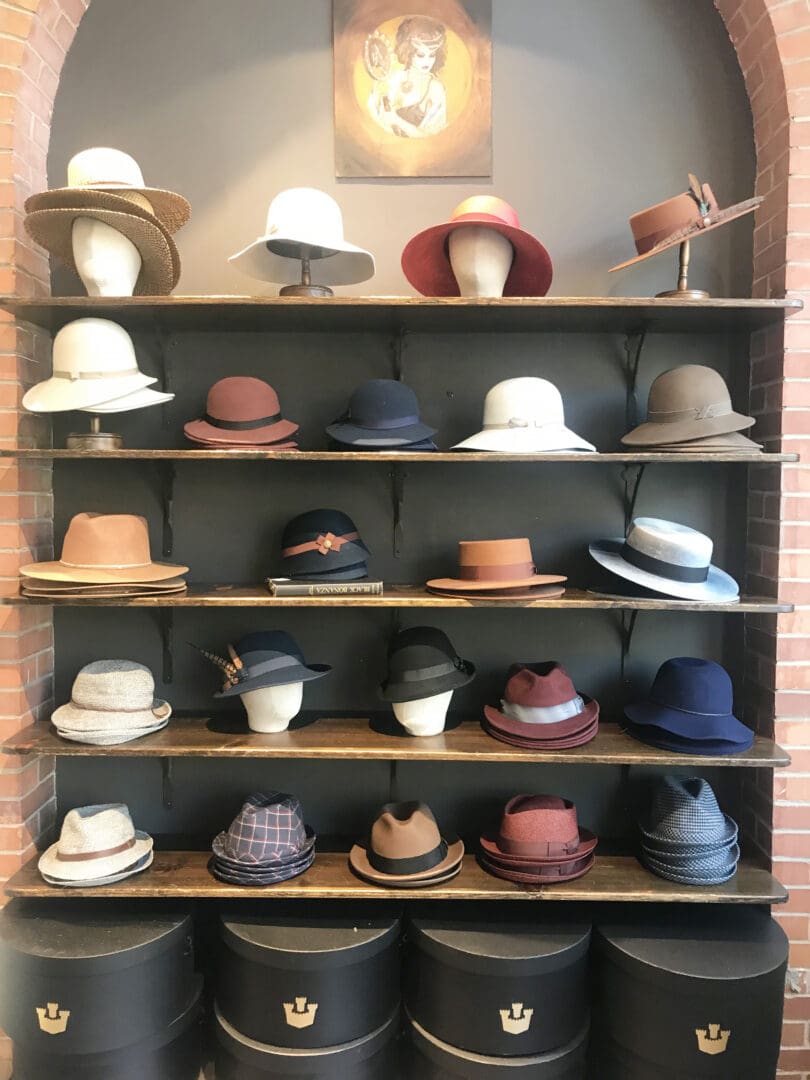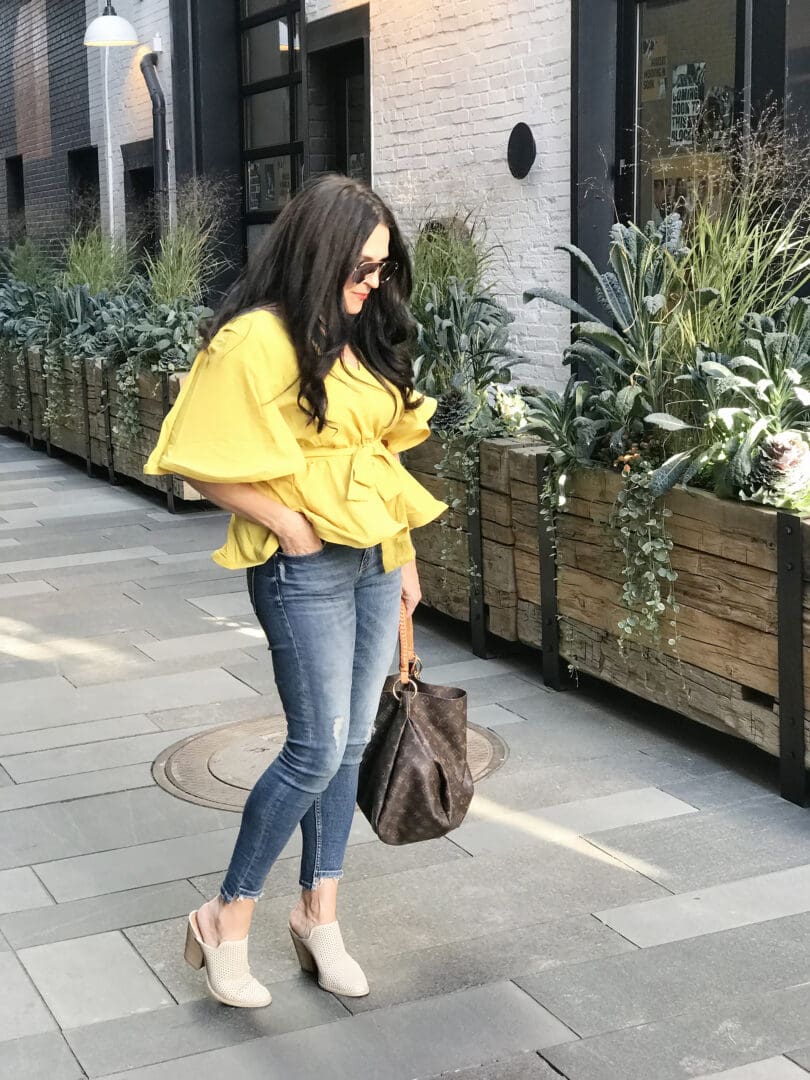 We did quite a bit of walking around Downtown Denver but these mules were so comfortable!  My feet did not hurt.  Truth is there is a lot of walk, so if you have sensitive feet wear comfortable shoes around Downtown Denver.  However, there is quite a bit of parking lots around the area.  After hanging out in Larimar, we walked up to Union Station, which is located in the heart of Downtown Denver.  Union Station is a renovated 100-year-old train station with chef-owned restaurants, a hotel and numerous boutiques.  I had the best homemade gingersnap and banana pudding ice cream at Milkbox Ice Creamery.  And my brother loved his vegan Oreo cookie ice cream.  You can play shuffle board, pool, chess or just read a book in the common area.  It a great place to gather with friends.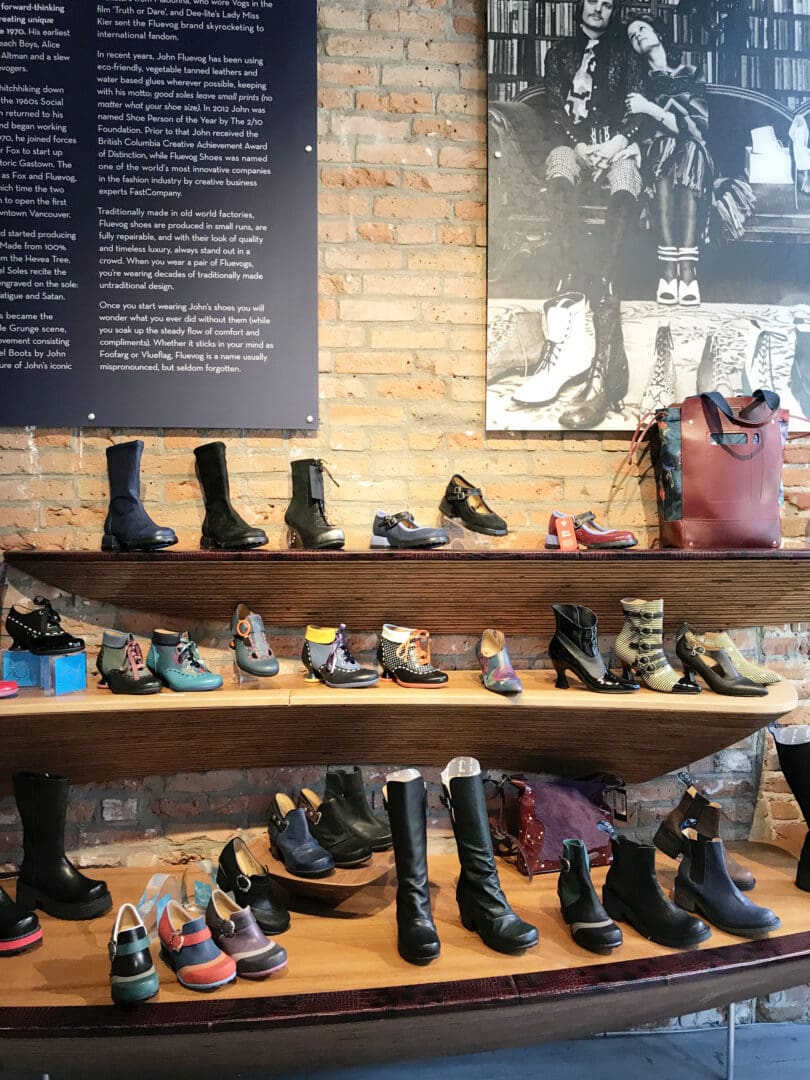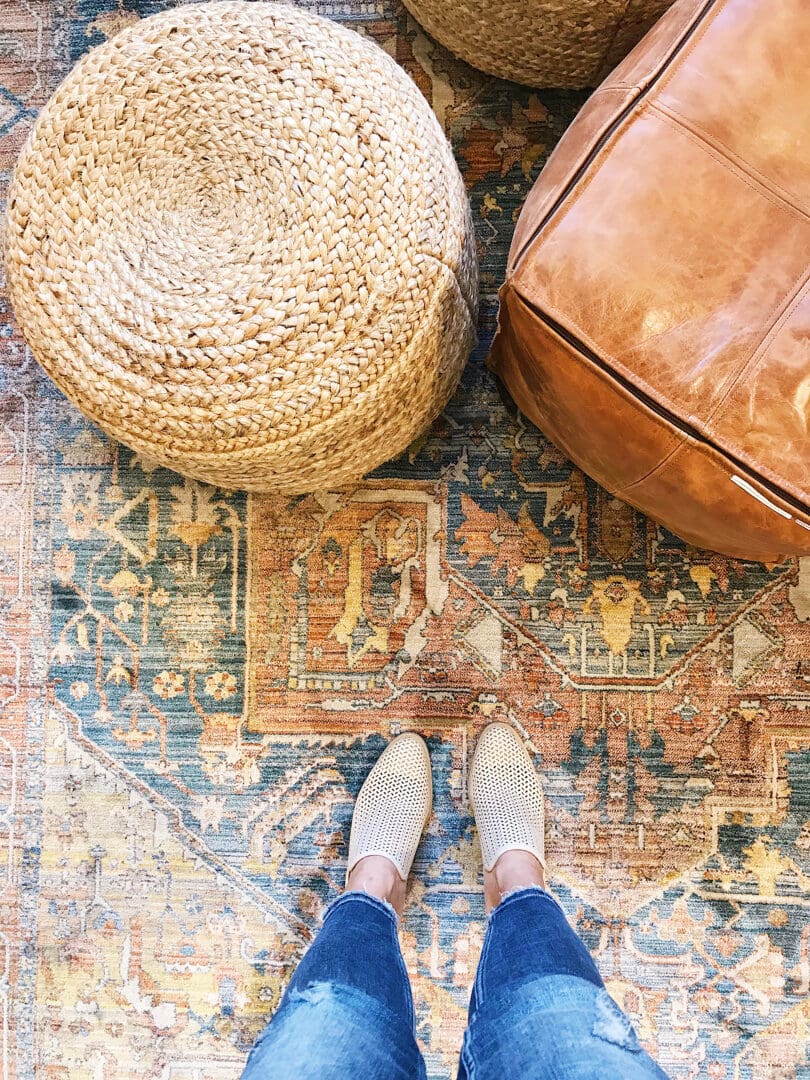 Our last stop was just a short walk up to the Dairy Block, another historic block with tastemaker restaurants, a chic hotel and quirky boutiques.  I loved the casual cafeteria style of eating with open communal tables.  The alley way is the perfect spot to snap a picture or play bean toss games.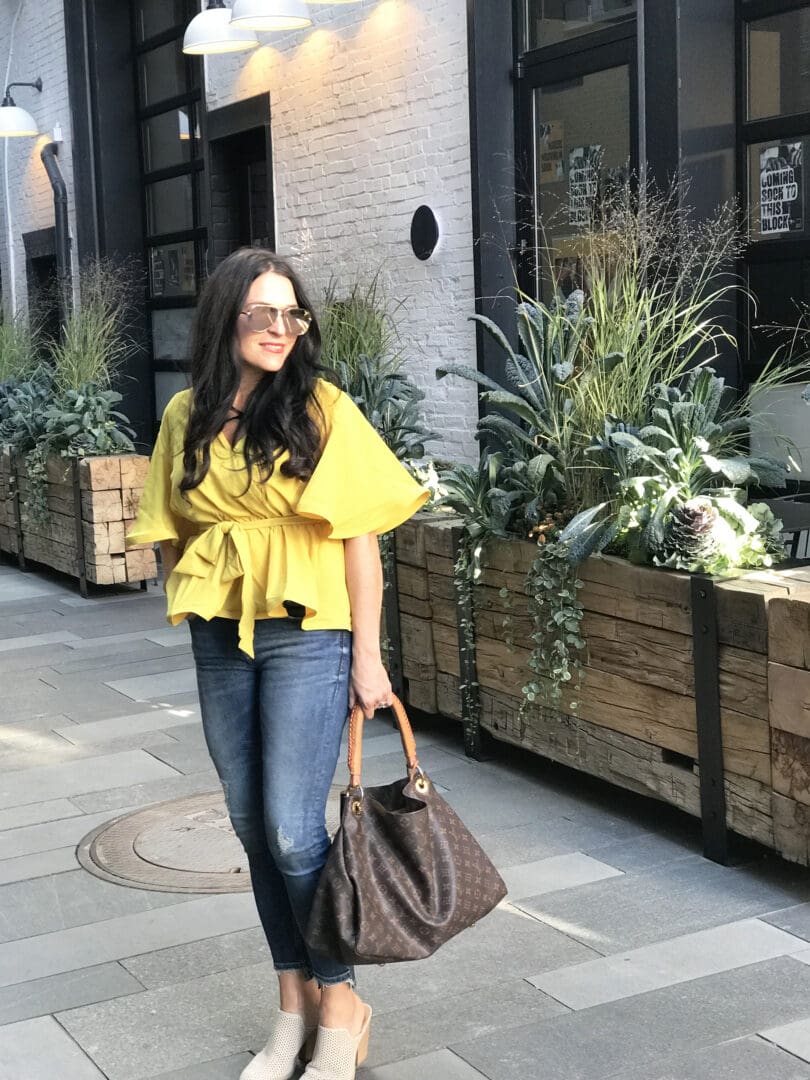 Here are a few of my items I packed for my trip to Denver in the Fall.
Casual Fall City Outfits:

Sporty Fall City Outfits: