Happy New Year and a Look at the Best of 2018!
Happy New Year to all of you! I hope you have had a relaxing holiday break with family and friends and celebrating the New Year. I just sent back my kids to school today, so I am jumping right into 2019 with sharing the Best of 2018 of top posts of Darling Darleen! Although I am still in a haze and feel like I'll keep this break going, for me at least, until the beginning of next week!
What a year 2018 has been for my family! It has been a year of change and transitions. A lot of growing and getting out of our comfort. There has been a lot of growth for my husband and I and also our children. The big move from Georgia back to Connecticut definitely rocked our world–both in a good ways and in sad ways. But it has truly been a growing experience and we are happy and thriving!
We are welcoming 2019 with open arms! We are excited to see what it brings, and I thank all of you for your support, love and encouragement. Thank you for following along, for your comments, likes, buys and pins! I love this community and the friends I have made throughout the time I have been blogging!
Here is a look at the Best of 2018 for Darling Darleen:
Our Biggest Best of 2018 was my post on My Georgia Home Tour
This Descendants Birthday Party was a huge hit along with the Free Printables.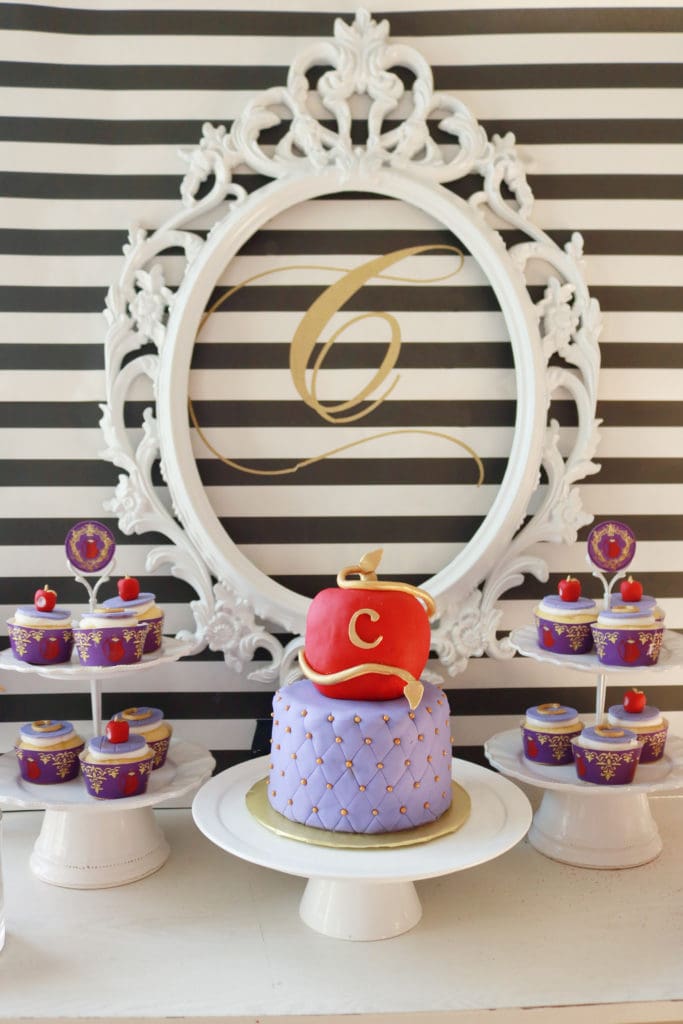 Valentine Honeycomb Pop-Up Cards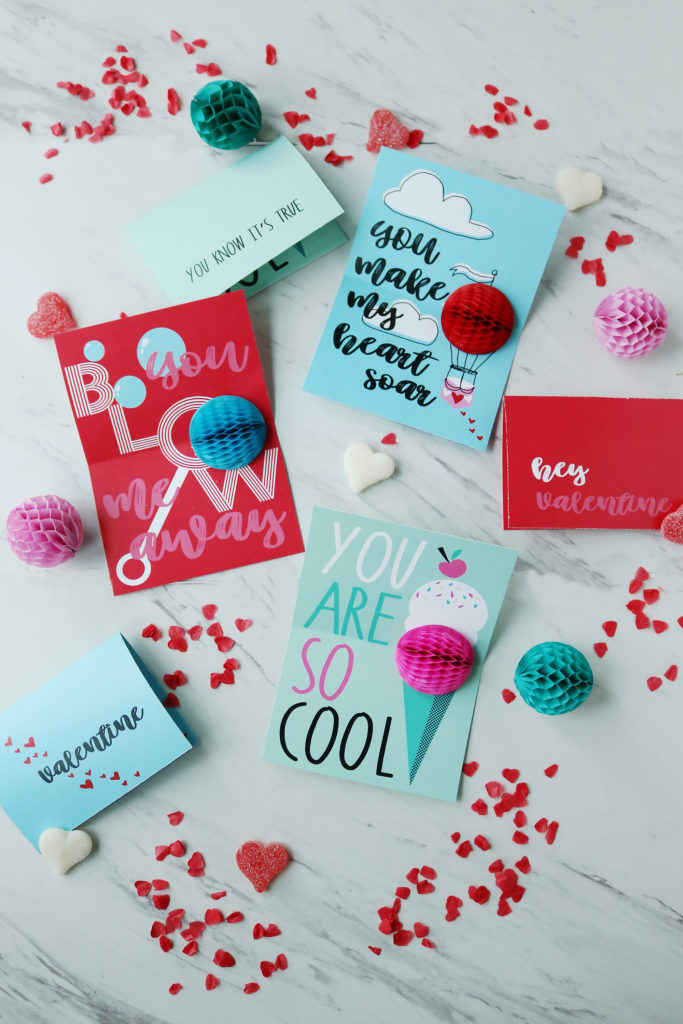 Darleen Meier Jewelry Office Tour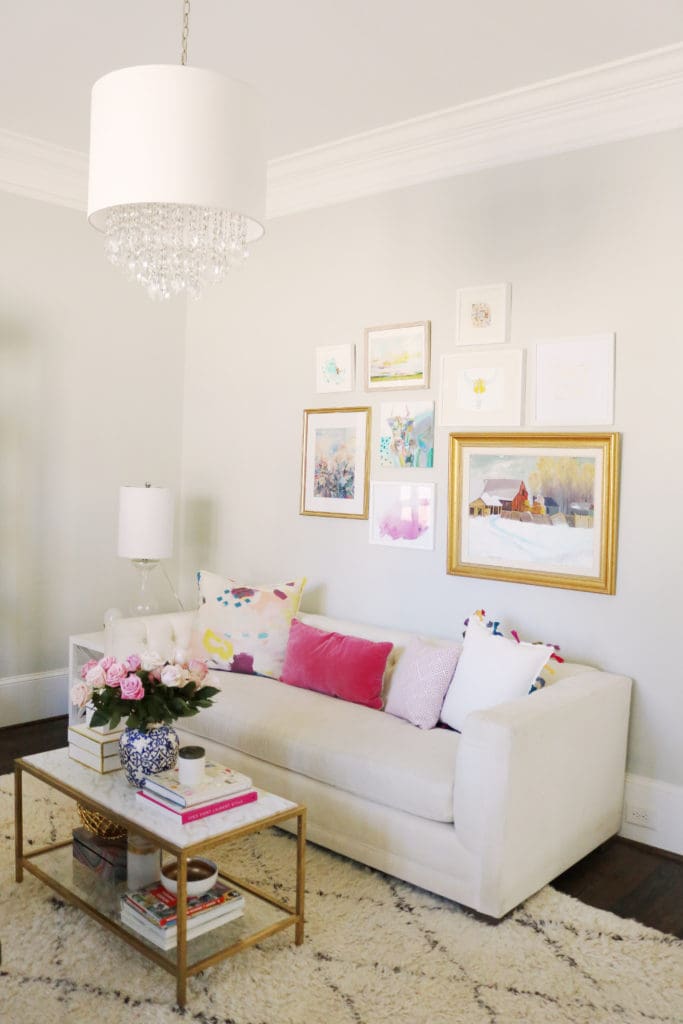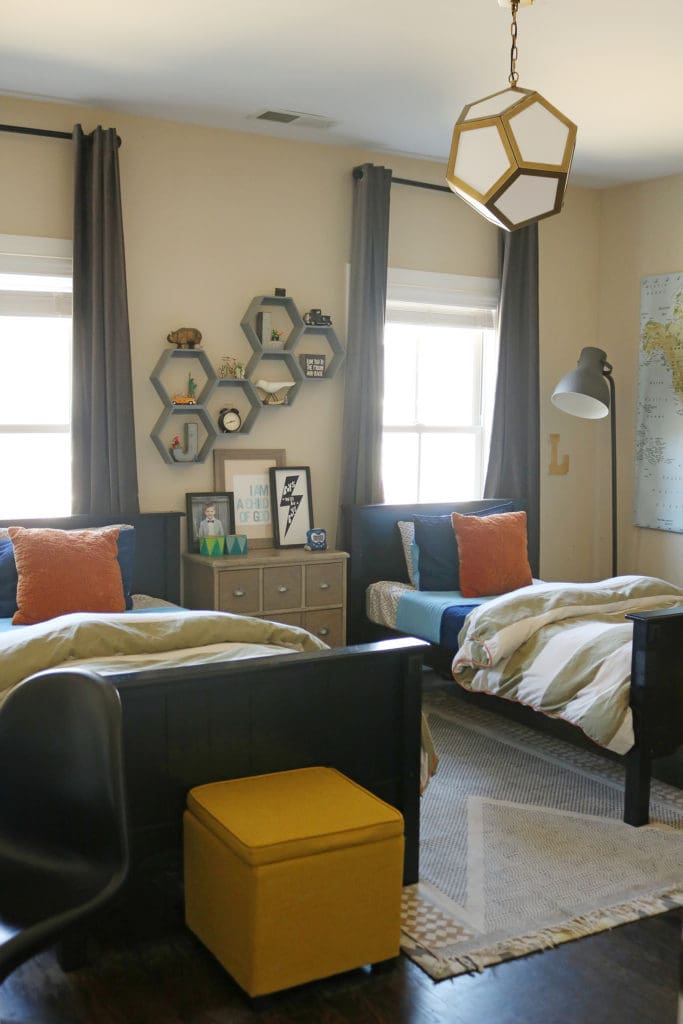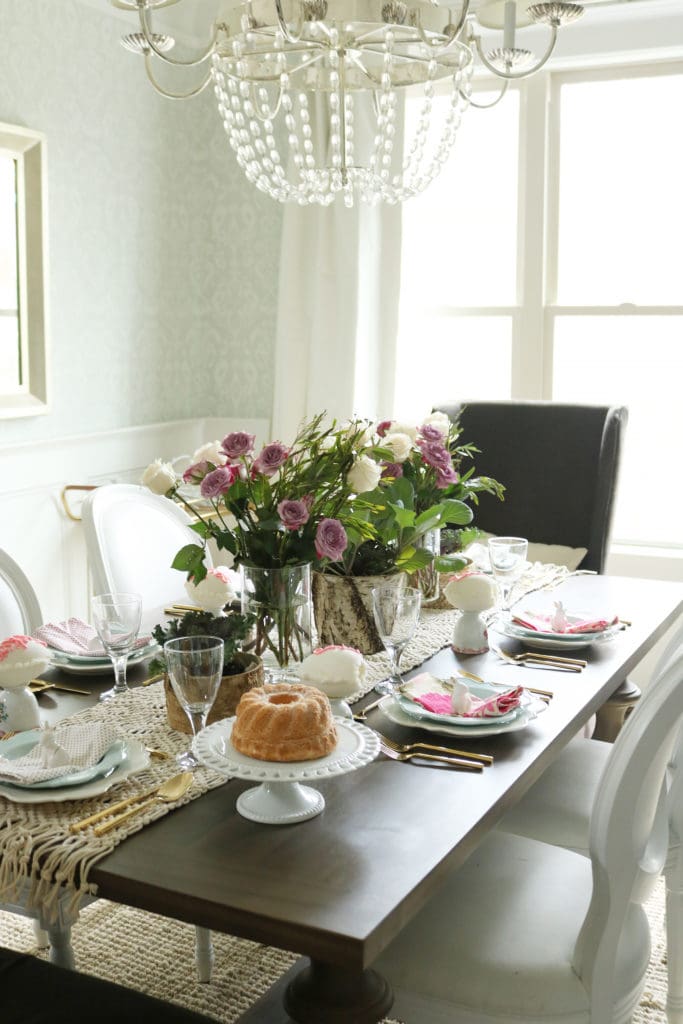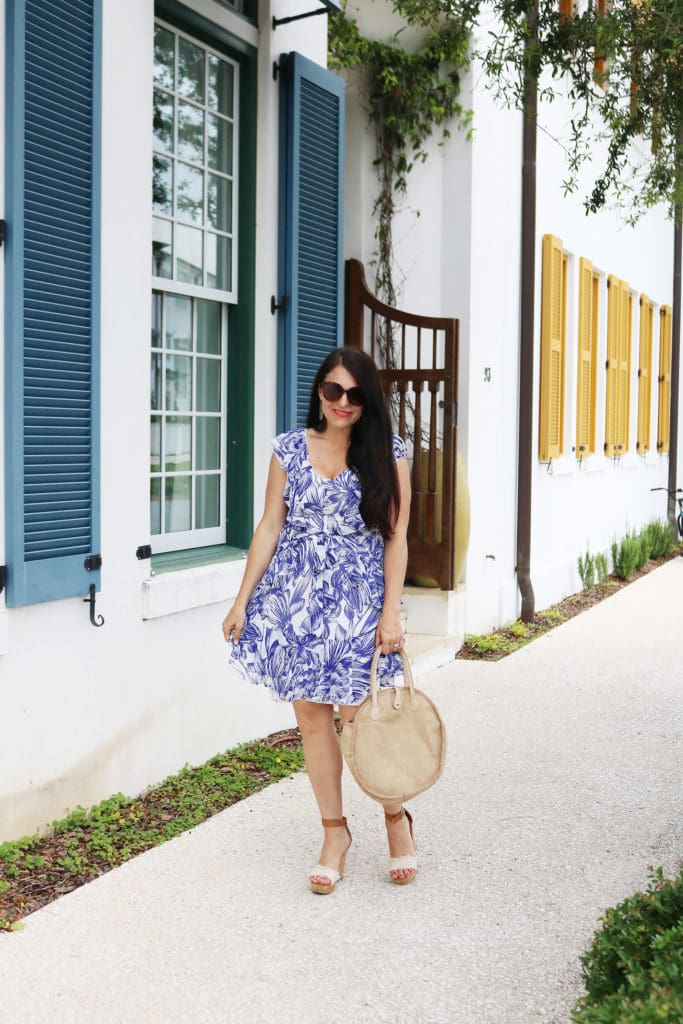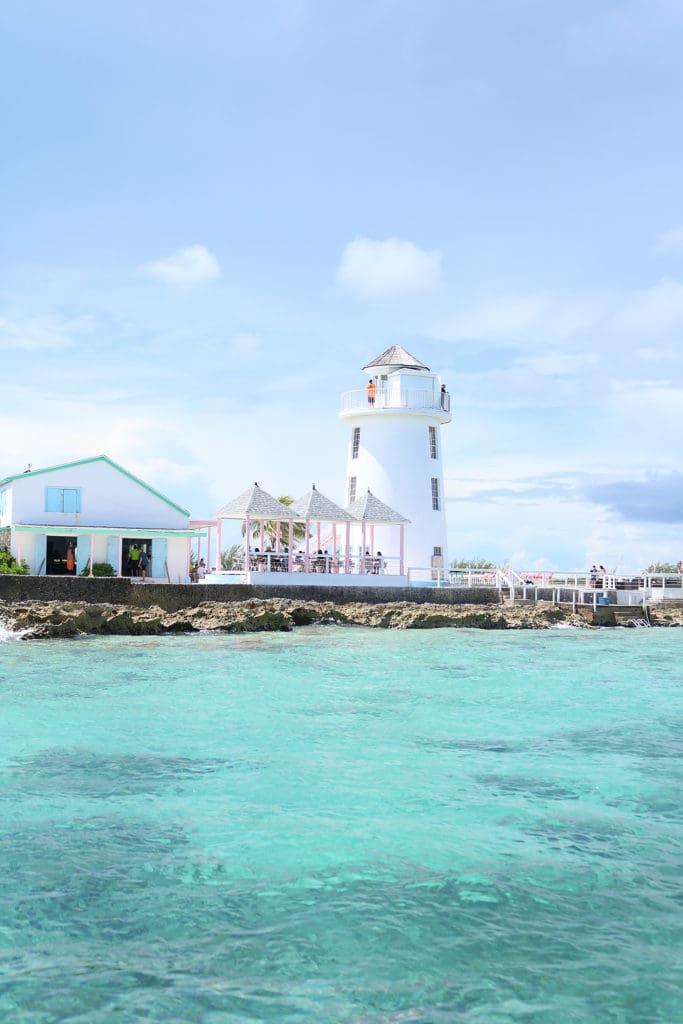 Thanksgiving in Our new House with Printables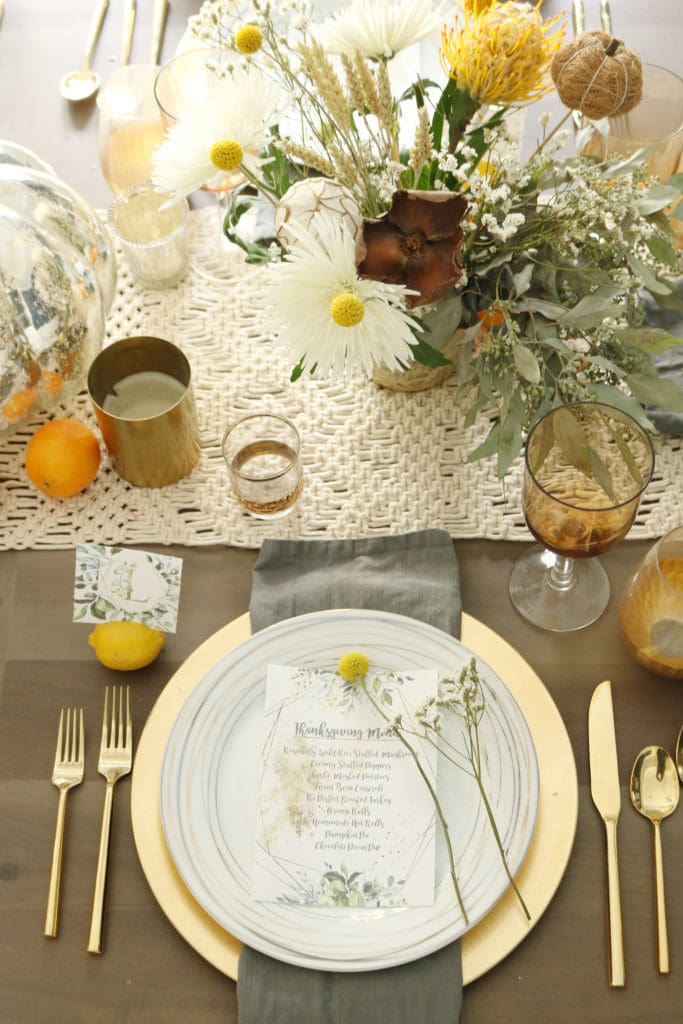 Gingerbread Decorating Party with Printables