Pink on Pink Classy Pink Dresses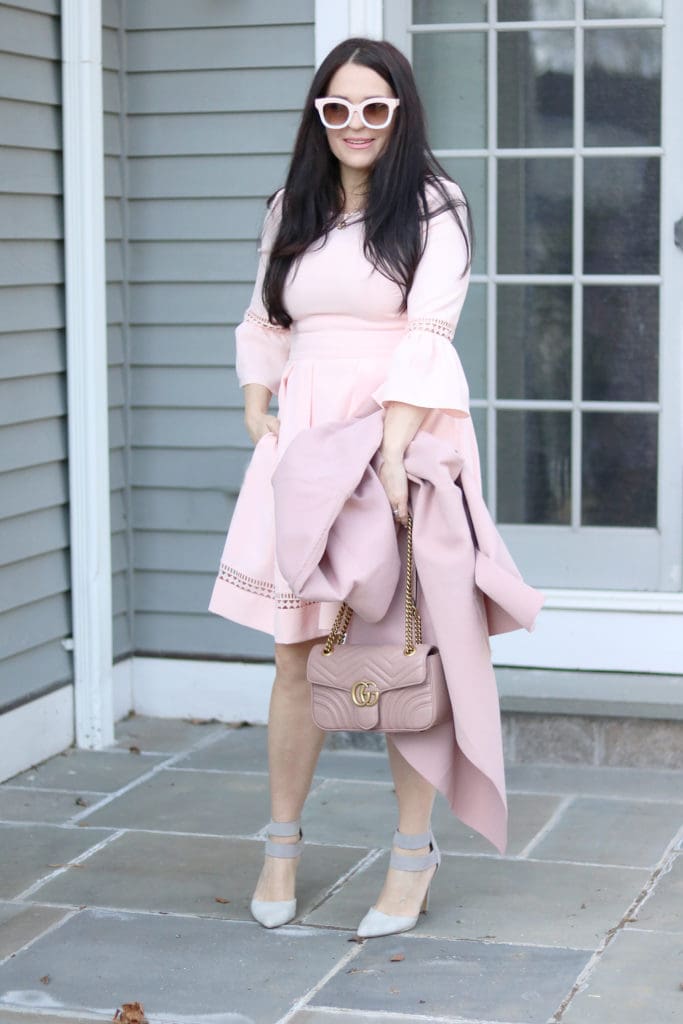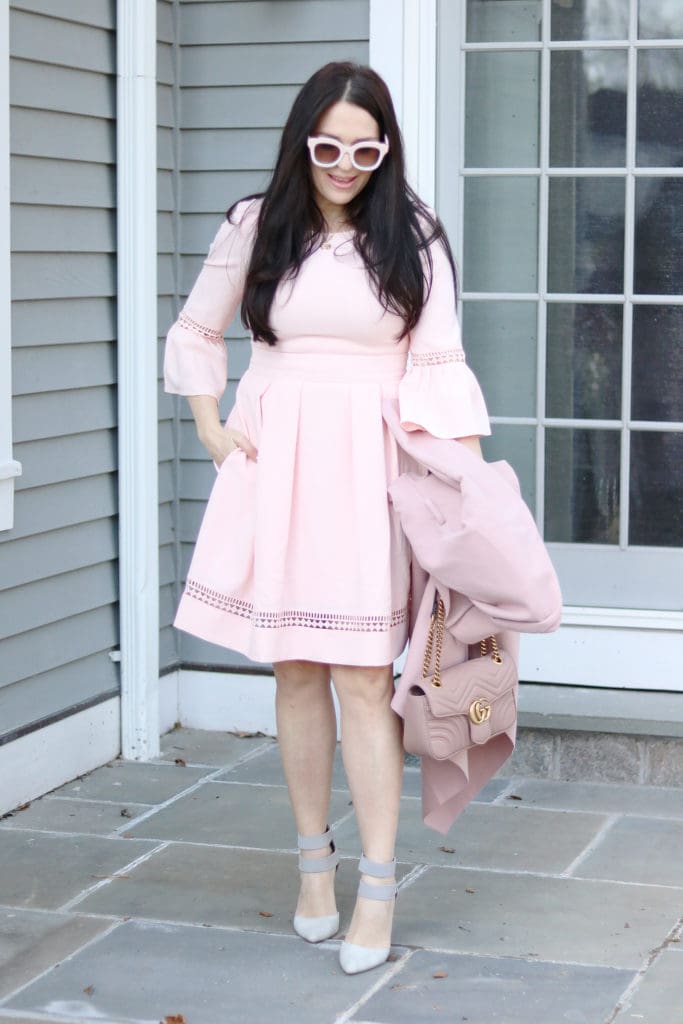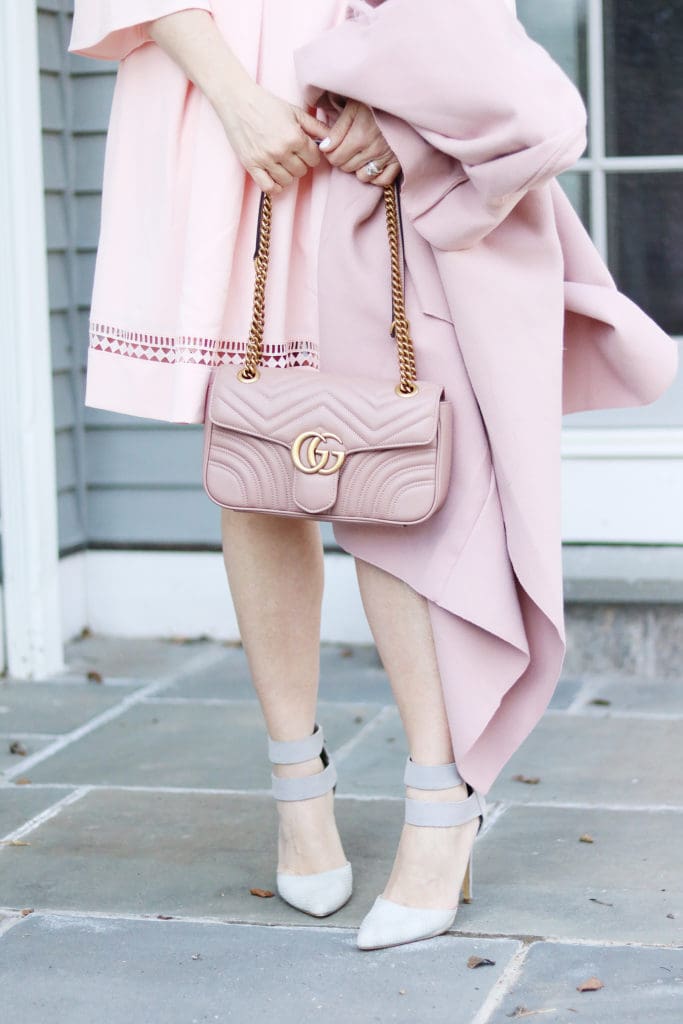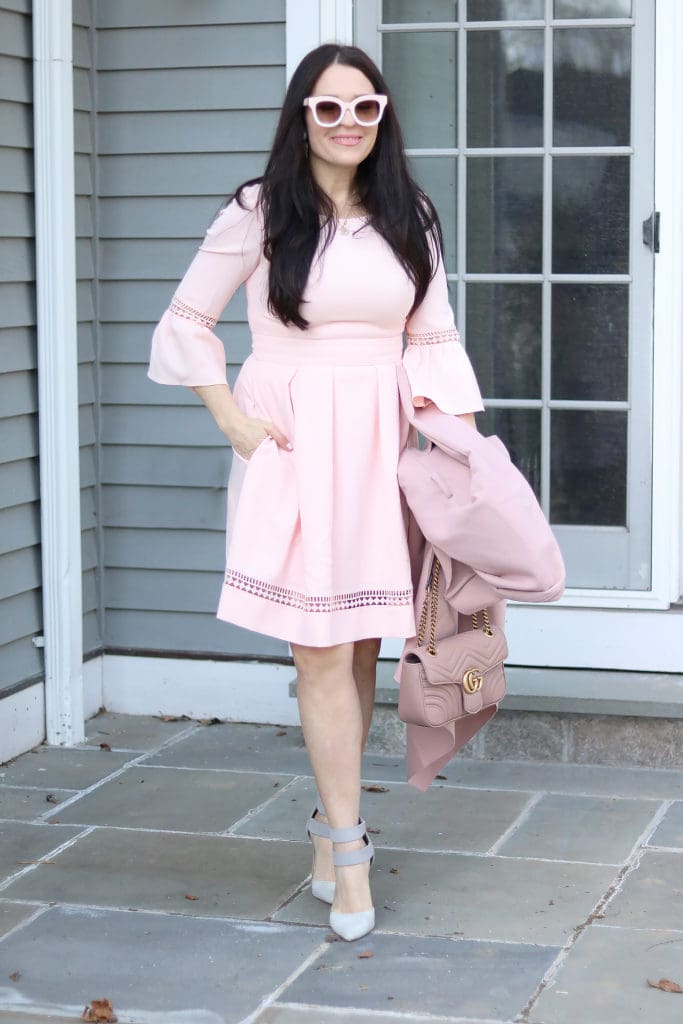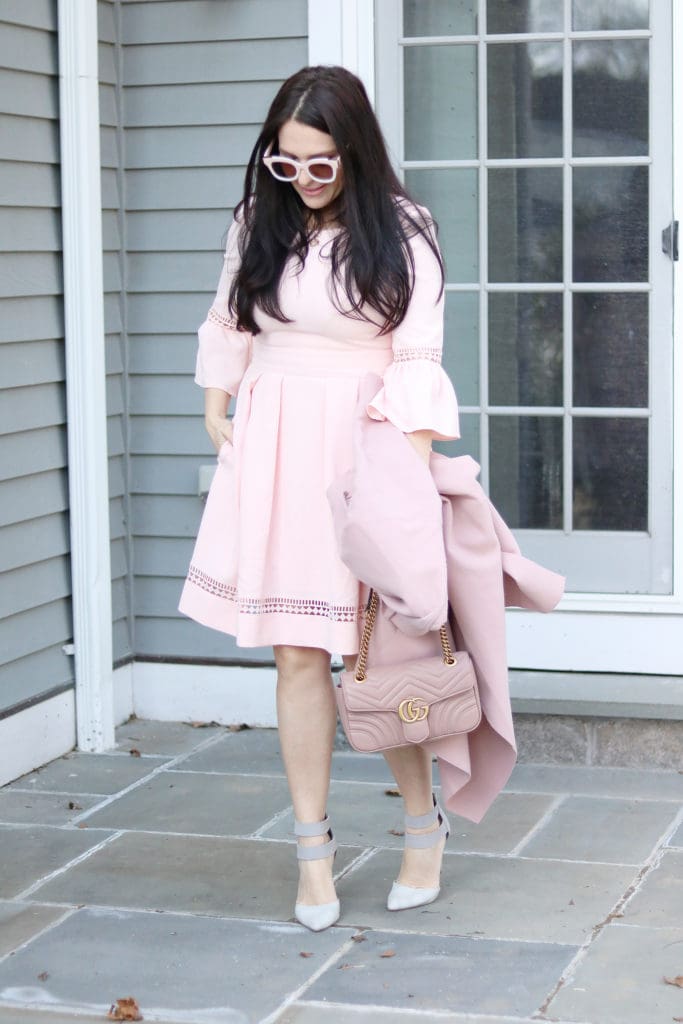 Dancing around in pink on pink classy pink dresses this past weekend in celebration of Valentine's week. I love the week of love!
Keeping it short today! We are on a ski trip with the kids and you can follow along with us on Instagram! Also, I have an amazing Valentine giveaway happening that will last through the weekend and it's all up on Instagram.