Free February Calendar Printable for your desktop or tablet wallpaper!
Happy February! I am excited to introduce a new series this year! At the beginning of each month I will share a free calendar printable for you to download and print for your desk or use as a wallpaper for your computer screen or tablet. The theme this year is girl theme, so every month there will be a new girl. So right now you will be able to download the February Calendar free printable. We had one for January but didn't get her out in time. At the end of the year, I will post January's girl so you can have the complete set. We designed the calendar so you can cut off the bottom part and have a collection of girls to frame for a gallery wall or use for card to send to a friend. These designs are exclusively designed for Darling Darleen as my graphic designer contributor Melissa does an amazing job to bring out my ideas! I will also be sending these as a printed calendar out in my jewelry orders as a thank you!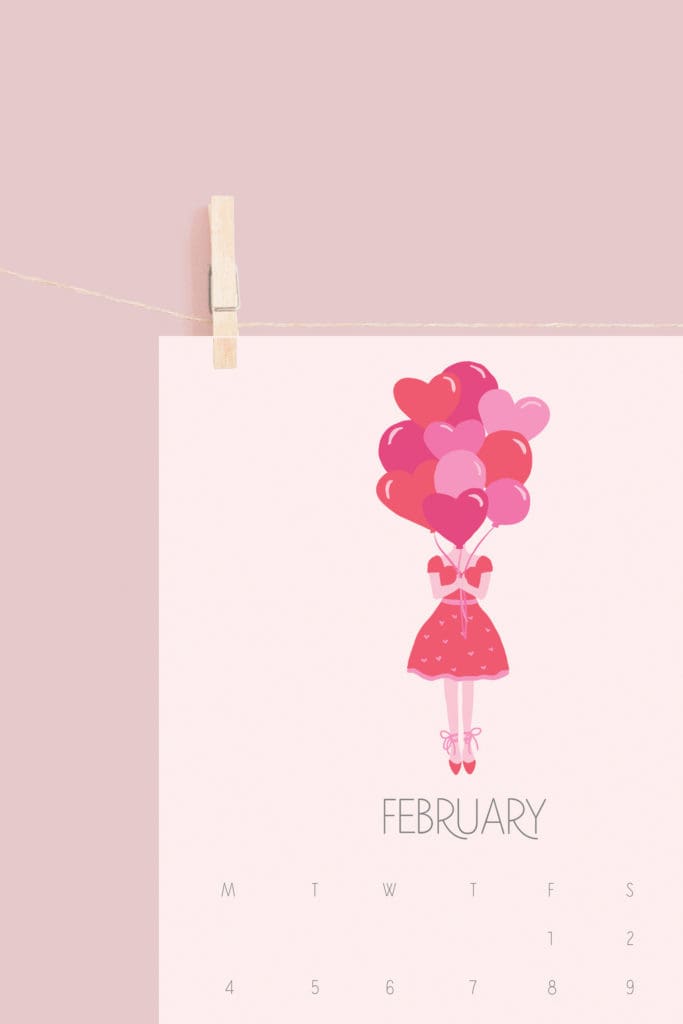 For desktop computer wallpaper, all you do is save the image. For Mac users, go to your Apple menu>System Preferences. Click on Desktop & Screen Saver. Then find you image in the folder. For PC users, Choose Start>Control Panel>Appearance and Personalization>Personalization>Desktop Background. Find you picture and choose to save as the desktop background.
<<<Click here to DOWNLOAD FEBRUARY CALENDAR FREE PRINTABLE>>>>