The weather may be warming up, but take advantage of the End-of-Season Sale to stock up for next Winter Season!
You may live where the sun is shining down, and it's rays are so warm. We are longing for those warm spring days. The temperature in the Northeast has gone up, but we are still wearing winter coats, boots and sweaters. Goodness! It snowed near Hartford, Connecticut–where we were hanging out this past weekend. So my eyes are perked and my eyes are searching through those end-of-season sales.
While a part of me says "no more" shopping for winter clothes, another part of me says "yes" time to stock up for next year's winter clothes and enjoy all of the end-of-season sale. Most of the end-of-season sales have additional discounts, so they are deep! I also like to incorporate them in the current season.

My jewelry shop is also having an end-of-season sale, so make sure you check out those favorite earrings and necklaces you may have been eyeing.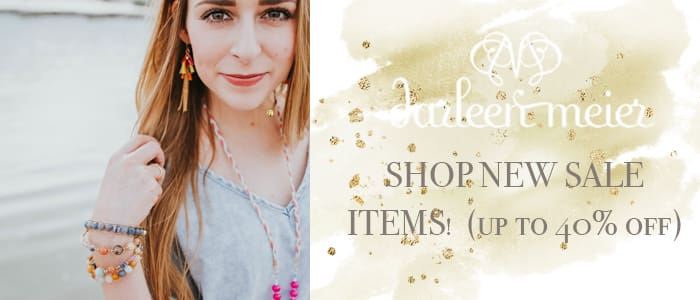 With the end-of-season sale, make sure you sign up for my $750 Nordstrom Giveaway after the jump! This will help with your must-have list of items!

It's officially Spring and time to treat yourself to some shopping!
I've teamed up with a group of bloggers to give you
a chance to win a $750 Nordstrom Gift Card!
To enter: complete the steps in the rafflecopter below. The more steps you complete,
the more entries you receive, and the better your chance at winning!
This giveaway runs until Tuesday, April 9th at 12am PST
Winner will be announced here. Good Luck!
*this giveaway is in no way sponsored by Nordstrom.