Curated collection of Maxi Dresses to Pack for the Perfect Beach Vacation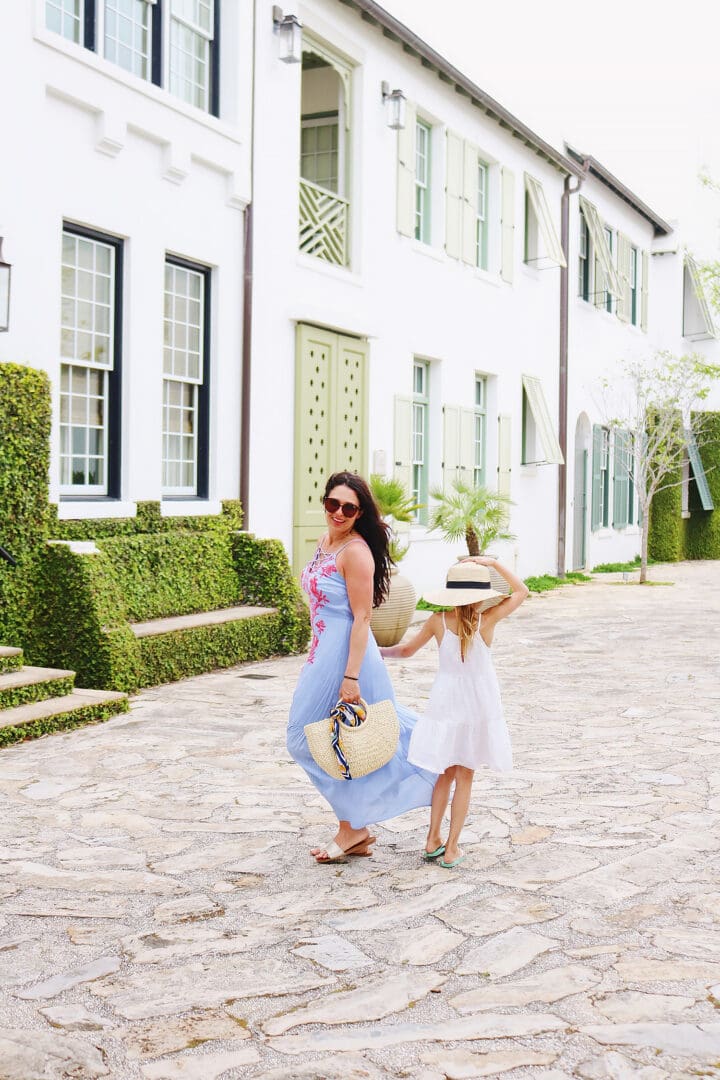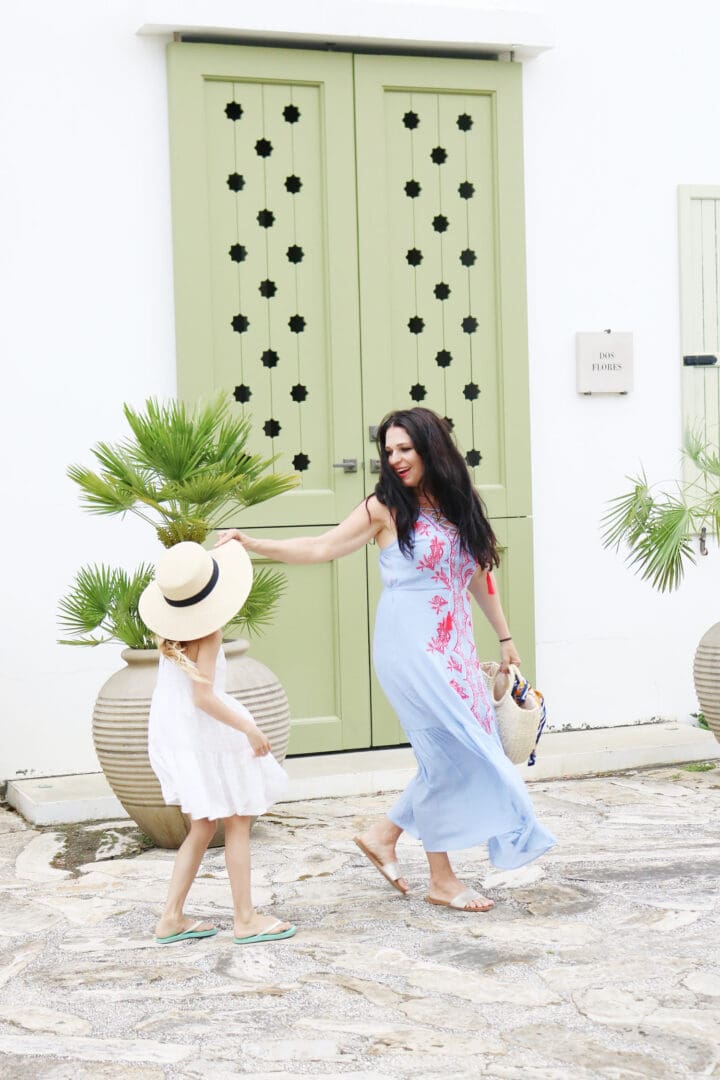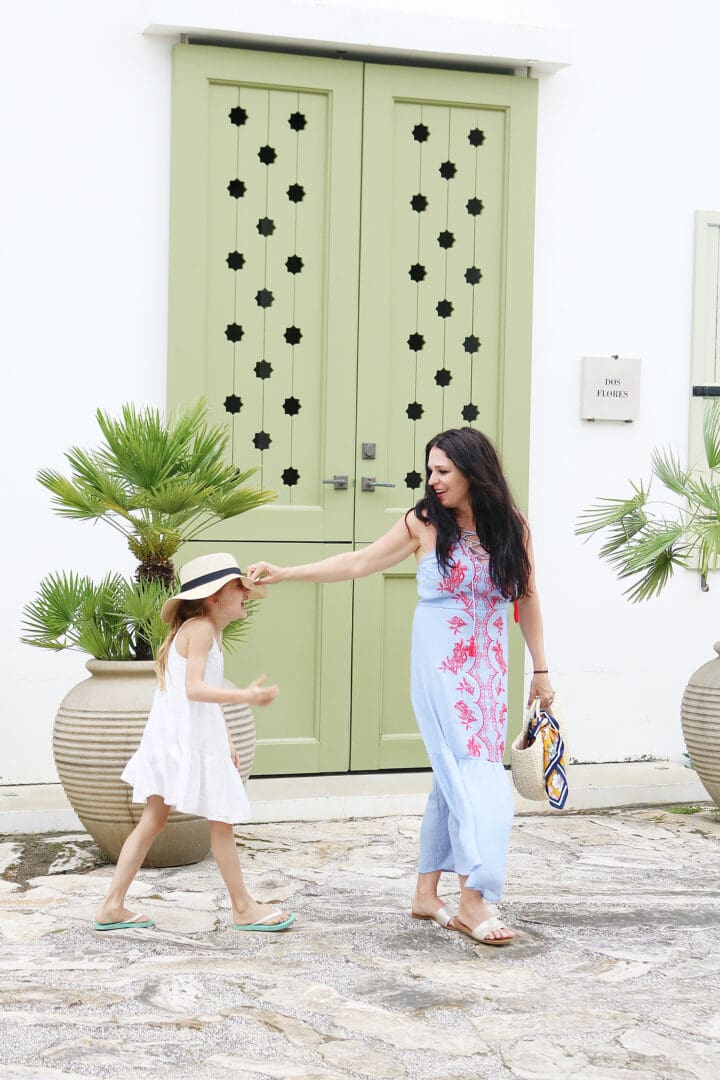 We are home from the beach! Coming back from Spring Break, it's nice to jump back into the daily life, but I am already missing our favorite Florida beaches. I can't wait to head back!! Or maybe we just need to permanently move there. When I pack for the beach or any fun beach getaway, I love to pack beach vacation maxi dresses that are comfortable and with a simple silhouette. I also look for dresses that lightweight cotton and easy to pack in a carry-on bag. Feminine ruffles and pom pom trim are pretty details that give the dress a modern bohemian style.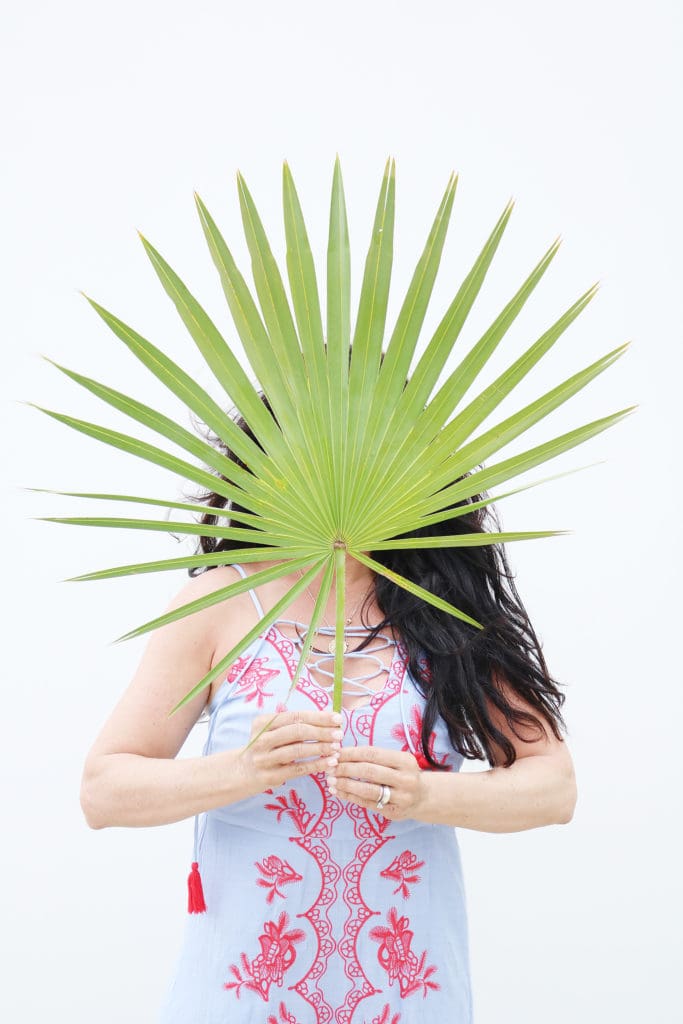 I used to be a shorts and t-shirt girl, which I still do love. But as I have gotten older, you will find me more in beach vacation maxi dresses while on vacation. They are timeless pieces that never really goes out of style. And lets just say it–they are comfortable in the heat with the breeze. It's easy to say cool. Another thing I love is the convenience of going from beach to dinner, which we tend to do since we like to stay on the beach all day and then watch the sunset.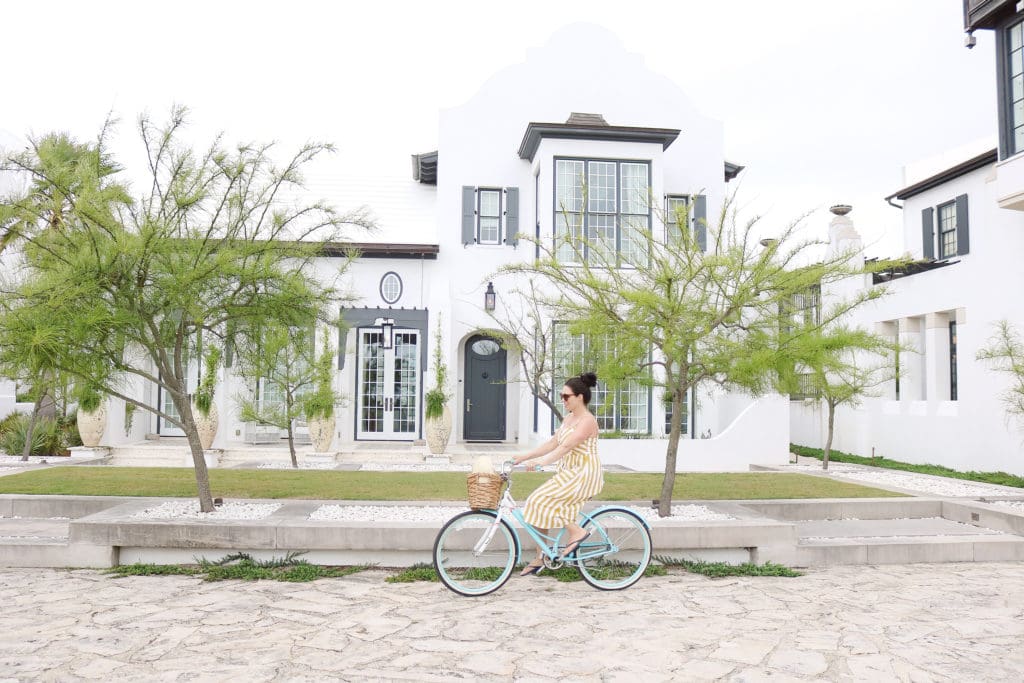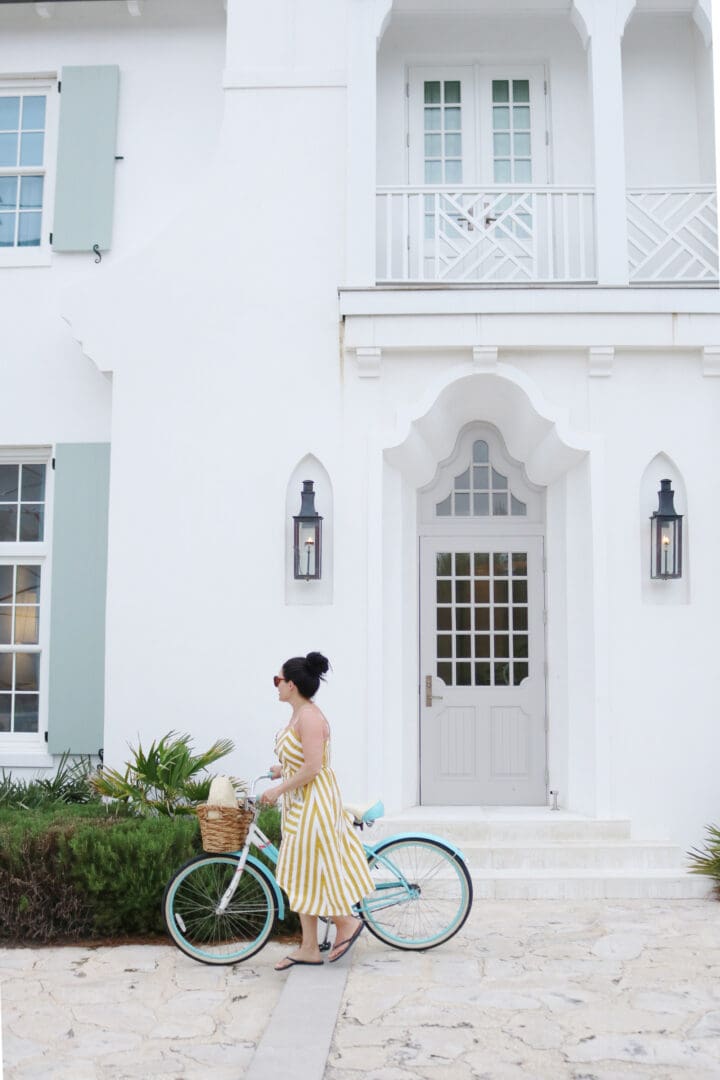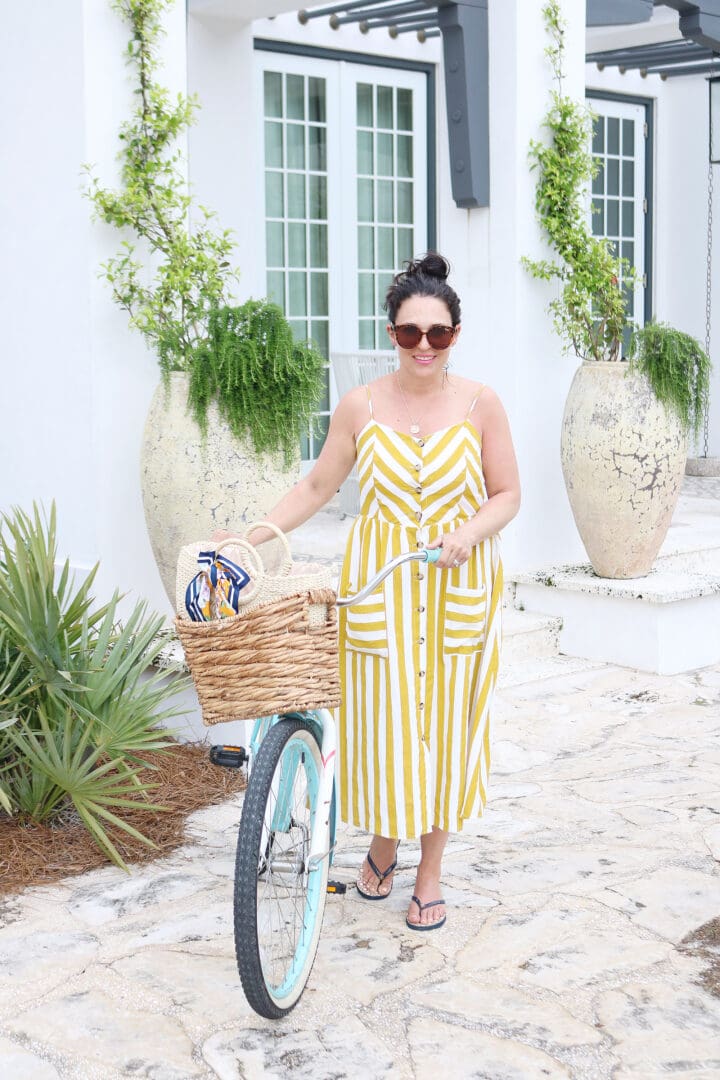 I searched through all the major fashion retailers to bring you what I think are the best beach vacation maxi dresses that are easy to pack, comfortable and have a pretty bohemian detail. Here is my curated collection of beach vacation maxi dresses: