My Picks for Easter Dresses. All Under $100!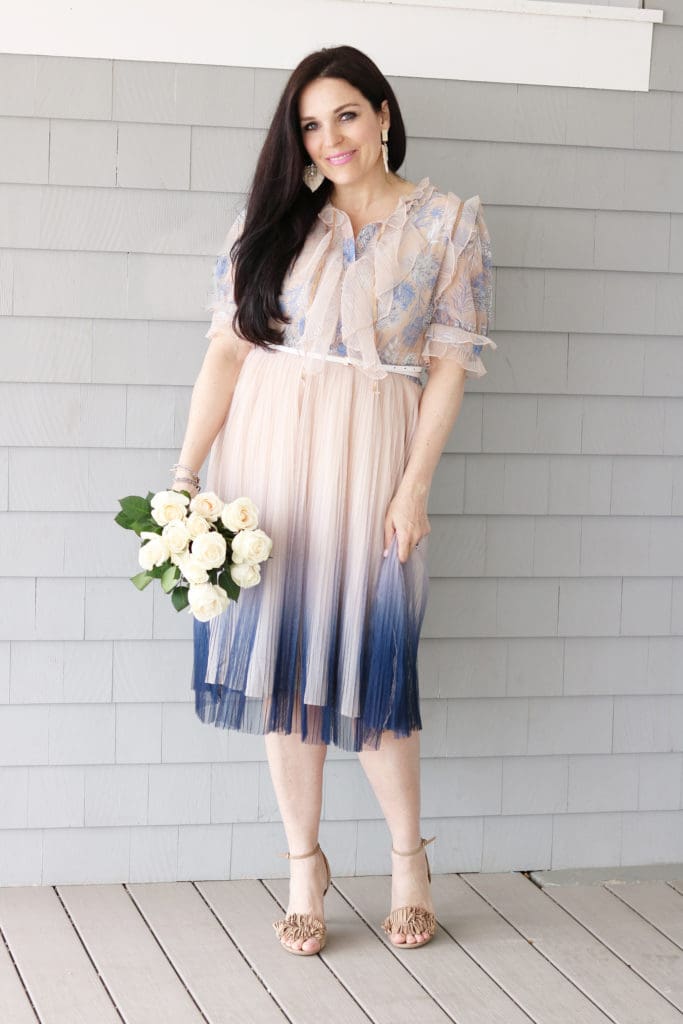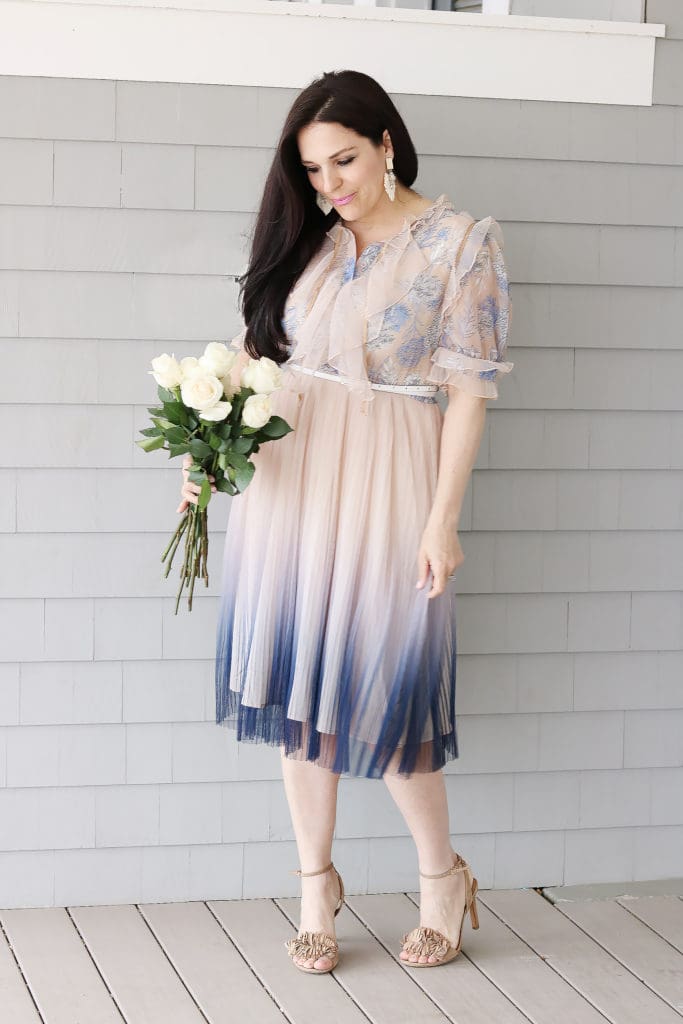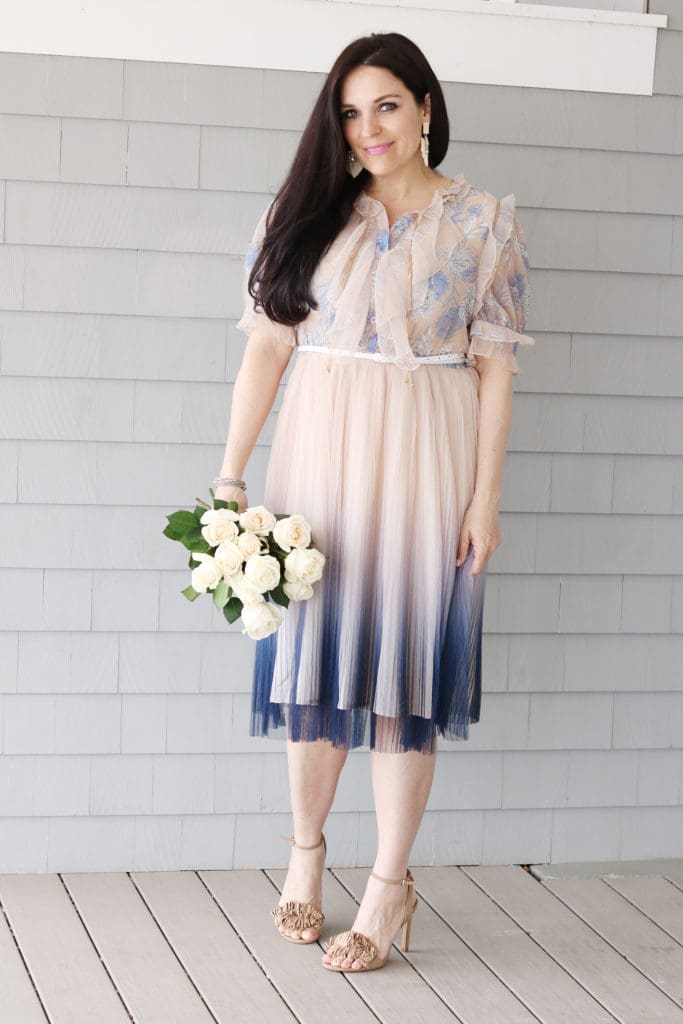 Easter Dresses Under $100
Once Easter arrives, Spring is here! When the blossoms are blooming, the flowers are out. These are the signs to pull out dresses with flowers, ruffles and lace. All things pretty and springy! I love dresses with a soft floral print and a dreamy fit-and-flare cut. Mesh tulle dresses are another silhouette dress that gives me the heart eyes. And you can't forgot eyelet lace dresses that are so simple yet elegant. All these spring styles are perfect to wear on Easter Sunday and all throughout the spring and summer season. I am sharing my top picks of Easter Dresses Under $100!
I am wearing a pretty mesh tulle dress with an ombre color change along with raffia gemstone earrings and beaded bracelet from my collection!
All these Easter Dresses Under $100 fit well and are lined and well made. I do however, always order a size up! If you order before the weekend, they will get to your location in time for Easter so don't delay! Dress numbering is from right to left, top to bottom.