This post has been sponsored by Apartment Therapy and the National Association of Realtors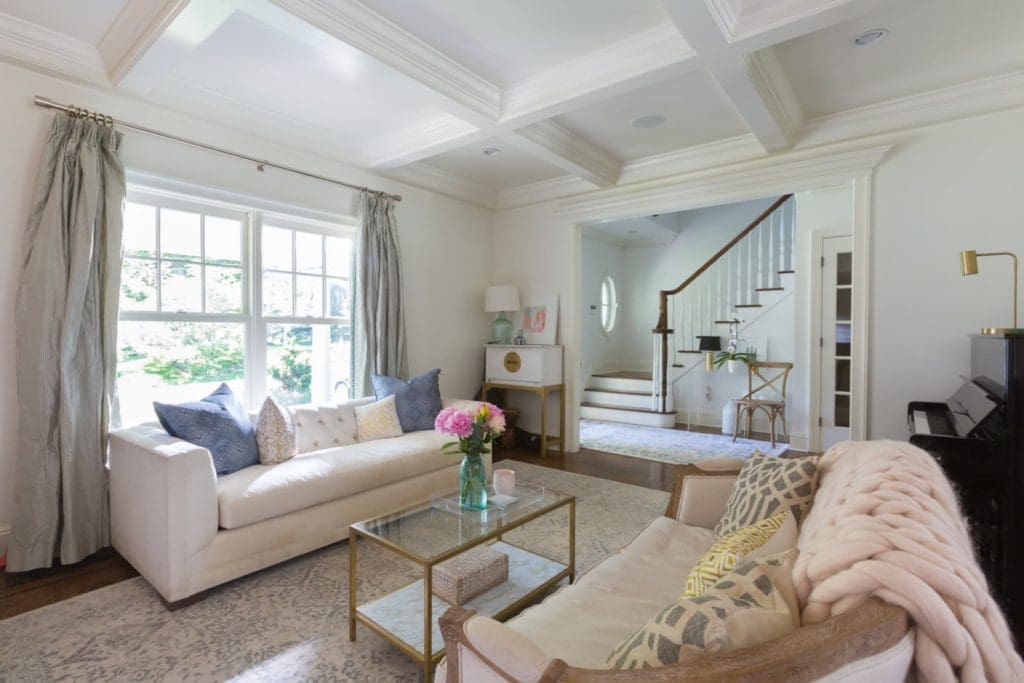 Many of you know that we recently moved from Georgia to Connecticut not long ago, and I am sharing all about my home buying process over at Apartment Therapy today! I feel like I have talked about it before on one of my posts, but what started out as a smooth home buying process, ended up not quite how we thought it would. All in all, everything turned out for the best, but what a stress time for us! Thankfully, I had an amazing Realtor, and she helped us through the process and to find the home we ended up buying. Head over to Apartment Therapy to find out about my home buying process, along with a video and more house pictures!
*I know I haven't done room tours yet. I will post each individual room soon with all the resource details! If you see any details from the AT post, just let me know in the comments below.