My favorite picks from Serena and Lily's Friends and Family Sale Fall 2019
Serena and Lily's Friend and Family Sale is here! Their entire site is 20% off with code BEOURGUEST . So if you have been holding off on getting an furniture piece or a pillow throw, now is your time. In celebration of their big sale of the year, I stopped by the Serena and Lily Westport store, which is close to my home, to pick up a few items. The entire store is an old Victorian three-story house that has been completely updated and transformed. Every room, kitchen, bathroom is decorated as if it was a room in a home. Even the playroom attic and the outdoor space is styled and designed. There is so much inspiration, and you can't help but want everything in the house.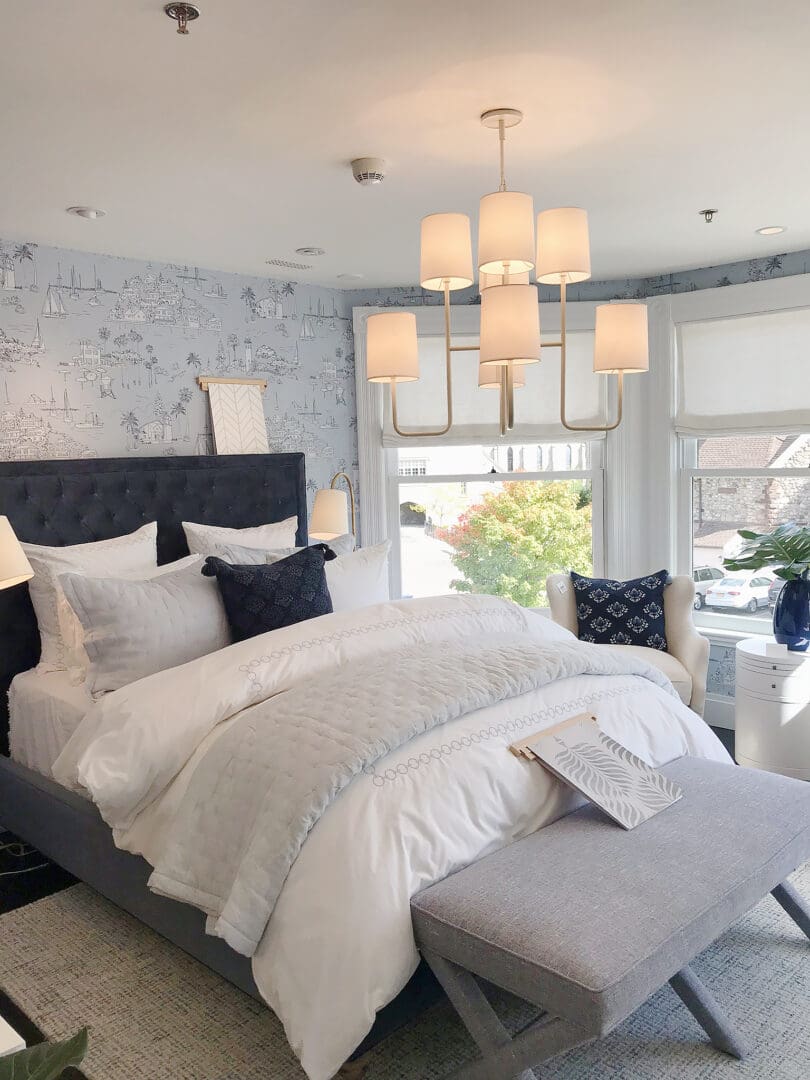 Here are my Serena and Lily Sale Picks | Fall 2019 . These picks have a coastal living space style. I bought the barstools for our kitchen! And pillow throws to decorate our house for fall.
1 | 2 | 3 | 4 | 5 | 6 | 7 | 8 | 9 | 10 | 11 | 12 | 13 | 14 | 15