Keep Big Kids Occupied During Coronavirus Outbreak with these fun indoor and outdoor activities!
The coronavirus pandemic has left the United States, and many other countries, socially and economically unstable. With school closures across the nation, and parents having no idea when their child will be allowed to go back, the pressure to keep children occupied and the screens turned off has been difficult for parents and caregivers. Technically the children are suppose to stay confined or, in other words, not play with friends or visit museums or adventure zones. With the time to stay indoors or hang outdoors with just your family, the days can be long and so boring (as my kids would say) if not properly prepared. With the help of my children, I'm sharing a list to help big kids stay occupied during coronavirus outbreak. Of course this list can be adapted for any other school cancellation or even summer time break. We've been telling our children to take advantage of this break and develop your talents!
Make sure to scroll to the bottom so you can get the list of AWESOME ONLINE RESOURCES available for for students of all ages during this quarantine time period!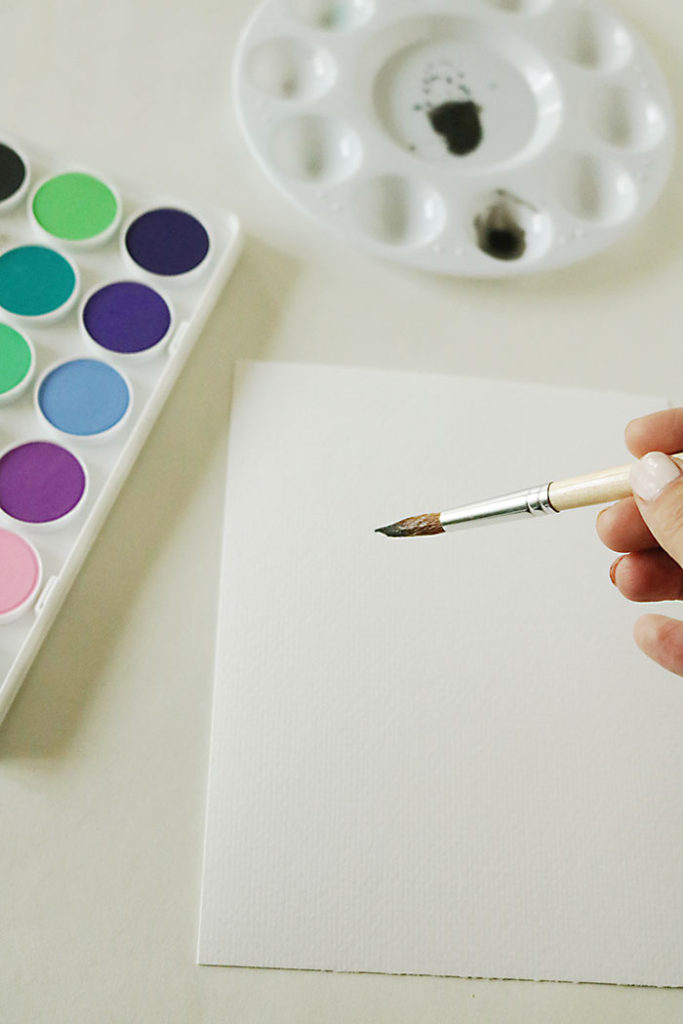 LEARN A SKILL/HOBBY ACTIVITIES
write in your journal about everything that is going on with the coronavirus. Would be good to look back after many years.
learn to how cook–how to crack an egg and make scrambled eggs, how to make homemade oatmeal or pancakes.
teach children how to cut vegetables and fruit
bake cookies or another family dessert recipe
spring clean children's closet–see our tips!
teach children how to deep clean around the house like windows and baseboards, stair rails, etc.
learn how to do the laundry and fold and iron
learn how to sew and make something to wear like shorts or a skirt. Here is a simple sewing machine I recommend for beginners.
paint a picture for an empty wall in the house
learn how to play an instrument like an ukulele . Youtube also has great beginner lessons.
Learn calligraphy and write a favorite saying on nice paper then frame
For high schoolers, prepare and study for the SAT
For high schoolers, get ahead of your school/homework schedule and look at requirements for the next year
write a letter or thank you note to a grandparent
try to figure out how to fix something broken in your house
put together a family photo album using Shutterfly, Mixbook or Chatbooks
Make a scrapbook of last year's adventures
teach children how to make a phone call and call a friend or grandparent
explore Ancestry.com and find your family tree and learn about your ancestors.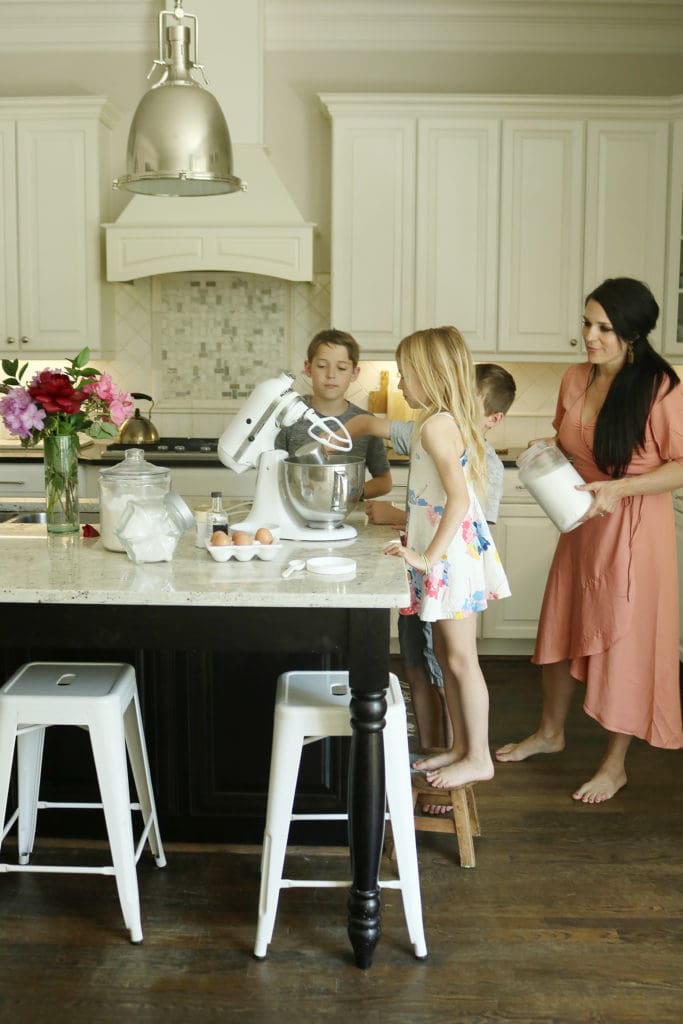 MAKE BELIEVE ACTIVITIES
make a stop motion video with toys
build a fort out of all the pillows and sheets in the linen closet
make up a play and then film it
take Legos and build something creative
have a nerf gun battle
make a comic book or your own graphic novel.
turn on music and have a dance party. Create new moves and have a challenge.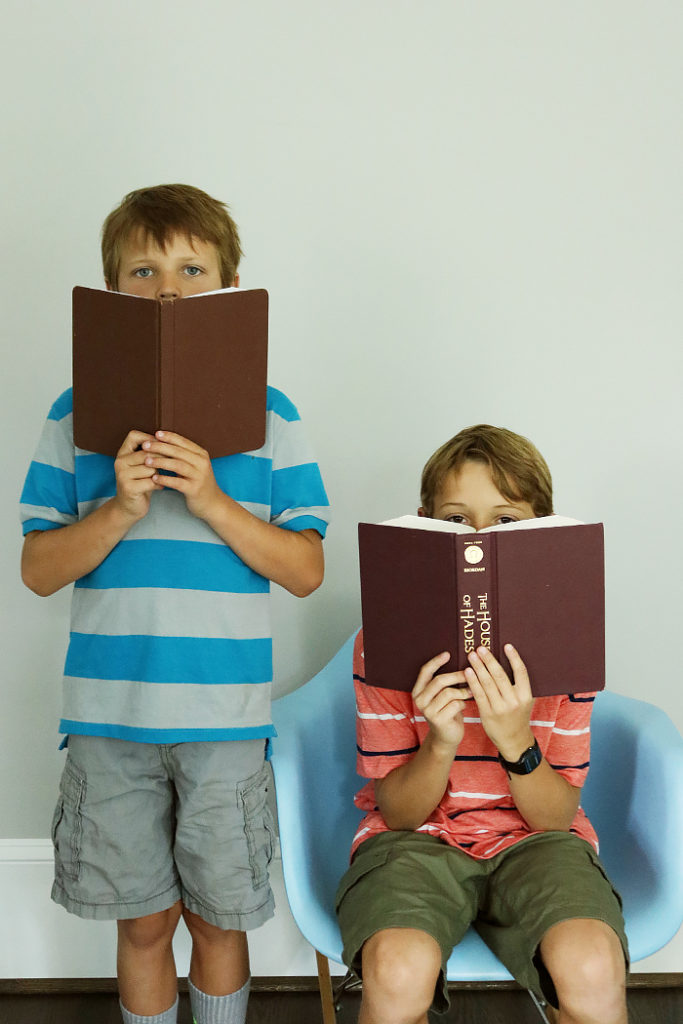 SCIENCE ACTIVITIES
do a wacky science project–my boys love creating science projects like growing crystals, any water experiments, classic soda bottle rocket, etc
head to the local pond and take a sample of the water to examine under a microscope and research what they are looking at.
set up a telescope and look at the moon and planets then study and learn about them.
woodworking–learn how to hammer a nail and basic skills. Pick up wood at HomeDepot and build something
take apart a broken appliance and save the part to make something else
make something "gross" like slime or flubber
put together an invention bag with wire, metal washers/screws and cut Christmas lights to try and light them up
learn magic tricks and put a show together for your family
visit the Humane Society to play with the animals
build paper airplanes of different sizes and shapes and launch them in the park.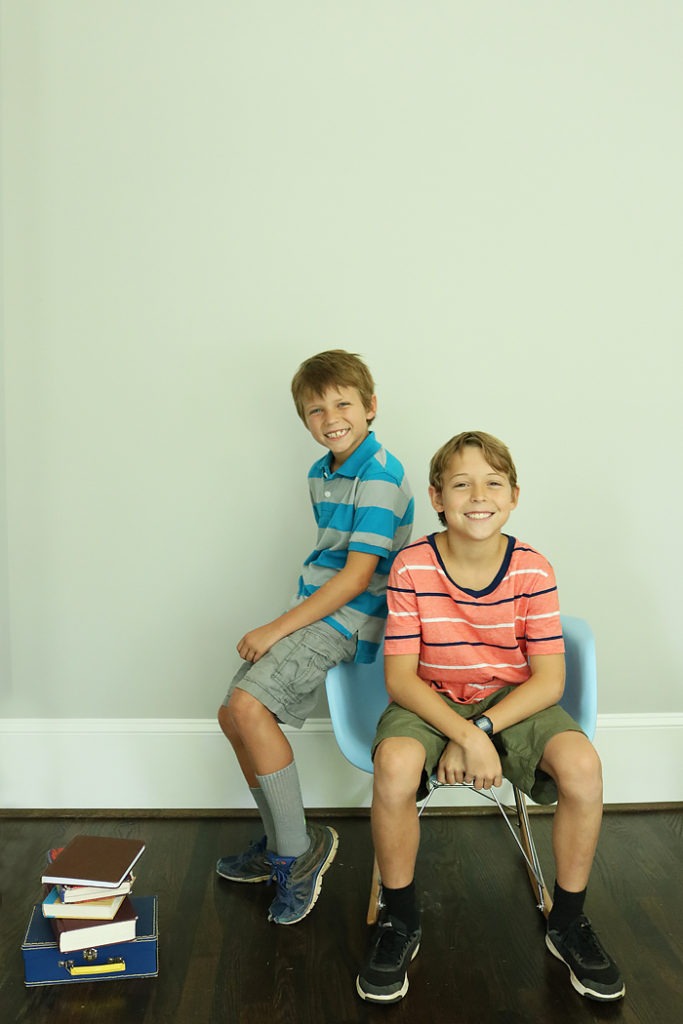 OUTDOOR ACTIVITIES
explore a new park in your area
go ride bikes
practice your favorite sports and have a family game
play capture the flag as a family
challenge yourself and run a mile
create an outdoor obstacle course or scavenger hunt for your family
walk around the local cemetery and read the headstones
go on a hike
AWESOME ONLINE RESOURCES
Do you know of an awesome online resources?? Please let us know so we can add to the list!