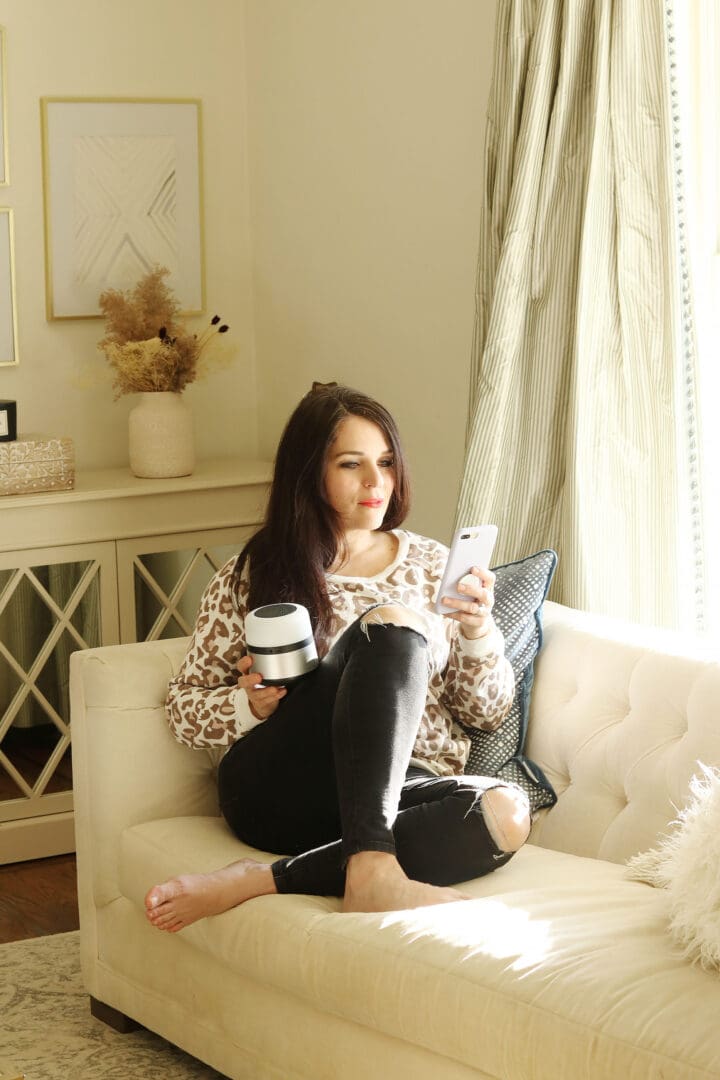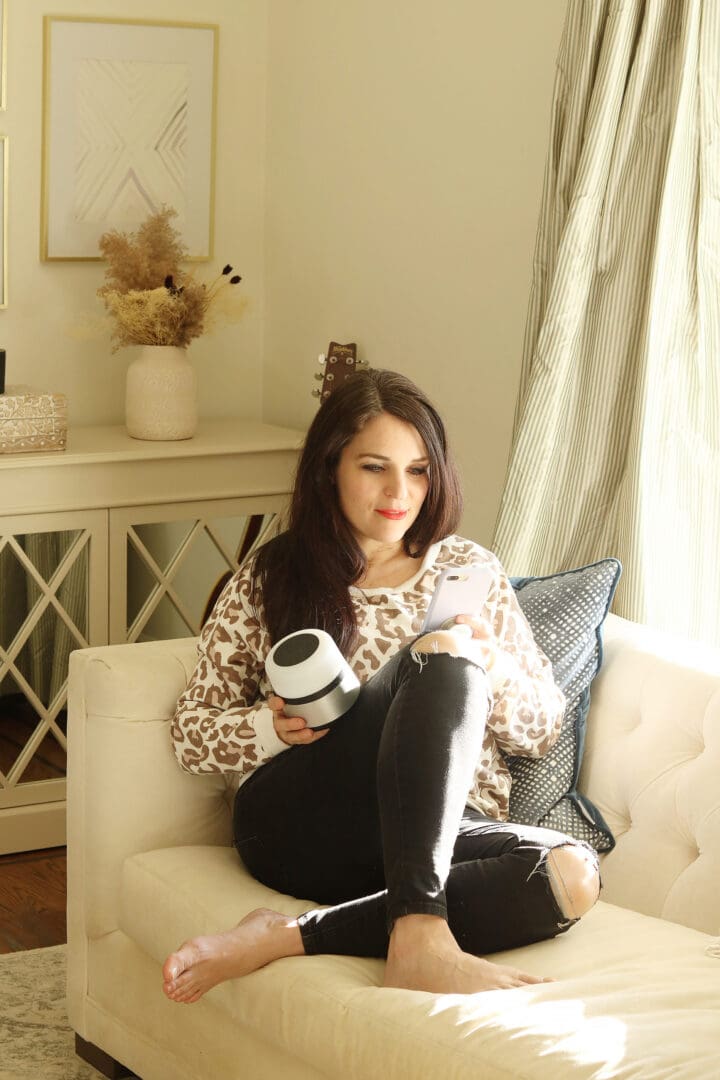 I am such a sucker for podcasts! I've shamefully replaced my music-loving days for podcast-loving days. Okay, okay. Of course I still love music, but I can really get wrapped up with a good podcast. I listen to most podcasts when I am doing other things like running, dog walking, getting ready for the day, editing phones, folding laundry, doing dishes, making dinner, driving in the car. Anytime when my mind doesn't need to do much thinking! My range of podcasts vary from politics to religion to philosophy to medicine to business to parenting to pleasure! All over the place. I know many of my favorite podcasts may be just what you are looking for and a new one to enjoy. So I narrowed my long list to 15 favorite podcasts that I currently enjoy or have enjoyed.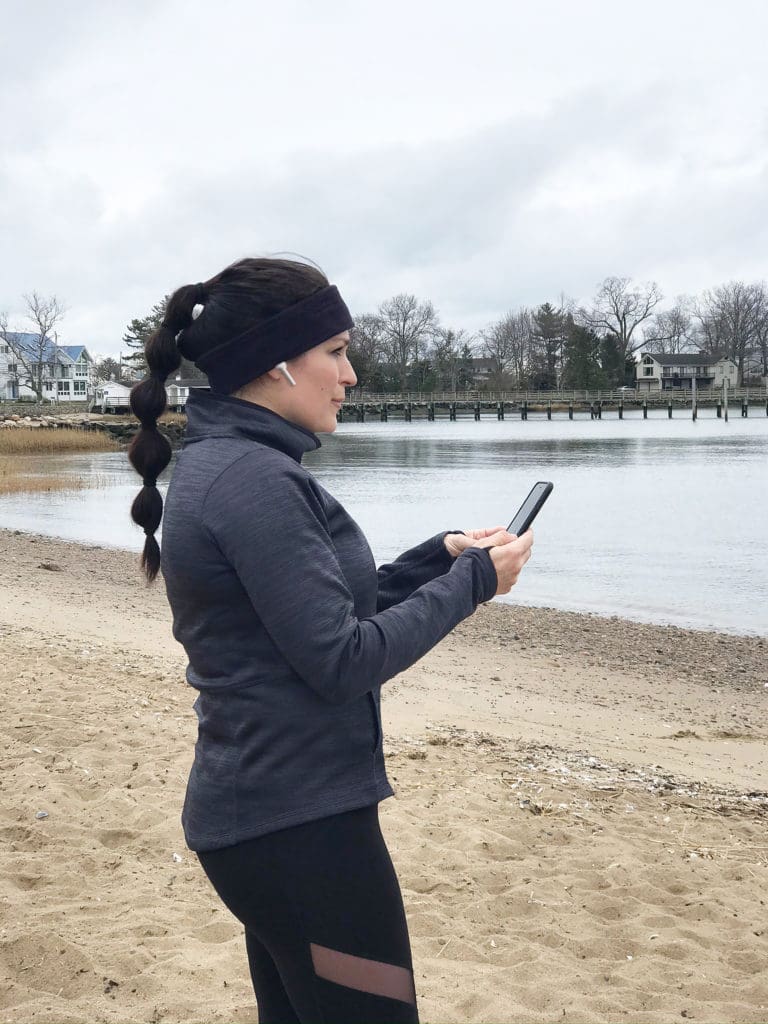 Here are a few of my favorite podcasts and to make it easier, I have separated it into categories.
Politics:
The Brian Lehrer Show–Host Brian Lehrer and his guests takes on issues dominating conversations in New York City and around the world. I love the different topics and approaches to local and national politics. It is very left-wing liberal and for someone who is more conservative thinking, I don't agree with most of the viewpoints presented but love hearing the different points of view from the other side of the angle and the theories presented.
Freakonomics–this podcasts discusses socioeconomics issues for a general audience. I usually will listen to Freakonomics if want to learn more about a particular political issue regarding the economy and the many different viewpoints toward that issue.
Philosophy:
TED Radio Hour–Insightful, out of the box thinking. It's a journey through fascinating ideas: astonishing inventions, fresh approaches to old problems, new ways to think and create. One thing that is a bummer is that is has brought in political bias without counterbalance. Also, Guy Raz, who was the host for a long time, recently left so I'll see if I stick around.
Invisibilia–Usually I will turn on Invisibilia when I want to get into some really deep thoughts. The podcast cover topics about unseeable forces that control human behavior and shape our ideas, beliefs, and assumptions. I will say sometimes it's too slow and a little too deep in thinking! But I love the new approach to these an unseeable force. One of my favorite episode is the one on FEAR. So good!
Education:
The Highwire with Del Bigtree–what I like is his podcast is not apart of mainstream media so he is free to bring up topics other podcasts can't talk about. His topics are supported by science and research and poses hard questions to challenge. He has many topics on governmental agency control and the effects on medicine to our children. Very informative!
Parenting:
Parenting Great Kids with Dr. Meg Meeker–Love Dr. Meg's podcast! If you are looking for helpful parenting advice, she has so many great ones. Love her topics and her approach with handling them. I've used some of her advice on my own children and have seen positive outcomes.
Business:
Girlboss Radio With Sophia Amoruso–one of my first podcasts I listened too way back when Sophia Amoruso owned Nasty Gal. She brings on other women who have been successful in business and interview them. There is a lot of storytelling. I do wish she would break down more of their struggles of their climb to success, but it is always so inspiring. Women motivating women!
How I Built This–probably one of my all-time favorite podcasts! Host Guy Raz dives into the stories behind some of the world's best known companies. How I Built This weaves a narrative journey about innovators, entrepreneurs and idealists—and the movements they built. It's so good!
The Goal Digger Podcast–If you are a blogger, influencer or content creator this podcast has been awesome in knowing how to navigate through social media. Jenna Kutcher is the host and is a successful influencer. She shares a tips and tricks to getting it done.
The Influencer Podcast–another great podcast if you are an influencer. Julie Solomon motivates and stays up on the ever-changing social media.
The Rise with Rachel Hollis— Tools to help for life and business. This podcast is a series of bold conversations with fellow business powerhouses and personal development leaders that provides the listener with real-life valuable takeaways. I've listened to bits and pieces of this podcast and plan to get more into it in the near future.
True Crime/Mystery:
Criminal–I'm just getting into this podcast, but it is about crime stories! The podcast is suspenseful and captivating and reveals the crimes to be a lot more complex than you originally think. Each episode is a new crime story.
Serial–this is an oldie, but so good. If you haven't listened to Serial, I highly recommend if you love a true crime story and how it unfolds. Start with season one and work through each season.
S-Town–this is another oldie, but so good. It will take you on a wild story. Great storytelling and very captivating.
What is your favorite podcasts?