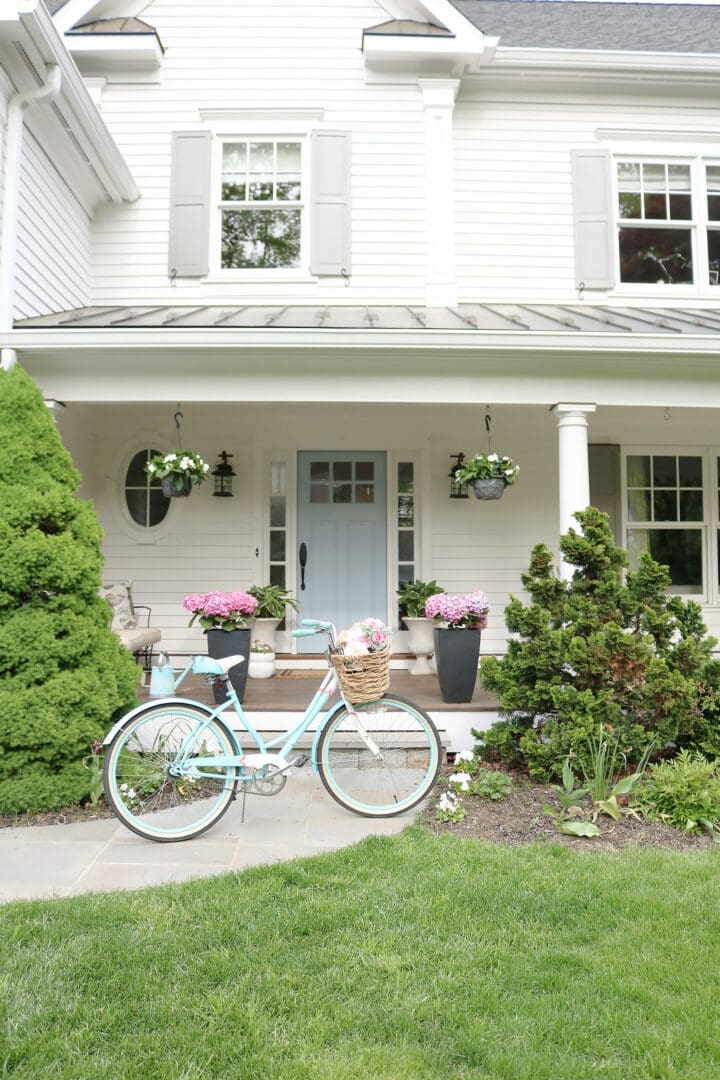 Life by the sea requires one to own a bike! Warm weather is here, and I see many bike days ahead. Or if you haven't been taking advantage of those bike rides during the lockdown, now is the time. I thought sharing the best bike cruisers would come in handy. What makes bike cruisers different from a mountain bike or 10-speed bike? Well a mountain bike has thick wheels to handle off-road terrain and riding uphill. A 10-speed bike is a light frame, larger thin wheels and multiple speeds. Bike cruisers are heavier frame, one speed, stylish with wide handles. They ride well on sand or gravel. Cruisers are very similar to comfort bikes or commuter bikes, but those bikes usually have a lighter frame and multiple speeds. One thing I love about my cruiser is how charming and stylish it is, how effortless it is to ride (wearing shorts or skirt) and how the bike handles are positioned so I put carry items in my basket. I'm sharing some of my favorite bike baskets below. Most of them come from Nantucket Bike Basket. And for an cheaper and just as chic basket, check out my DIY bike basket. If anything, check out how cute and tiny my dog Scout is as a puppy! So sweet.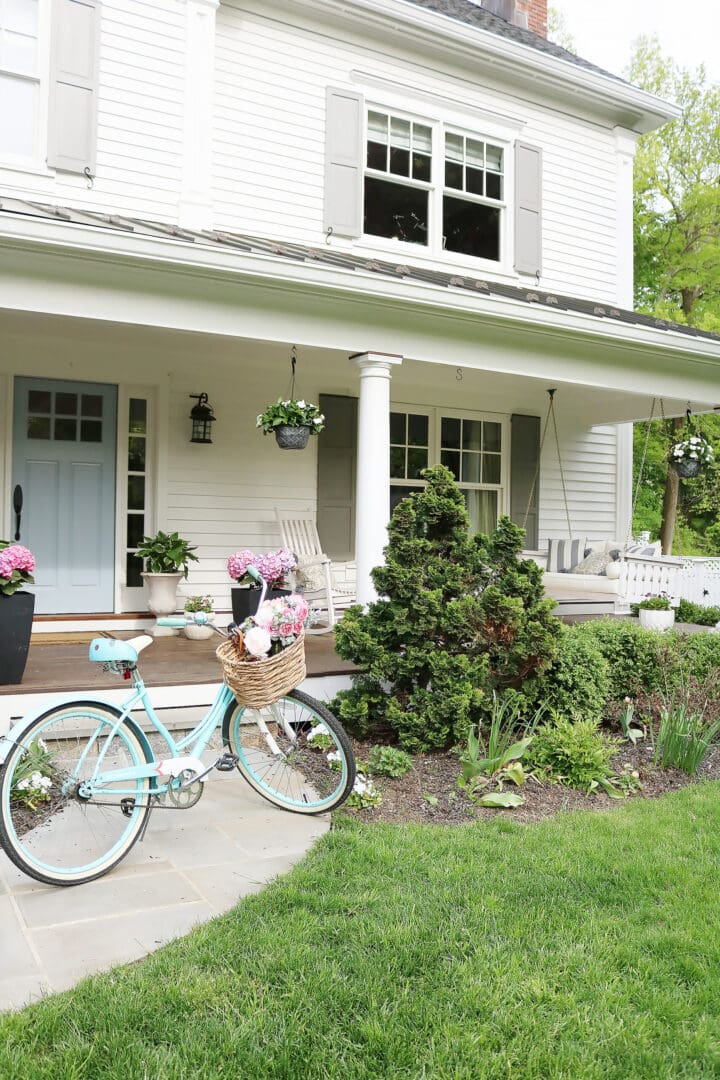 As you can see I ride my bike everywhere but mostly to the beach. We do live in a town that as bike friendly sidewalks and of course a walking path right to our beach front. If you are planning on buying a bike, it's best to go into the store and see how it feels. But since many stores are shutdown, below are a few online options.
Best Beach Cruisers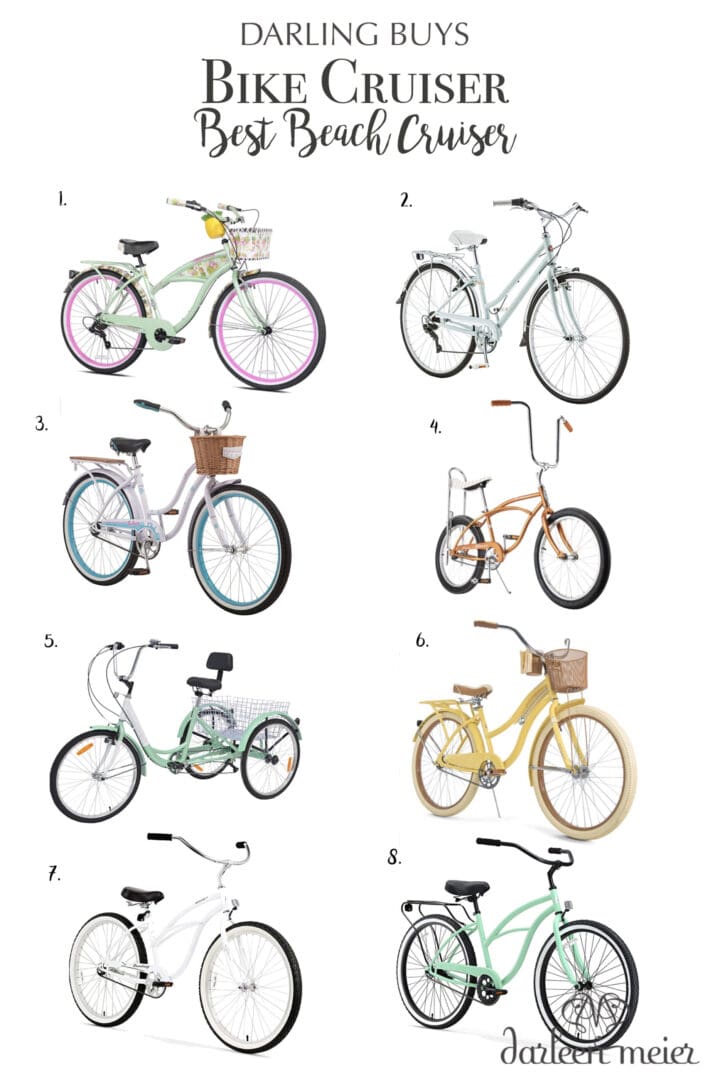 Are you following me on Instagram?