Simple Mother's Day Tips to bring a smile to all Mothers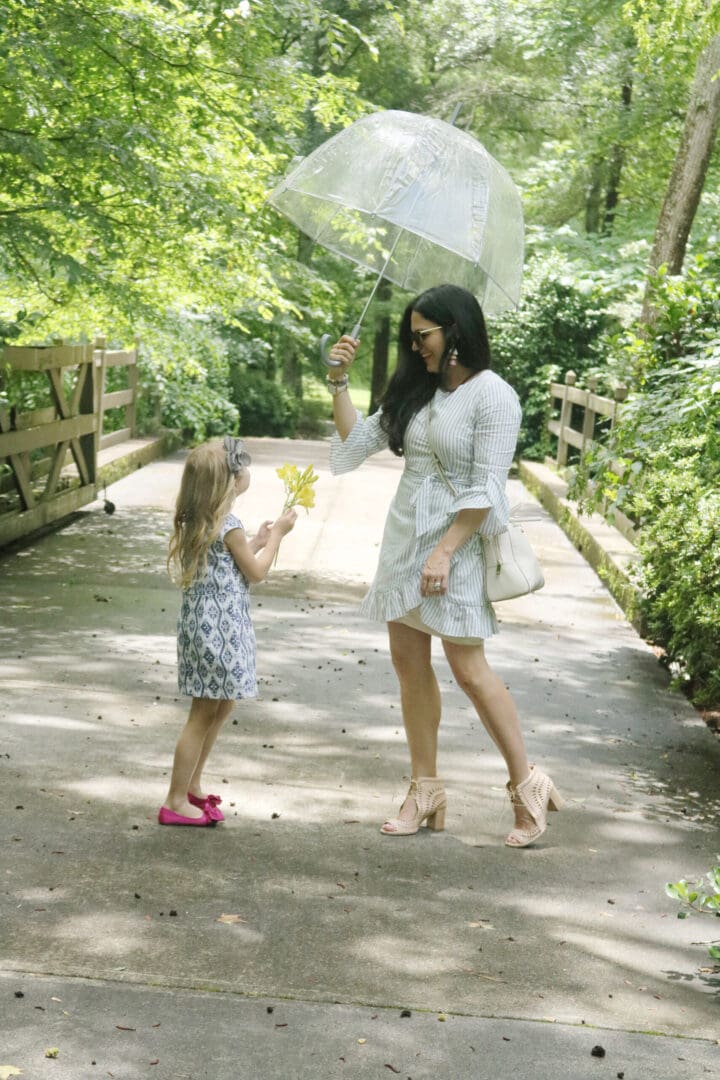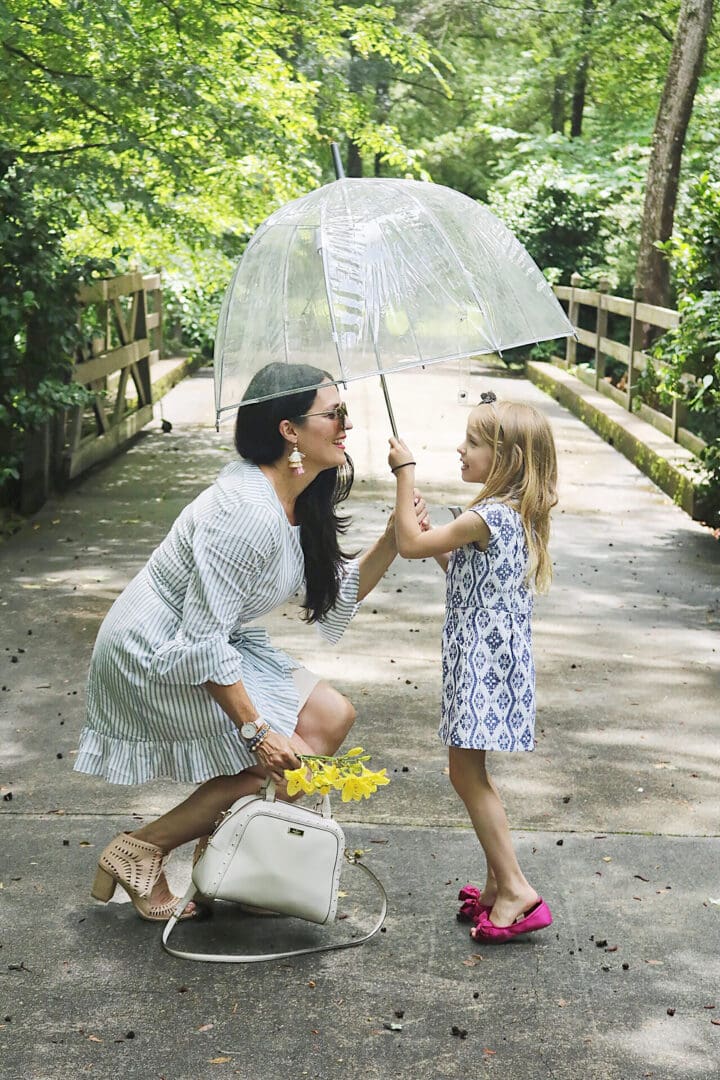 I think we can all agree Mother's Day is going to look so different this year. Many of us can't be with our mothers, and many of us will be missing those cute little Mother's Day school projects. Aww I love and cherish those little homemade gifts! Mother's Day luncheons and tea parties, like this adorable one we did last year, are canceled. Embracing your mom friends is canceled. Those pamper days are canceled. But we can still spread love and joy and make a beautiful effort to celebrate motherhood for not just those in our immediate family, but also those outside of our family. There are so many older women, whose children are far away and who are lonely at this time. We can make an effort and bring a smile on not just our face but others. I wanted to share some simple Mother's Day tips and gift ideas that your children can do for you, and what you can do for other mothers.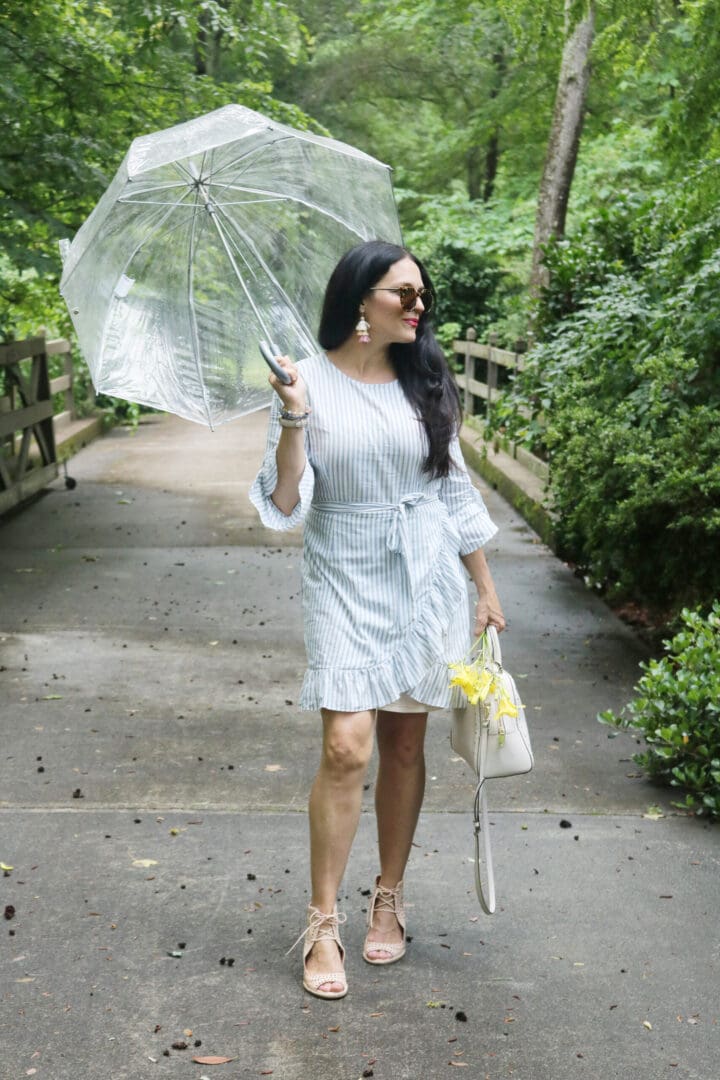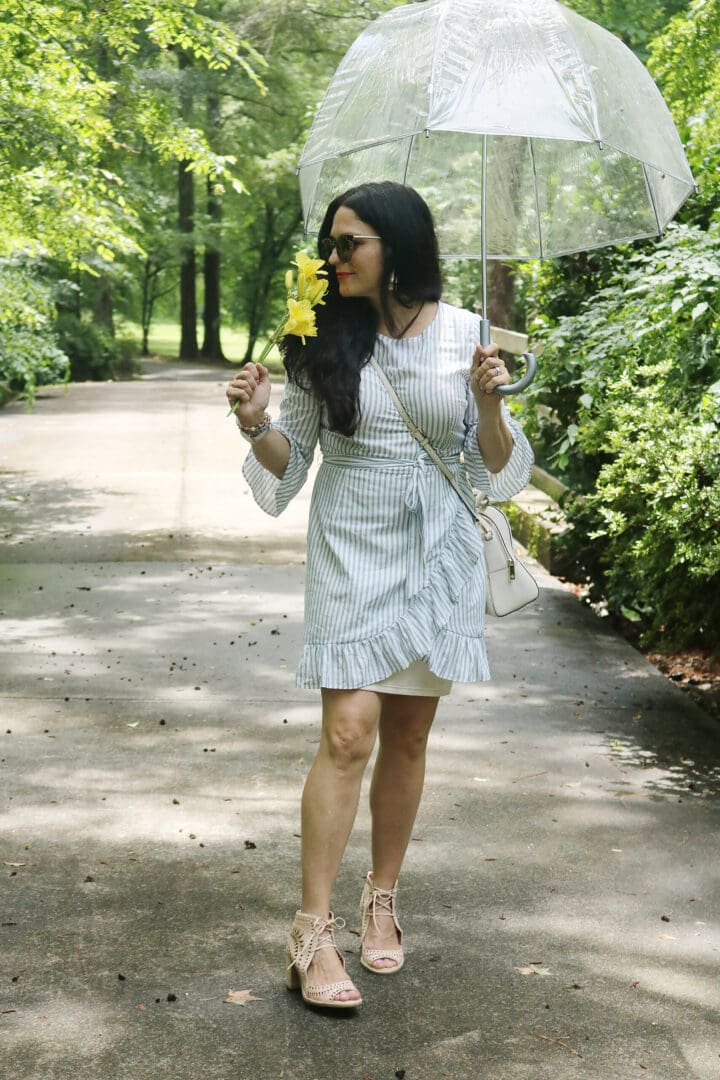 Simple Mother's Day Gifts
Plant a flowering tree for Mother's Day–I love the idea of planting a flowering tree or flowering brush in honor of mothers. What a special gift to always enjoy year after year. If it's not a tree, then plant a plant. It's the gift that always gives. This year, my husband has already spilled the beans and is planting a lilac tree for my Mother's Day! I'm so excited!
Adopt a grandma or elderly lady for the week! We are doing this and are planning to mail a fun package to them and send a little video to cheer them up.
You can never get it wrong with flowers! Flowers have a way to the heart and brings a smile on anyone's face. If you live close, you can always do a porch drop off with flowers, or have them shipped. You can always do dried flower arrangements also! I included some flower options below in the shop area.
Send a gift box. Every mom loves to receive a gift box of items they wouldn't probably buy on their own. We love this DIY spa gift box, which is a great Mother's Day gift. I also love this tea set gift box from Tea with Mrs. B. I also included some other gift box ideas below.
Buy personalized jewelry! This is always a winner and I know because as a jewelry designer this is my busy season! Personal jewelry is favorite among moms. Make sure you check out my shop for jewelry ideas and a little Mother's Day discount!
Send them an E-card. It sounds thoughtless but during this time is it much appreciated! Easy exchange between you and the recipient, and everyone is mostly doing their shopping online. Consider where they like to shop and what would benefit them the most. You can always include a note that maybe give them some ideas on what you might think would be a fun gift for them. Some great stores to get e-cards are Amazon, Target, Walmart, Nordstrom.
Serve them in some way! I know that should always be something you do, right? Helping your mother out in some kind of way. But what about other mothers who don't have someone to look after them? And what if your mom needs something that maybe she can't do but you could?
Make that phone call! Mothers love to hear from their children. Call them! One thing that has been positive from this whole world we live in right now, is that people are calling each other instead of texting. A phone call is a great way to socialize and make that connection when you may be far away!

Other Simple Mother's Day Tips to Spoil Mom on Mother's Day this year! Hint, hint: Dads or even older kids!
Breakfast in Bed–gotta love this one, and I'm really lucky to have kids that actually get really excited to surprise me with breakfast in bed!
Clean the House–make sure the house is clean and picked up all those the day that includes doing the dishes!
Make her favorite dinner–My girlfriend's husband always makes her a lobster dinner for Mother's Day because she loves lobster.
Enjoy a spa day…in your bathroom– shut the door and turn on your favorite music and burn that candle and enjoy a few moments on your own personal spa day in your bathroom. Relax. Destress. You deserve it!
Tackle that honey-do list! Has that list of things that needs to get done around the house been neglected? Now is the perfect time to do it!