The Ocean House's Beach Ball Independance Party is the quintessential of New England's 4th of July charm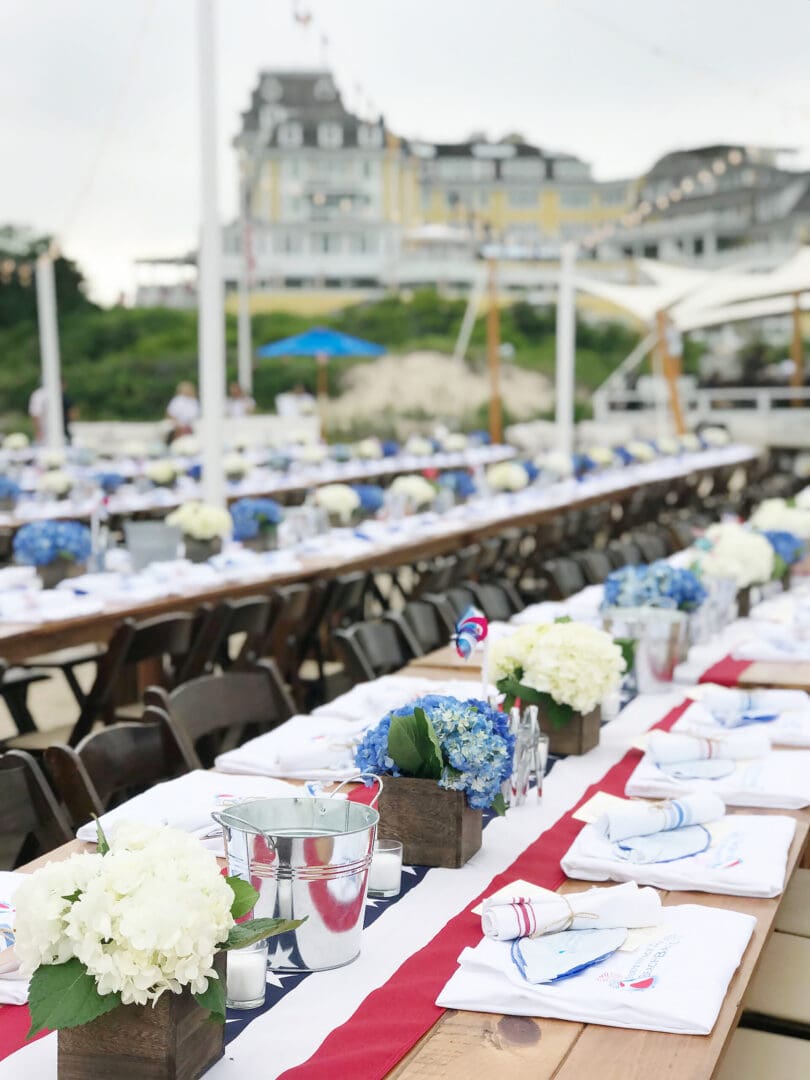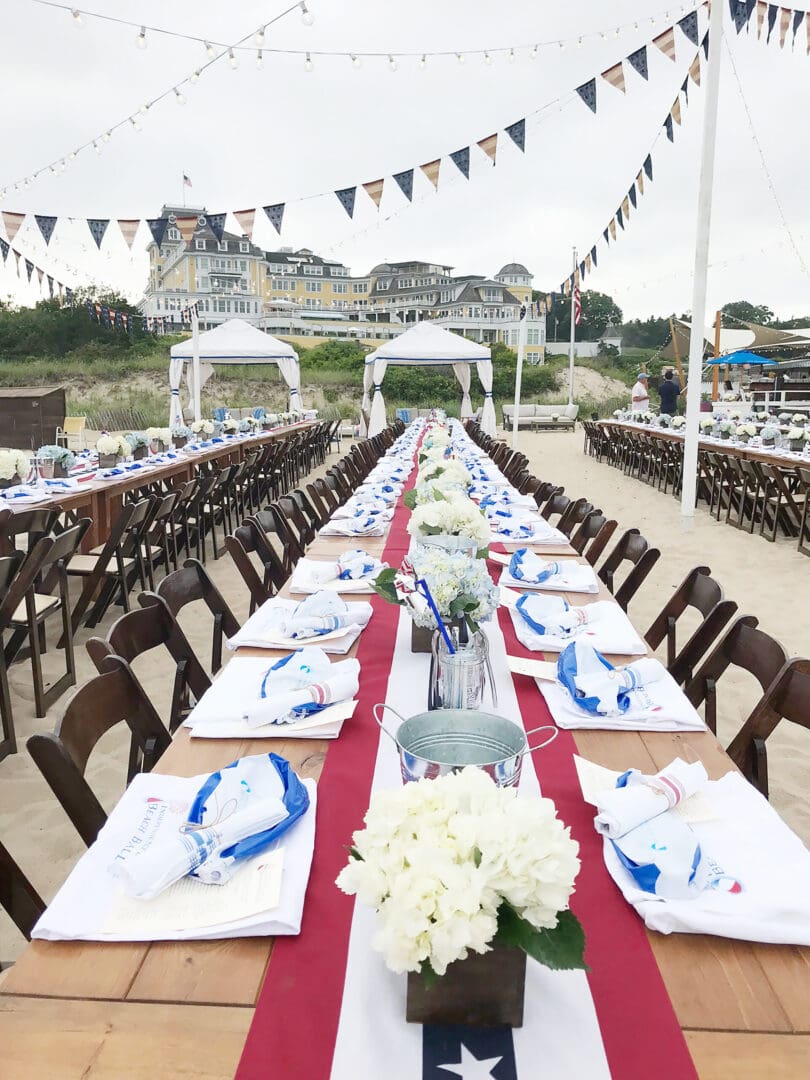 The party girl inside of me loves a well-decorated themed party. So naturally I just had to post Ocean House's annual Beach Ball Independance Party from last year's 4th of July. Perhaps it might give you inspiration to host your own beach ball 4th of July party in your backyard or on your own beachfront. The Ocean House is located in the charming New England beach town of Watch Hill, Rhode Island. We just happen to live about hour and half away form this quaint coastal village. This is the perfect beach day trip from Connecticut. Last year we took advantage of the long 4th of July weekend and spent a day beaching at Watch Hill, which is right next to the historical, gorgeous yellow Ocean House hotel. I'm sure you've seen numerous instagram images of influencers posing in front of the sprawling, reconstructed resort. I have posted it many times on my Instagram, and in this beach post.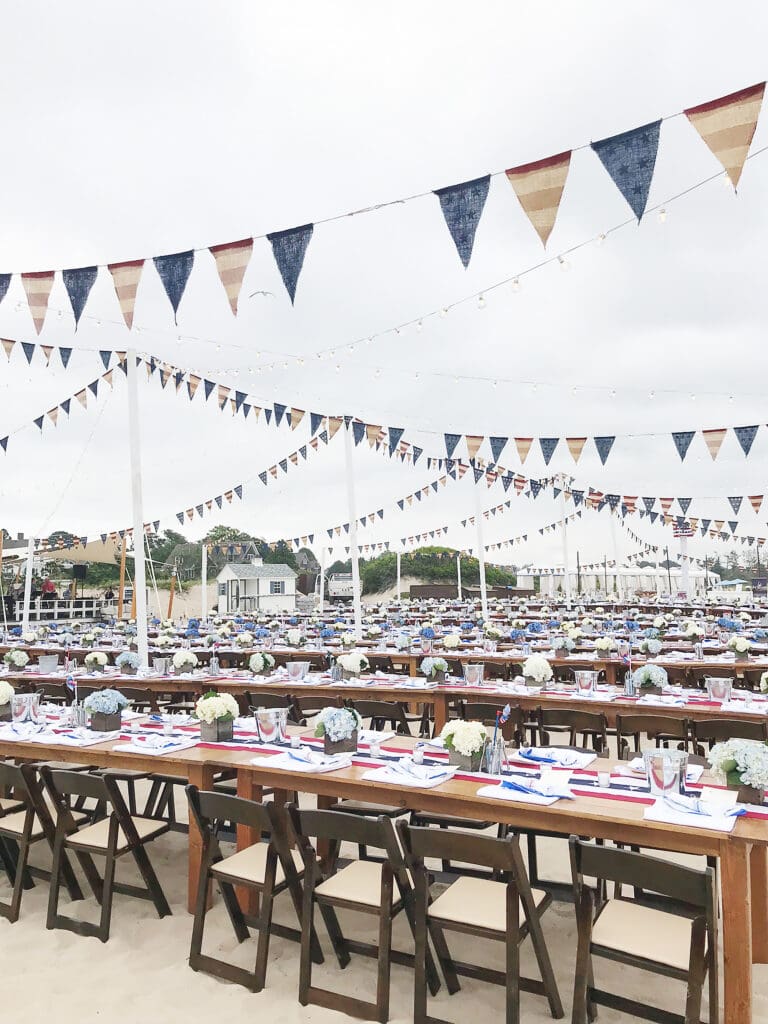 Anyone can attend the beach ball independance party, but the ticket prices are high. We just happened to be there when they were setting up. Of course I was in heaven watching them put it all together and had to take pictures. And they were so kind to let me, even though I wasn't actually attending the party. If I didn't have my children, I would of definitely bought a ticket. The menu was impressive with New England's favorite dishes like lobster, seafood mussels, clam chowder, sweet potato fries. Of course, each guest had received their own beach tote and beach ball to blow up!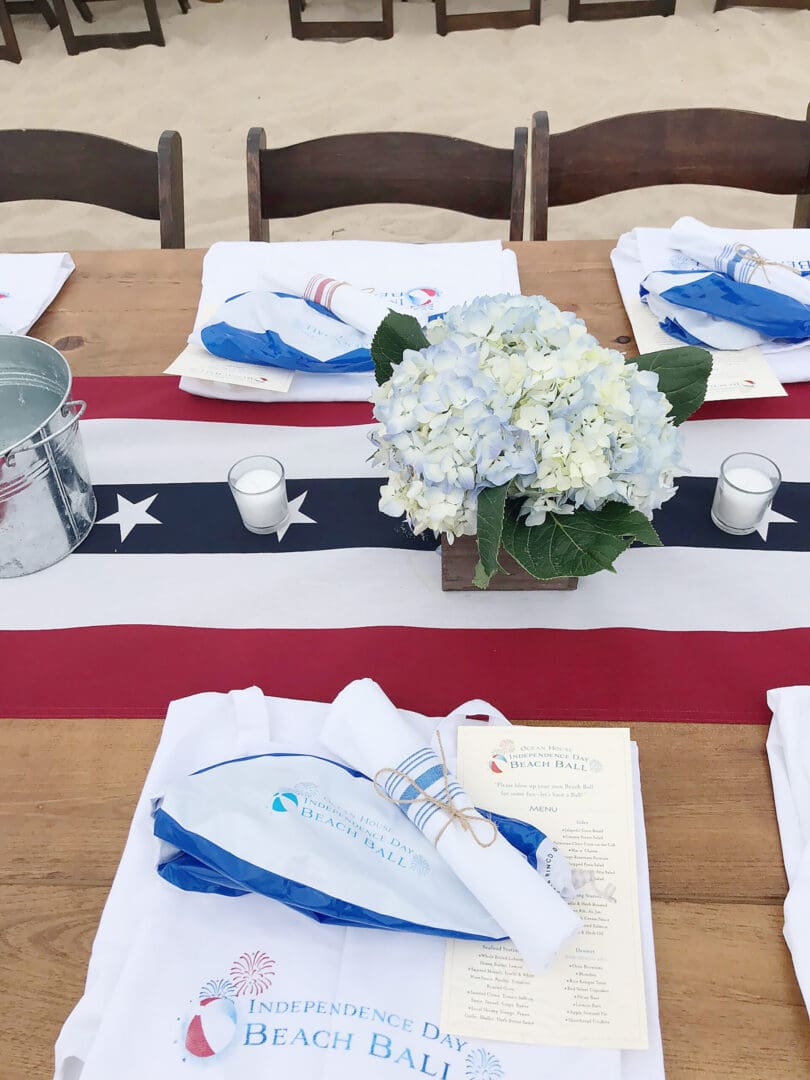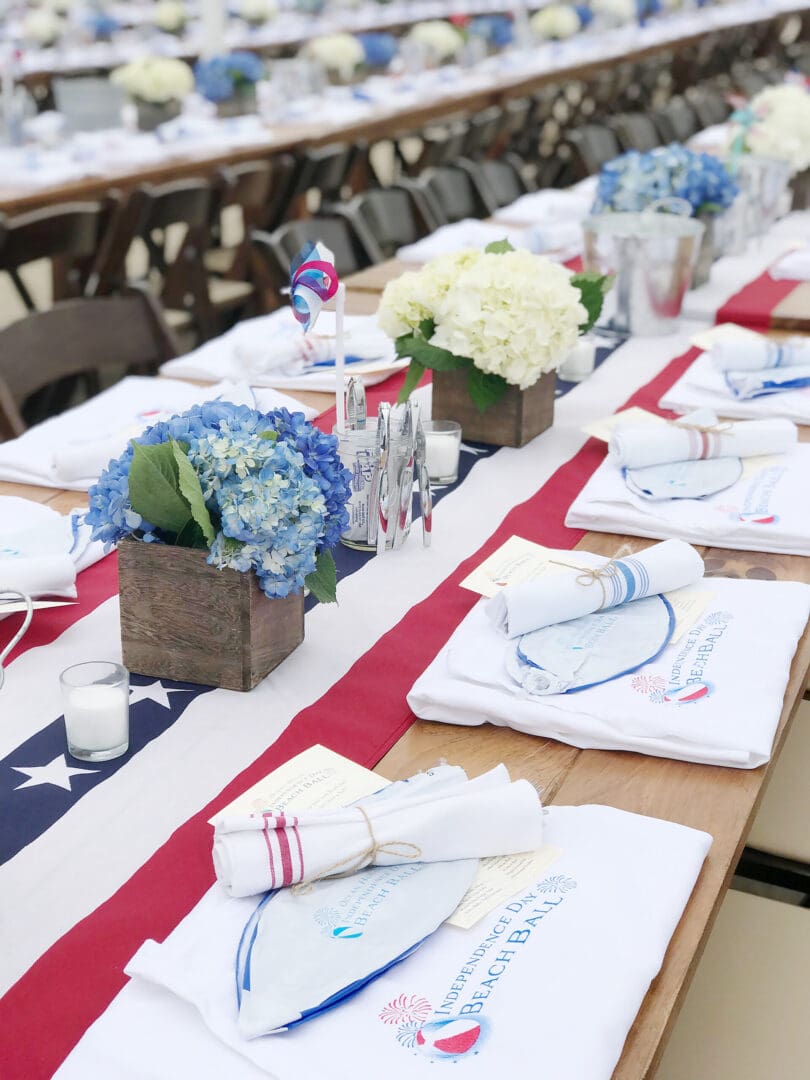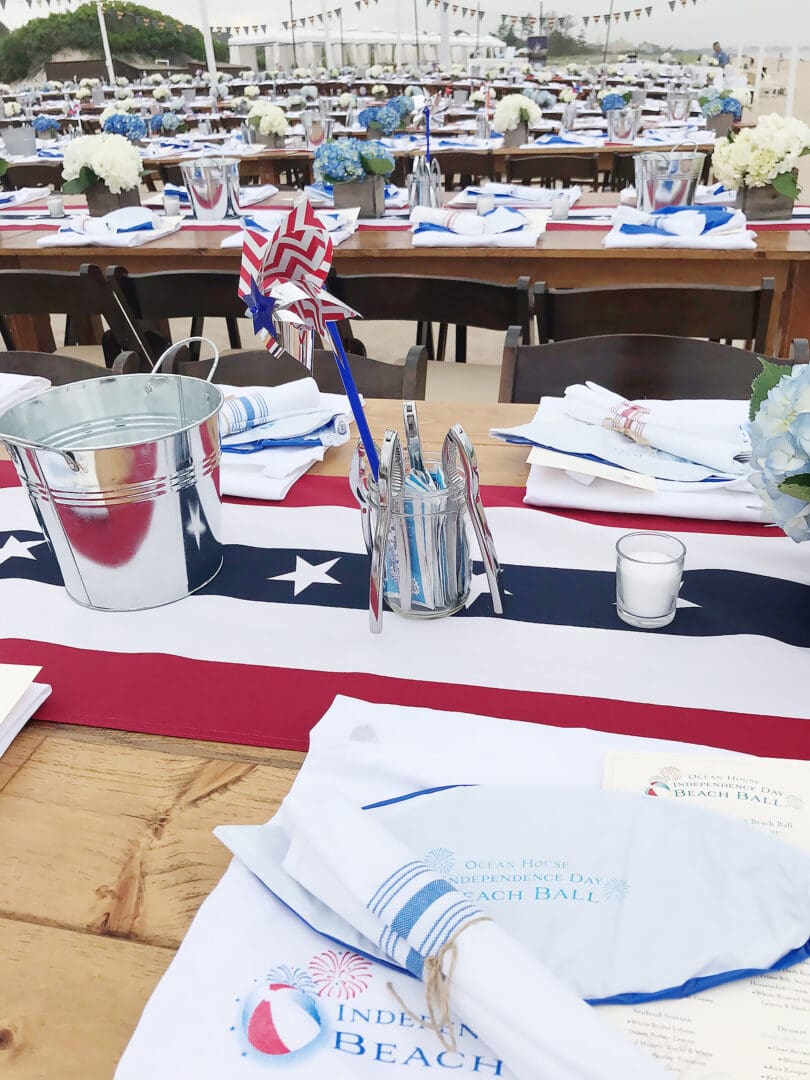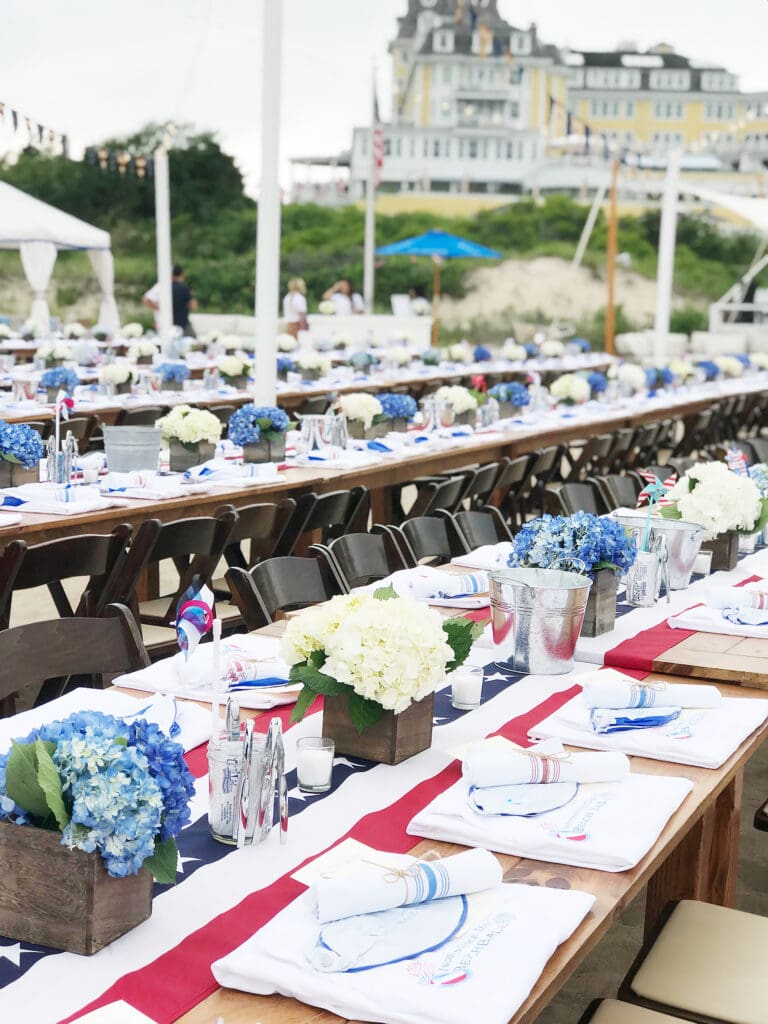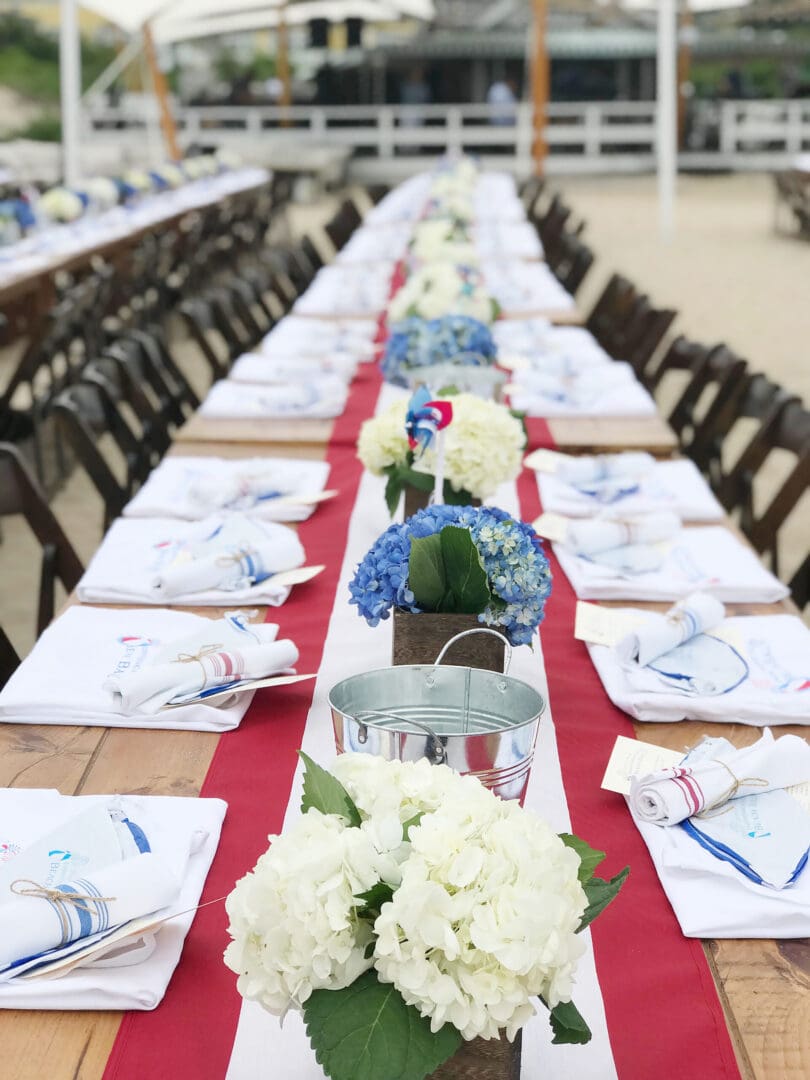 The Ocean House perfectly captured 4th of July and New England charm! Hopefully we can get back to large gatherings and parties!