Nordy's Big Sale of the Year starts tomorrow! Here are our fall Picks!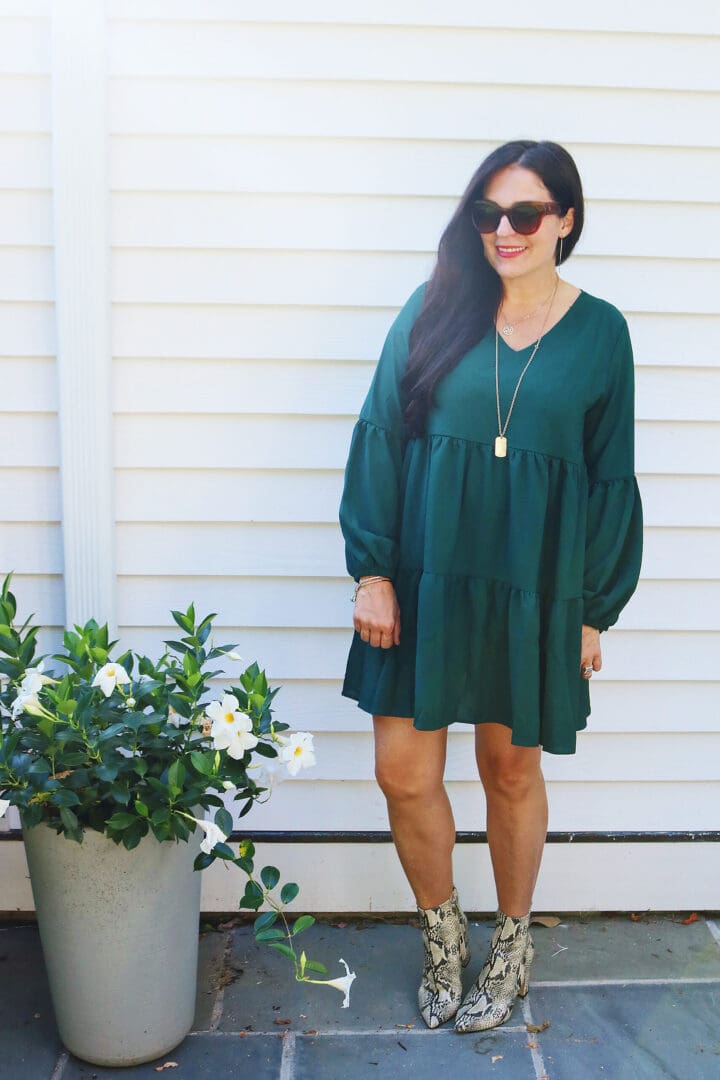 My Nordstrom Anniversary Sale picks are finally here! And the sale is finally opened to the public. Those last two weeks have been hard to resists, but I created my wishlist of picks and favorites. This is a good time to take a jump on fall and winter clothes that many are 40% off. My snake booties, which I paid full price last season, are now 40% off. With back-to-school starting, the Nordstrom Anniversary Sale picks is a great way to get some of those brand name favorites at a discount.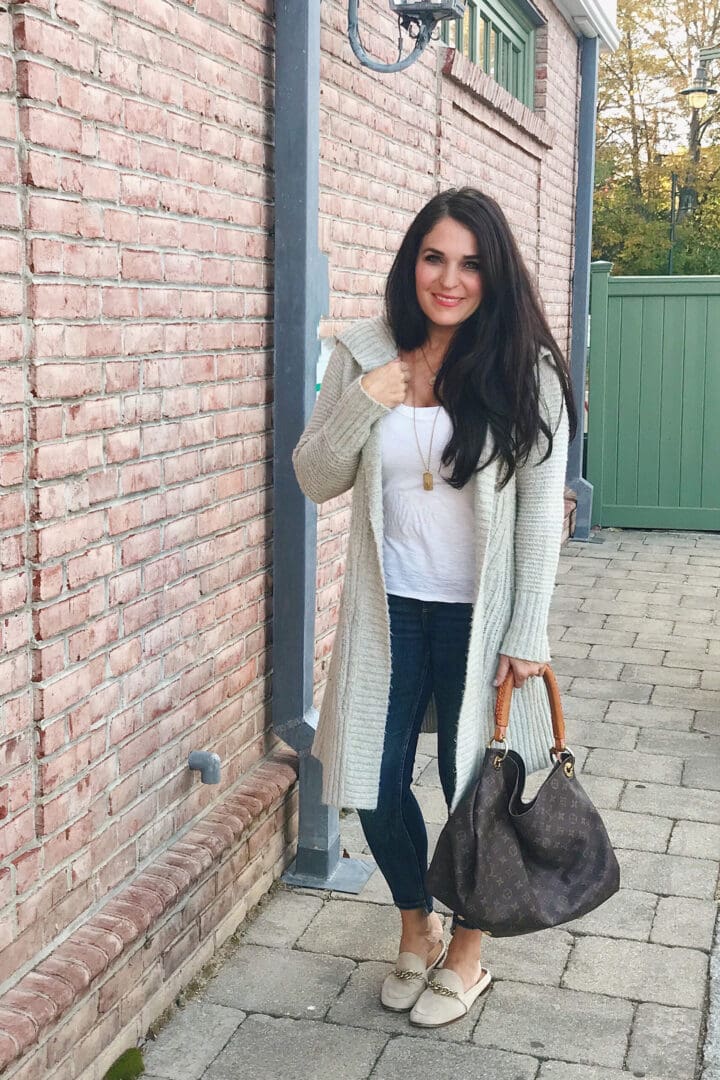 When shopping Nord's sale, I always think about if I can enjoy it today and wear it tomorrow. I love maximizing use of each article of clothing. Long cardigans and slide in mules are favorite transitional clothes from summer to fall. Make sure to check out this post which talks all about summer-to-fall clothes!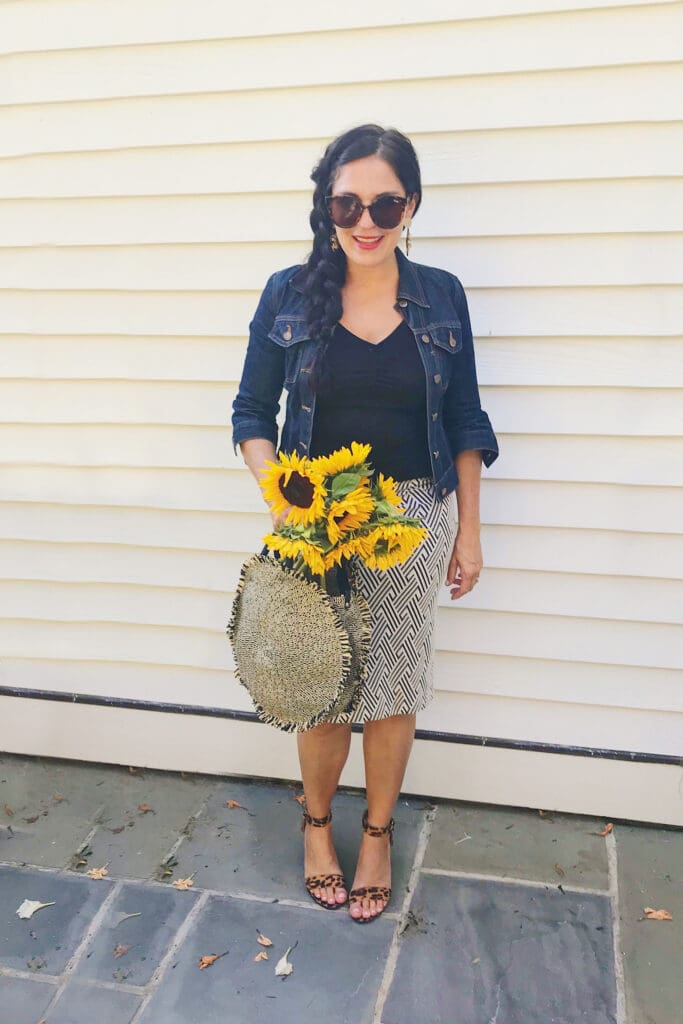 When shopping during the sale, check out all their discounted shoes and accessories. I love to also look at the fine jewelry because you can get diamond jewelry at a really great price! I also love to take advantage of brand handbags! I linked a few of my favorites below.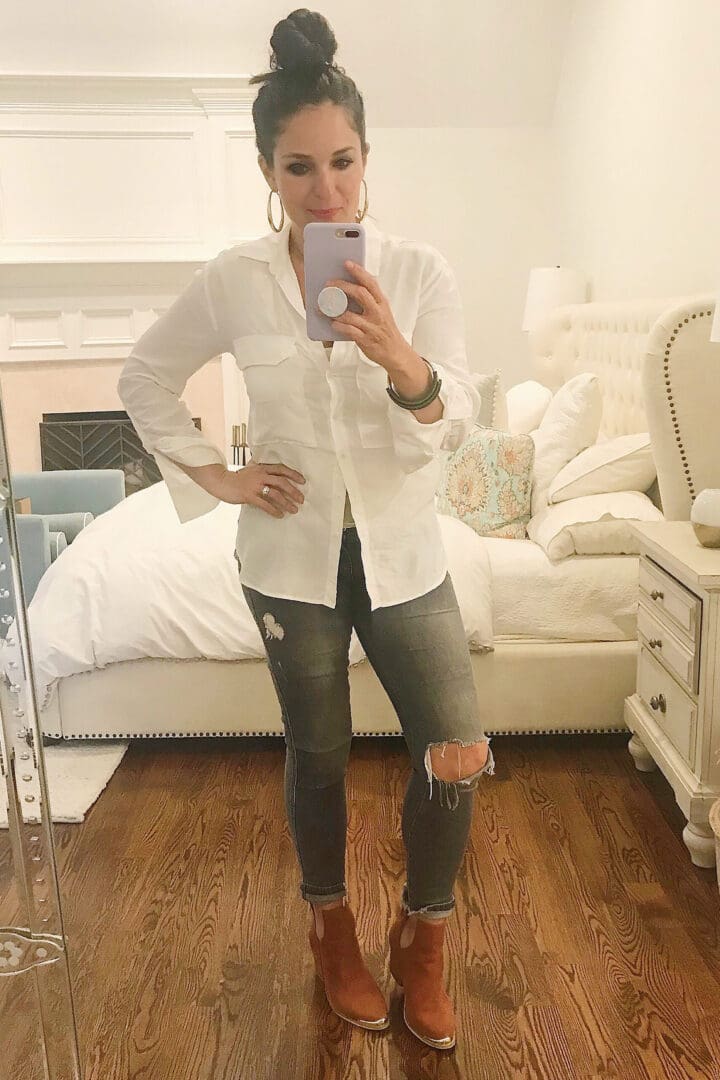 Here are my top Nordstrom Anniversary Sale Picks that are a must have! So many picks it was hard to choose. But I love the Tory Burch bag, Gucci sunglasses and my favorite Spanx leggings (which every woman needs!).